1.
"Nobody Wants to Be Lonely" by Ricky Martin and Christina Aguilera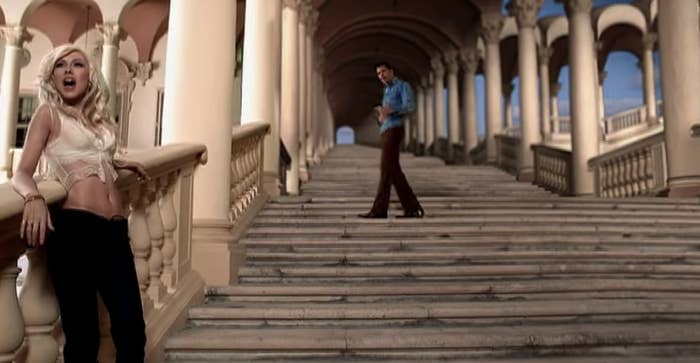 2.
"On the Line" by Lance Bass, Joey Fatone, Mandy Moore, and BBMak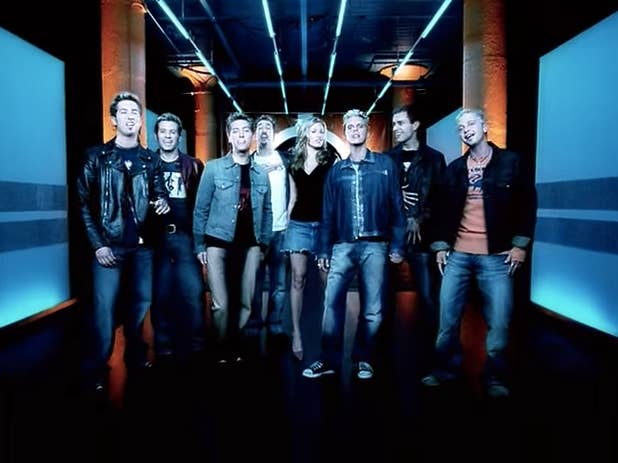 3.
"Could I Have This Kiss Forever?" by Whitney Houston and Enrique Iglesias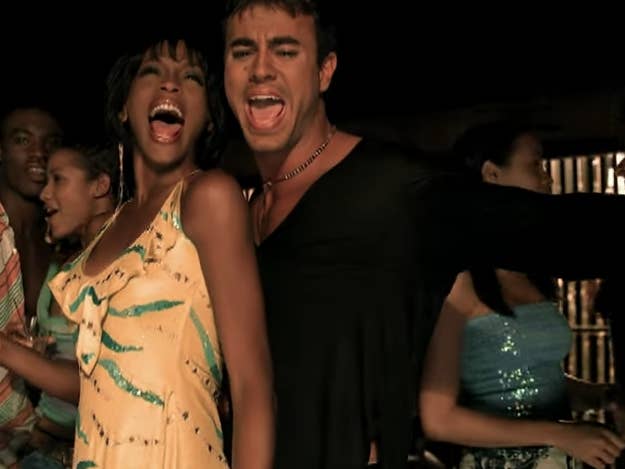 4.
"Music of My Heart" by NSYNC and Gloria Estefan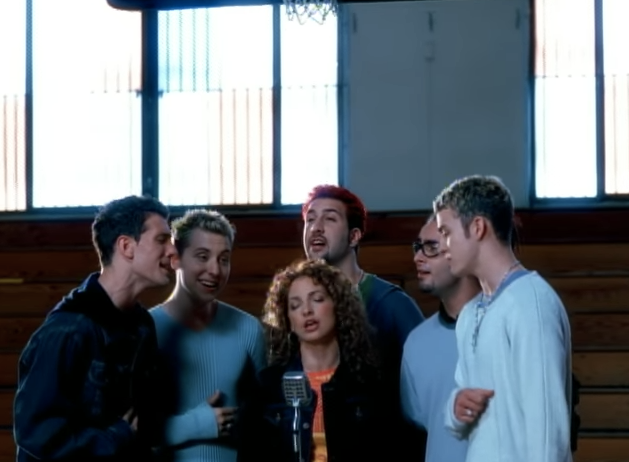 5.
"Bring It All to Me" by Blaque and JC Chasez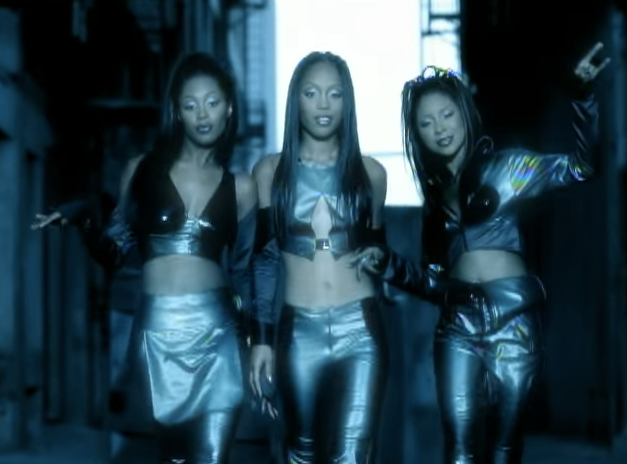 6.
"What's Going On?" by, like, 100 artists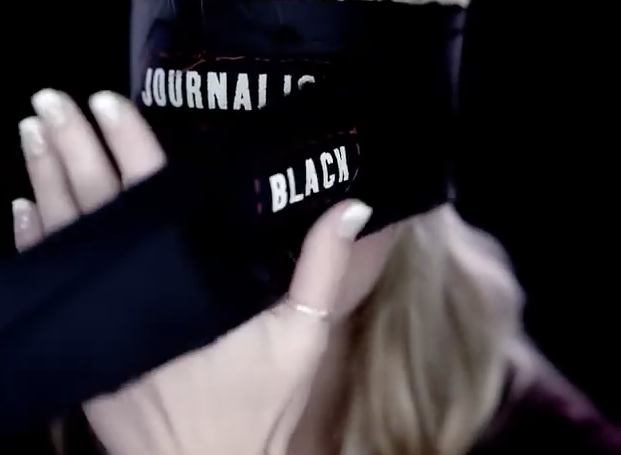 7.
"N 2 Gether" by Limp Bizkit and Method Man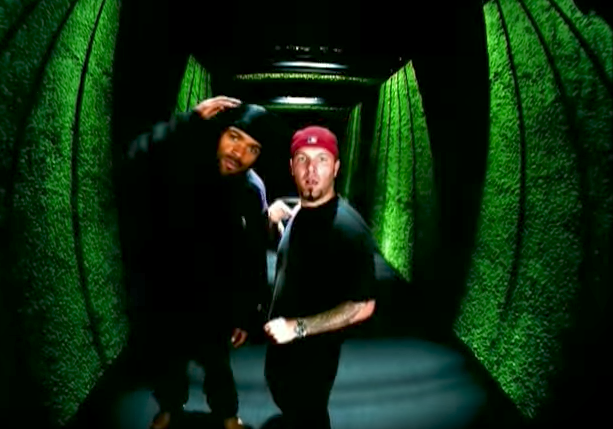 8.
"Take Me There" by Mýa, Blackstreet, Blinky Blink, and Mase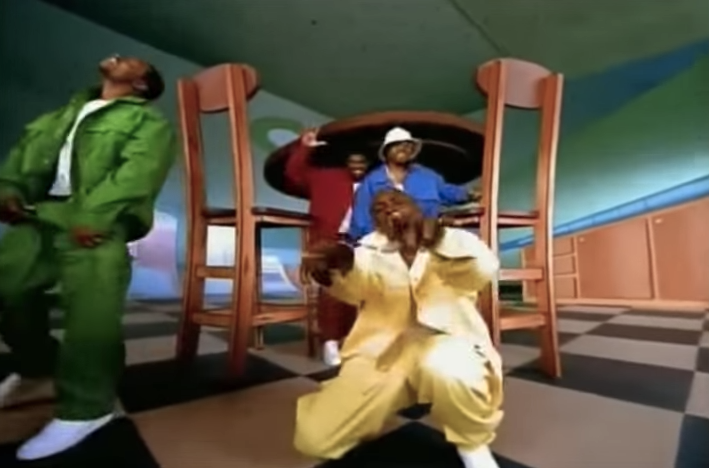 9.
"Where You Are" by Nick Lachey and Jessica Simpson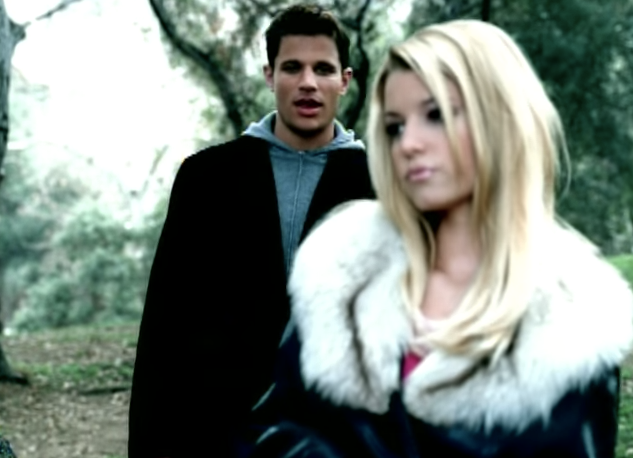 10.
"What It's Like to Be Me" by Britney Spears and Justin Timberlake
11.
"Woman In Me" by Jessica Simpson and Destiny's Child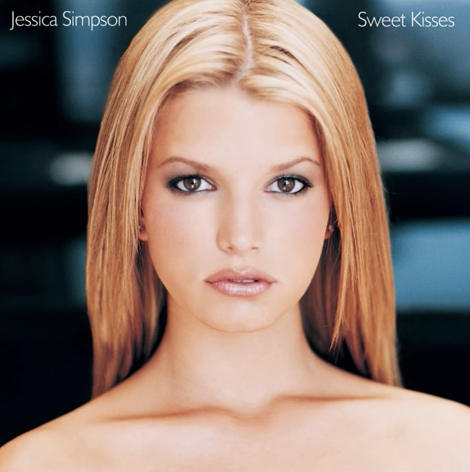 12.
"Heartbreak Hotel" by Whitney Houston, Faith Evans, and Kelly Price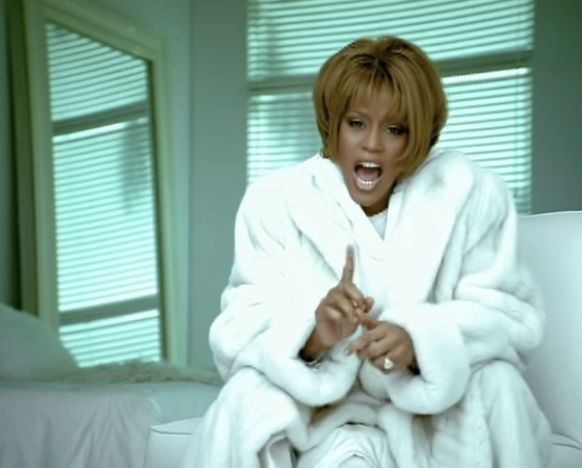 13.
"Thank God I Found You" by Mariah Carey, 98 Degrees, and Joe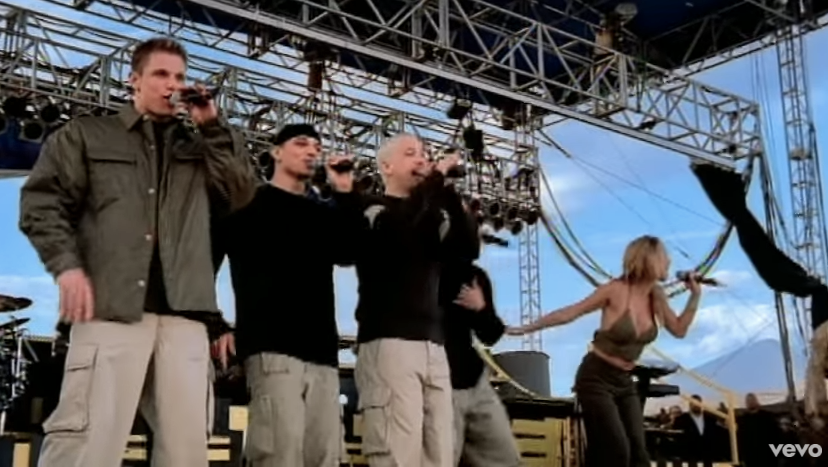 14.
"Against All Odds" by Mariah Carey and Westlife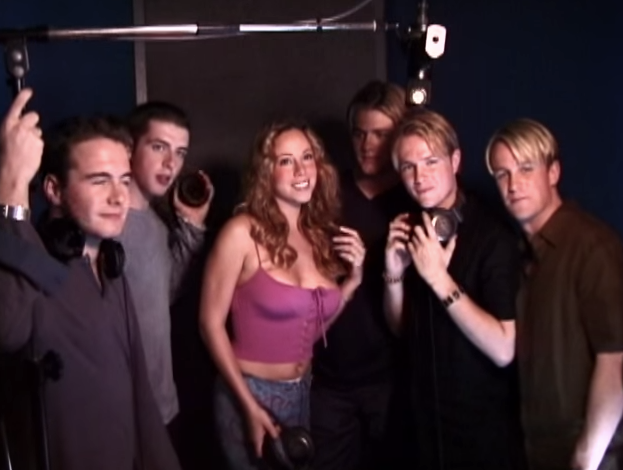 15.
"Space Cowboy (Yippie-Yi-Yay)" by NSYNC and Lisa "Left Eye" Lopes
16.
"Tell Him" by Celine Dion and Barbra Streisand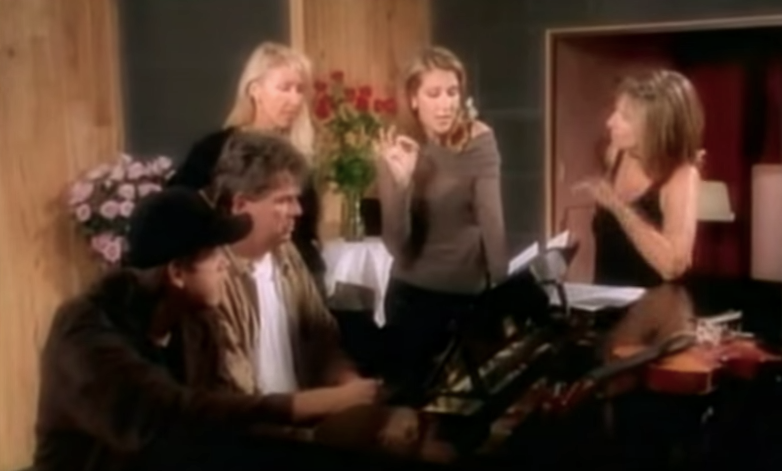 17.
"All I Have" by Jennifer Lopez and LL Cool J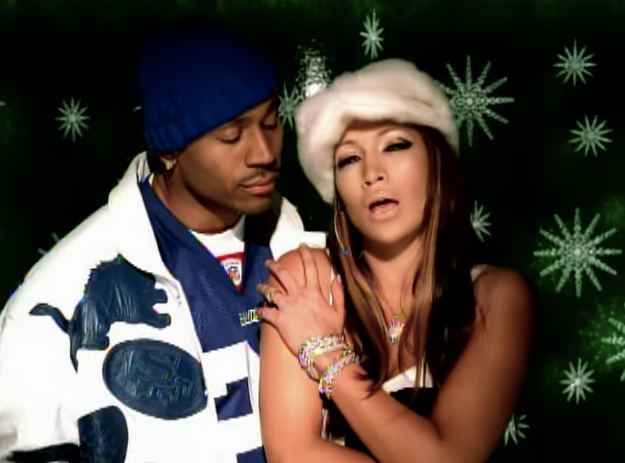 18.
"Can I Have It Like That" by Pharrell and Gwen Stefani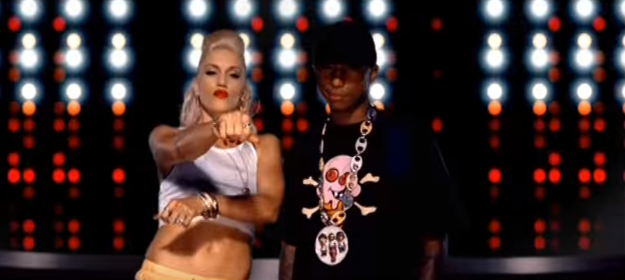 19.
"Tilt Ya Head Back" by Nelly and Christina Aguilera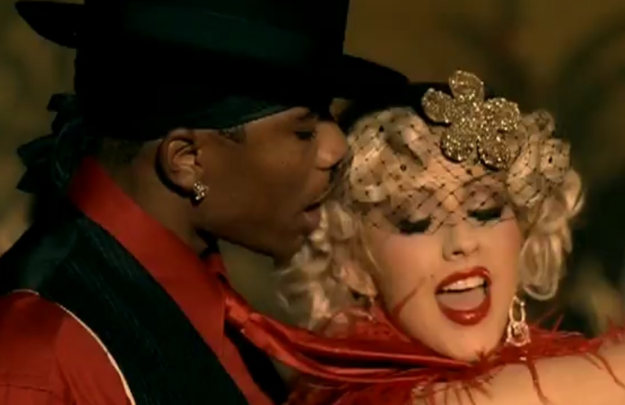 20.
"I Know What You Want" by Busta Rhymes and Mariah Carey, feat. Flipmode Squad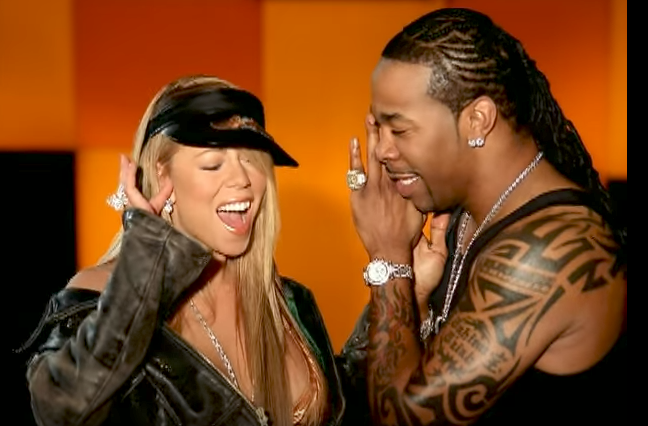 21.
"Another Way To Die" by Alicia Keys and Jack White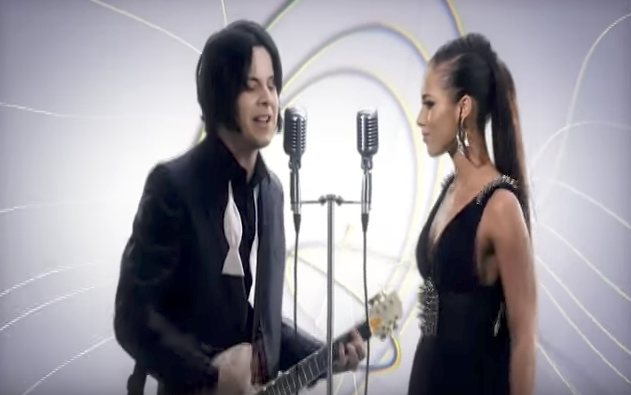 22.
"Breathe" by Blu Cantrell and Sean Paul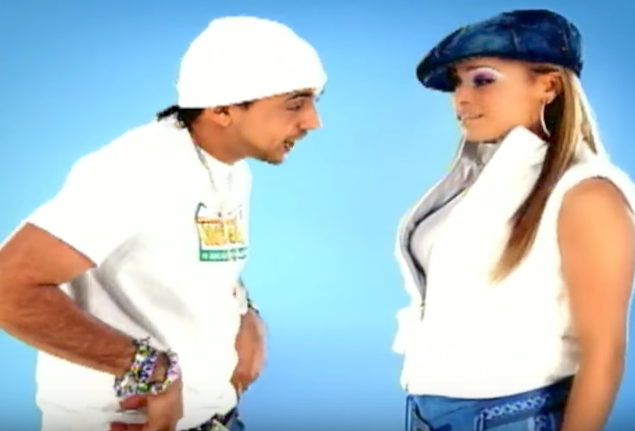 23.
"When the Stars Go Blue" by the Corrs and Bono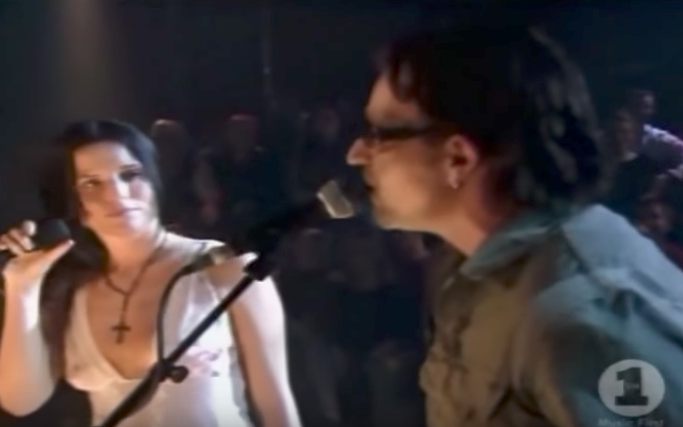 24.
"All Cried Out" by Allure and 112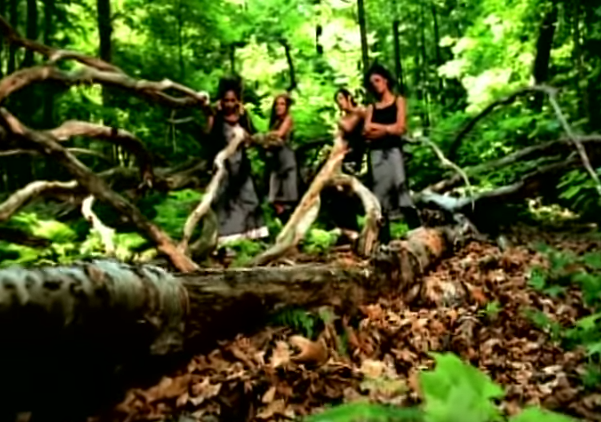 25.
"Signs" by Snoop Dogg, Charlie Wilson, and Justin Timberlake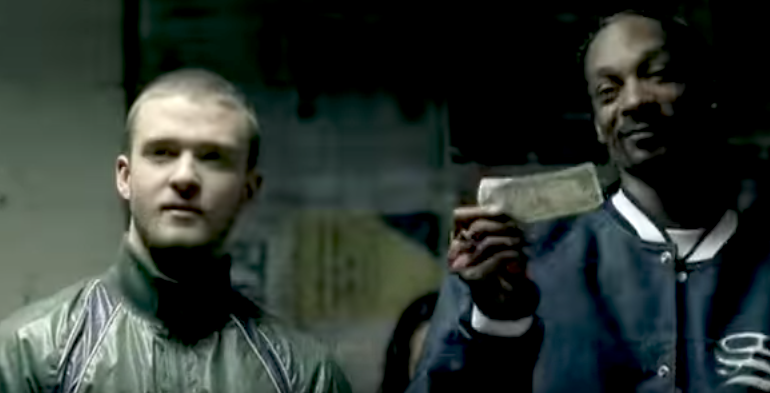 26.
"Party for Two" by Shania Twain and Billy Currington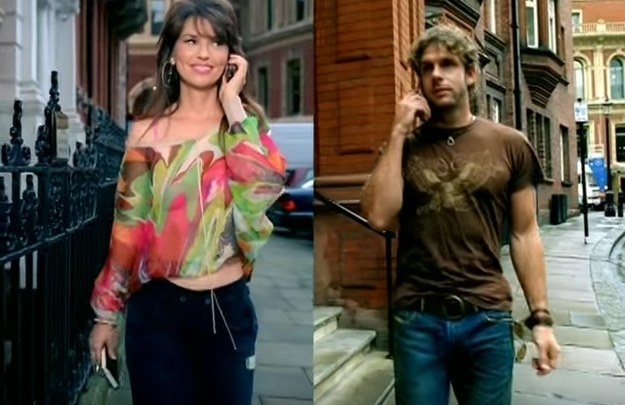 27.
"Cupid's Chokehold" by the Gym Class Heroes and Patrick Stump