We, including myself, post constantly about Hollywood's most stunty couple, Joe Jonas and Sophie Turner.
You're perfect, you're beautiful, you look like Linda Evangelista, you're a model! Everything about you is perfect! Did you stone those tights? Oh, you're smiling!
But I have a new obsession.
It's Heidi Klum and her hot 29-year-old husband, Tom Kaulitz, the guitarist from Tokio Hotel.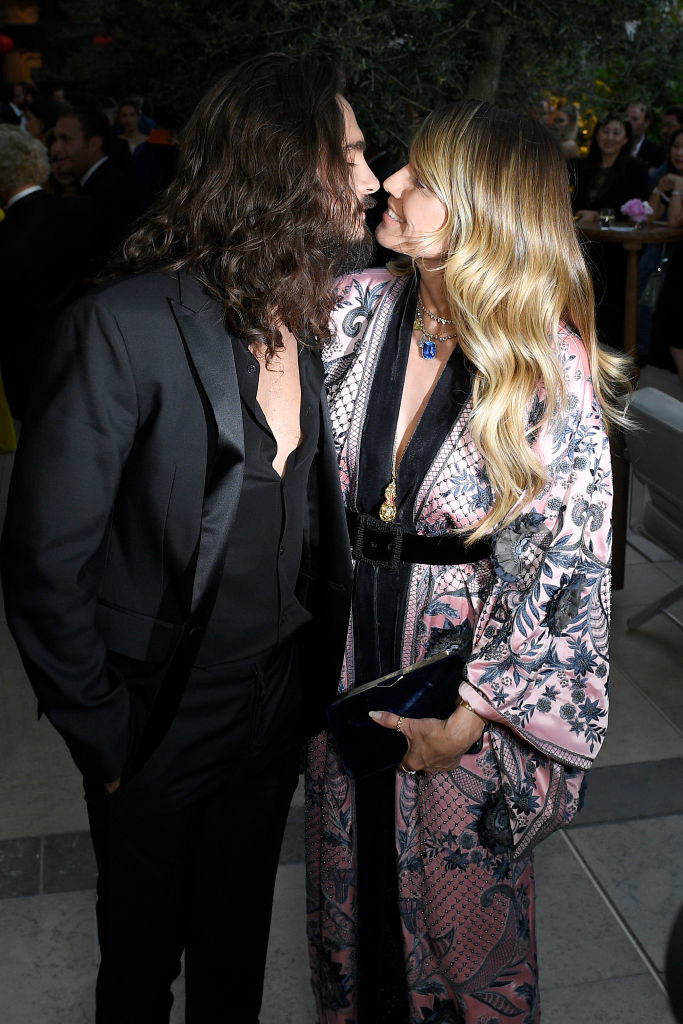 They're always frenching.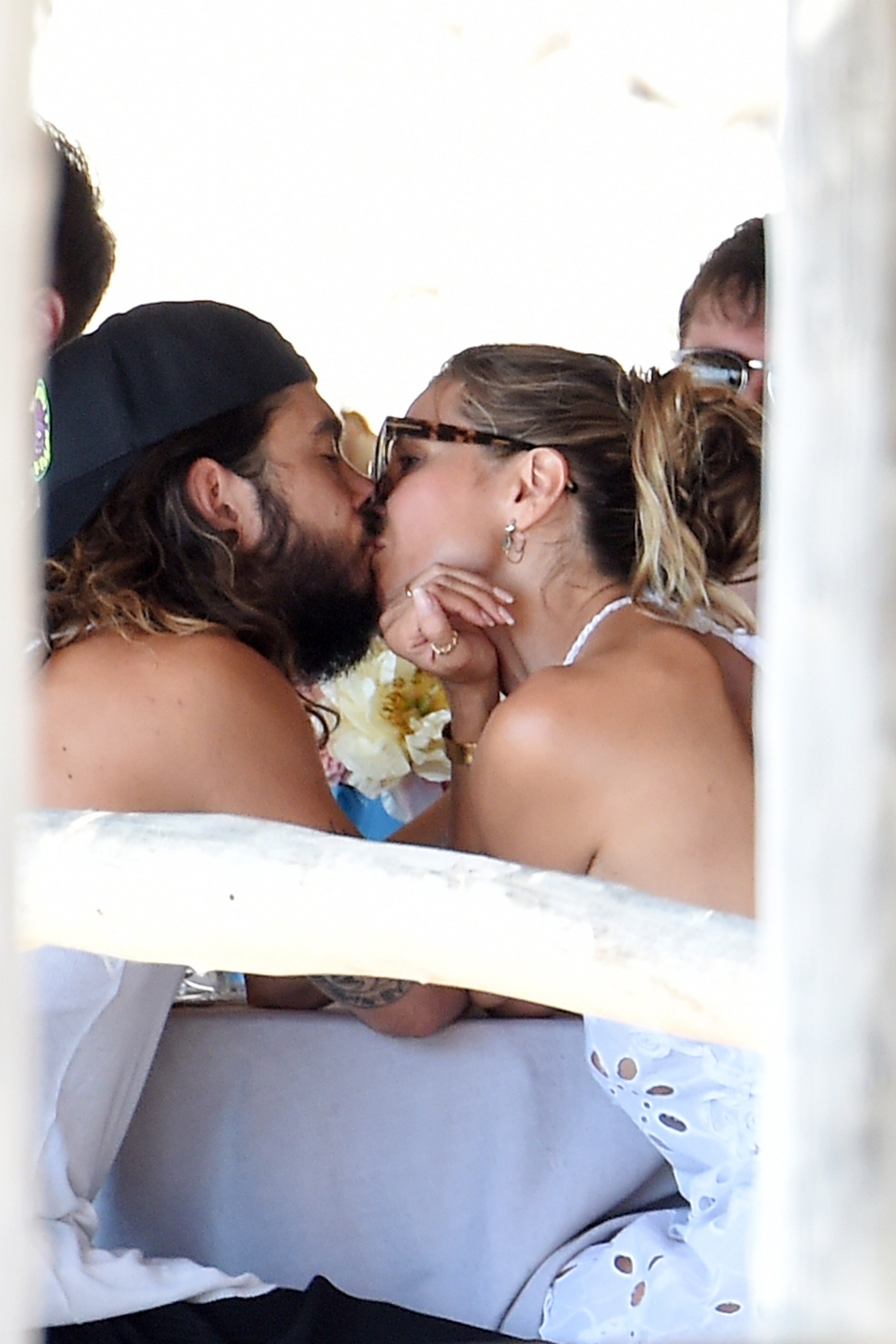 Whether she's sucking on his belly.
Or he's nibbling on her knee.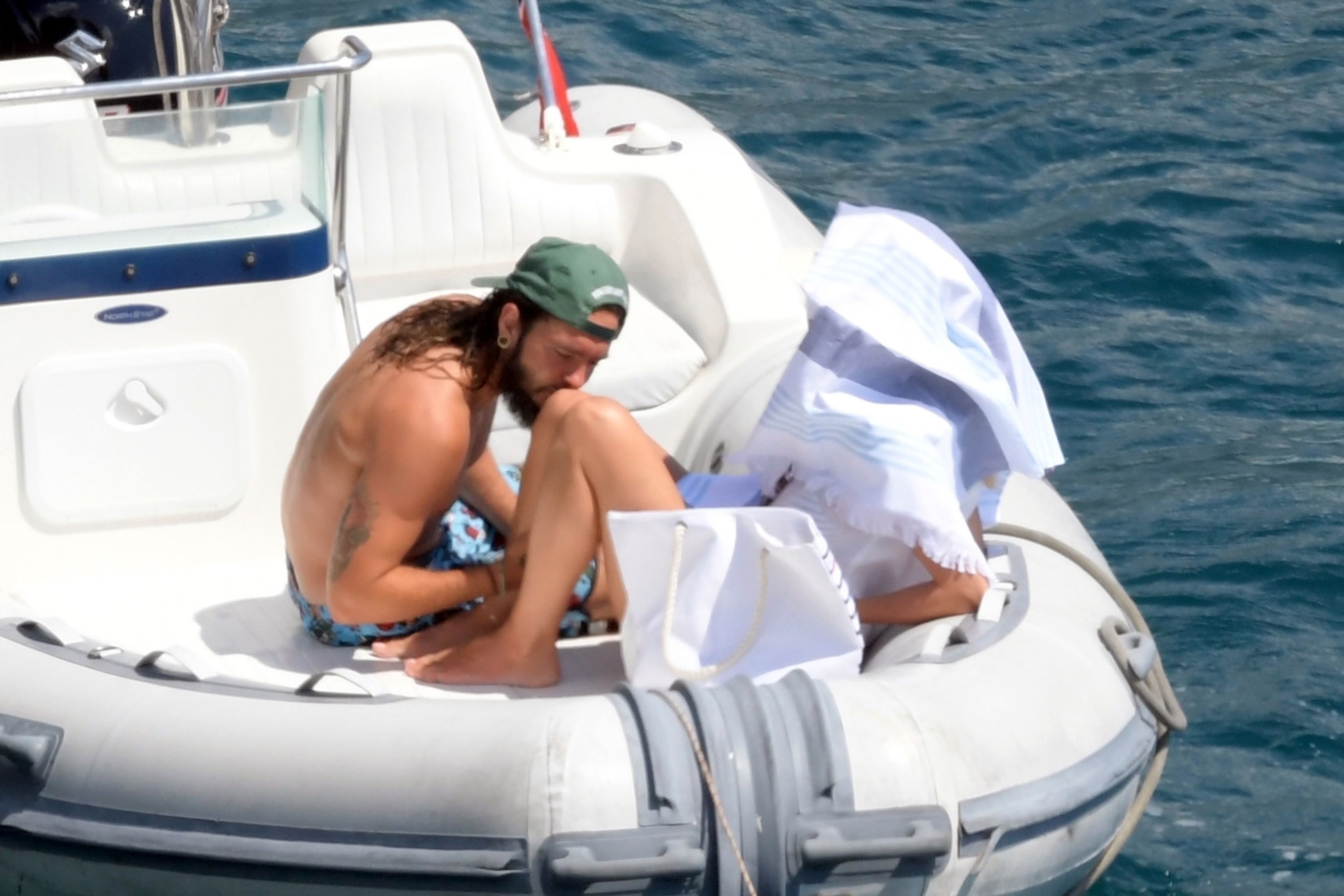 Even covered in Shrek makeup I'm still oddly turned on.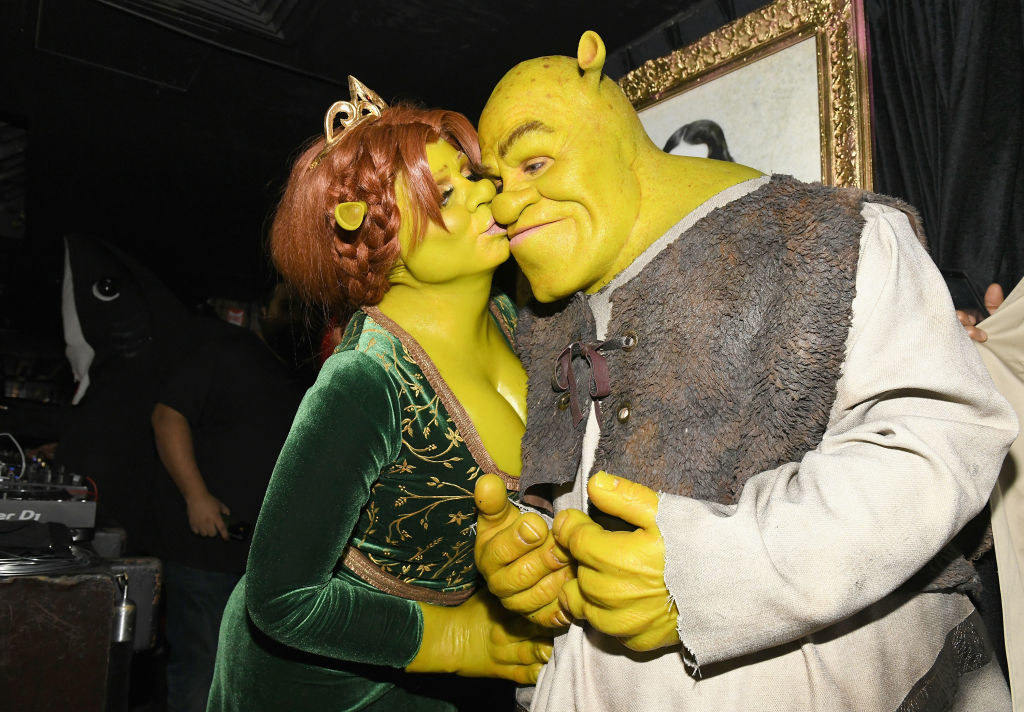 It just does it for me 😌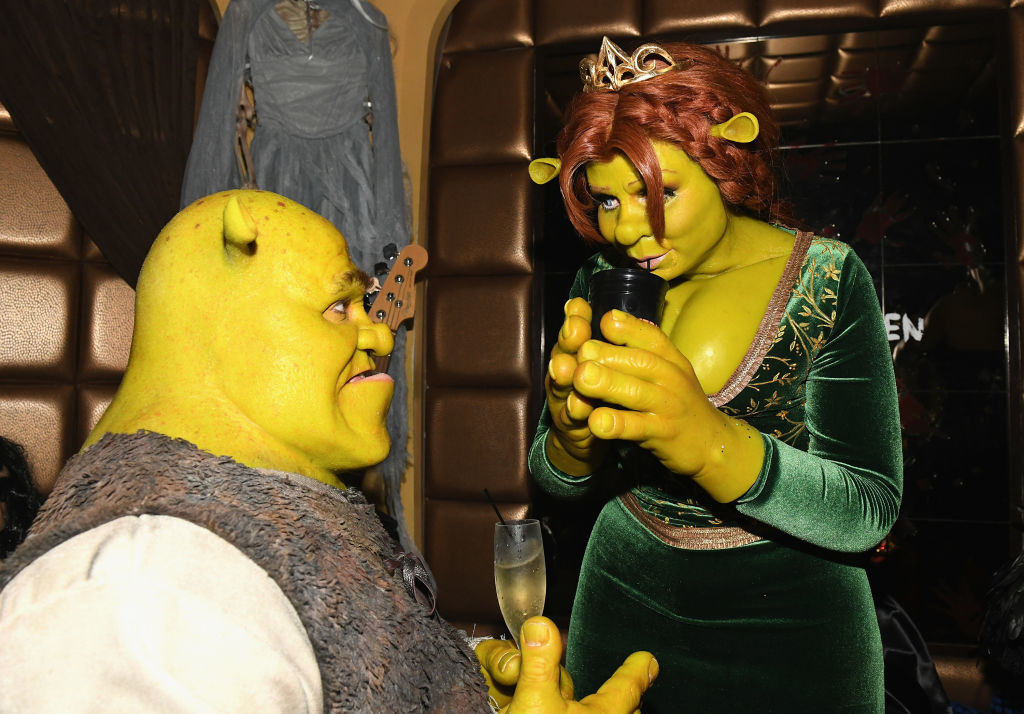 Normally, I'm so-so on heterosexual love being flaunted in front of our faces.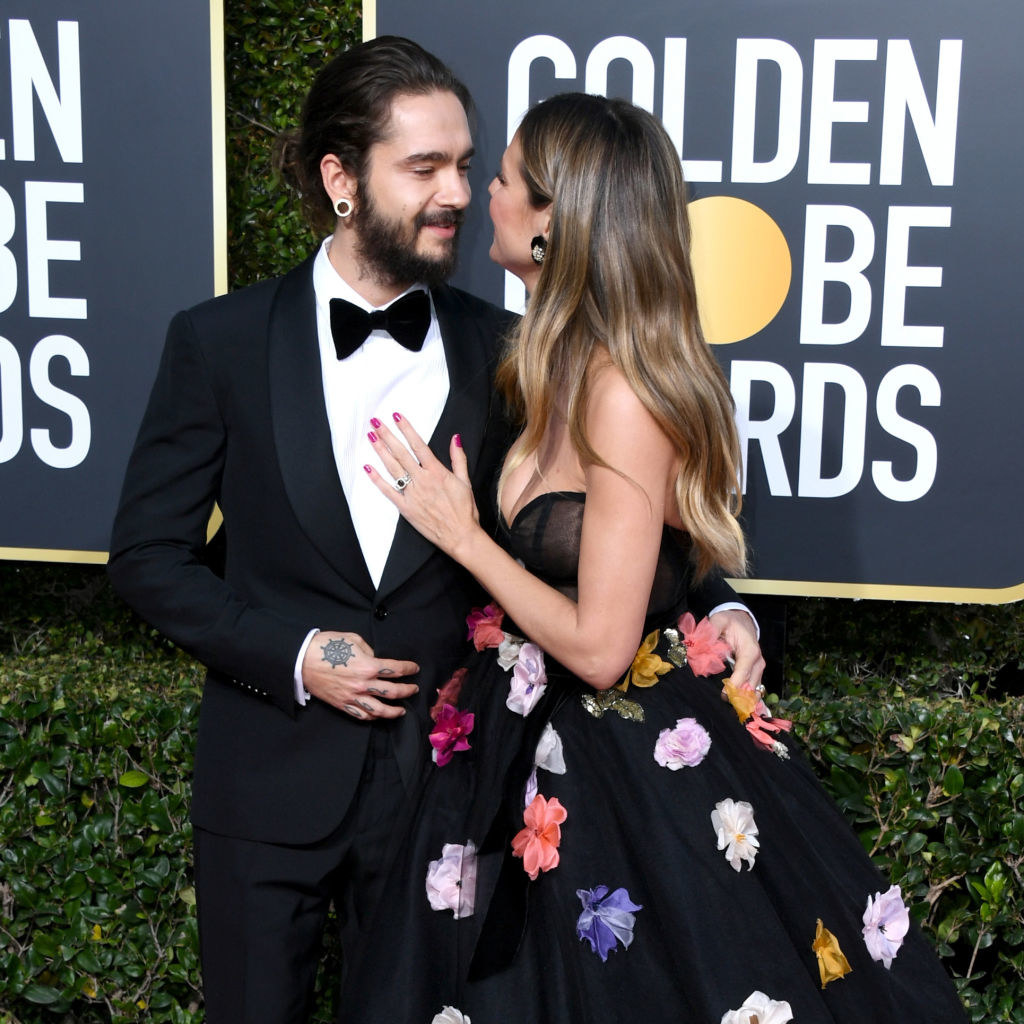 But, for Heidi and Tom, I don't mind it at all!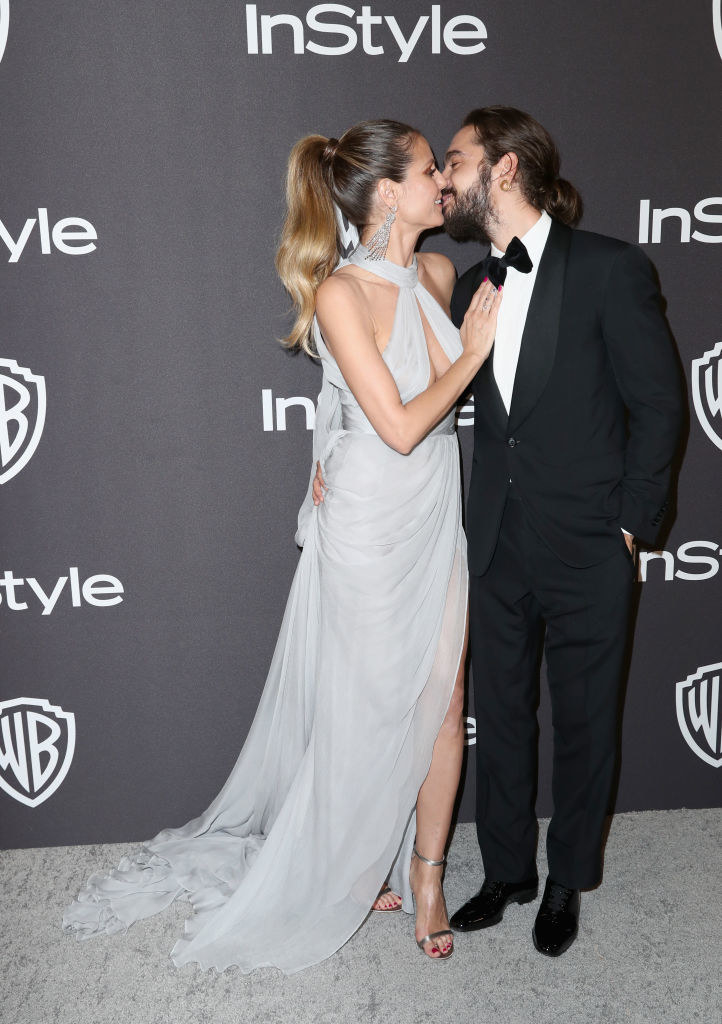 Kiss all day, I don't care!
The way she looks into his eyes.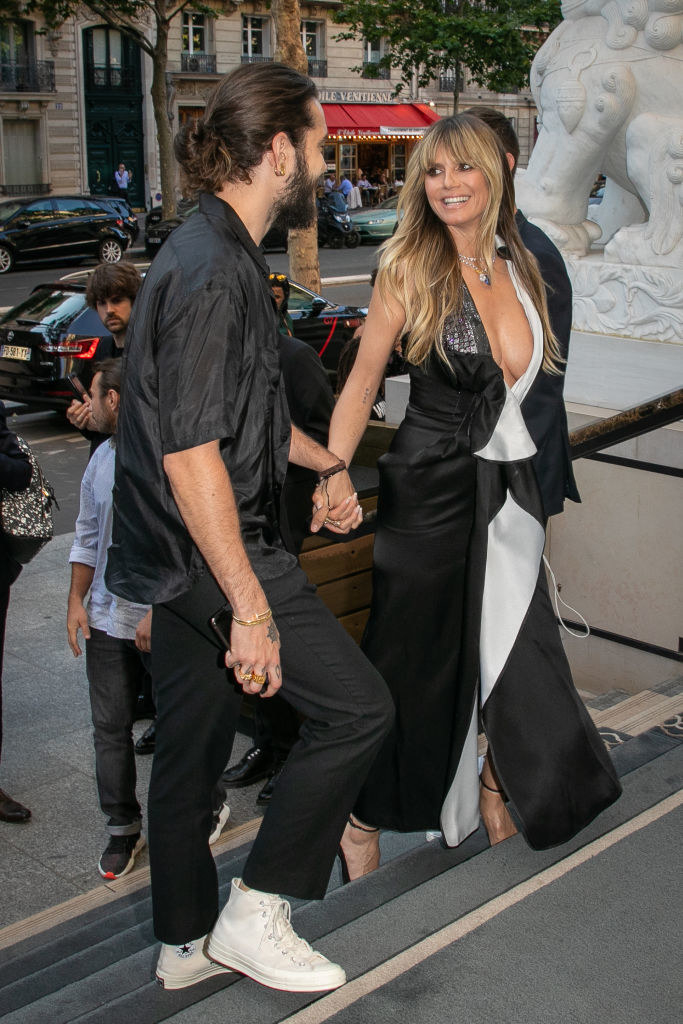 The way he looks into hers.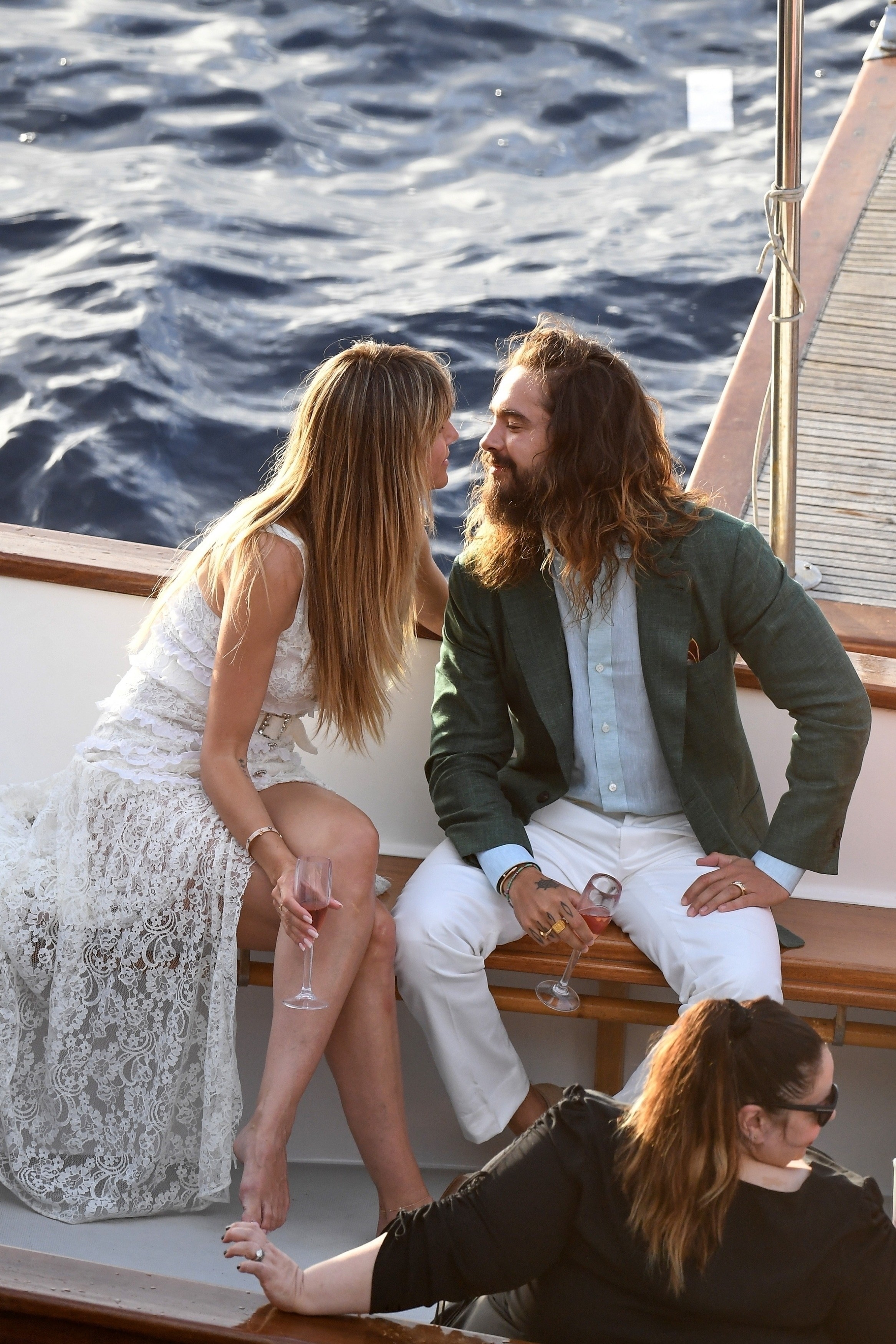 As straight people love to say: "Love wins."
Cute is cute!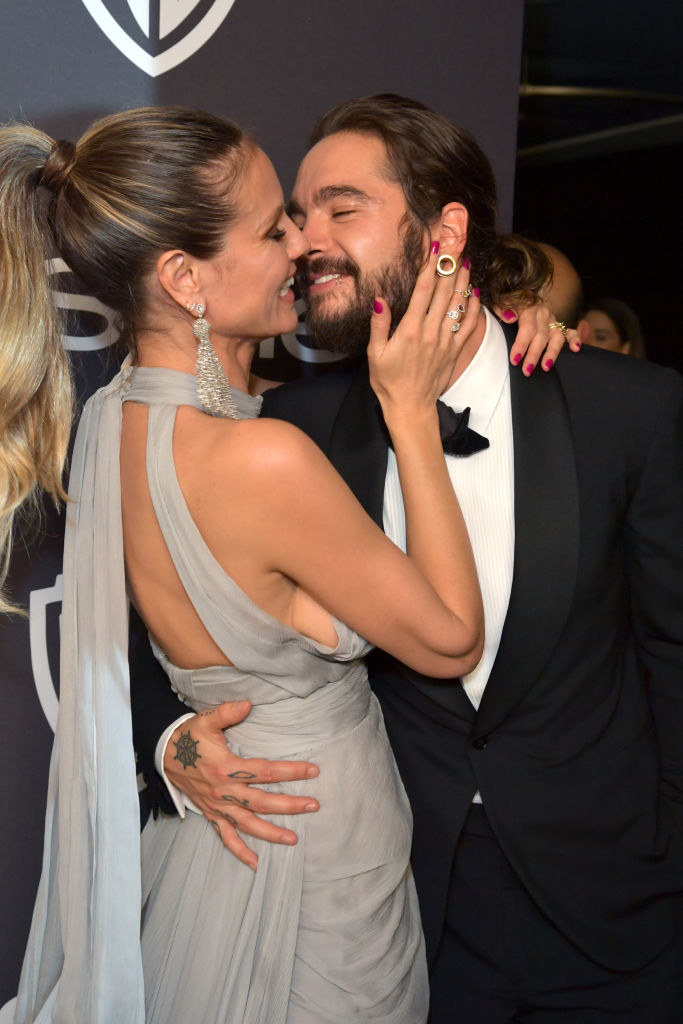 Never divorce*.