Last year, supermodel Linda Evangelista revealed in an Instagram post that she was left "brutally disfigured" from a CoolSculpting procedure in 2016.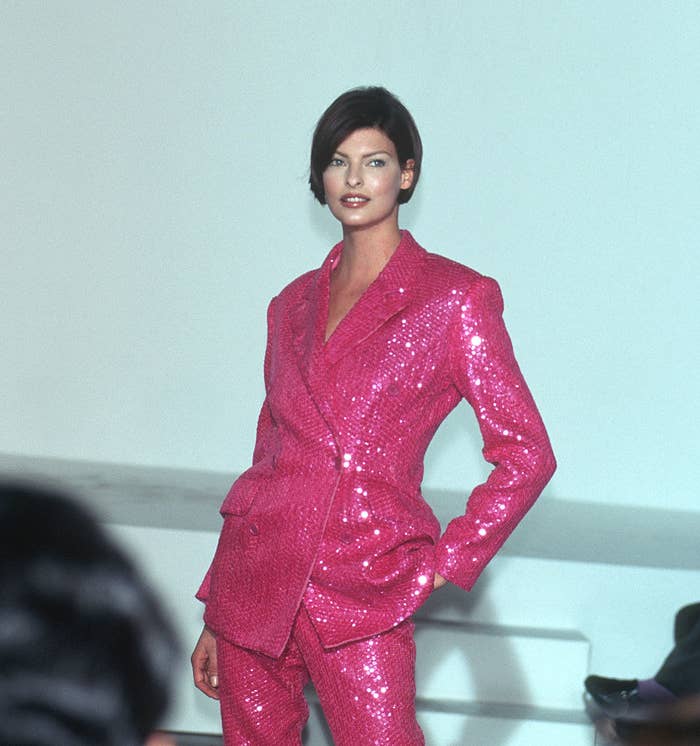 "To my followers who have wondered why I have not been working while my peers' careers have been thriving, the reason is that I was brutally disfigured by Zeltiq's CoolSculpting procedure which did the opposite of what it promised," Linda shared in the post.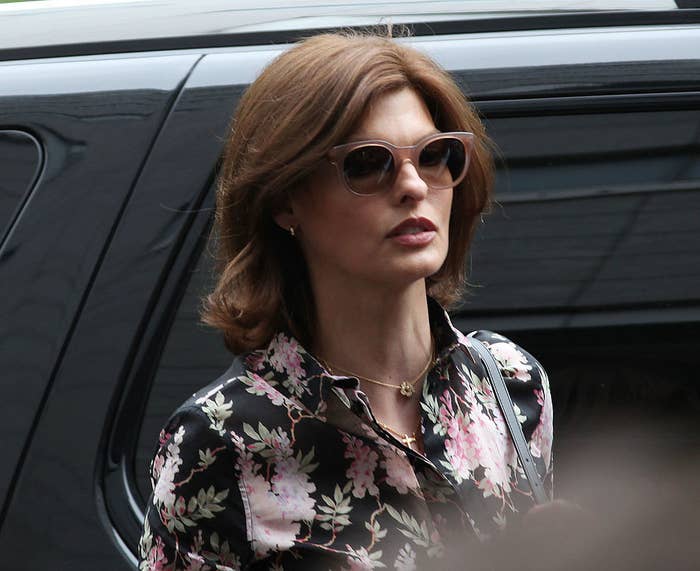 "I have been, as the media described, 'unrecognizable.'"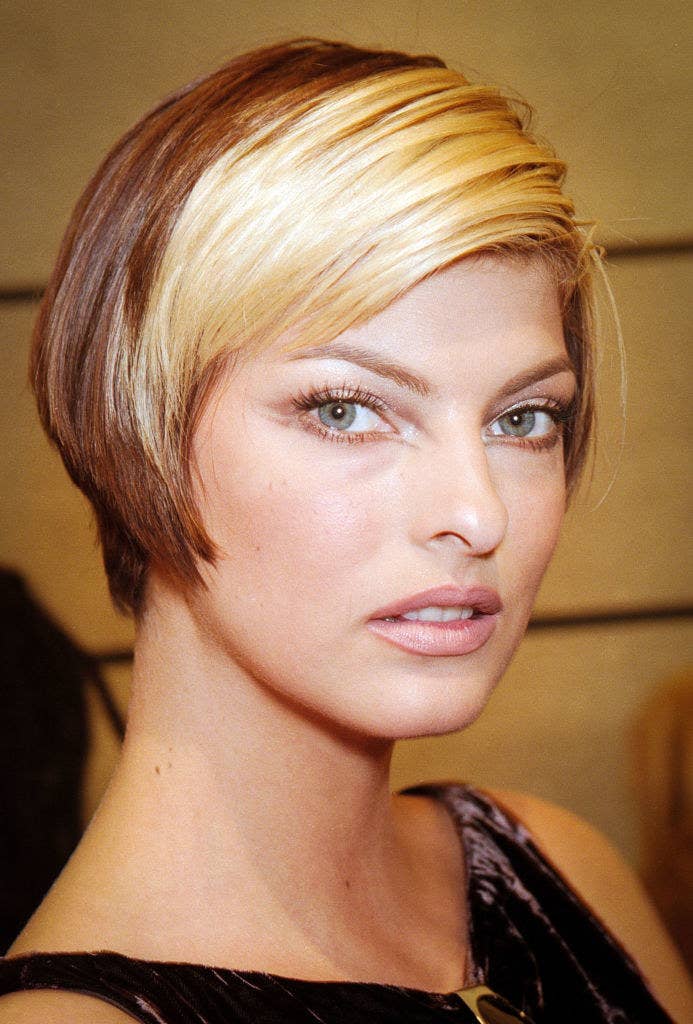 Since then, Linda has kinda hidden parts of her face with face coverings and wraps, as seen in a recent Vogue shoot and video segment: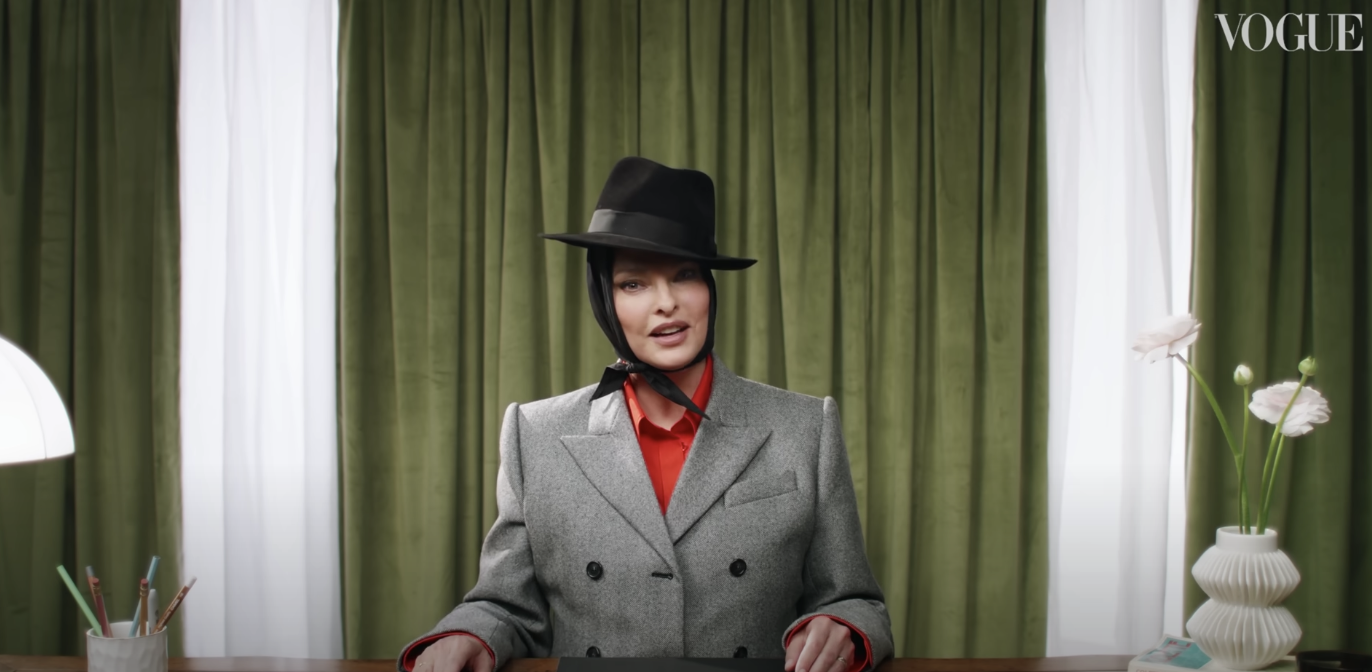 But now, Linda has shown her face without any coverings, and she looks amazing — like, truly amazing.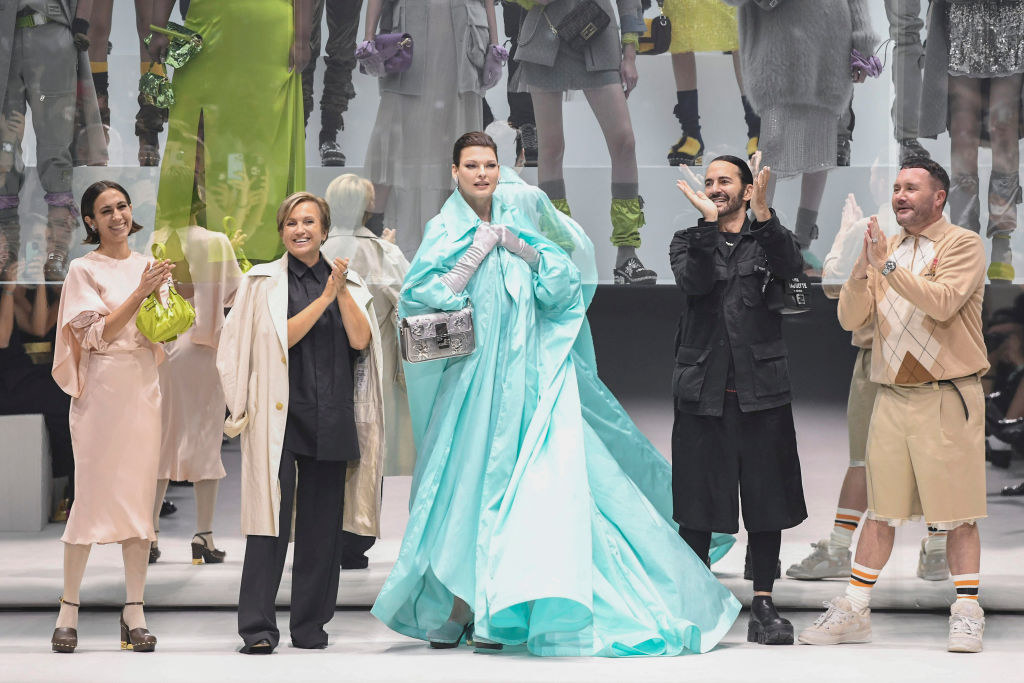 The 57-year-old Canadian supermodel appeared alongside other fashion greats at the Fendi Spring 2023 runway show.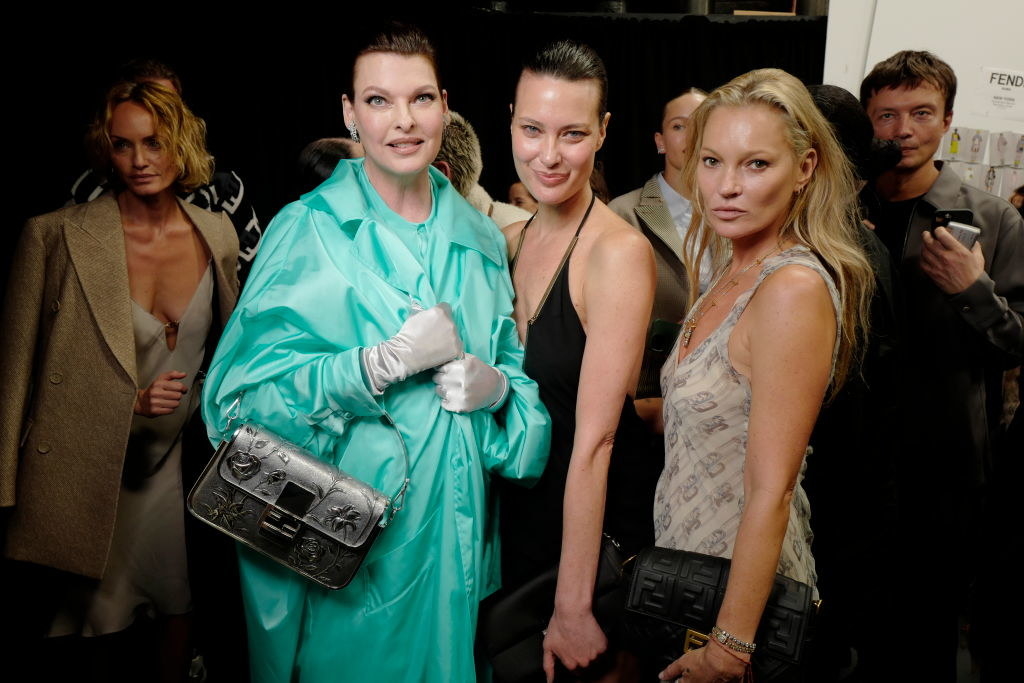 She looked phenomenal, elegant, and enchanting.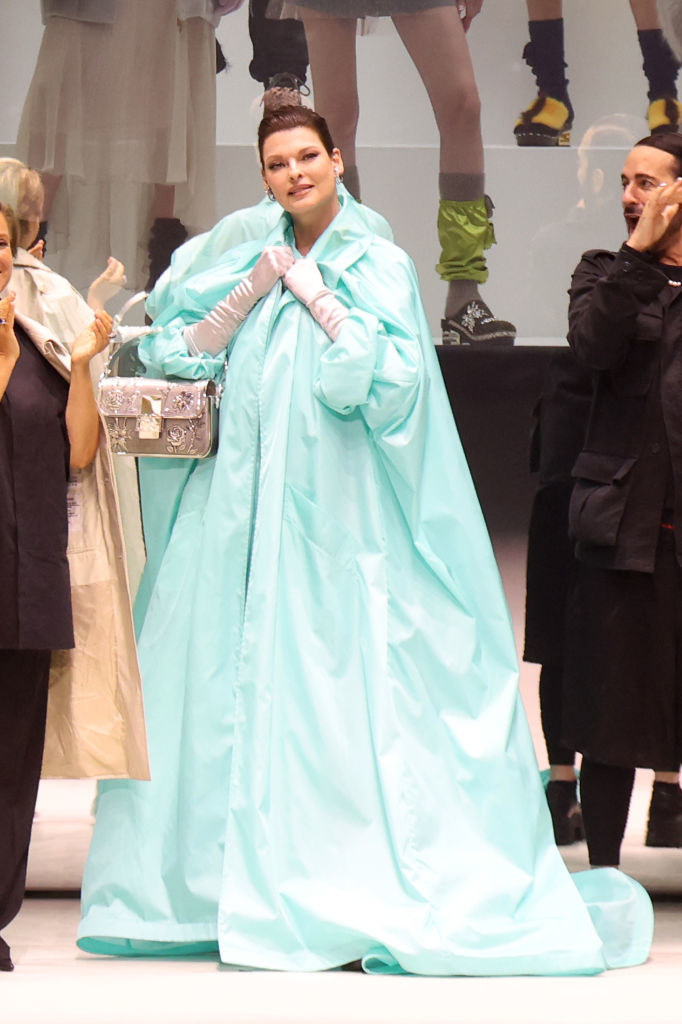 Linda, you will always be one of the best supermodels of all time. Period. Bye.