And, oh yeah, he released a new album last week.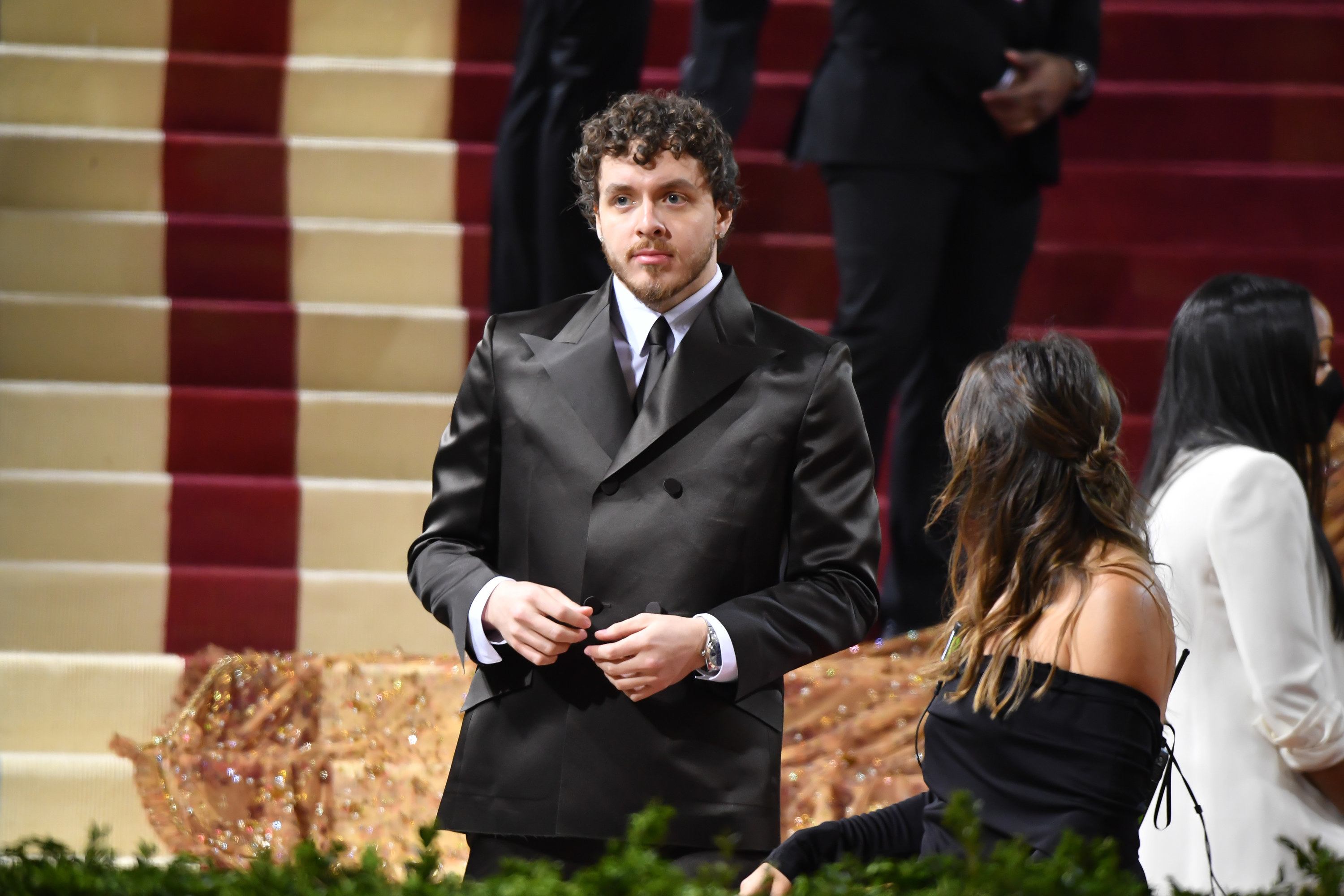 But Jack wanted to get permission from Miss Peep herself before releasing it.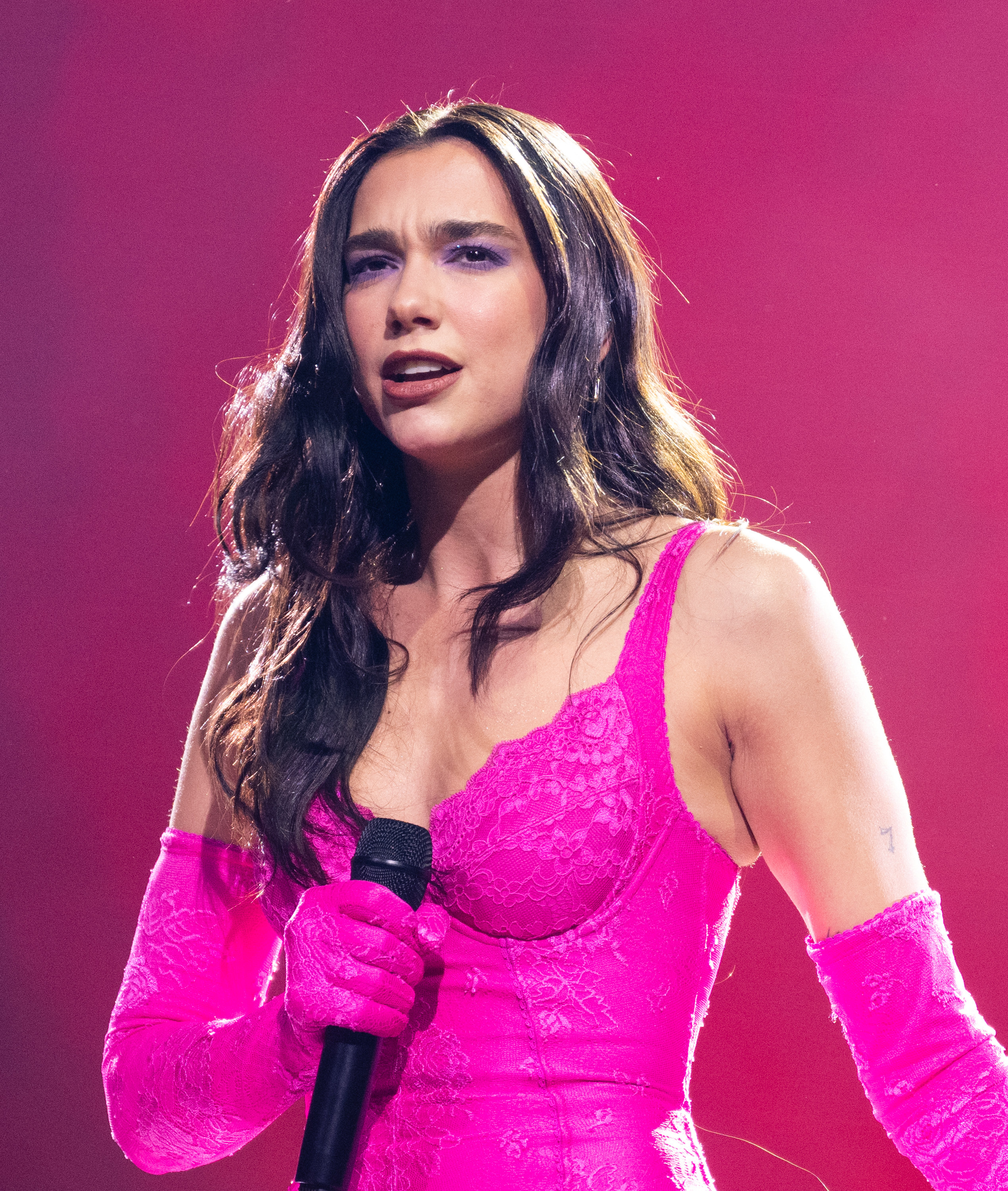 "Well, you know, I wanted to get her blessing, so I FaceTimed her and played it for her because I didn't want her to be blindsided by that or feel, like, creeped out or anything."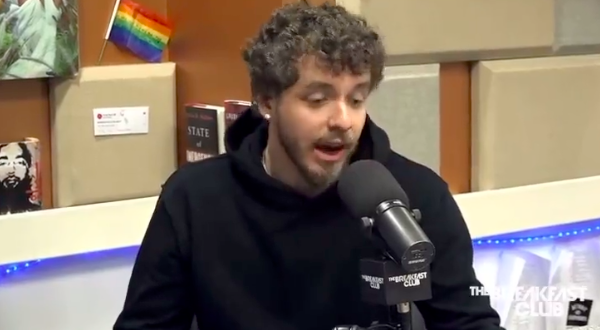 "She was like, 'Oh, I mean it's not my song. I suppose it's okay.' She was kinda thrown off and she just kinda let it go."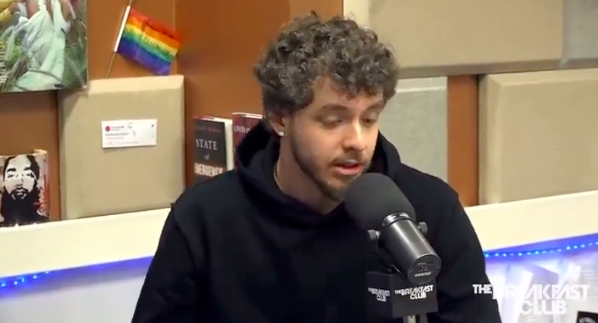 The reaction to "I suppose it's okay" has been pretty...funny.
A number of people have pointed out how British it sounds.
"Suppose" = she does not like it.
Anyway, no hate to anyone, I just thought this was funny.
And now "I suppose it's okay" is an iconic quote.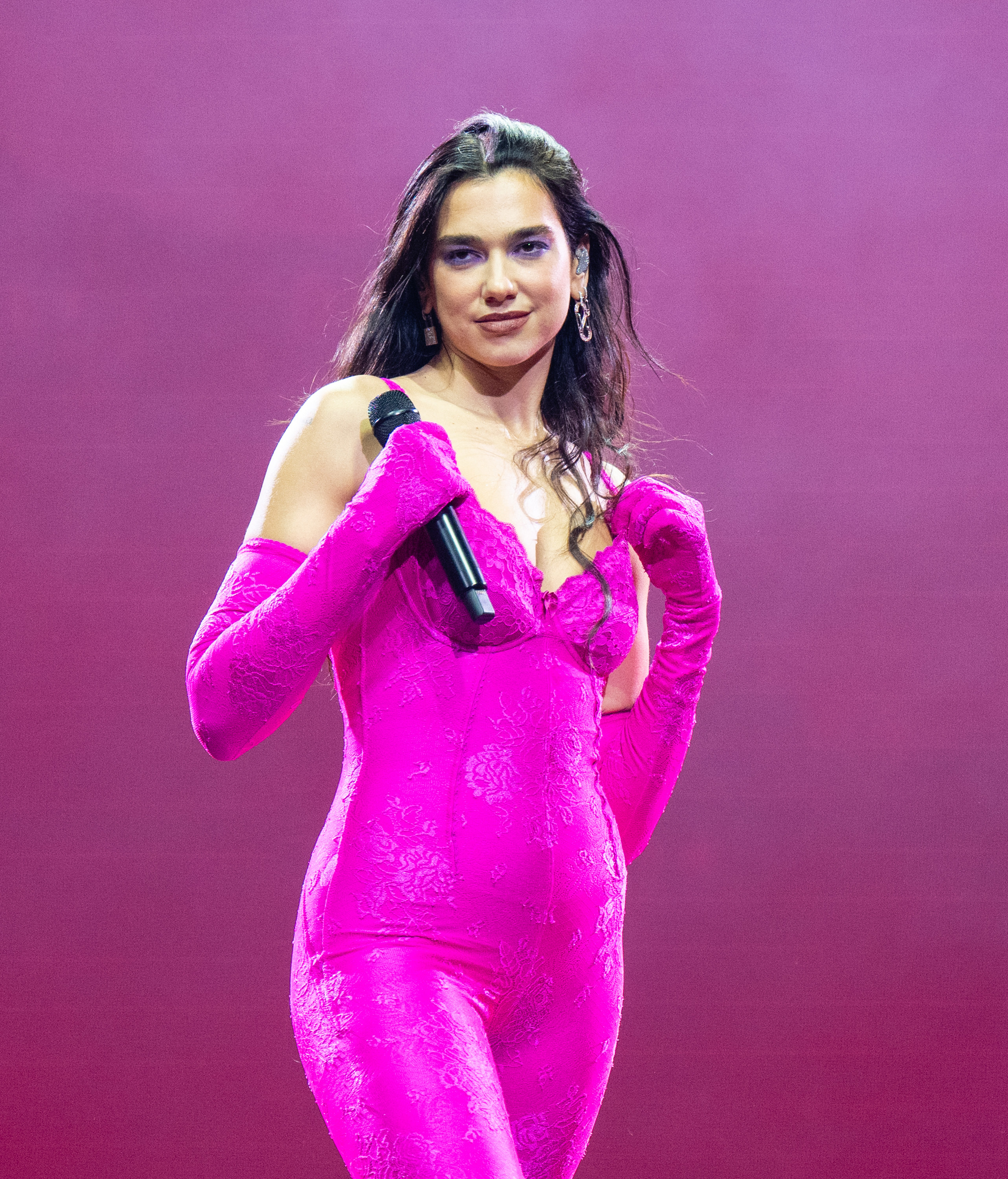 So, I suppose I thank you for that, Jack!