1.
Britney Spears' love interest in the "...Baby One More Time" music video was actually her real-life cousin.
2.
The original concept for "...Baby One More Time" was supposed to be the concept for "Oops!... I Did It Again."
4.
AJ McClean was high on cocaine during the filming of "The Call" music video. It was the first time he ever tried it.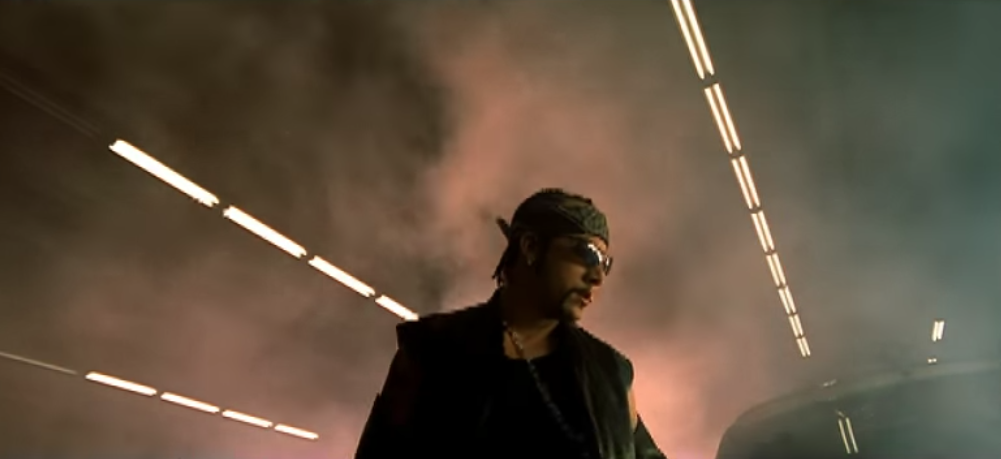 5.
The fist pump choreography in the "Bye Bye Bye" music video was inspired by the Black Power fist salute.
6.
In Christina Aguilera's "Dirrty" music video there's a poster that says "Thailand's Sex Industry" and "Young Underage Girls" in Thai.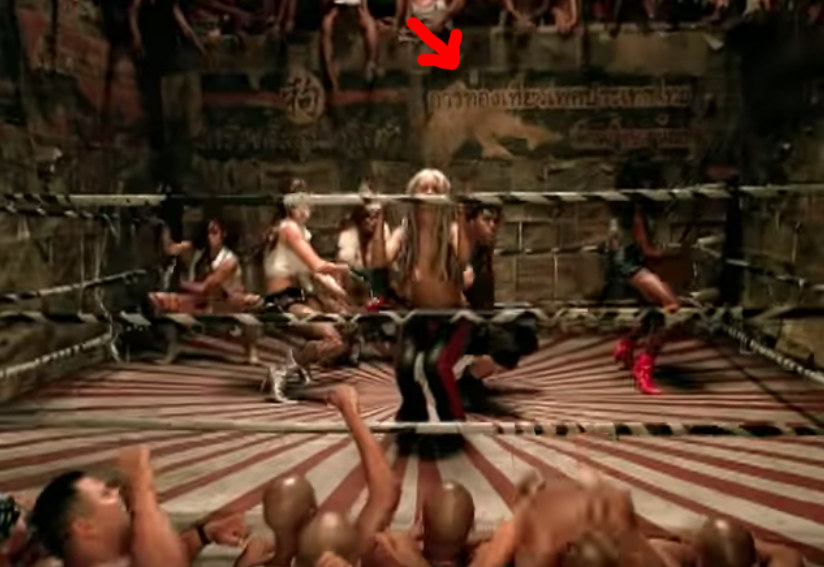 7.
In the dance scenes in "Pop," Joey Fatone was replaced by the choreographer Wade Robson because Joey had a broken foot.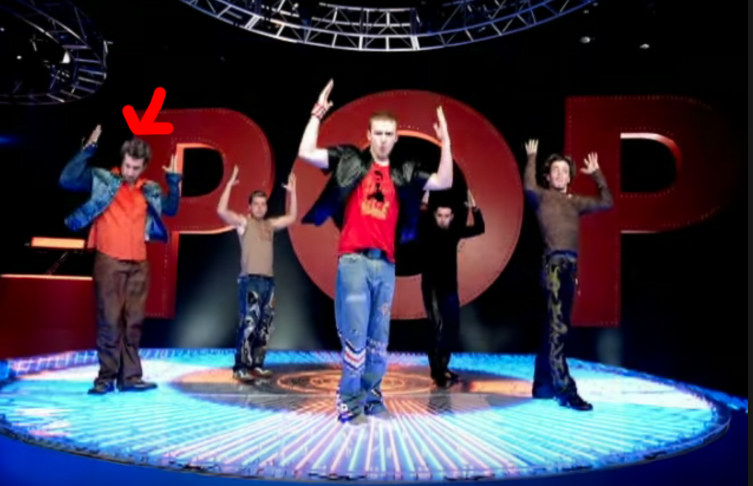 8.
The wedding dress Mariah Carey wears in her 2005 classic, "We Belong Together," music video is actually the same one she wore when she married Tommy Mottola in 1993.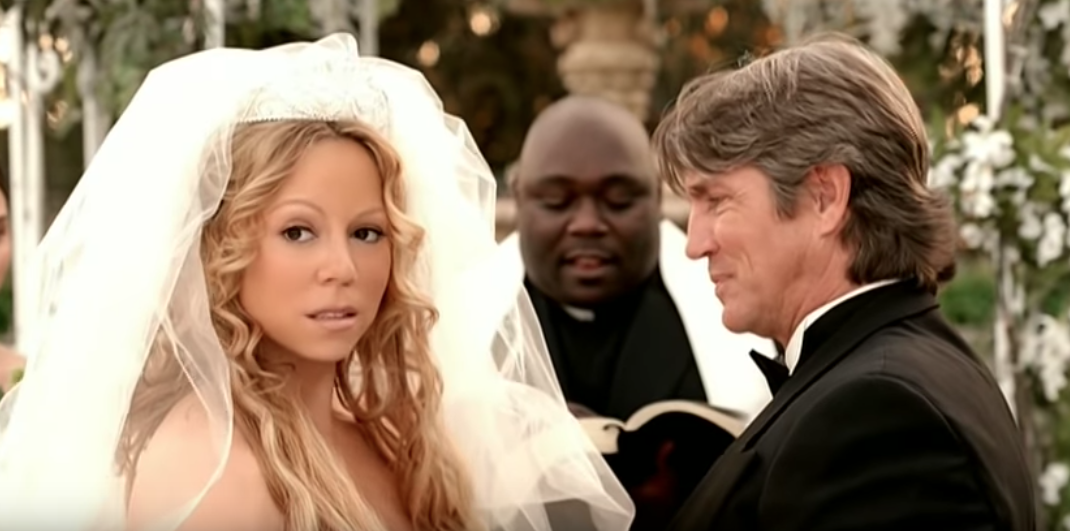 9.
In Britney's "Sometimes" video, a girl scratches her crotch.
10.
This is how t.A.T.u. kisses in their "All The Things She Said" music video. Years later they would come out as "fake lesbians."
11.
Channing Tatum is a shirtless bartender in Ricky Martin's "She Bangs" music video.
12.
Aaron Paul is in a Korn music video. He's in their 2002 video for the song "Thoughtless."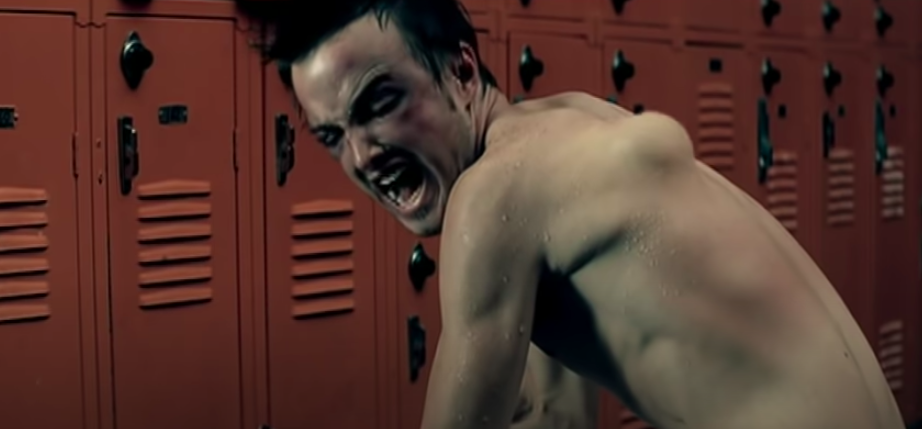 13.
Pink was supposed to have more of a chair dance number in "Lady Marmalade," but asked that it be changed because she felt it would be like what Britney did in "Stronger."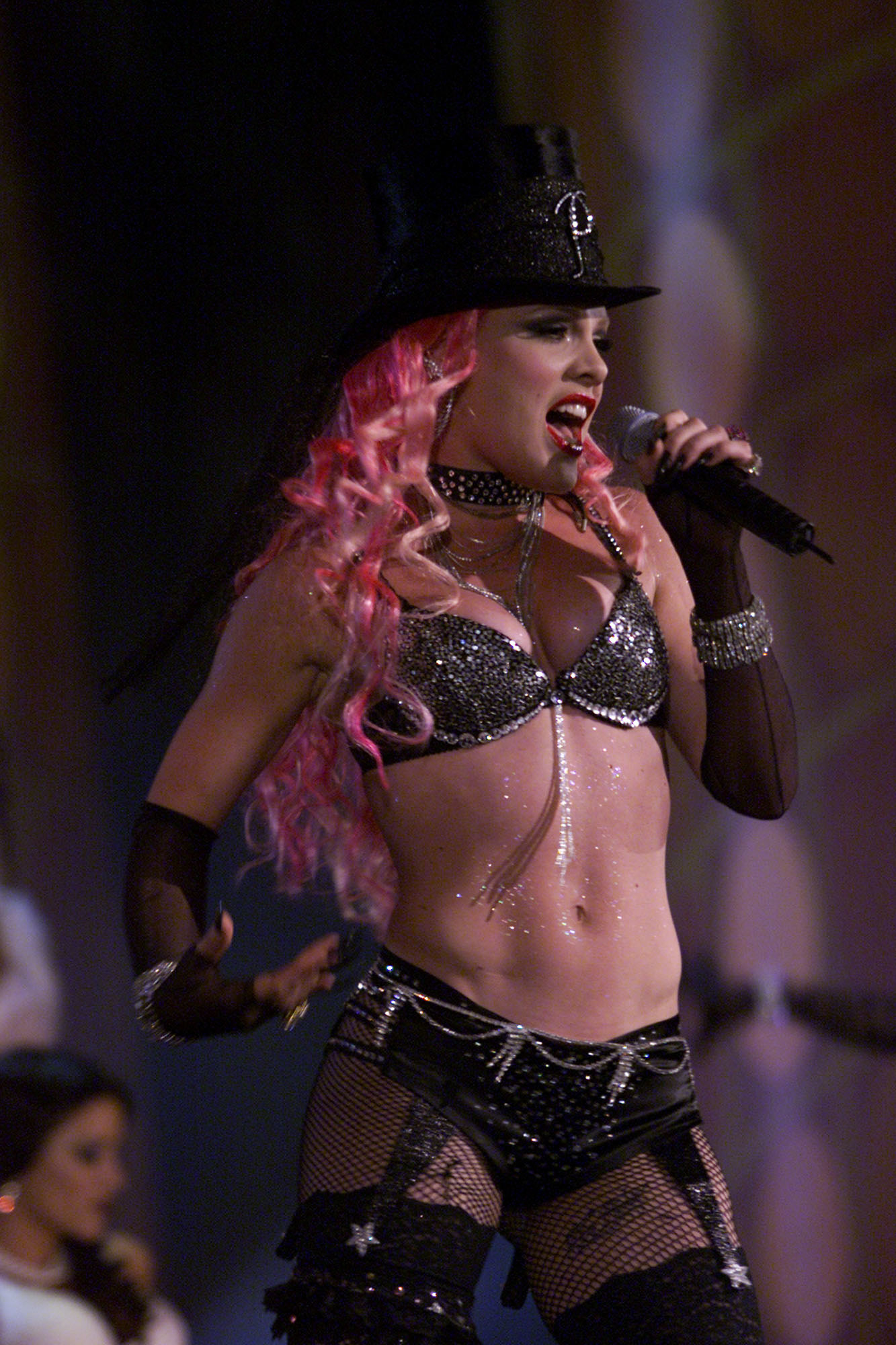 14.
LeToya Luckett and LaTavia Robertson found out they were kicked out of Destiny's Child after seeing the "Say My Name" video.
15.
In "Hit Em Up Style" Blu Cantrell sings, "So I went to Neiman Marcus on a shopping spree/And on the way I grabbed Soley and Mia," BUT in the music video she's definitely not at Neiman Marcus...
...she's at Neircus Marman 😭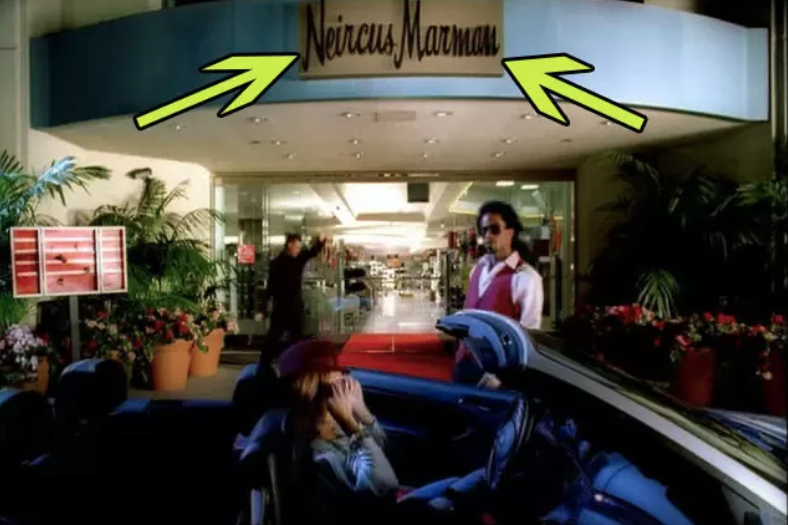 16.
Blink-182 weren't actually naked in in "What's My Age Again" video. They wore flesh-colored Speedos for most of the video.
17.
It took Beyoncé one-and-half months to learn the choreography to "Single Ladies." During the shoot, they did the routine 50 times and broke multiple pairs of high heels because they were dancing so hard.
18.
Baby Spice taught the girls moves in the "Say You'll Be There" music video because she actually knew karate.
19.
Blink-182 pretended to be a boy band in their music video for "All The Small Things," then 11 years later, a real boy band, One Direction, filmed their video for "What Makes You Beautiful" at the exact same beach Blink did.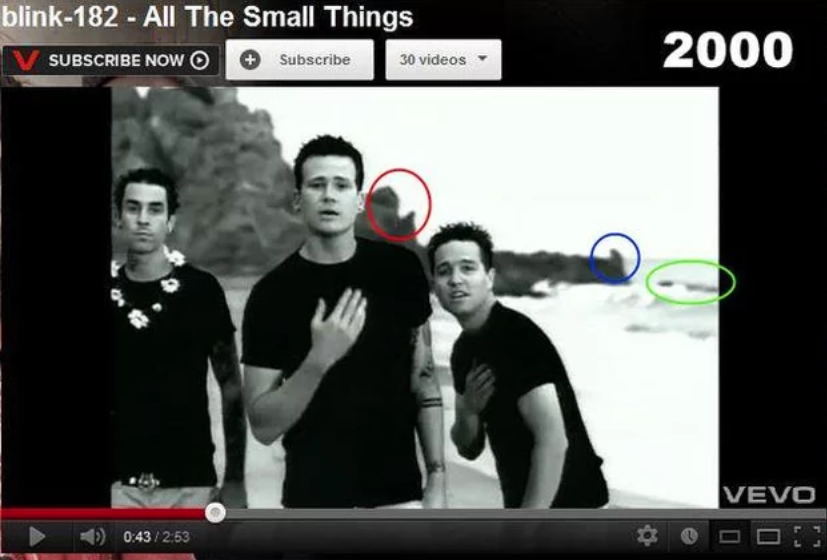 20.
The director of Justin Timberlake's "Cry Me A River" music video, Francis Lawrence, originally pitched the "Cry Me A River" music video concept to Faith Hill.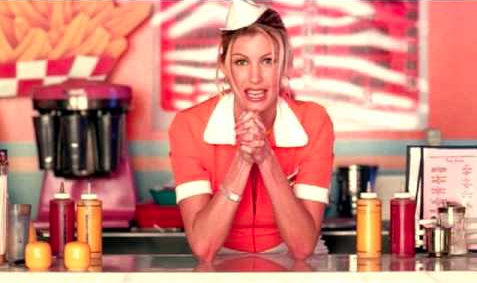 21.
Jennifer Lopez almost didn't wear her iconic Juicy tracksuit in her "I'm Real" video. At the time, "a little known company" called Juicy sent her a bunch of clothes to hang out and chill on the set in. Jen loved them so much she decided to wear them in the video.
22.
Madonna wore a big white fur coat and cowboy hat in the video for "Music" because she was pregnant with her son, Rocco, at the time.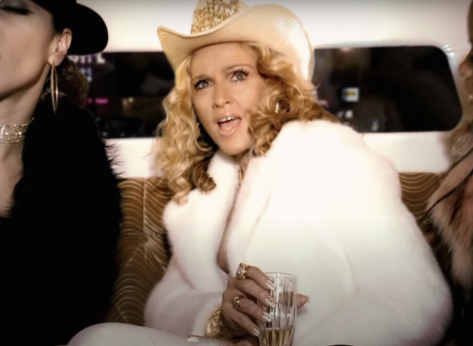 23.
Gwen Stefani's "Cool" is about her real-life ex from No Doubt, Tony Kanal.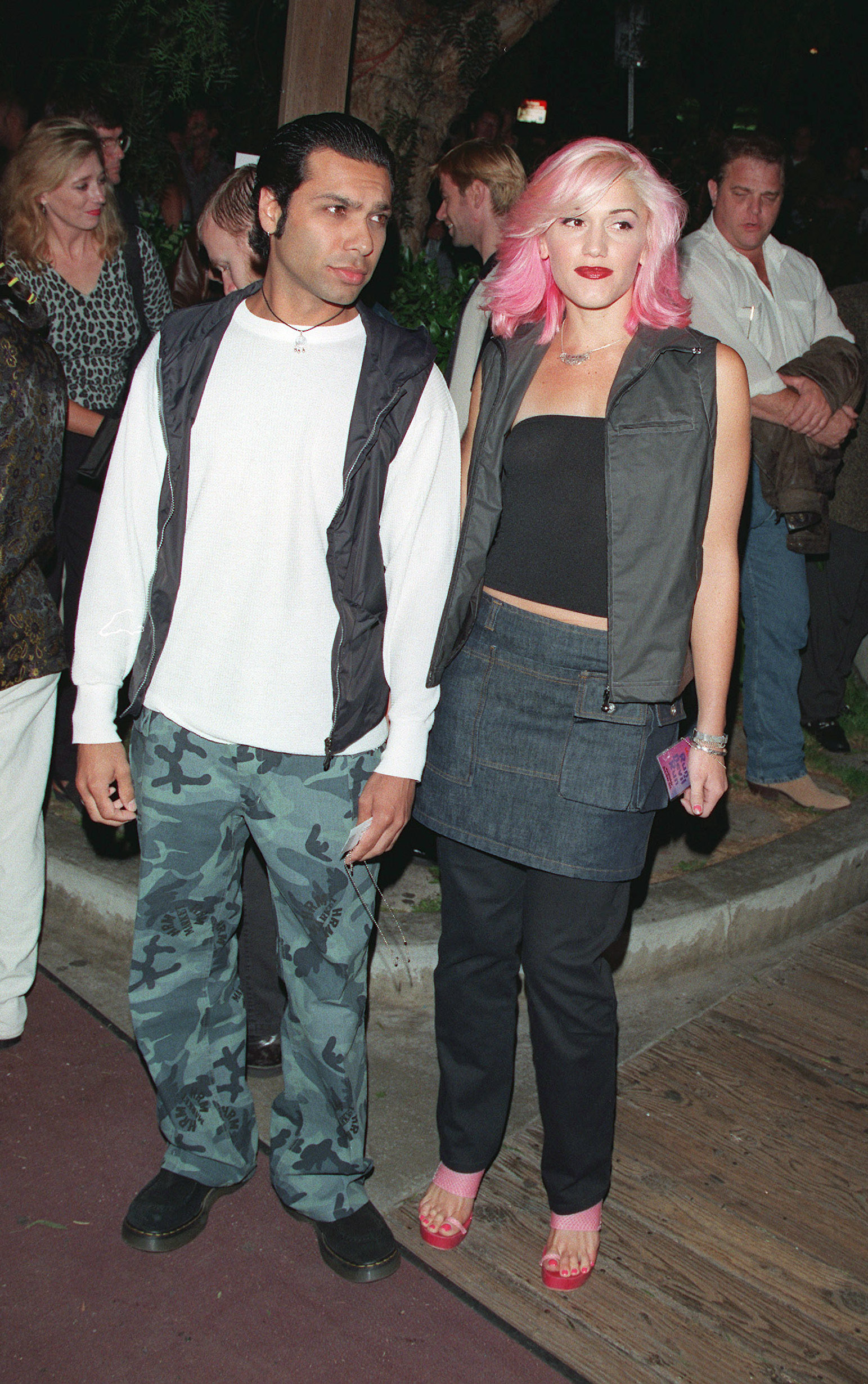 24.
The Backstreet Boys' music video for their song "Everybody (Backstreet's Back)" may look familiar...
... that's because it's the same "mansion set" where the movie Casper was filmed.
25.
And, classically, last but certainly not least, Kelly Rowland used Excel to text Nelly in the "Dilemma" music video...
...but the best part is she got pissed when he wouldn't answer her back.