This past weekend "90s Con" was held in Hartford, Connecticut and featured some pretty big cast reunions and stars from yonder days who we haven't seen in a long-ass time.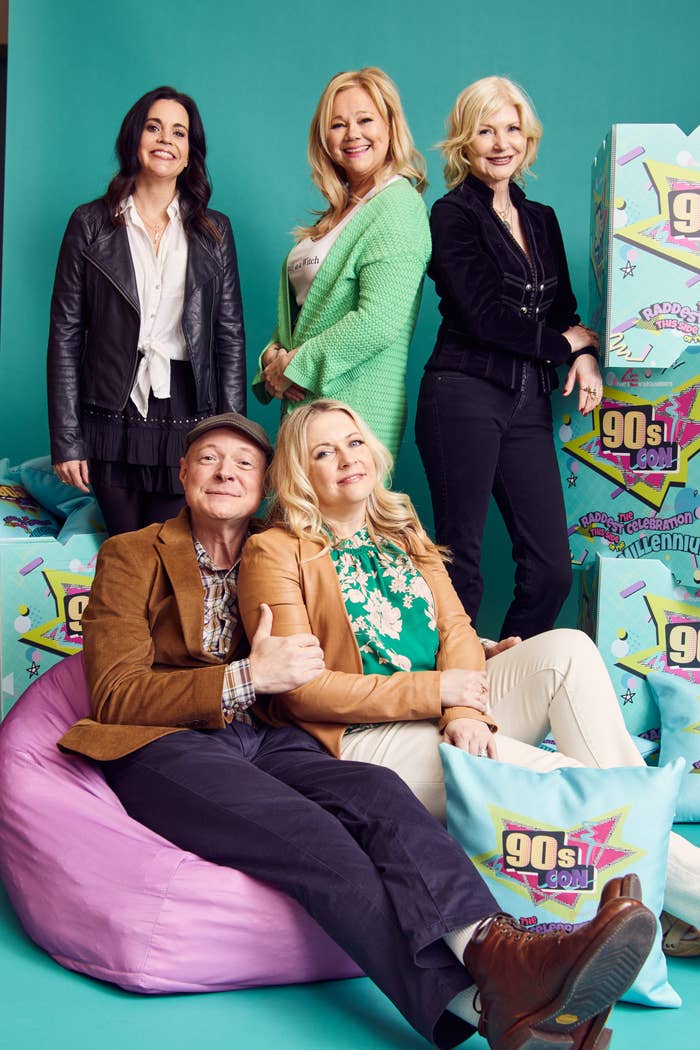 Cast members from All That to Sabrina the Teenage Witch to Hocus Pocus were there.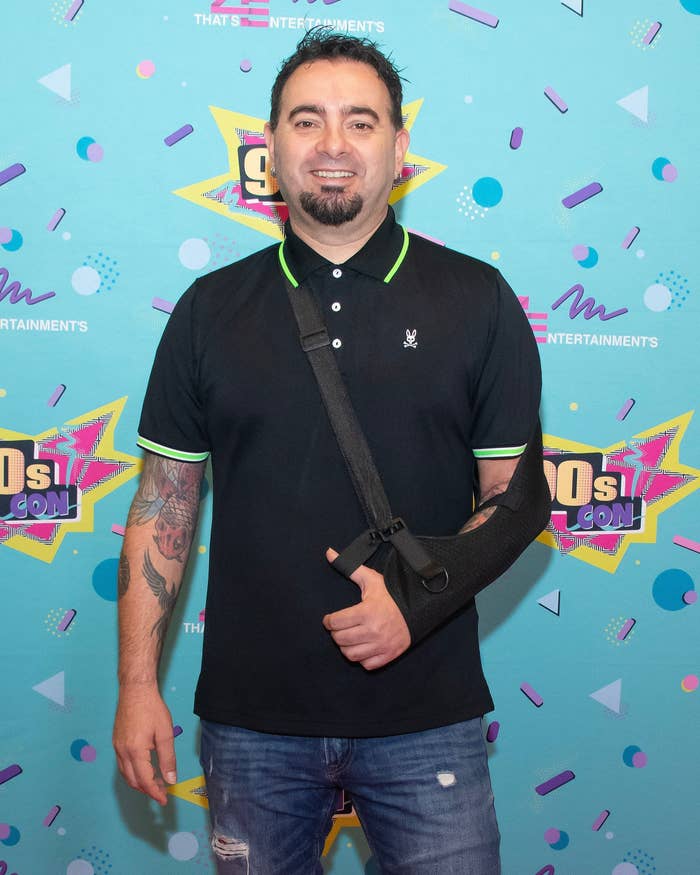 There were plenty of pics, so let me try to do a quick recap...
First off, we have Omri Katz.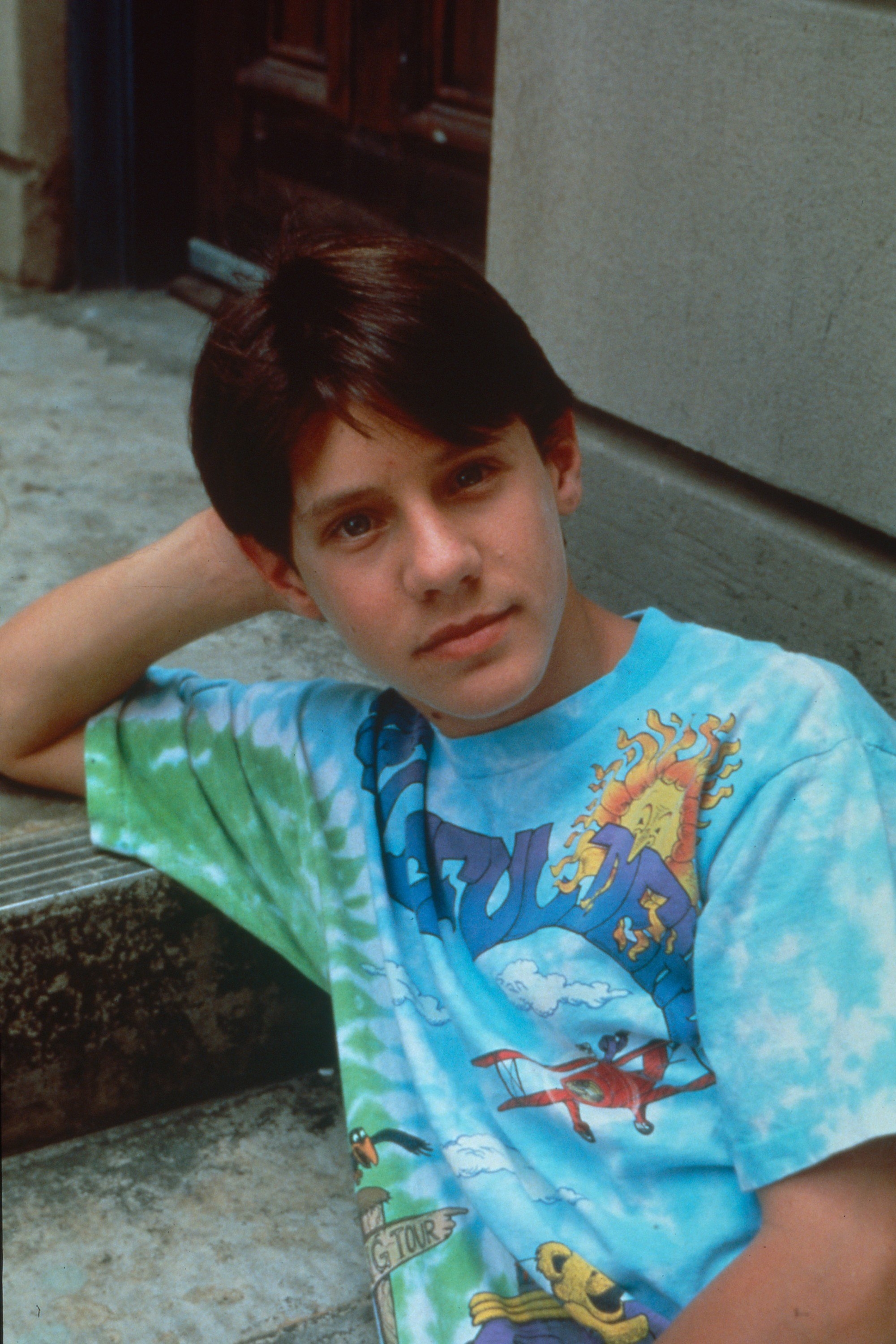 You obviously remember him from Hocus Pocus.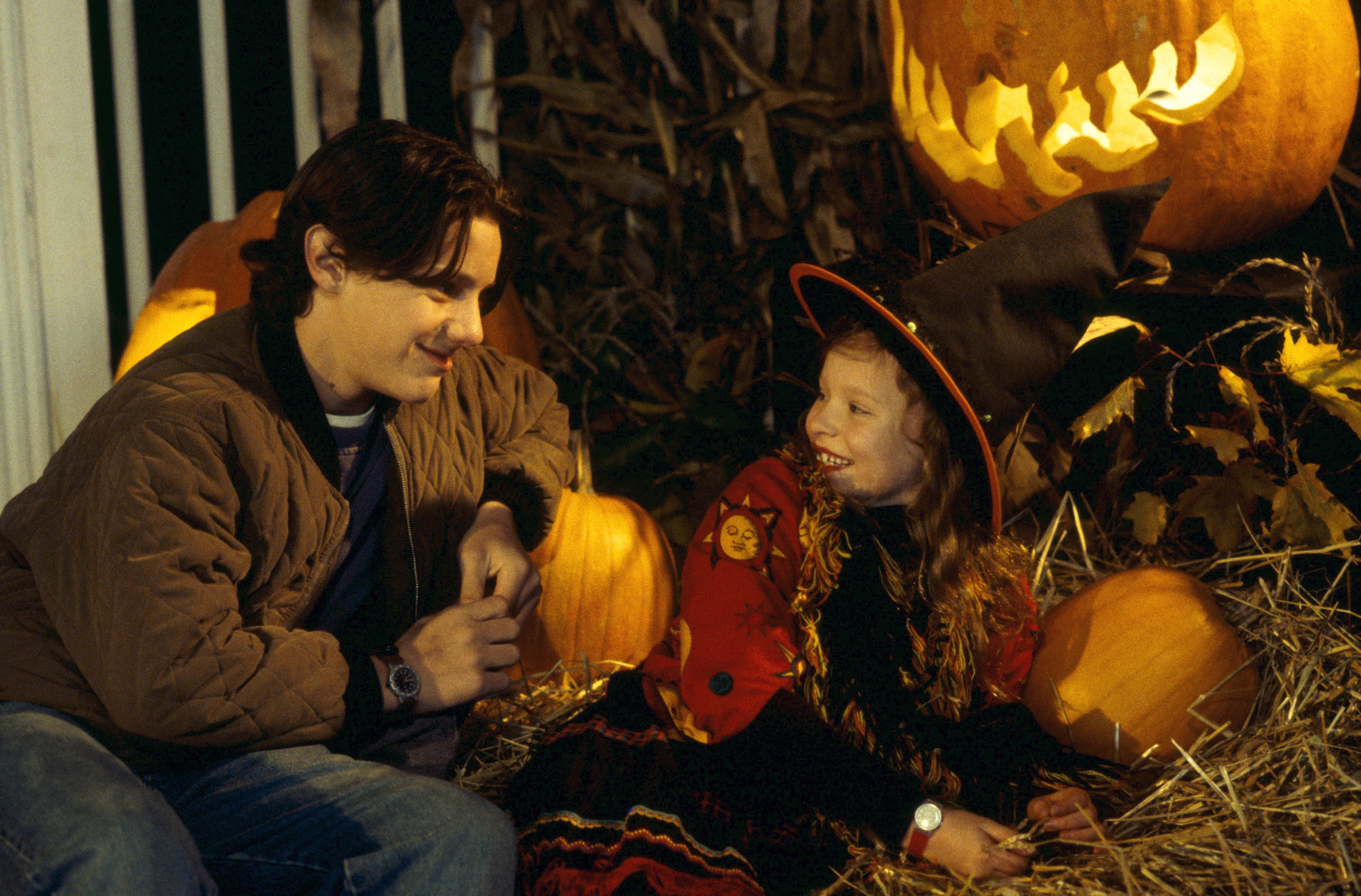 And here he is now at 90s Con: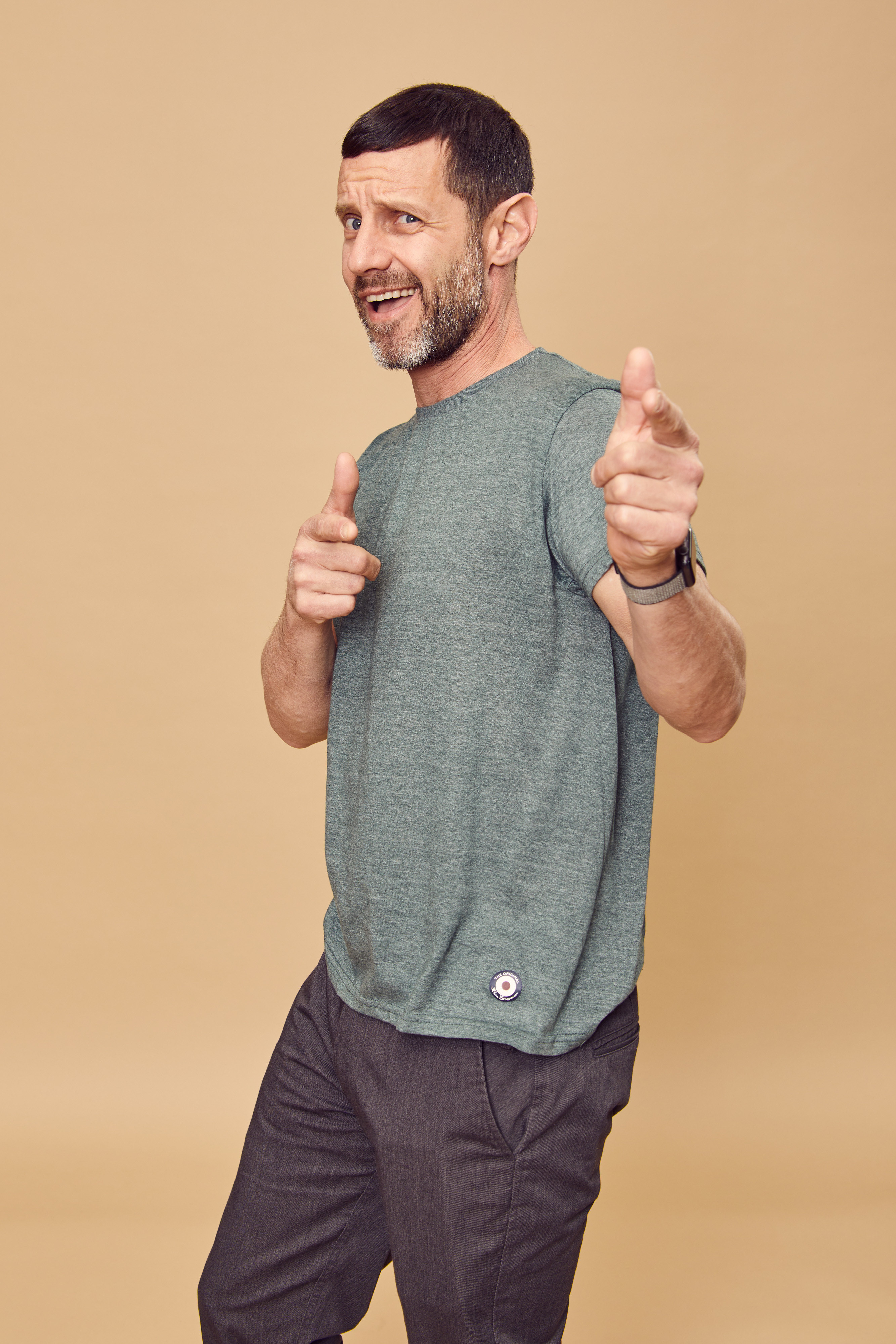 A natural poser!
Speaking of Hocus Pocus, Thora Birch also showed up.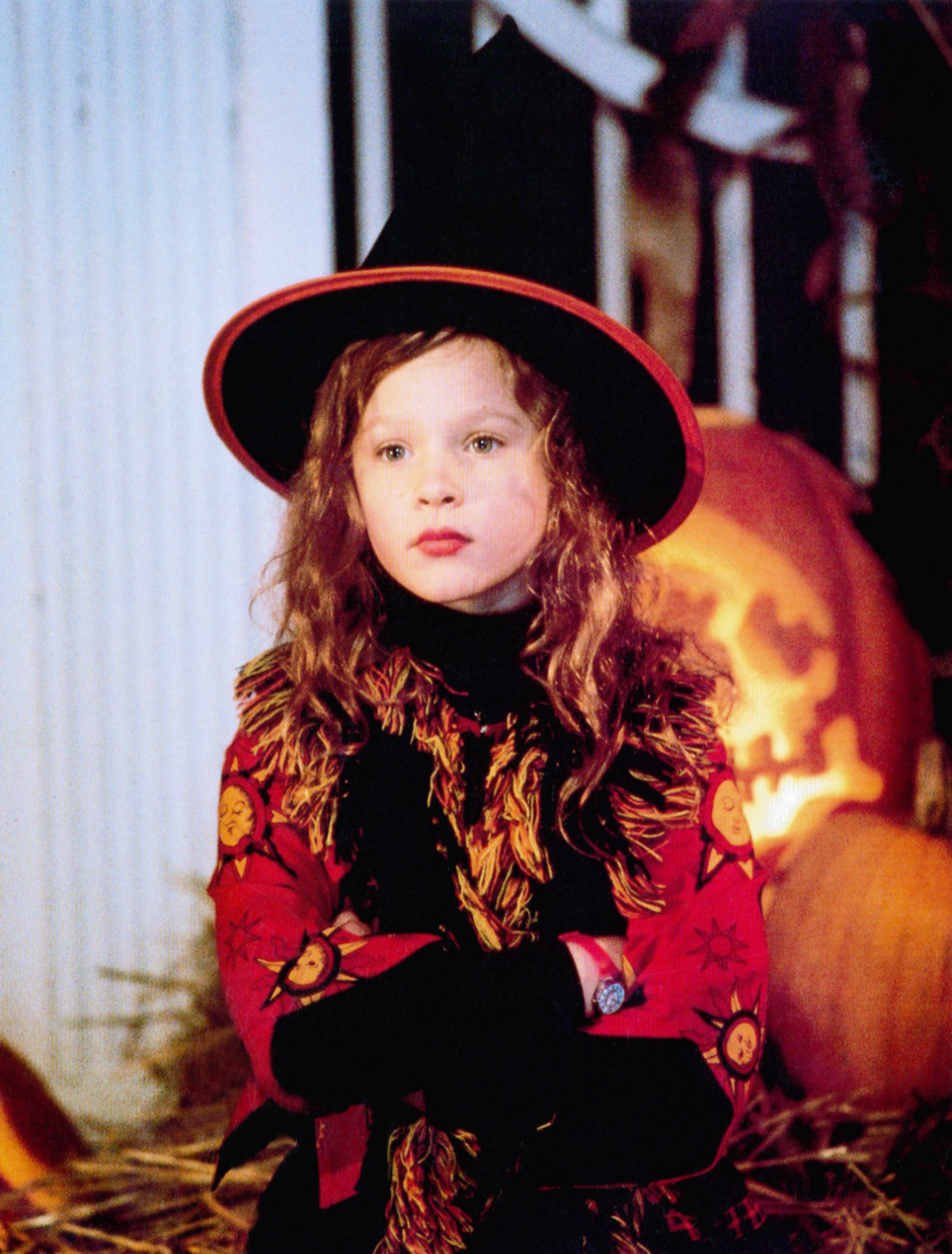 Here she is now: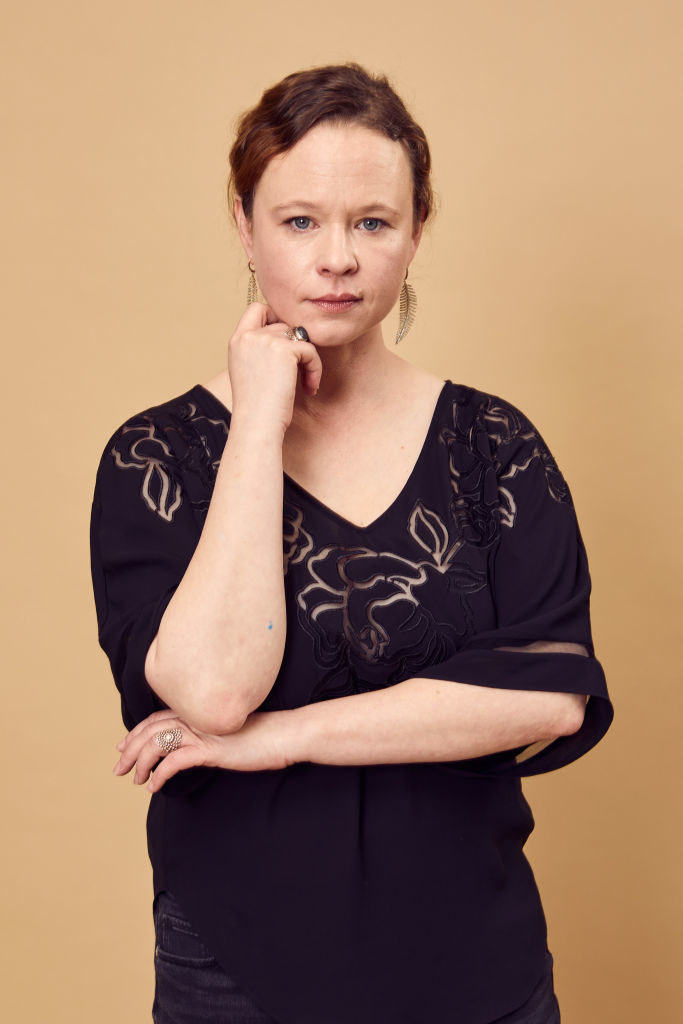 And the last person from the cast there was Vinessa Shaw.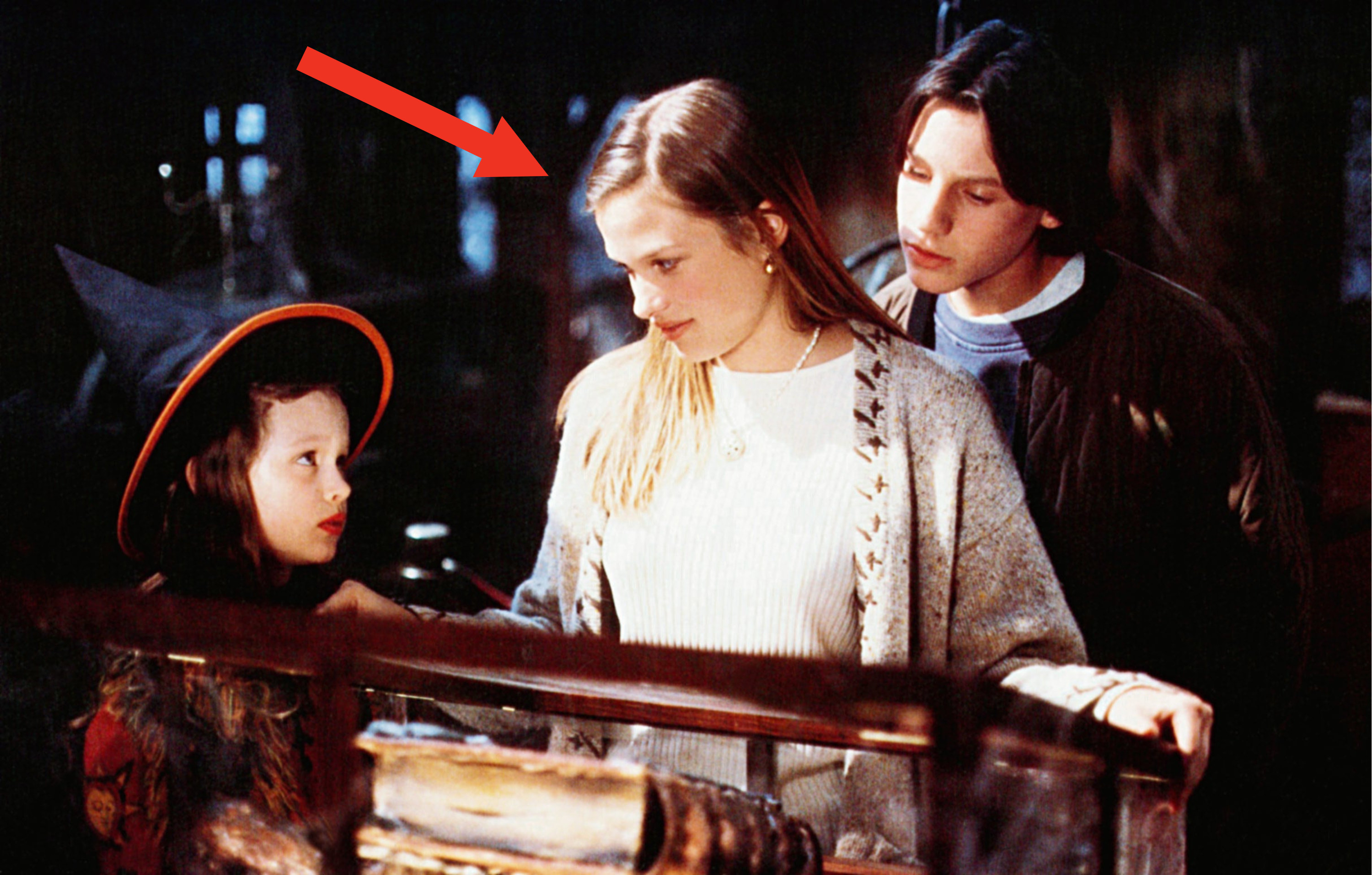 That's her today: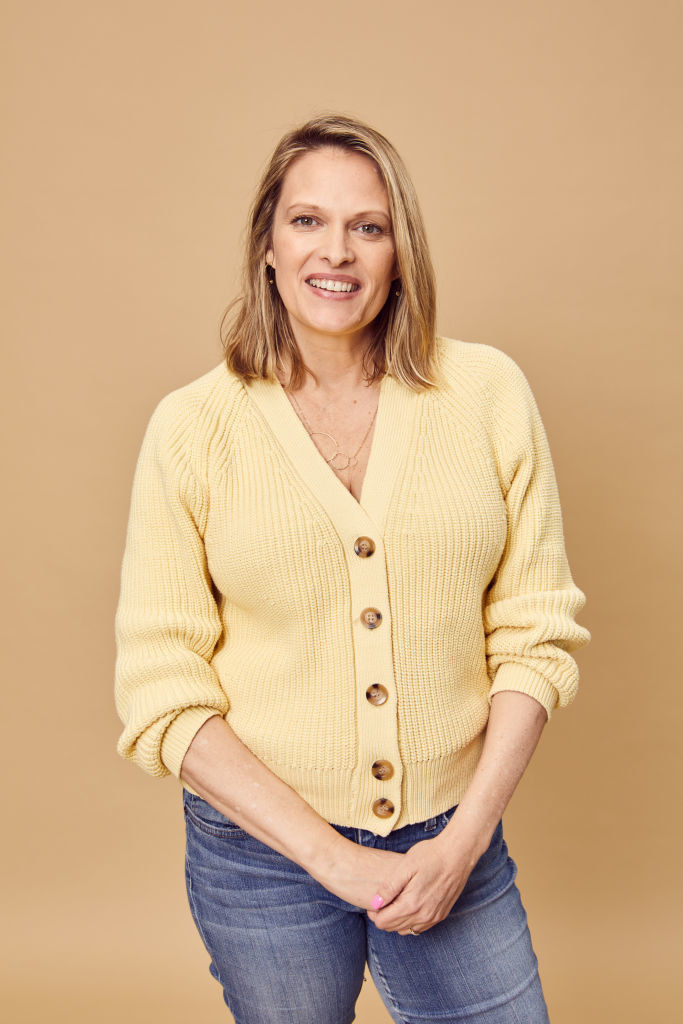 Then there was the cast of Sabrina. Most of them were there.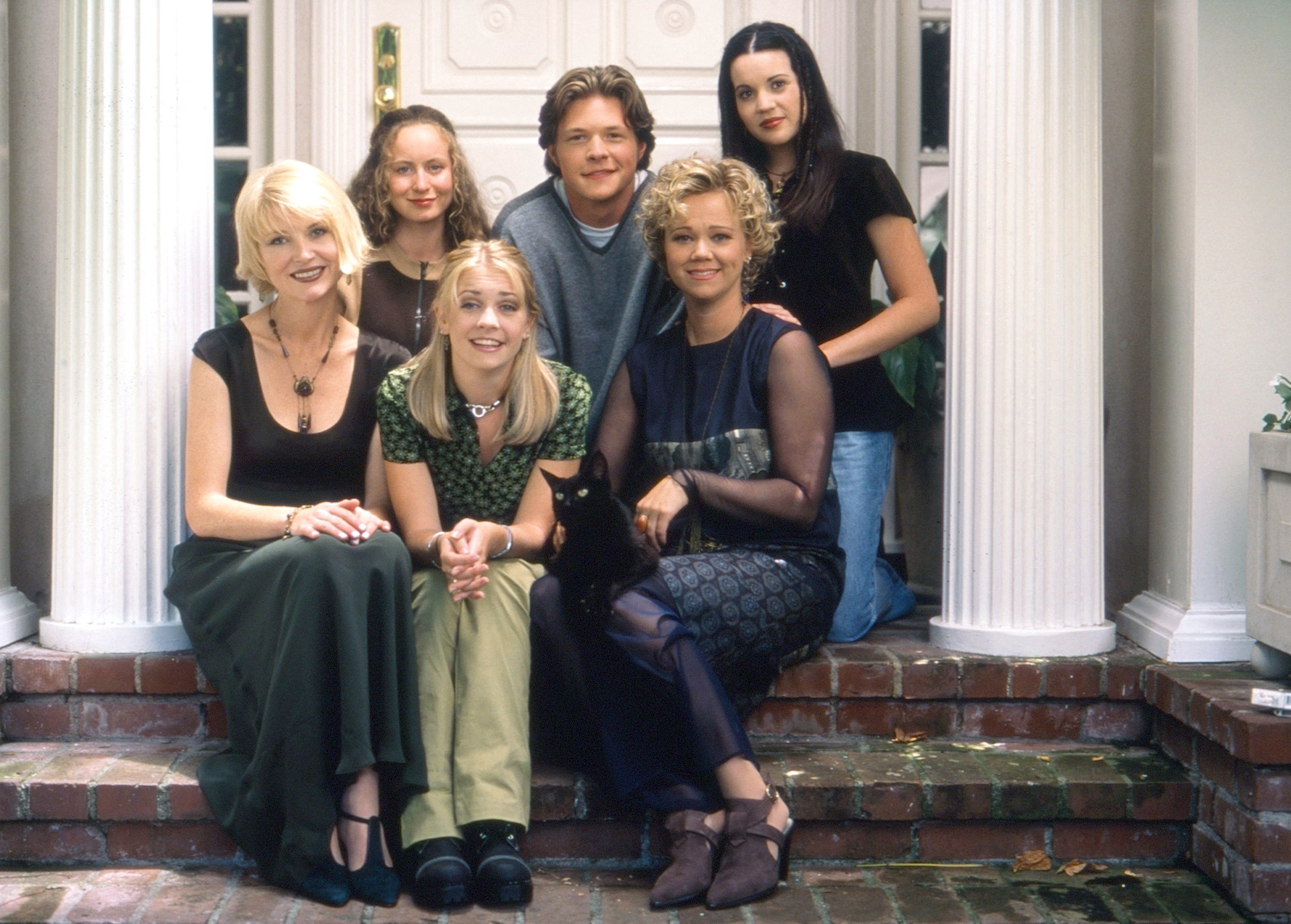 And here they are now: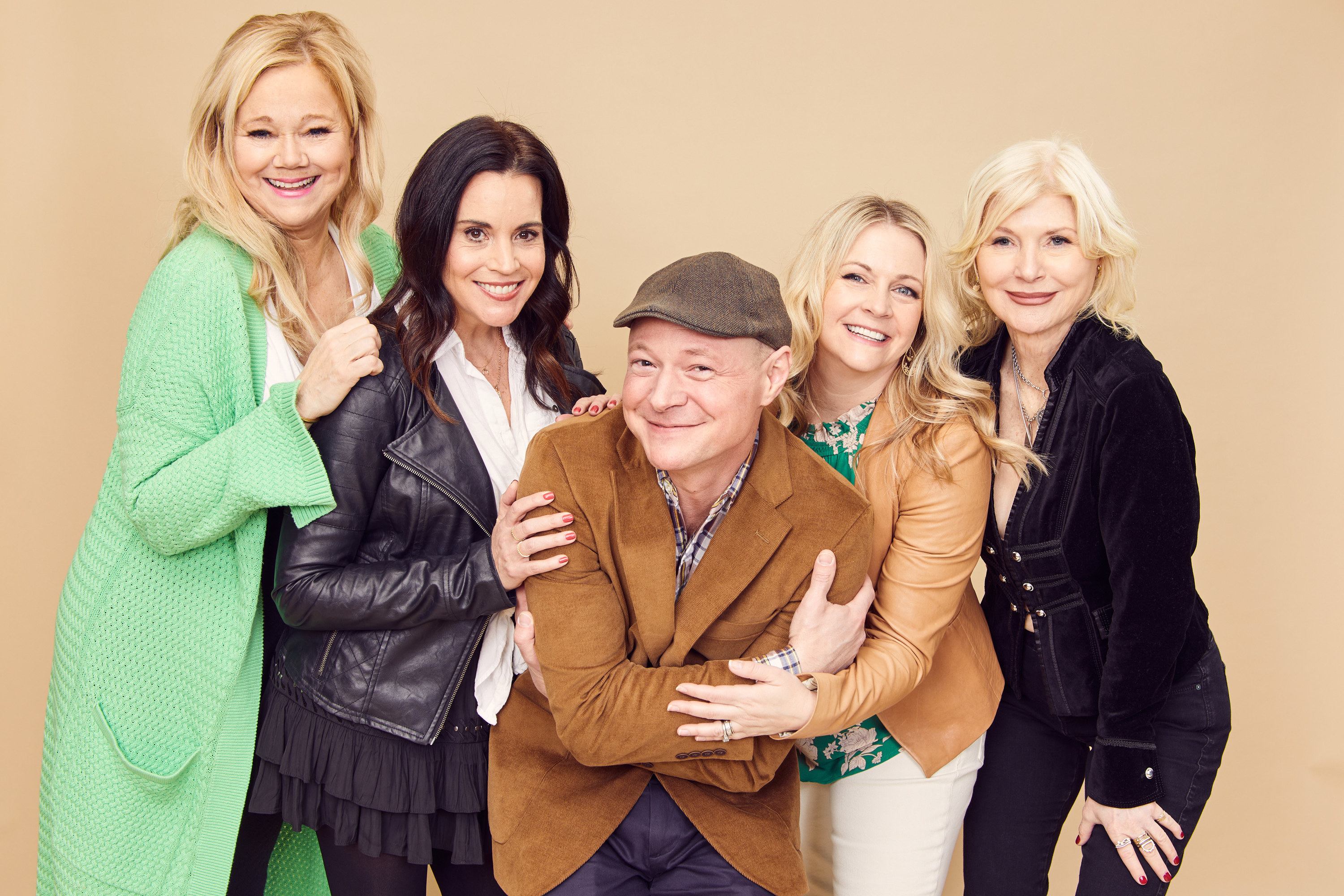 Hilda and Zelda took this cute pic.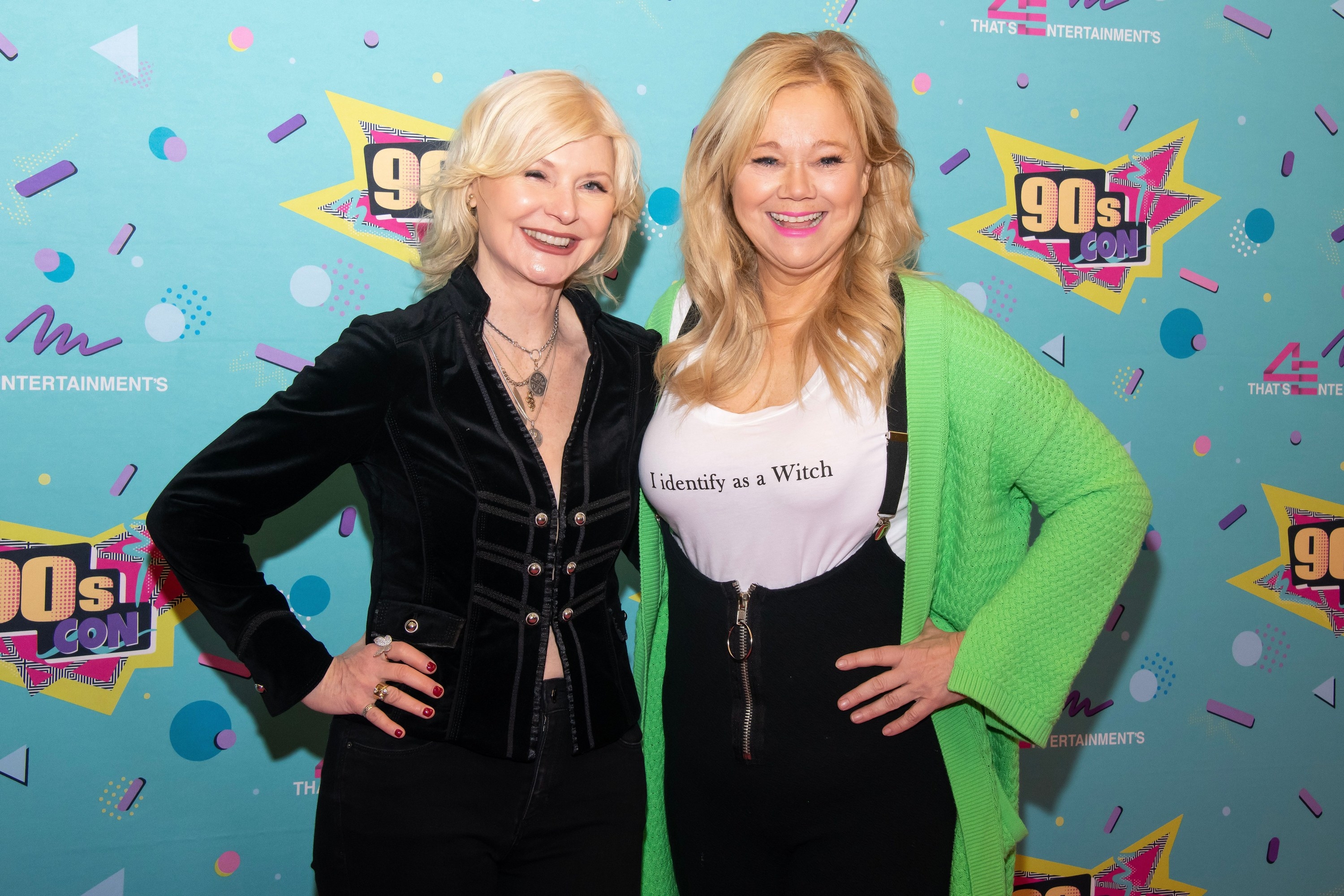 I'd also like to give a shoutout to one of my original crushes, Harvey.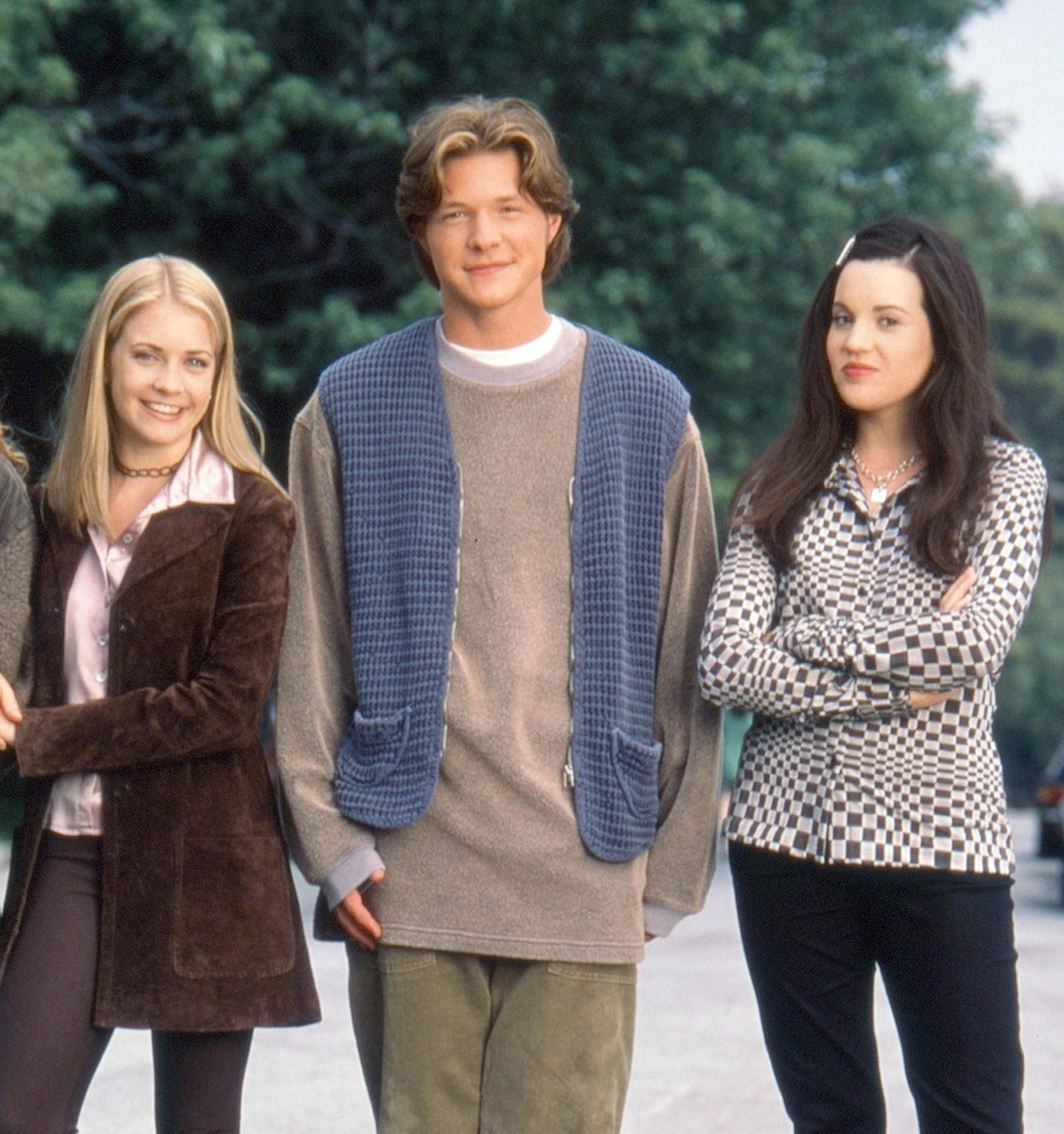 Here he is now: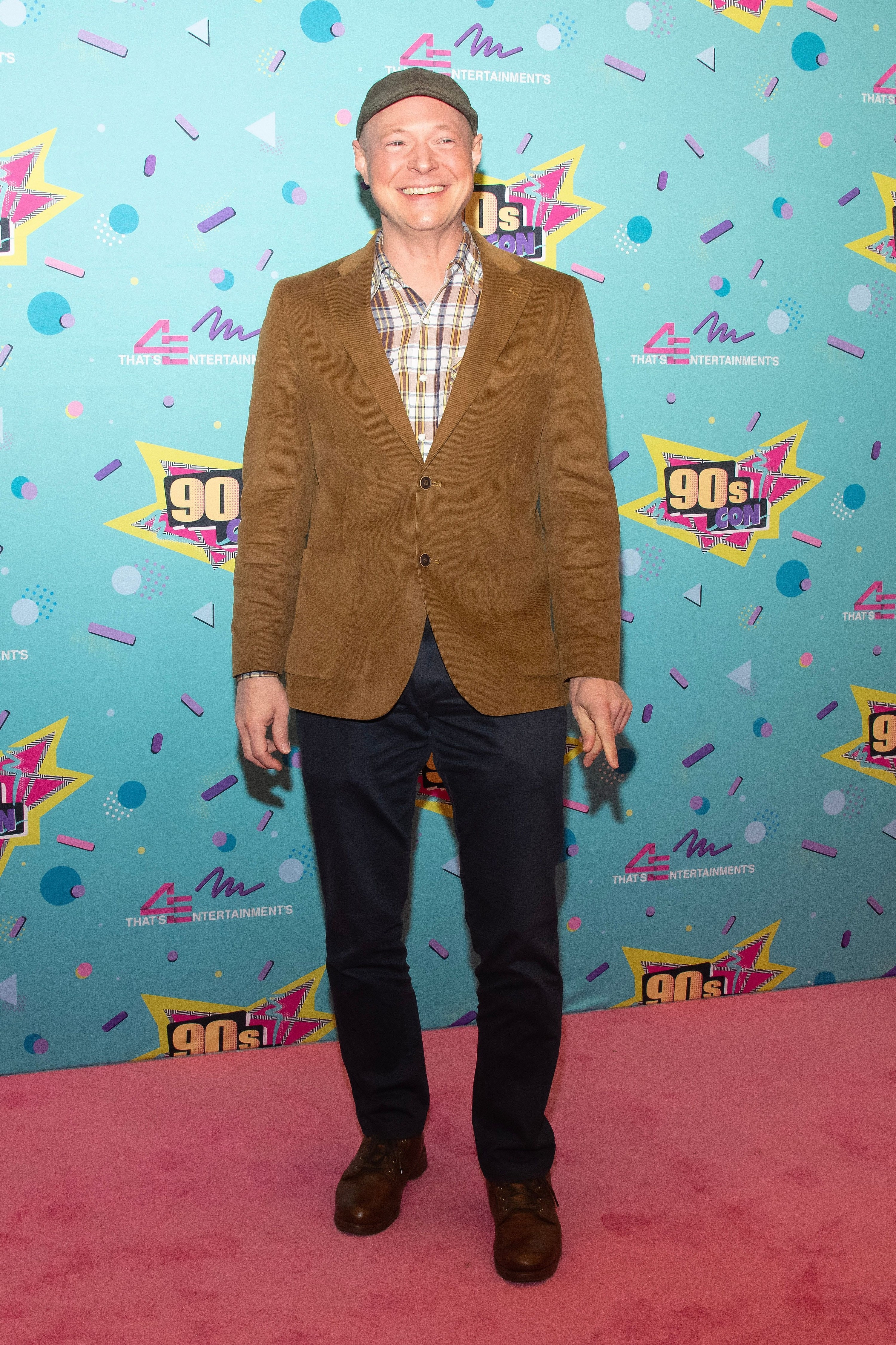 Part of the original cast of All That was in attendance.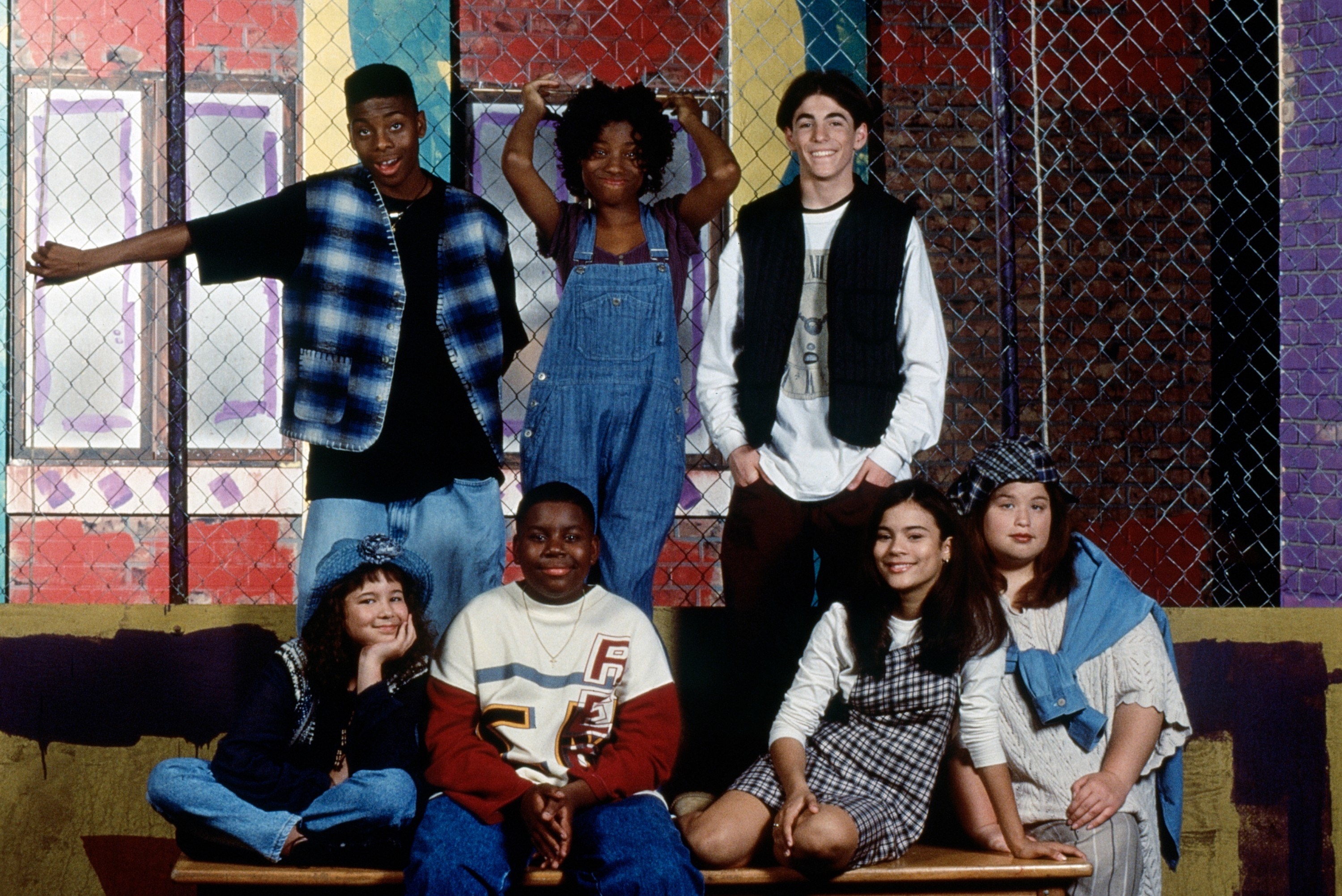 Here's Lori Beth Denberg, Danny Tamberelli, Kel Mitchell, and Kenan Thompson today: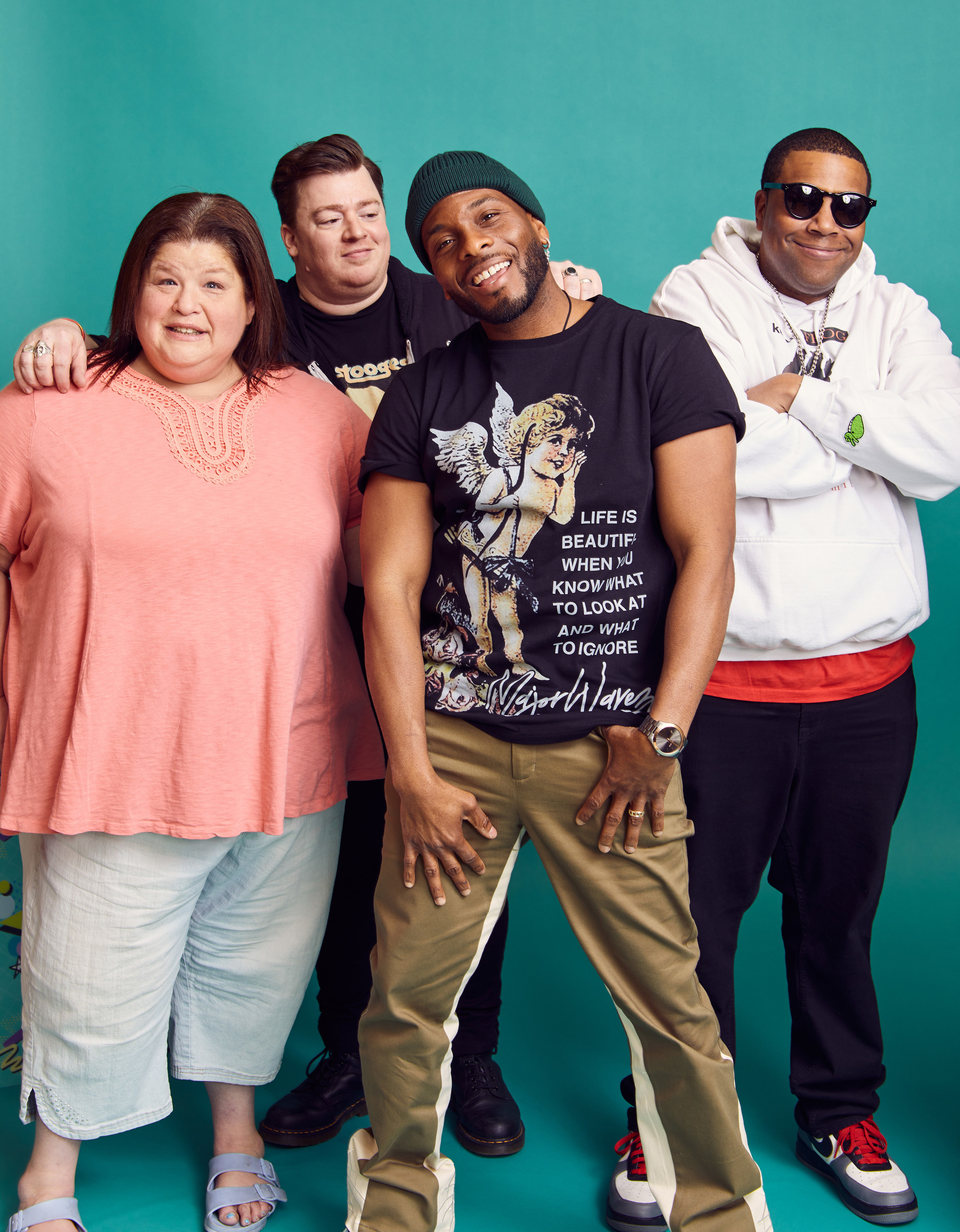 Lori Beth and Danny took this cute pic.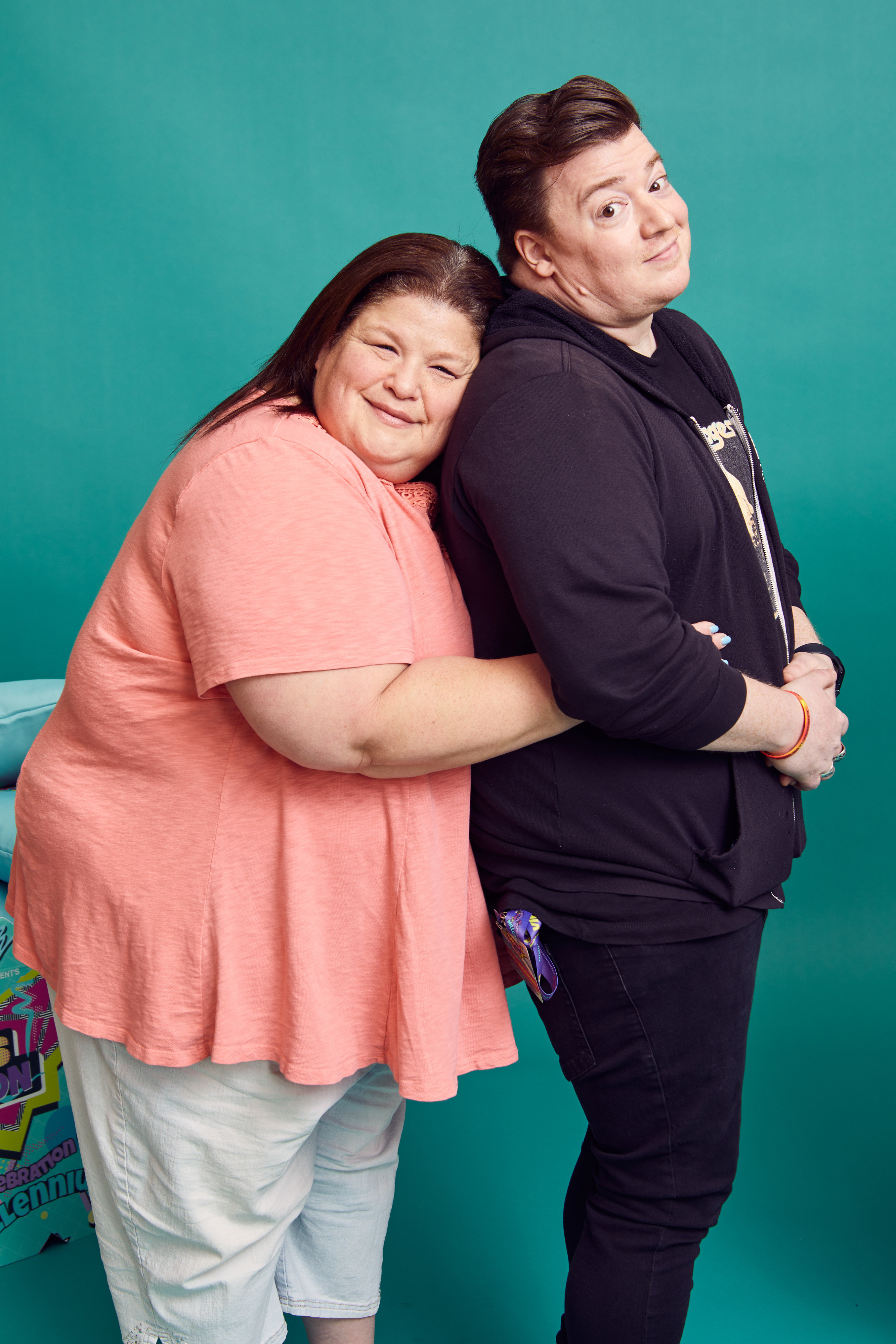 Another '90s crush of mine who showed up was Breckin Meyer.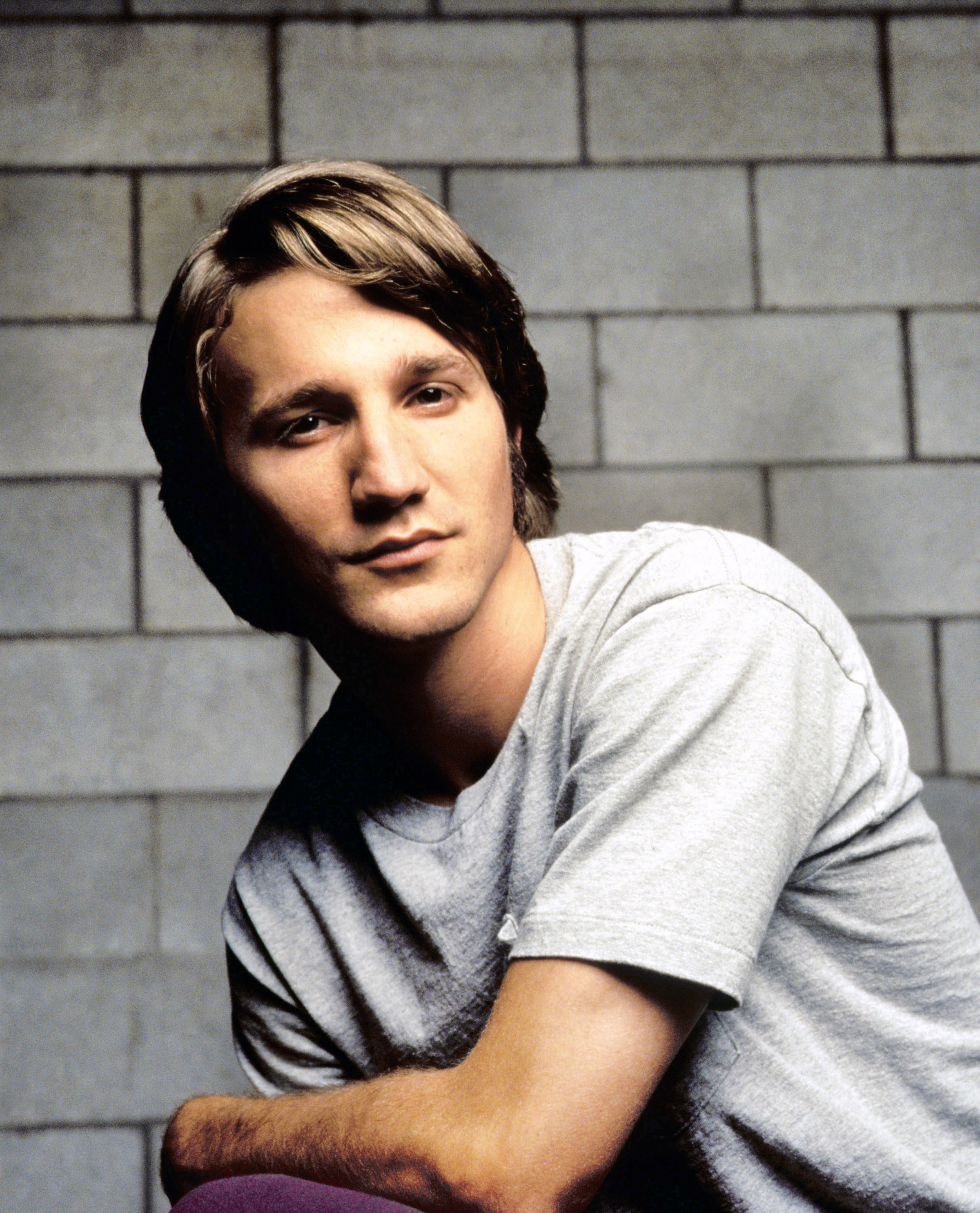 Here he is now: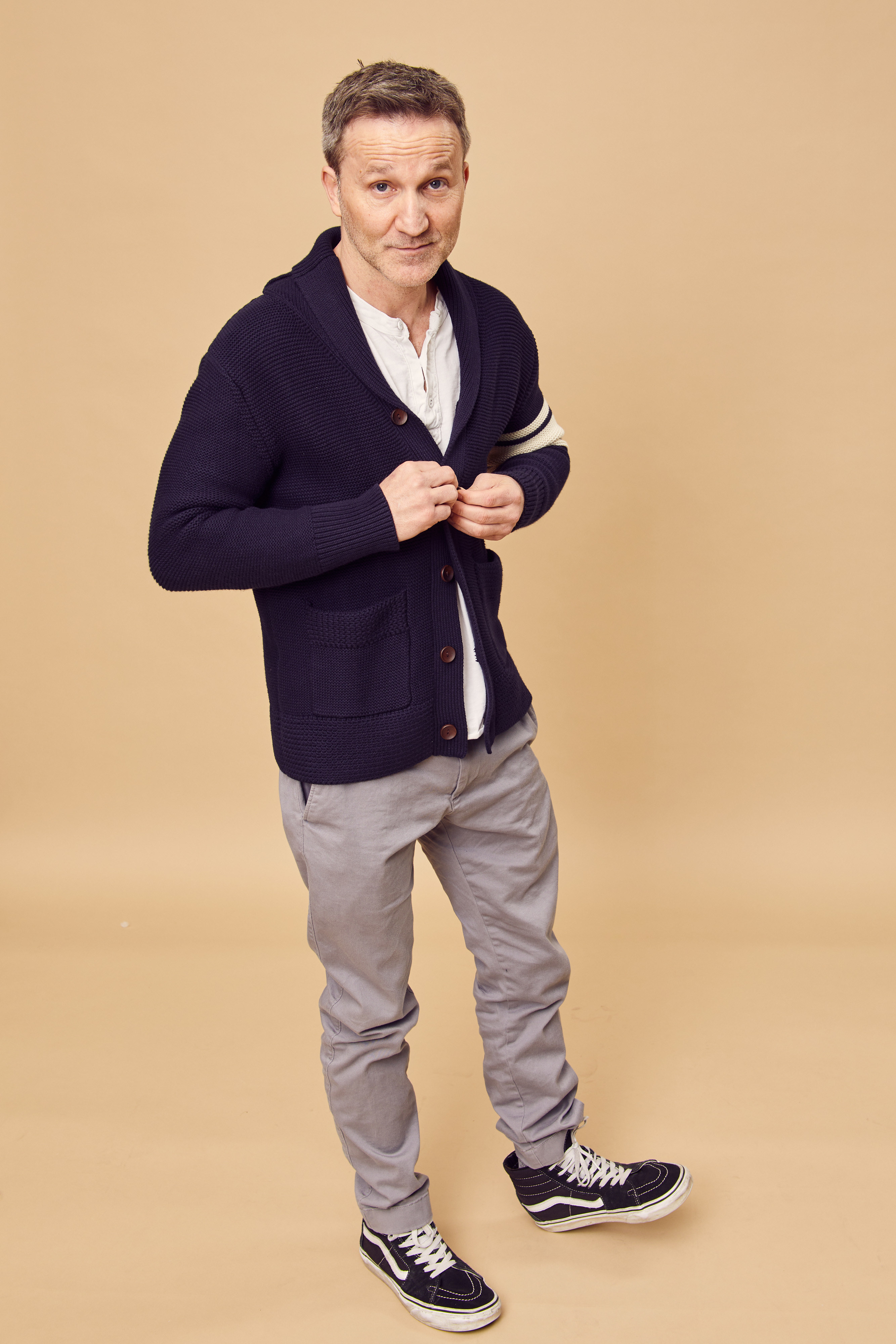 Still hot!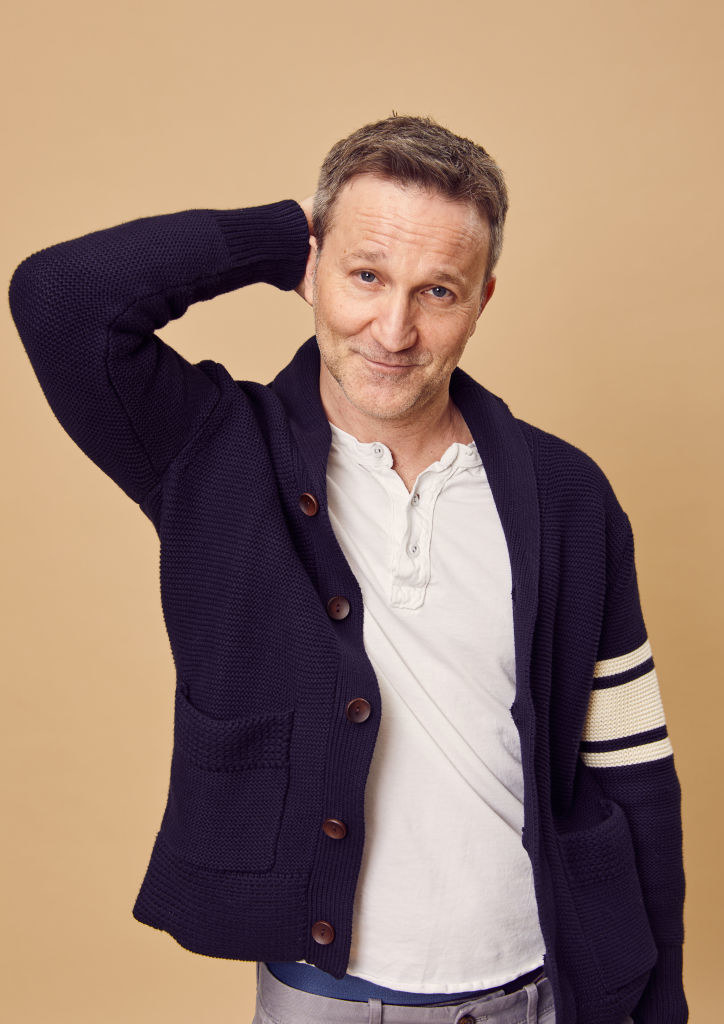 Jeff from 98 Degrees was there too.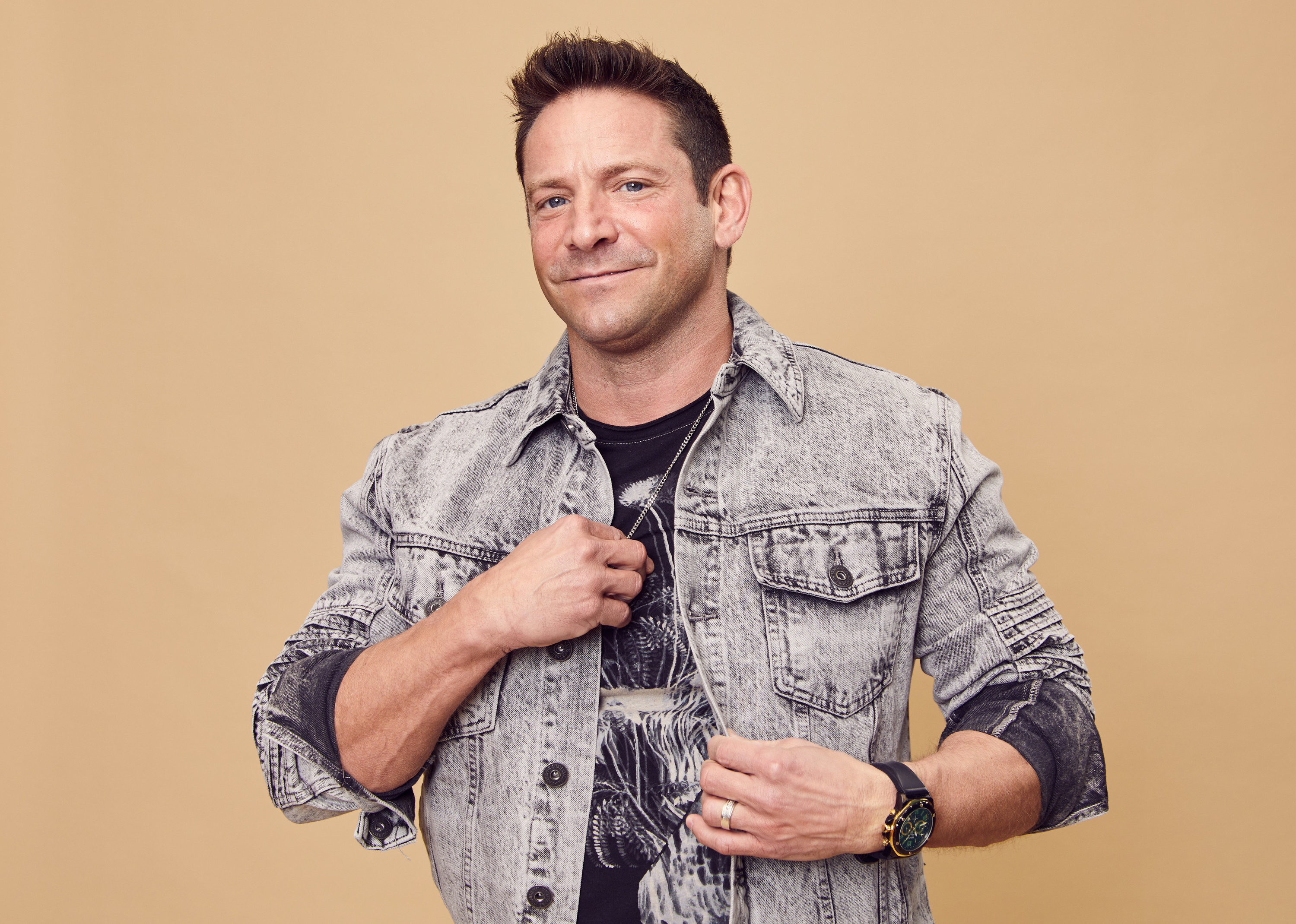 Then there were four people from Full House at 90s Con.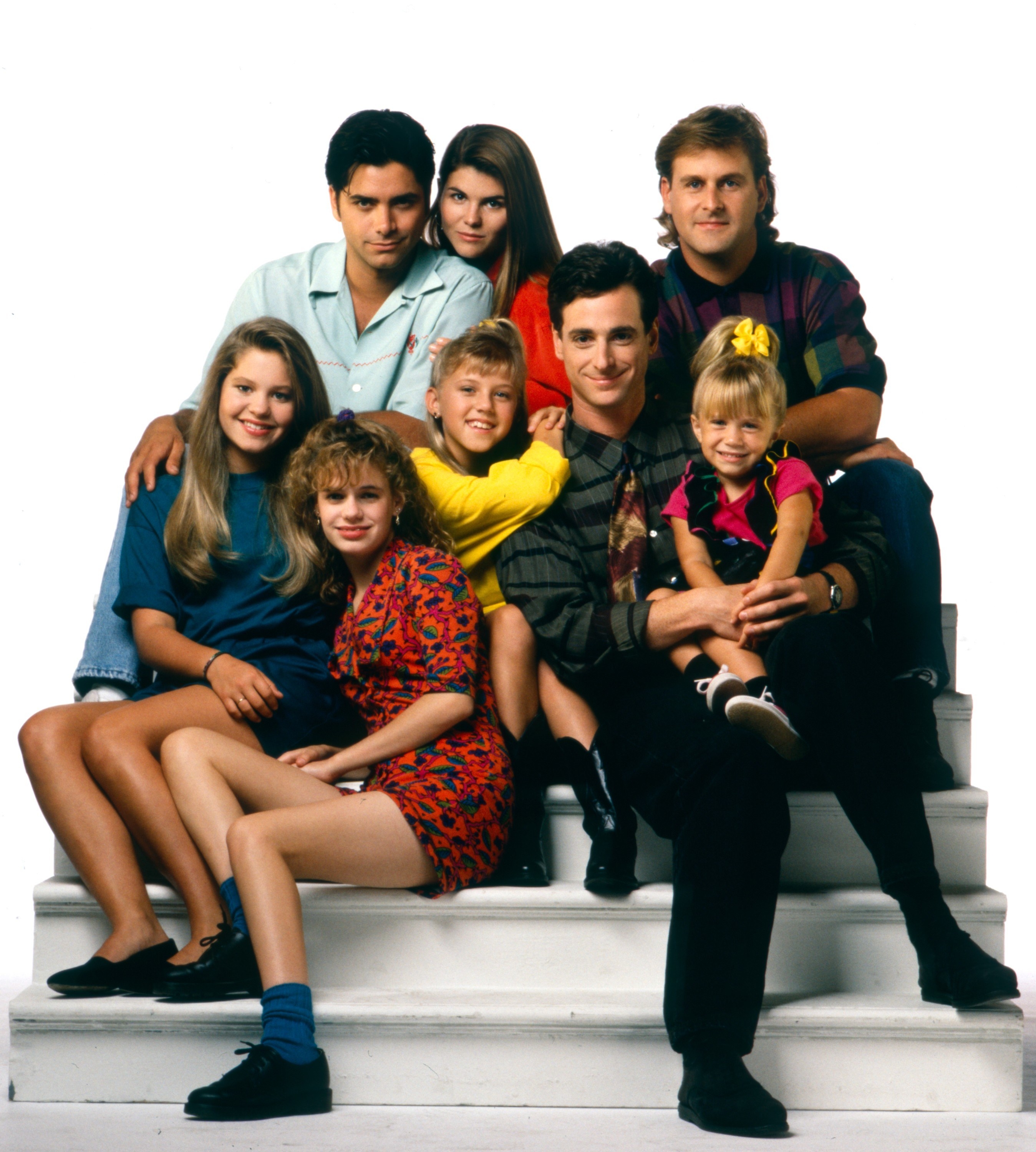 Here's their "reunion" pic: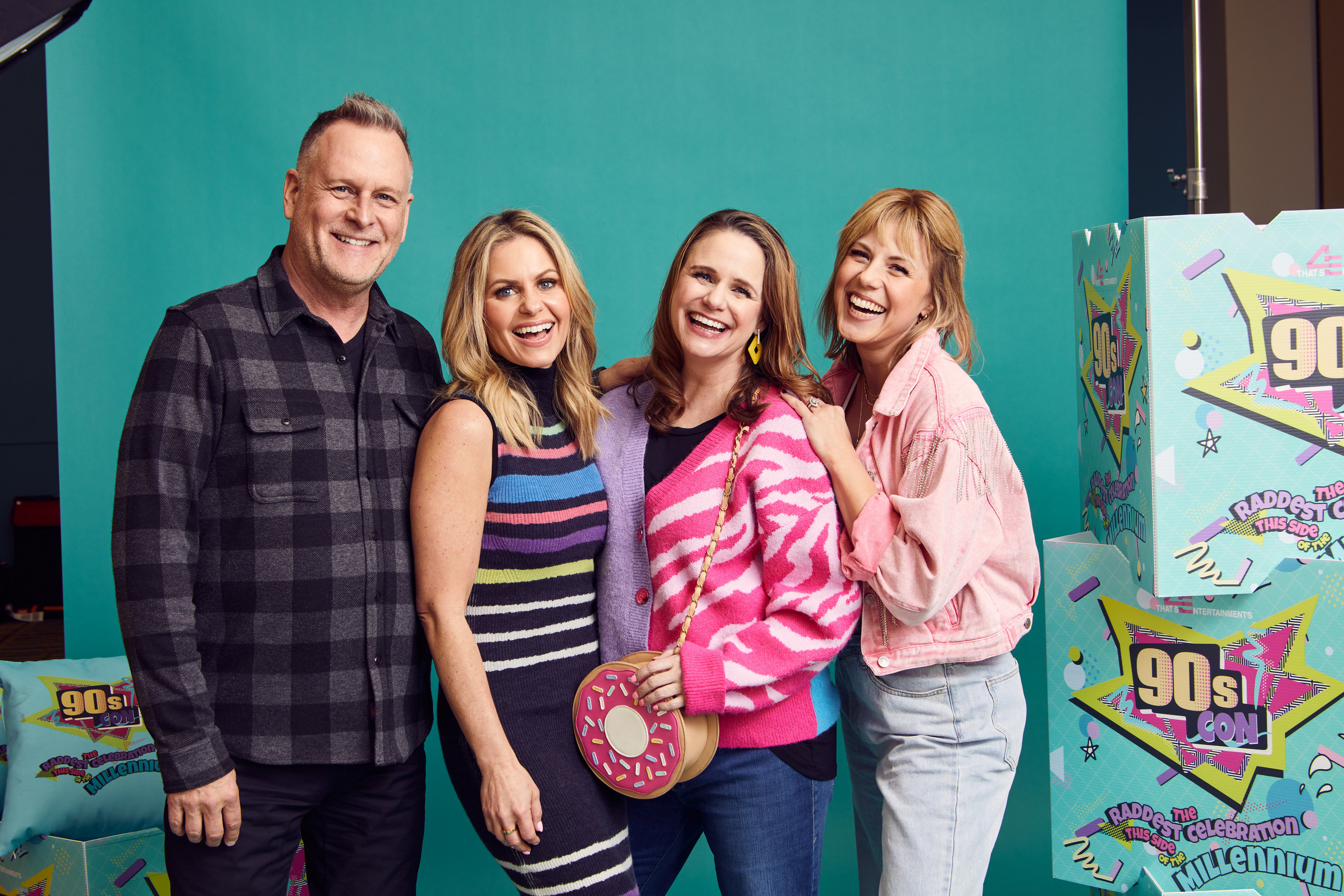 That's Andrea Barber, aka Kimmy.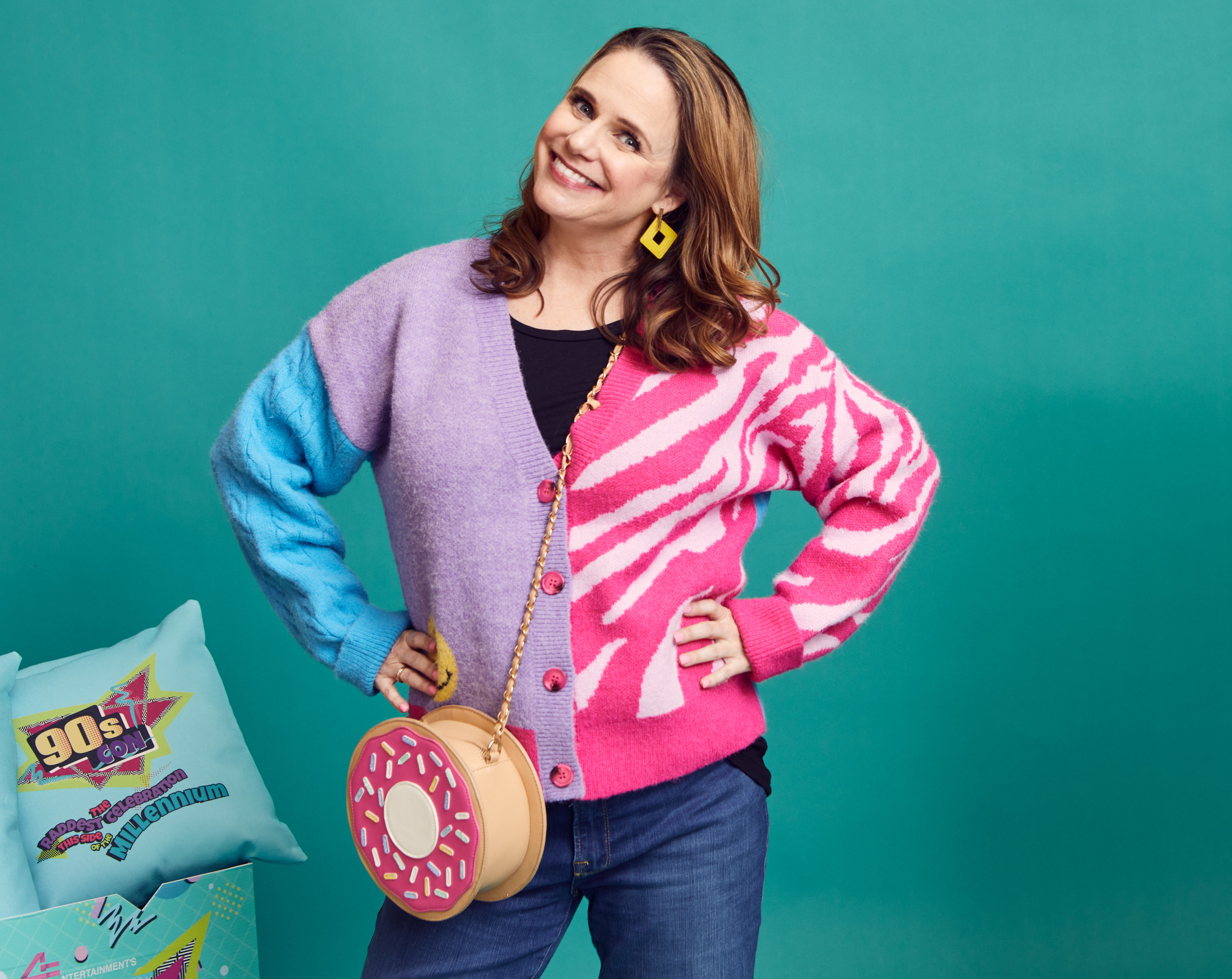 That's Jodie Sweetin, aka Stephanie.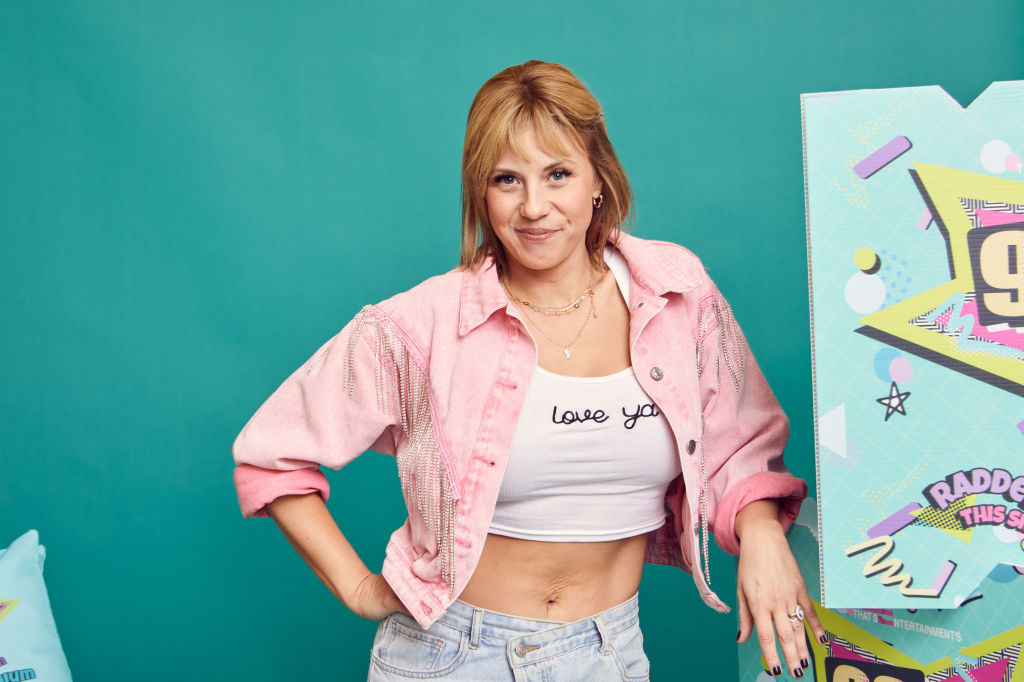 And here's Dave Coulier with a mug.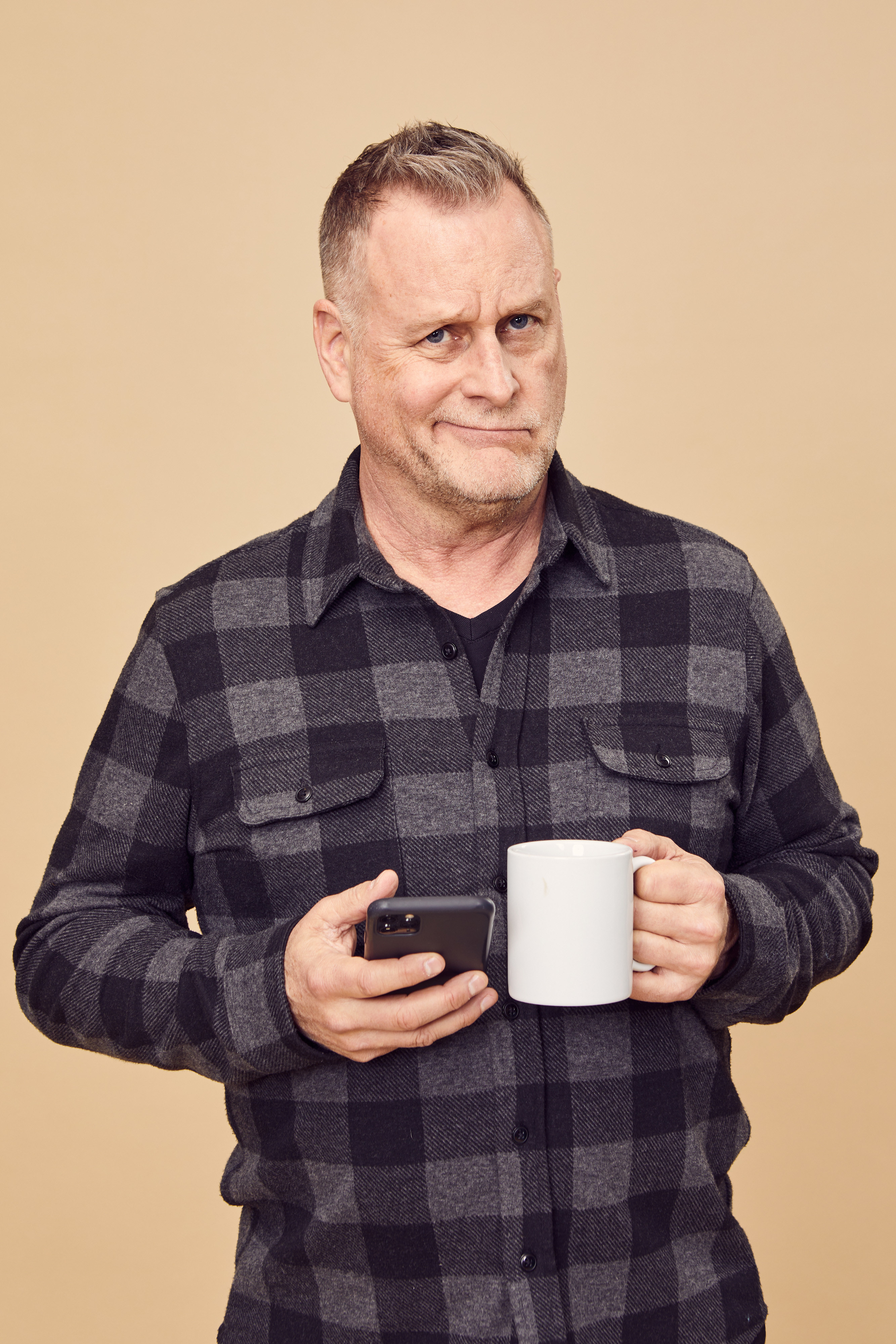 Steve from Blues Clues posed for pics.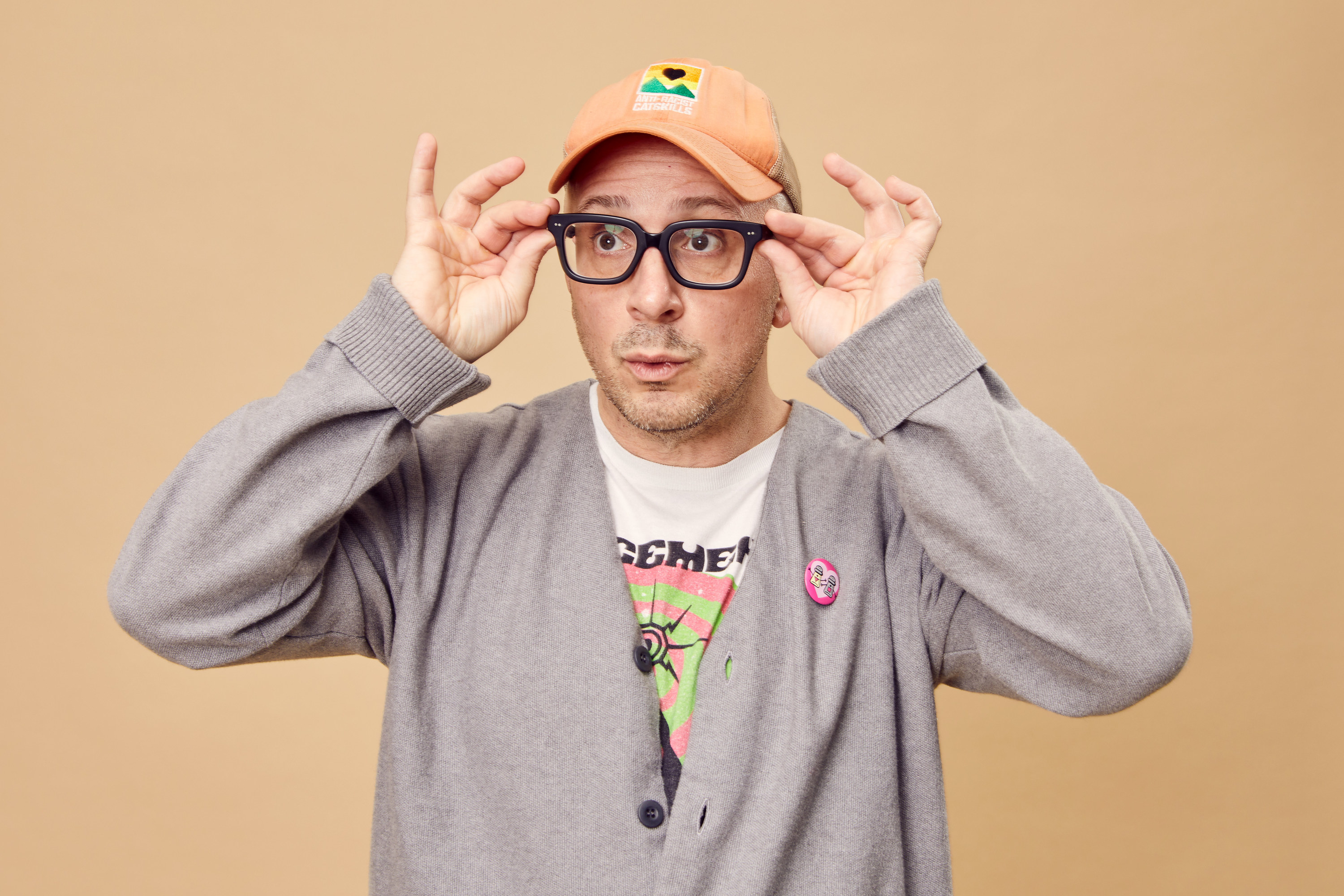 The cast of Charmed reunited.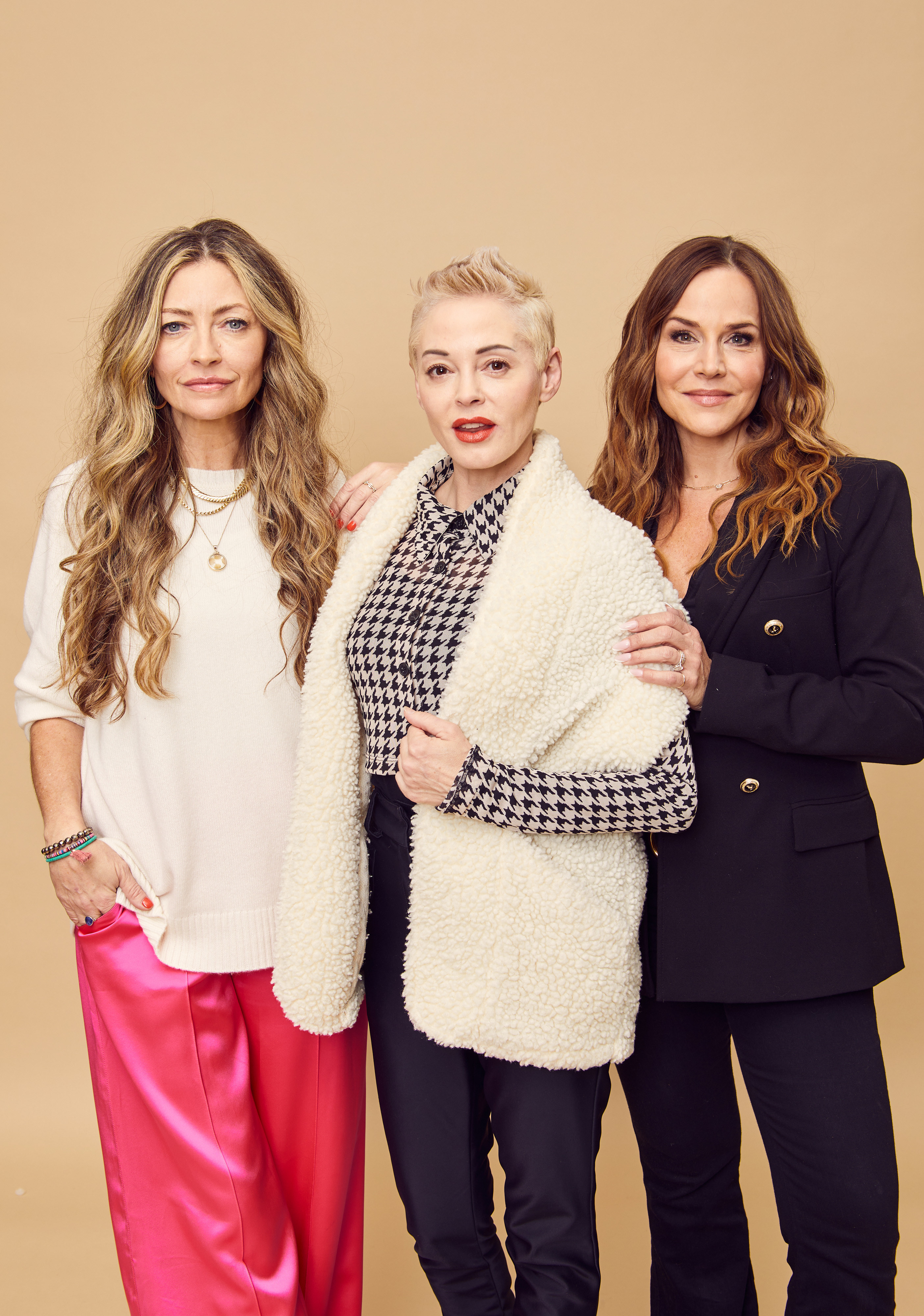 A.C. Slater and Zack Morris showed up.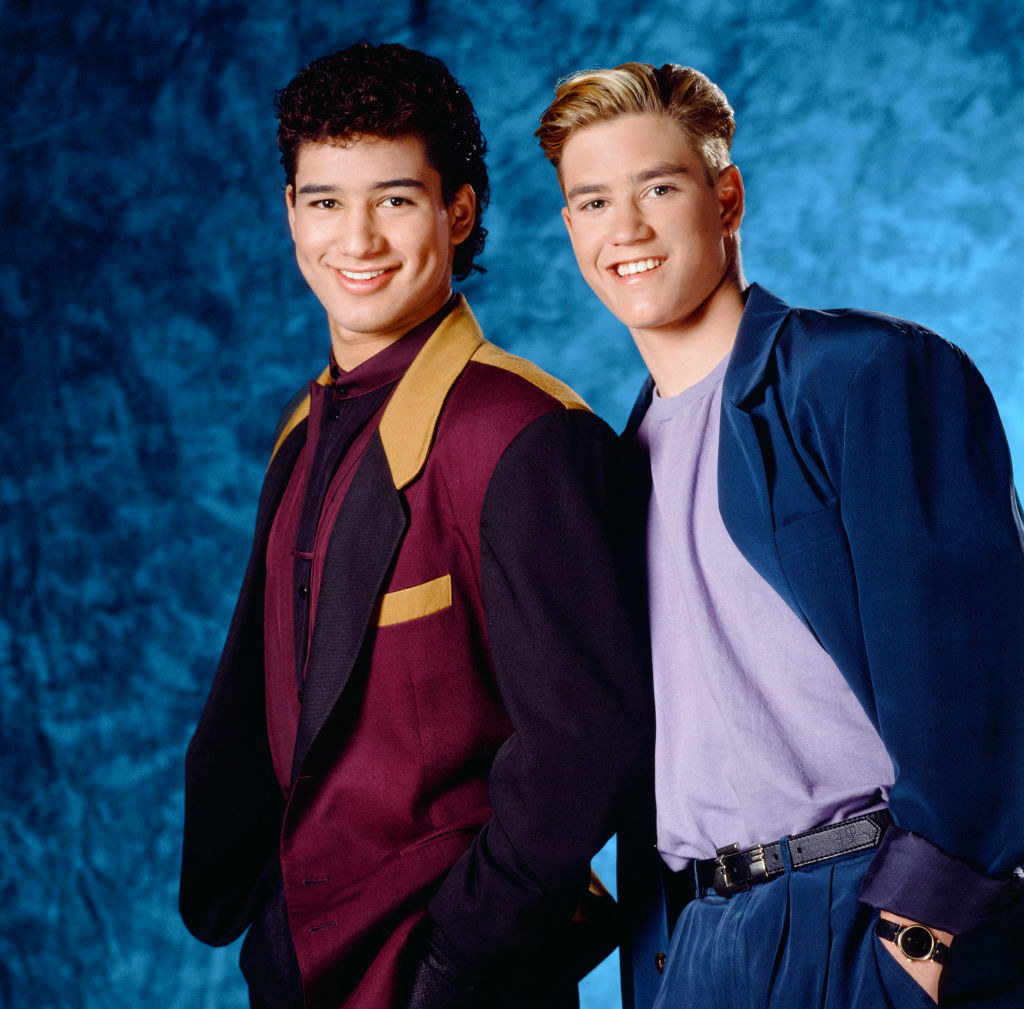 Here they are today: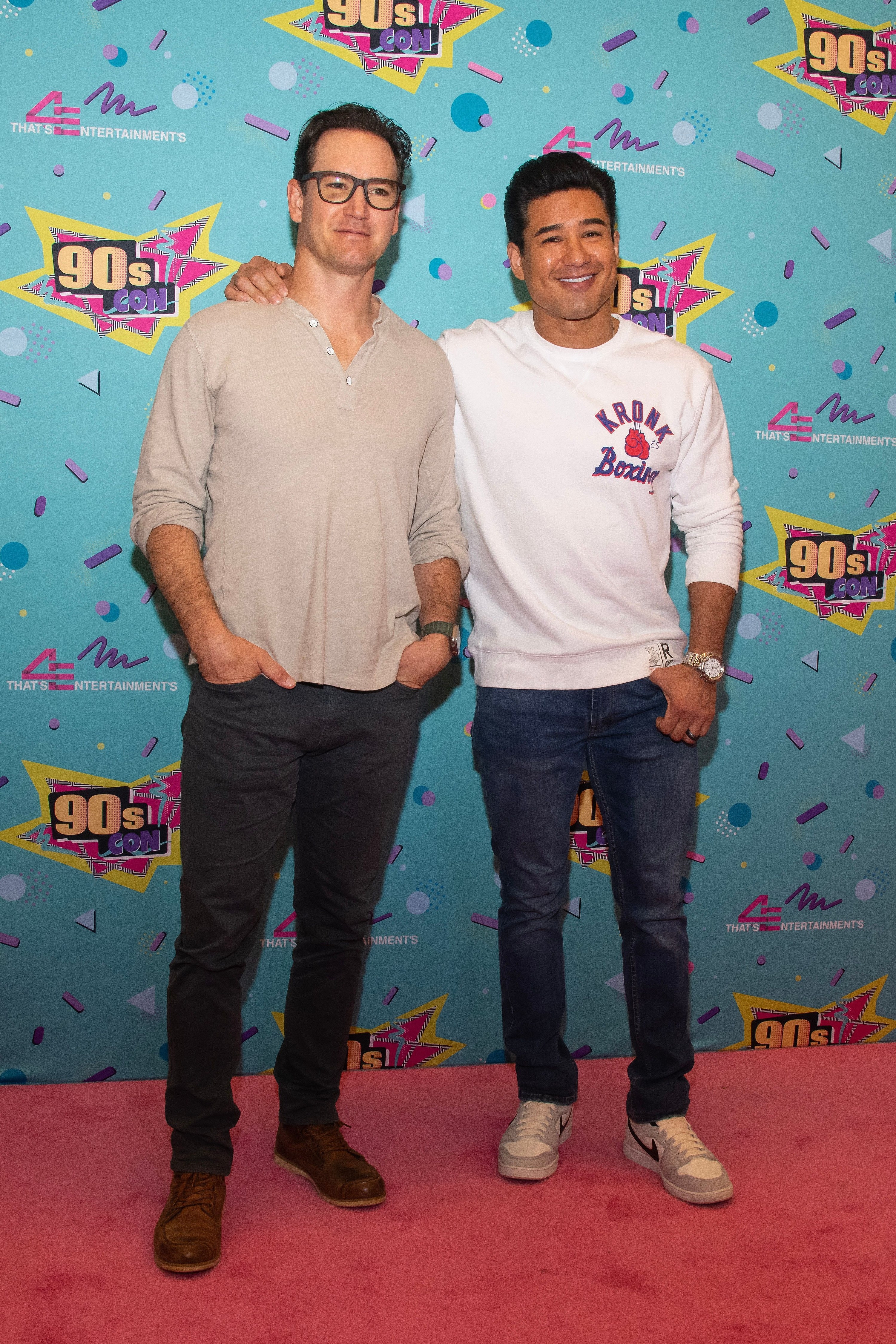 You obviously remember Danicka McKellar as Winnie Cooper...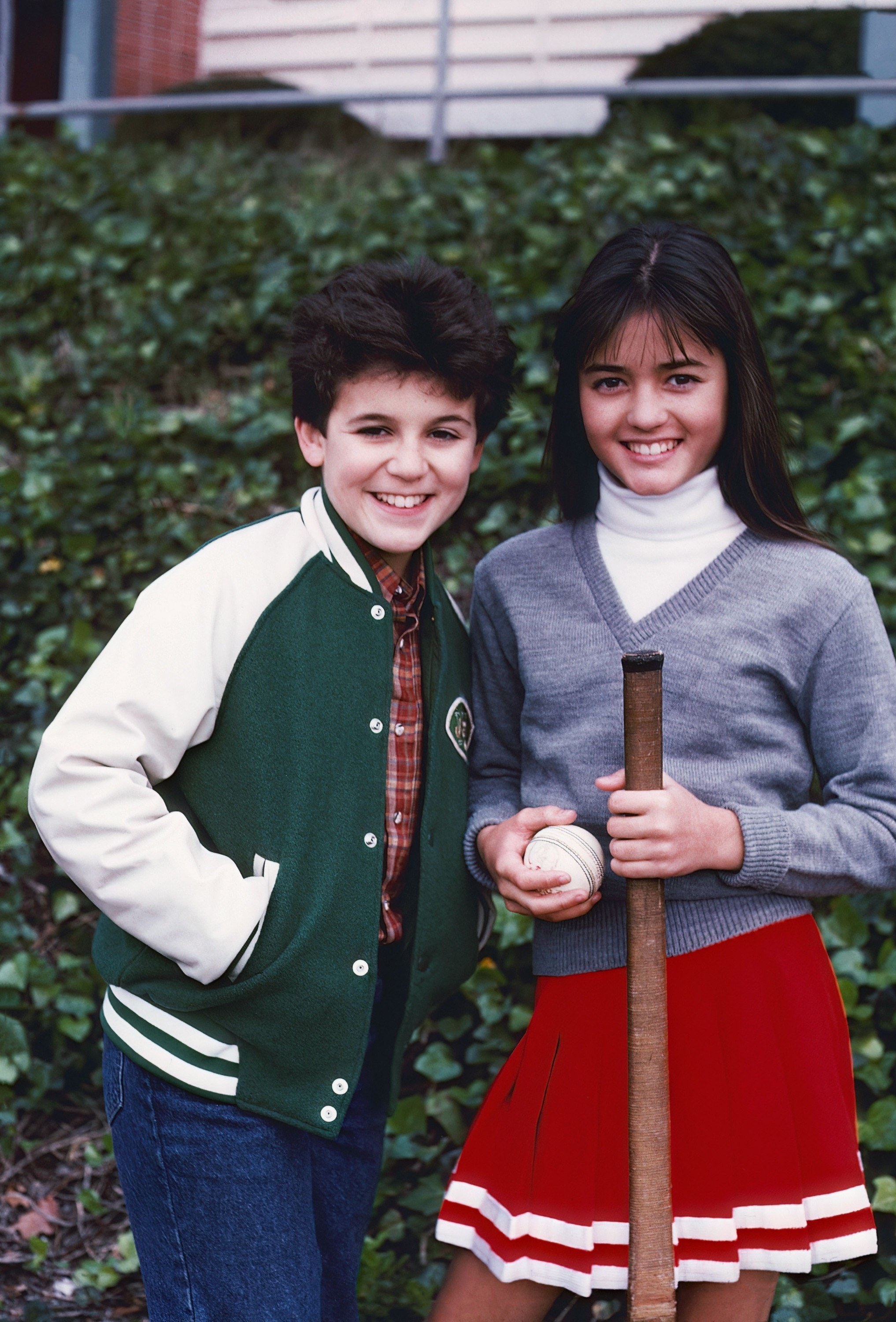 ...here she is today: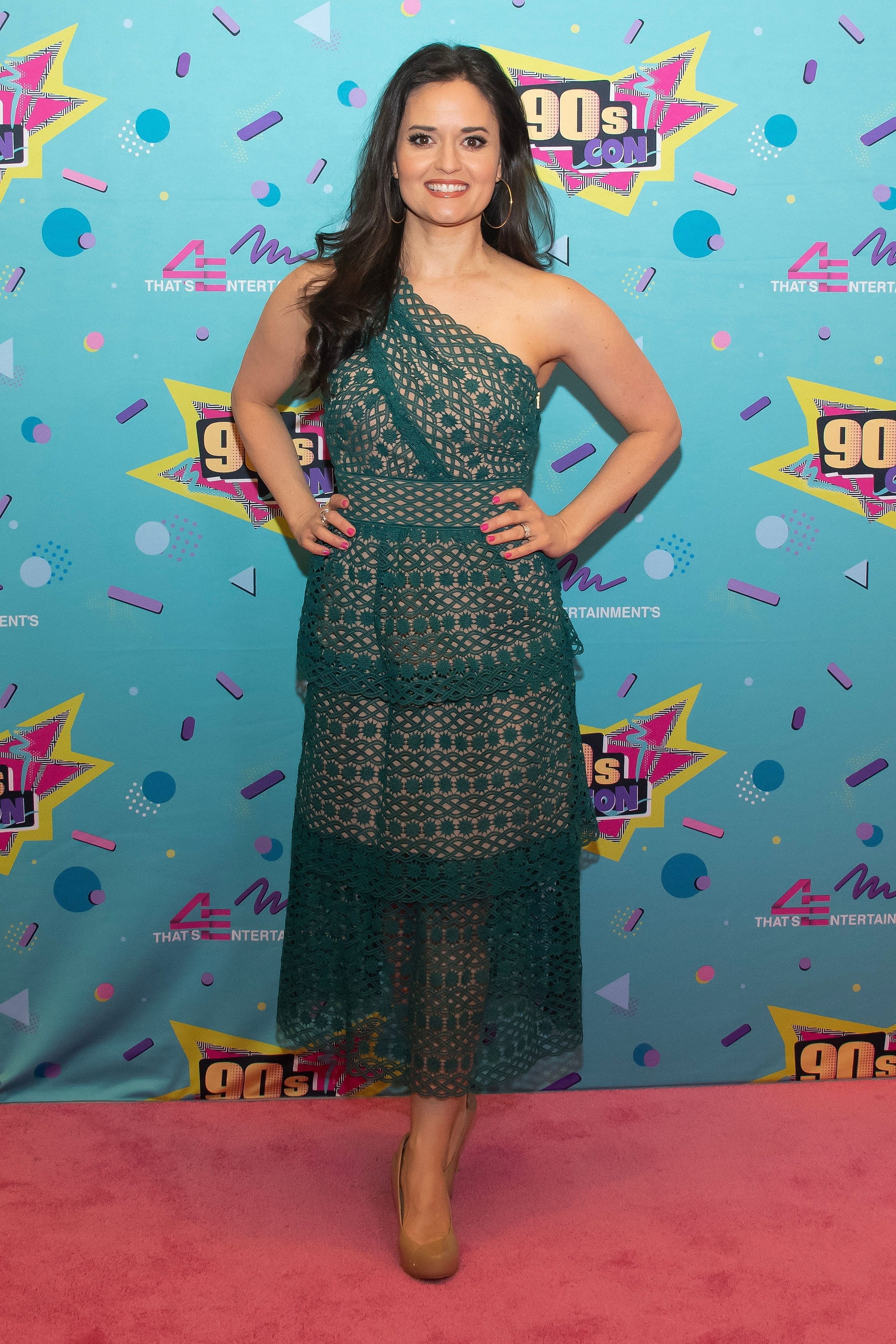 Part of the cast of 90210 was there!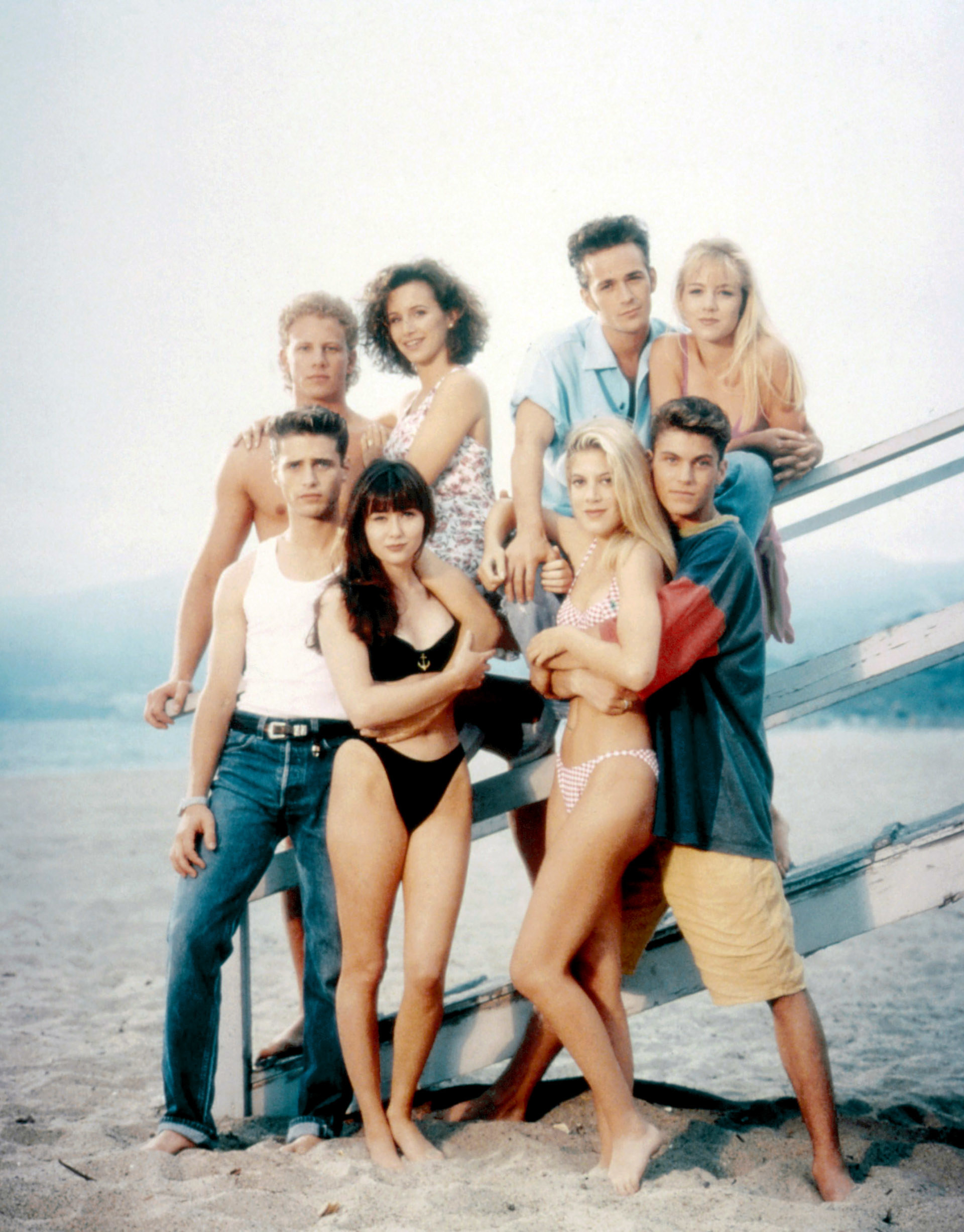 Tori Spelling, Jason Priestley, Jennie Garth, and Ian Ziering from 90210 took this group pic: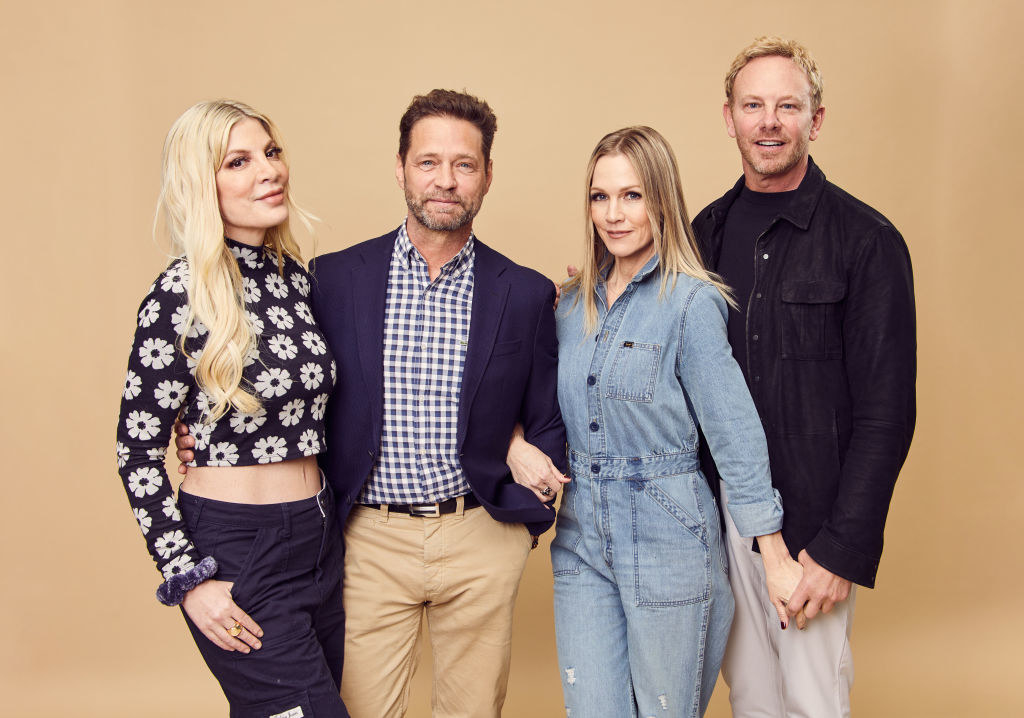 And lastly, we had 2/5 of NSYNC make an appearance.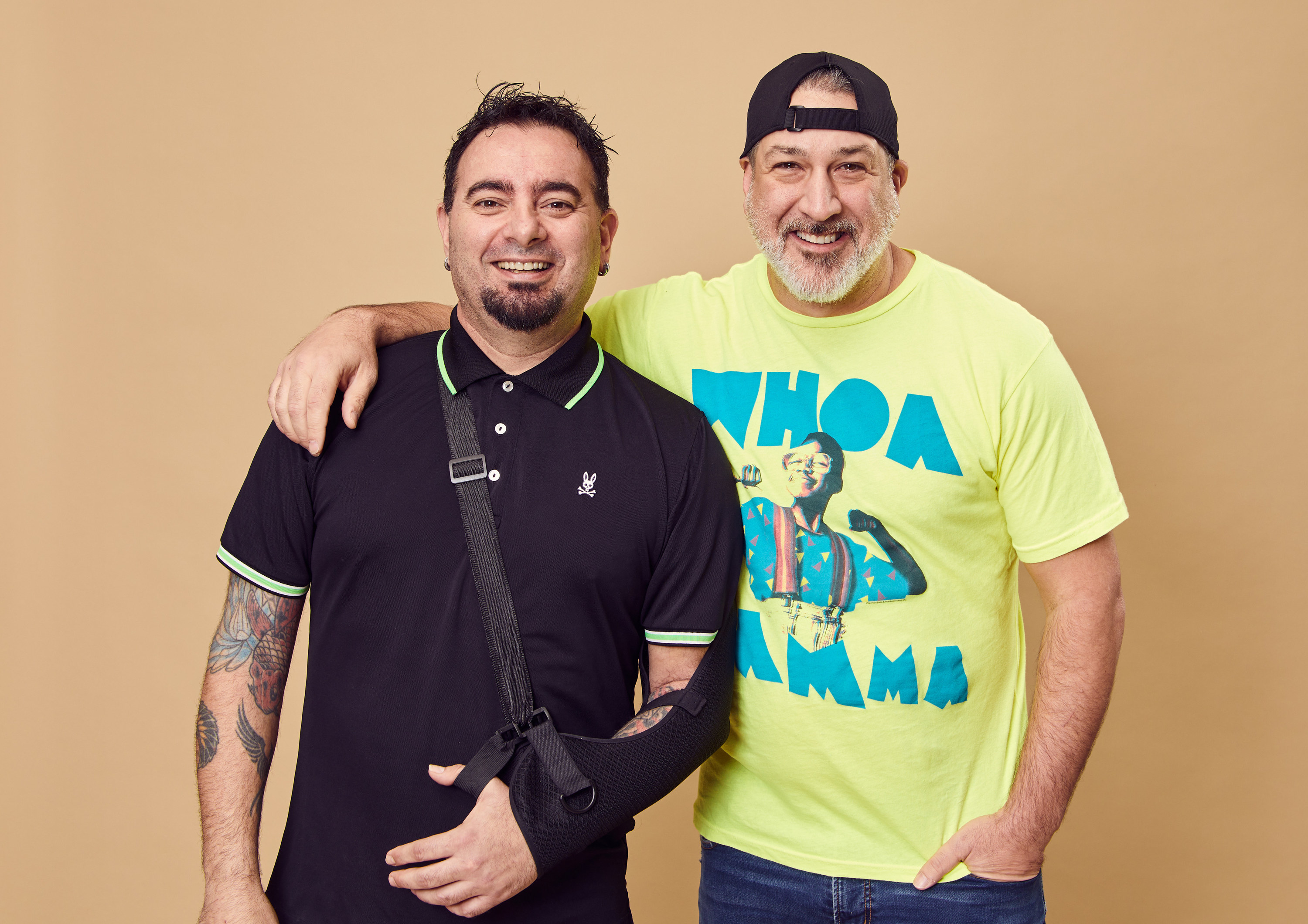 I guess some things never change. 😏