1.
Kevin Hart admitted to the world that he cheated on his pregnant wife, calling it his "dumbest moment."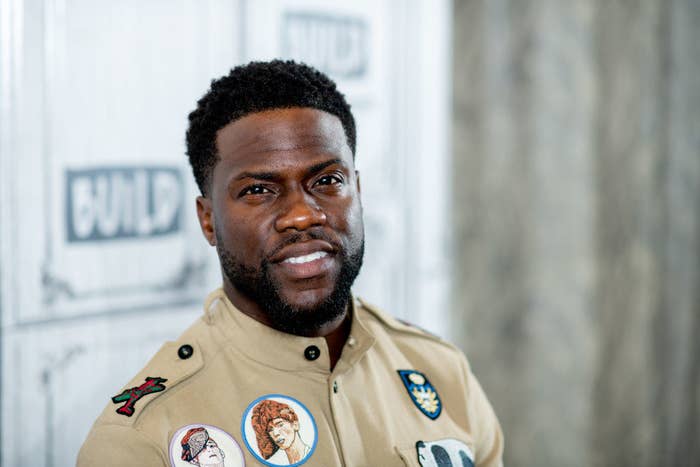 2.
Mario Lopez admitted that he cheated on his ex-wife, Ali Landry, at his bachelor party just days before they got married.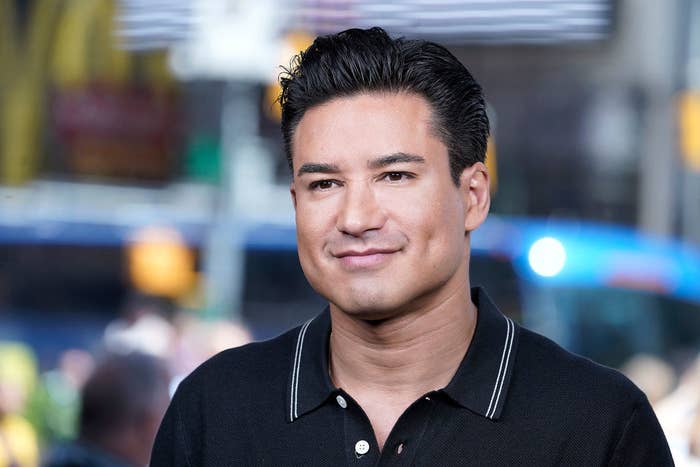 3.
Jessica Simpson revealed that she had an "emotional affair" with Johnny Knoxville while married to Nick Lachey.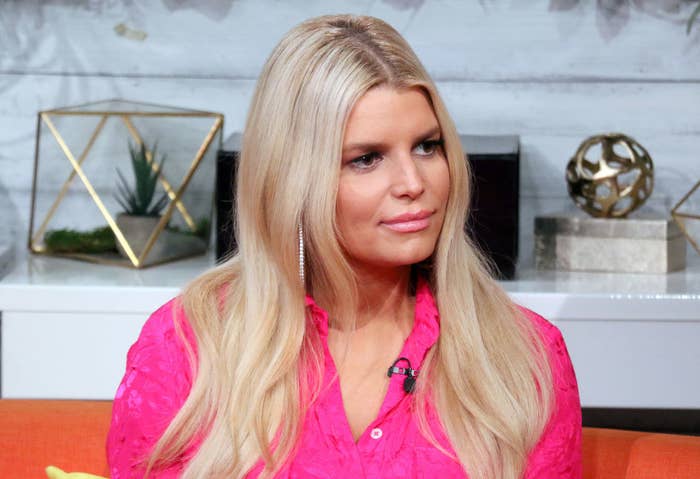 4.
Jude Law made headlines for cheating on his then-fiancé, Sienna Miller, with his children's nanny.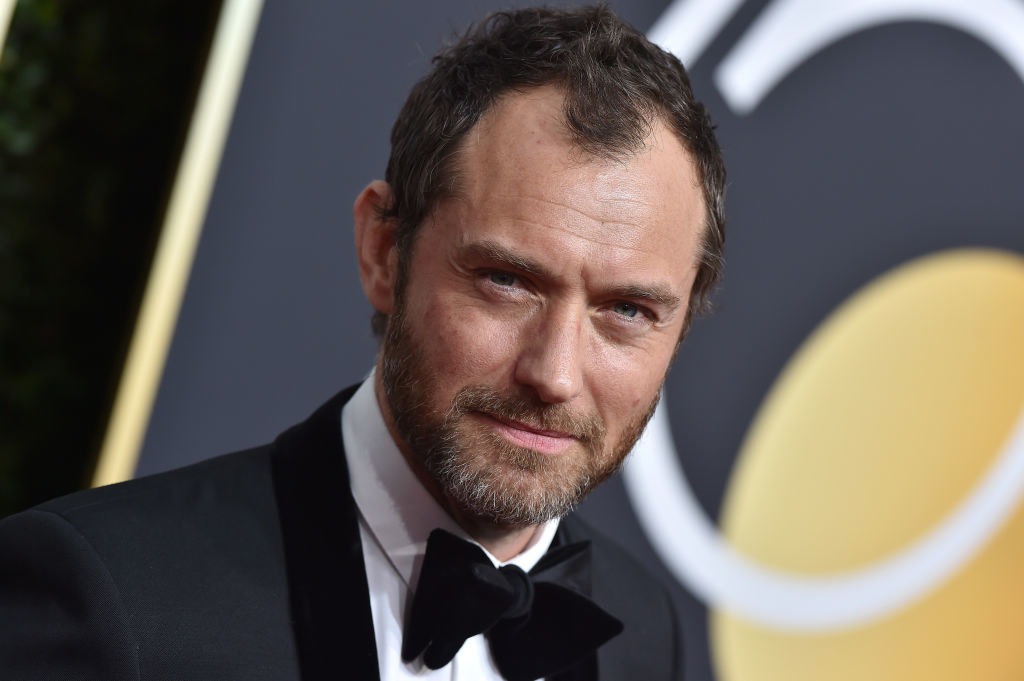 5.
Kris Jenner revealed that her marriage to Robert Kardashian ended because she had an affair.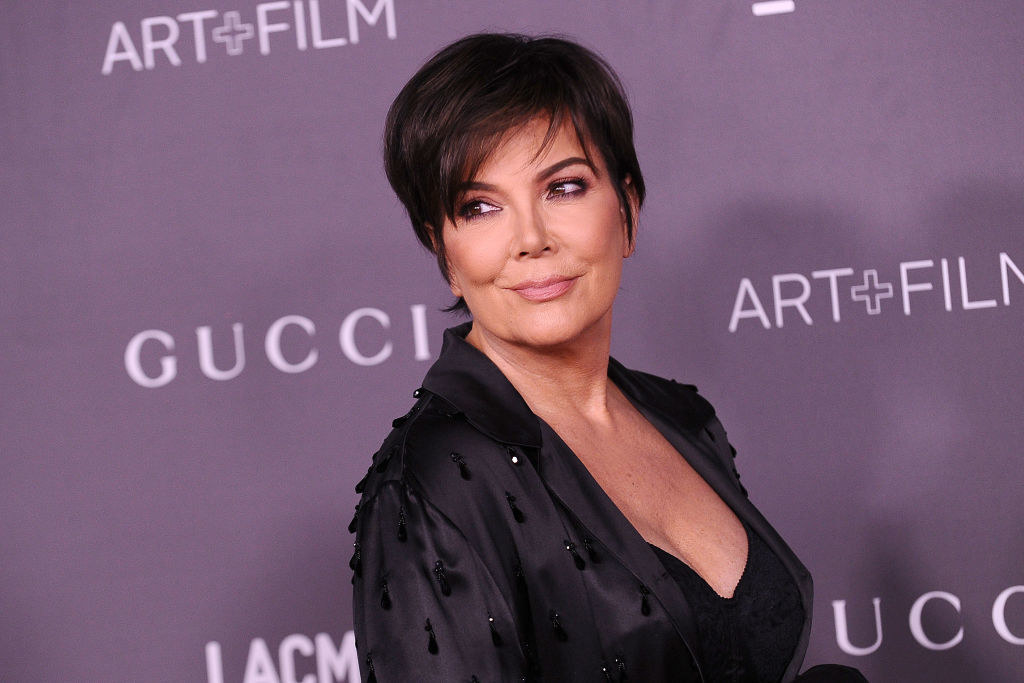 6.
Arnold Schwarzenegger opened up about fathering a child with his housekeeper, behind his then-wife Maria Shriver's back.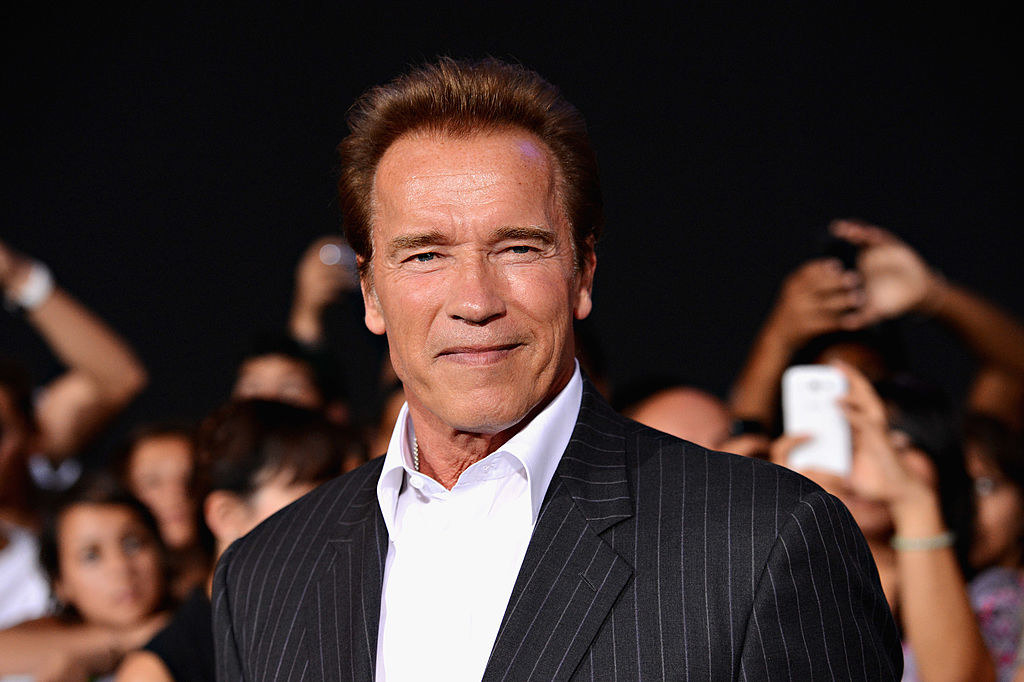 7.
Meg Ryan has admitted to dating Russell Crowe while she was still married to Dennis Quaid, but says people don't know the whole story.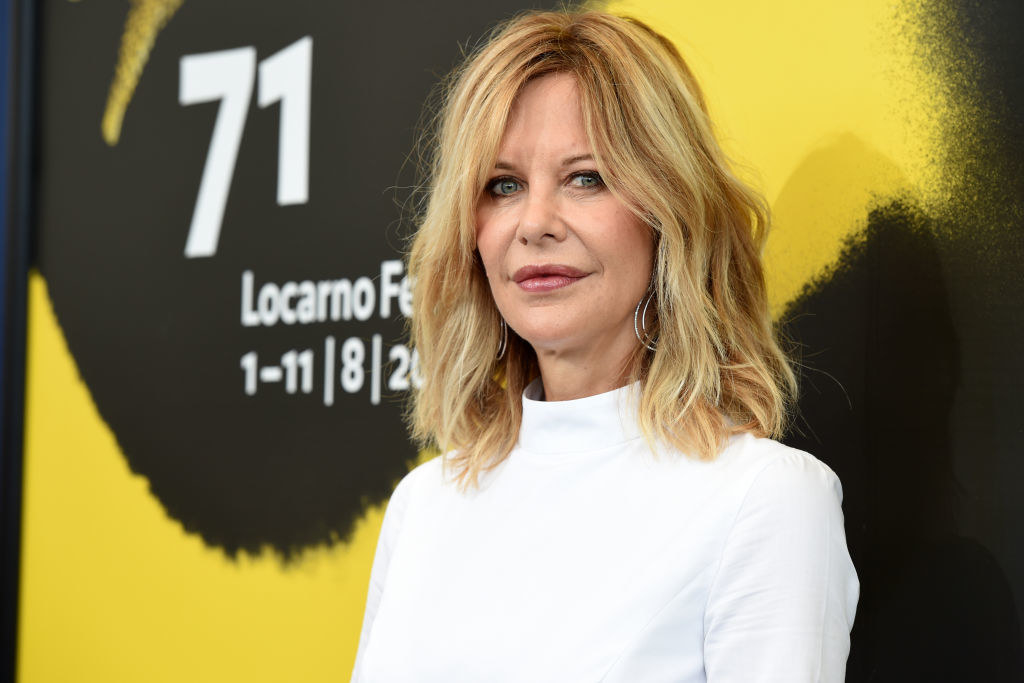 8.
Tiger Woods' marriage famously imploded after reports of multiple affairs.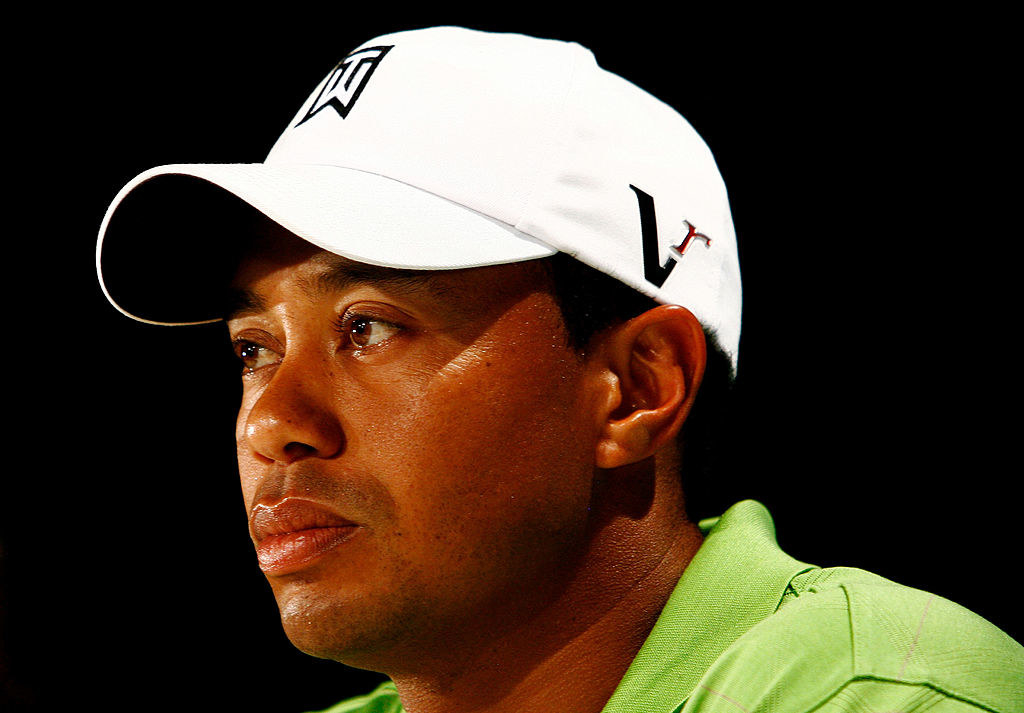 9.
Kristen Stewart issued a public apology to her then-boyfriend Robert Pattinson after she was photographed kissing director Rupert Sanders.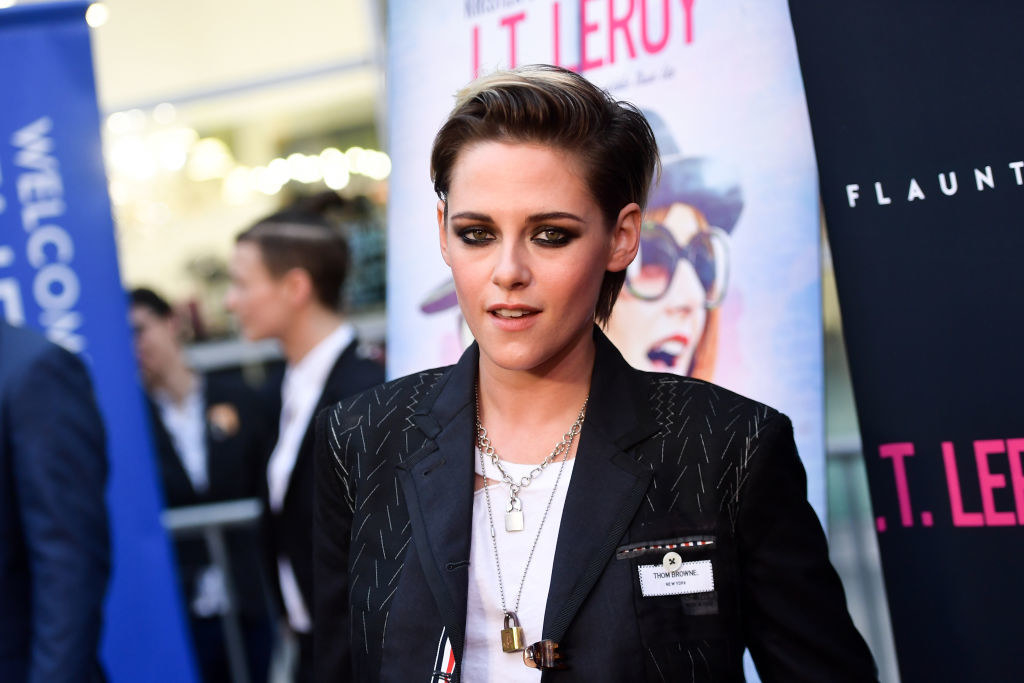 10.
Jay-Z cheated in his marriage to Beyoncé — which you certainly already know if you've ever heard Lemonade.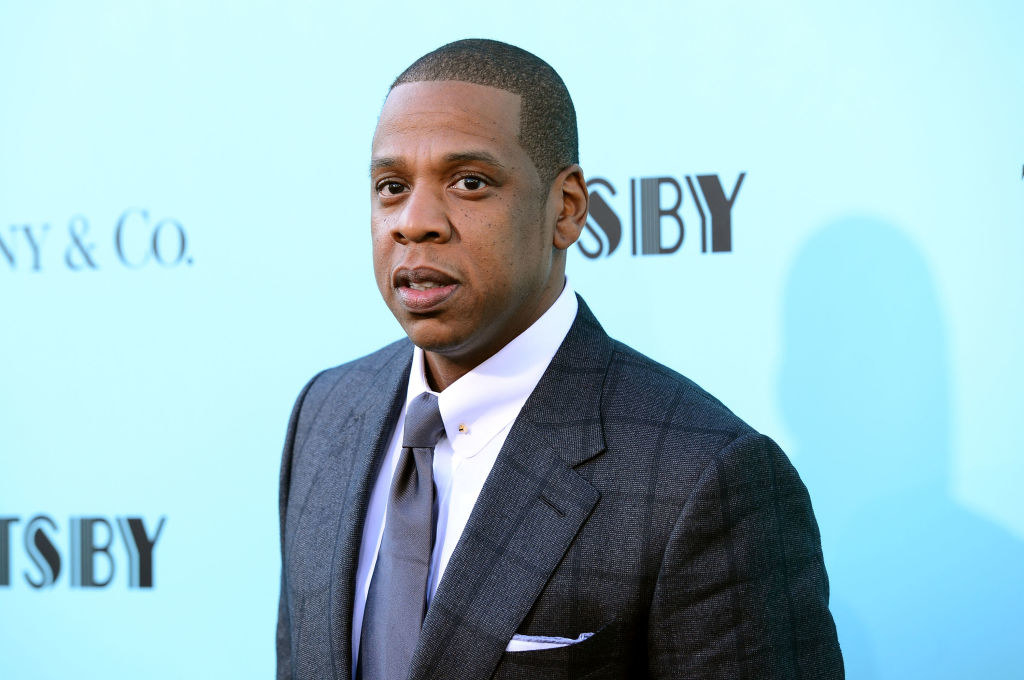 11.
Katharine McPhee was photographed kissing her married Smash director, Michael Morris, while she was still married to Nick Cokas.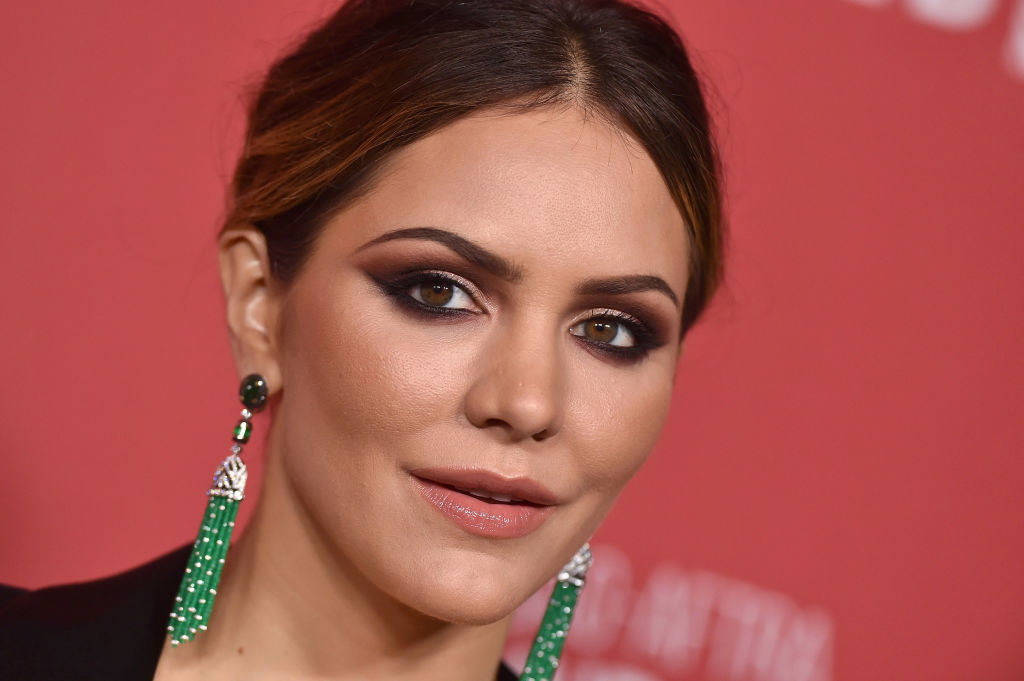 12.
Usher says he was "not faithful all the way" to his ex-wife, Tameka Foster.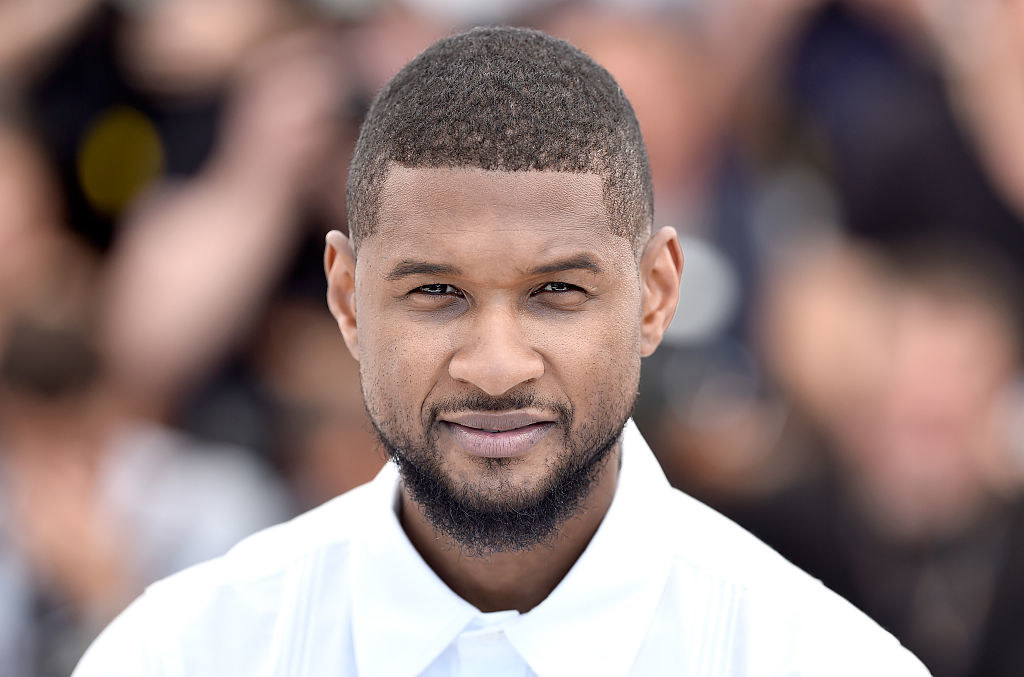 13.
Country star LeAnn Rimes and actor Eddie Cibrian had an affair when they were both married to other people. They eventually divorced and married each other.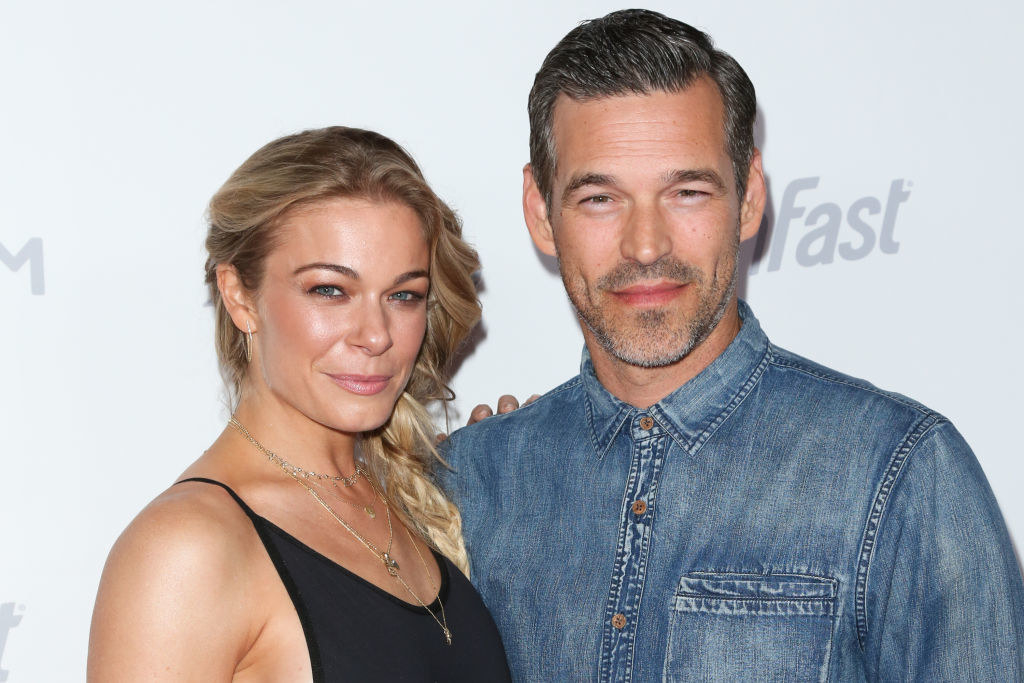 14.
Hugh Grant was arrested after being caught in a car with a sex worker in 1995, and wrote a public apology to his then-girlfriend, Elizabeth Hurley, the next morning.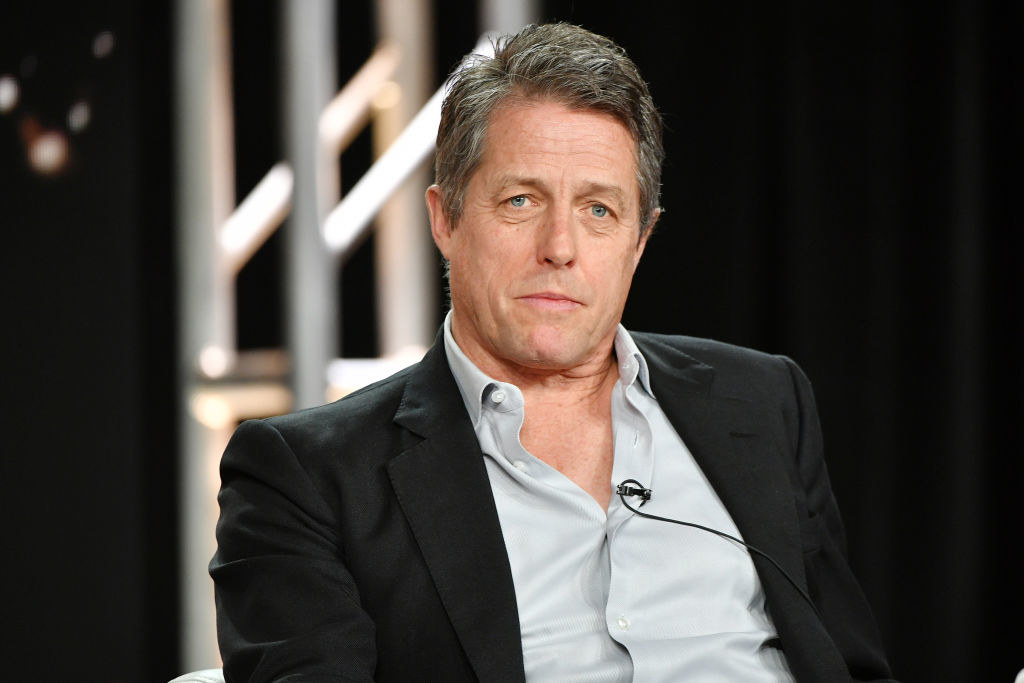 15.
Lamar Odom says his "one ... regret" is cheating on Khloé Kardashian with multiple women.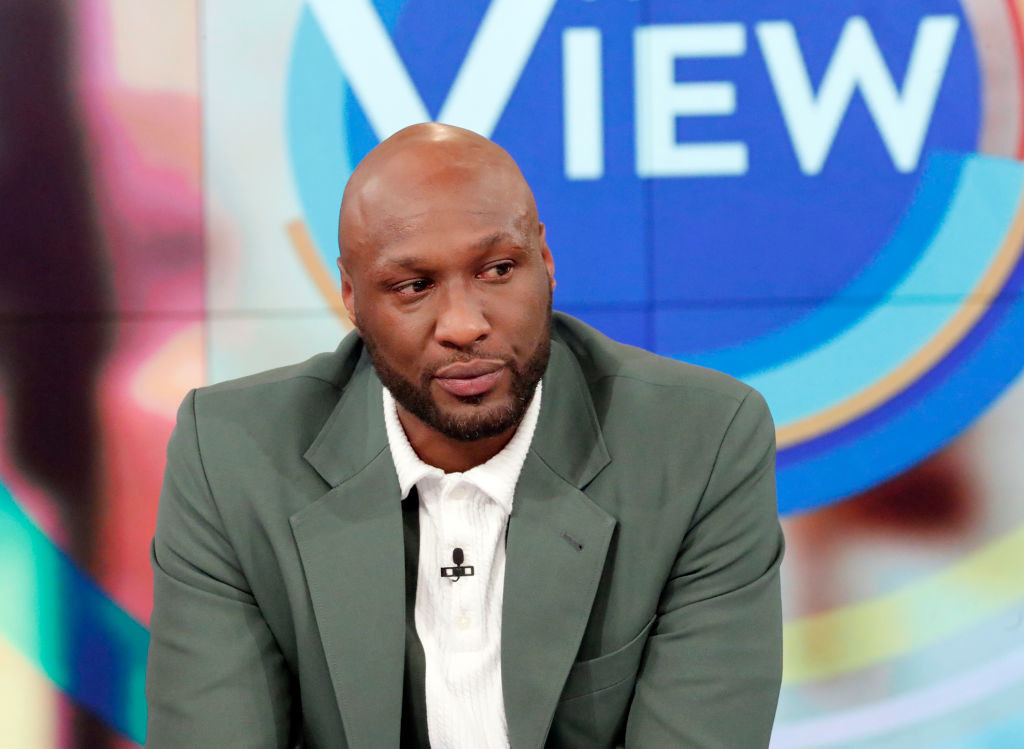 16.
Sandra Bullock divorced Jesse James after he cheated on her with multiple women.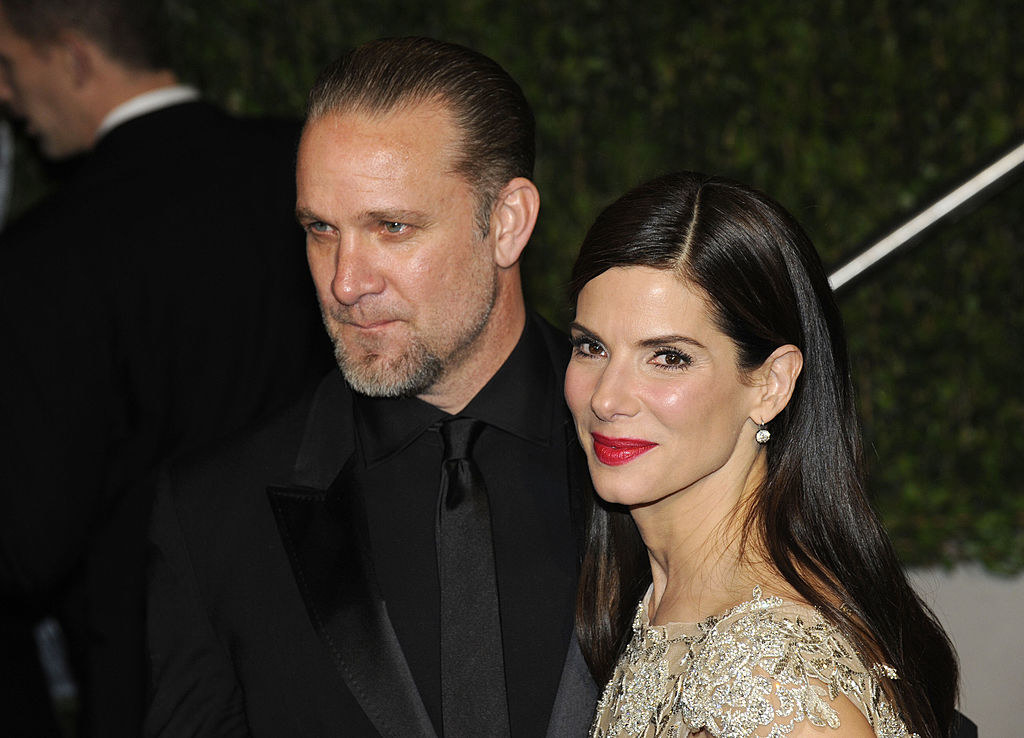 17.
Bones star David Boreanaz came forward about cheating on his wife after an alleged extortion attempt by his affair partner.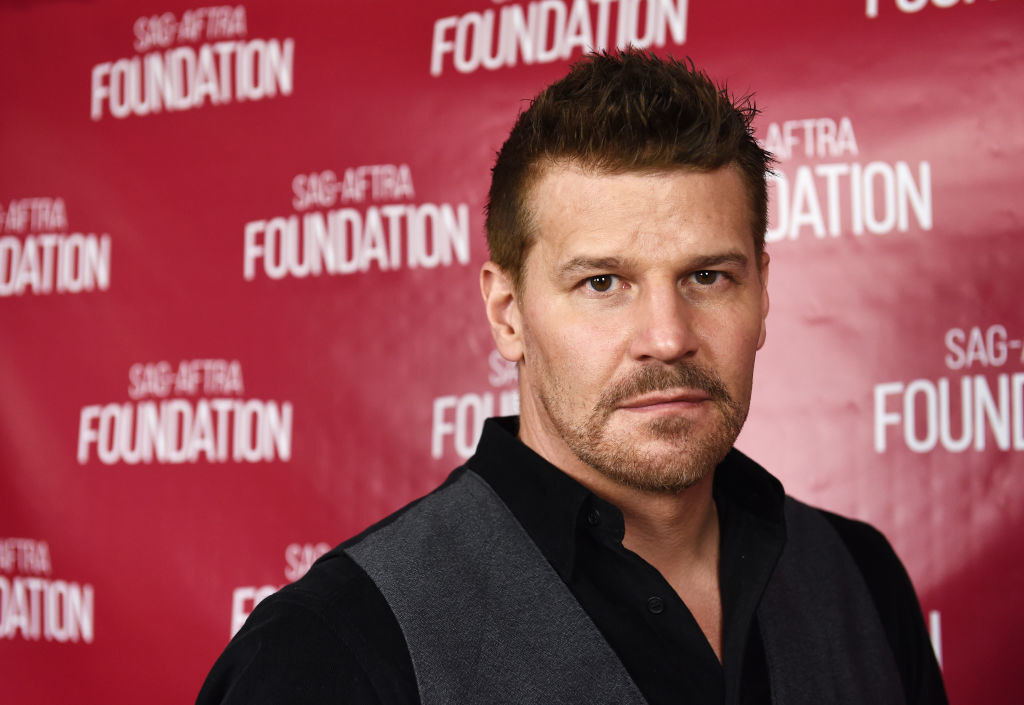 18.
Tori Spelling and Dean McDermott had sex when they were both married to other people. They left those marriages and married each other, and then Dean cheated on Tori with yet another woman. Tori has acknowledged the irony of it all.