22 Famous Couples That Will Make You Say "I Am Genuinely Shocked They Ever Dated"
I would read a 500 page book about John Mayer's dating history.
1.
First and foremost, Alanis Morissette and Ryan Reynolds.
2.
The iconic Ryan Gosling and Sandy Bullock.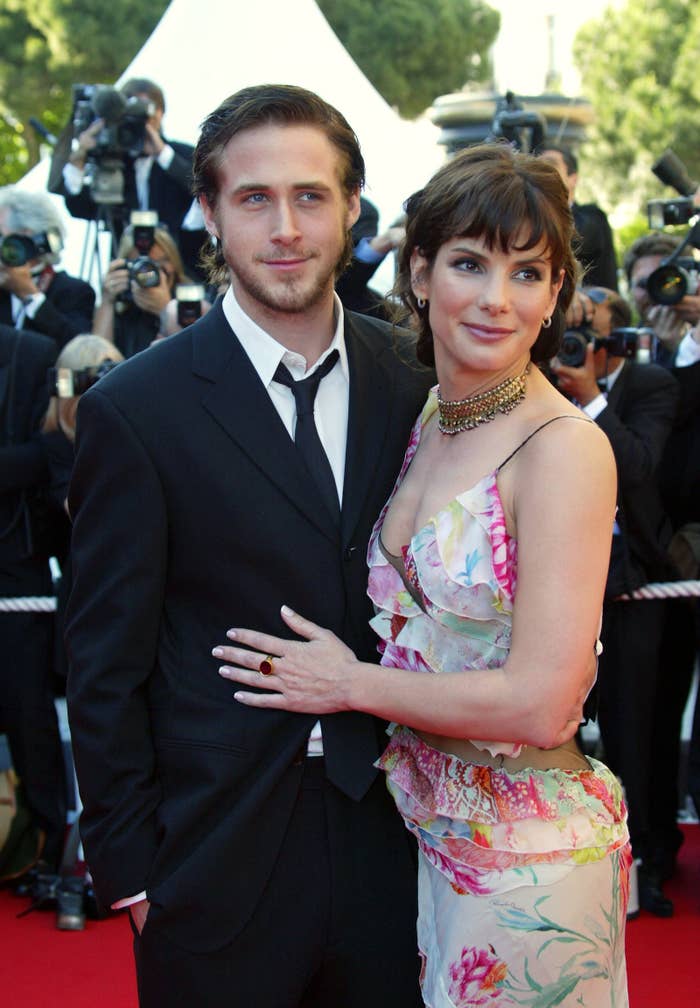 3.
Kenny Chesney and Renée Zellweger's very random and very short wedding on some beach somewhere.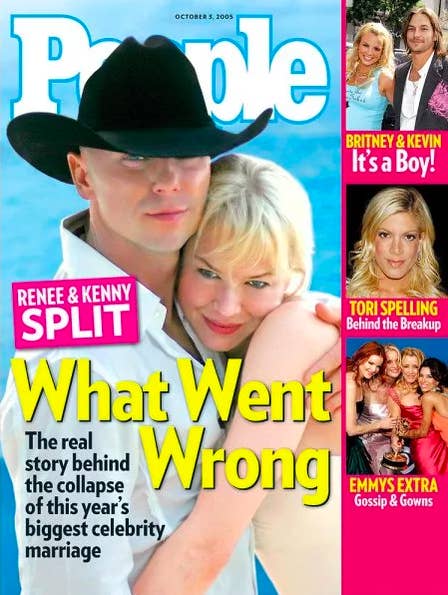 5.
Matthew McConaughey "shirtless, carrying his shoes, and whistling" after spending the night at Janet Jackson's house.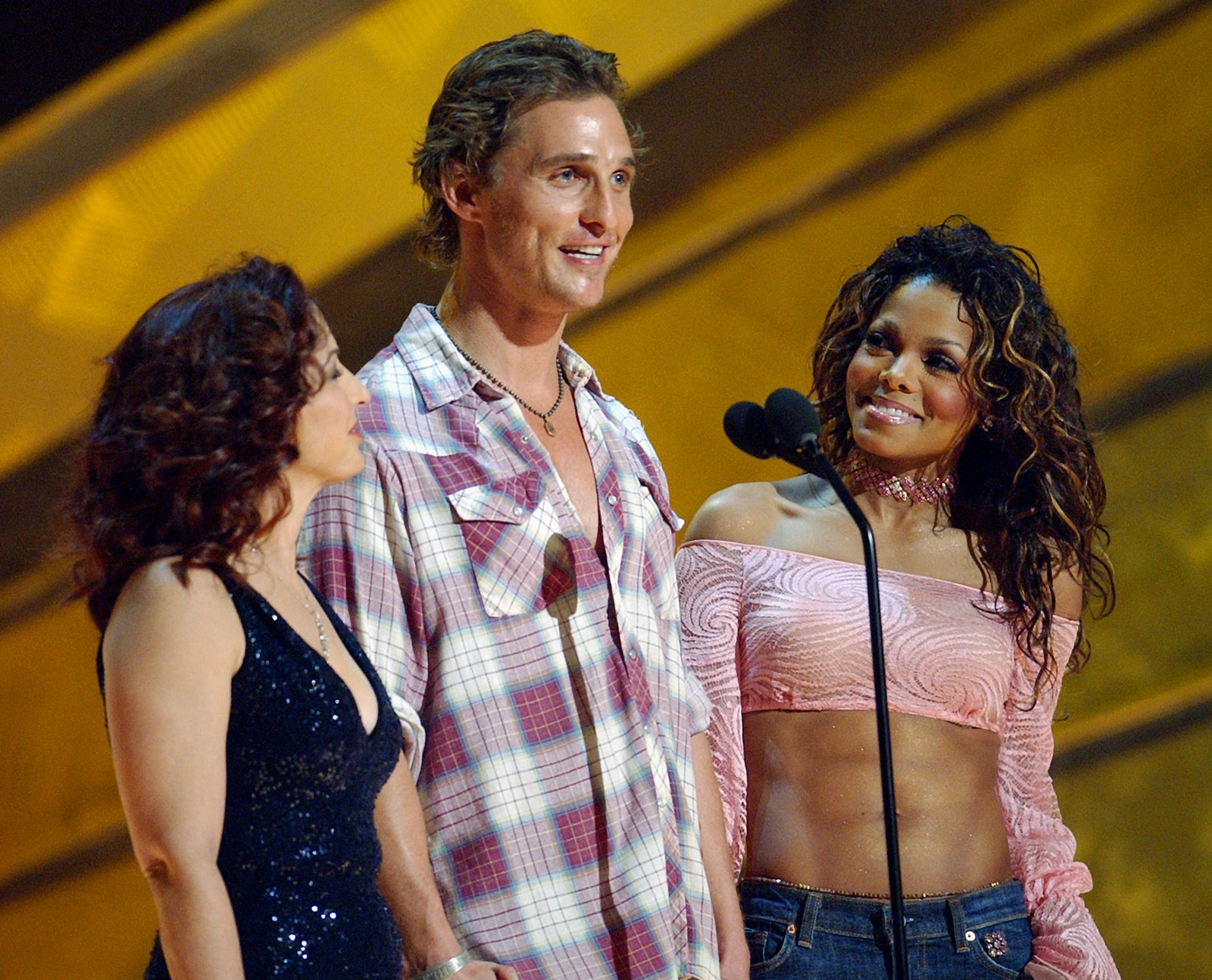 6.
Then there was Mila Kunis and Macaulay Culkin.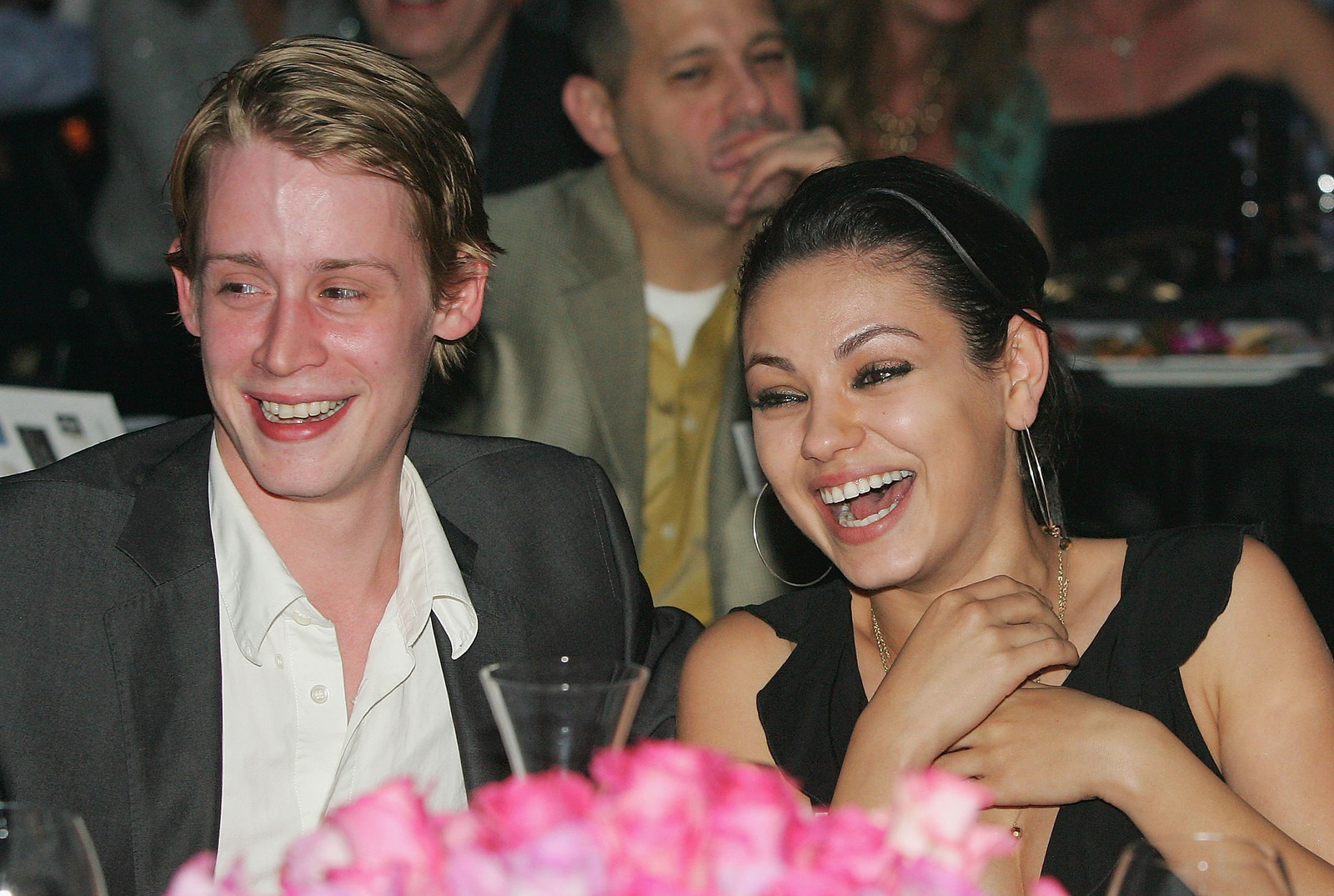 7.
Hilary Duff and Joel Madden.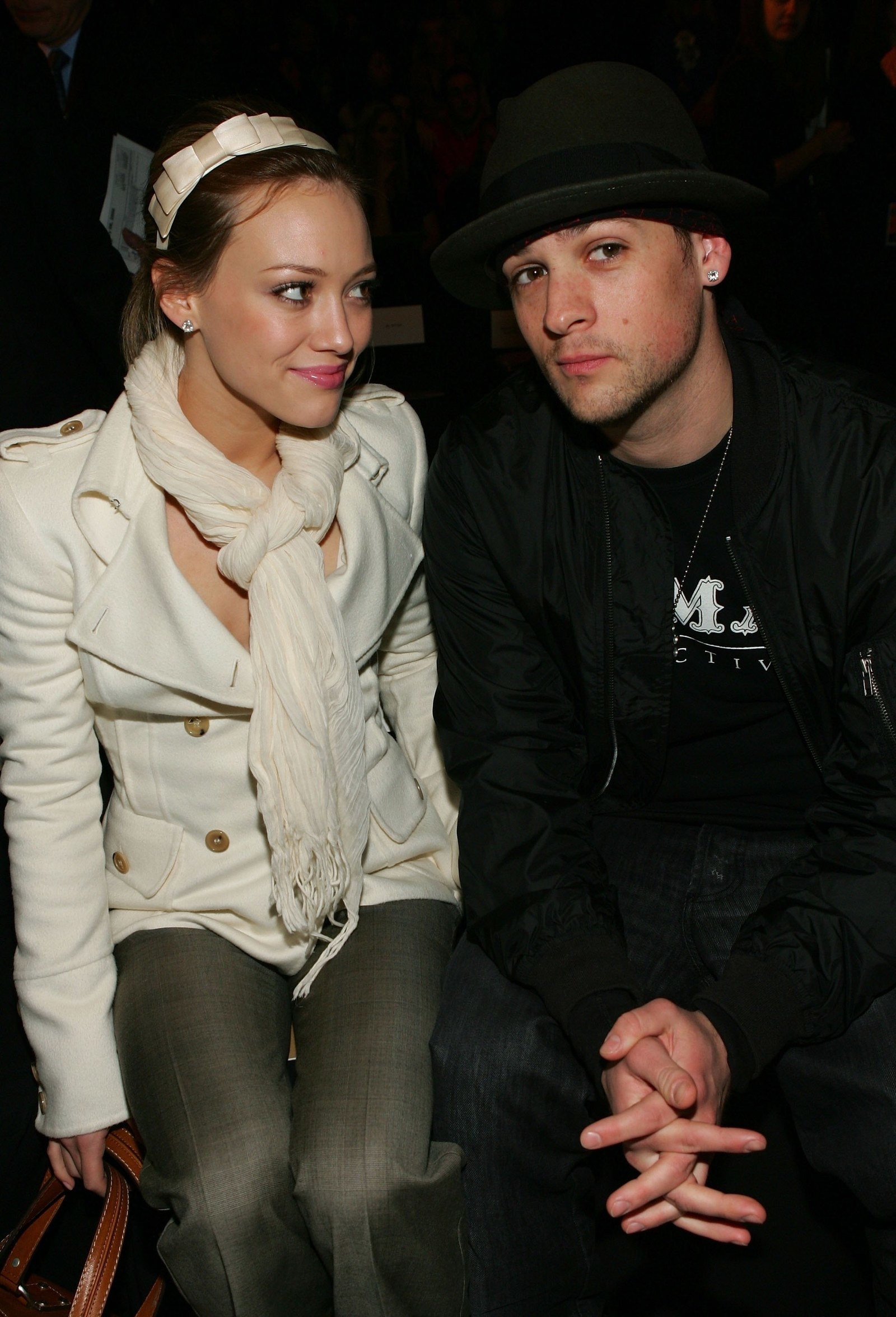 8.
John Mayer and Jennifer Aniston.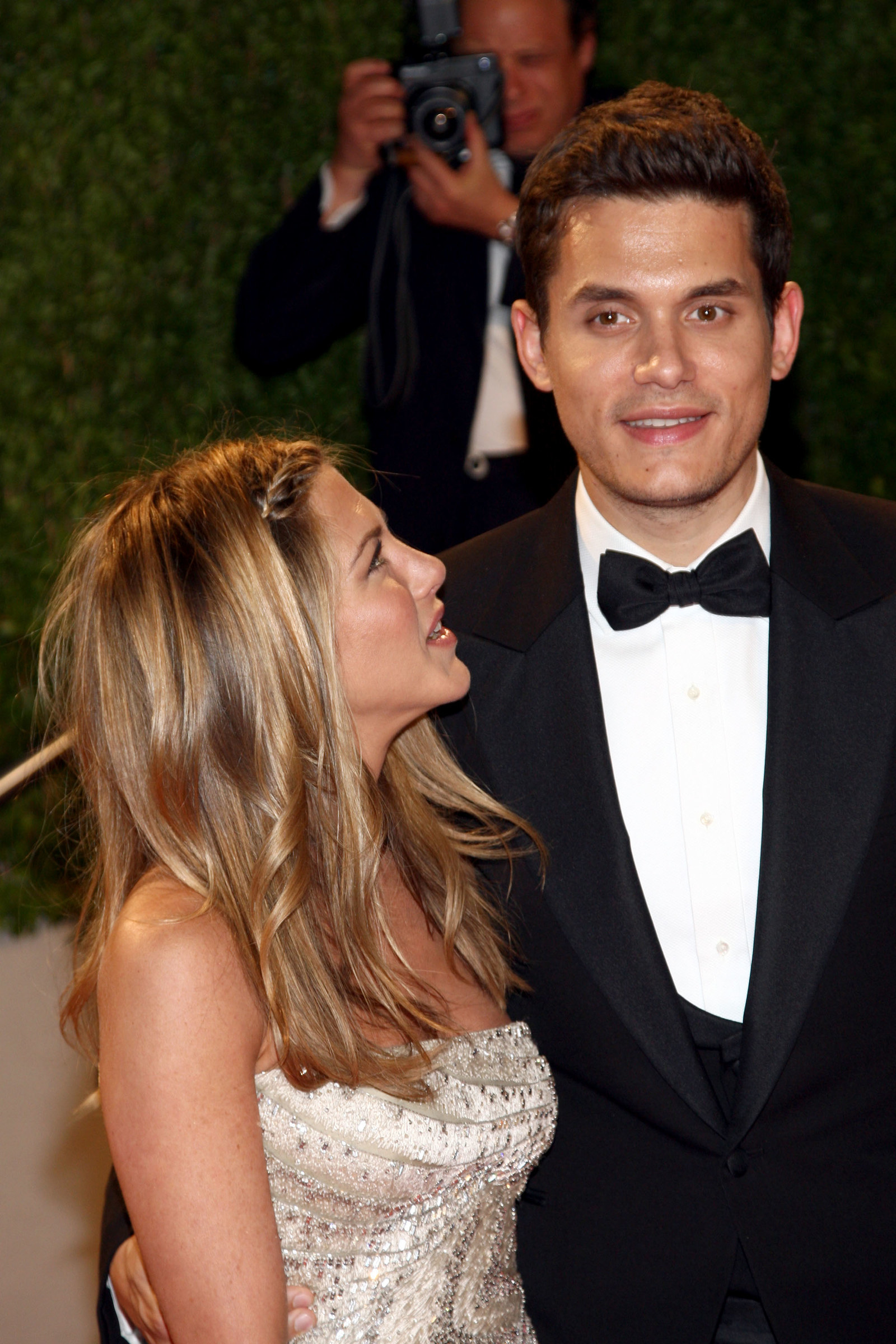 9.
John Mayer and Jessica Simpson.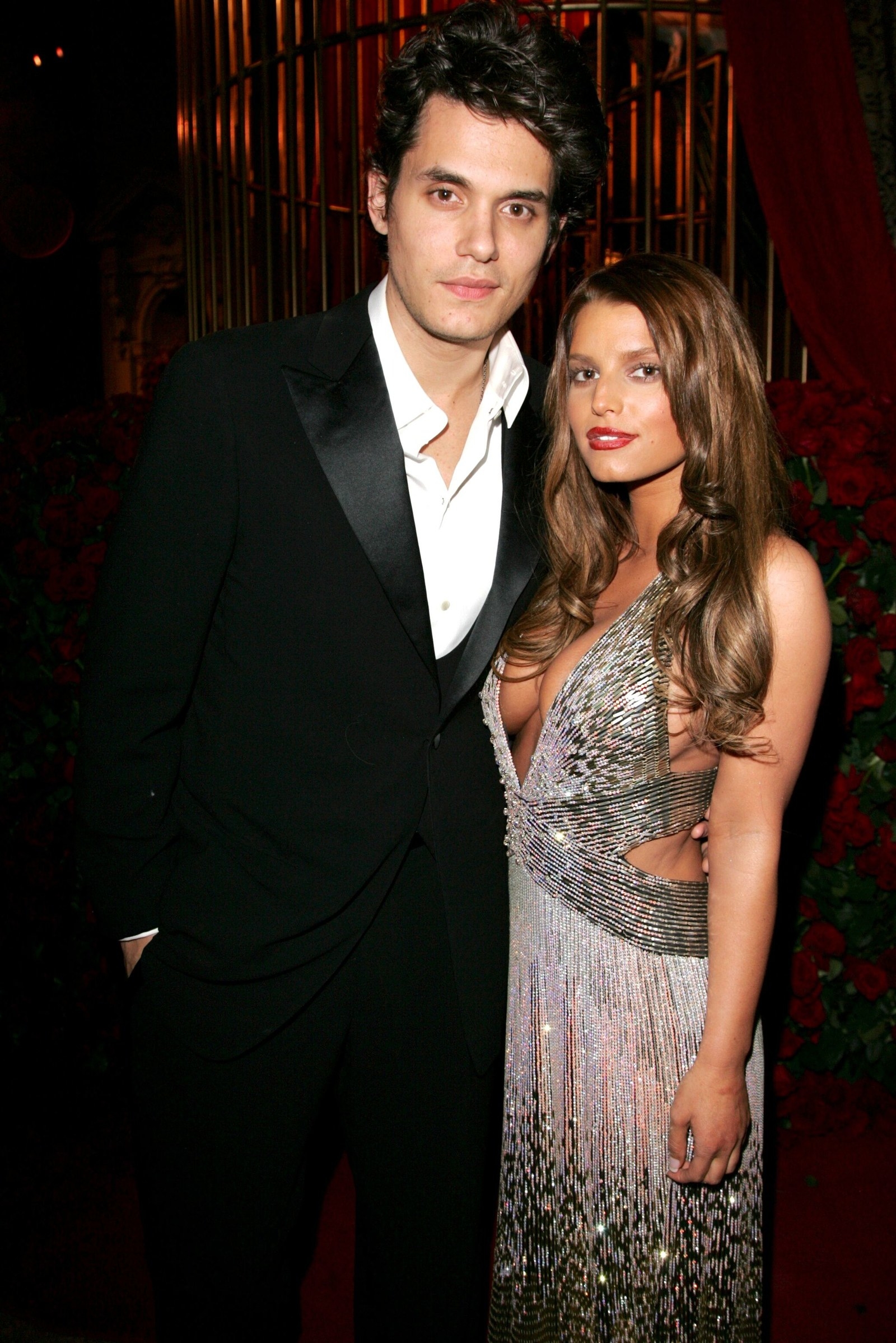 10.
Honestly, John Mayer's entire dating history is pretty good.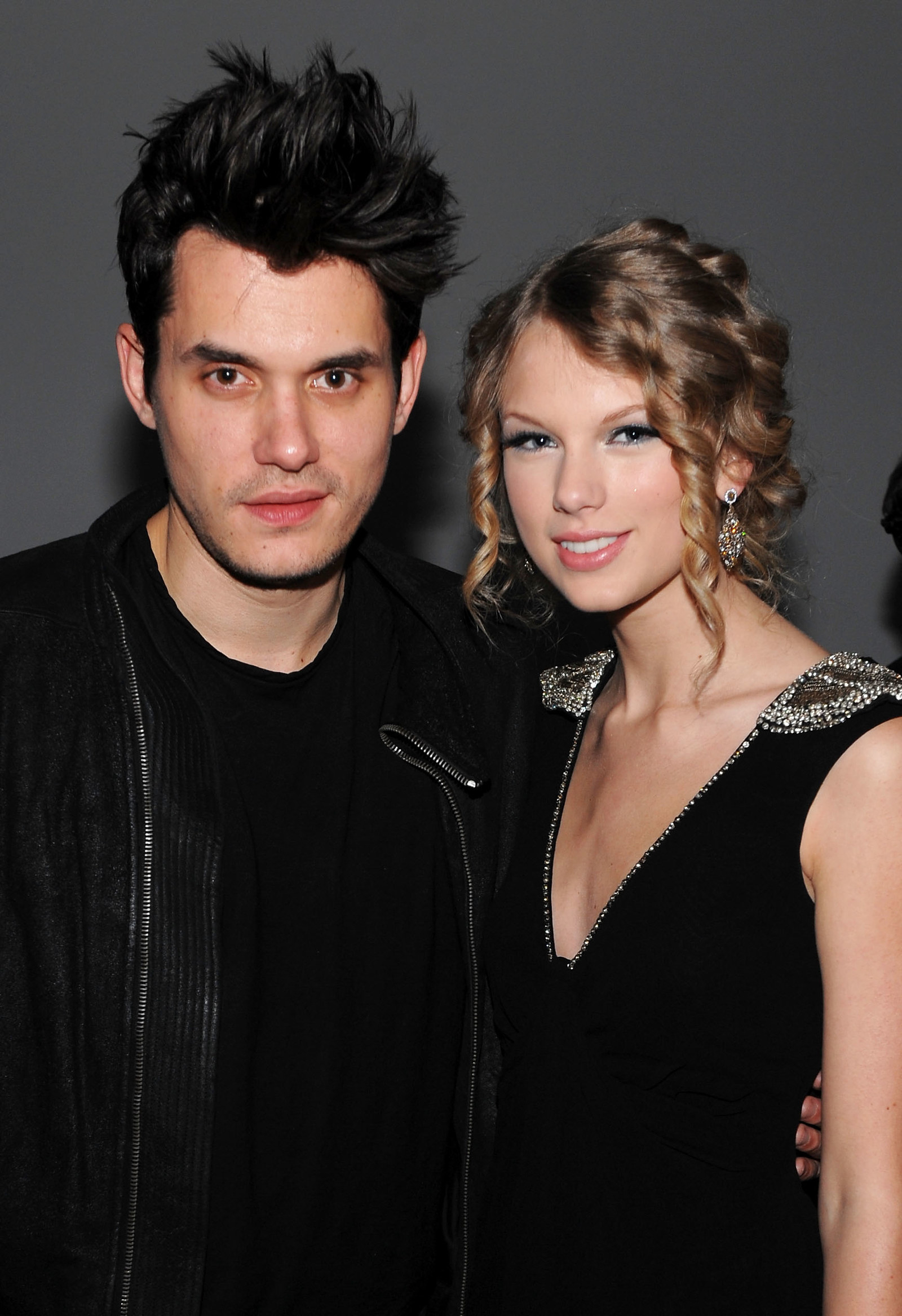 11.
Carson Daly and Tara Reid.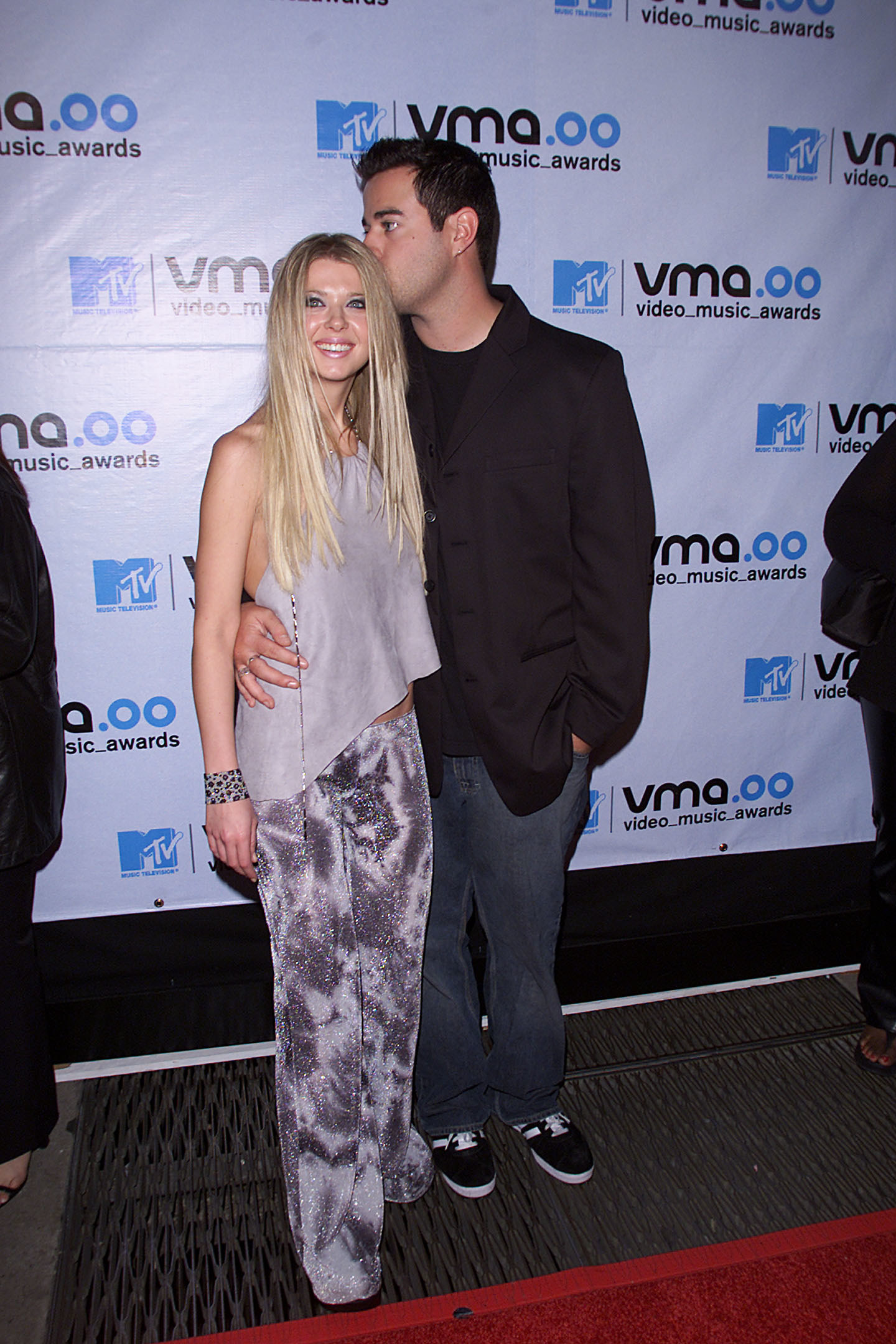 12.
Carson Daly, his dad's suit, and Jennifer Love Hewitt.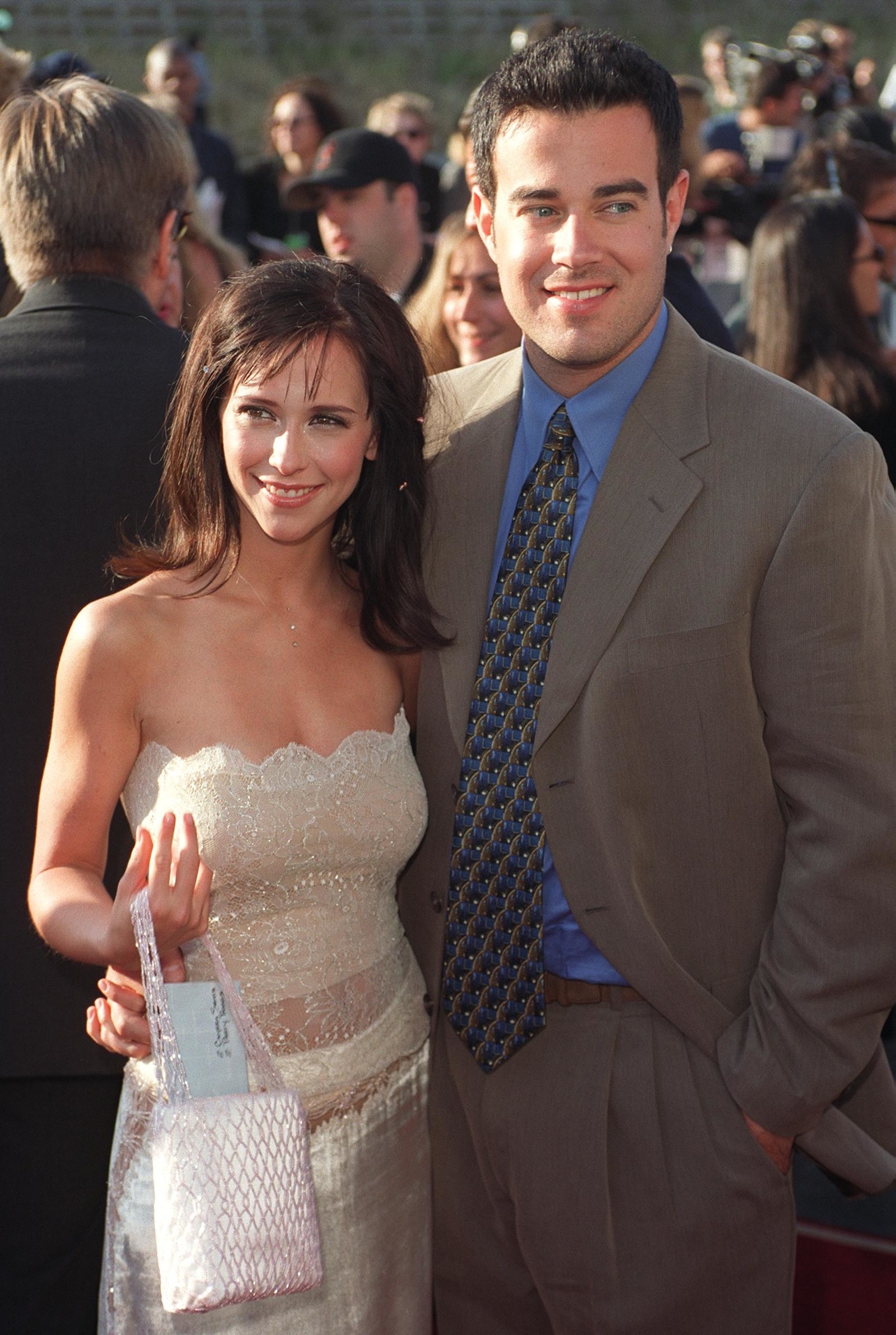 13.
Cameron Diaz and Justin Timberlake.
14.
Cameron Diaz and Diddy.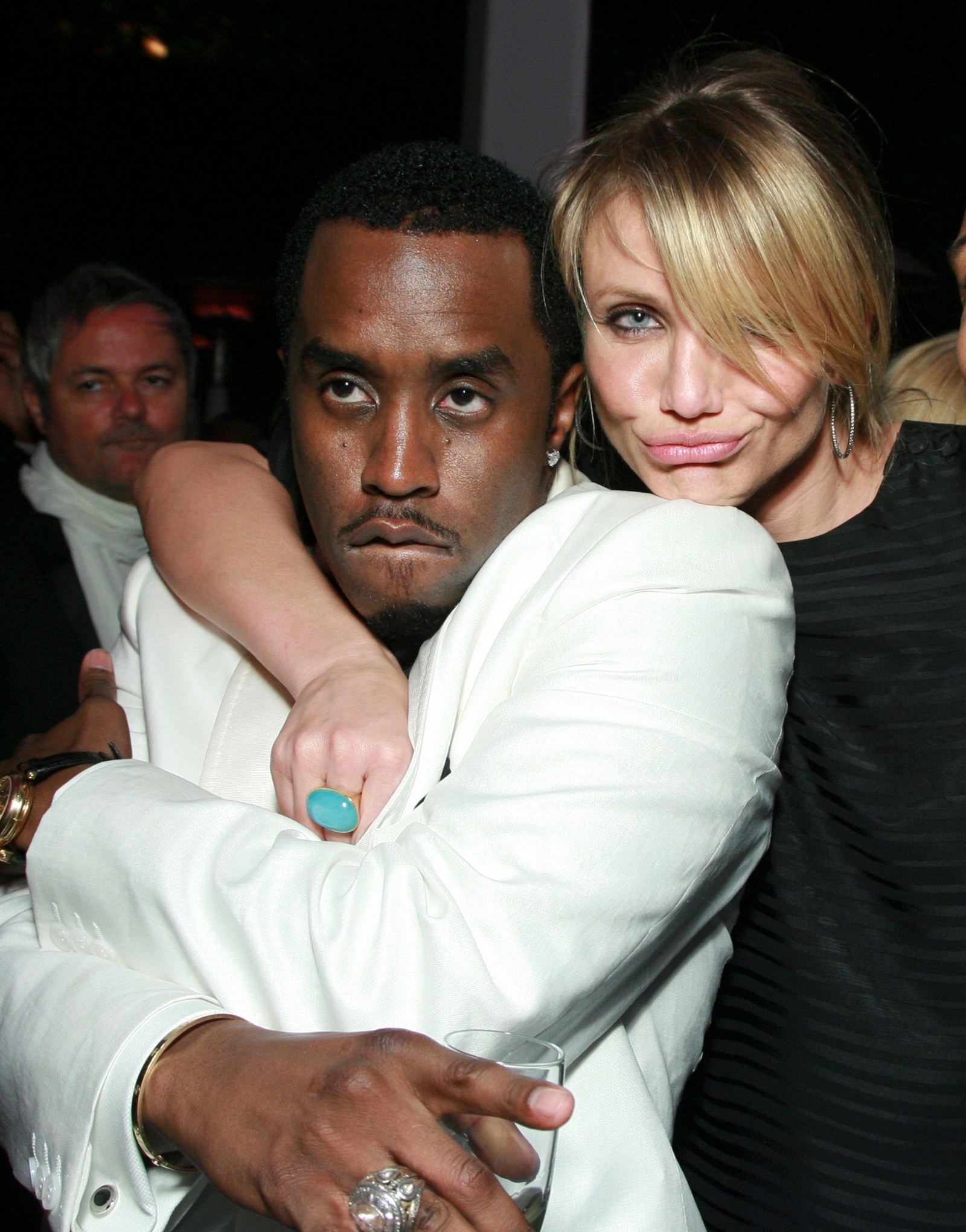 15.
Avril Lavigne and Brody Jenner.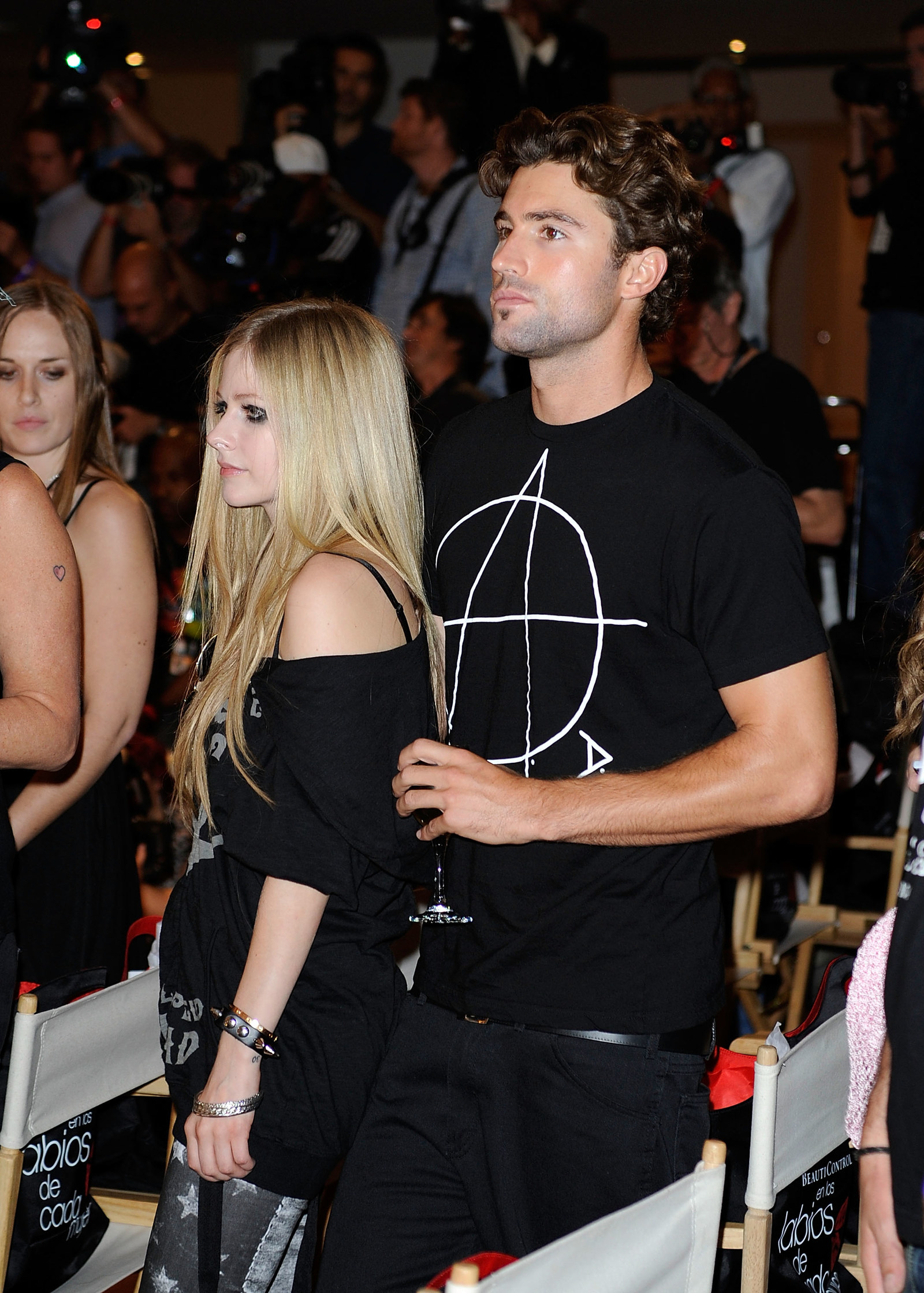 16.
Jennifer Lawrence and Chris Martin from Coldplay.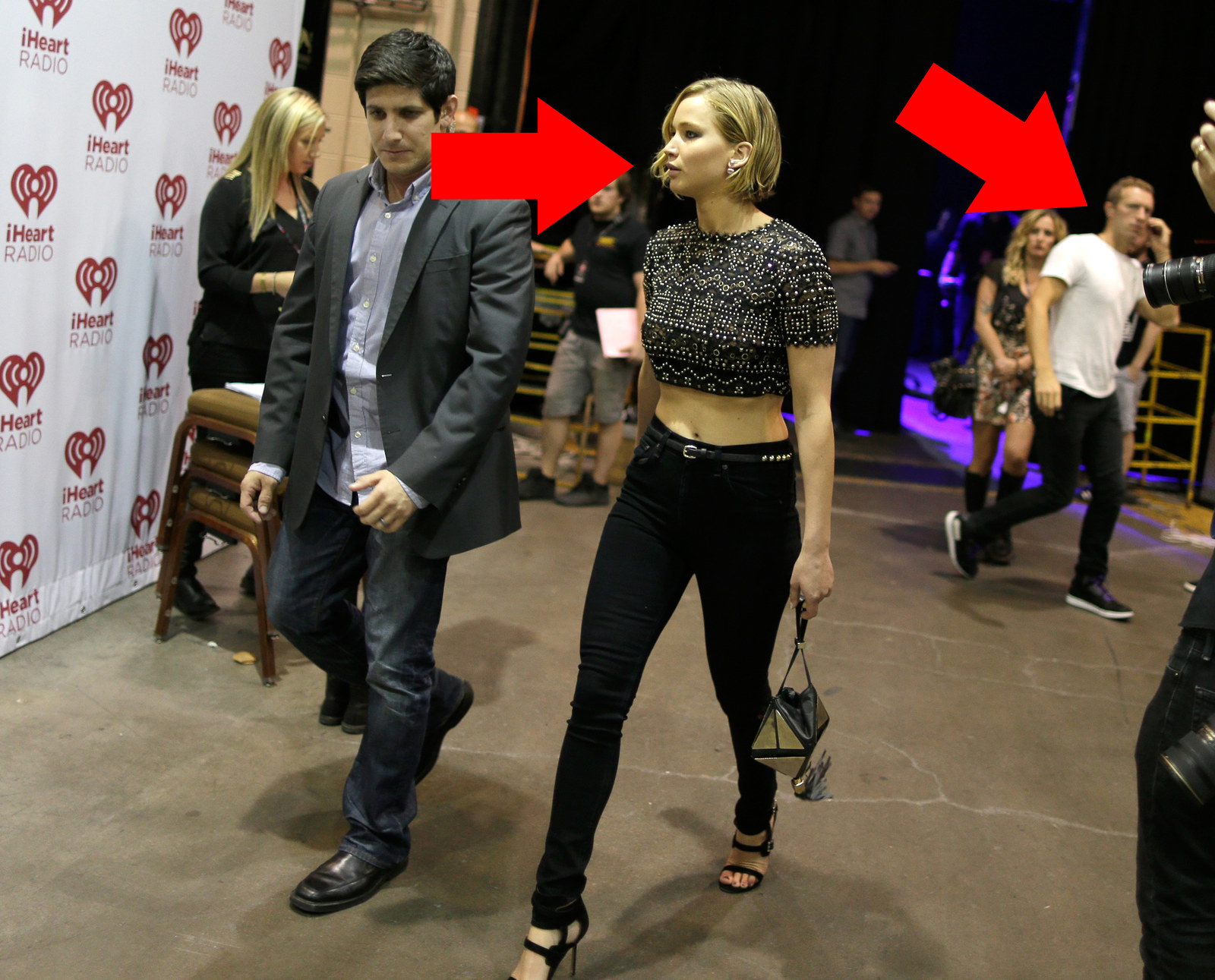 Busted!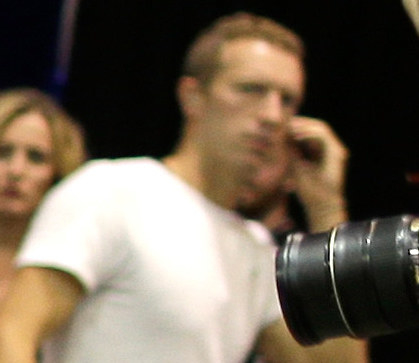 17.
Literally any picture of Jennifer Lopez and Ben Affleck, but especially this one of them sucking face*.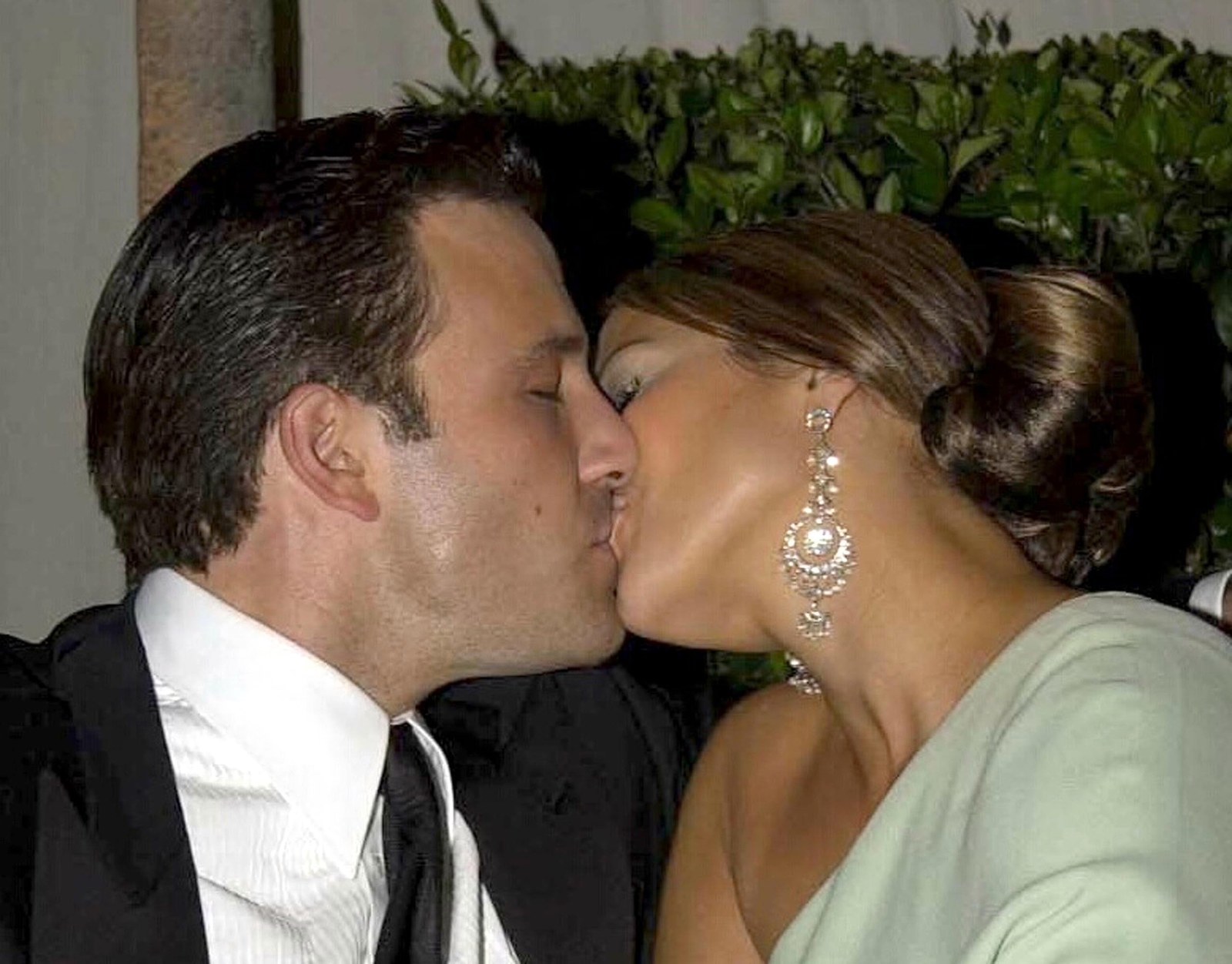 18.
Ashanti and Nelly.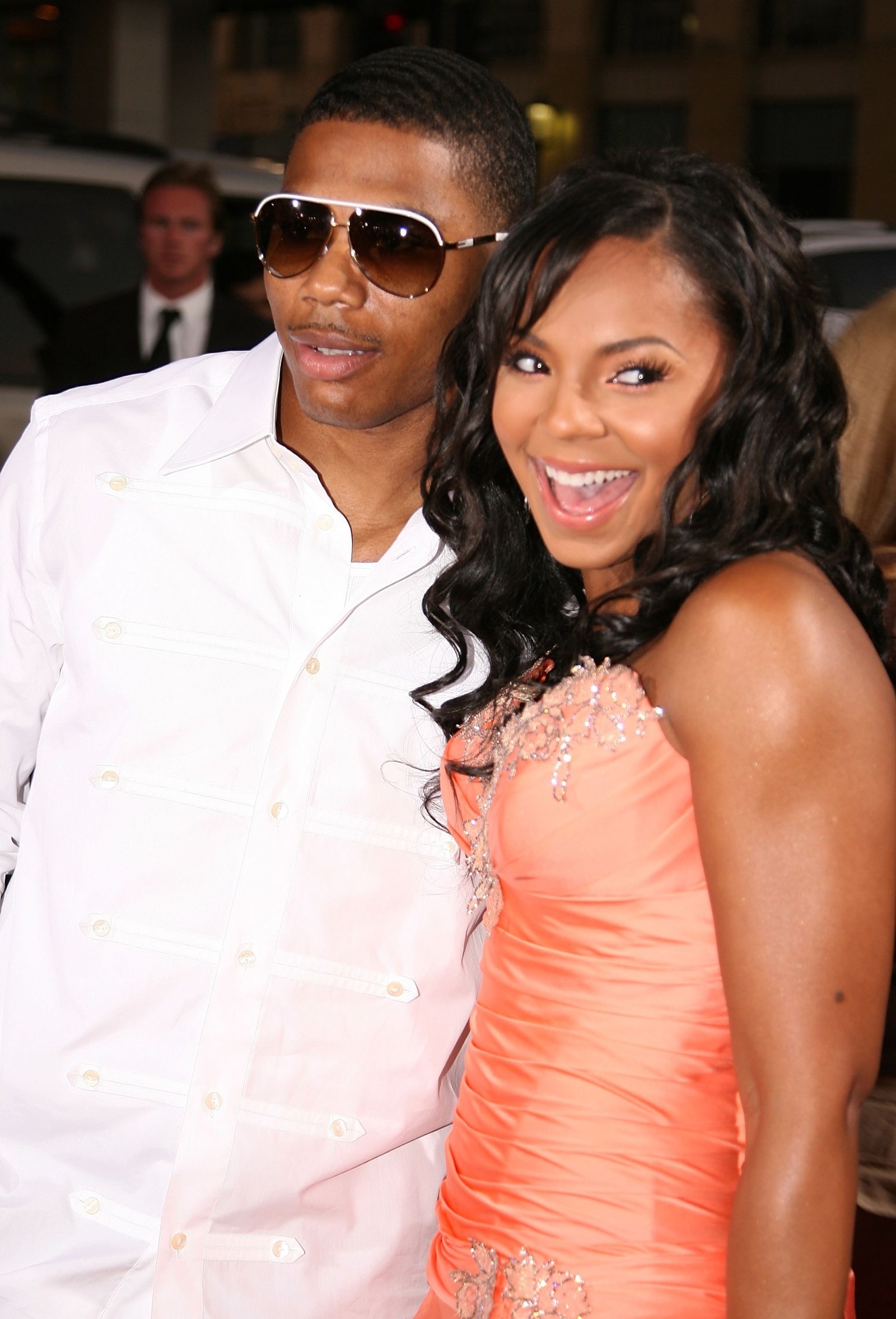 19.
Meghan Trainor and the kid from "Spy Kids."
20.
Lance Bass and Danielle Fishel.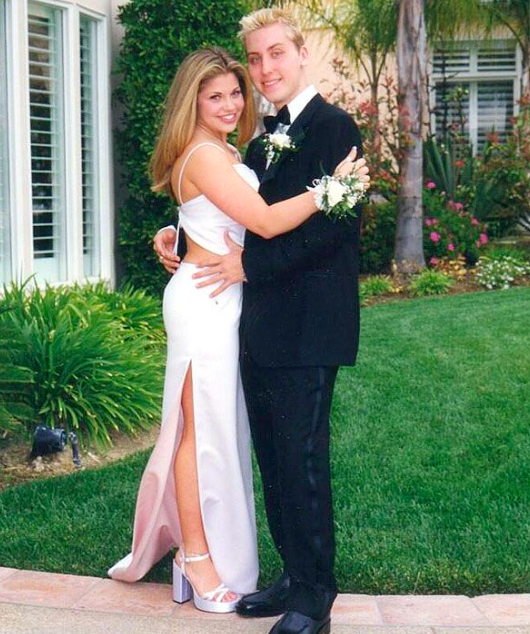 21.
Billy Corgan and Tila Tequila.