If you haven't kept up with the Meghan Trainor train, the pop star has been publicly dating Daryl Sabara — aka the thumb-fighting boy from Spy Kids — for close to six months now:
IKR.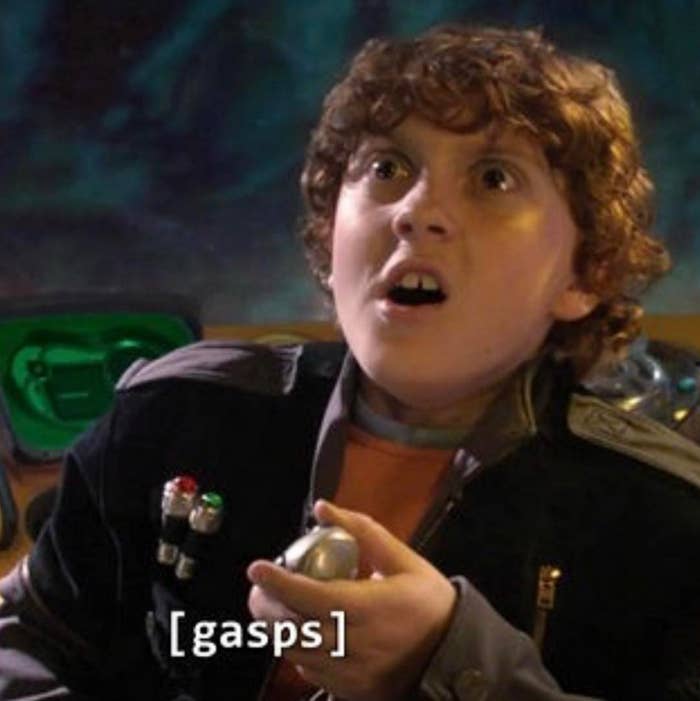 Well, Meghan opened up about her relationship with Daryl for the May issue of Cosmopolitan, and it sounds like they're having some really fucking great fucking sex...
I never really felt sexy with guys before. No one expressed how they liked my body out loud in the bedroom until I met Daryl.
Like, better sex than you're having:
He is obsessed with it — every inch. And that has improved my confidence more than even "Bass" did. He's a champion, so we're in heaven.
THEIR LOUD BEDROOM SEX WHILE ENJOYING EVERY INCH OF THEIR BODIES IS SENDING THEM TO HEAVEN — GIRL IS GETTIN' THAT GOOD SHIT. 👏👏👏