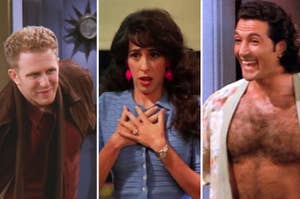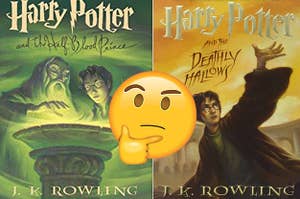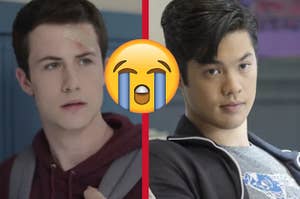 There was a lot left open at the end of Season 1. [WARNING: Very sensitive topics ahead.]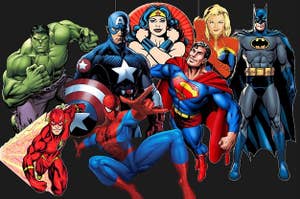 Let's get ready to ruuuumble!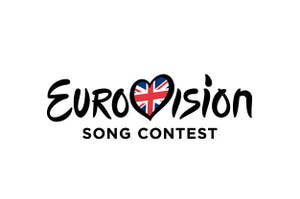 It's that time of year again: Eurovision! It's been 20 years since the United Kingdom won with Katrina and the Waves. Let's see how they've done since!
Everyone's favorite show!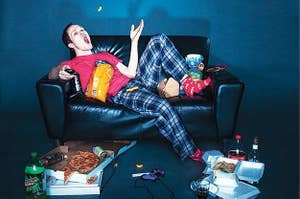 Can you identify which TV show the still is from? Let's see if you know your TV shows!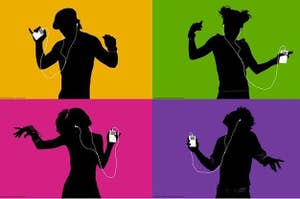 Tell us which one of these songs is your favourite by each different artist. If you have another song that is your favourite or you're not a fan, don't worry as there is an option for you too! If you chose 'Another Song', let me know what it is in the comments!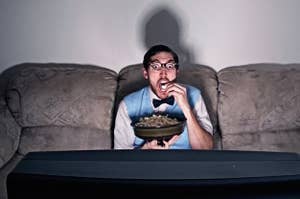 There are so many amazing TV shows being produced or that already exist that everyone is talking about. Let's see how many of these shows you have watched. Remember to only check if you have actually watched, not if you are planning to watch them!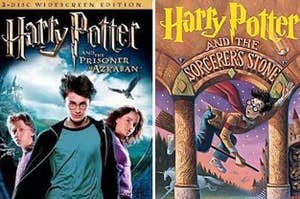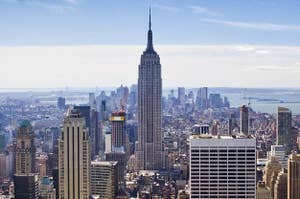 A list of why New York City is always a good idea in my opinion (and I'm sure many others!)