Of course it's Friends! It's a still from The One With The Embryos (Season 4, Episode 12) where Joey and Chandler bet against Monica and Rachel.

Via ProProfs

2.

Name the TV Show

Access Hollywood

It's the HBO fantasy series! It's a still from the Season 1 finale of Daenerys and her husband Khal Drogo.

Via Smellslikerock.net

3.

Name the TV Show

IMDb

This is the new popular Netflix release that everyone is talking about! It follows the story of Hannah Baker and the 13 reasons that led her to commit suicide.

Via IMDb

4.

Name the TV Show

The Edge

It's the Wedding of Elizabeth and Philip in the first episode of The Crown

Via IMDb

5.

Name the TV Show

TwoCents TV

The still is from Season 4, Episode 21 when Luke and Loreali waltz at his sister's wedding. Ahh true love!

Via Wikipedia

6.

Name The TV Show

Big Bang Theory Wiki

It's our favourite scientists! This is from Season 4, Episode 11 where the gang (plus Zack) dress up as the Justice League.

Via Playbuzz

7.

Name the TV Show

Digital Spy

"I am the one who knocks!" This still is from the very first episode of this great TV show. This is Walter White, before he has truly become Heisenberg.

Via Pinterest

8.

Name the TV show

Polygon

It's the zombie filled The Walking Dead! Scary stuff! The still is from the end of Season 6/Season 7 where Negan is picking who is going to die!

Via AMC

9.

Name the TV Show

Amazon

The picture is of the five original interns (Meredith, Cristina, Izzie, Alex and George) from the earlier seasons of the show. There are only two of the original five now remaining in the show.

Via ABC

10.

Name the TV Show

Yahoo

The still is Winona Ryder as Joyce Byers searching for her son in Stranger Things. The still definitely shows off the 80's years!

Via Empire

11.

Name the TV Show

New York Daily News

Season 5 of the show about life in a women's prison is about to hit Netflix. The still is from Season 2.

Via The Inquisitr

12.

Name the TV Show

Fanpop

It's the show about the adventures of Sacred Heart Hospital, which is apparently the closest to what it is actually like as a doctor. The still is of JD and Doctor Cox in the episode 'Jiggly Ball'.

Via Her Campus

13.

Name the TV Show

etonline

The heartbreaking, tearjerker that basically everyone is talking about!

Via Tenplay

14.

Name the TV Show

Vulture

The show where Ted Mosby sits his children down and tells the long (inappropriate?) story of how he met their mother. The still is from season 8 of the show.

Via Den of Geek

15.

Name the TV Show

Fangirl the Magazine

The Marvel Netflix show, based on the comics, gave us a badass female superhero in Hell's Kitchen. The still is Jessica Jones talking to the evil Kilgrave (the name gives it away!)

Via SuperHeroHype

16.

Name the TV Show

The Odyssey Online

This US show, based on the UK version, is hilarious. The still is from Pam and Jim's wedding where the wedding Forever dance is performed.

Via NBC

17.

Name the TV Show

Fanpop

It's the show that is full of glee and that told us 'Don't Stop Believin'! This still is from Season 3's episode 'Big Brother' when Cooper Anderson visits the New Directions.

Via Pinterest

18.

Name the TV Show

The Silver Petticoat Review

The British drama about the Crawley family and their servants. The still is from a sweet moment between Mary and Matthew during the Christmas episode after Season 2.

Via WETA

19.

Name the TV Show

BuddyTV

The Good Wife is a drama about the lawyer Alicia Florrick returning to work after her husband Peter is embroiled in scandals. The still is from the Season 4 episode 'The Art of War'.

Via CBS

20.

Name the TV Show

sweetpics

BBC's Sherlock is absolutely brilliant, starring Benedict Cumberbatch and Martin Freeman as Holmes and Watson. The still is from the Season 2 Finale 'Reichenbach'.

Via BBC

21.

Name the TV Show

EW

This hilarious show all about the parks development in Pawnee, Indiana has an amazing cast. The still is of Jerry messing up. God Jerry!

Via NBC
Name The TV Show
Ouch! You clearly don't watch enough TV to identify these shows. You need to work on your skills!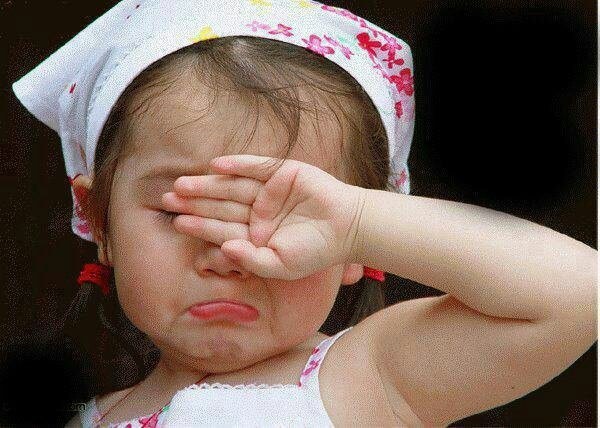 You're an average TV show watcher
You can identify some TV shows, but not all of them. Keep on watching TV and working on those skills. You'll be an expert soon enough!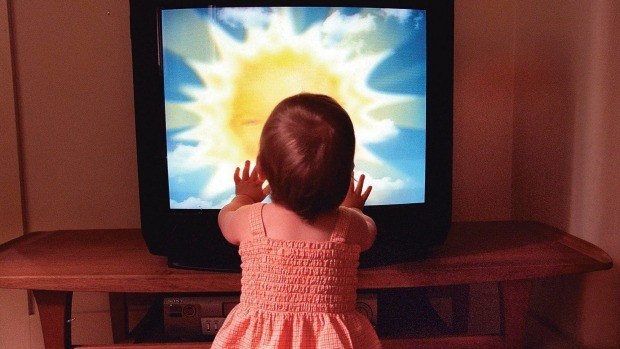 You know all your TV shows and identify them from any picture! What amazing skills! 4 for you, dear expert. You go dear expert!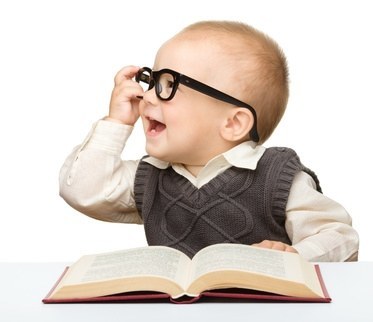 This post was created by a member of BuzzFeed Community, where anyone can post awesome lists and creations.
Learn more
or
post your buzz!