Can You Guess What These Sex Toys Are For?
You're far from a sex toy expert.
You didn't get many of those right. Maybe you're lacking in experience, or maybe experimenting with toys just isn't your thing. Don't feel bad about it. If you're open to it, give sex toys a chance. You'll be intimately familiar with everything in this quiz in no time. ;)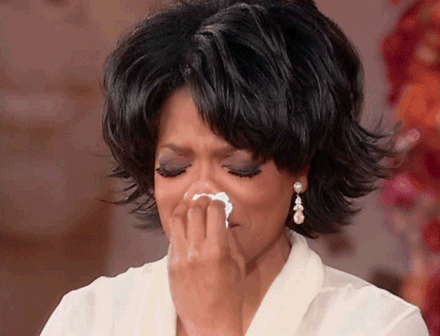 You're not an expert, but you know more than most! You've probably tried a few of the more common toys in this quiz, but there's a lot more you can experiment with. Now you at least know what all of them are for.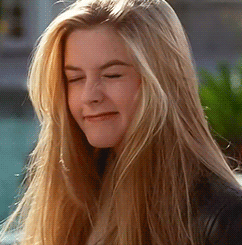 So much knowledge! So much experience!
Wow! Not many people are as experienced in the world of sex toys as you are. Maybe you've used some of these, or maybe you've just got a good imagination. Either way, your expertise is impressive.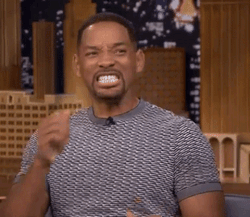 This post was translated from Spanish.