1.
When his powerful editorial condemning ISIS went viral following the Paris terror attacks.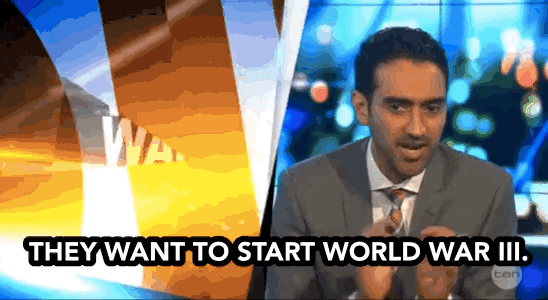 2.
When he broke down the complicated Trans-Pacific Partnership in to plain English.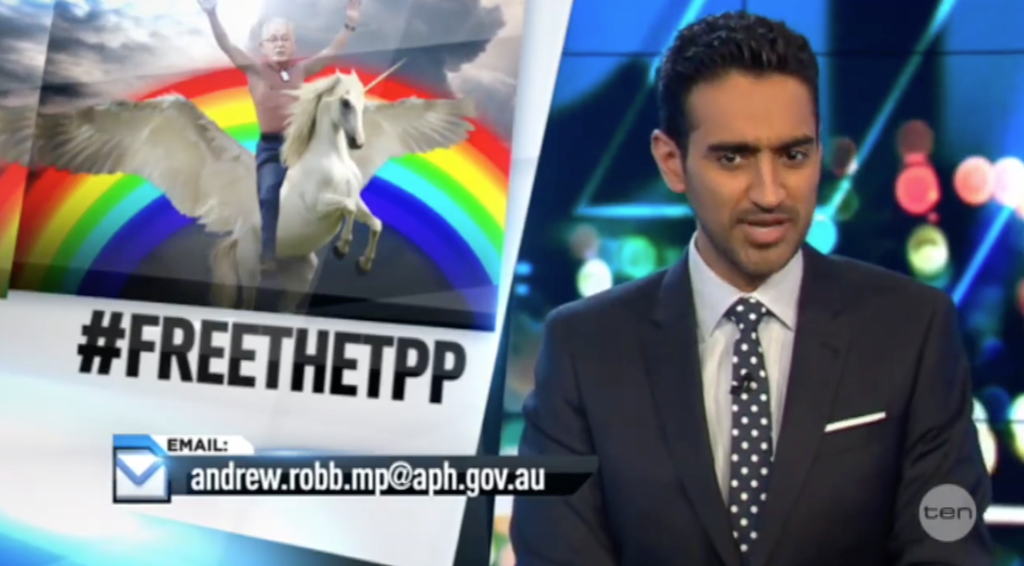 3.
When he criticised the government over its inaction on climate change.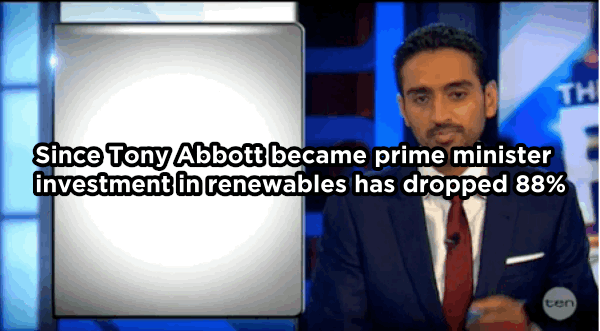 4.
When he grilled Zaky Mallah over his inflammatory remarks on the ABC's Q&A program.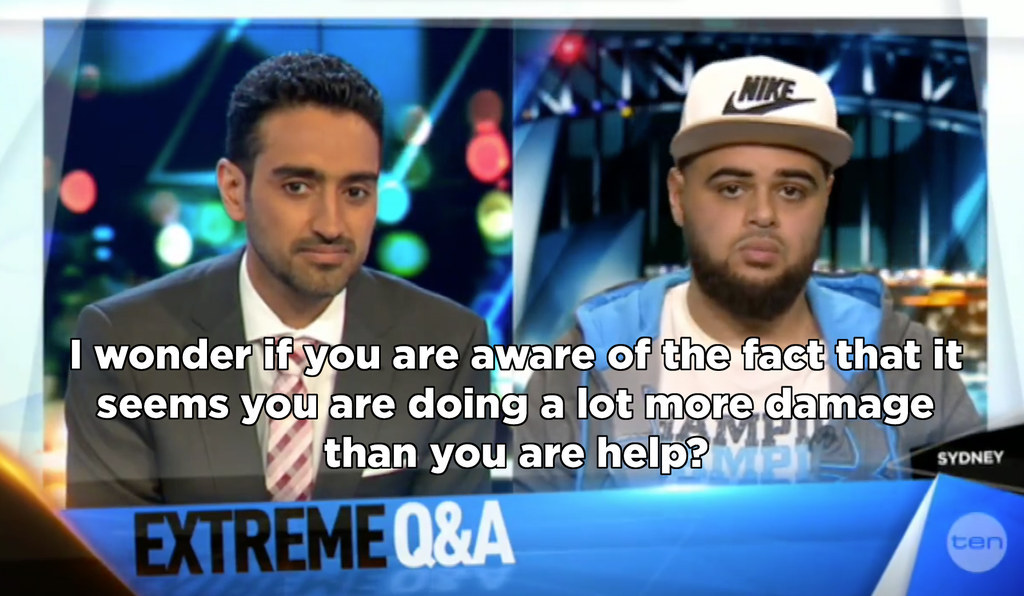 5.
When he slammed the lack of government funding for life-saving domestic violence services.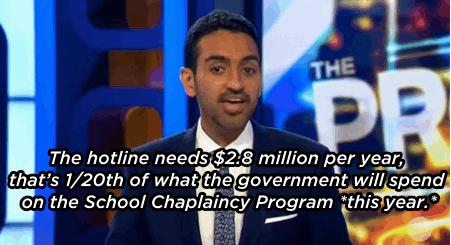 6.
And when he questioned the (then) Communications Minister, Malcolm Turnbull, over that lack of funding.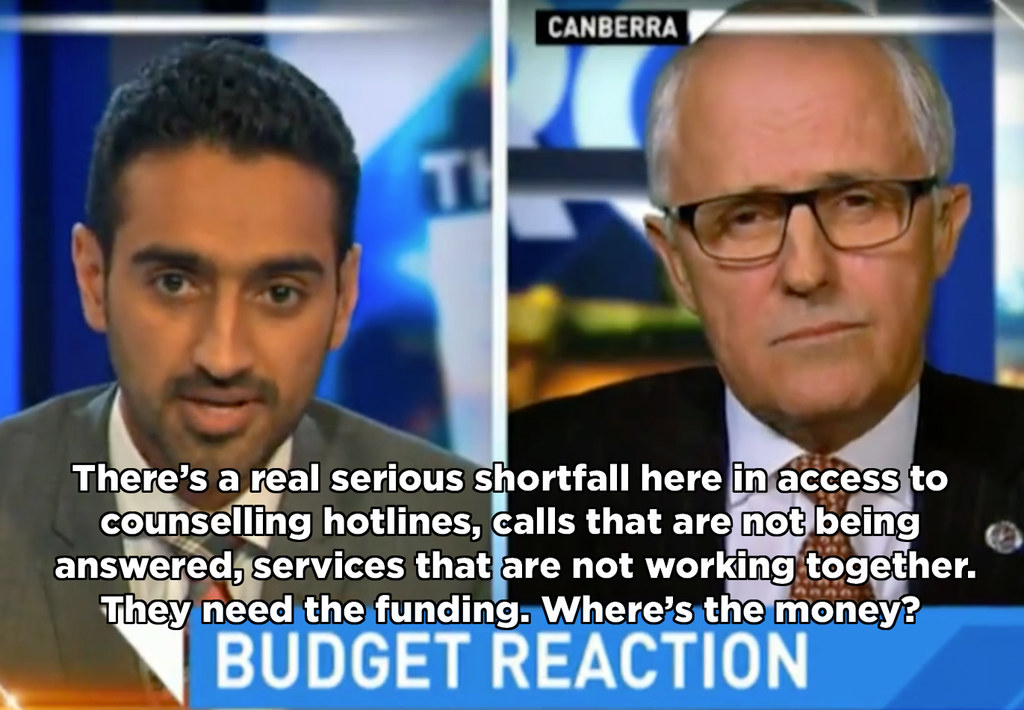 7.
When he simply pointed out the times Andrew Chan and Myuran Sukumaran were let down by the system before being executed.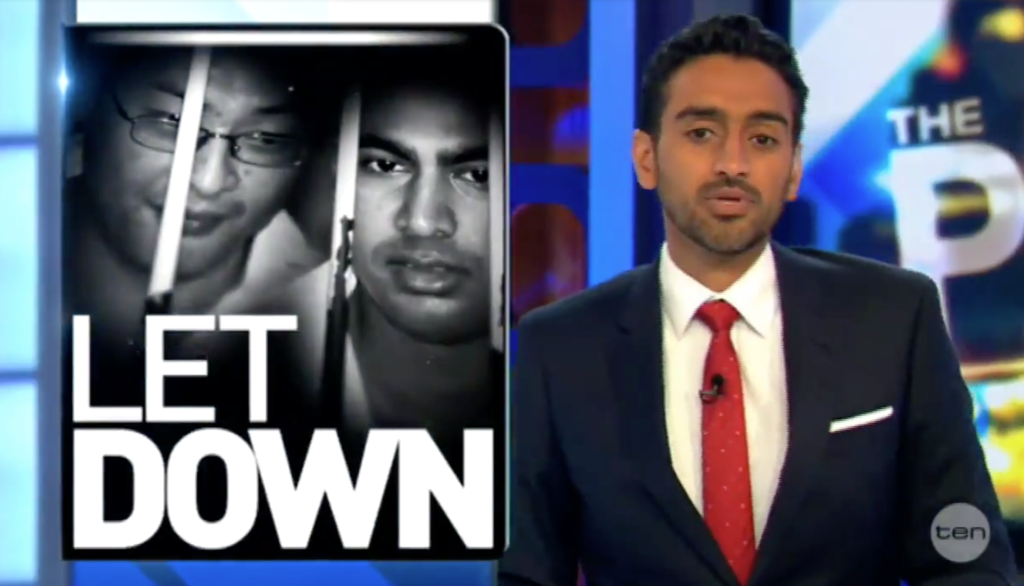 8.
When he defended Adam Goodes amidst public debate over his treatment at AFL matches.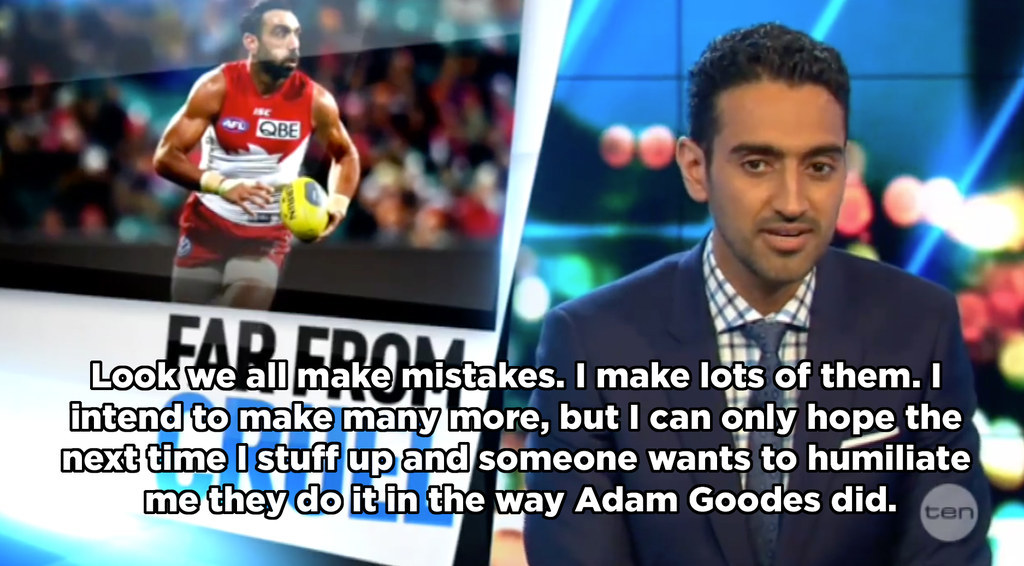 9.
When he blasted the government for the Border Force Act 2015.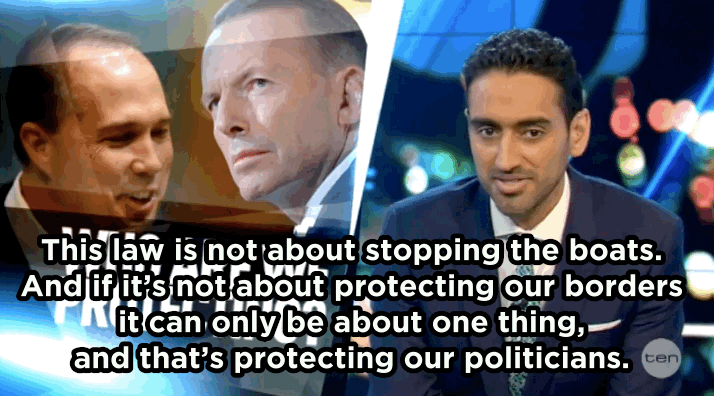 10.
When he called out politicians from both sides of politics for not doing enough to curb Australia's growing gambling problems.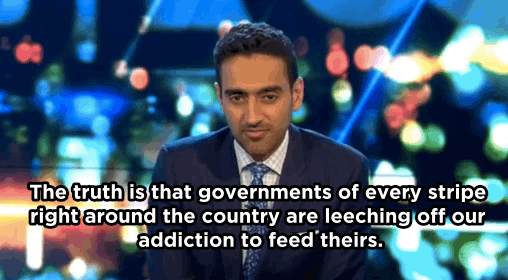 11.
When he condemned the actions of an online group sharing stolen photos of women.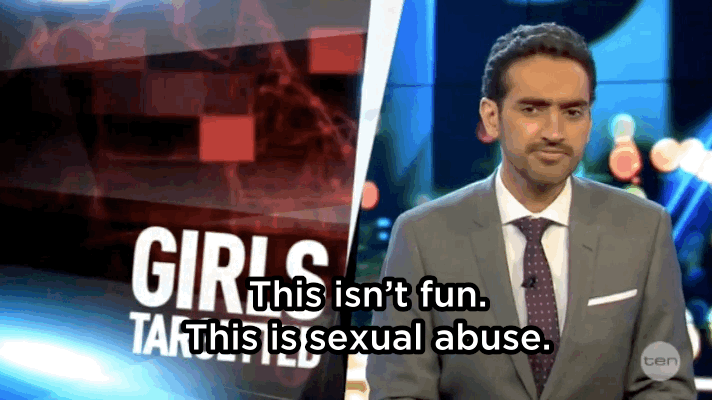 12.
When he questioned the government's choice to cut refugee intake at the height of the European refugee crisis.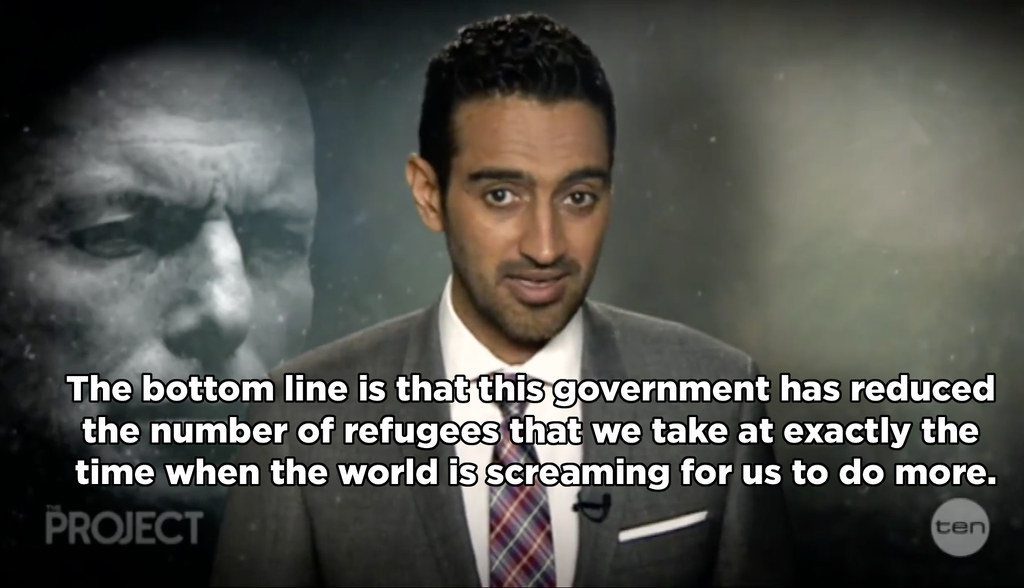 13.
When he shut down the government's war on drugs as inefficient.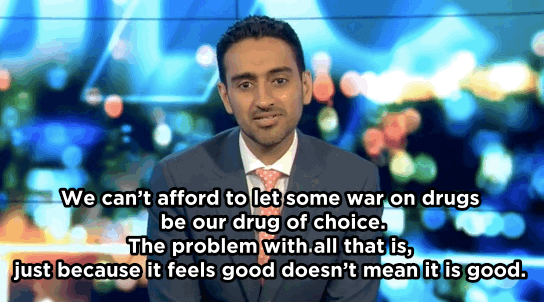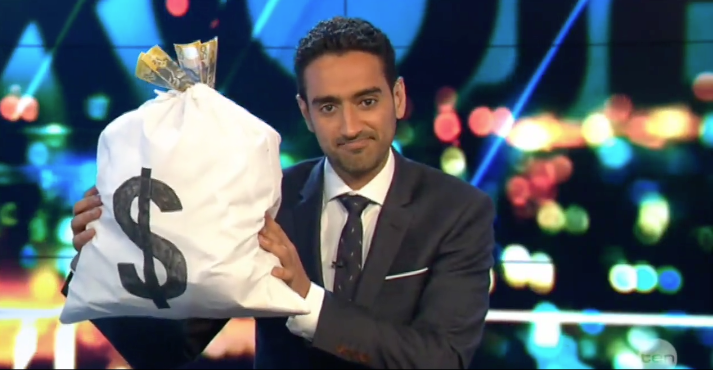 Like BuzzFeed Australia on Facebook.