1.
Is giving birth as scary as it sounds?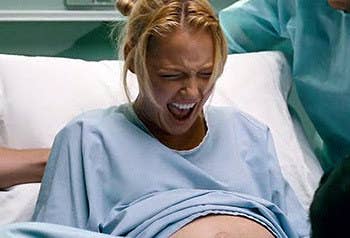 2.
Does your vagina ever go back to how it was before having kids?
3.
Do you ever get used to touching poop and vomit pretty much on the daily?
4.
Do you know when your kids are ugly?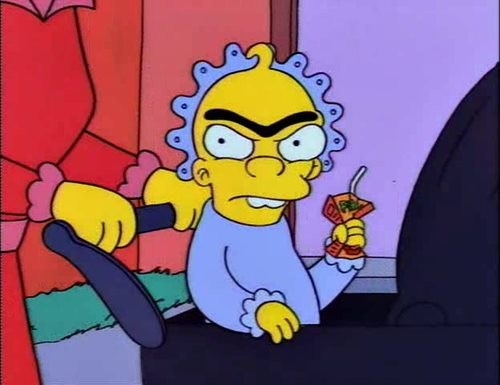 5.
How do you tolerate the lack of sleep?
6.
I know this sounds bad, but why do some of you parents let your kids eat shit food?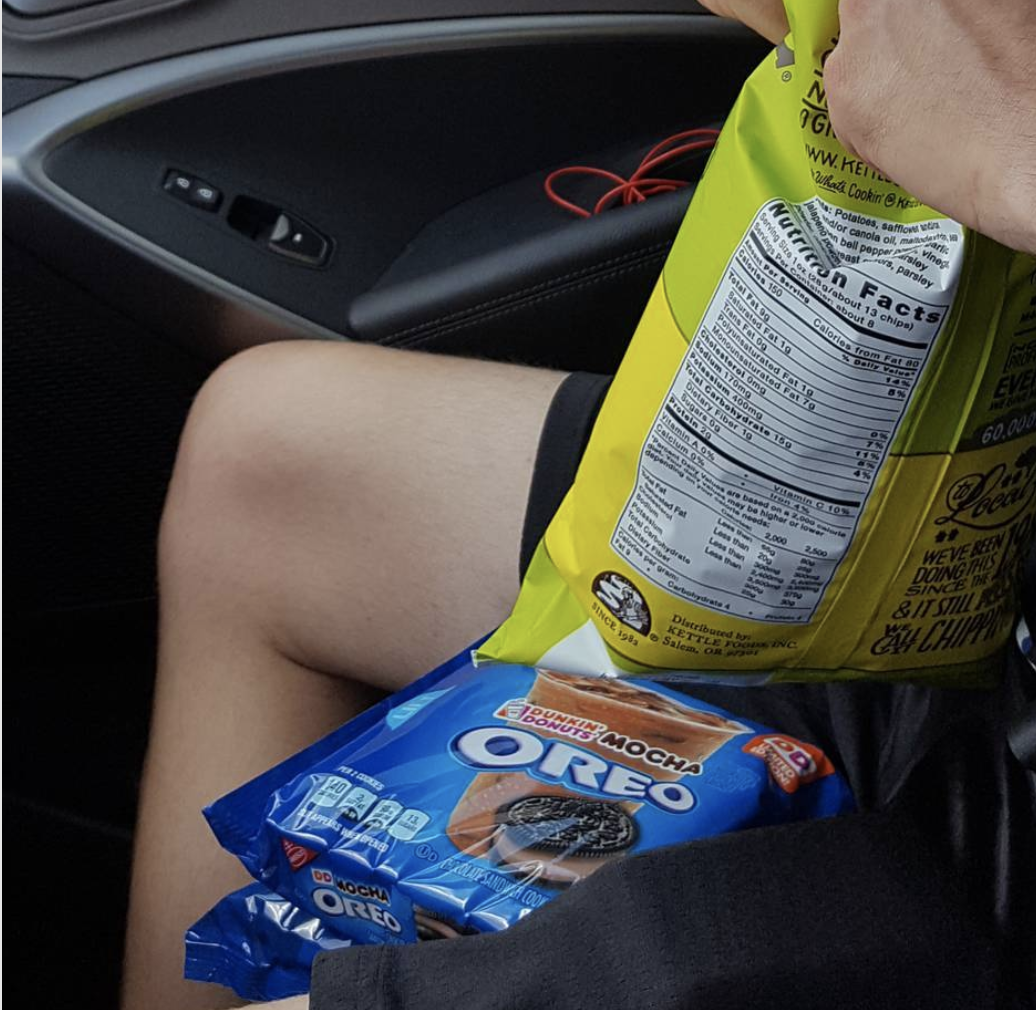 7.
Are you afraid of fucking up your kids?
8.
How do you have sex with children in the house? Are you afraid that they hear you?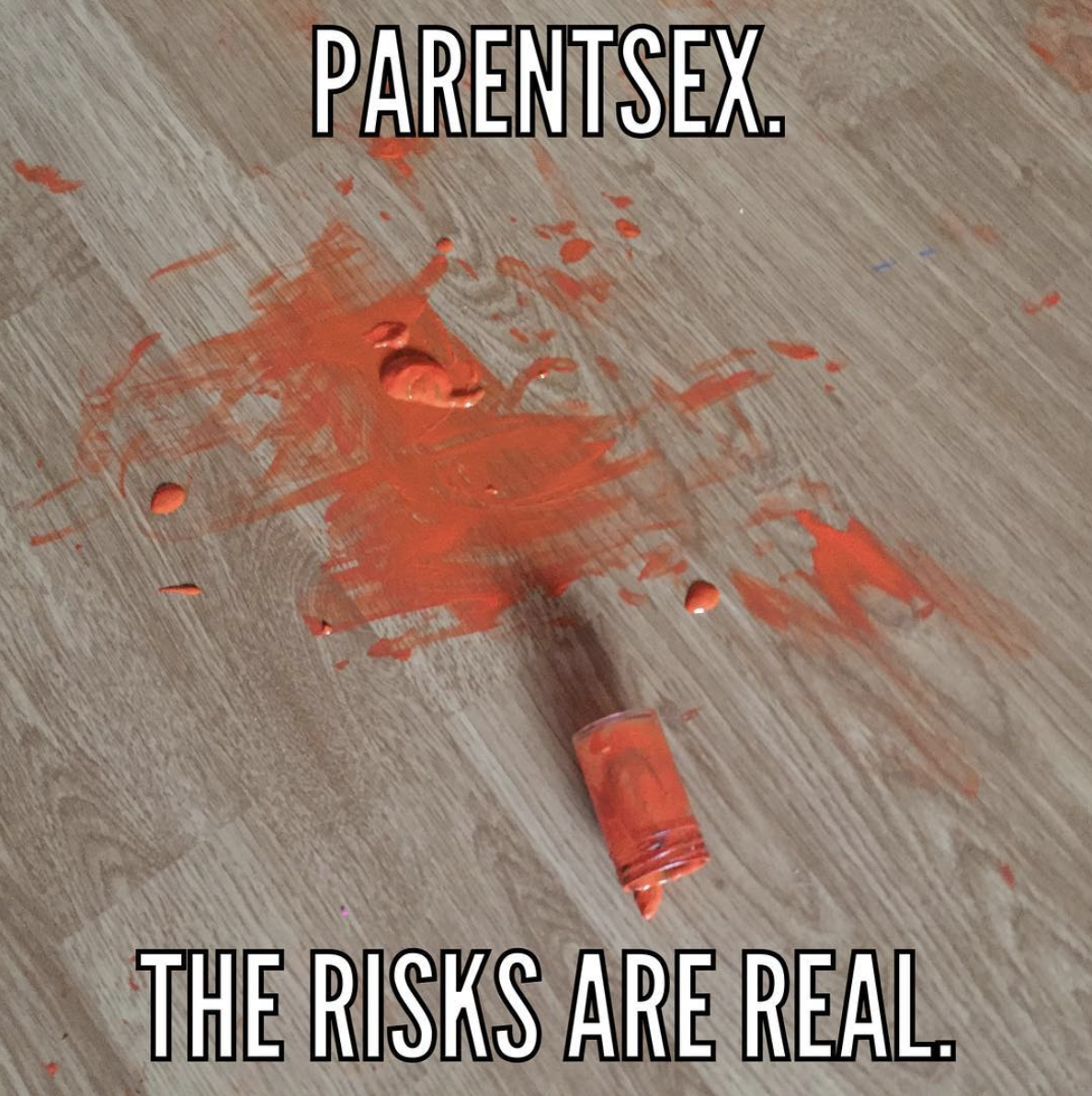 9.
Do you completely lose your identity when you become a parent?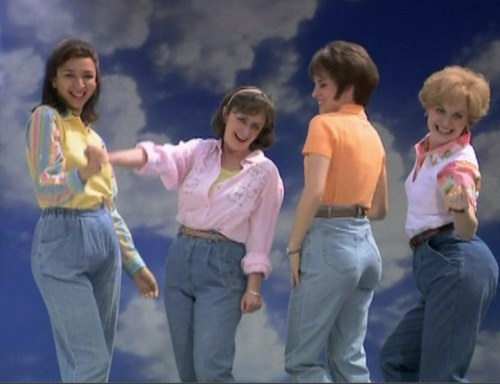 10.
Does your social life actually change as much as everyone says it does? Is it actually that much harder to spend time with friends?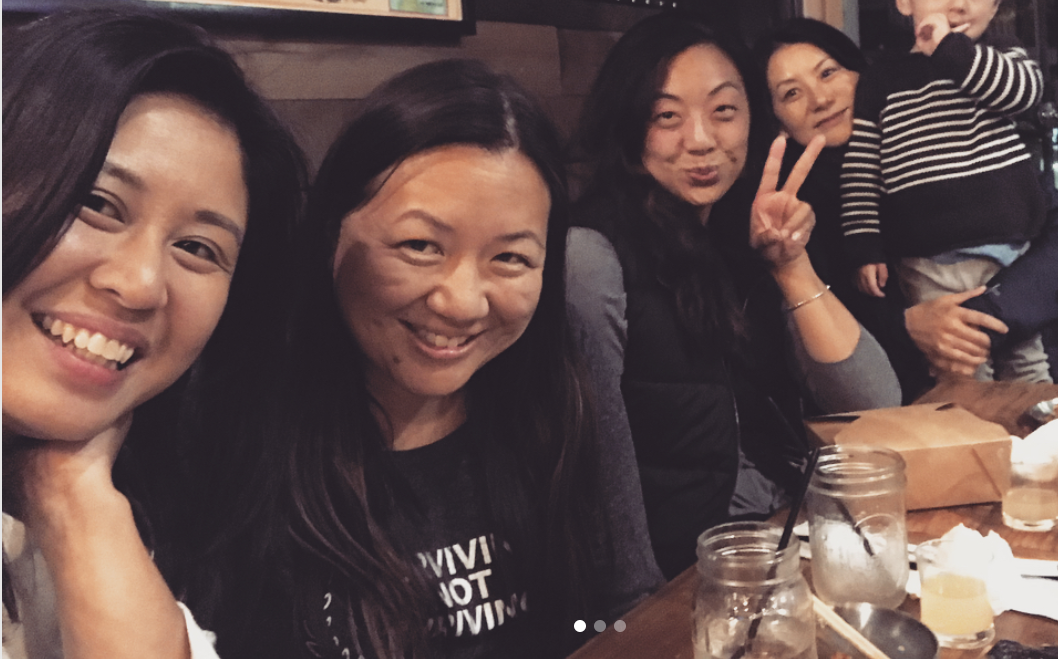 11.
Why do parents think that non-parents have no valid opinions on raising children?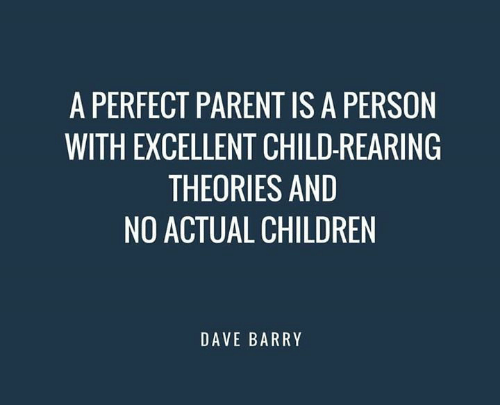 12.
If your kid was on the path to becoming a psychopath/killer would you recognize it and act on it? Or would you be clouded by your love for the kid?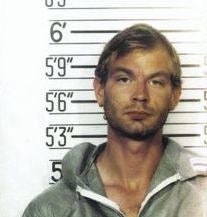 13.
When your kid is screaming to get your attention, why do you ignore them and let them continue to scream?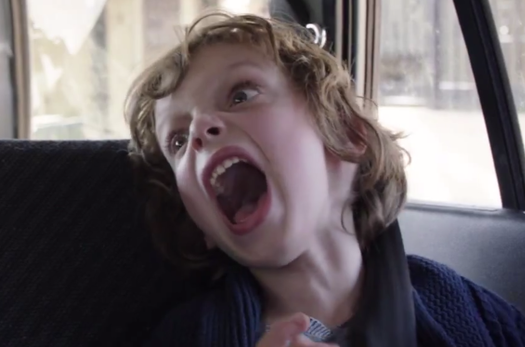 14.
Also, why do you let your kids cry and cry in public places?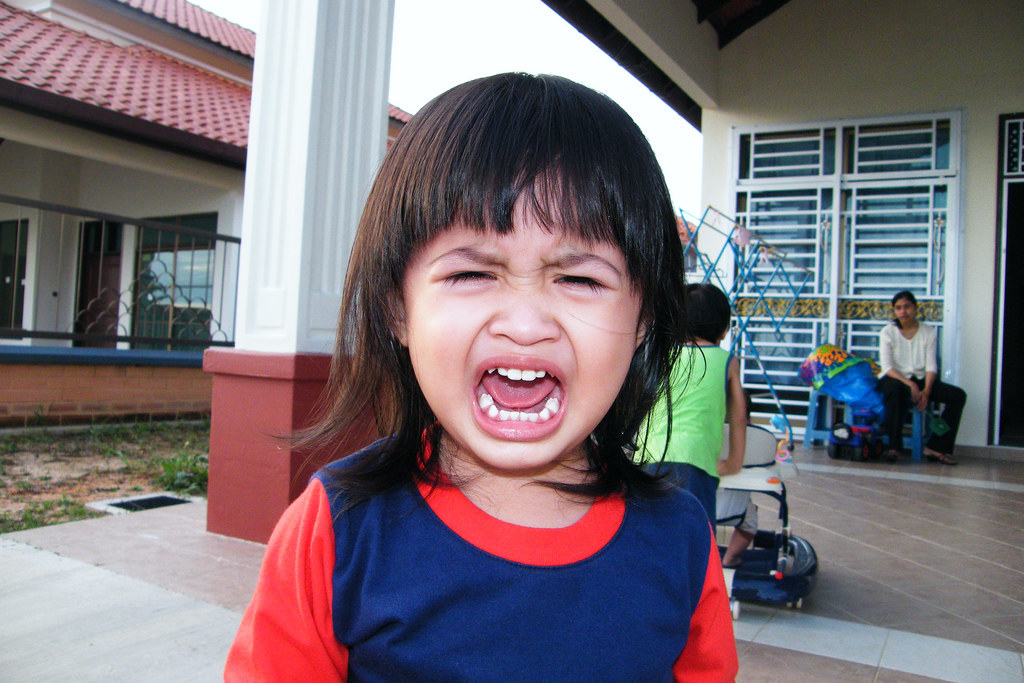 15.
Do you ever regret parenthood?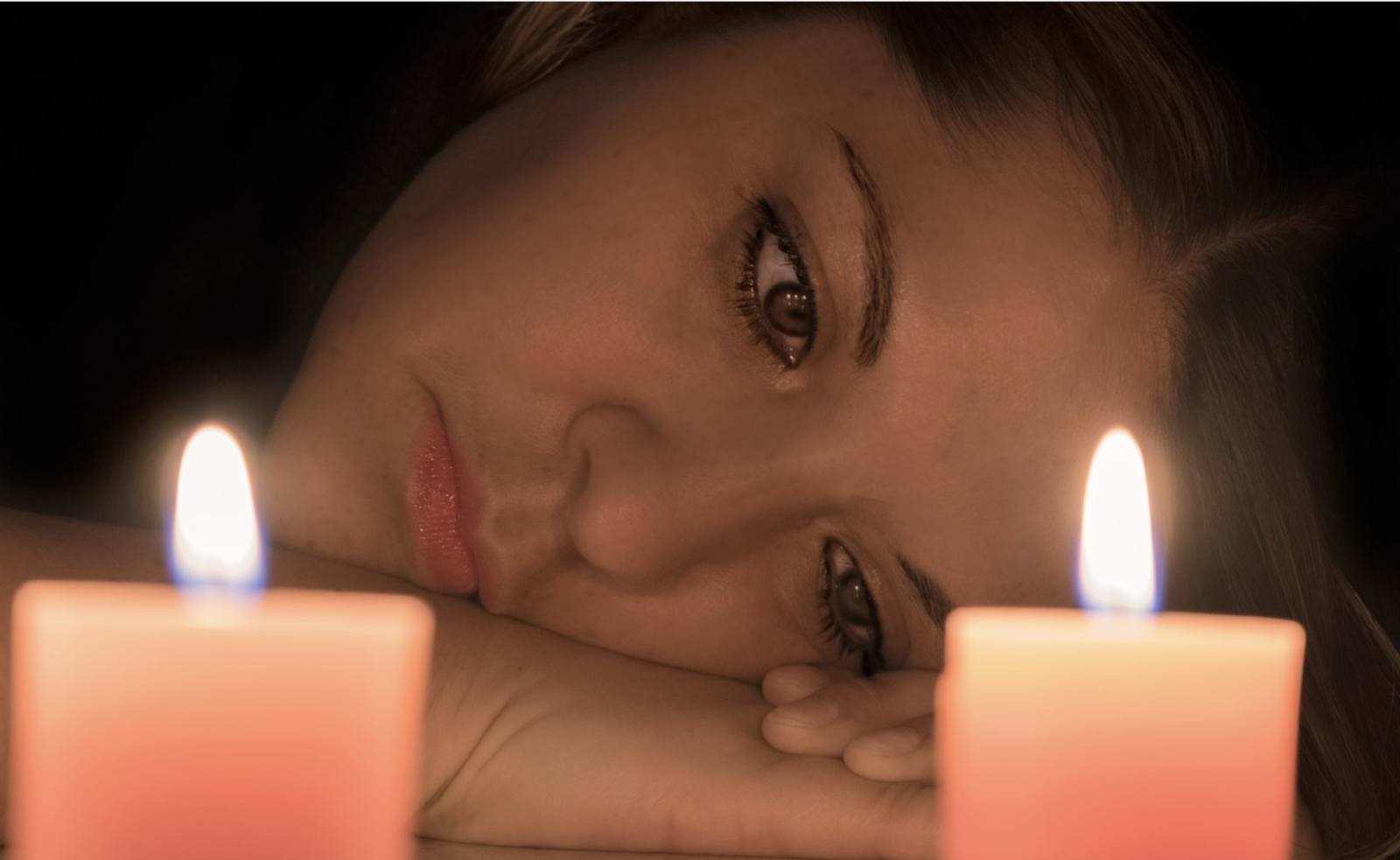 16.
How about if you had a child at a young age? Do you ever have regrets about that?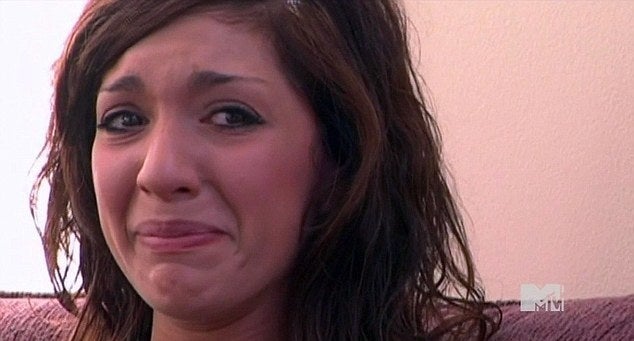 17.
My biggest worry is postpartum depression. I suffer from an anxiety disorder and rely on prescribed medications to live day to day like a normal functioning human being and am TERRIFIED of what would happen having a child!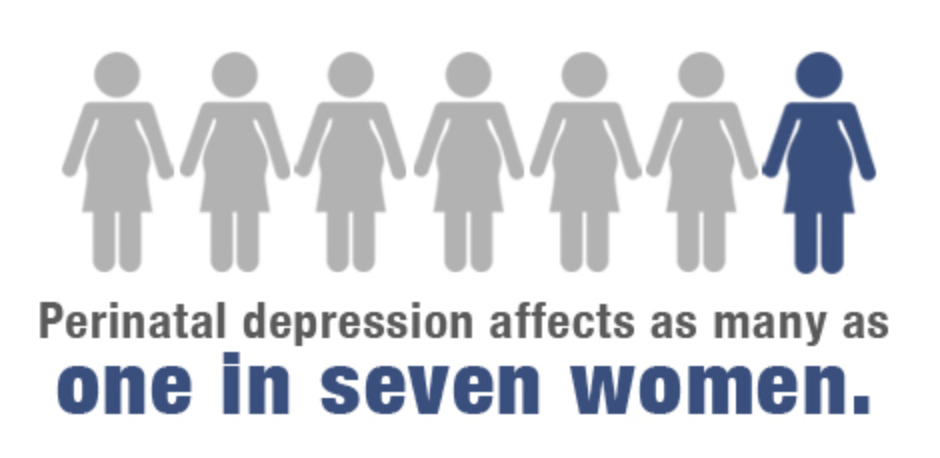 18.
Why do some parents get really upset and angry when a non-parent calls their pet their "baby?"
19.
I'm in a very happy marriage, but we're getting ready to try for a baby. What can I do to keep my relationship strong through the sleepless baby years?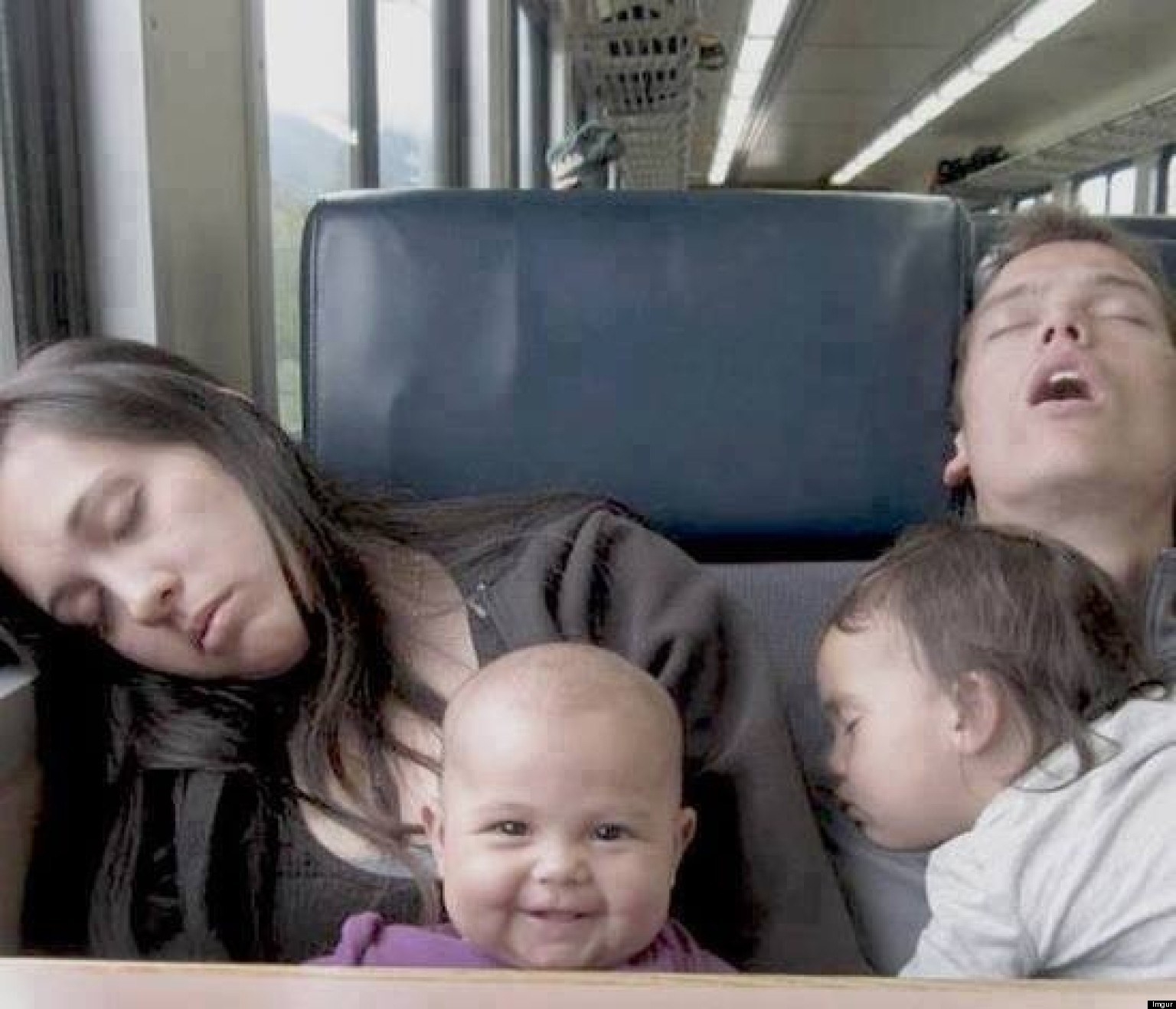 20.
Why do some parents feel the need to make being tired a competition? Do you truly believe that people without children can never be as exhausted as you?
21.
Seriously, what do you get out of being a parent? I literally can see no benefit.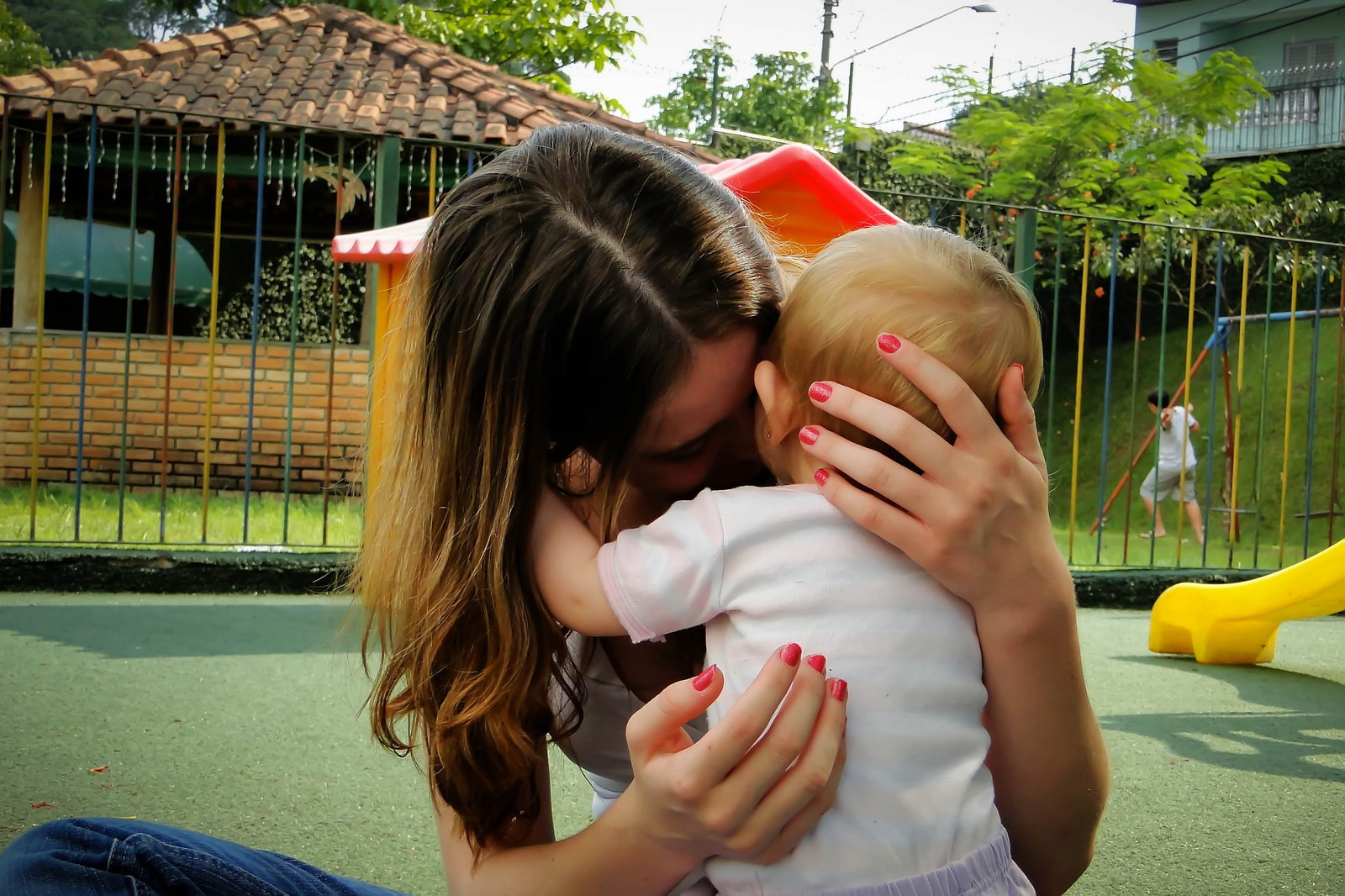 Submissions have been edited for length and clarity.