These Are The Letters Kids Send To Elf On The Shelf Headquarters
More than 120,000 letters each year!
Everyone knows you can write a letter to Santa at the North Pole, but you might not know you can also send a letter to Santa at Elf on the Shelf headquarters — and get a response!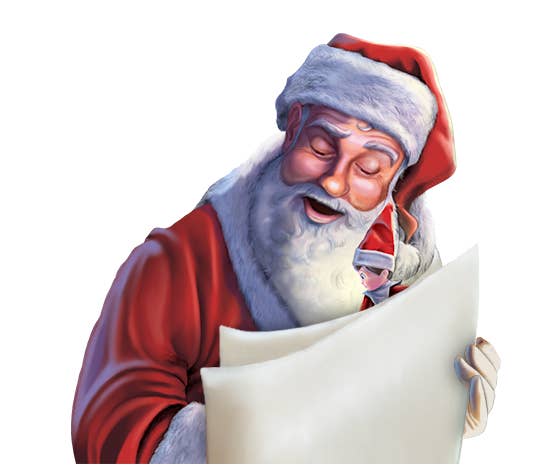 The quickest way to get a response is by submitting a letter online, but lots of kids send letters in the old fashioned way too.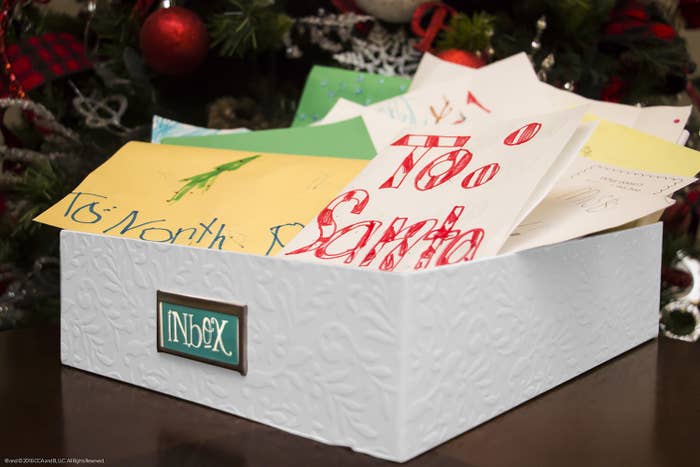 So what are kids writing? BuzzFeed spoke to a Scout Elf at E.O.T.S. headquarters who shared some of their favorite quotes from this year's letters: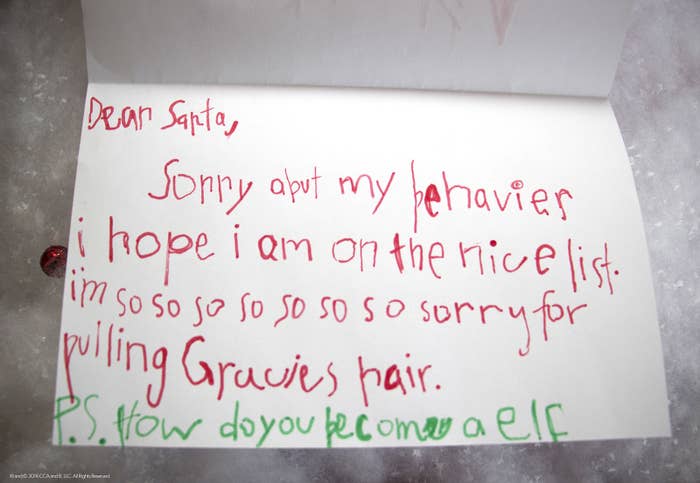 "I was just wondering if you liked the chicken nuggets we left you last year, and if you would like more this year."
"I love your red coat and your beard. Your bag is really cool."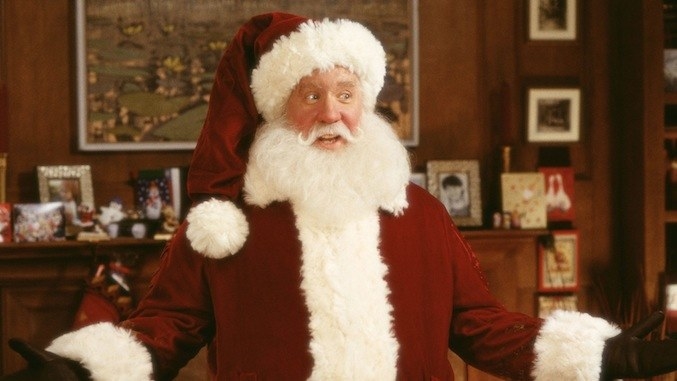 "I would love to visit you! but it wouldn't be safe to travel all the way to the North Pole!"
These letters are full of lots of questions for Santa, too. Here are the ones that get asked the most: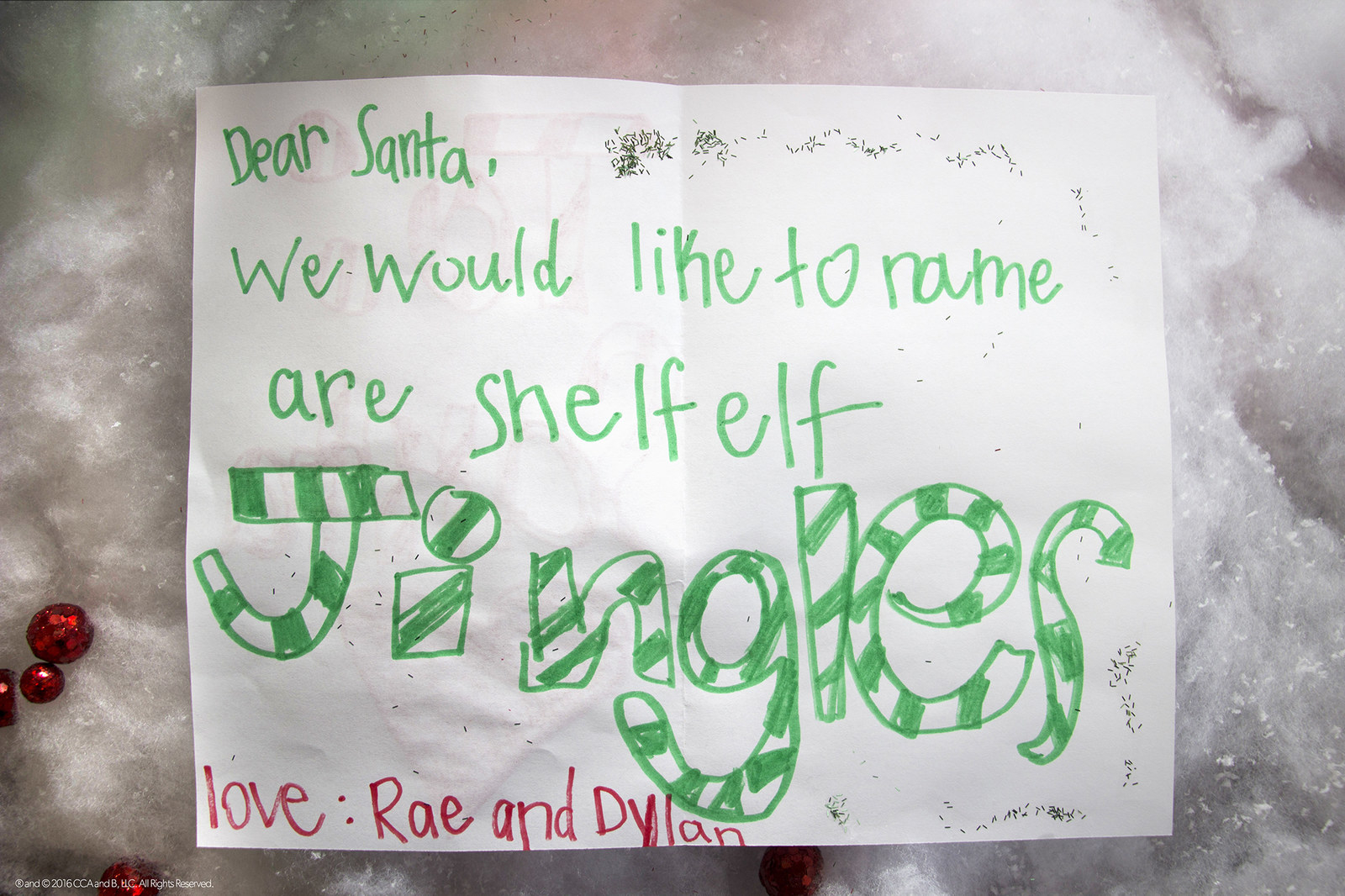 "How does the elf fly to and from the North Pole every night?"
"How old is my elf? Does he/she age?"
"Does my elf go to the dentist?"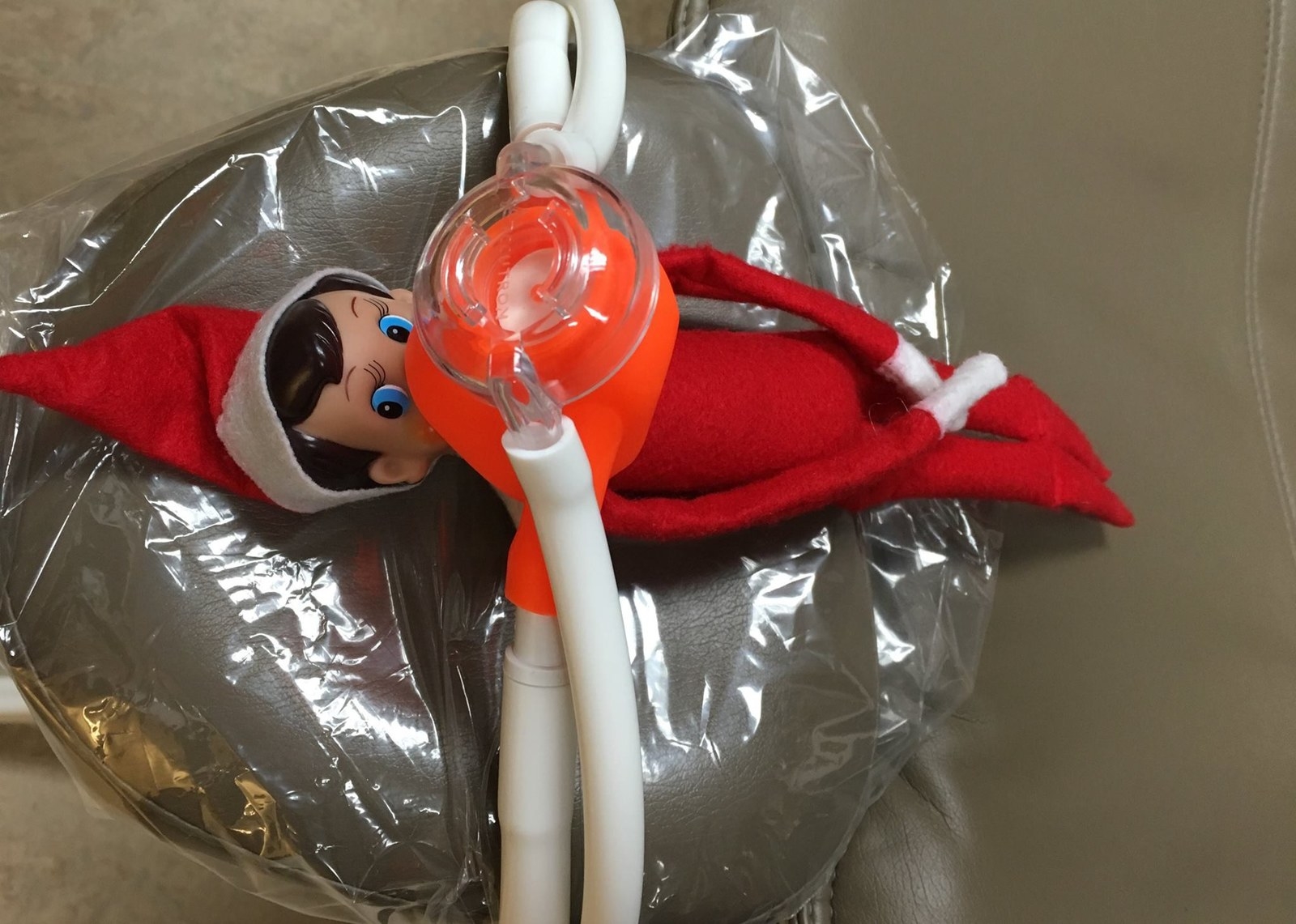 "Why can't my elf speak to me?"
"What does my elf tell Santa?"
"My elf has been in the same spot. Why won't he/she move?"
"Can my elf come for my birthday?"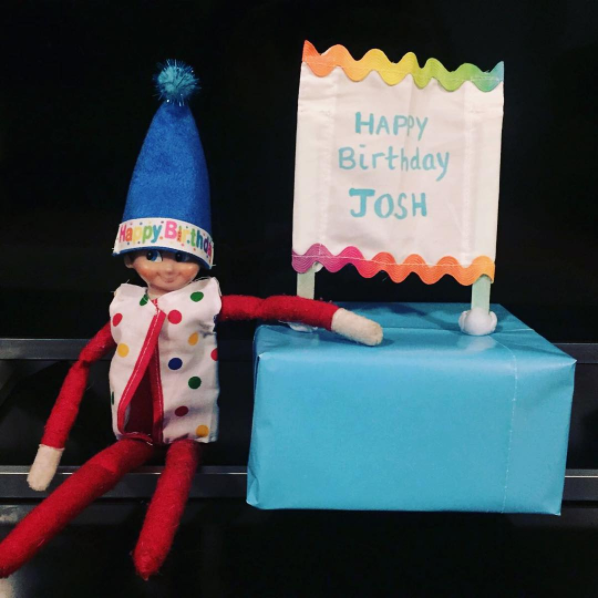 "What should I do if my elf is touched by mistake?"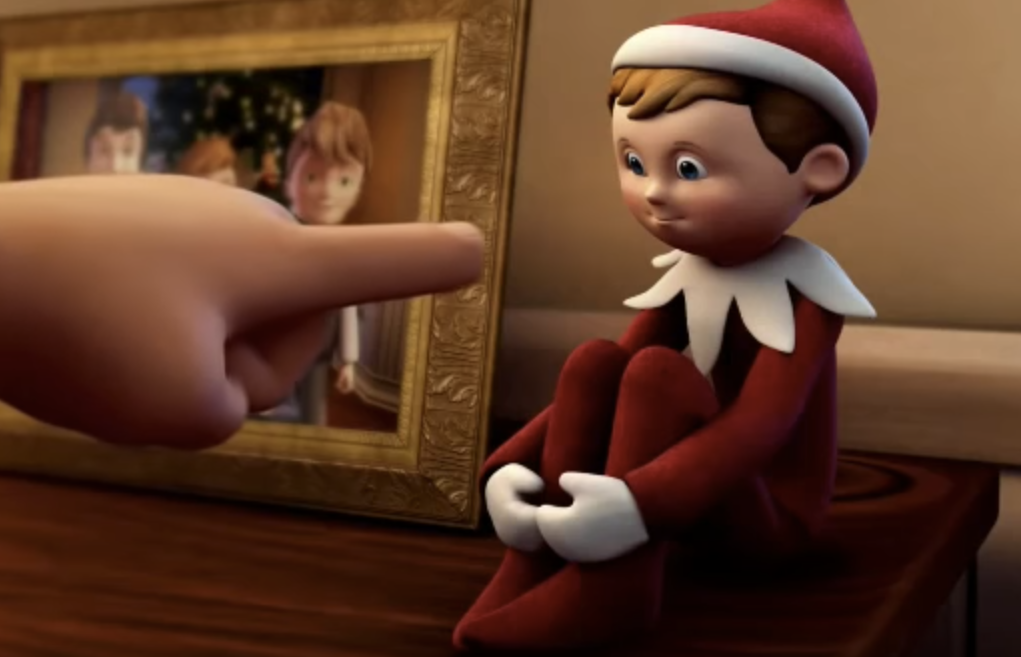 "What do elves do all year at the North Pole? Are they always making toys?"
"Why doesn't my elf stay with me all year?"