Chrissy Teigen and John Legend may be big-time celebs, but they're also IRL parents. So, BuzzFeed chatted with the couple about their new baby Miles, their role with Pampers, plus really important stuff like John's dad joke aptitude: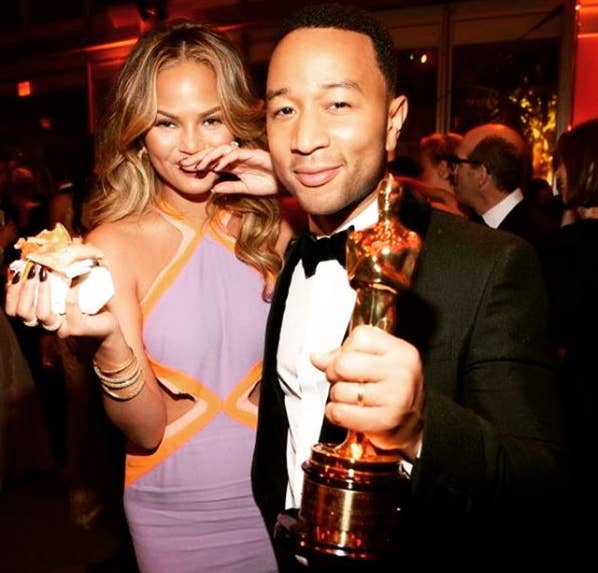 So, Chrissy and John, your son Miles was born just last month. How are you handling having two kids versus one?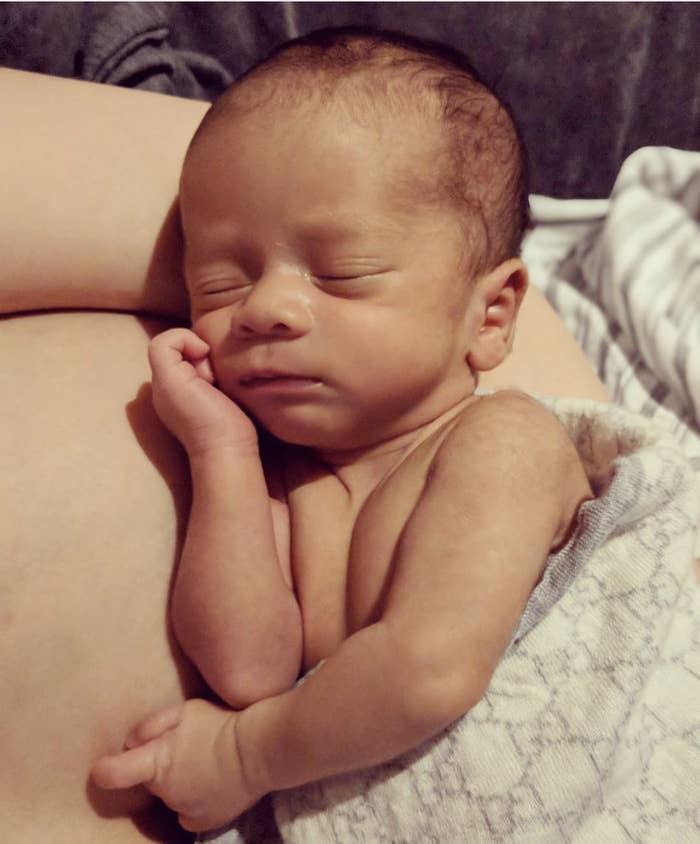 How is Luna (their 2-year-old daughter) adapting to having a sibling?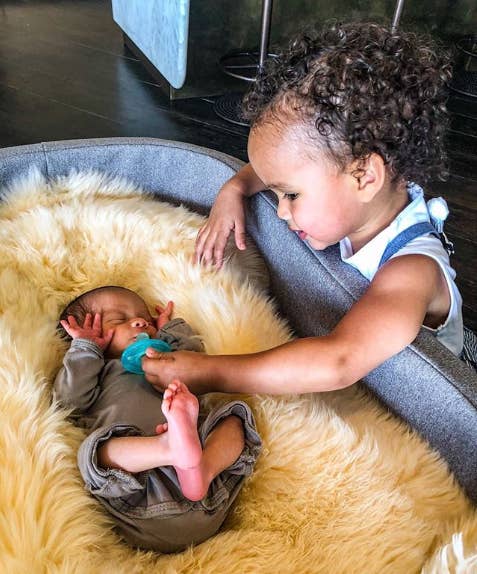 OK, let's talk about the "Stinky Booty Duty" song (lol) John shared for Father's Day.
And Chrissy, tell me about your creative consultant role with Pampers Pure.
Speaking of diapers, what's the worst blowout diaper story you guys have?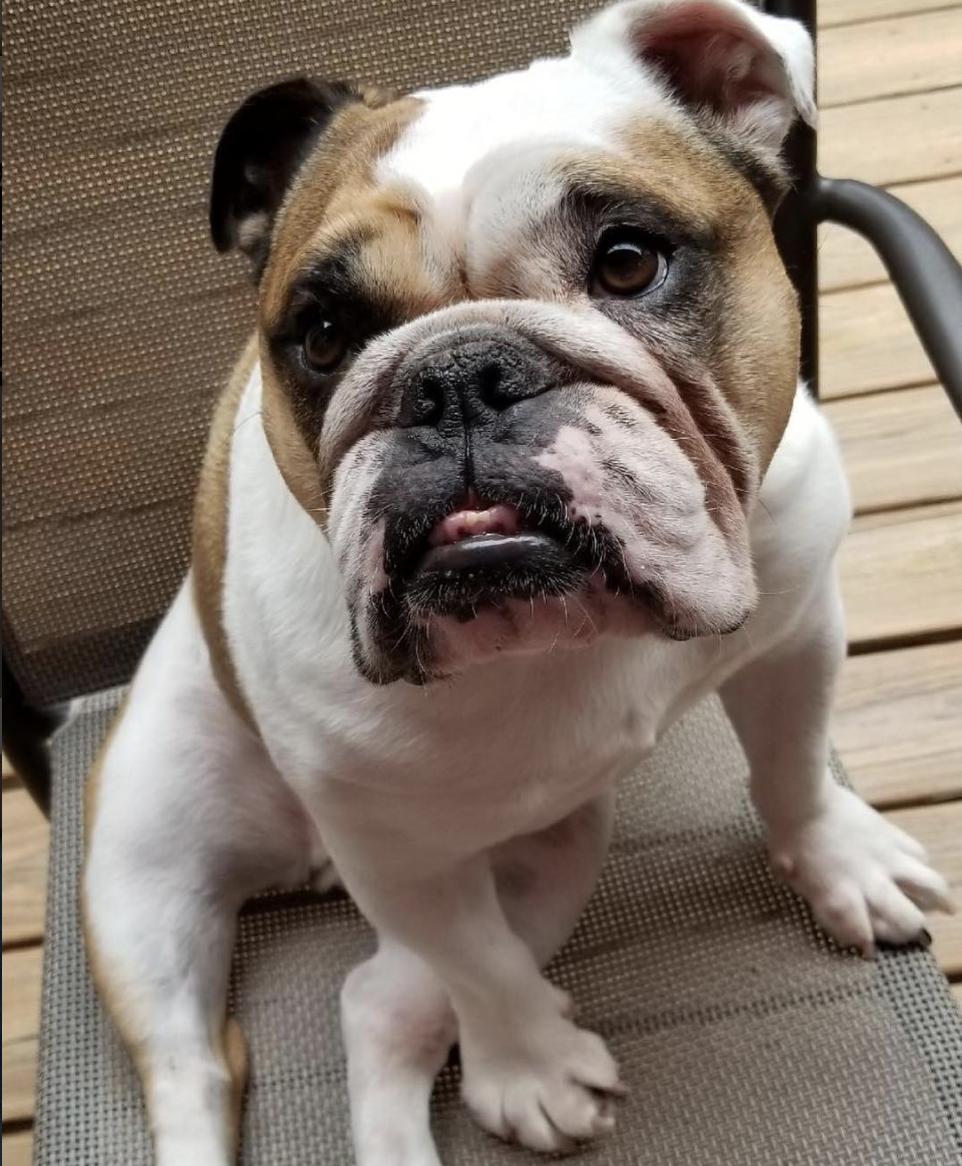 John, now that you've been a dad for a while, have you become a dad joke connoisseur?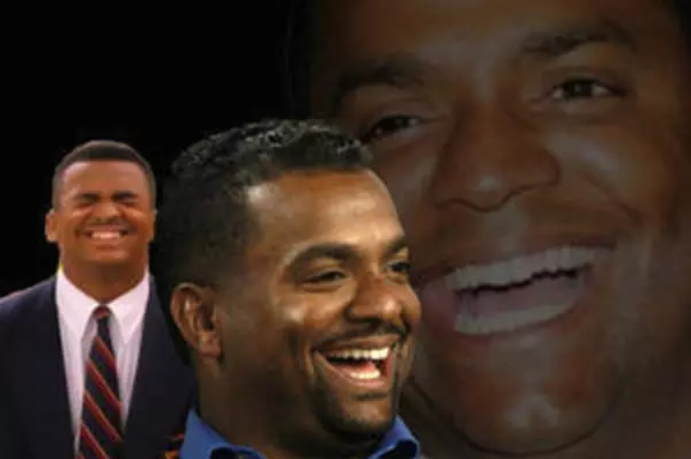 Alright, then I'm going to test your dad joke I.Q. by seeing if you can give me the punchline to this setup: What time did the man go to the dentist?
John: "Tooth hurty. I know that one."
(Ed: Mad dad props to John there.)
Over the years a LOT of people have posted photos of their babies that look like John.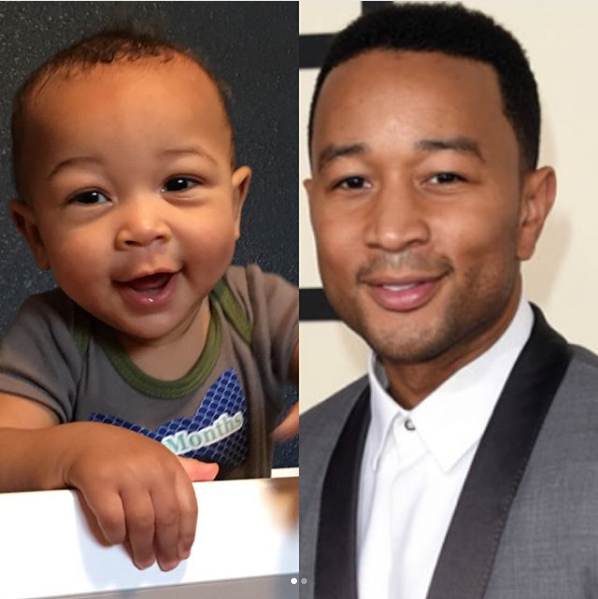 Like, a lot.
Now that you have a son of your own, do you think he will look more — or less — like the "John Legend babies" online?
OK, let's say that for the rest of your life you can only eat one thing — and it has to be a kid food. Which kid food do you pick?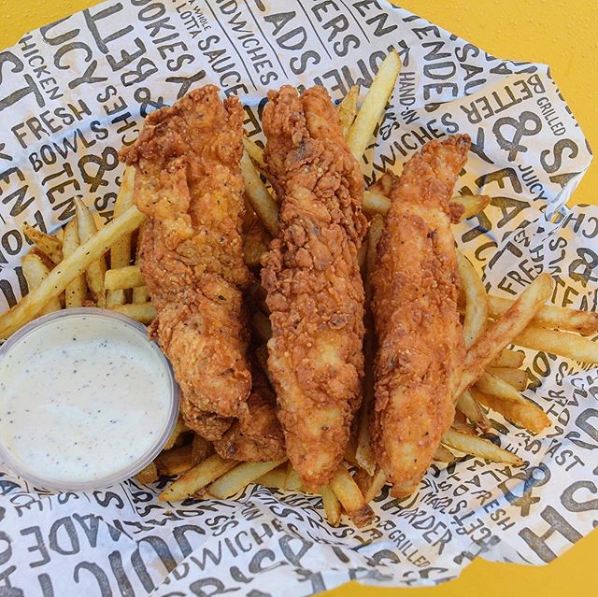 Is Luna into watching any kid shows that are driving you nuts? She hasn't heard about Caillou yet, right?
Lastly, this is kind of silly, but there's now this underwear for dads — it's a real product —that has padding to protect dads from getting hit in the crotch by their kids. Would you wear those, John?