We recently shared a post where people told us their favorite movie cameos of all time, and they really came up with some gems: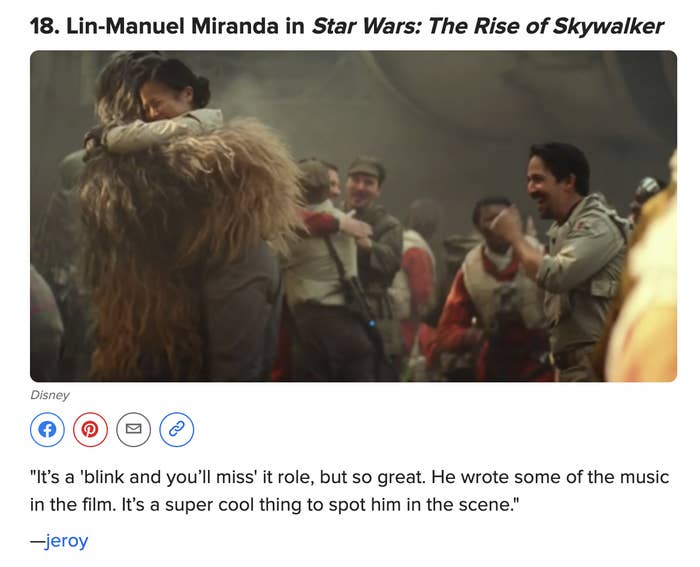 Well, in the comments of that post, people chimed in with a bunch of other great cameos they wished we'd included, so we rounded up those too! Here they are:
1.
Matt Damon, Sam Neill, and Luke Hemsworth as actors portraying Loki, Odin, and Thor in Thor: Ragnarok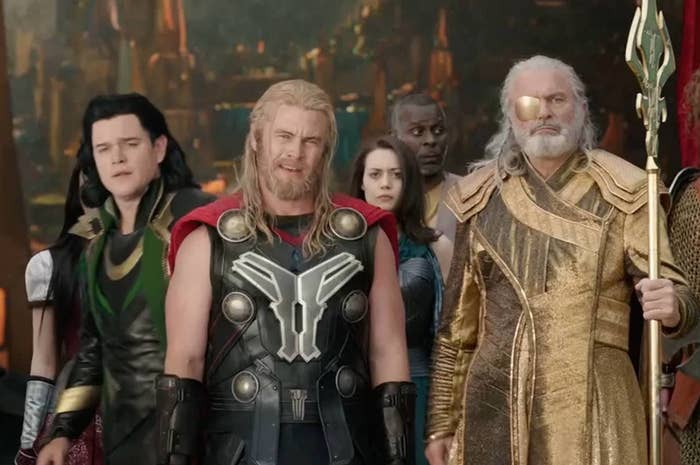 2.
Bill Murray as Ice Pick in Dumb and Dumber To
3.
Holly Robinson Peete, Peter DeLuise, and Johnny Depp reprising their roles from the original TV series in 21 Jump Street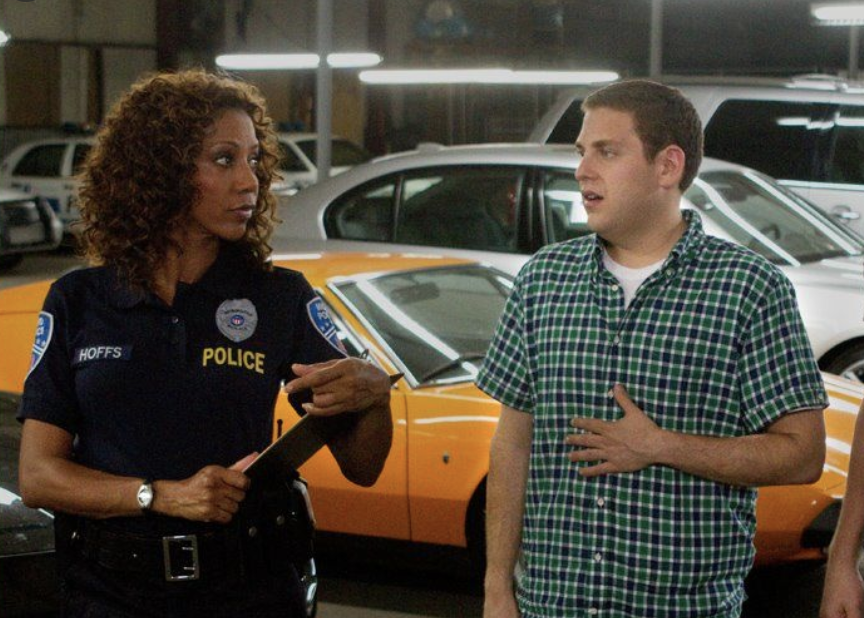 4.
Anna Faris as herself in Keanu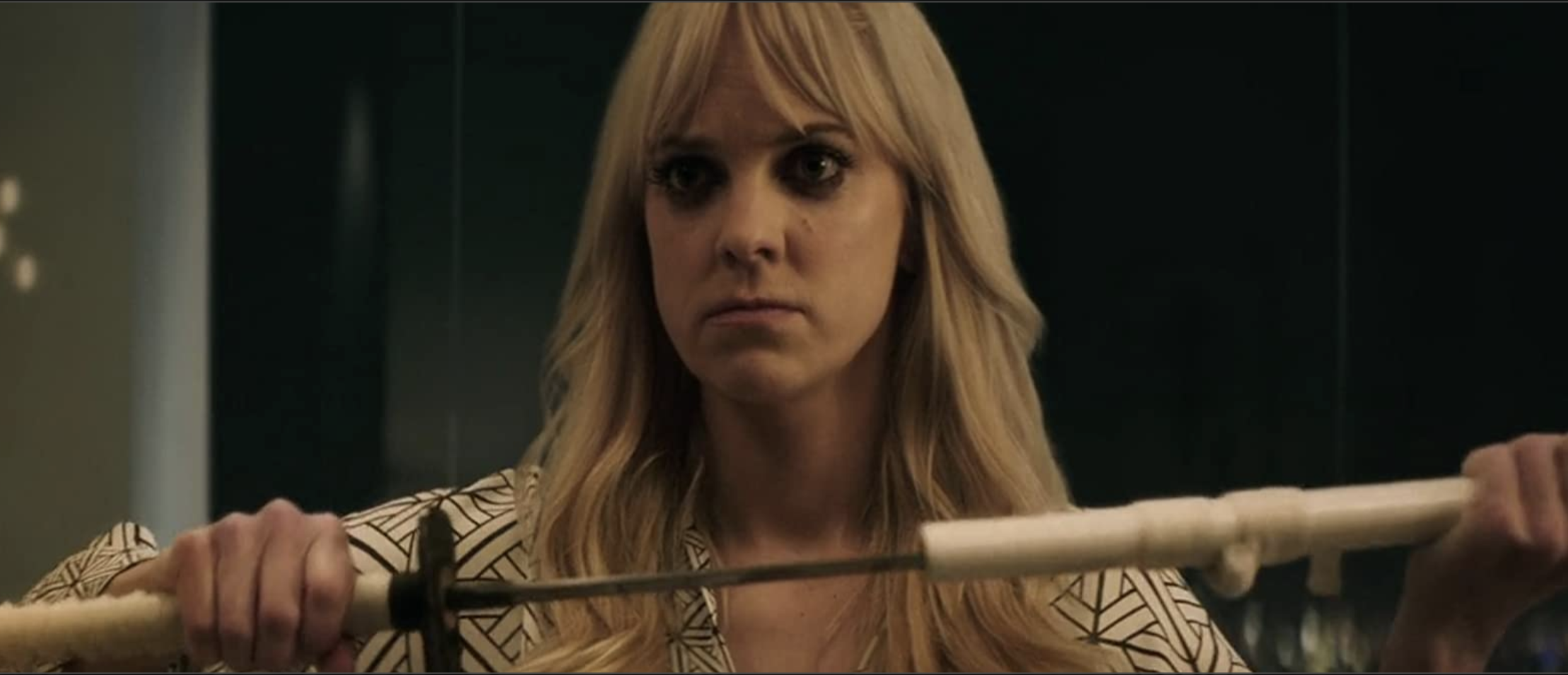 5.
Keith Richards as Jack Sparrow's father in Pirates of the Caribbean: At World's End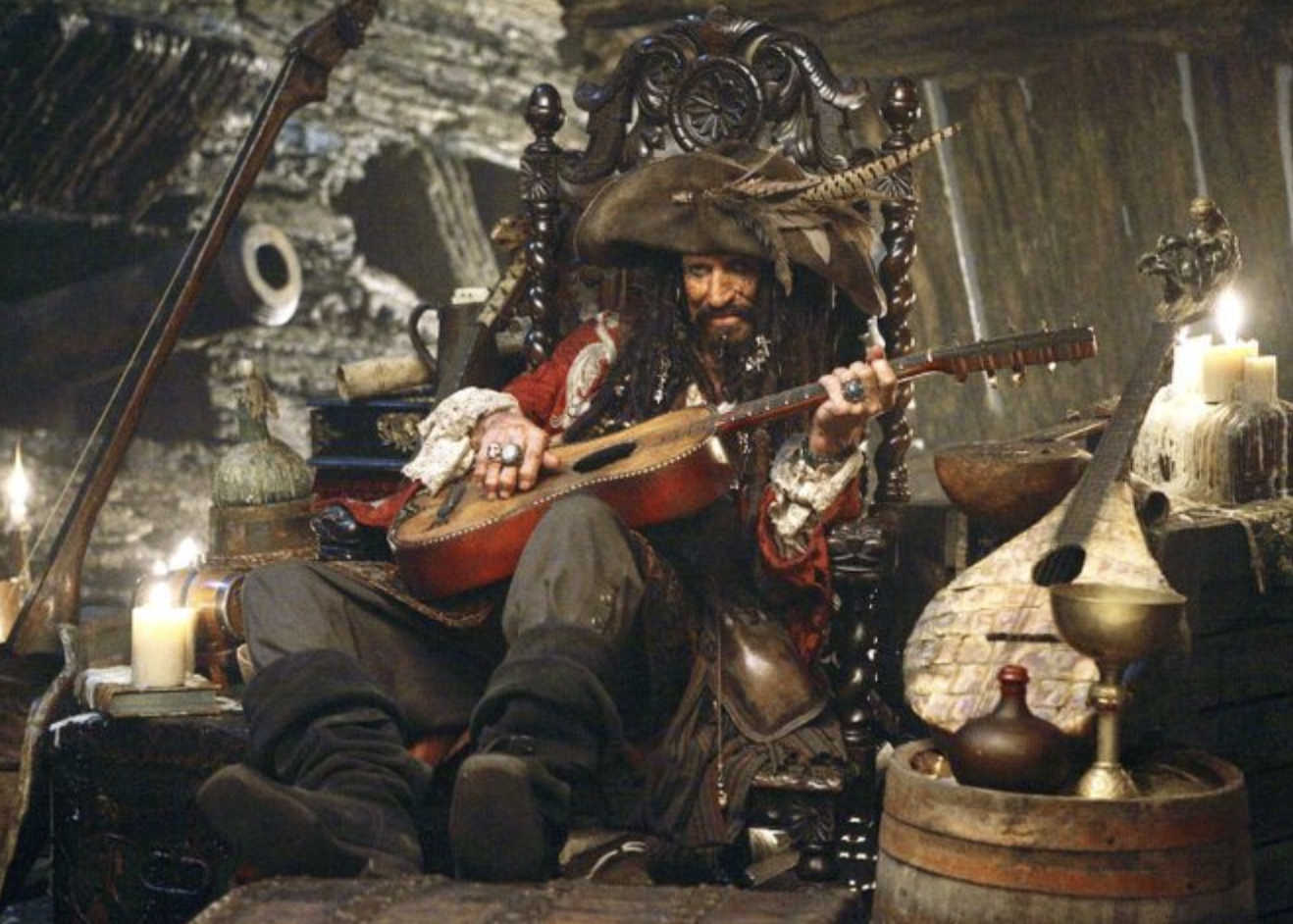 6.
Oscar Isaac as Miguel O'Hara/Spider-Man 2099 in Spider-Man: Into the Spider-Verse
7.
Peter Jackson as Albert Dreary in The Lord of the Rings: The Fellowship of the Ring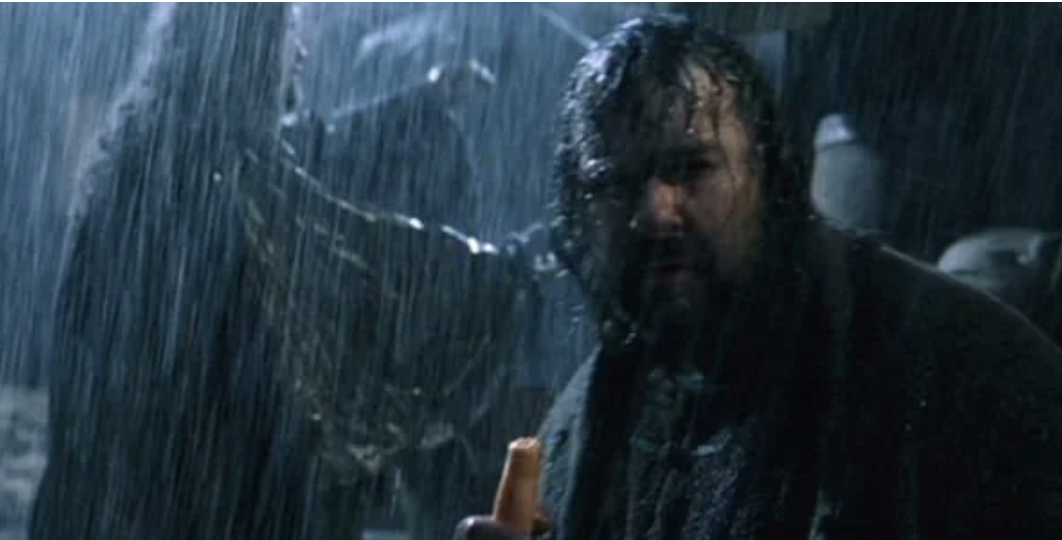 8.
Stephen Colbert in the extended edition of The Hobbit: The Desolation of Smaug
9.
Adam Lambert in Bohemian Rhapsody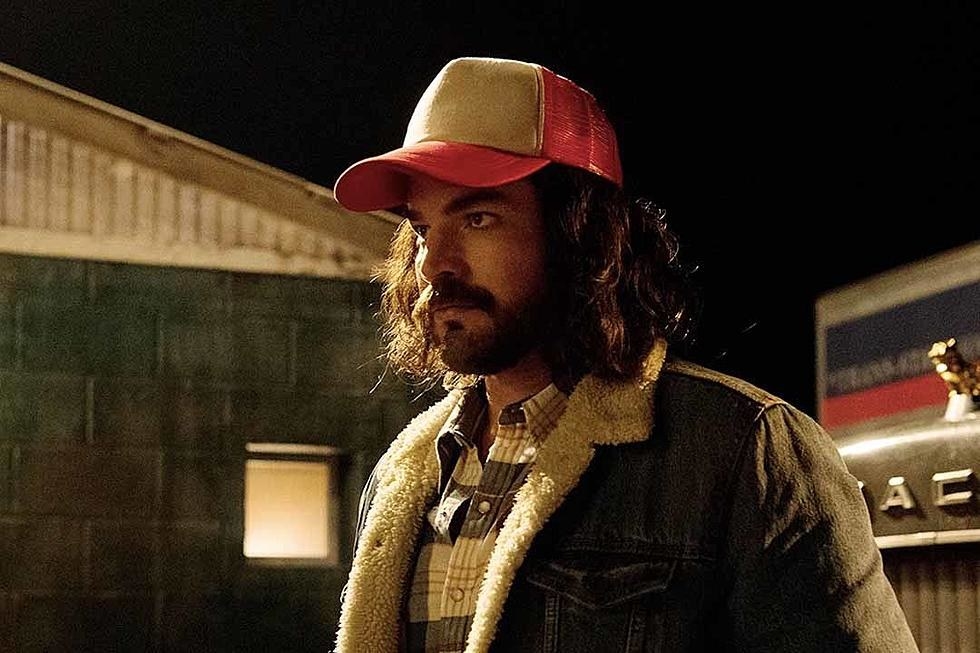 10.
Selena Gomez as herself in The Big Short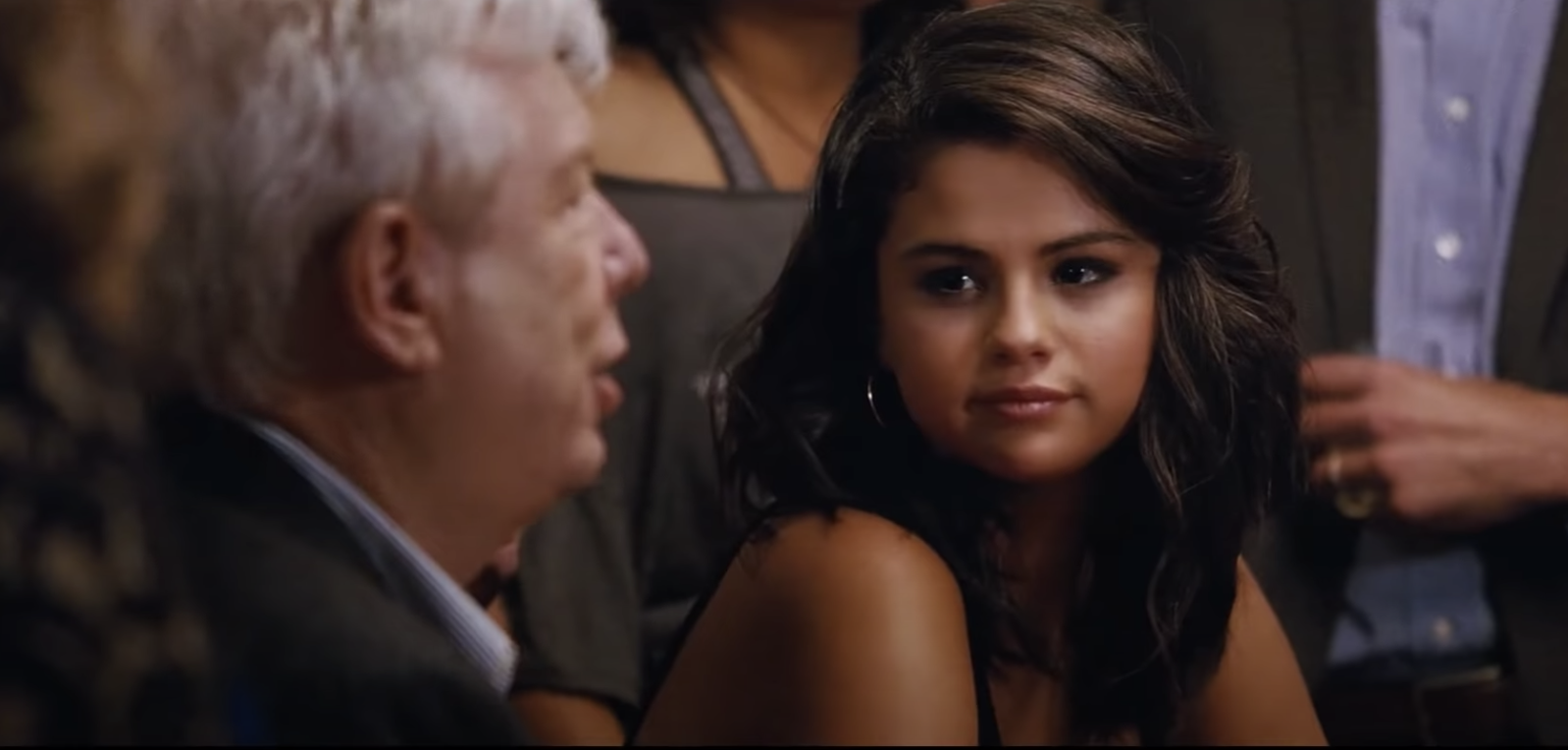 11.
Stan Lee in Ralph Breaks the Internet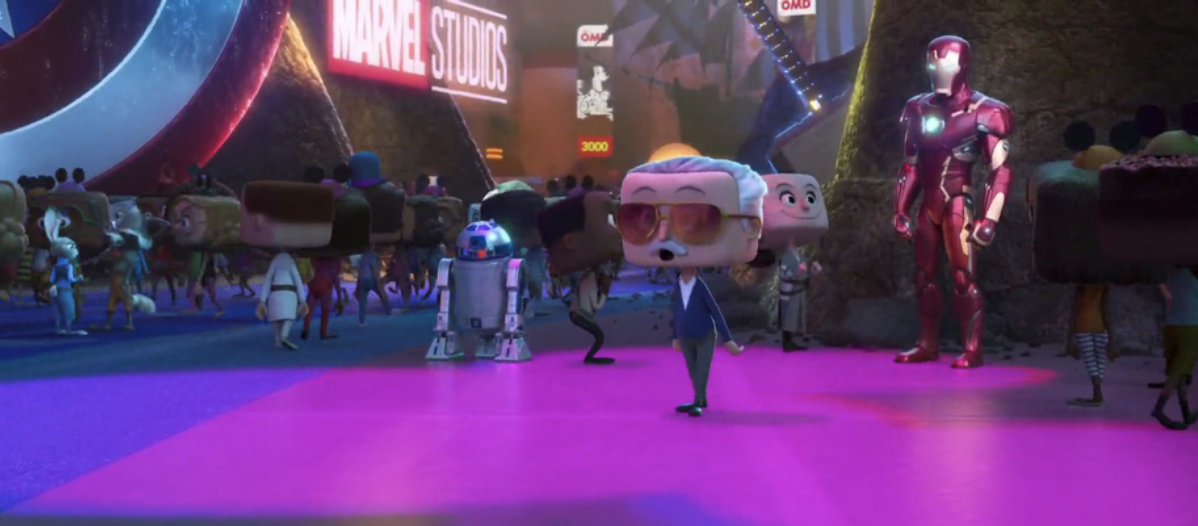 12.
Dan Aykroyd as Ray Stantz in Casper
13.
Thomas Brodie-Sangster as a First Order Petty Officer in Star Wars: The Force Awakens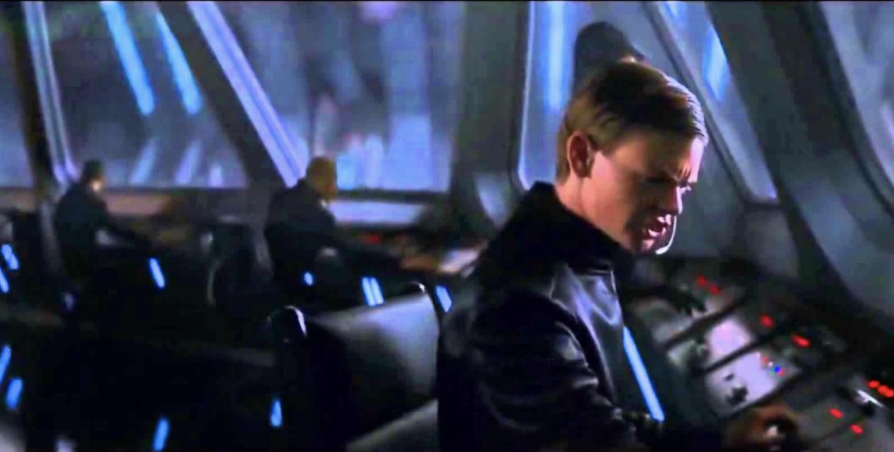 14.
Billy Dee Williams and Carrie Fisher in Fanboys
15.
Kurt Vonnegut as himself in Back to School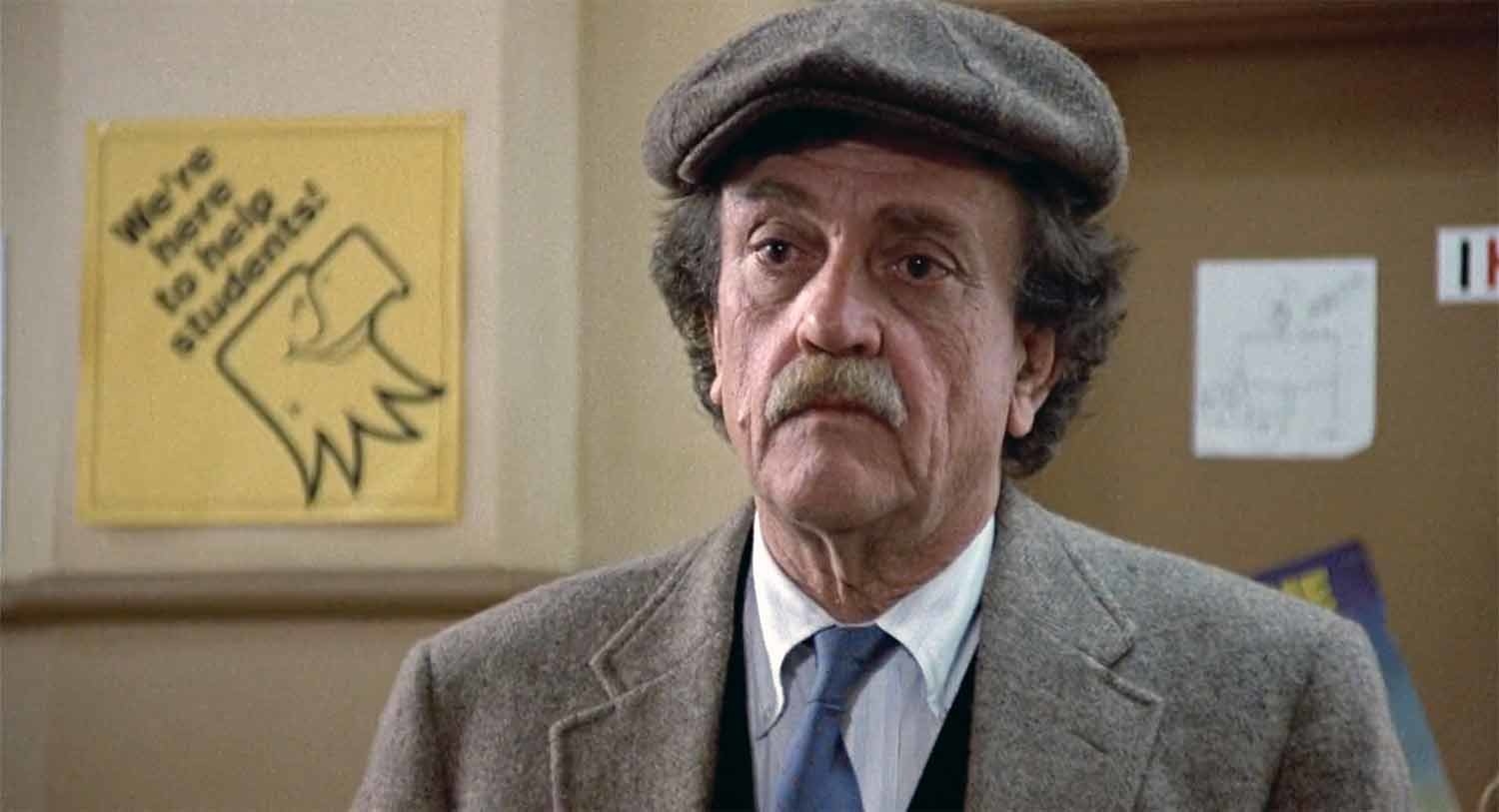 16.
Burt Bacharach as himself in all three Austin Powers films
17.
Brandon Crane as a board member of Hanscom Architecture in It Chapter Two
18.
Will Ferrell as Chazz Reinhold in Wedding Crashers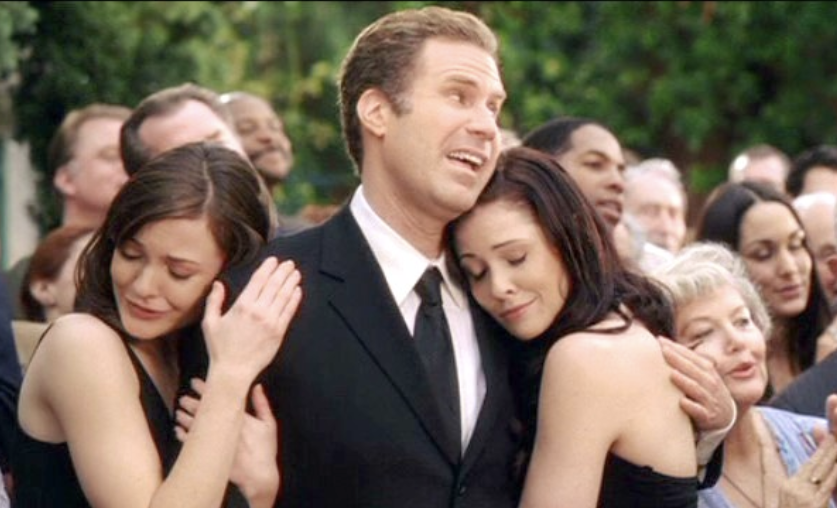 19.
Daniel Craig as a stormtrooper in Star Wars: The Force Awakens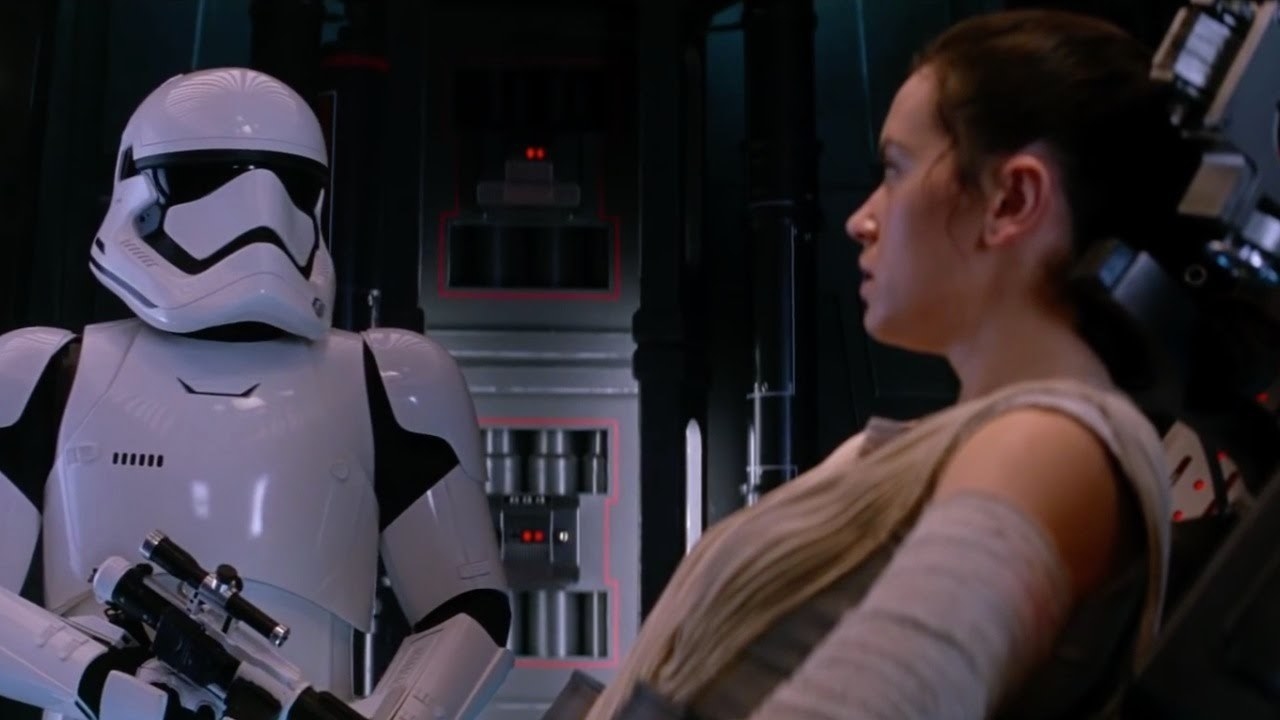 20.
Mindy Kaling as herself in This Is the End
21.
James McAvoy as Professor X, Nicholas Hoult as Beast, Evan Peters as Quicksilver, Tye Sheridan as Cyclops, Alexandra Shipp as Storm, and Kodi Smit-McPhee as Nightcrawler in Deadpool 2
22.
Keanu Reeves in Always Be My Maybe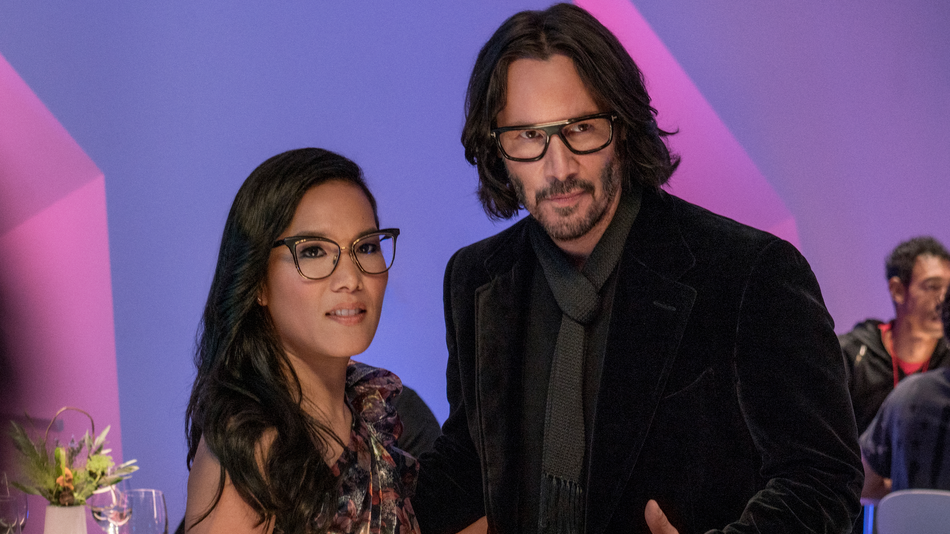 23.
Taylor Swift as herself in Hannah Montana: The Movie
24.
Meryl Streep as herself playing Bonnie in a musical version of Bonnie and Clyde in Stuck on You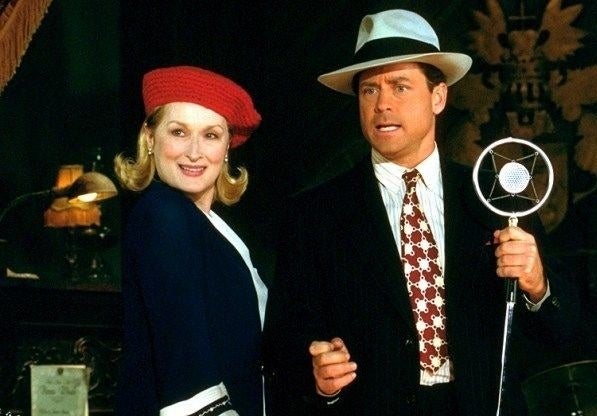 25.
Chuck Norris as a dodgeball judge in Dodgeball: A True Underdog Story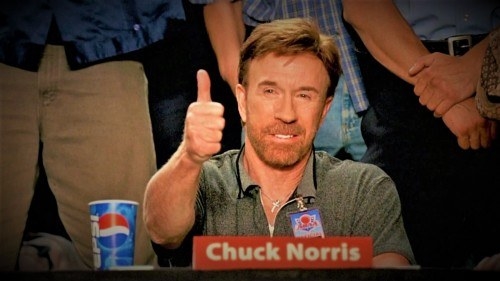 26.
Glenn Close as a pirate in Hook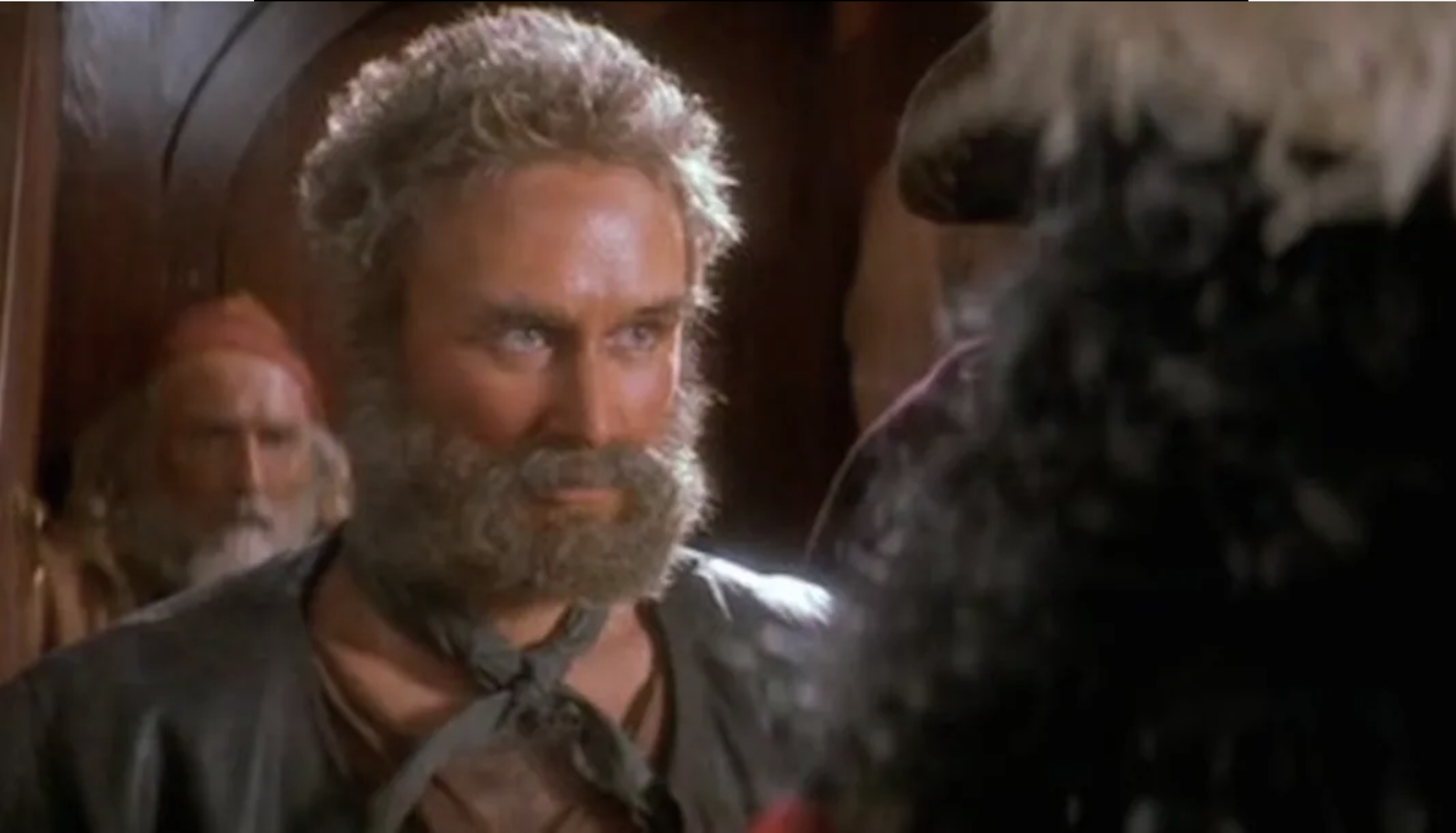 27.
Richard Branson as an air traveller in Casino Royale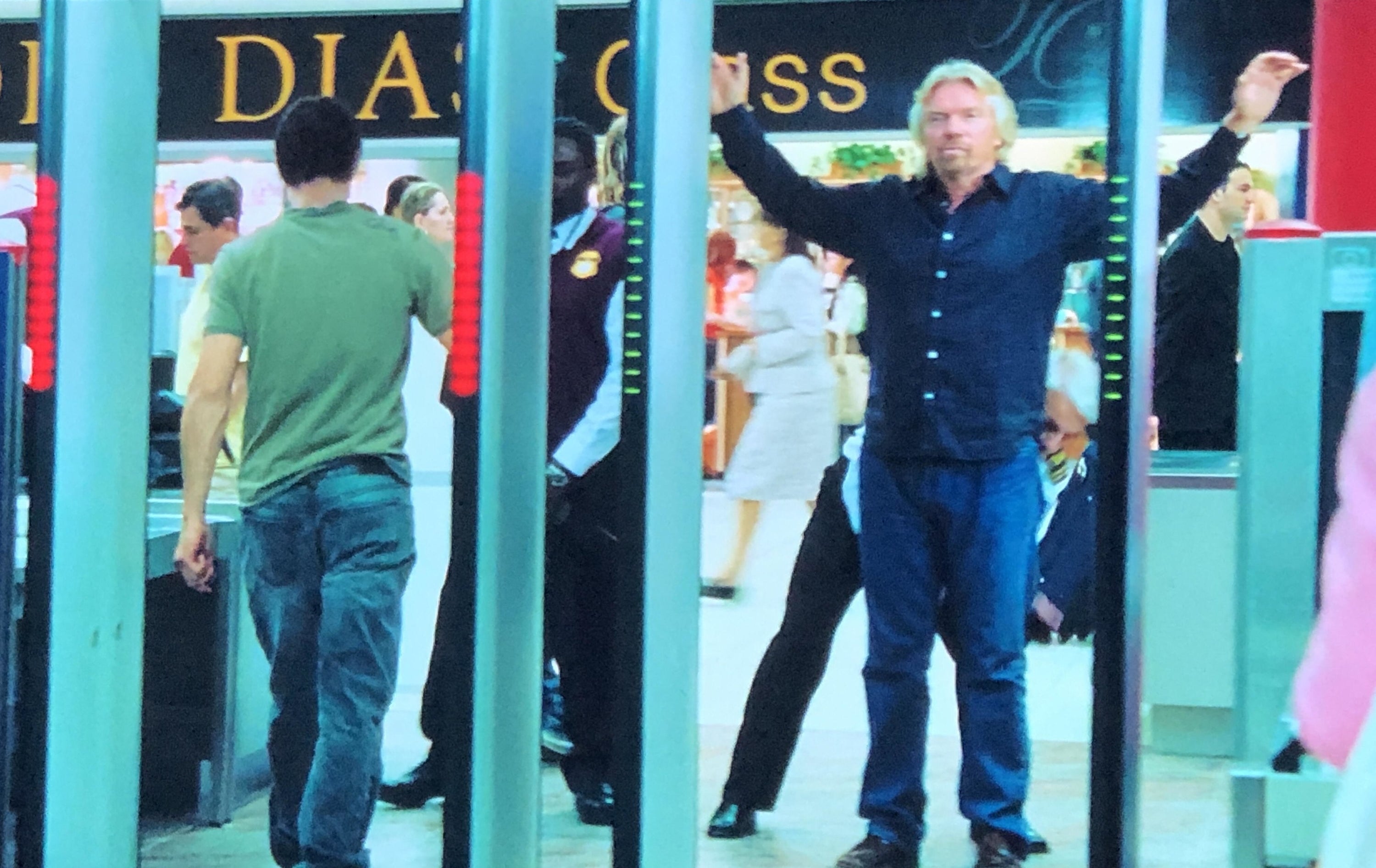 28.
Huey Lewis as a Battle of the Bands judge in Back to the Future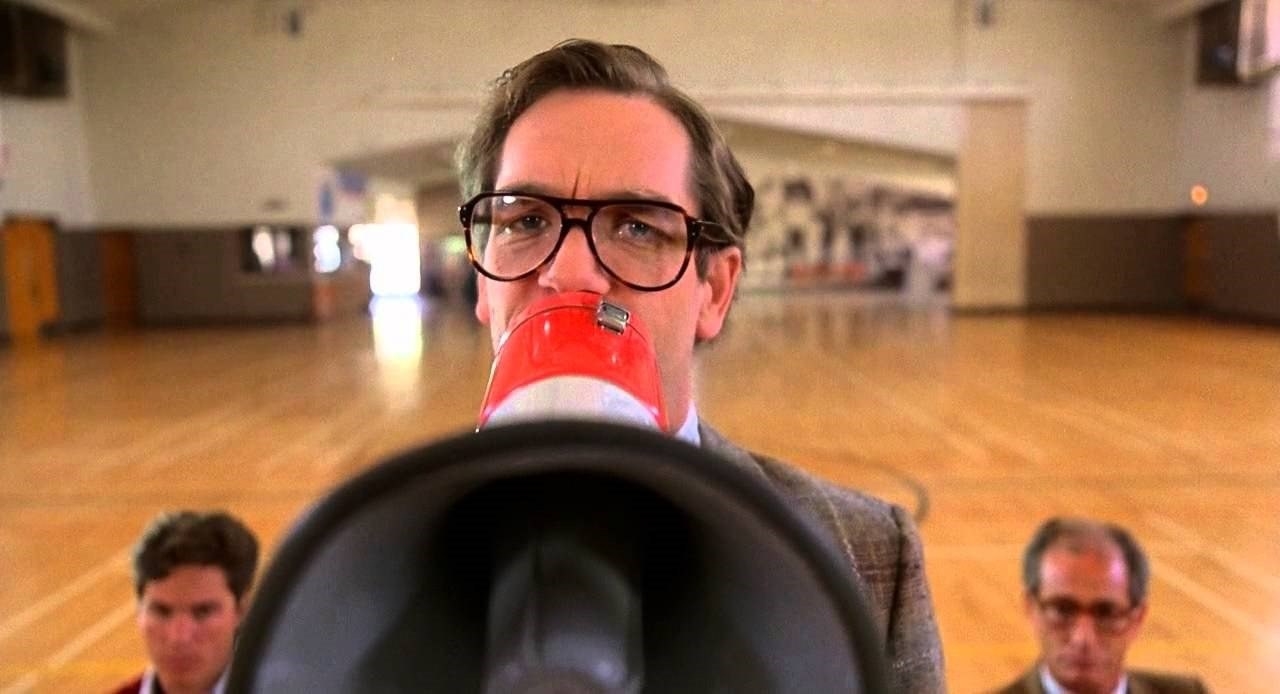 29.
R.L. Stine as Mr. Black in Goosebumps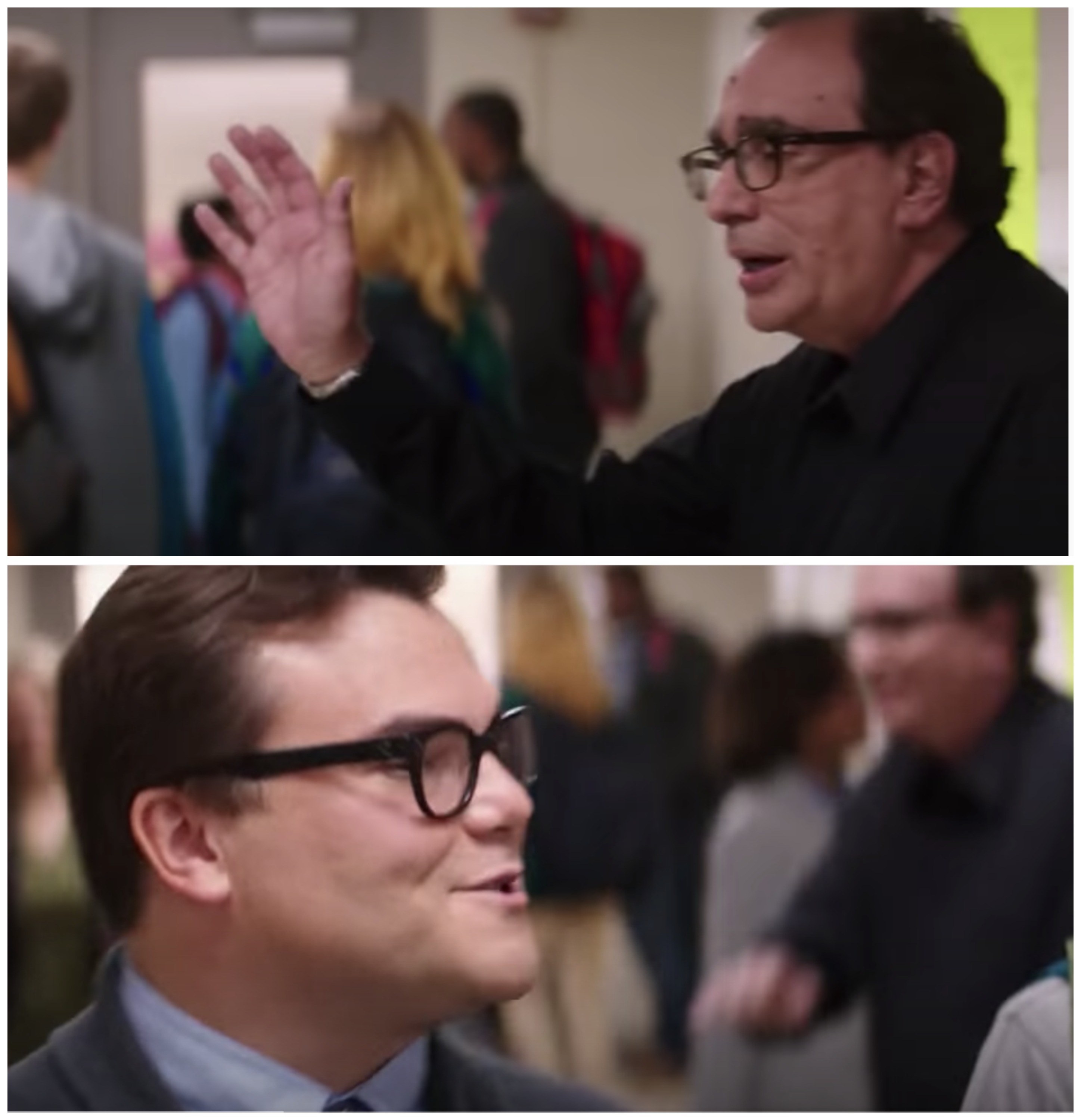 OK, how about favorite cameos in TV shows? If you have one, let us know in the comments!
Some submissions have been edited for length and/or clarity.