We recently asked members of the BuzzFeed Community to tell us their favorite movie cameo of all time, and they were not caught off guard by the question. Here are their on-the-money responses:
1.
Christopher Lloyd as Doc Brown in A Million Ways to Die in the West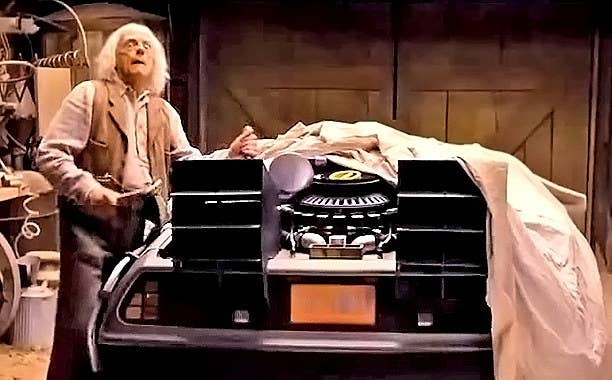 2.
Jodi Benson as Robert's secretary in Enchanted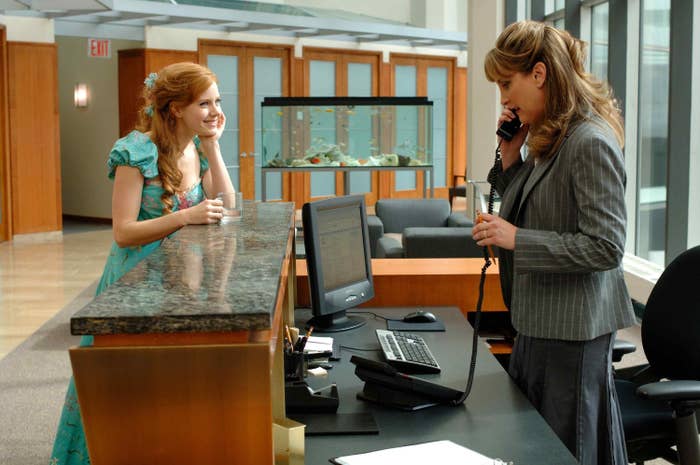 3.
Bill Murray as himself in Zombieland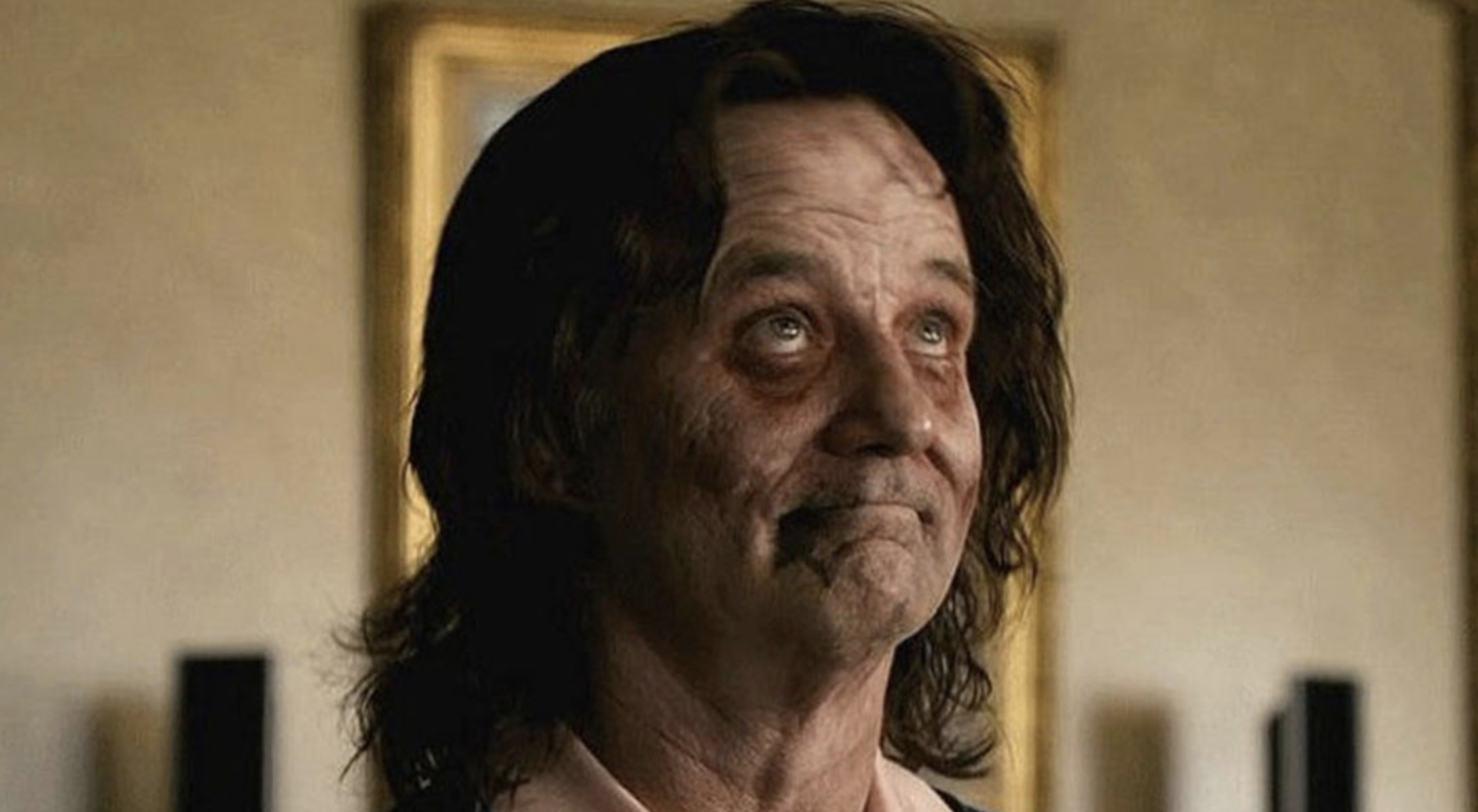 4.
Cate Blanchett as Janine in Hot Fuzz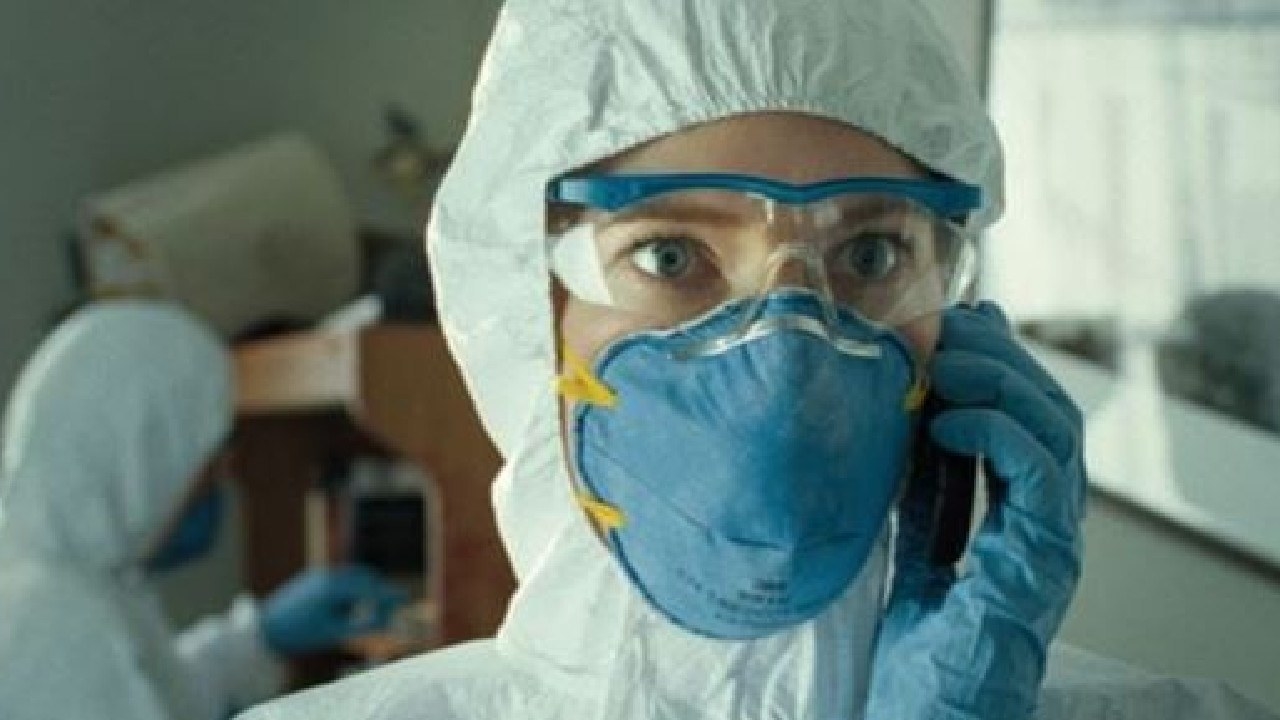 5.
Chris Gardner in The Pursuit of Happyness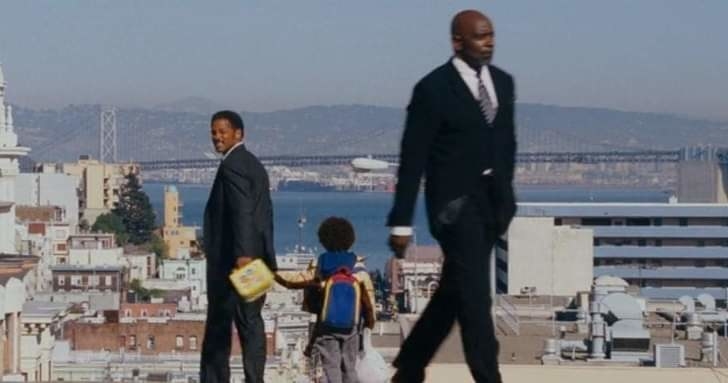 6.
Miley Cyrus in High School Musical 2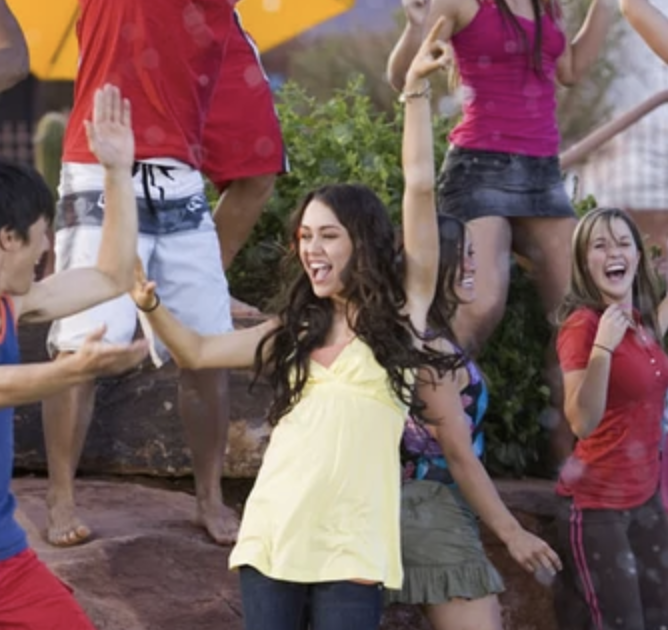 7.
Matt Damon as Fiona's new boyfriend in EuroTrip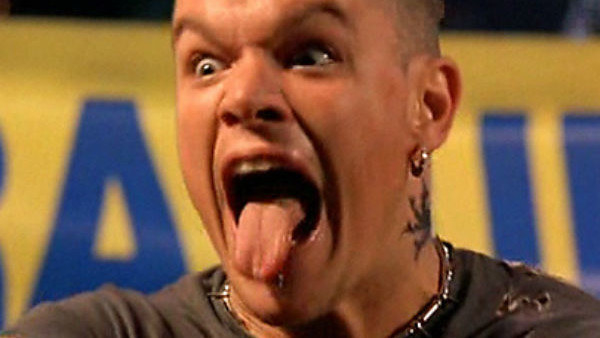 8.
Paul McCartney as Jack's uncle in Pirates of the Caribbean: Dead Men Tell No Tales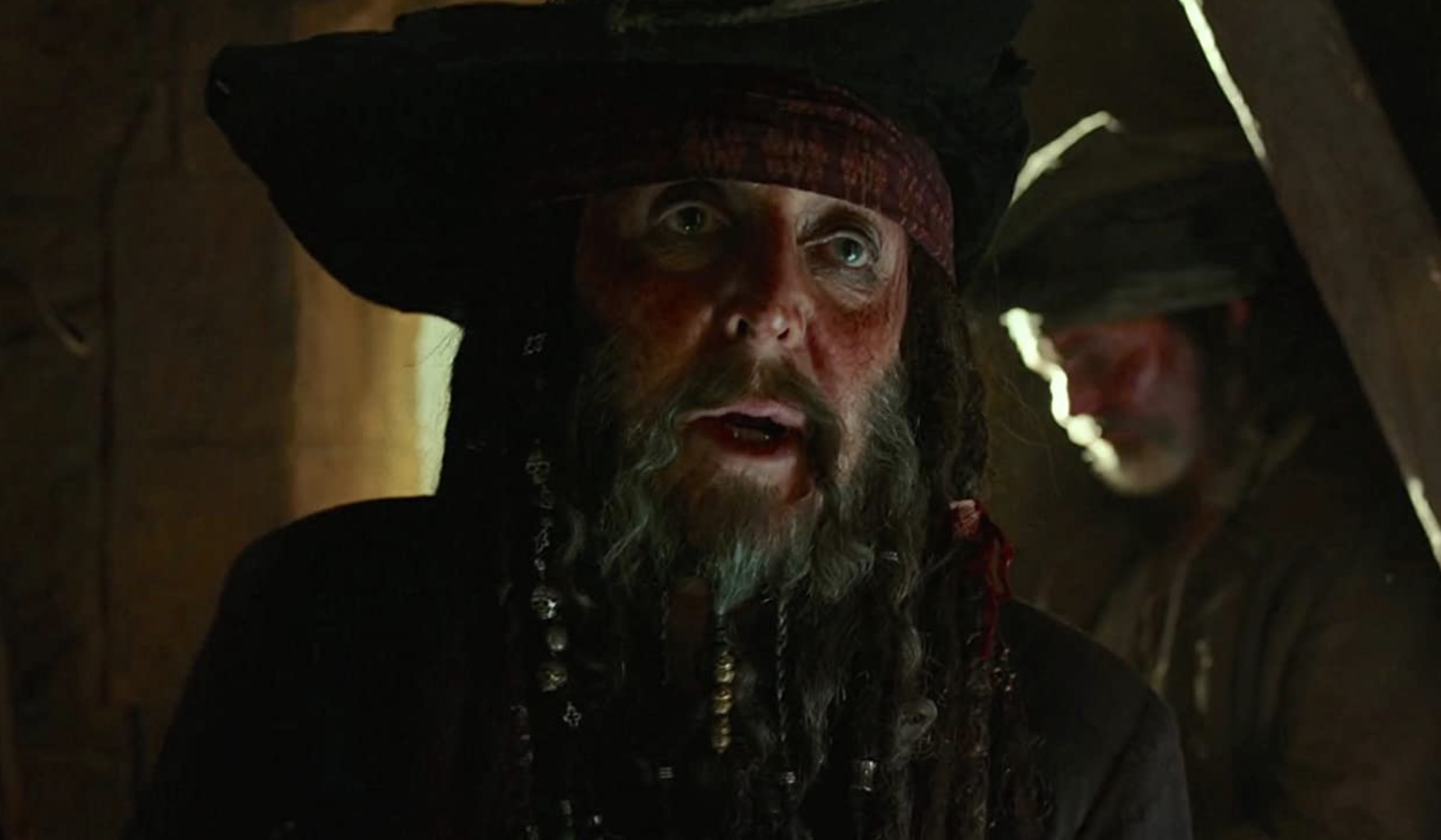 9.
Serena Williams, Kylie and Kendall Jenner, Kim Kardashian, Gigi Hadid, and Lily Aldridge in Ocean's 8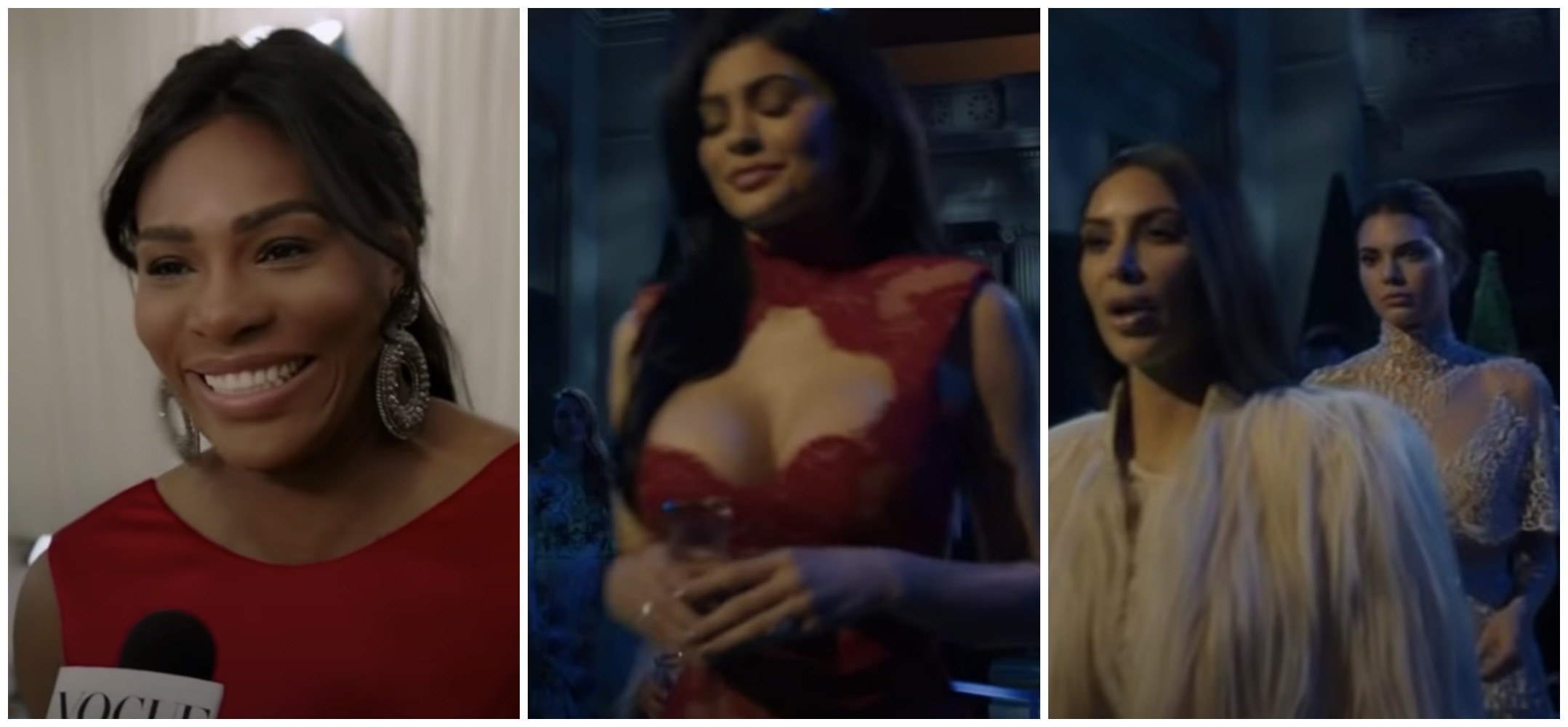 10.
Stan Lee as a FedEx delivery person in Captain America: Civil War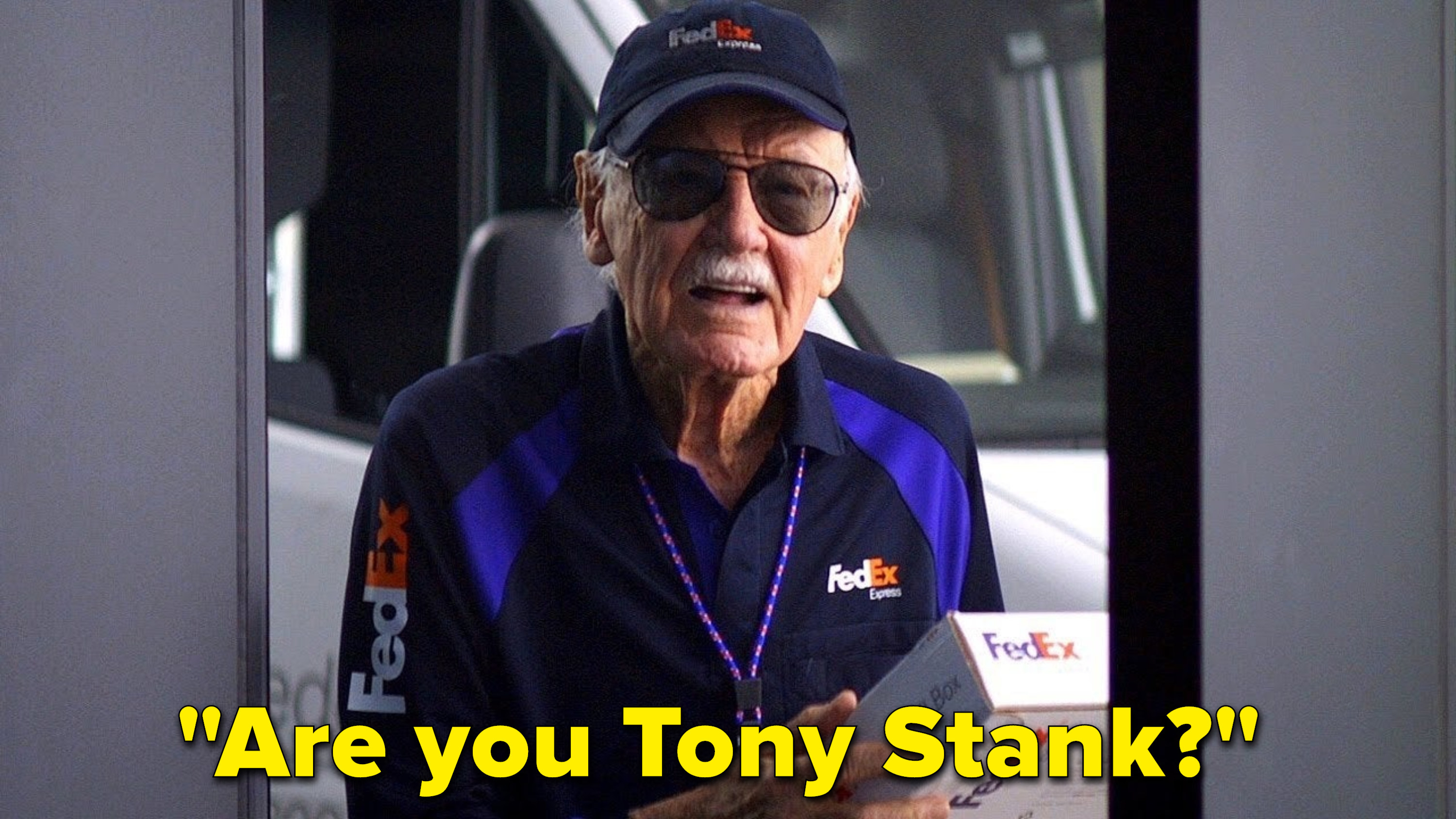 11.
Jimmy Buffet in Jurassic World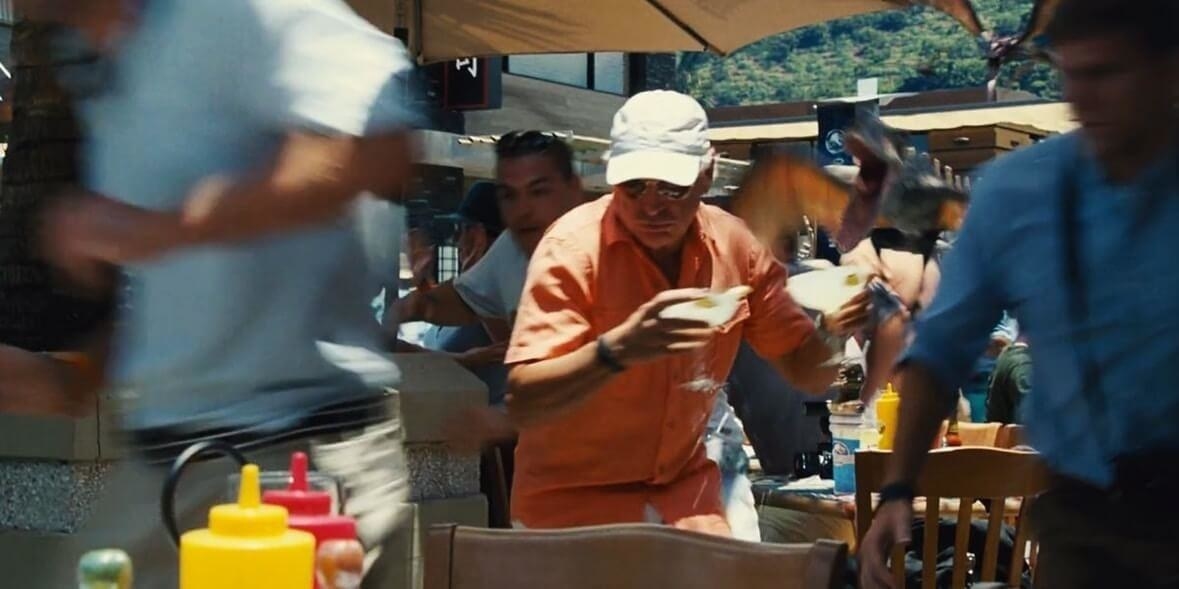 12.
The Jonas Brothers as Cupid statues in Night at the Museum: Battle of the Smithsonian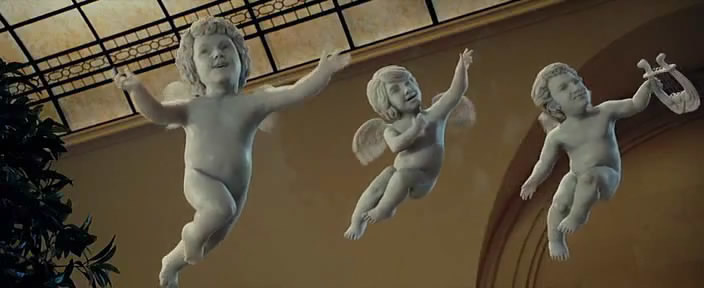 13.
Tina Fey as Nadya in Muppets Most Wanted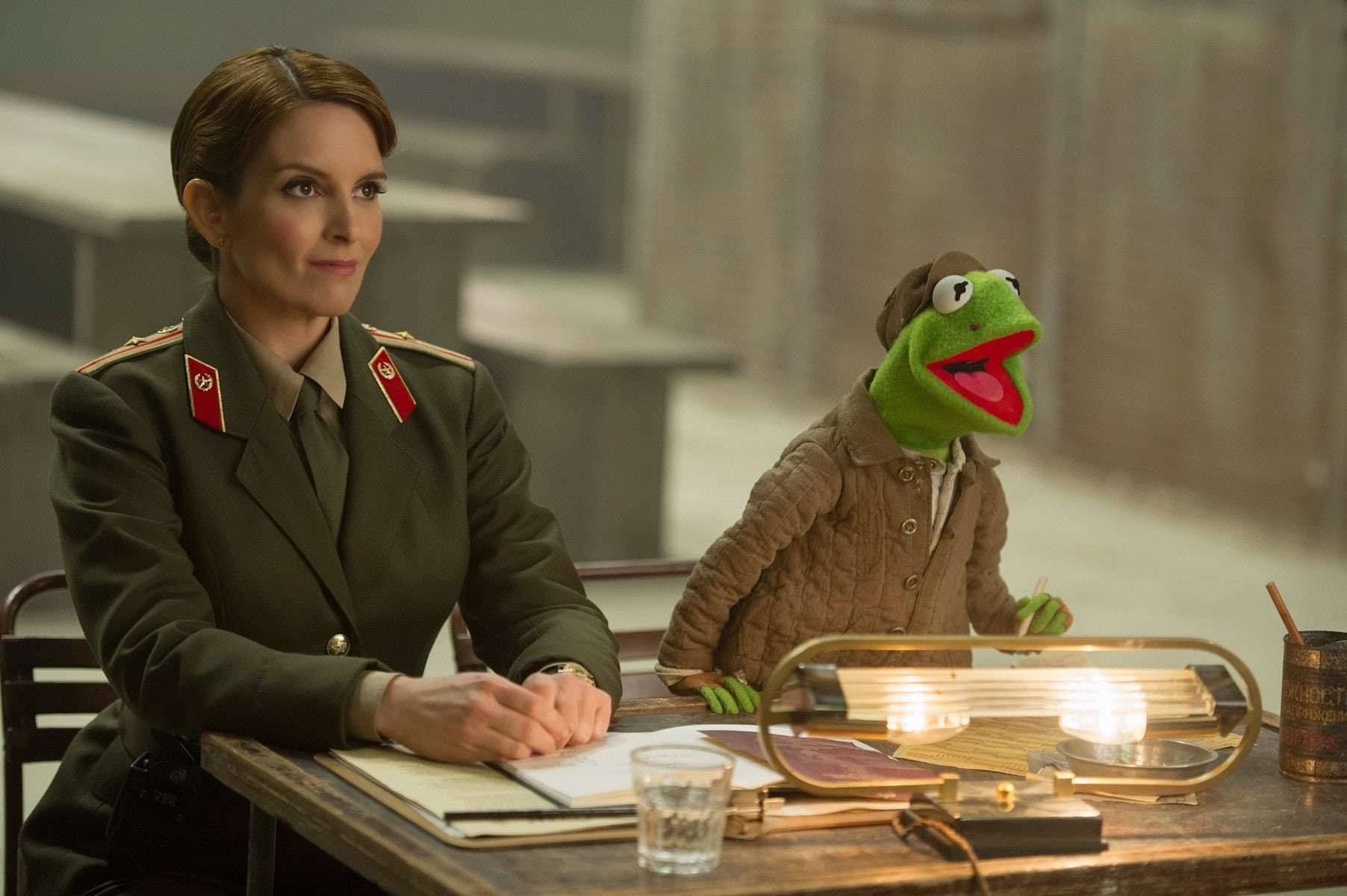 14.
Dustin Hoffman as himself in The Holiday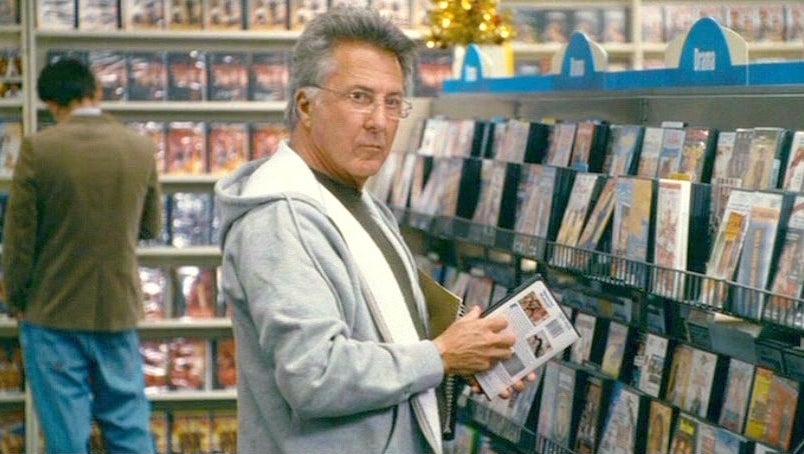 15.
Tom Cruise as Les Grossman in Tropic Thunder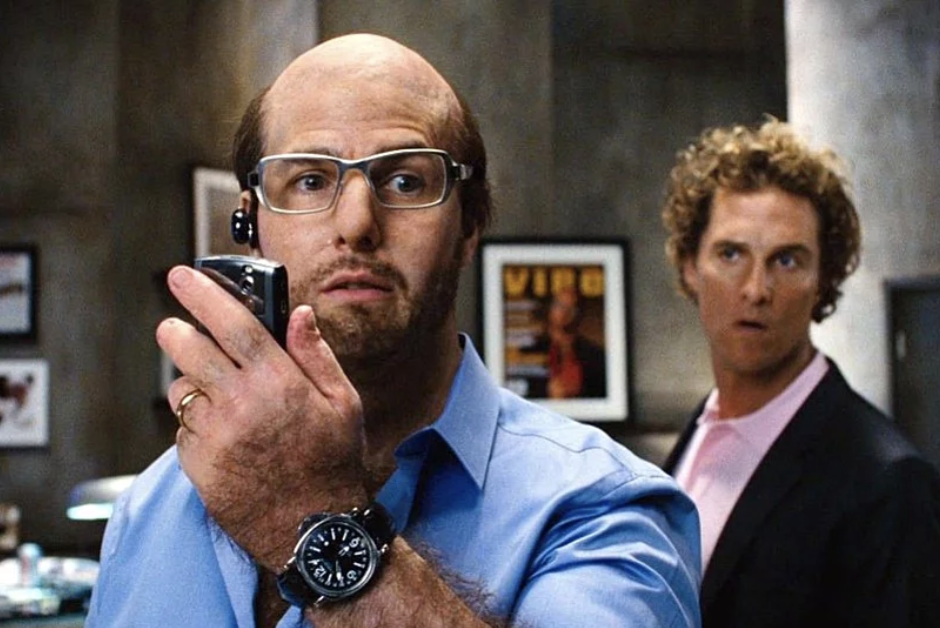 16.
Emma Watson as herself in This Is the End
17.
Elton John in Kingsman: The Golden Circle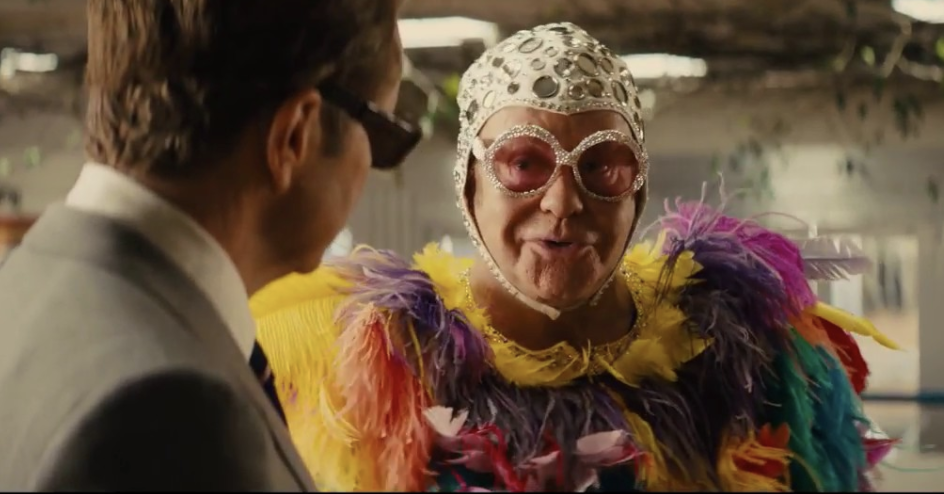 18.
Lin-Manuel Miranda in Star Wars: The Rise of Skywalker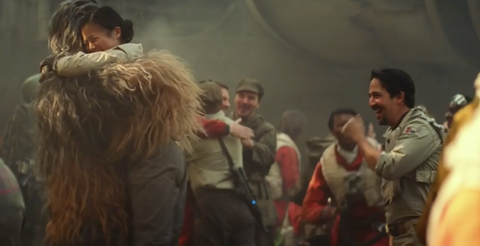 19.
Ricki Lake as the William Morris talent agent in 2007's Hairspray
20.
John Candy as Gus Polinski in Home Alone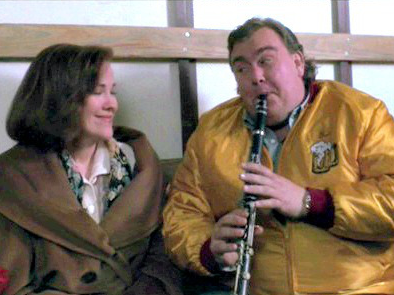 21.
Mike Tyson as himself in The Hangover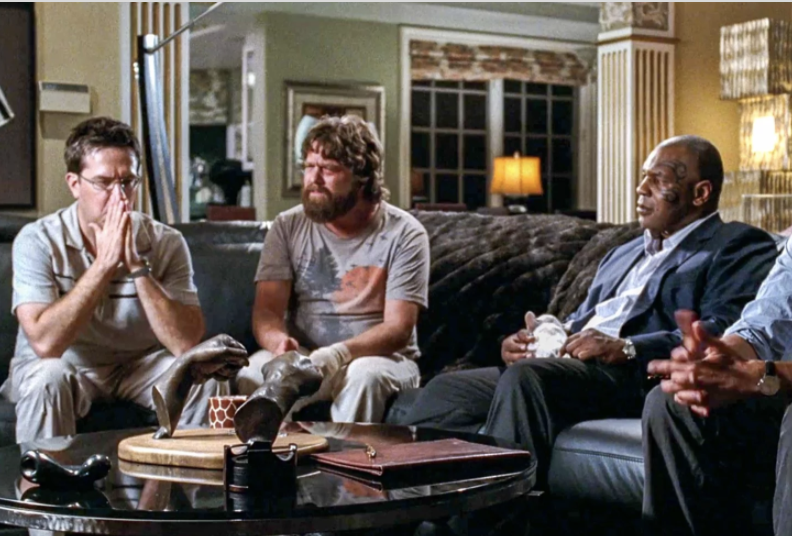 22.
Brad Pitt as Vanisher in Deadpool 2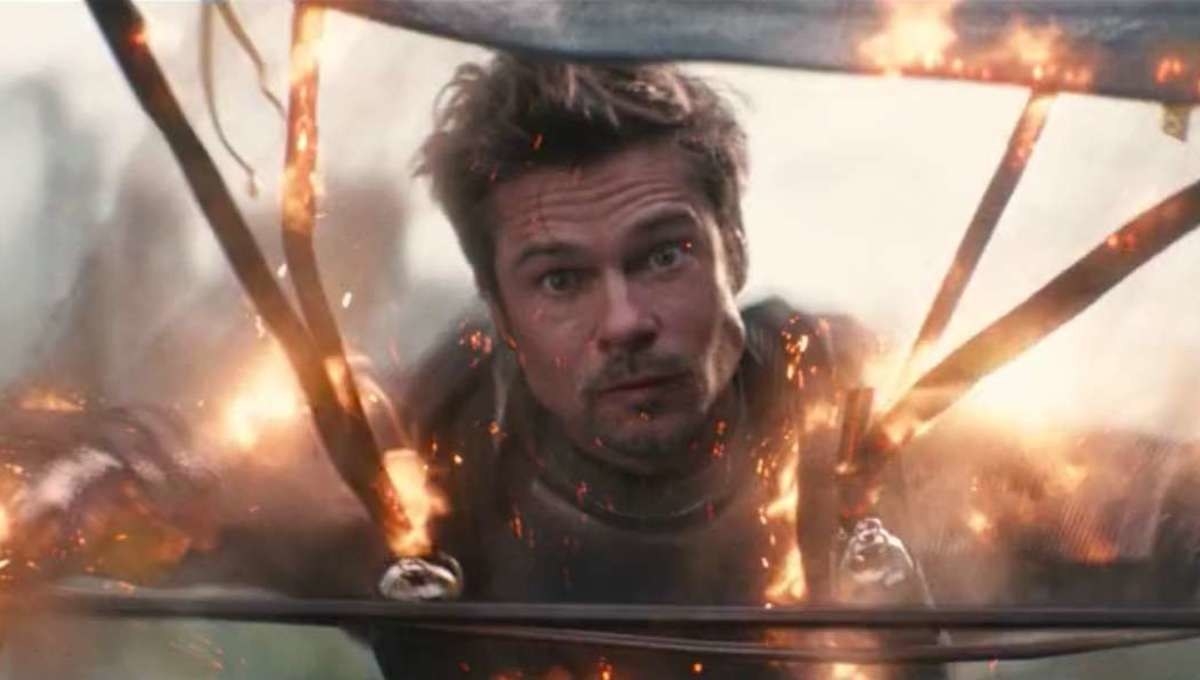 23.
Hugh Jackman as Logan in X-Men: First Class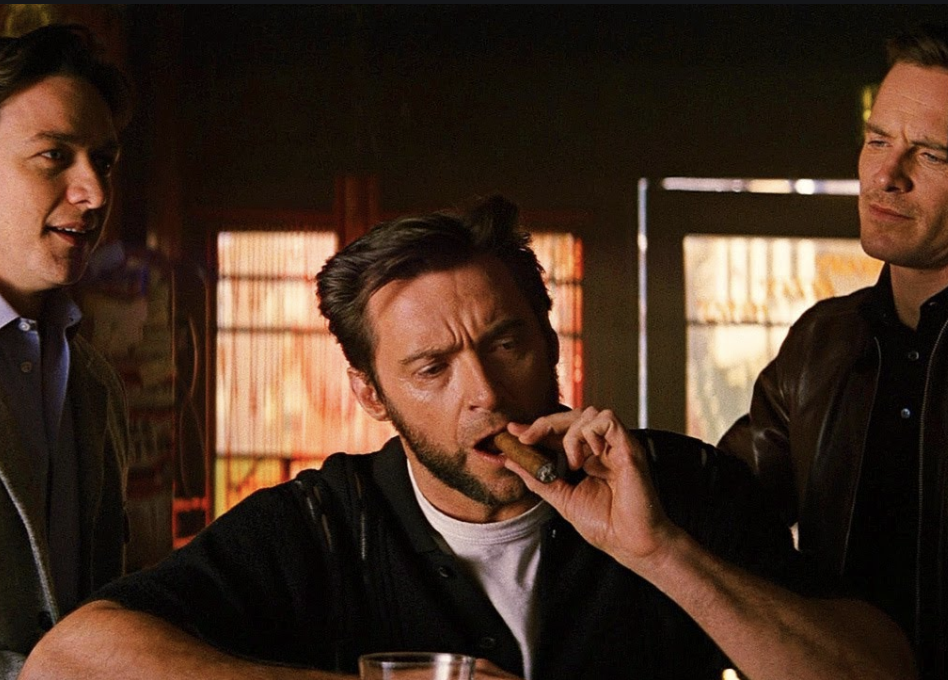 24.
Dick Van Dyke and Angela Lansbury in Mary Poppins Returns
25.
Wes Craven as the janitor in Scream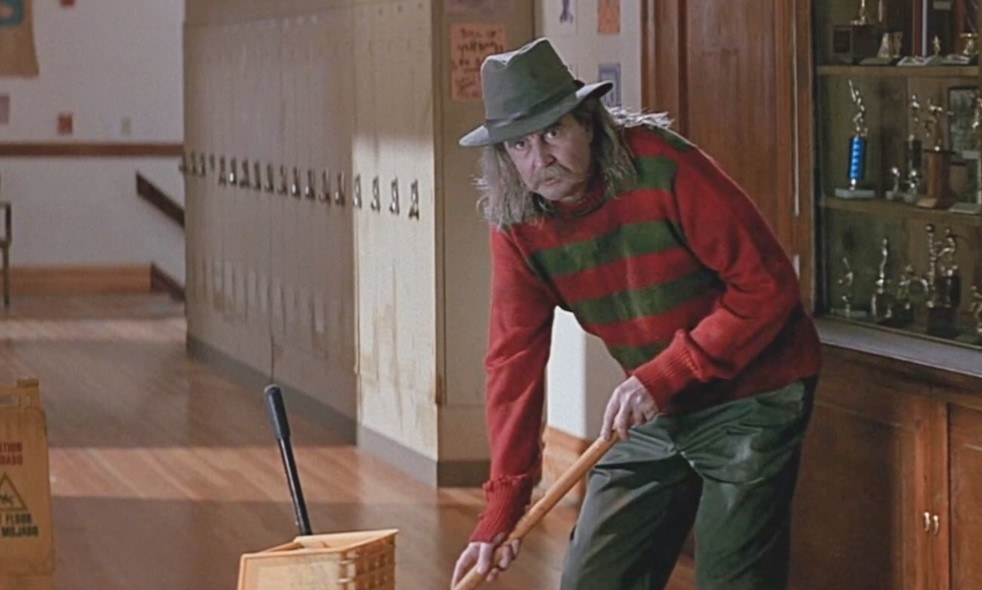 26.
Dan Aykroyd, Sigourney Weaver, Bill Murray, Ernie Hudson, and Annie Potts in 2016's Ghostbusters
27.
Daniel Radcliffe as The Dog Walker in Trainwreck
28.
Stephen King as the pawn shop owner in It Chapter Two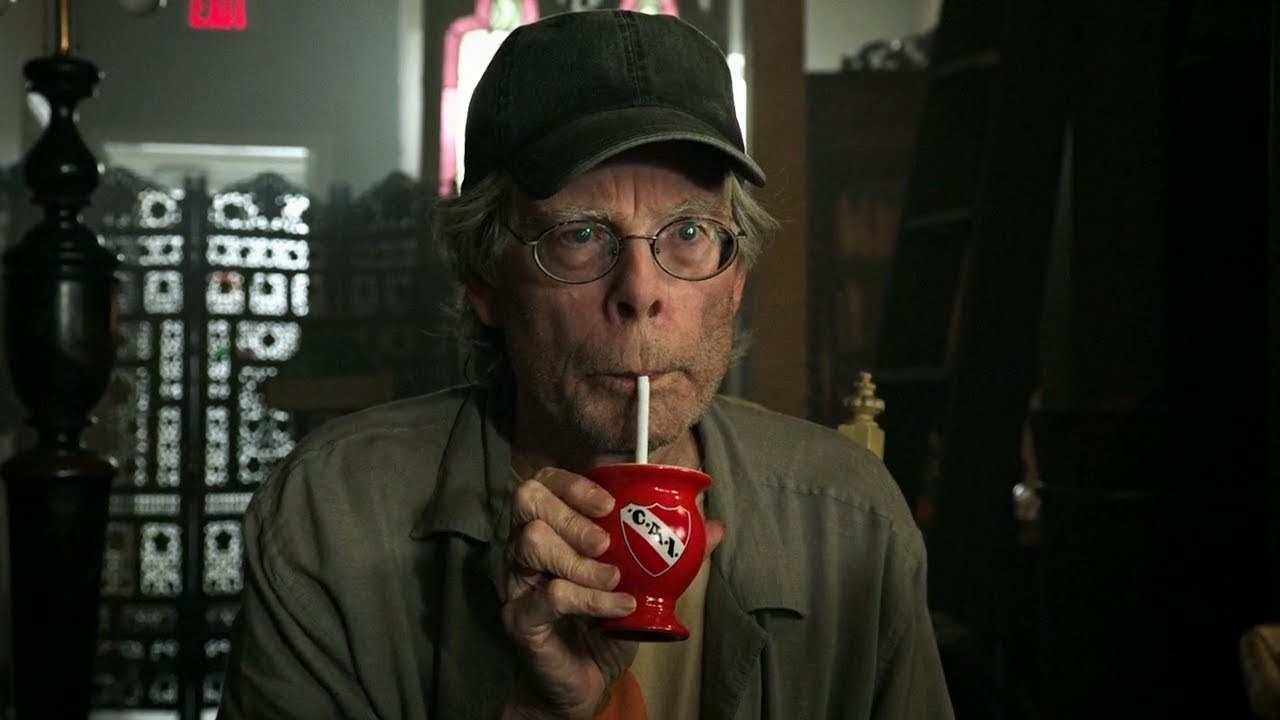 29.
Billy Idol as himself in The Wedding Singer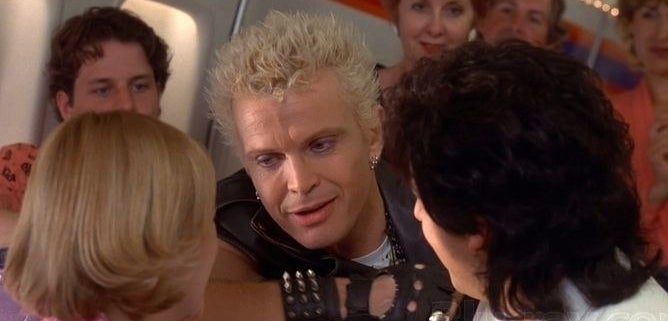 30.
Jim Parsons as Human Walter in The Muppets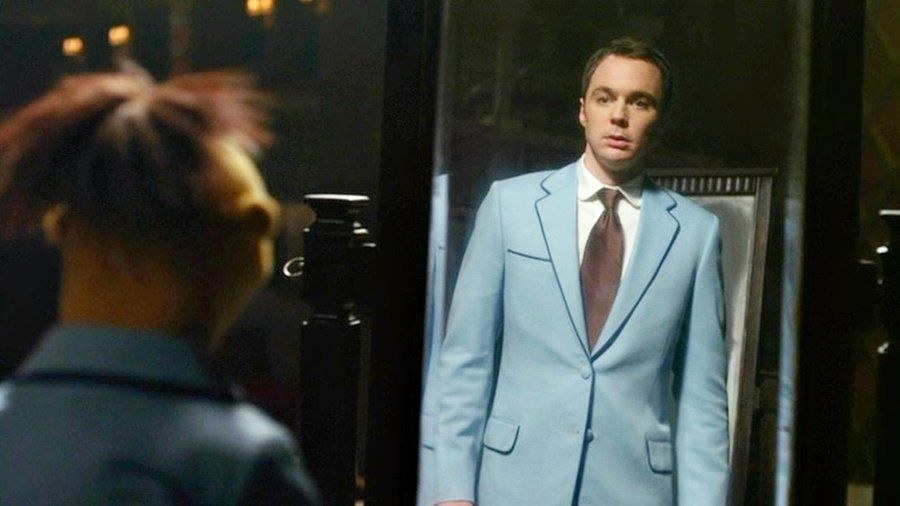 31.
Ryan Reynolds in A Million Ways to Die in the West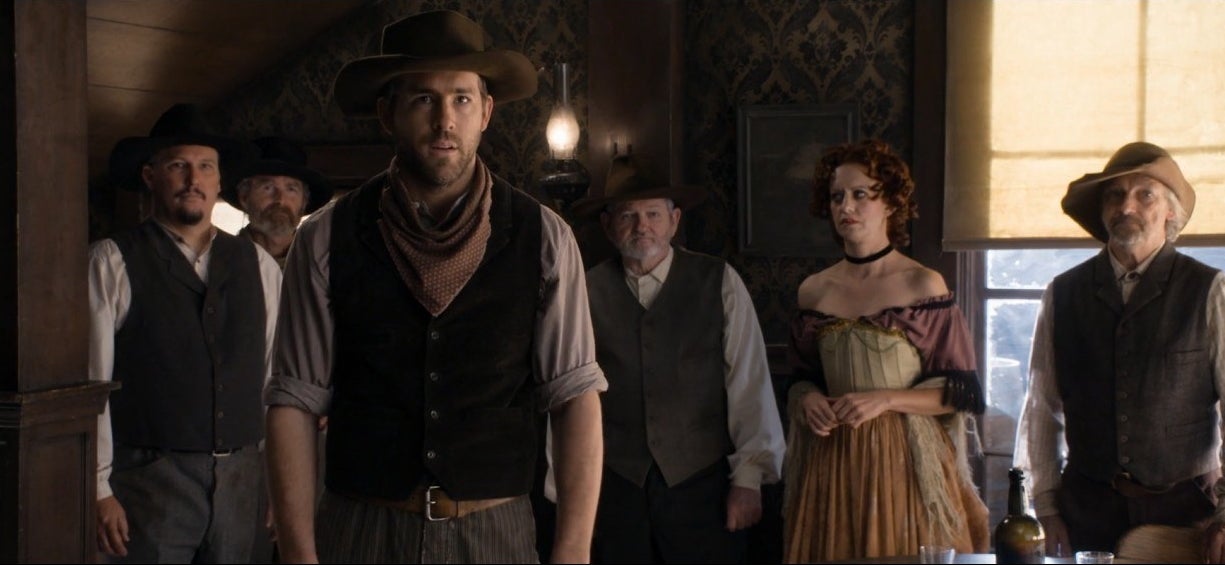 32.
Bob Barker as himself in Happy Gilmore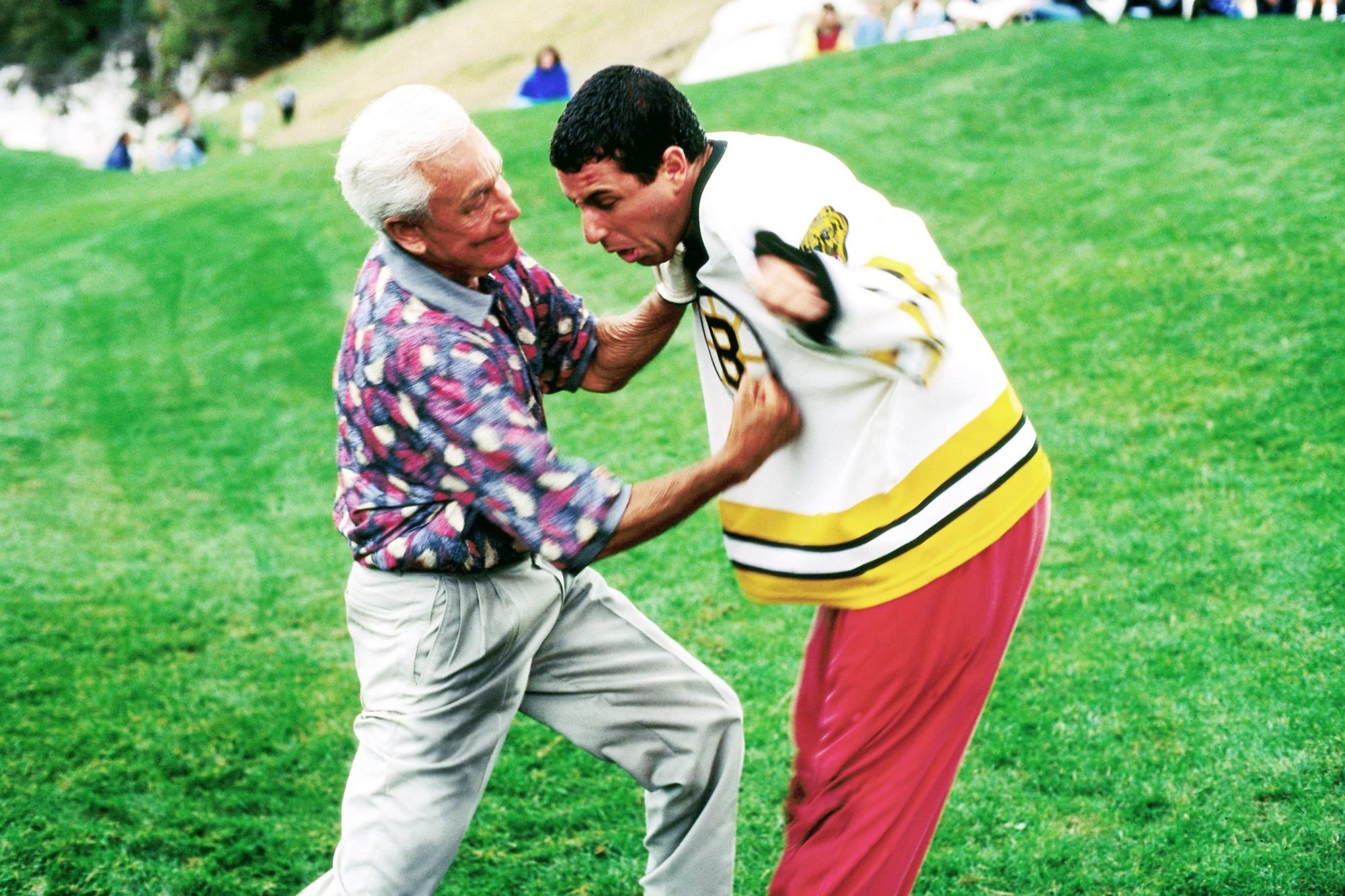 33.
Rapunzel and Flynn Rider in Frozen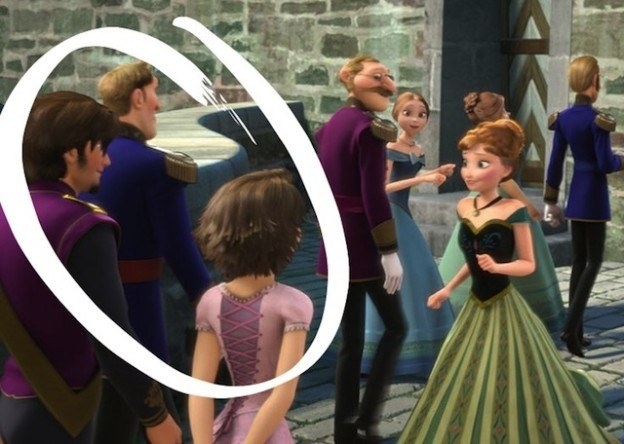 OK, how about favorite cameos in TV shows? If youhave one, let us know in the comments!
Some submissions have been edited for length and/or clarity.