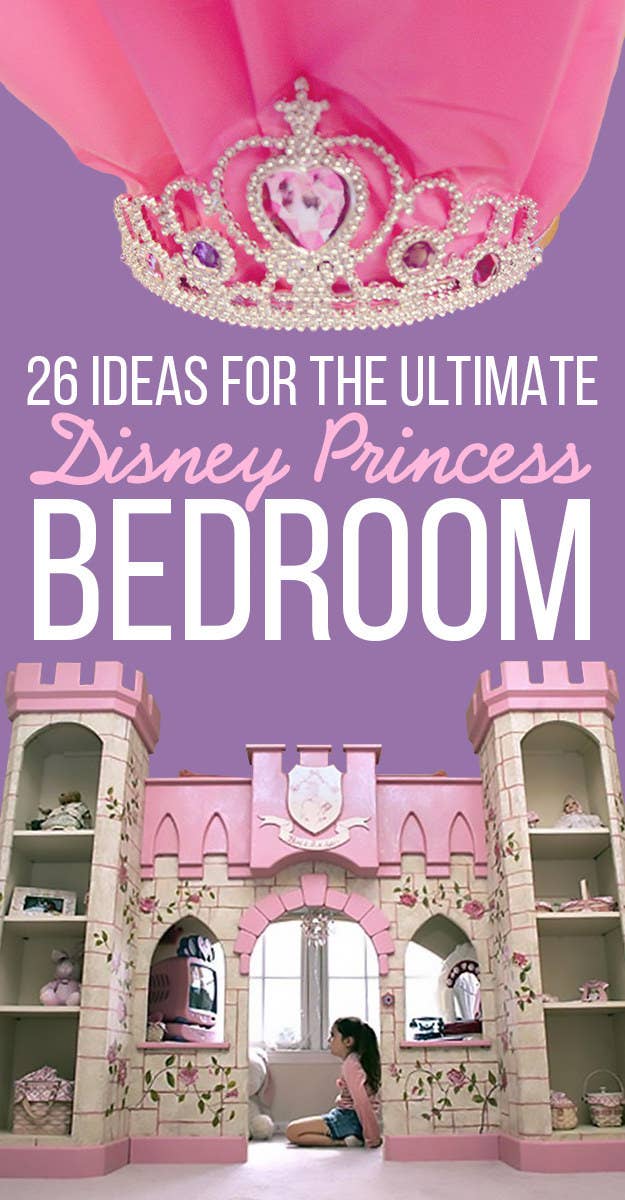 3.
Decorate using the accent colors of your kid's favorite princess.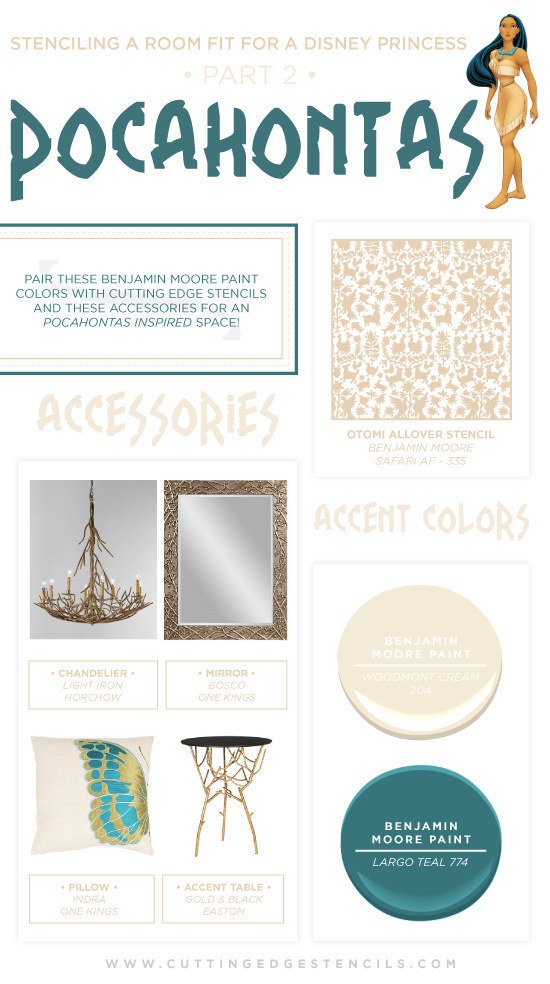 4.
Get this night light that projects princesses onto the ceiling.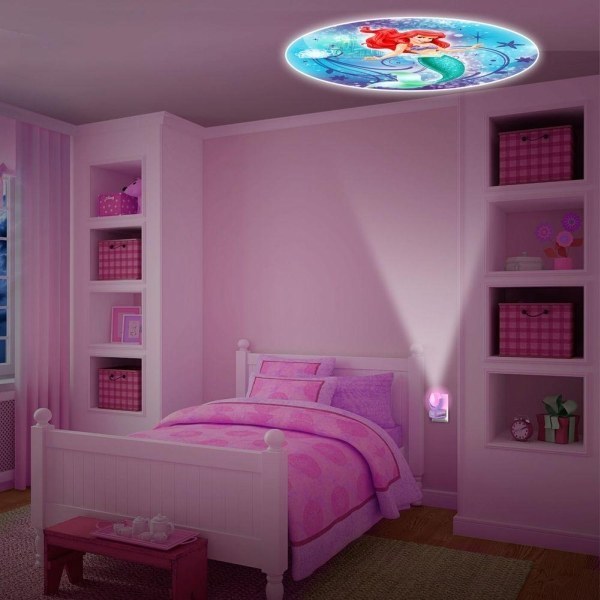 5.
Tie back curtains using princess tiaras.
6.
Jazz up light switches with these princess-themed cover plates.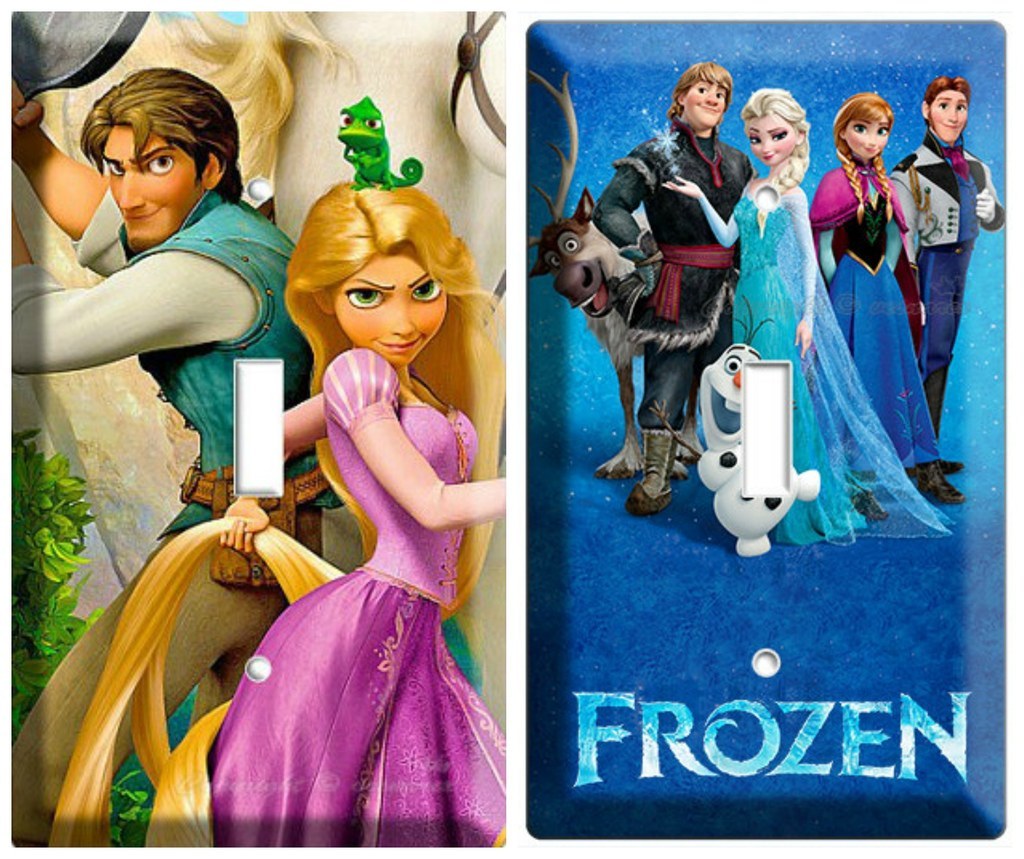 7.
Replace dresser knobs with these princess-themed ones.
8.
Make sure your kid is on "princess time."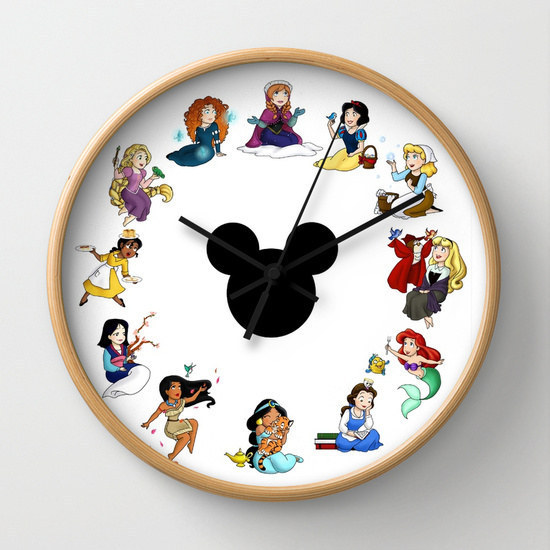 9.
Display photos of loved ones in these "fairest of them all" style frames.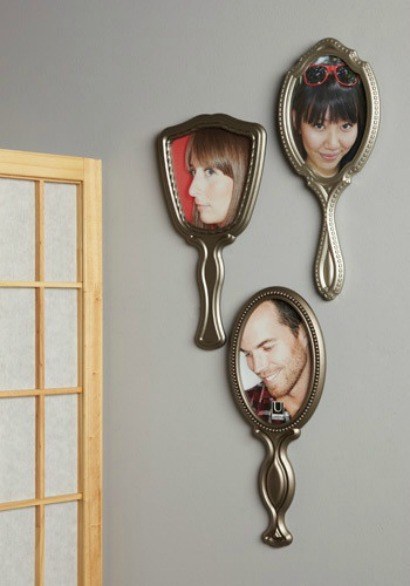 10.
Add a little ambiance with this light-up Lumiere candlestick figure.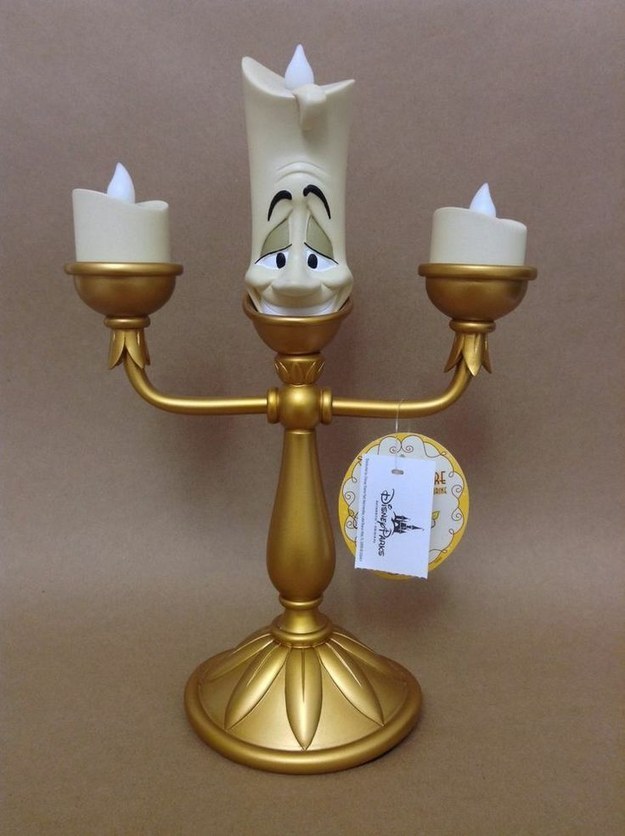 11.
And while you're at it, get this enchanted rose.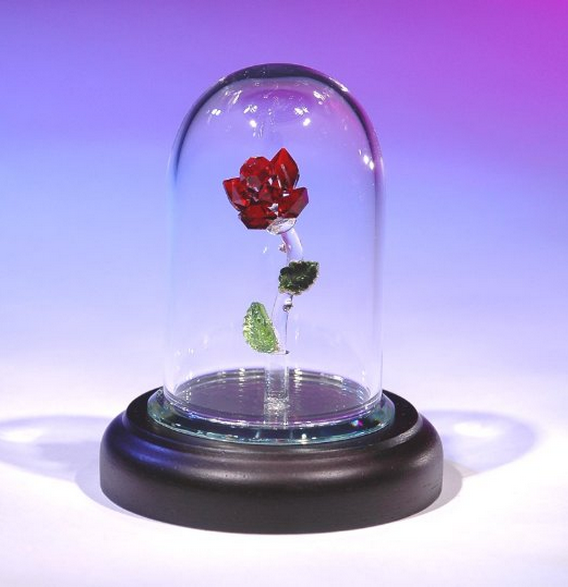 12.
Outfit your kid's bed with this princess-perfect bedding.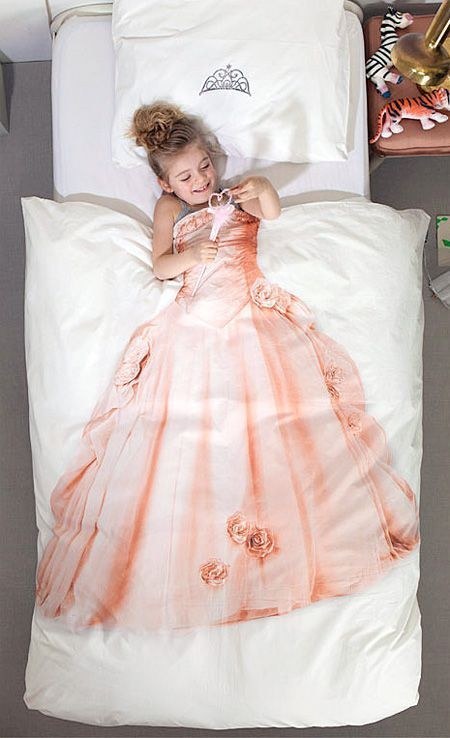 13.
These pillows make a wonderful final touch to a princess-themed bed.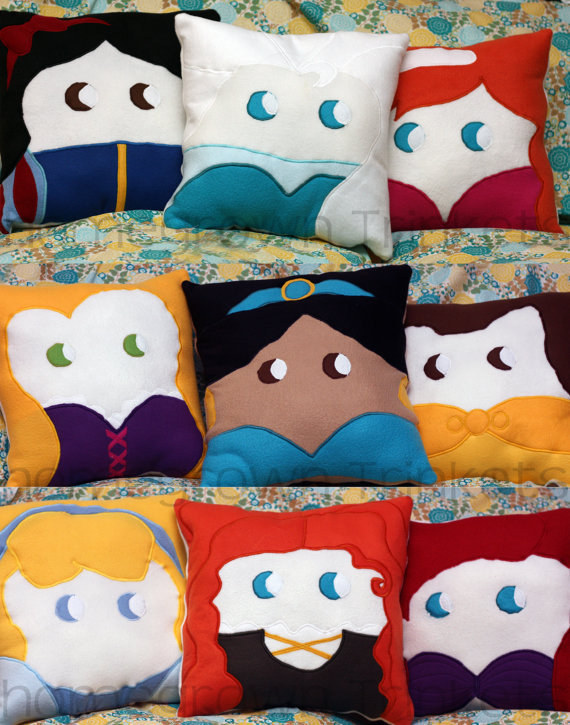 14.
Speaking of pillows, these punked-out princesses are fantastic.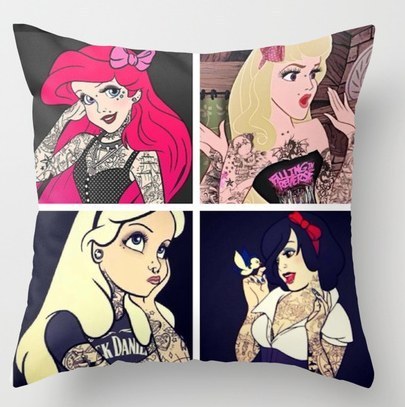 15.
Decorate your kid's walls with these strikingly minimalist posters.
16.
These prints make adorable decorations, too.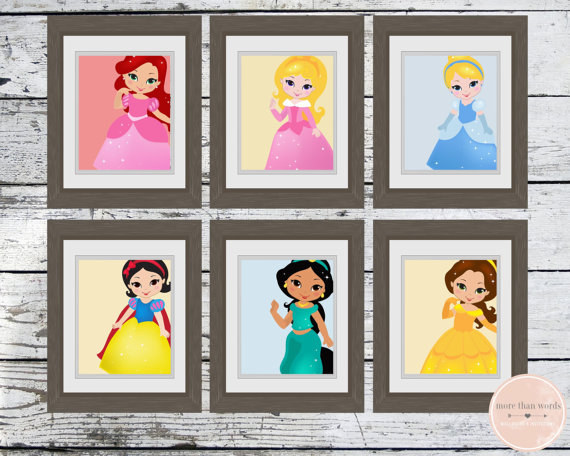 17.
One more suggestion for the walls — these durable princess decals.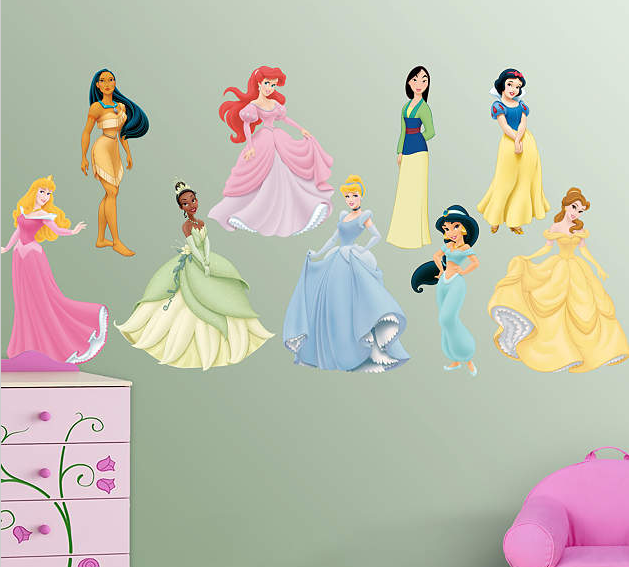 18.
Turn any lamp into one worthy of a fairy tale.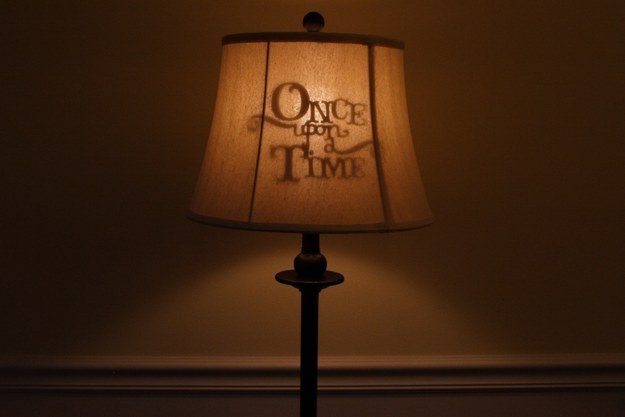 20.
Transform an old dresser into a dress-up station.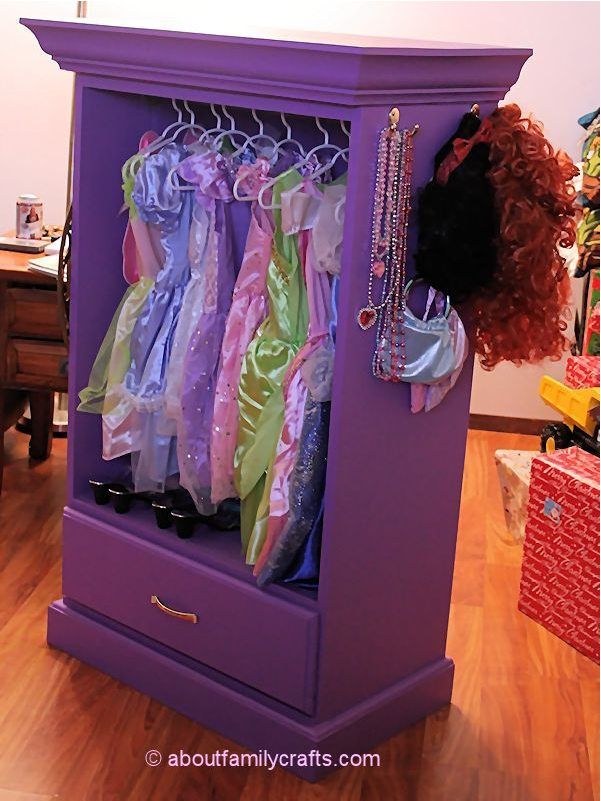 21.
Five words: Princess Castle Playhouse Loft Bed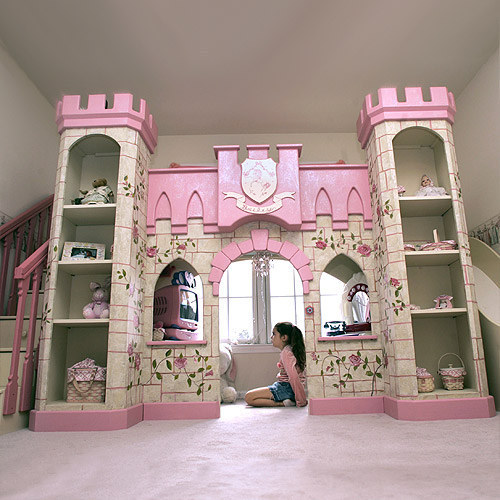 22.
Write out your kid's name in princess-themed letters.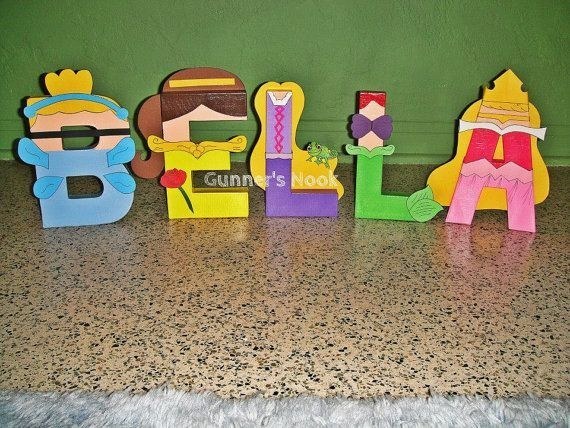 23.
Dress up the door with this Frozen wreath.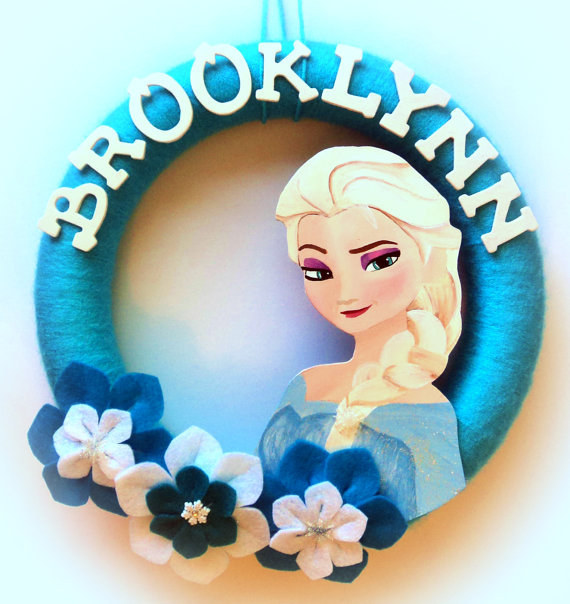 24.
DIY your own Rapunzel's tower.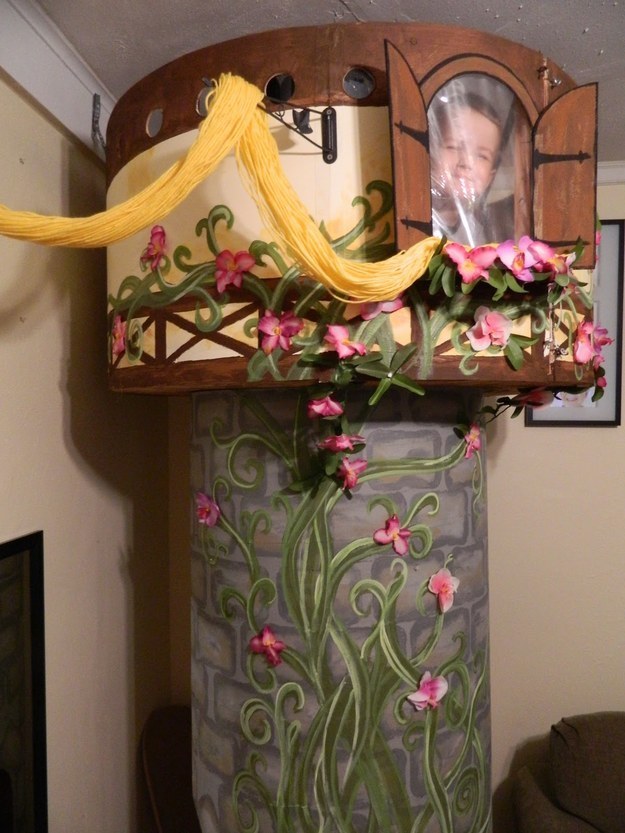 25.
Stitch this princess-themed alphabet.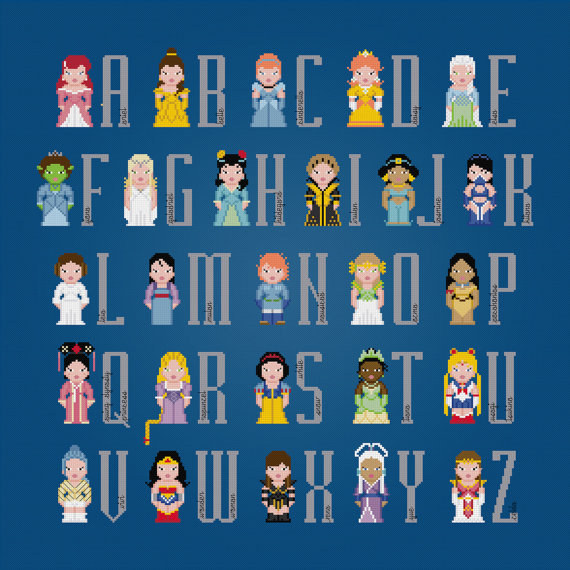 26.
Lastly, throw down one of these stunningly beautiful art print rugs.