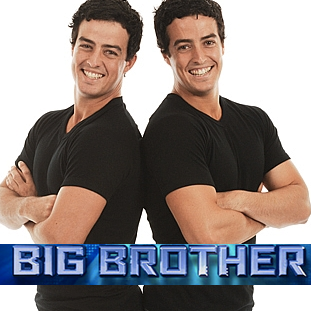 2005: Big Brother Australia was at its peak in 2005, and the Logan twins took out the season by tricking the housemates into believing they were one person.
2015: The only trick I'm A Celebrity Get Me Out Of Here! played was in its casting, making Australians question who these celebrities were.
2005: Backyard Blitz was all about backyard overhauls and using the presenters to do all the renovating.
2015: The Block aired two seasons this year with the only connection between the two being host Scott Cam… who appears to be hosting every reno show ever.
2005: The most competitive a cooking show got was Ready Steady Cook where celebrity chef, Manu Fidel, would join the contestants with their cooking.
2015: Fidel is now a host on My Kitchen Rules where he lets the contestants do all the cooking while he does the eating. Great transition.
2005: Shopping for Love was weird if you really thought about it. Rummaging around a stranger's house and then shopping for them based on what you saw in the hope they would pick you for a date? So bizarre.
2015: The Bachelor and The Bachelorette dominated TV screens this year. Sure, it didn't involve buying clothes to score a date, but it did involve dating 15 people at once... and that's just as weird.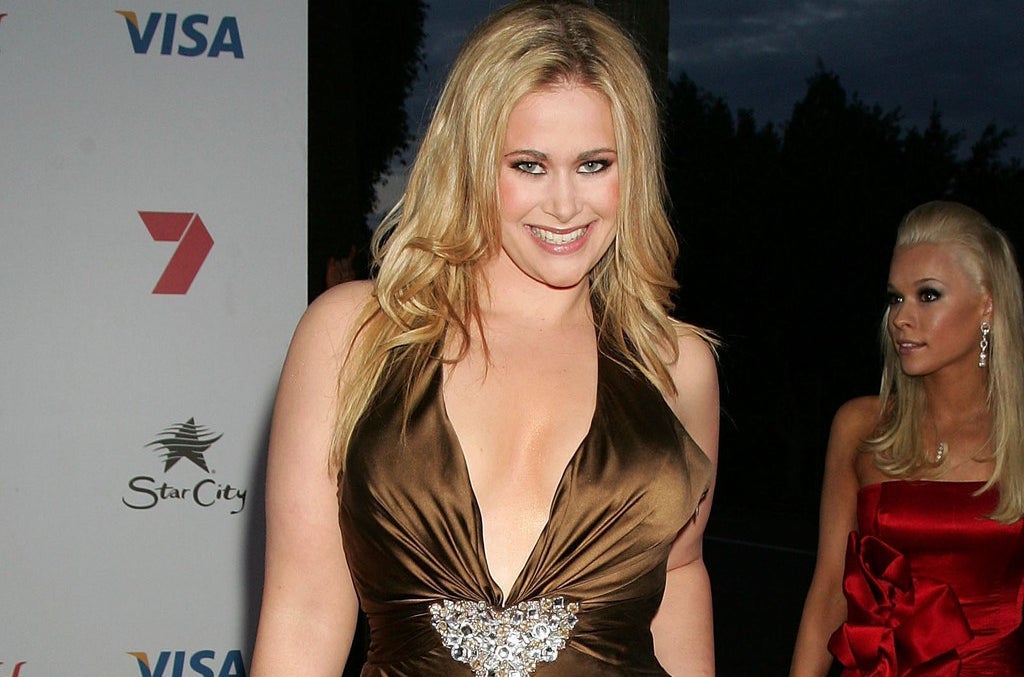 2005: Australian Idol was into its third season with winner Kate DeAraugo.
2015: X Factor and The Voice might have replaced Australian Idol... but no one will ever replace dynamic duo James Mathison and Andrew G.
2005: Performances on talent shows had simple sets, you were lucky to even get a stool.
2015: Sets are elaborate, and if someone does sit on a chair... it's probably going to be suspended 10 metres in the air.
2005: Confetti cannons were always the sign that you had made it big.
2015: Forget the confetti. If you aren't setting off fireworks on stage, did you even win?
2005: Australia's Funniest Home Videos just showed that clips of people falling over paired with over-the-top sound effects can unite a nation.
2015: Cats Make You Laugh Out Loud proved that switching out people for animals still works just as well.
7.
Current affair programs:
2005: A Current Affair farewelled host Ray Martin 10 years ago and welcomed Tracey Grimshaw in his place.
2015: Both A Current Affair and host, Tracey Grimshaw are still doing well 10 years later.
2005: Tracey Grimshaw could only manage a year with Karl Stefanovic before she ditched Today for A Current Affair.
2015: Lisa Wilkinson joined Karl as host in 2007, and the pair have been cracking the nation (and each other) up ever since.
2005: Good Morning Australia, hosted by Bert Newton, ran for 13 years, before Newton moved on in an attempt to host every Australian TV game show."
2015: Studio 10 started in an attempt to fill the Bert-Newton-sized breakfast TV slot left behind.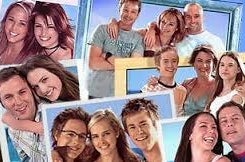 2005: Chris Hemsworth, Isabel Lucas and Bec Cartwright were all in Home and Away 10 years ago.
2015: Now, every time you blink while watching Home and Away a new cast member randomly emerges from behind a fake wall.