To stop the spread of the coronavirus, right now it's important to avoid nonessential travel and practice social distancing, as recommended by health authorities around the world. We hope you'll find our content a joyful distraction that's entertaining, inspiring, or worth bookmarking for a future trip. Stay safe and informed by checking government health sites and following our latest coverage. Oh, and please wash your hands.
Last year, I made the move from New York City to Berlin. Though I've loved exploring my new city, the distance has made me homesick and a little regretful for all the places I didn't travel to while I lived in the US.
Travel might not be a reality right now, but my daydreams are pretty much the only thing keeping me optimistic. So, I'll share the places I wish I'd gone to when I had the chance (and that every American should visit when it's safe to do so).
1.
Miami, Florida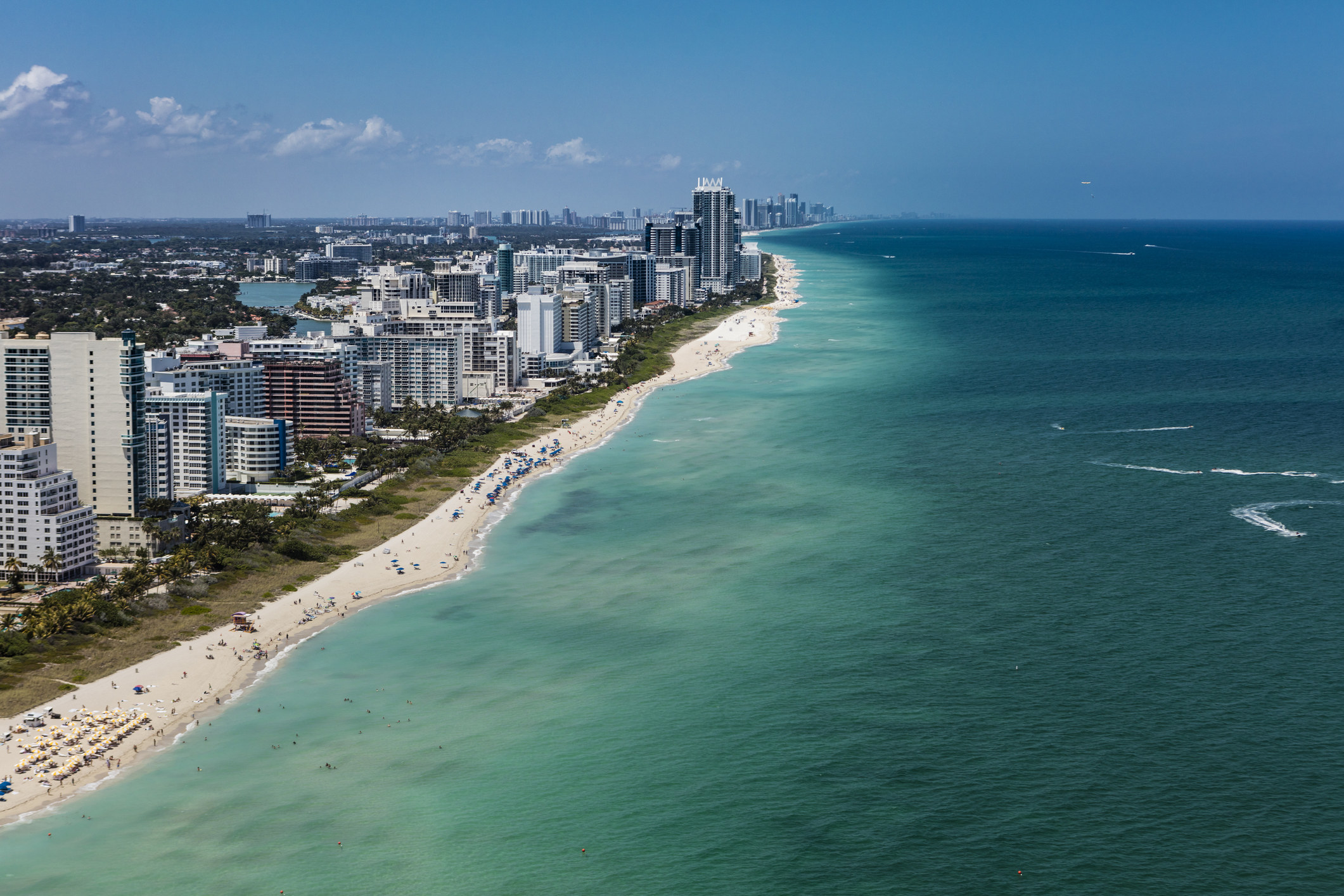 2.
The mountains of Alaska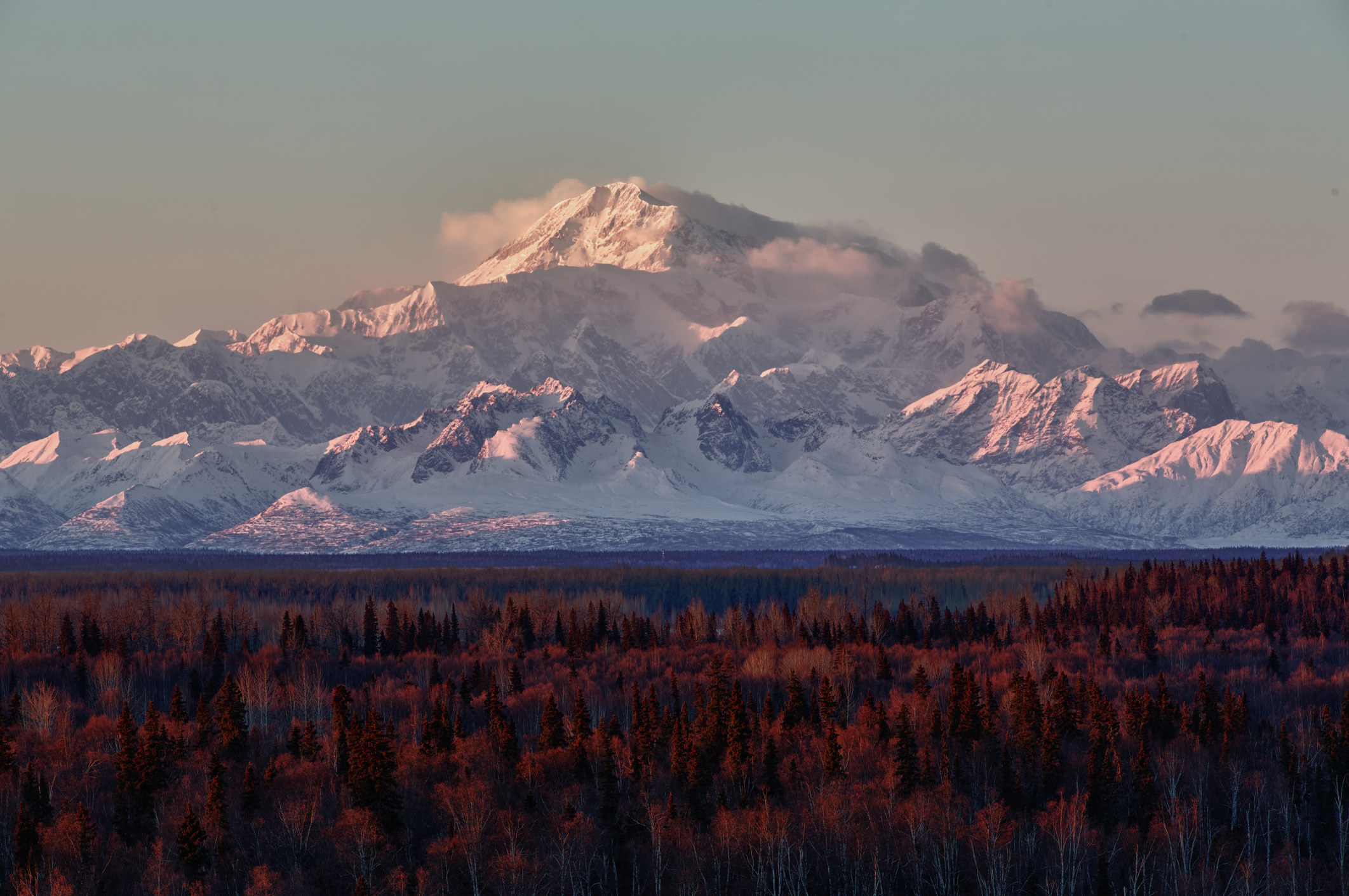 3.
Madison, Wisconsin (or like, anywhere in the Midwest really)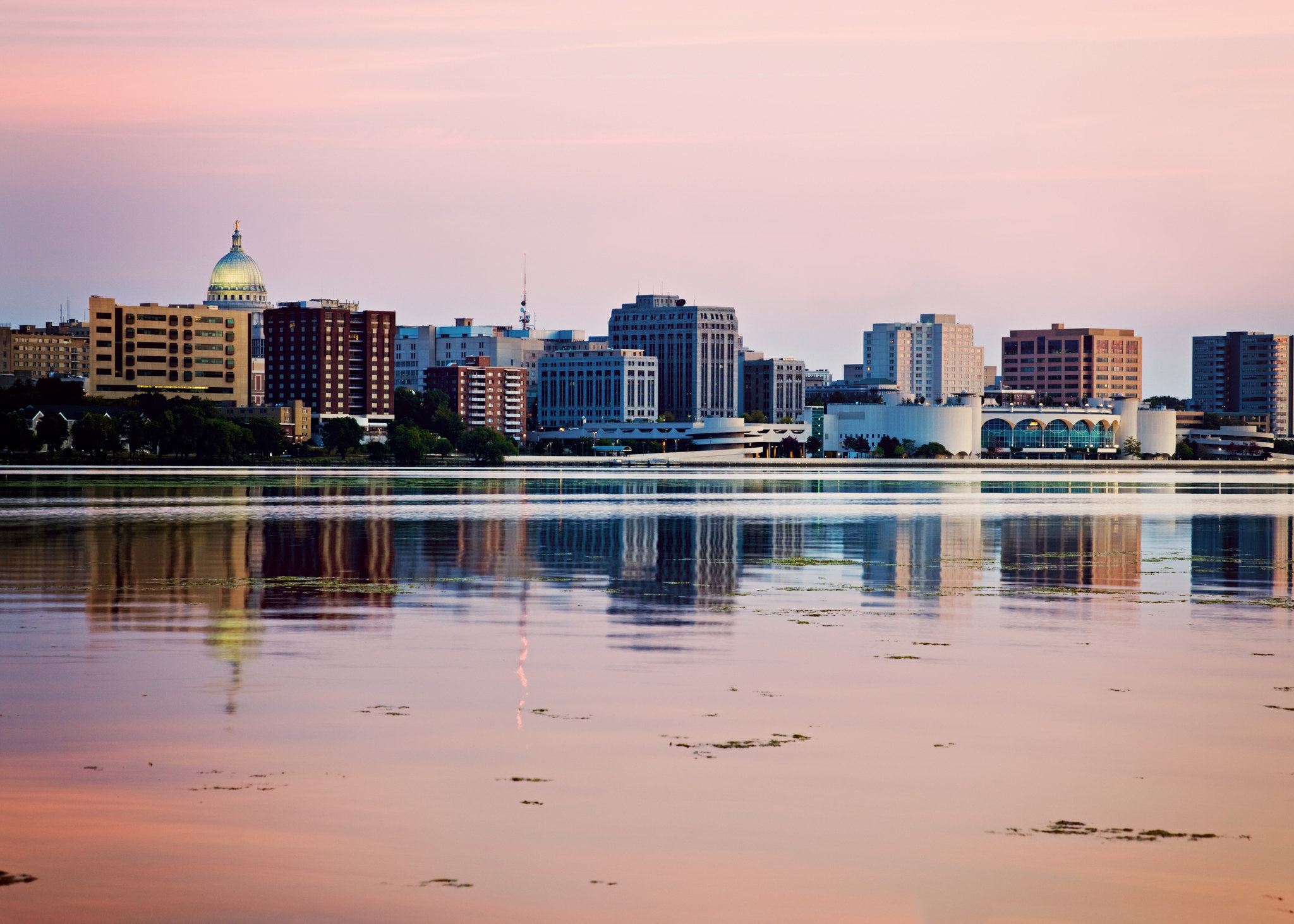 4.
New Orleans, Louisiana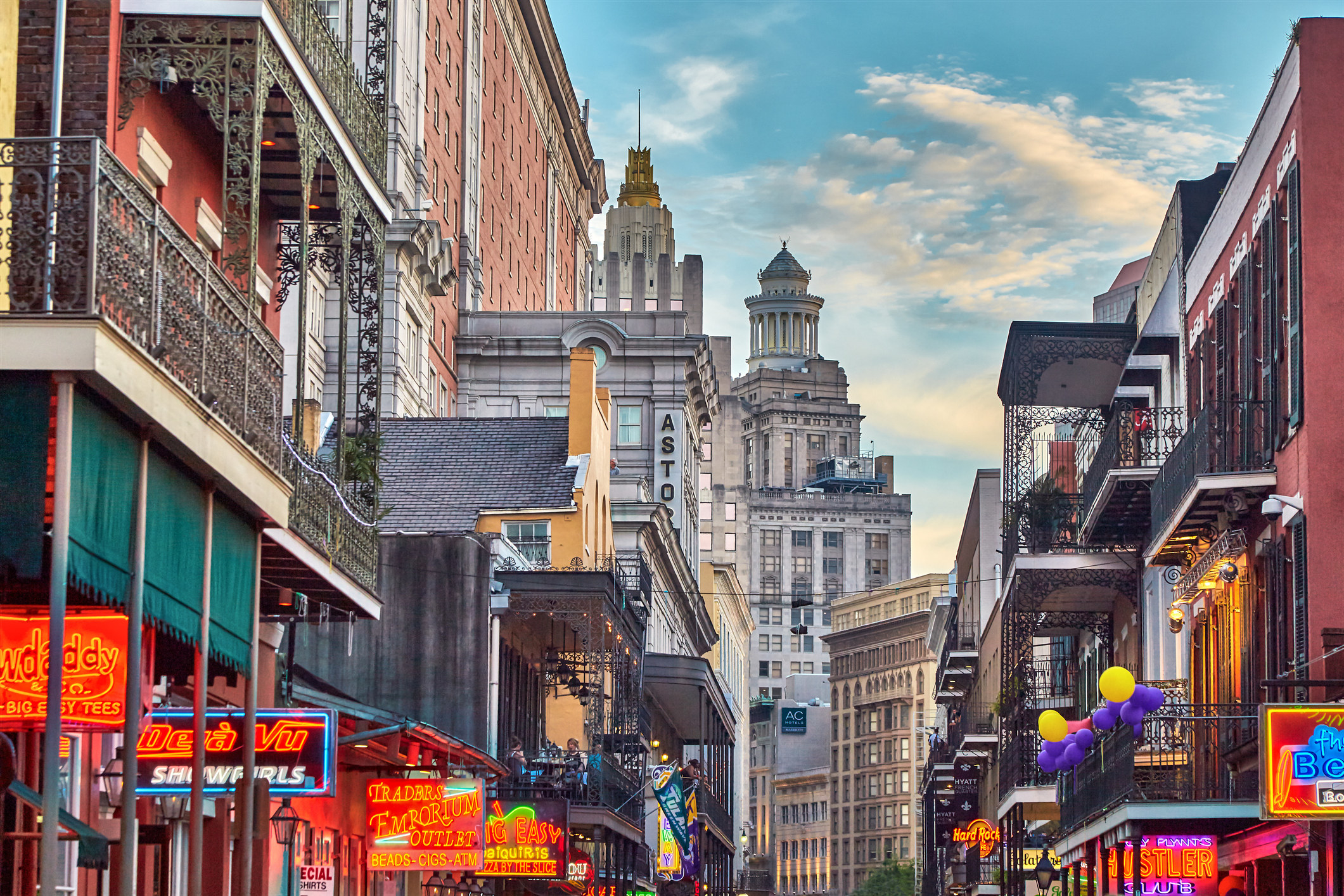 5.
The Appalachian Trail, northeastern US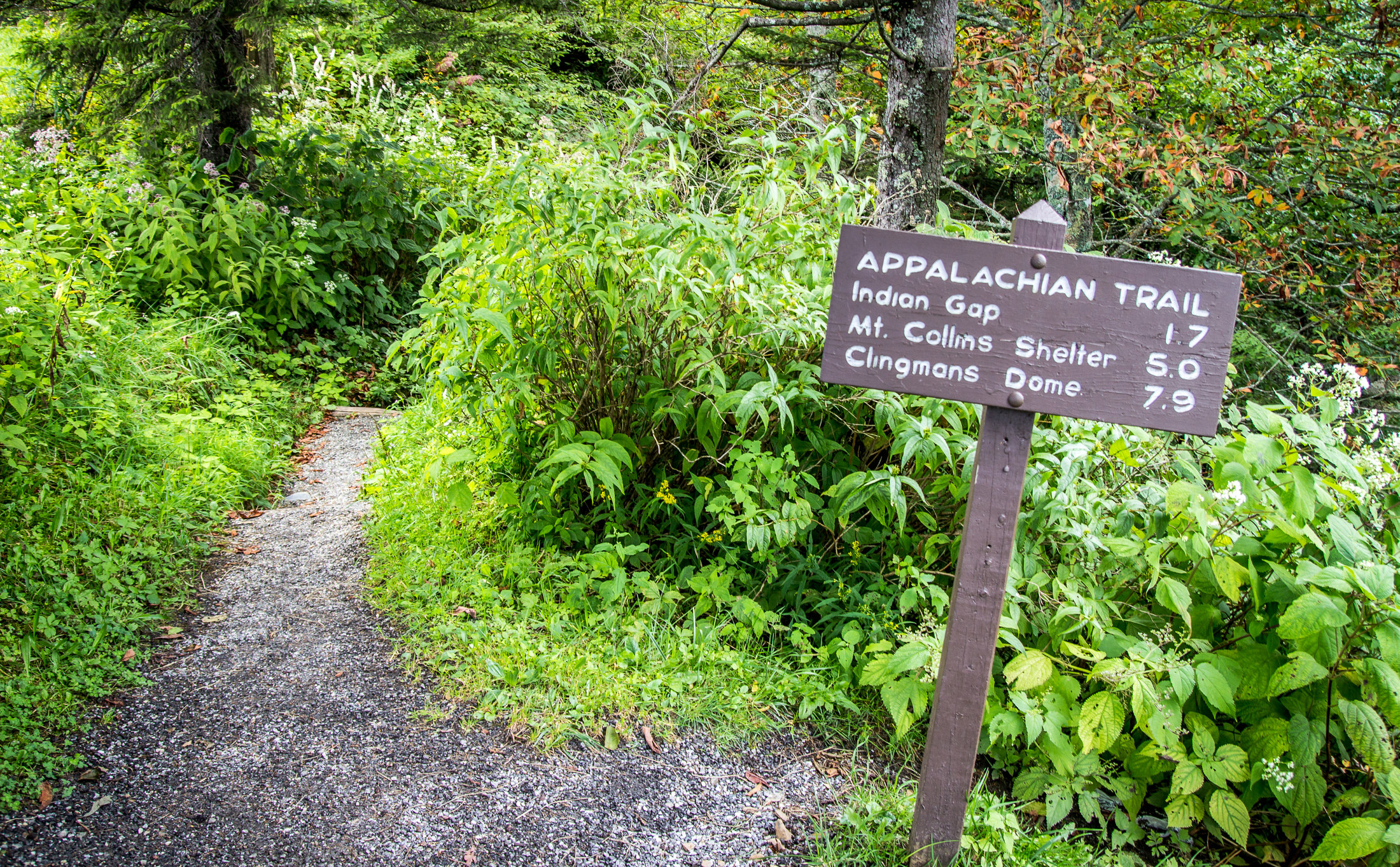 6.
The dry, desert landscape of Arizona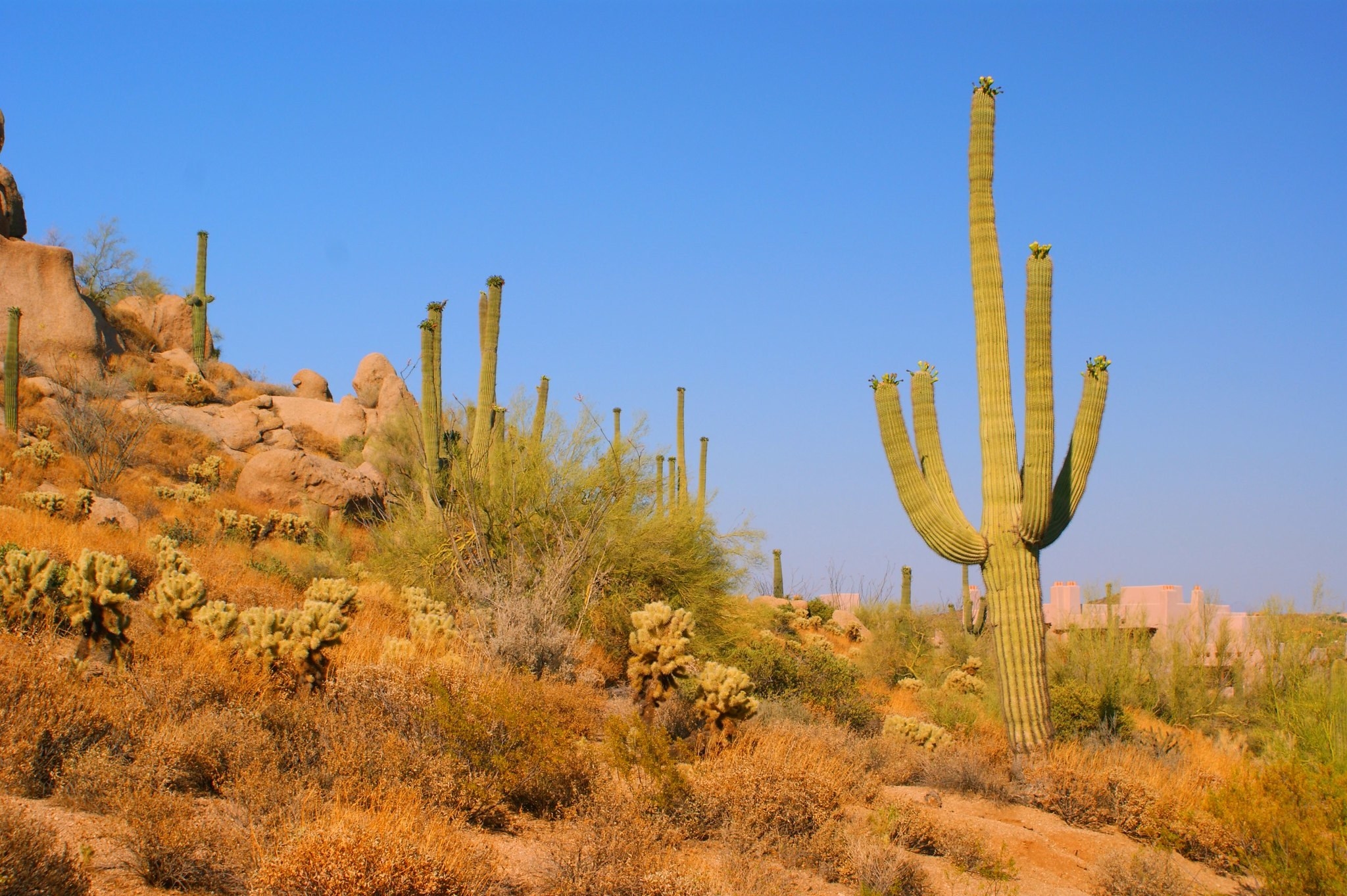 7.
Anywhere serving breakfast tacos, Texas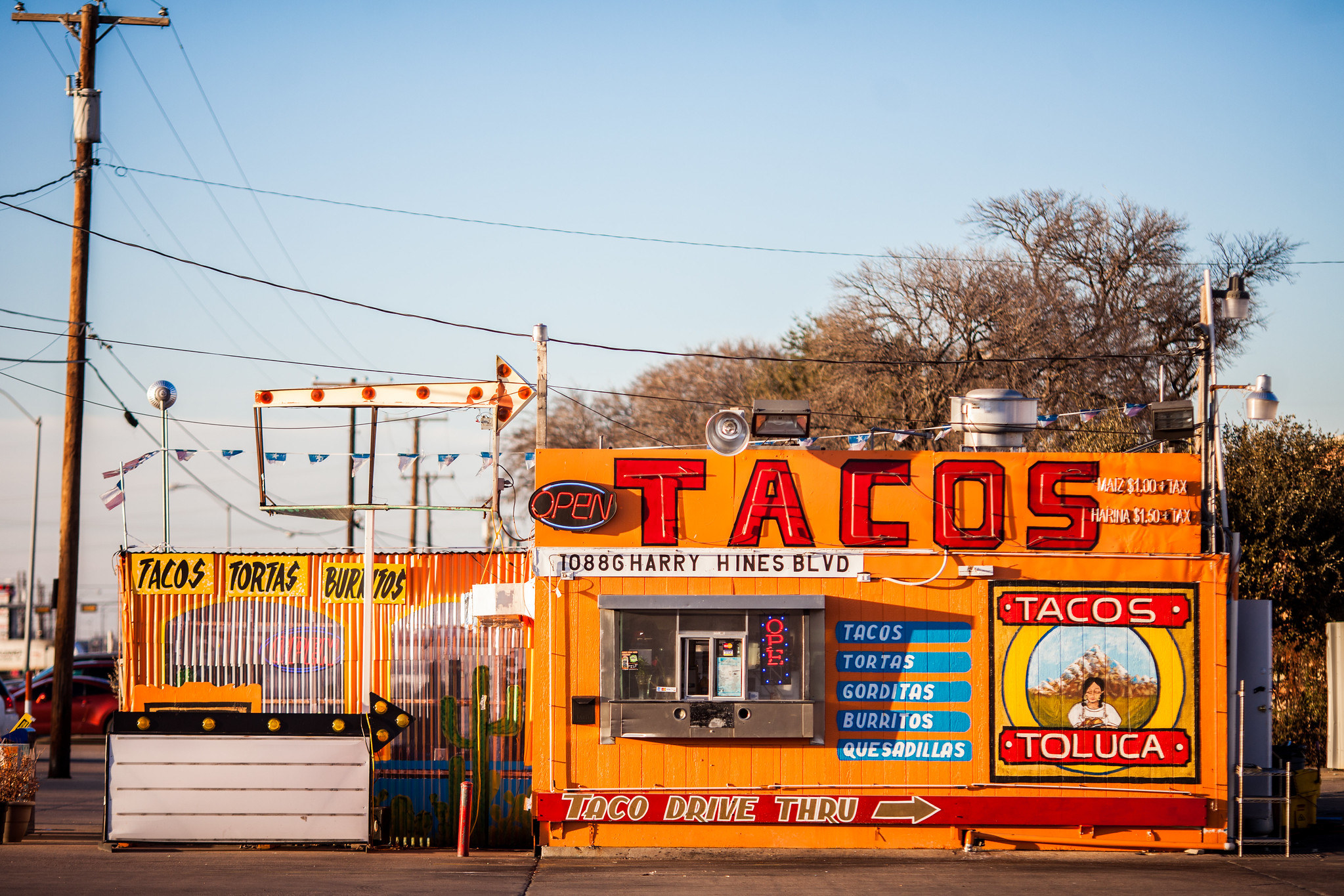 8.
Montana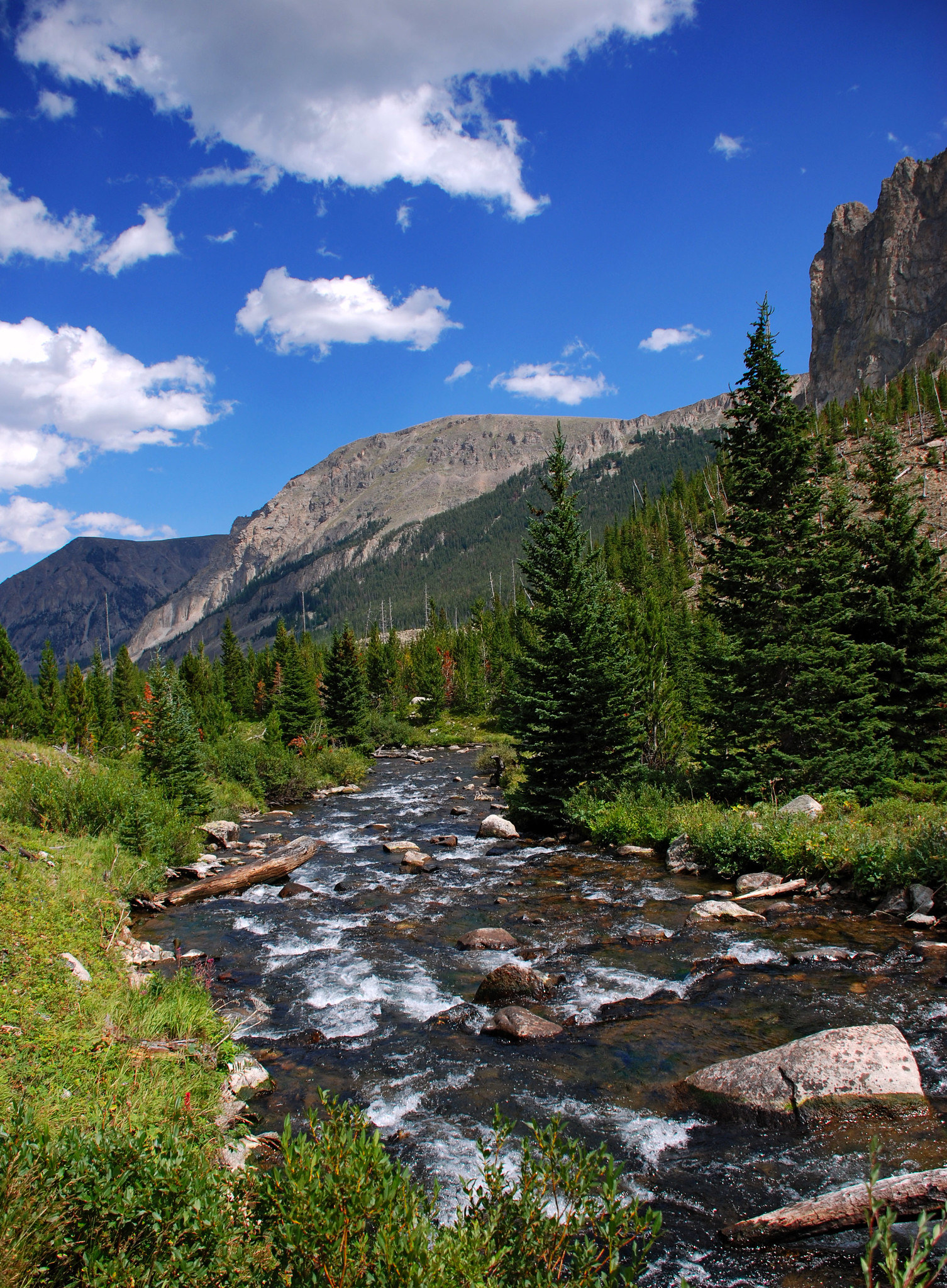 9.
Boston, Massachusetts
10.
The Hawaiian Islands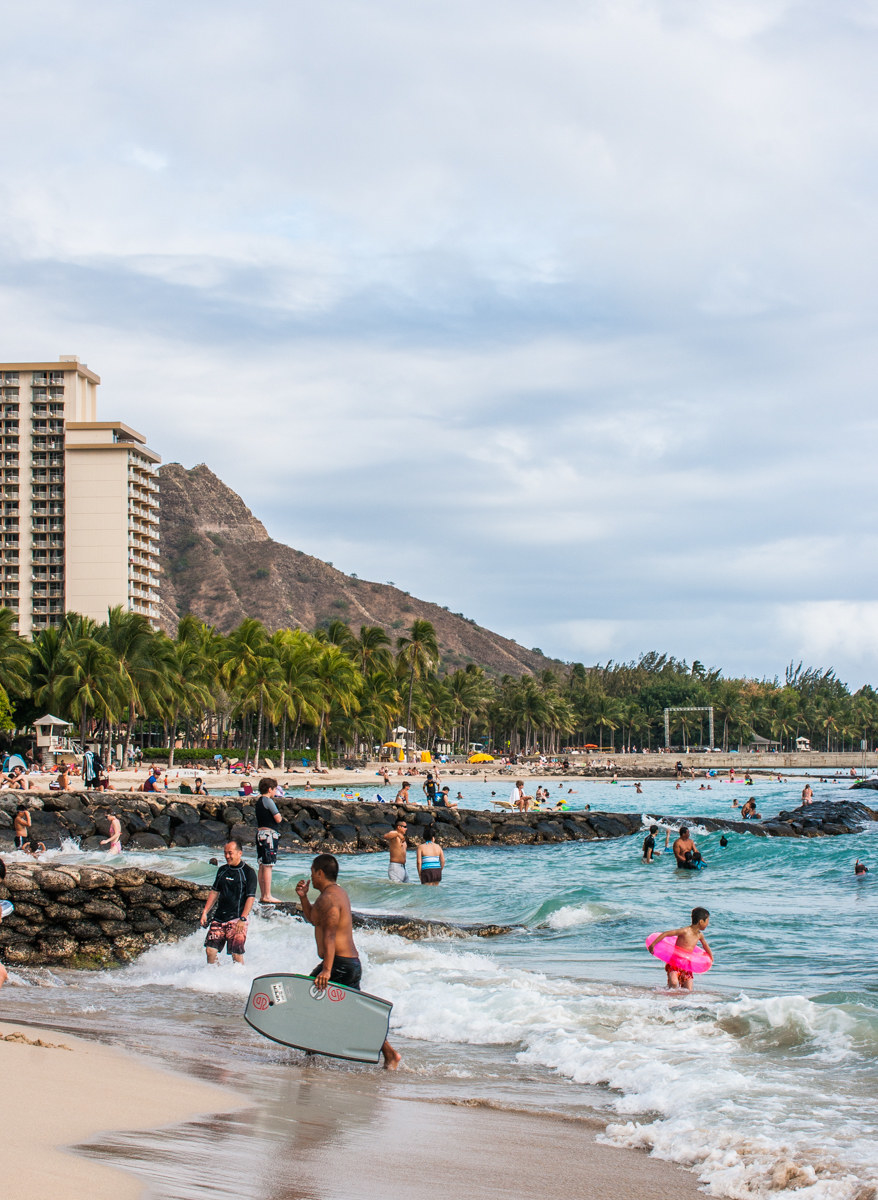 11.
Savannah, Georgia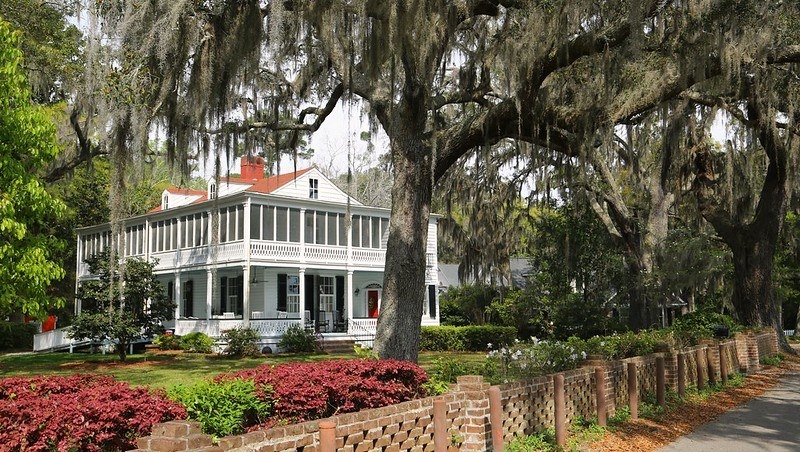 12.
Portland, Oregon