We're mindful of how the current coronavirus outbreak might be affecting your decisions to travel or go out in your home city. We don't expect you to visit all the places we're sharing in our content right now, but we hope you'll find it a joyful distraction that's entertaining, inspiring, or worth bookmarking for a future trip.

If you do have upcoming travel, check the CDC for updates, see more information about travel and the coronavirus, and follow our latest coverage.
Join us on this imaginary ride, and let your mind drift away from the daily news as we take you to some of our favorite destinations.
1.
Imagine witnessing the famous Pitons in Saint Lucia firsthand.
2.
Picture yourself experiencing an extreme adrenaline rush whilst cliff jumping in the Algarve region of Portugal.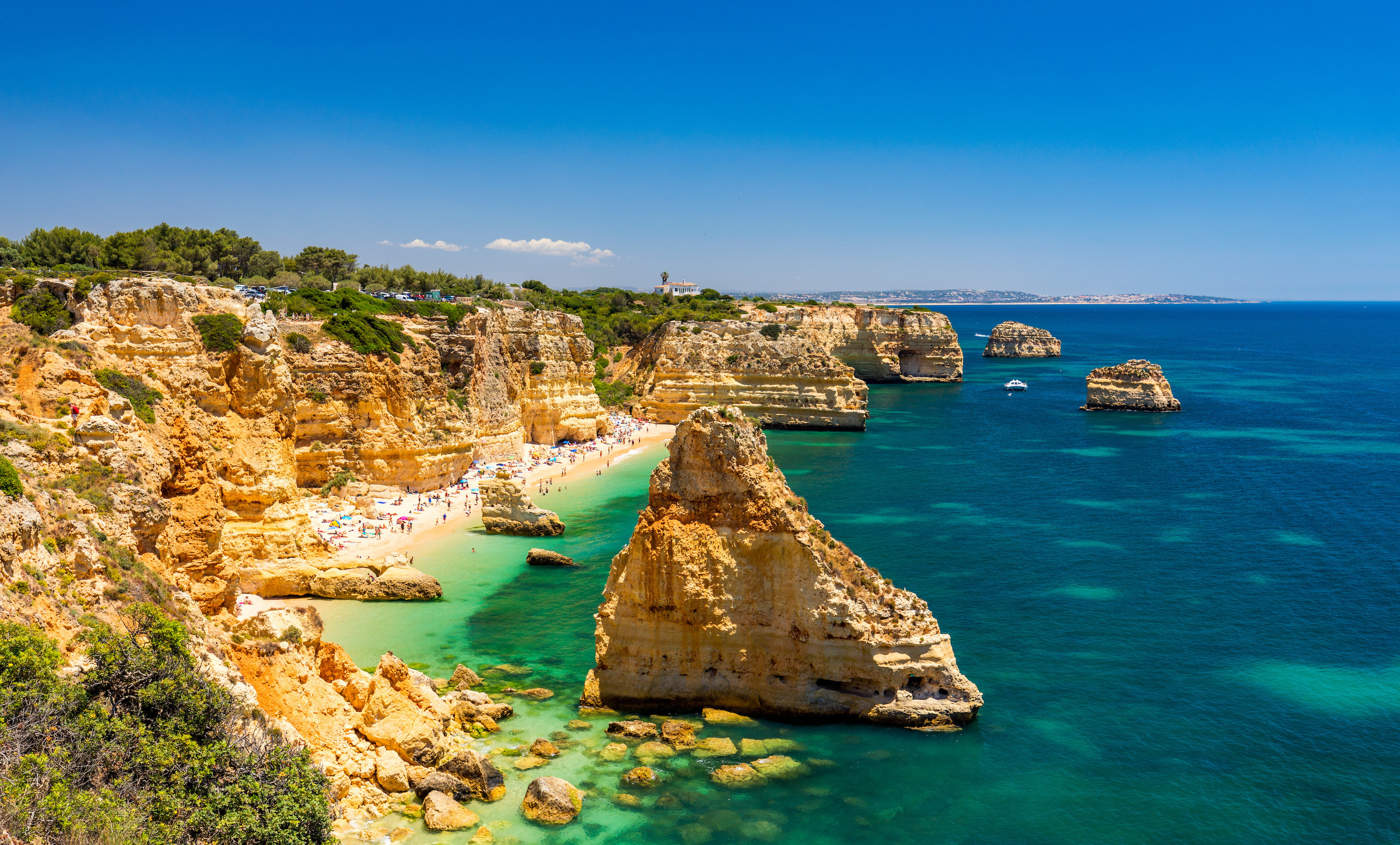 3.
Fantasize about one of these beachfront bungalows in the Mamanuca Islands, Fiji.
4.
Dream of sitting under these cotton candy skies at Sunset Beach, Oahu.
5.
See yourself in one of these iconic white and blue houses in Mykonos, Greece.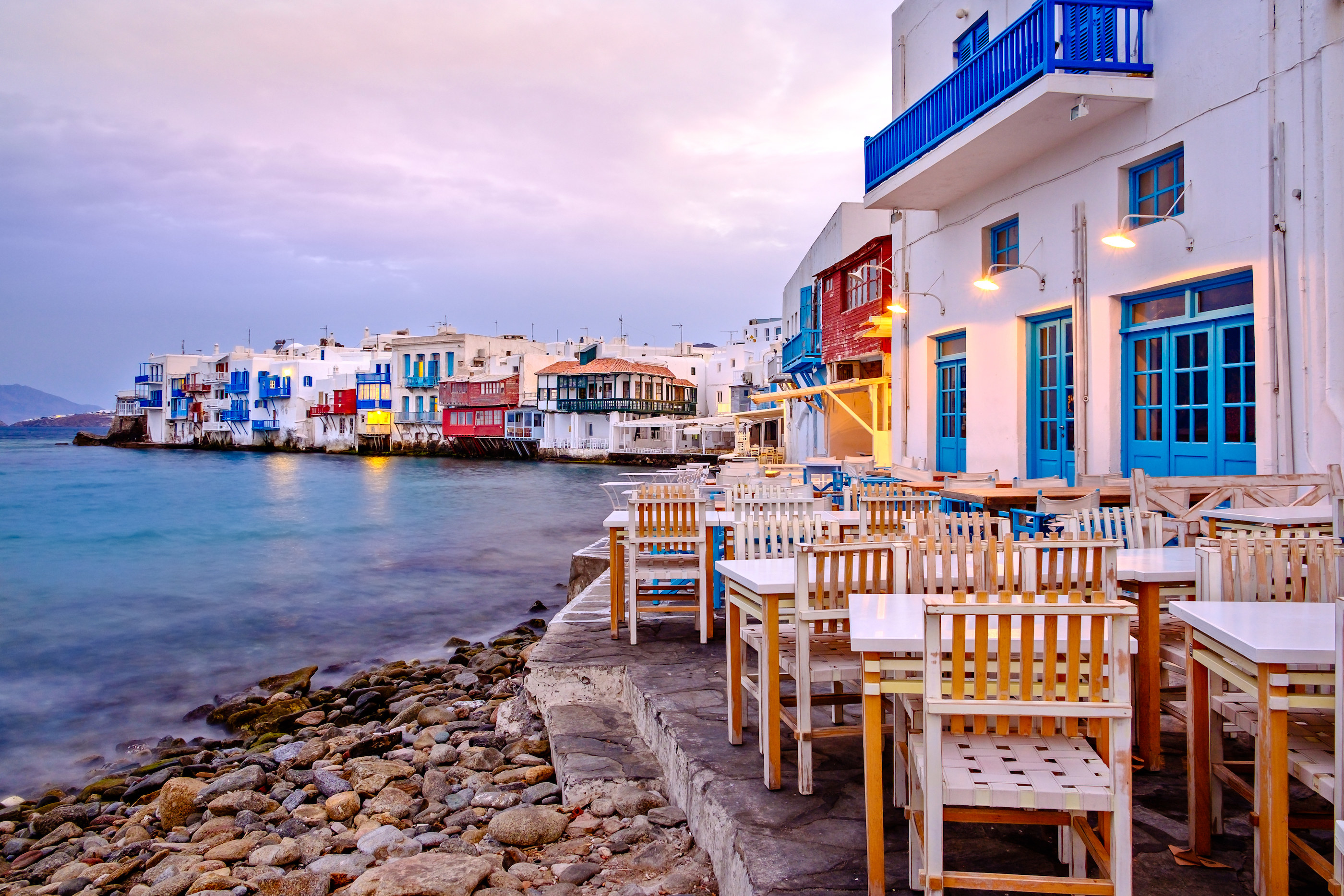 6.
Think about walking along a sandbar in the Maldives.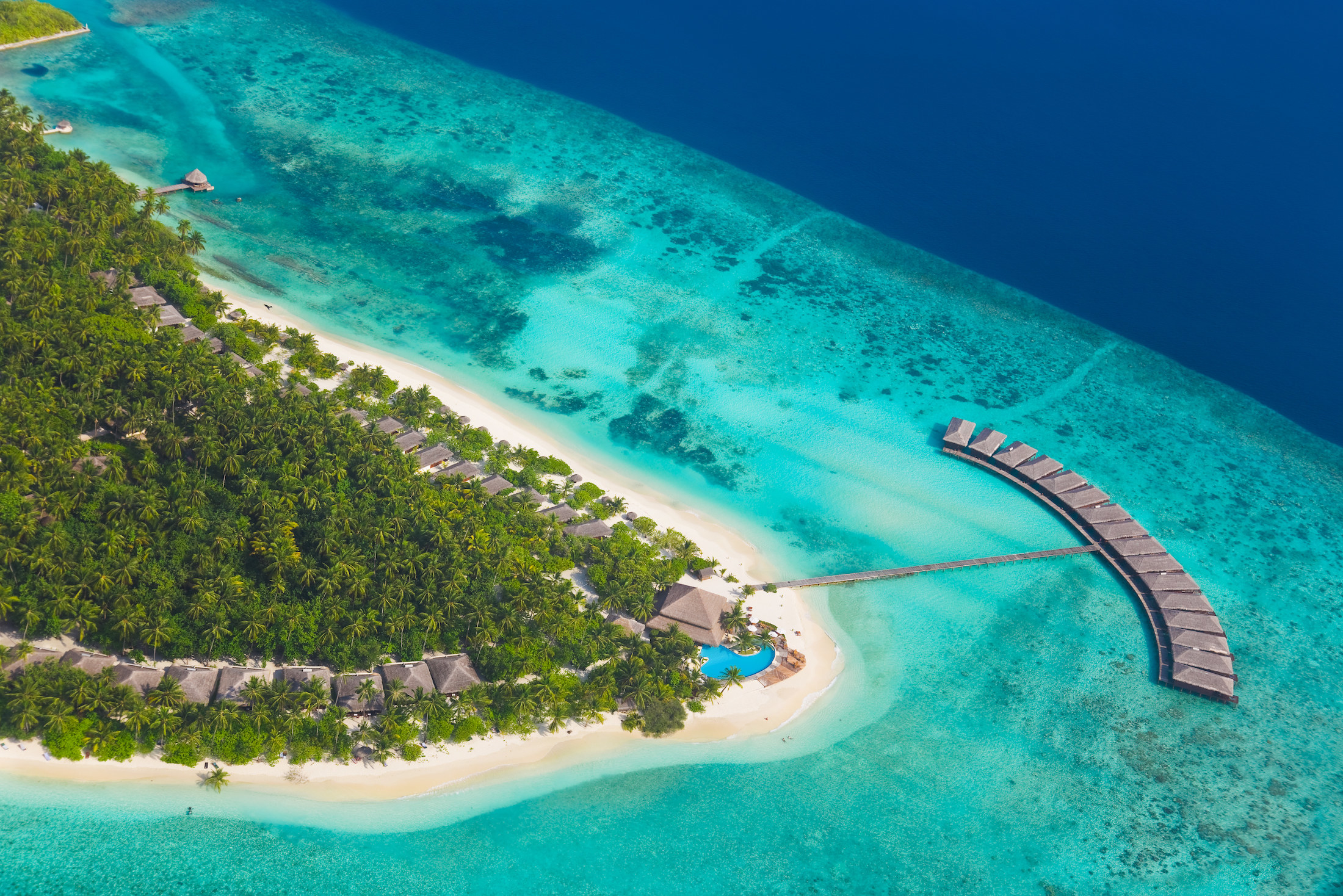 7.
Drool over the tapas you could be eating on this beach in Mallorca, Spain.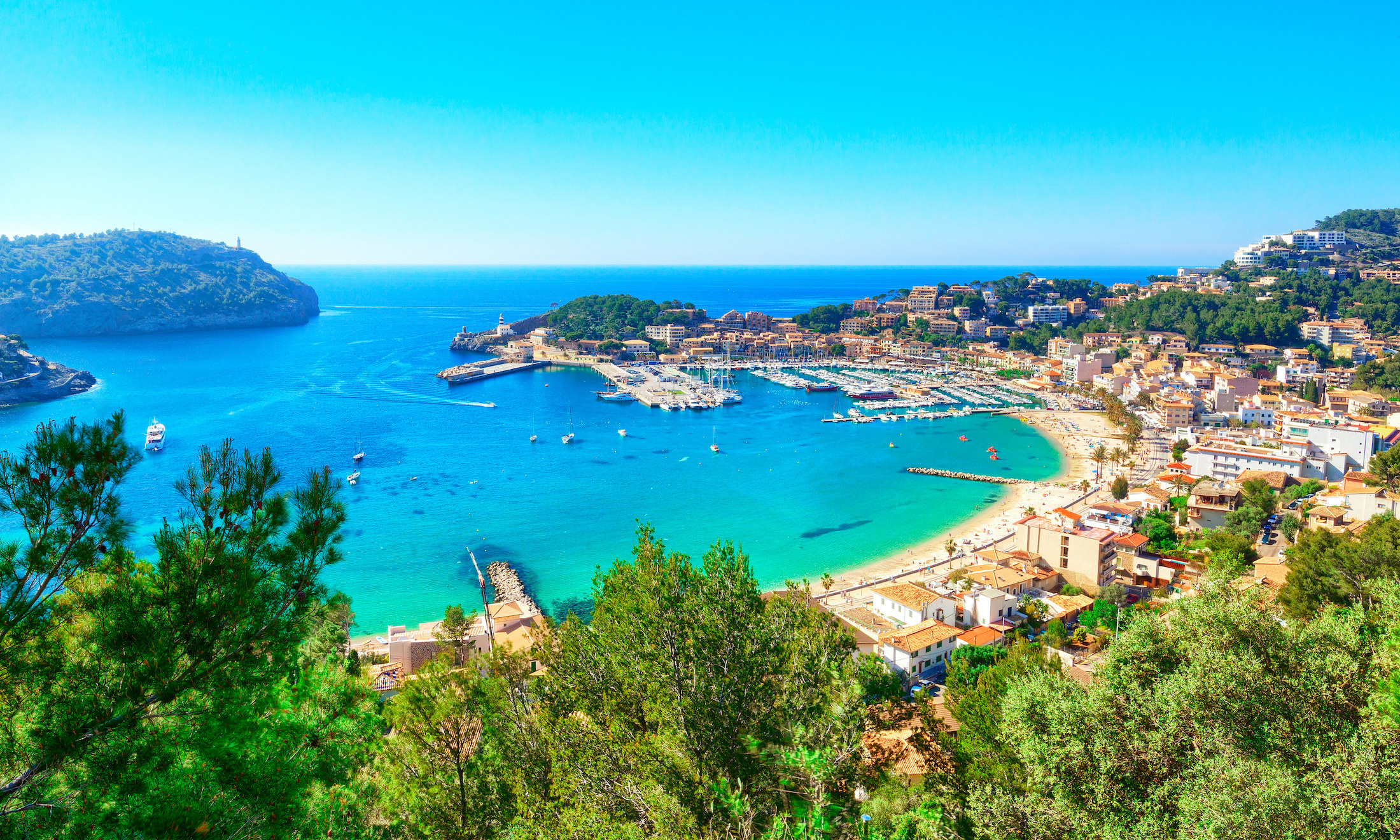 8.
Feel yourself snorkeling your way through Trunk Bay in the US Virgin Islands.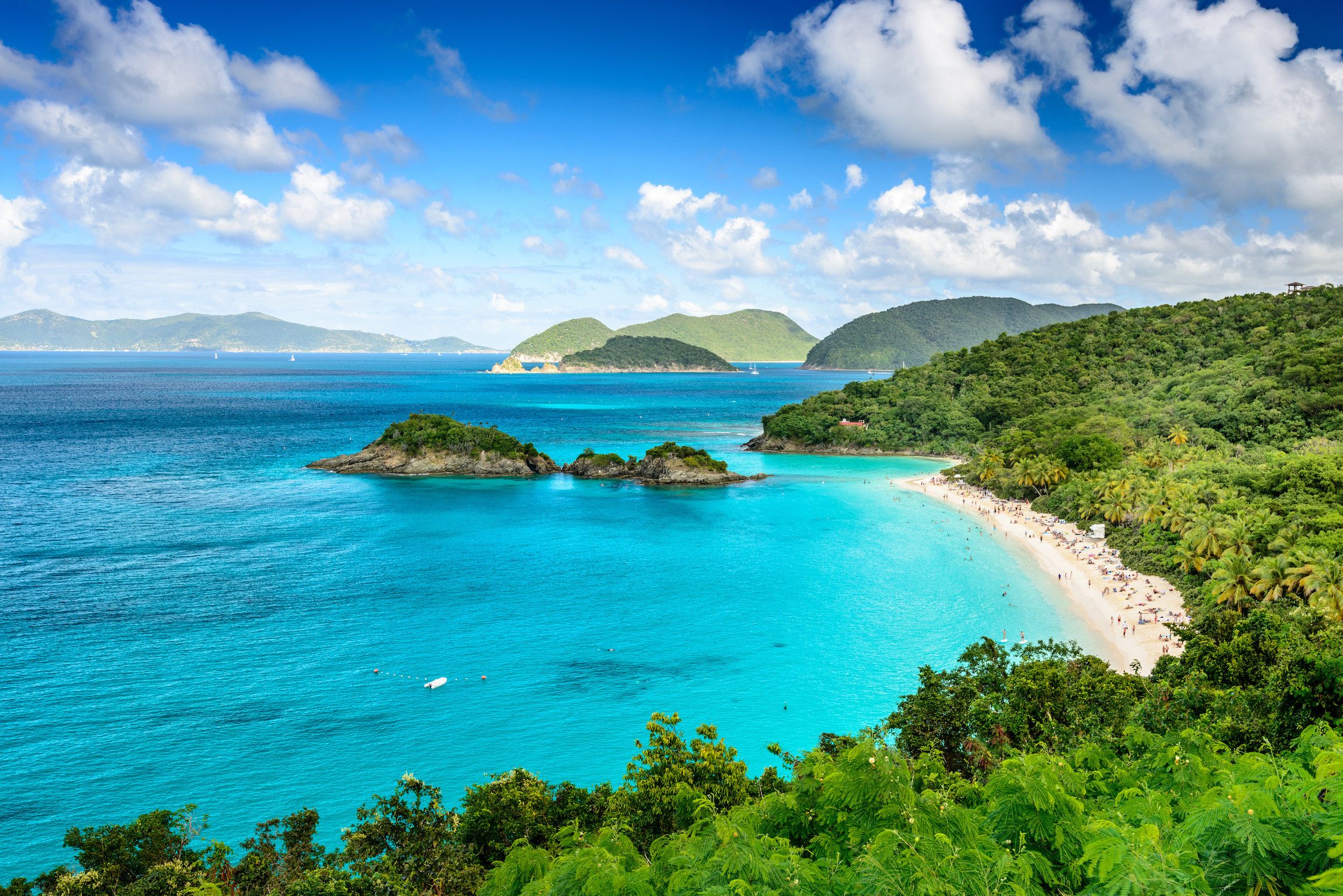 9.
Look forward to meeting these little guys in the Galapagos Islands in Ecuador.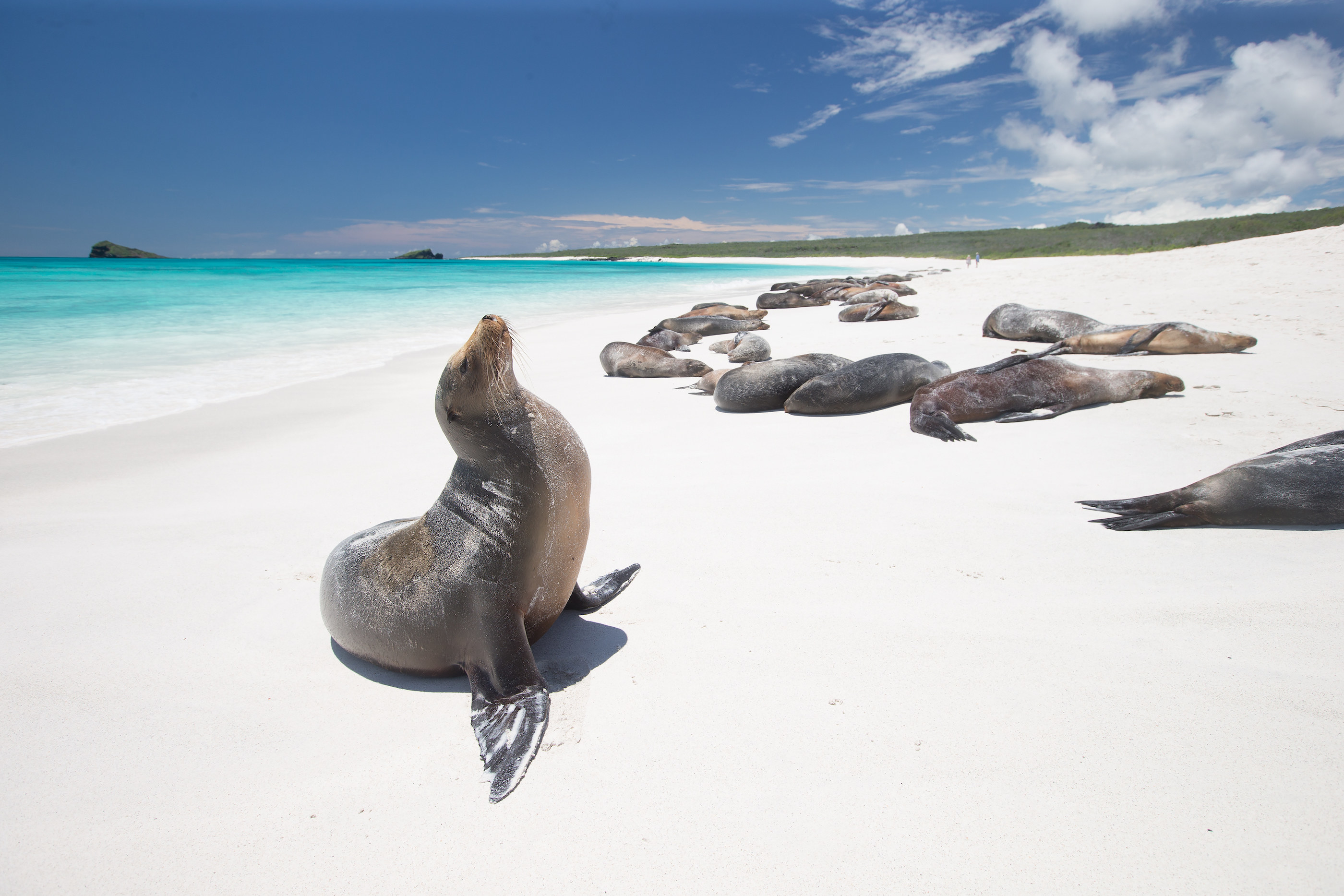 10.
Fantasize about swimming along the barrier reef in Turks and Caicos.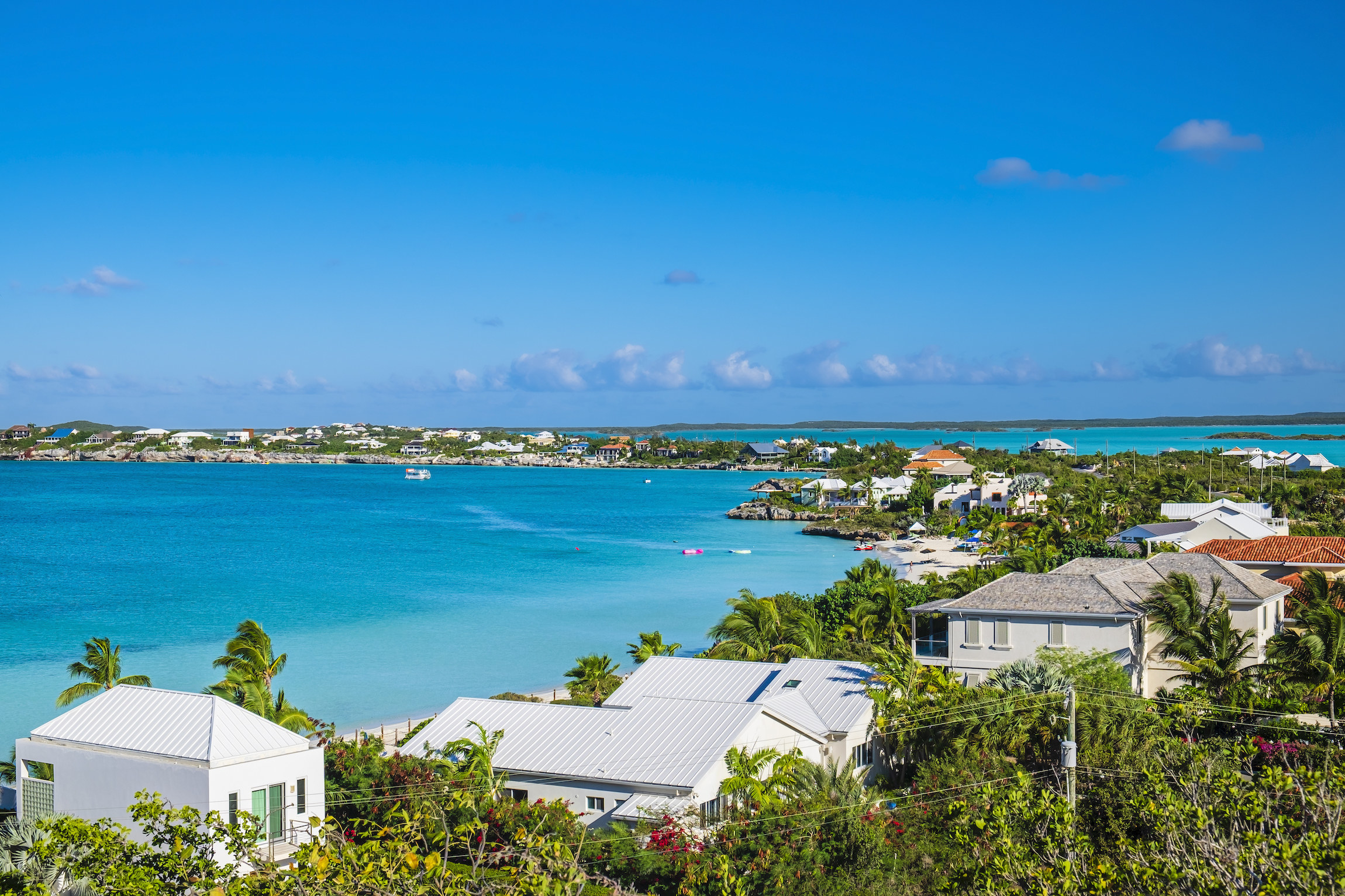 11.
Think about riding a wave in Bali, Indonesia.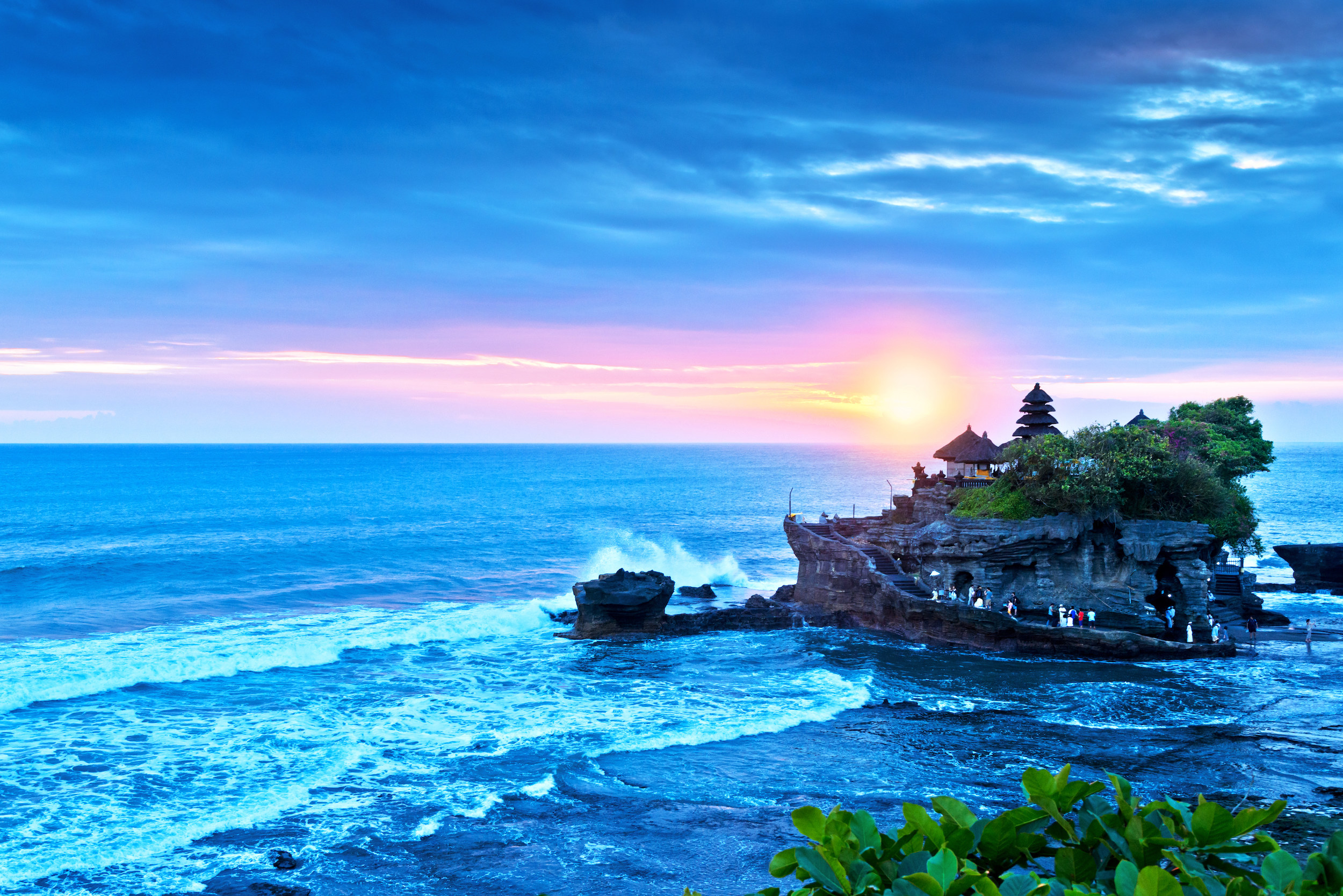 12.
Daydream about walking these historic seaside cliffs in Tulum, Mexico.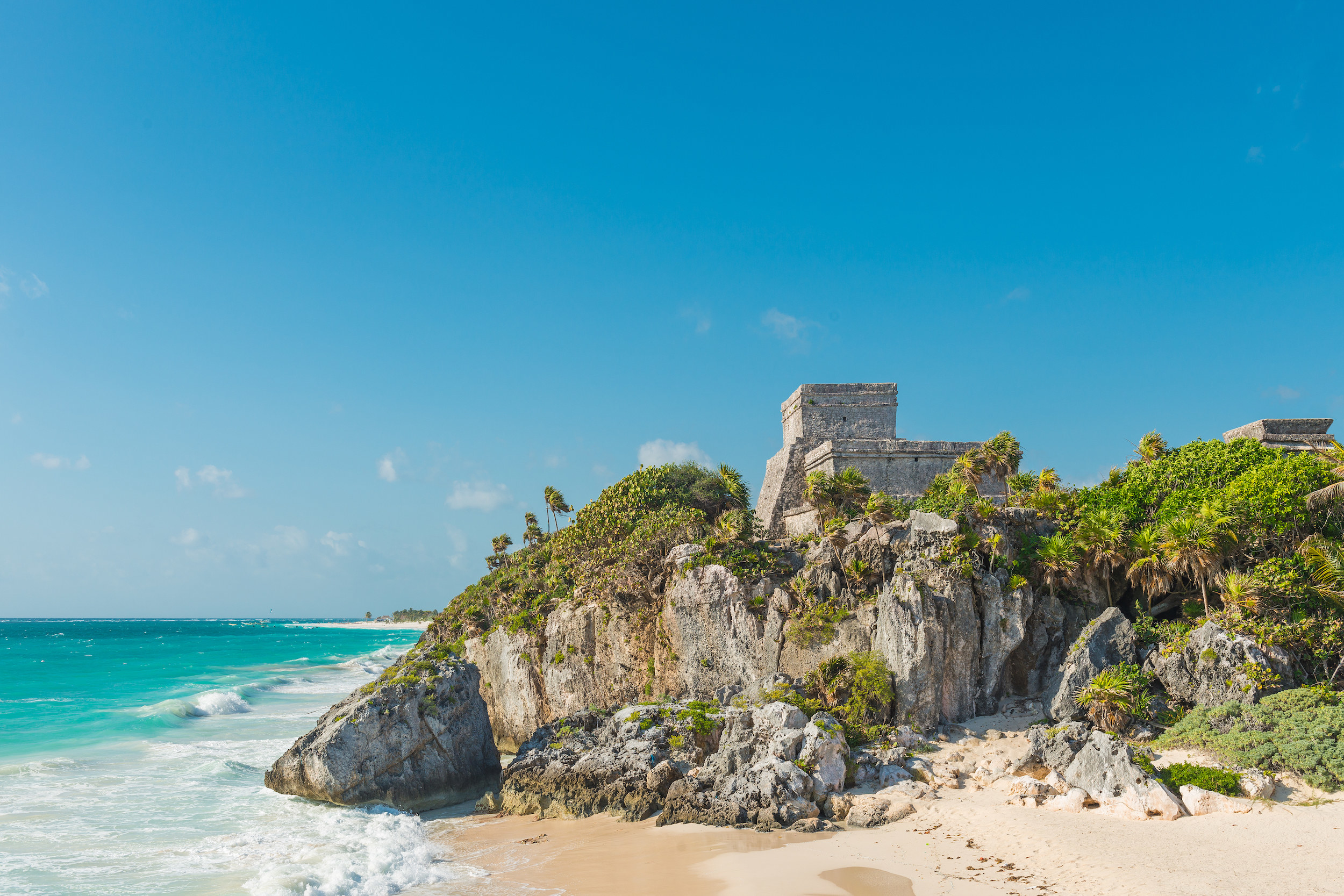 13.
Picture walking along the white sands swirling amid the waters off the coast of the Whitsunday Islands, Australia.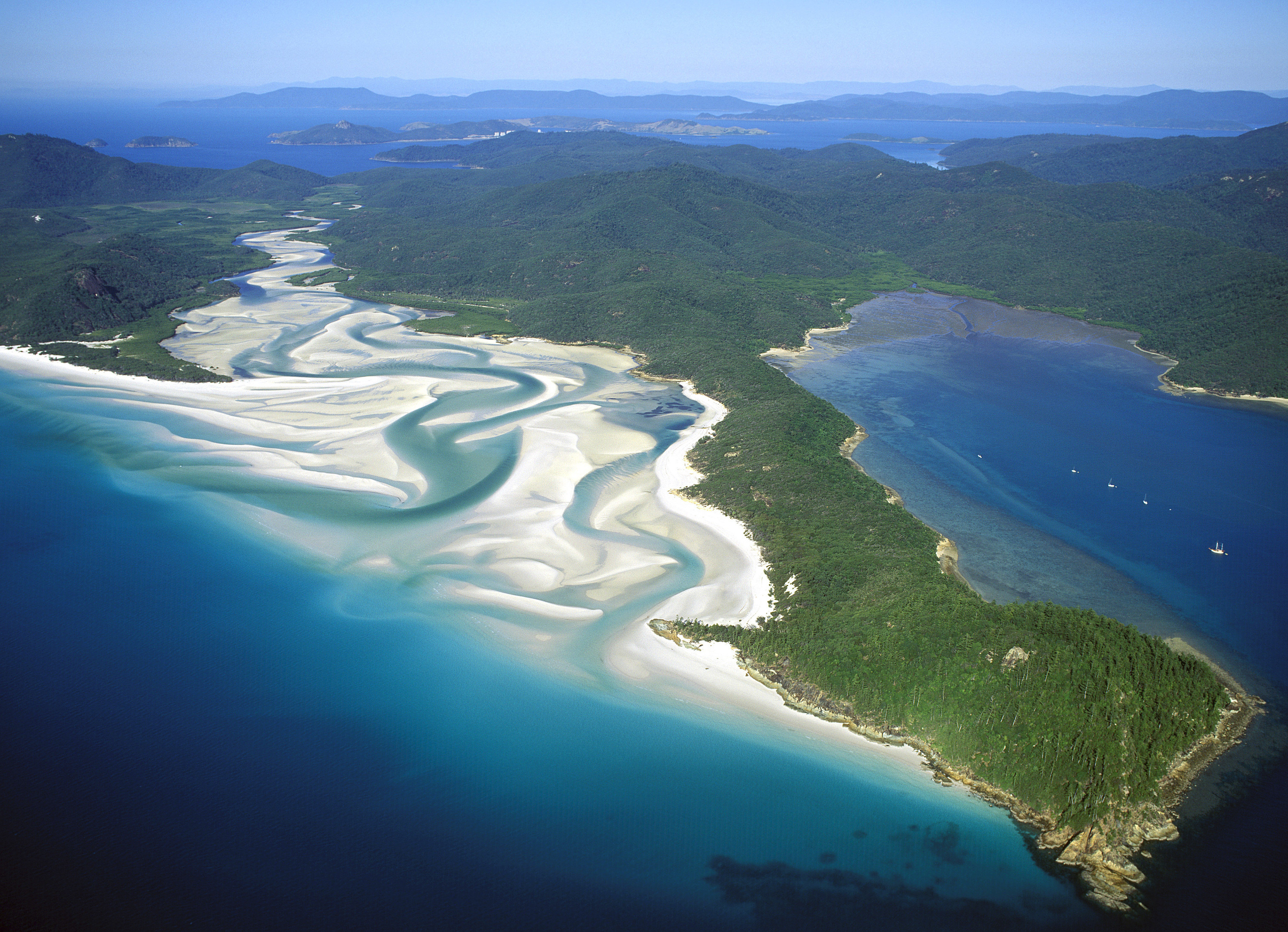 14.
Feel yourself soaking in all the tranquility (read: sunshine) at Praslin Island, Seychelles.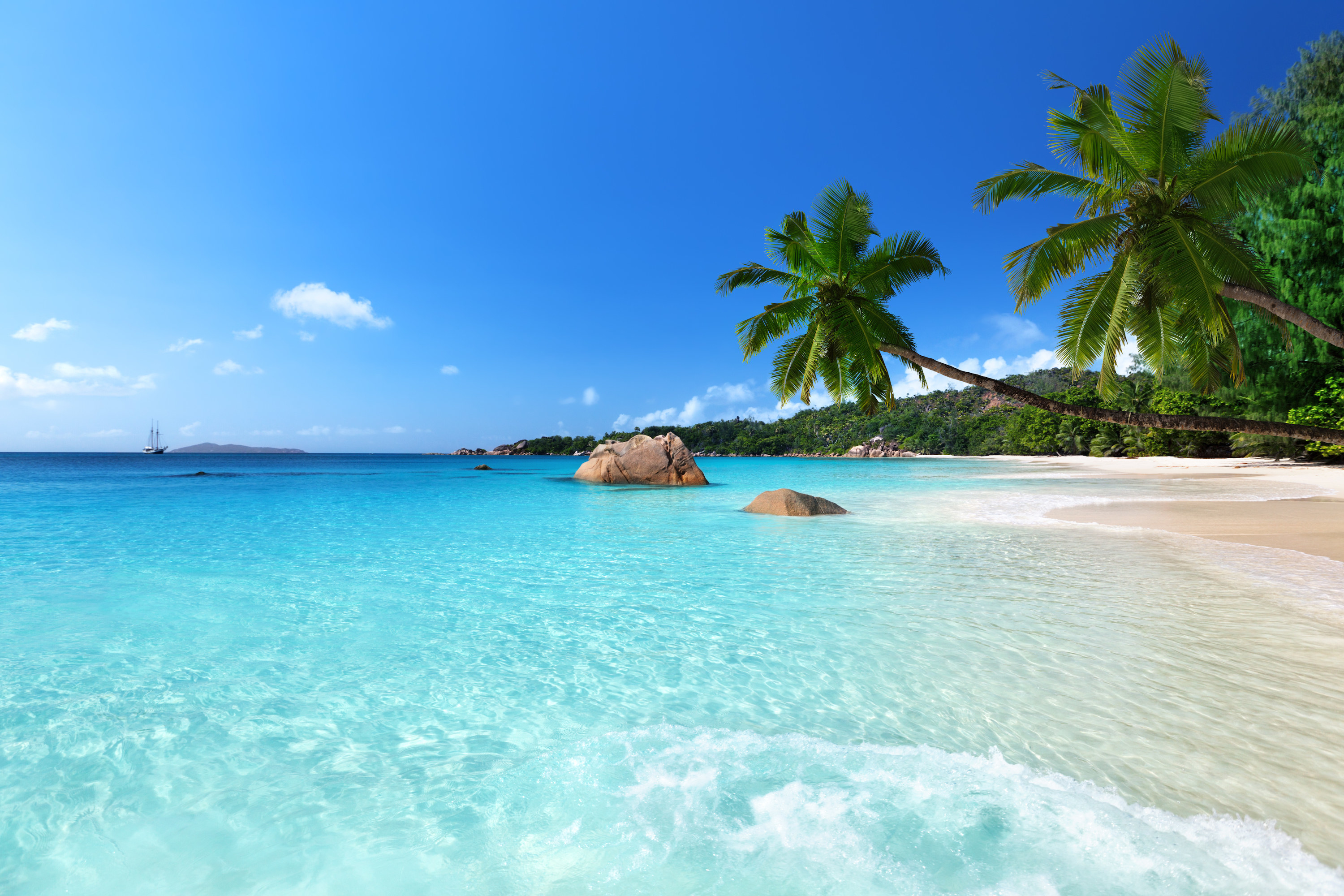 15.
Dream of spending the day on Playa Esterillos, Costa Rica.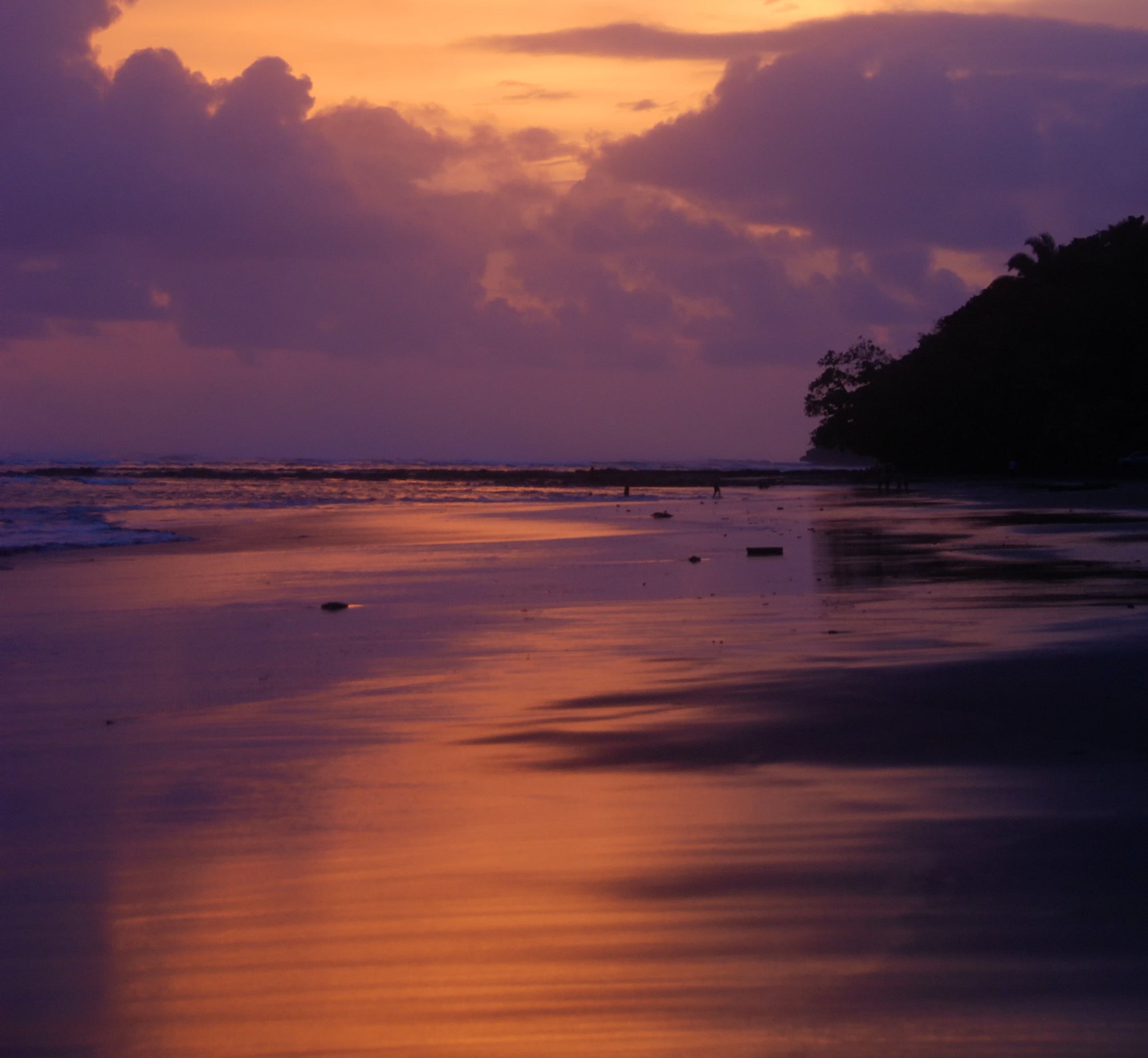 16.
Contemplate all the days you'll want to spend in Key West, Florida, US.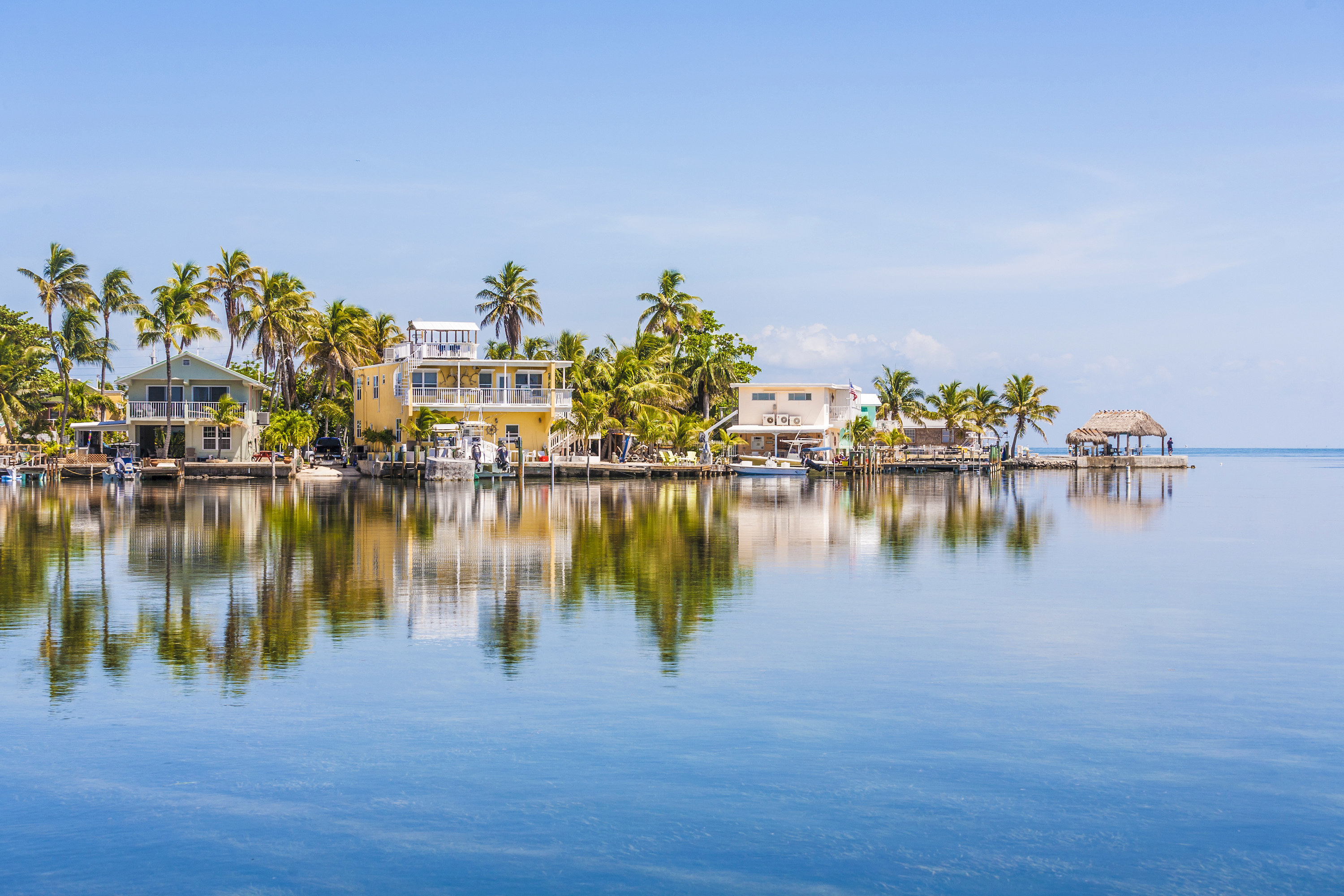 17.
Ponder what it would be like to go scuba diving in Bonaire, Netherlands Antilles.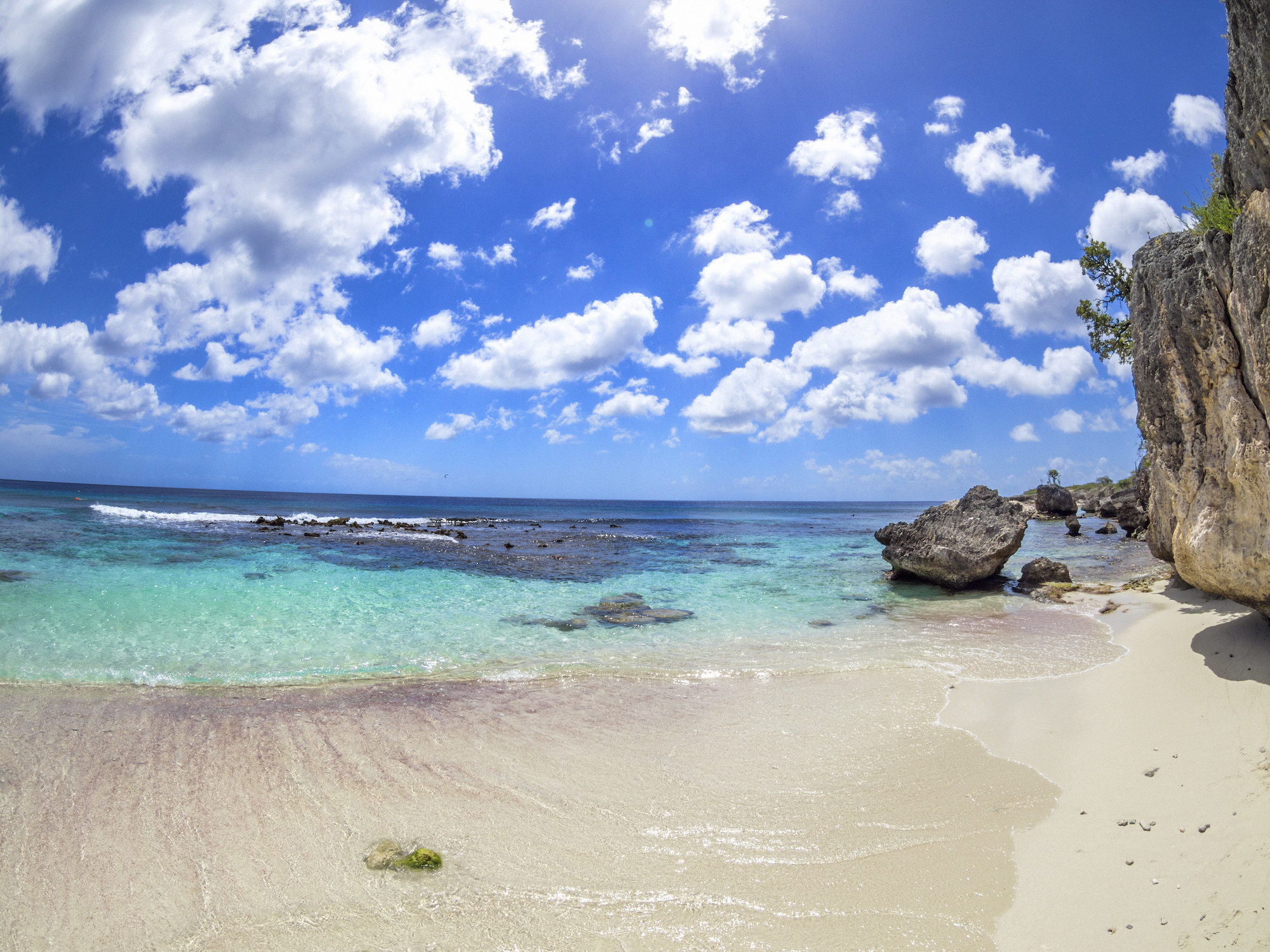 18.
Envision yourself standing at the base of the rugged volcanic mountains of Mo'orea, French Polynesia.
19.
Imagine hiking up Table Mountain in Cape Town, South Africa.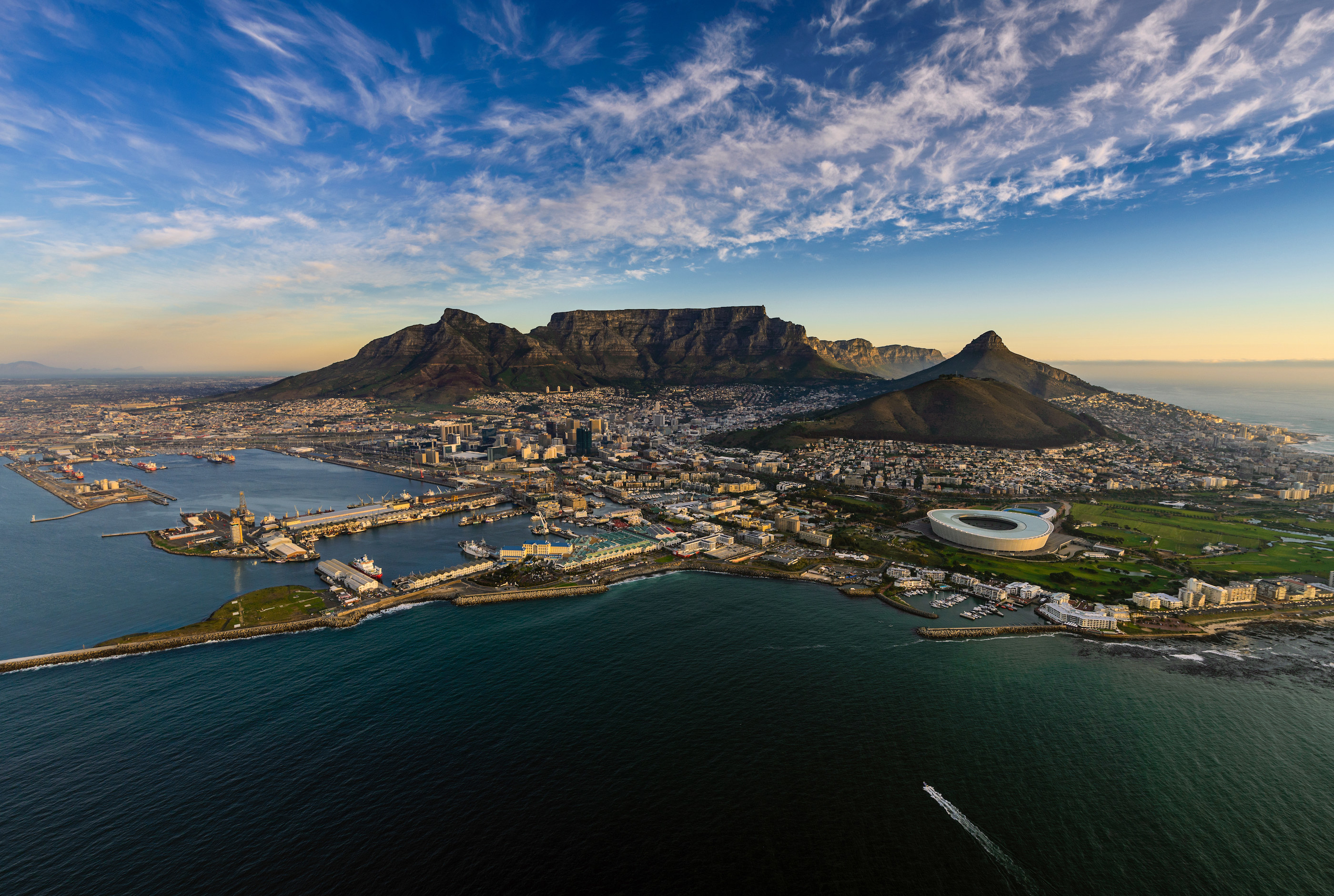 20.
Channel your inner Grace Kelly and pretend you're walking through Port Hercule, Monaco.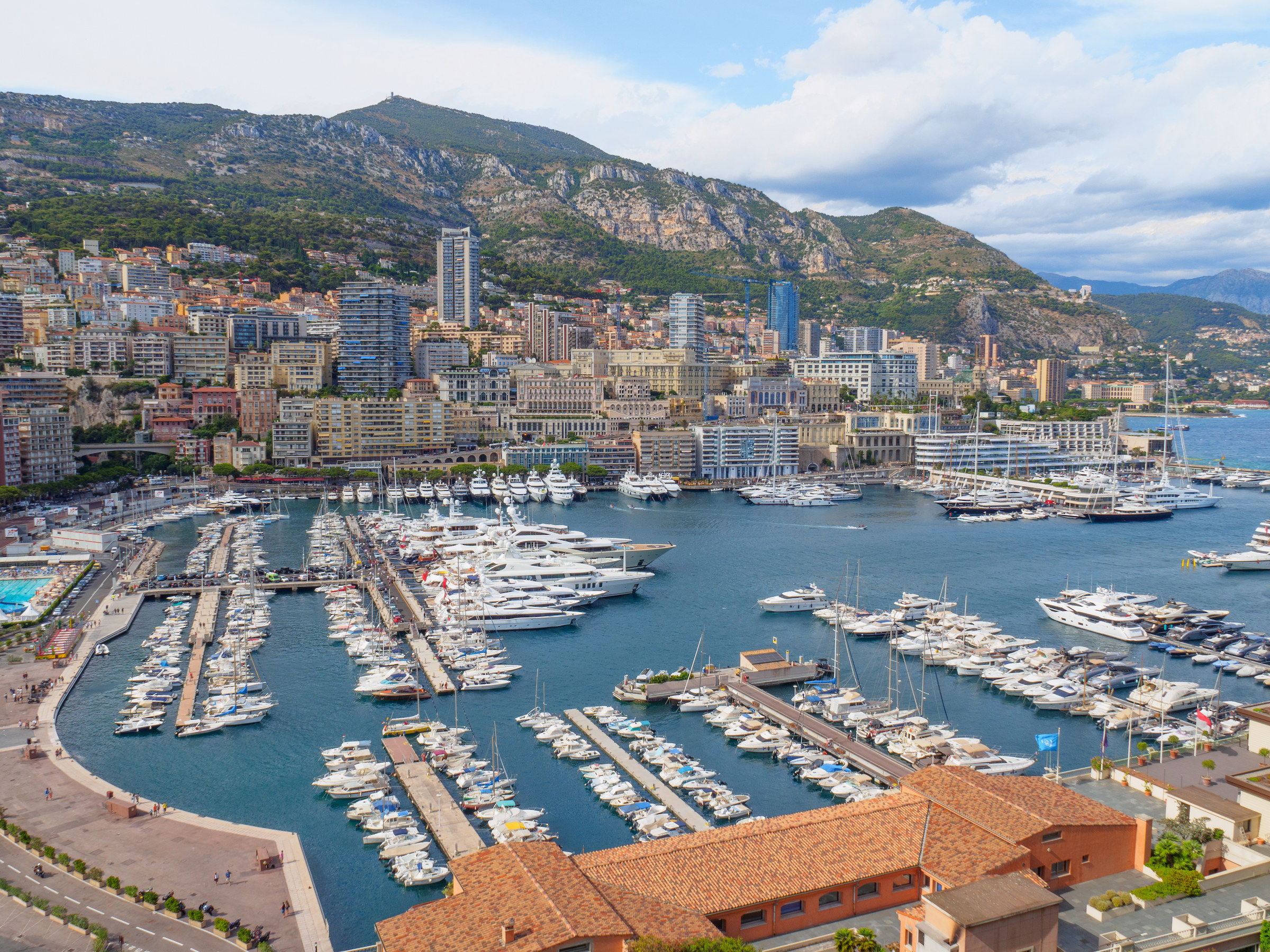 21.
Visualize yourself spending the day immersed in the untouched nature of Martinique, Lesser Antilles.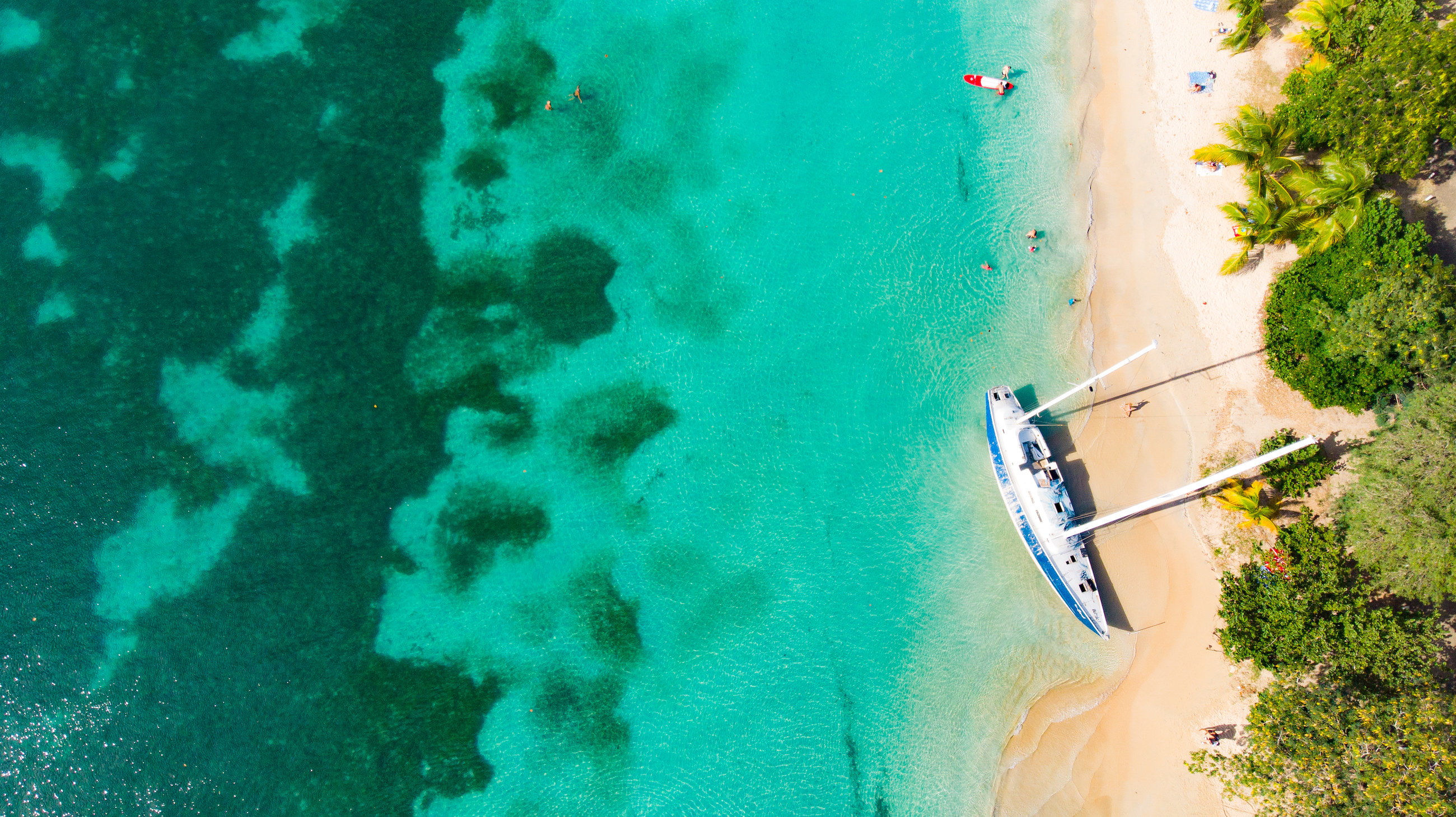 22.
Anticipate snapping a photo of the red roof–lined beaches in Split, Croatia.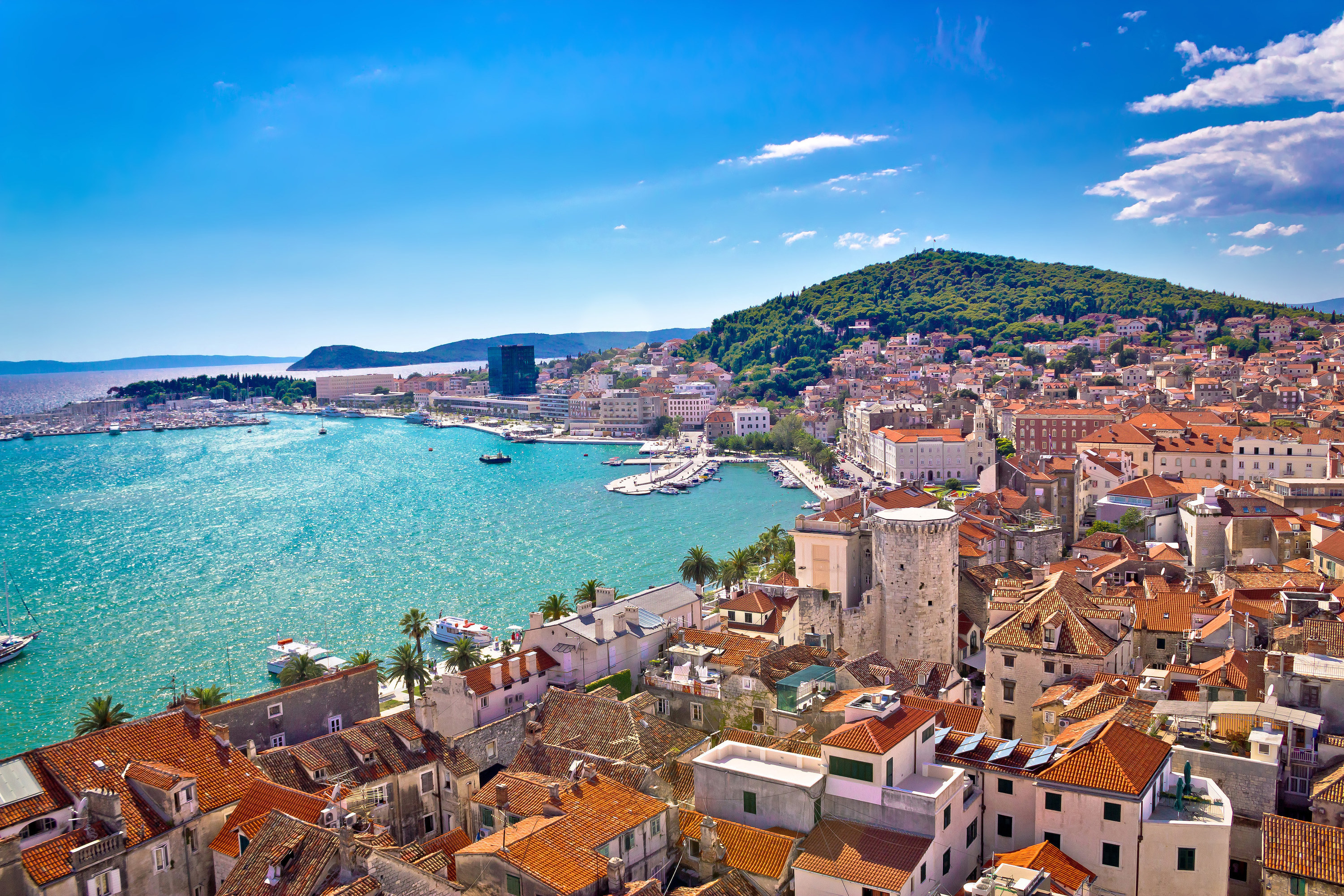 23.
Pine over the view from one of these cable cars in Langkawi, Malaysia.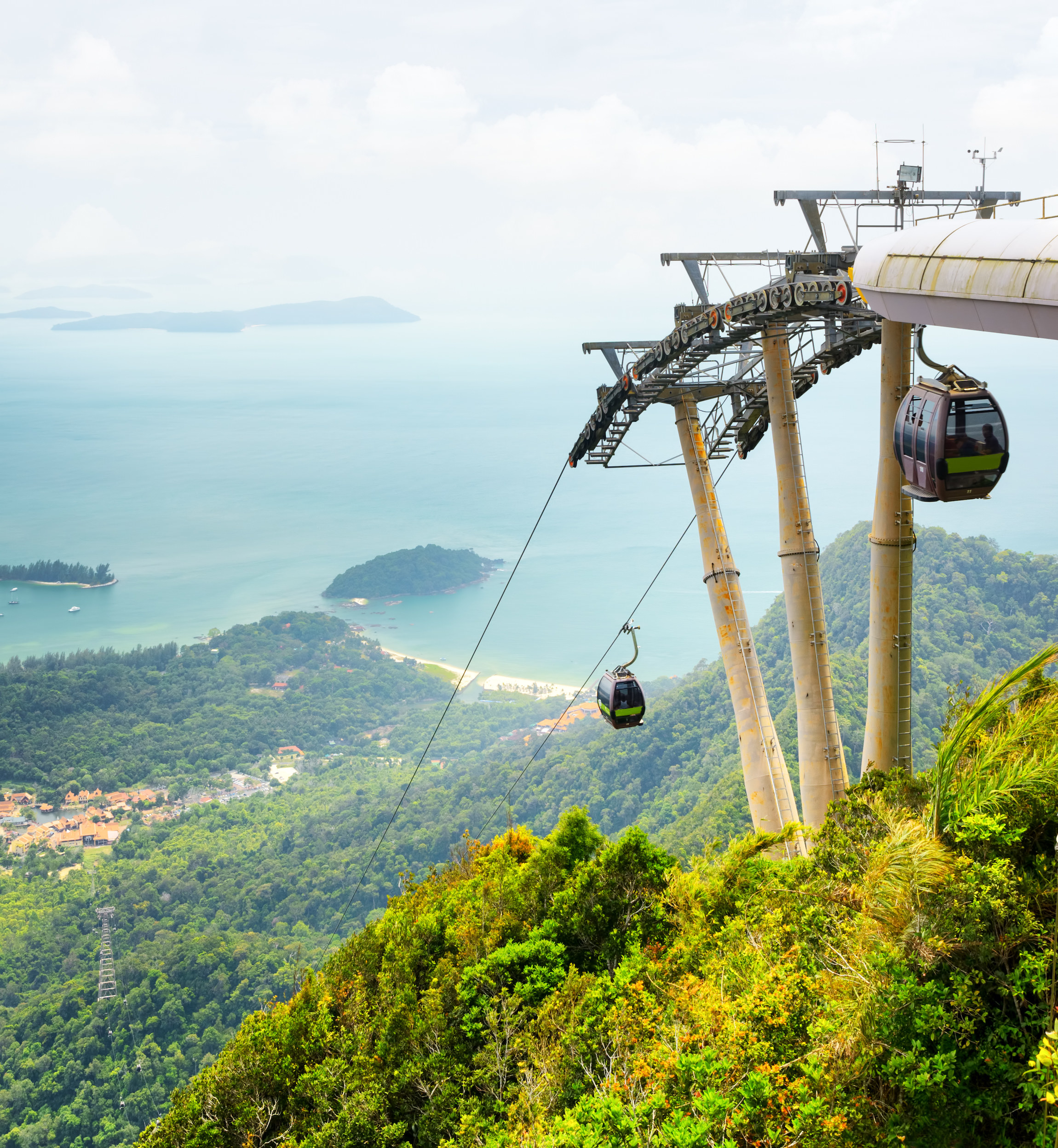 But alas, these fantasies are all we have for now. Stay safe, soak in the time at home, and get your self-tanners ready for vacay as soon as those travel bans lift.