We're mindful of how the current coronavirus outbreak might be affecting your decisions to travel or go out in your home city. We don't expect you to visit all the places we're sharing in our content right now, but we hope you'll find it a joyful distraction that's entertaining, inspiring, or worth bookmarking for a future trip.

If you do have upcoming travel, check the CDC for updates, see more information about travel and the coronavirus, and follow our latest coverage.
1.
Look! An overview of beautiful Dubrovnik, a city made very popular by a lesser-known television series that used to be on HBO.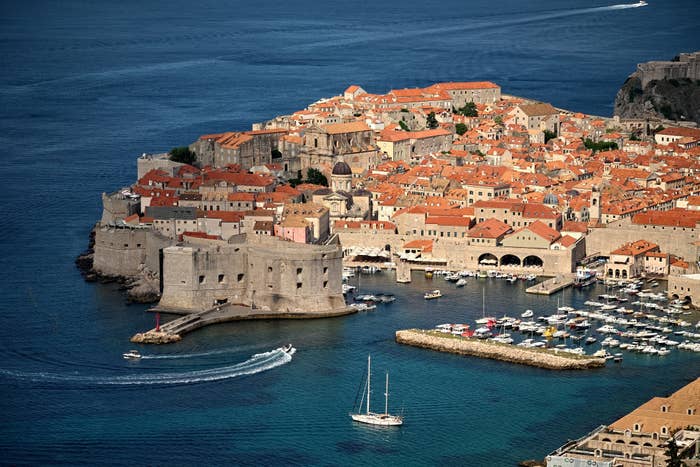 2.
Ah, a sunset over Zadar — and not just any sunset, but the nicest sunset in the entire world according to friend Alfred Hitchcock.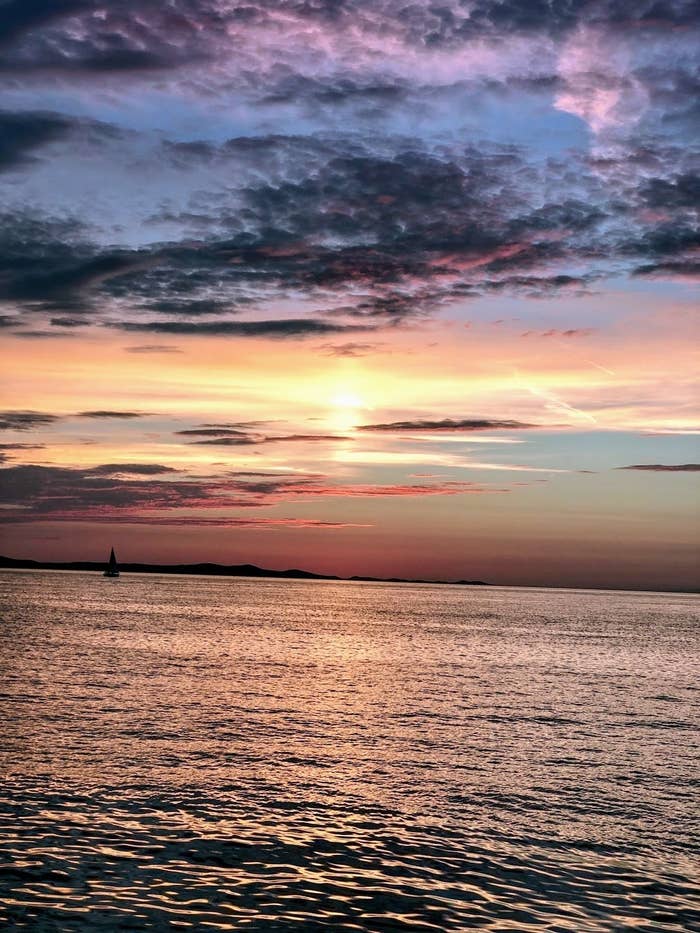 3.
Observe this serene scene in Brač, featuring terracotta roofs and calm waters that are after my damn heart.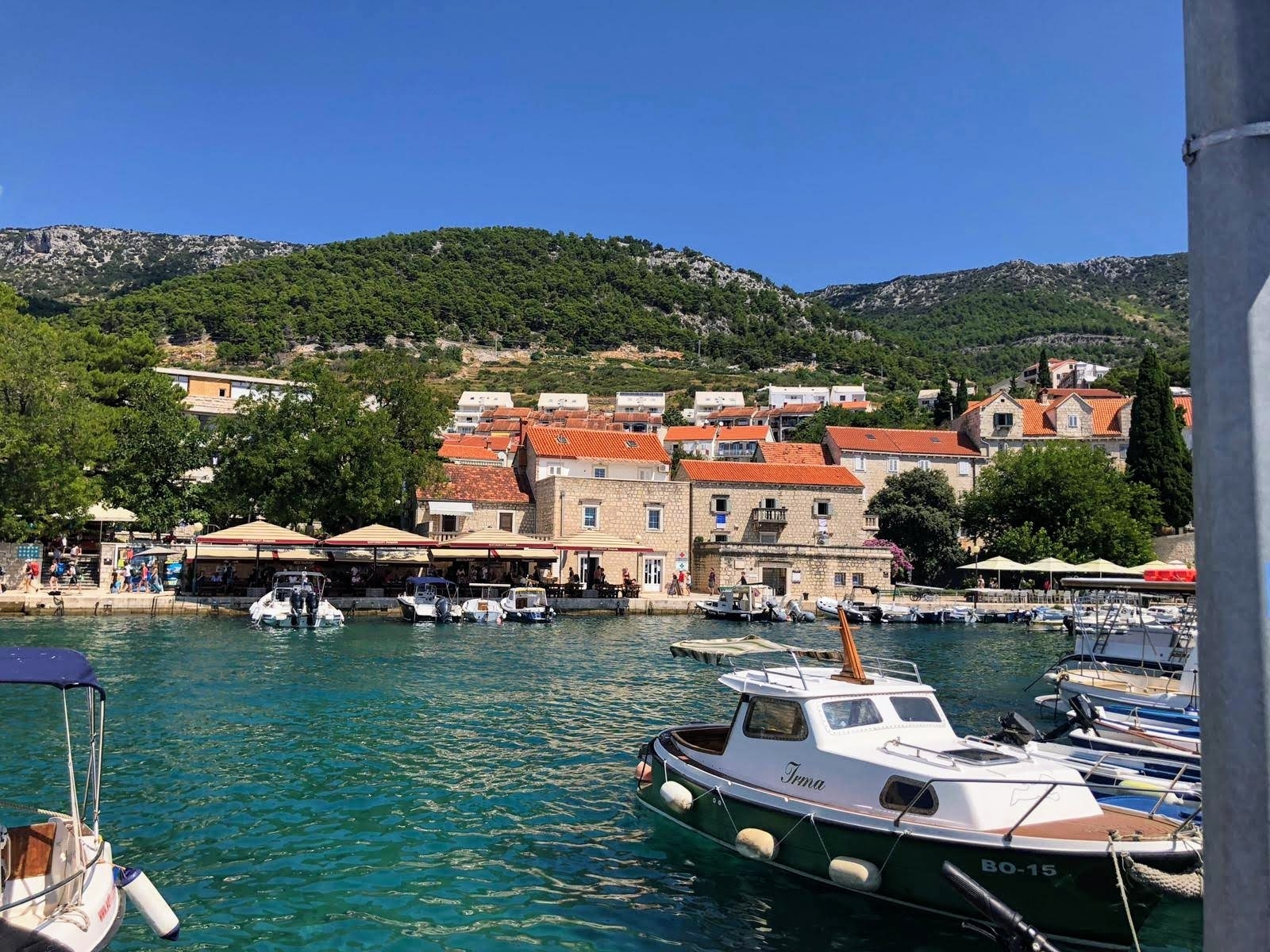 4.
A Roman amphitheater in Pula = not a terrible thing to add to one's travel bucket list.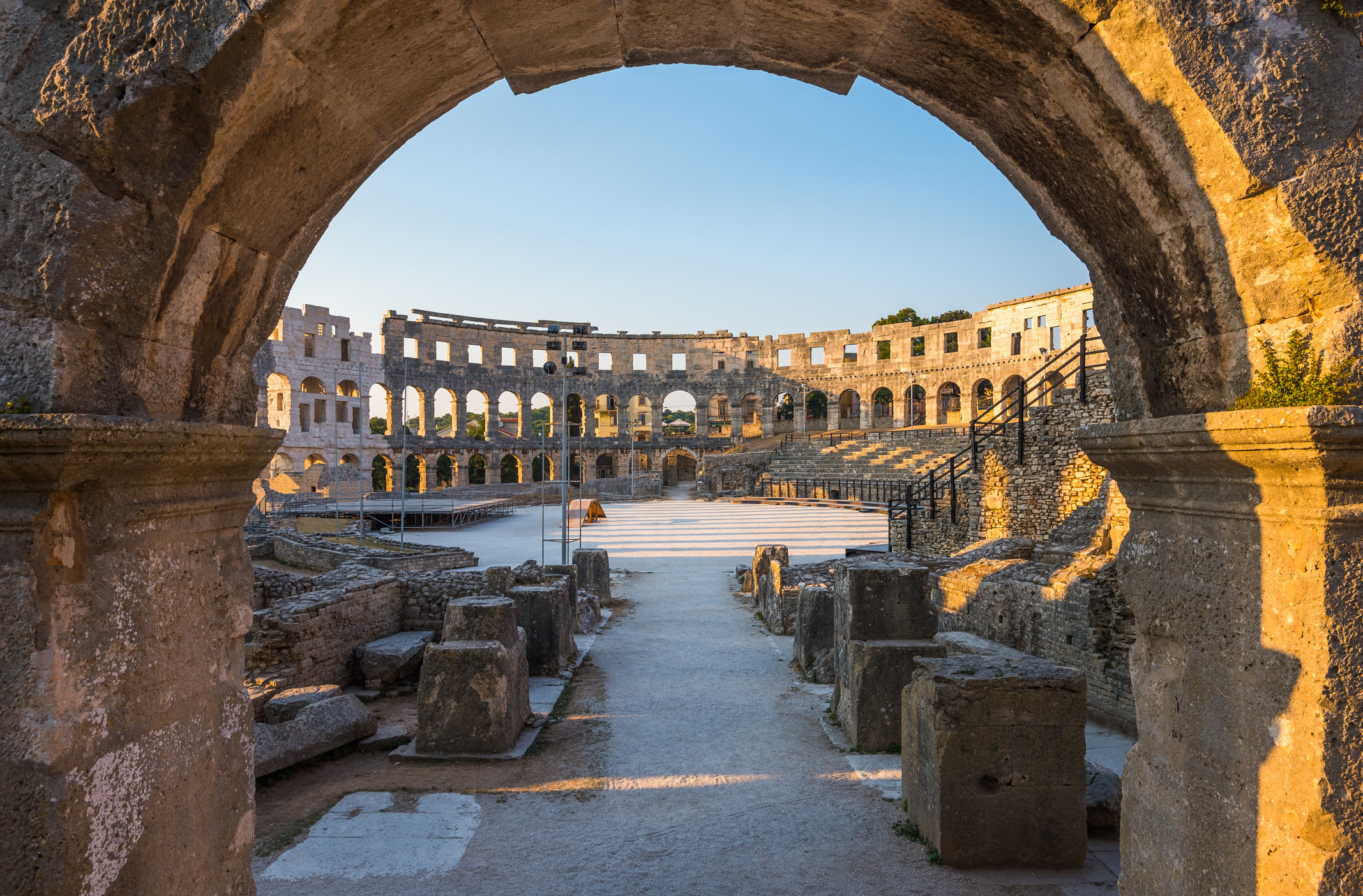 5.
In Privlaka, humans can have a little sunshine and salt water as a treat.*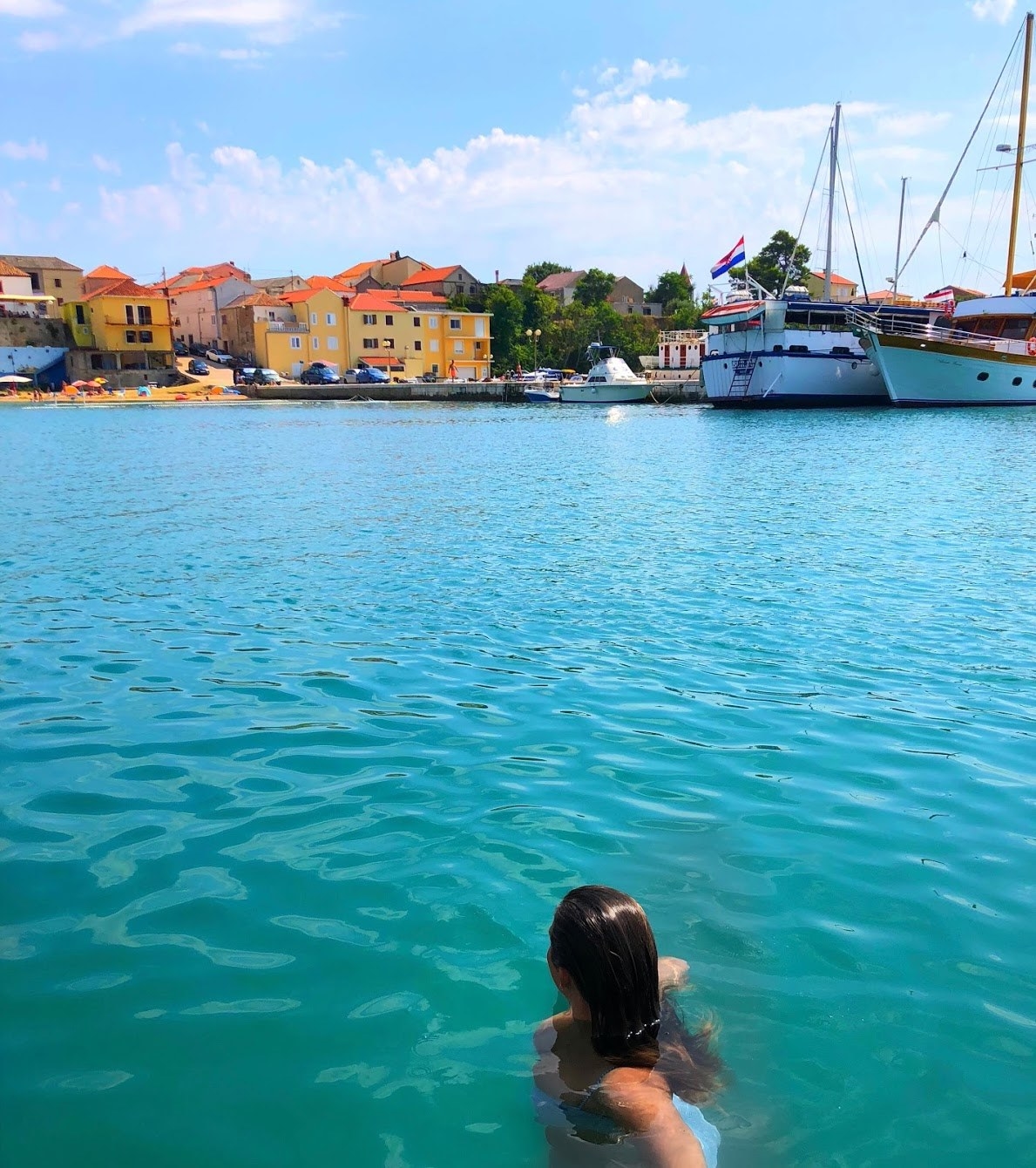 6.
Envision this: You just left the beach. Your hair is salty. Your skin is sun-kissed. You're about to enjoy the below cappuccino. All is right with the world.
7.
We! Love! A! Mountain! Backdrop!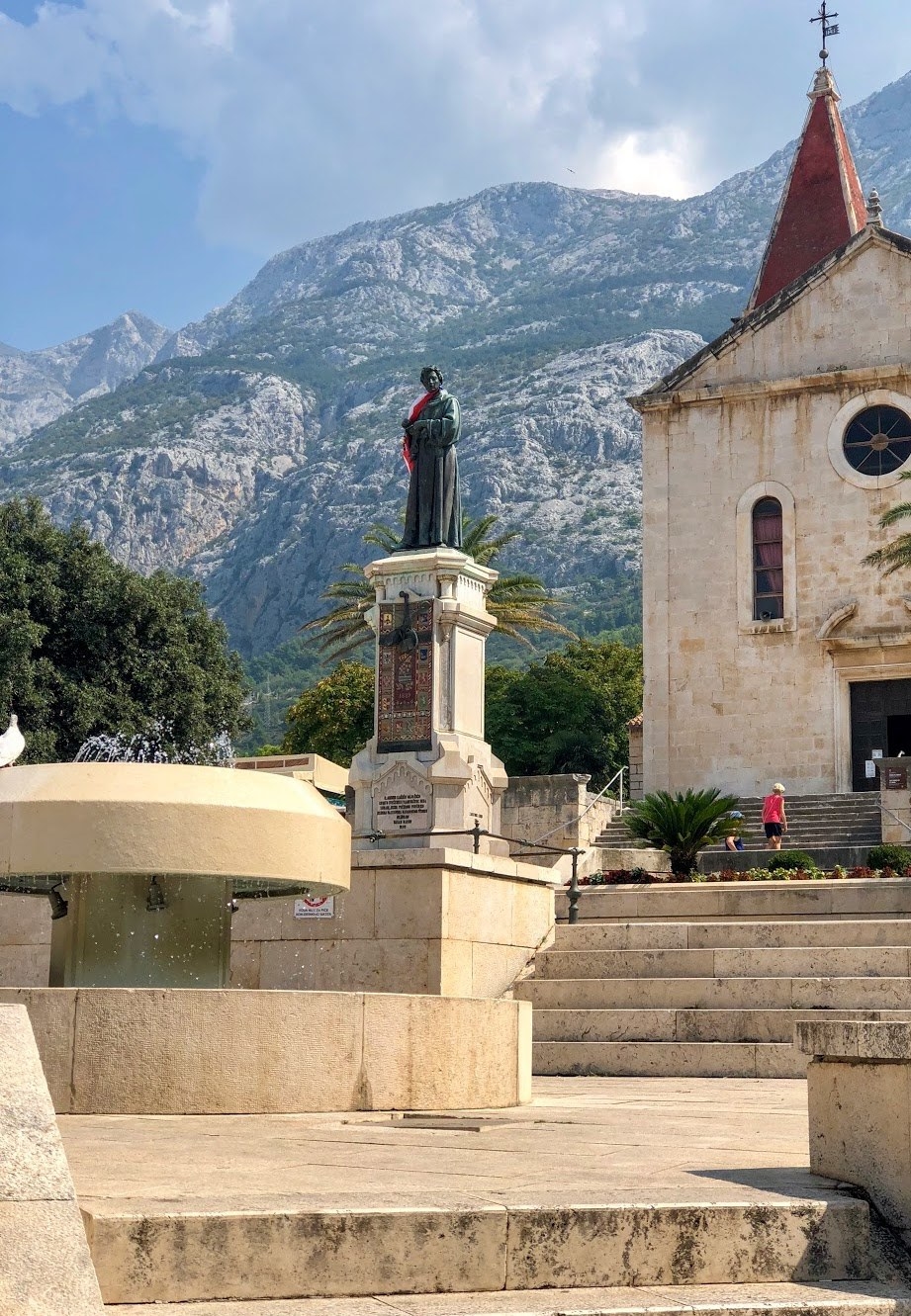 8.
The waterfalls at Krka National Park are so gorgeous, I'm sure I speak for all of us when I say we should go against the advice of TLC and chase them.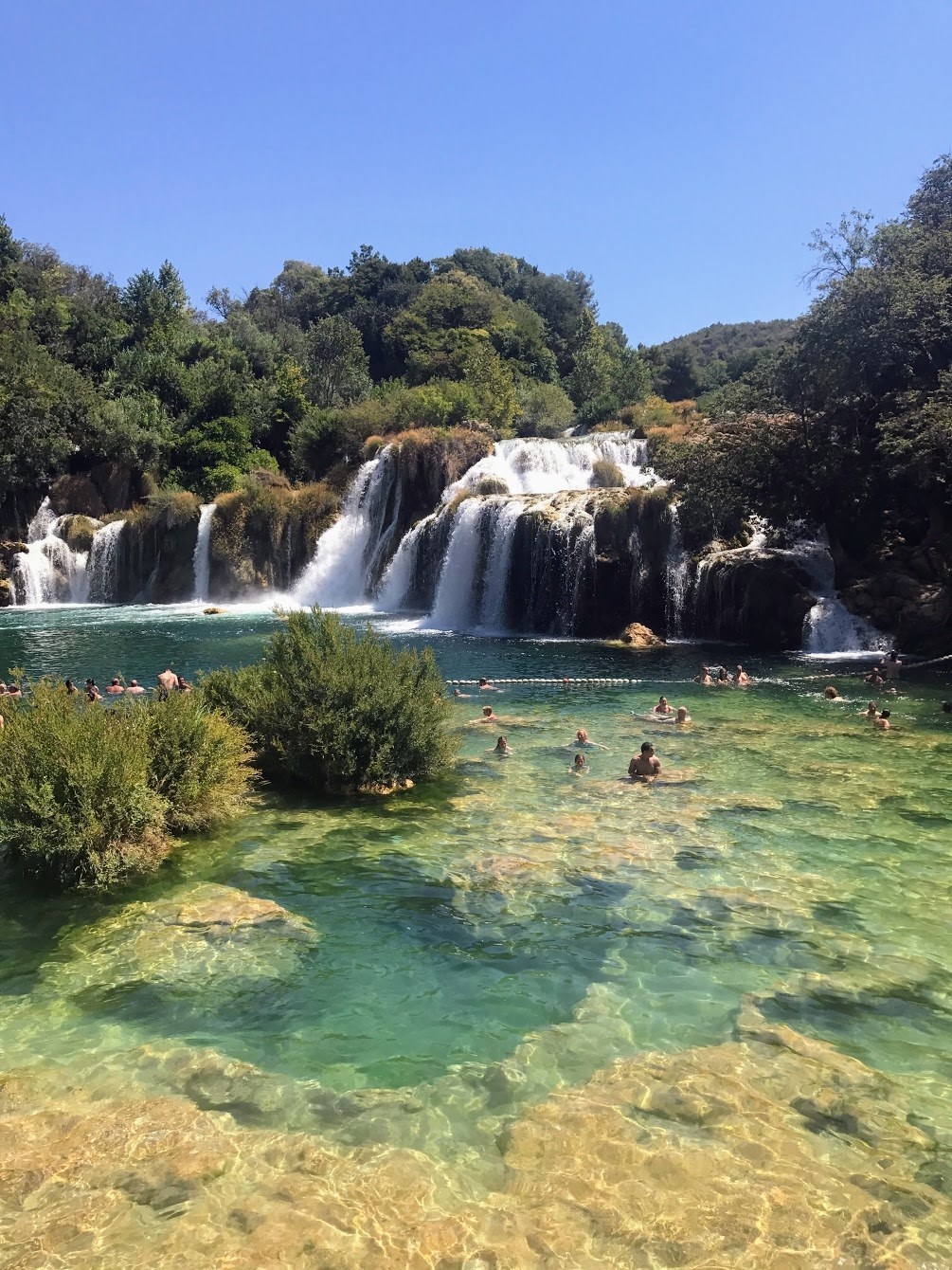 9.
*adds walking through narrow alleyways in Zadar on list of things to do*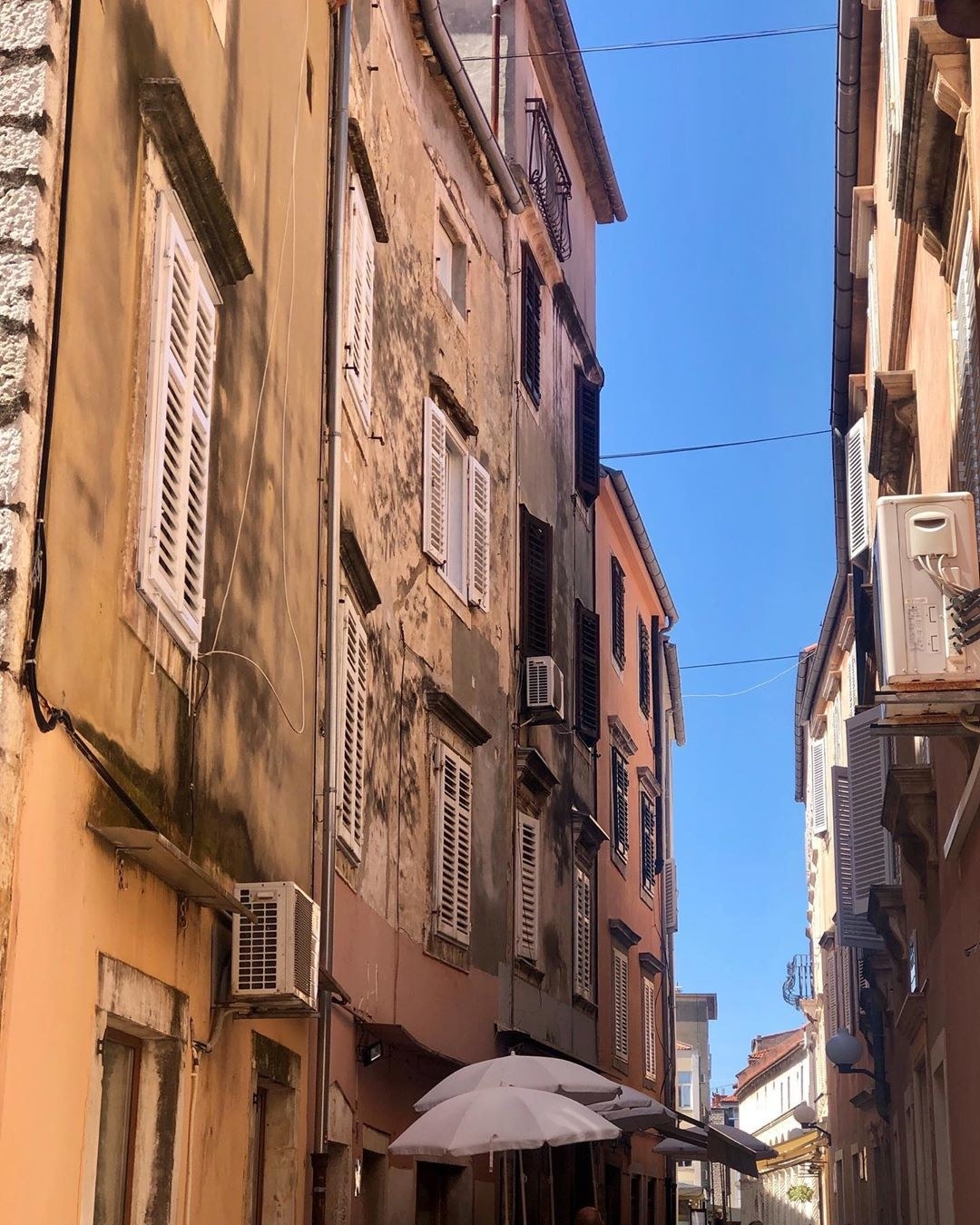 10.
Give a warm welcome to Zagreb, the capital of Croatia and also the new capital of your heart.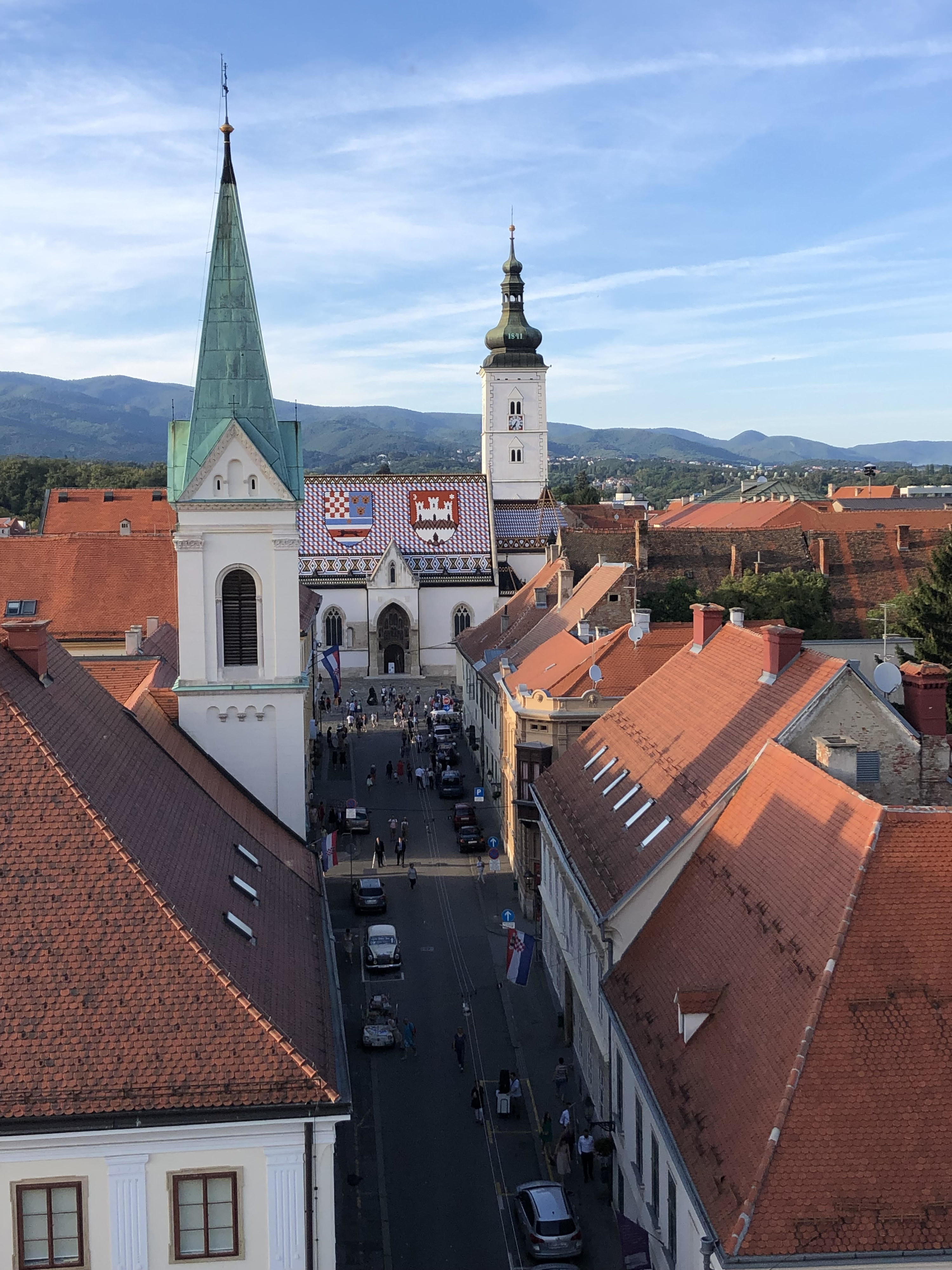 11.
Stare at the Church of St Donatus (built during the ninth century) before getting jealous that the architecture in your own city does not look like the below. Lol.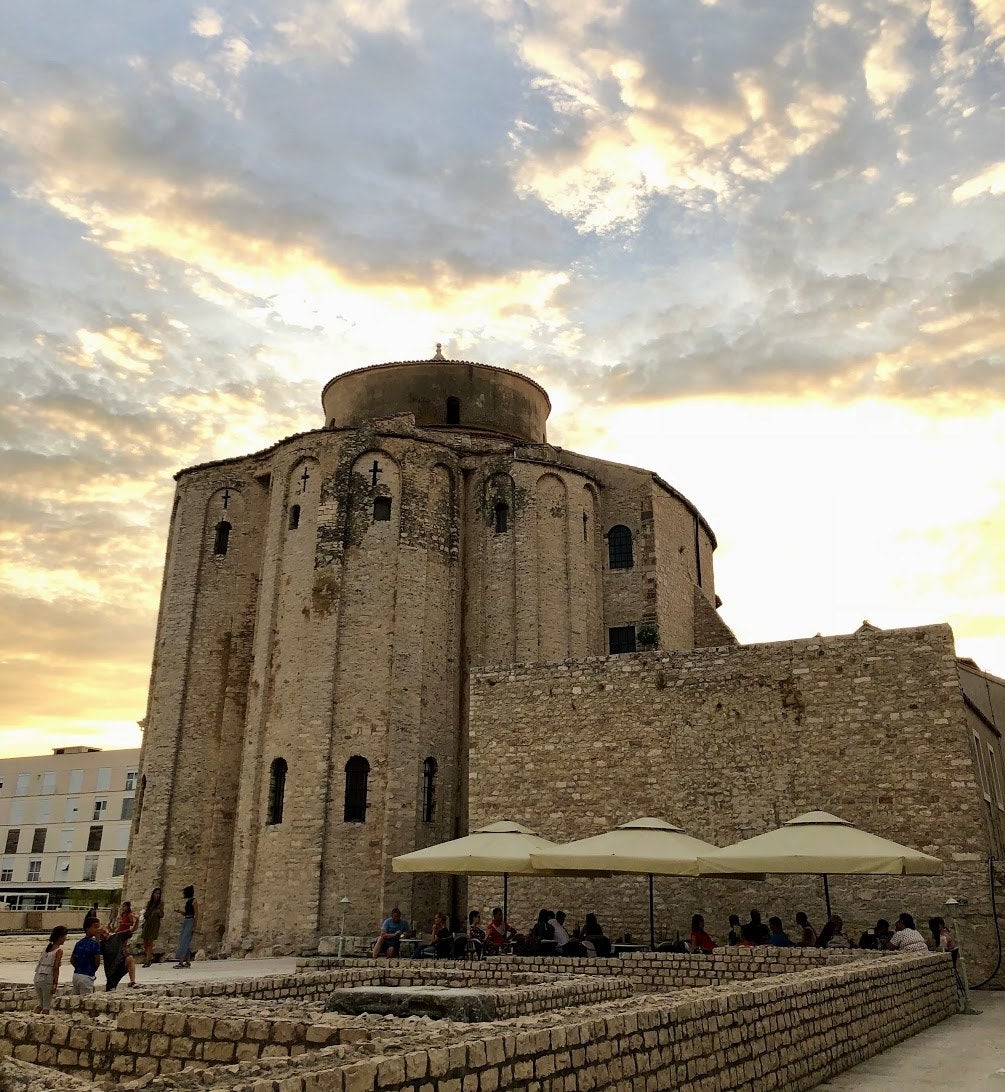 12.
Slip into your most photogenic athleisure. Have you done that yet? Great! Now envision yourself hiking through Plitvice Lakes National Park whilst wearing that exact outfit.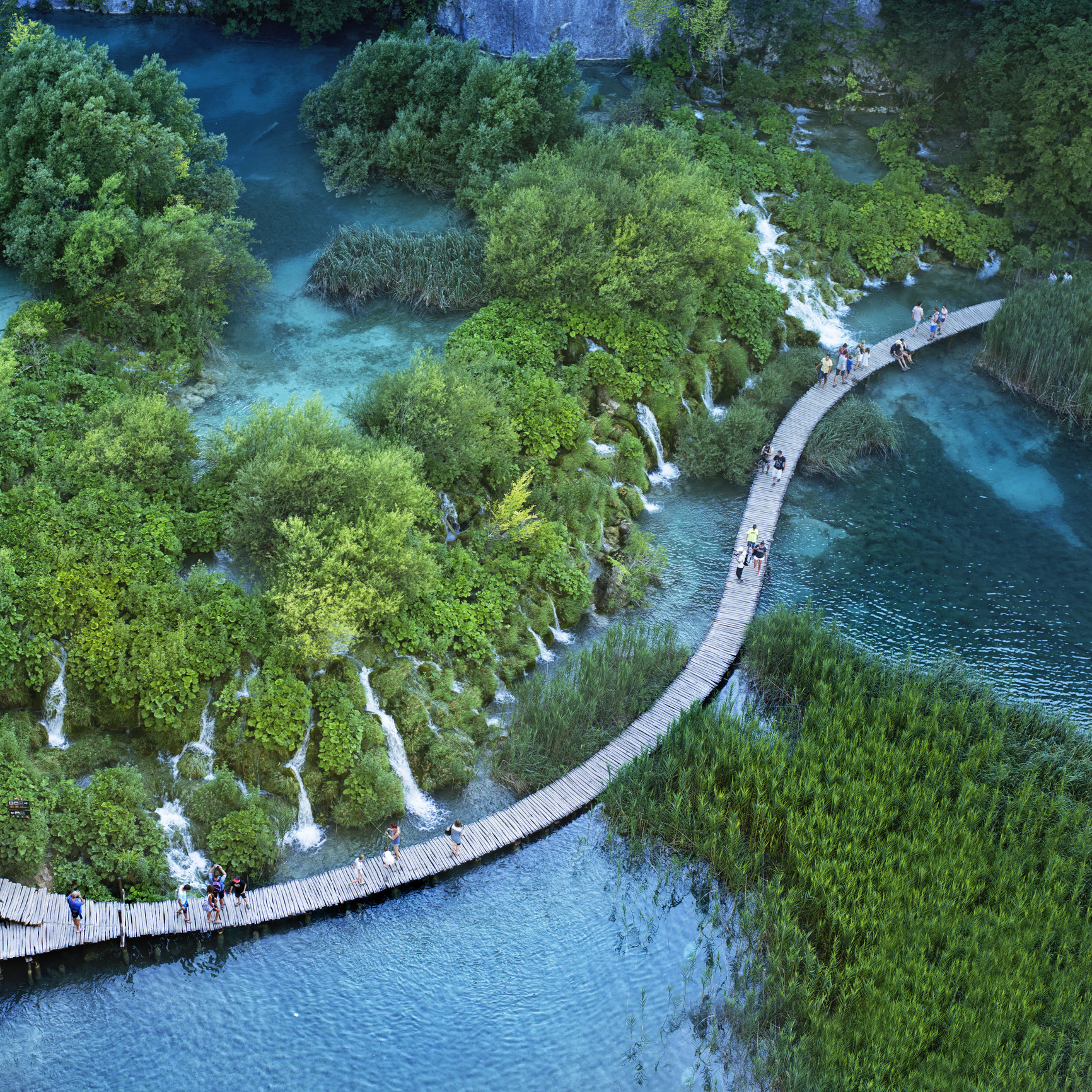 13.
Ancient ruins are cool, and Diocletian's Palace is among the coolest of them. This fortress from the fourth century CE is packed with twists, turns, and picturesque restaurants.
14.
I will gladly give up my home-brewed instant coffee for the chance to enjoy my caffeine in one of the below seats, thank you very much.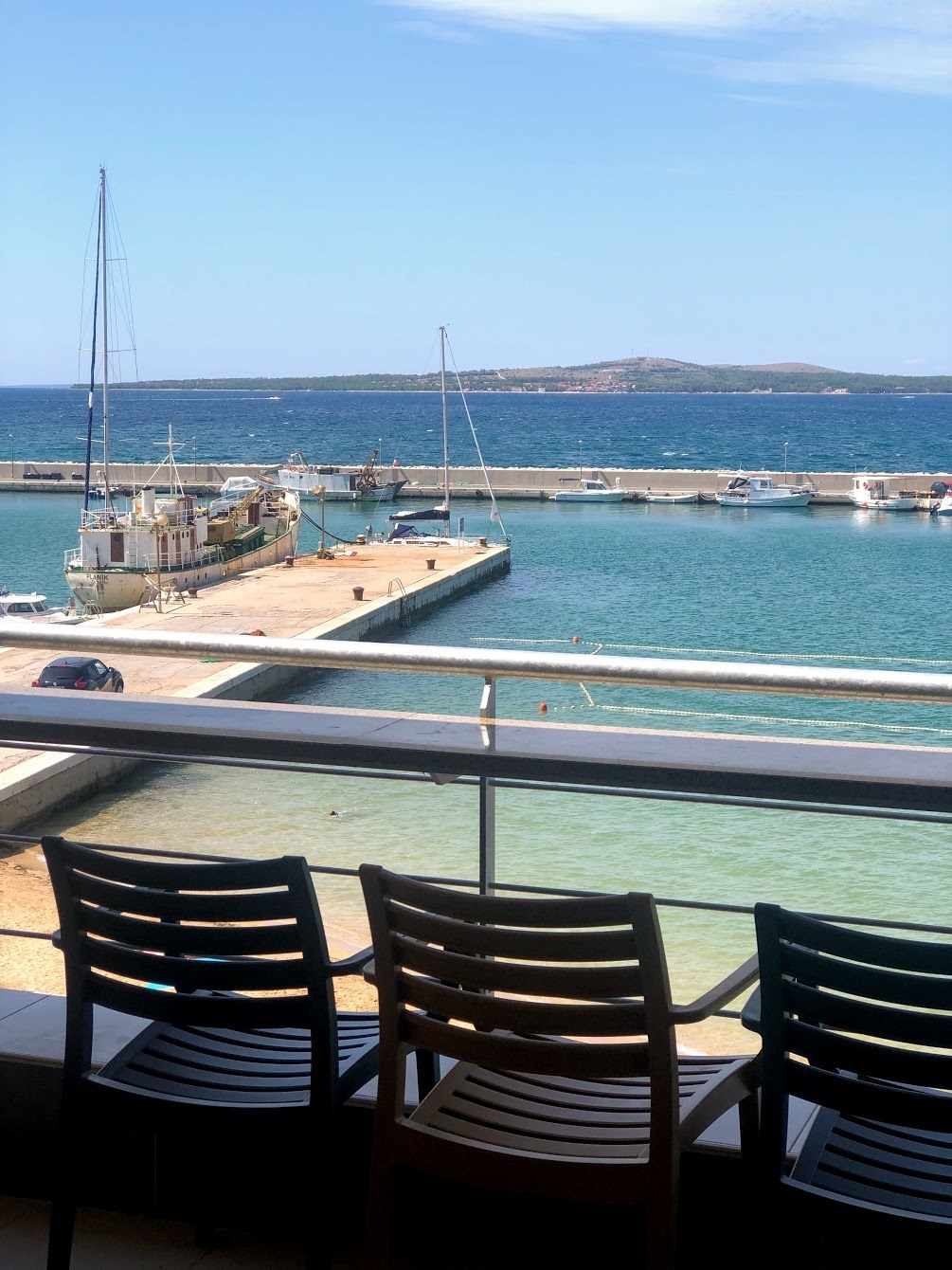 15.
Here is an aerial view of King's Landing to sooth your Cersei-hating soul.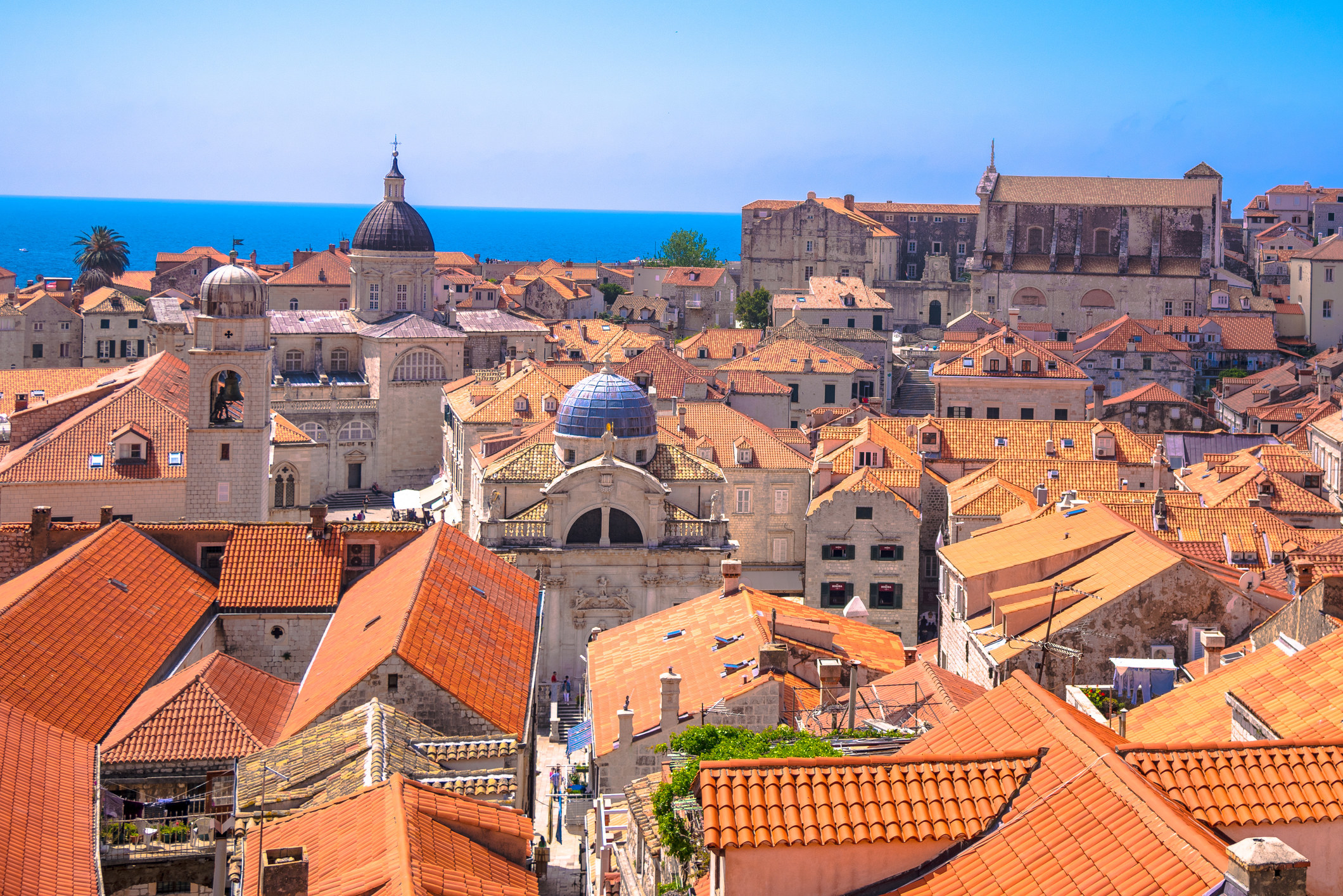 16.
Let's all give a round of applause for this drool-worthy pizza, which tasted just as delicious as it looks.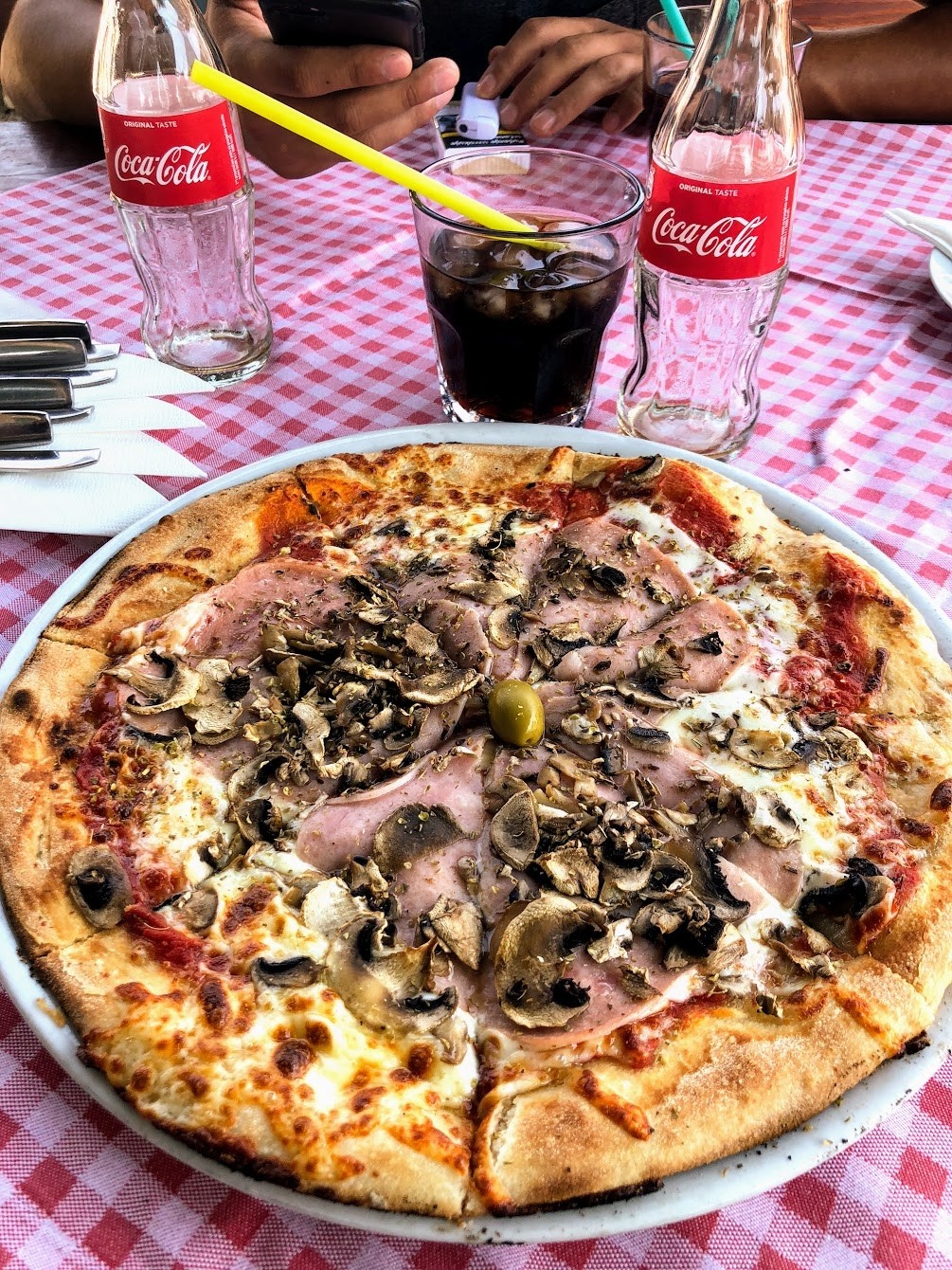 17.
BRB, going to dig up my bikini and pretend to go swimming in the crystal clear waters of Makarska.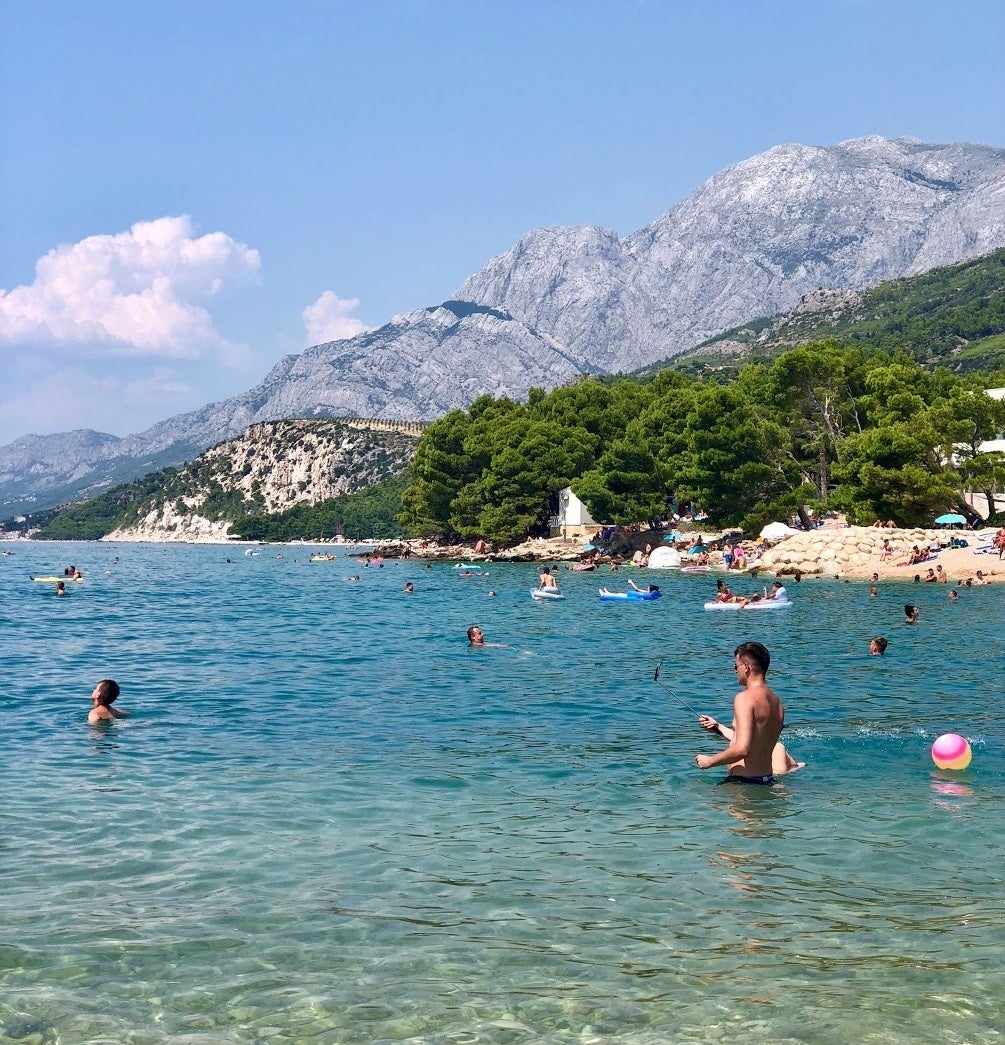 18.
Trogir is here to forever change your definition of the word "quaint." I would gladly take several long strolls through cobblestone streets below.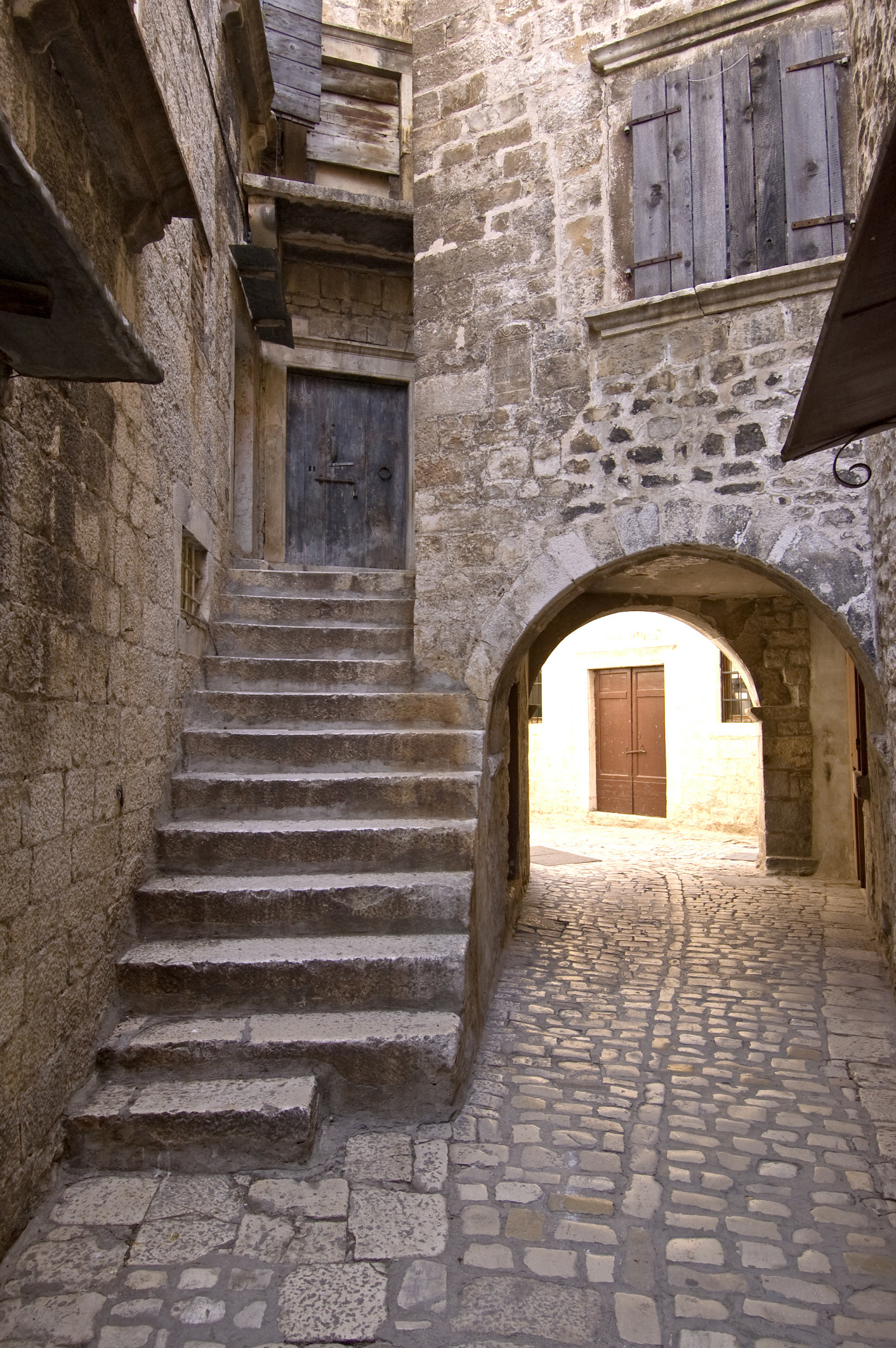 19.
I am not an architect (surprise), but that won't stop me from being an architecture enthusiast — and the building pictured below is pretty damn fine.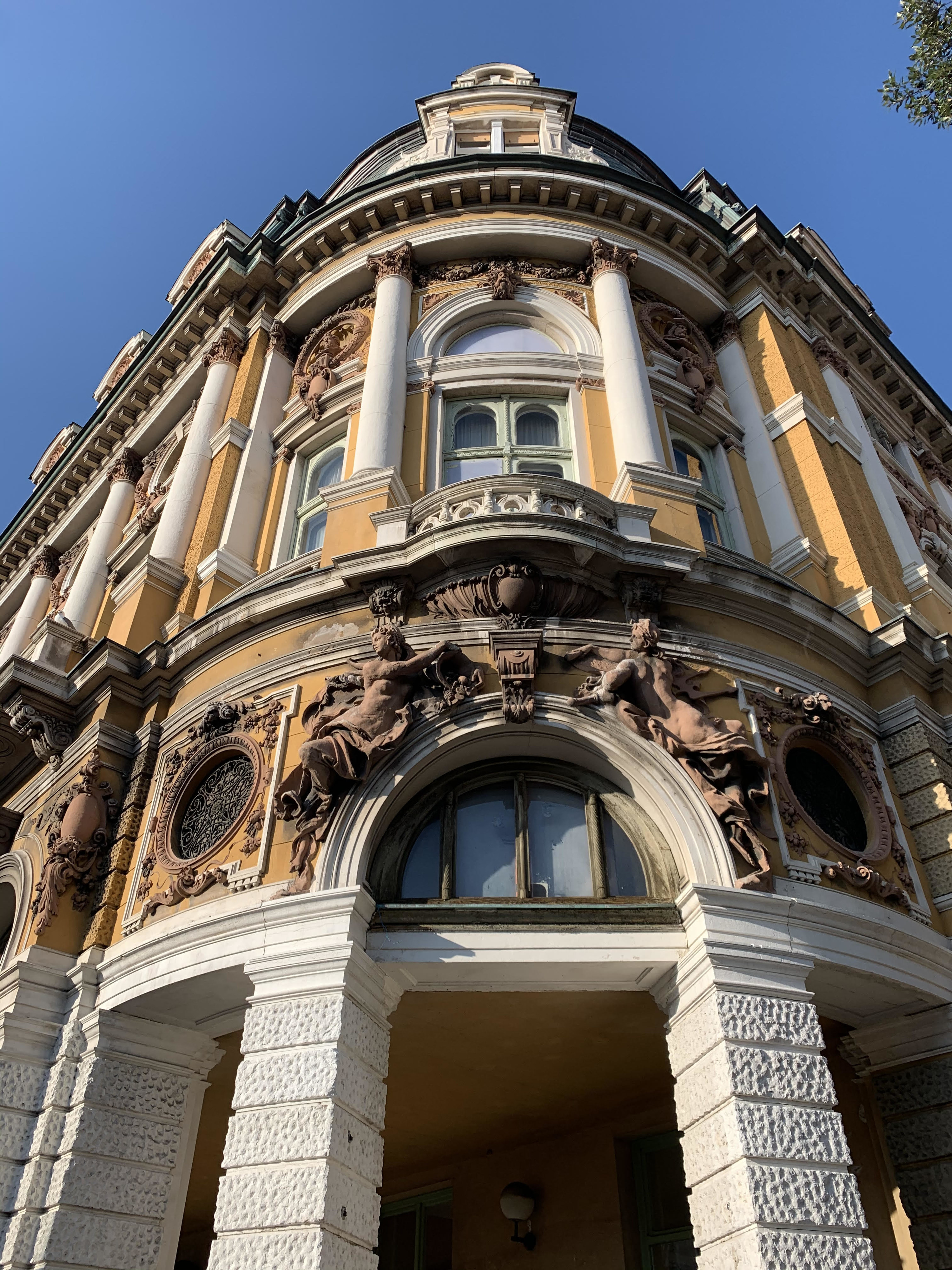 20.
Aaaand let's add more coffee in Split for the soul.
21.
And with that, I bid you adieu. A ta ta for now. A ~sea~ you later, if you will.