1.
Emma Watson is known for her role as the book smart Hermione Granger, but she's also a Brown University lit graduate IRL.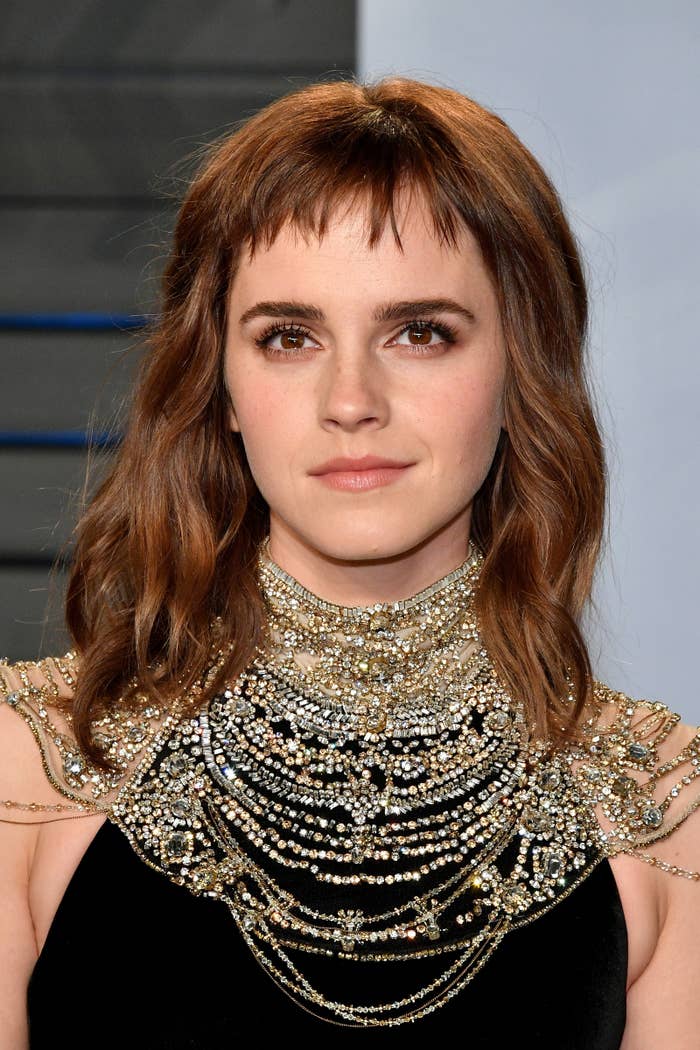 2.
Reese Witherspoon went to law school in Legally Blonde, but in real life she attended Stanford University before leaving to pursue acting full-time.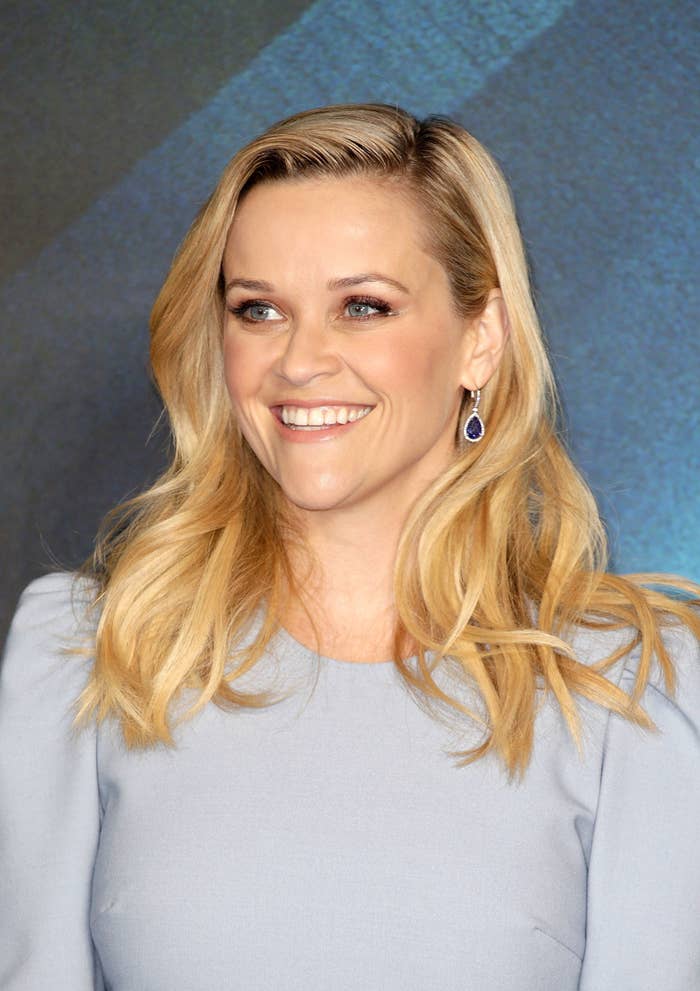 3.
Before singer-songwriter John Legend climbed the music charts, he studied African-American literature at the University of Pennsylvania.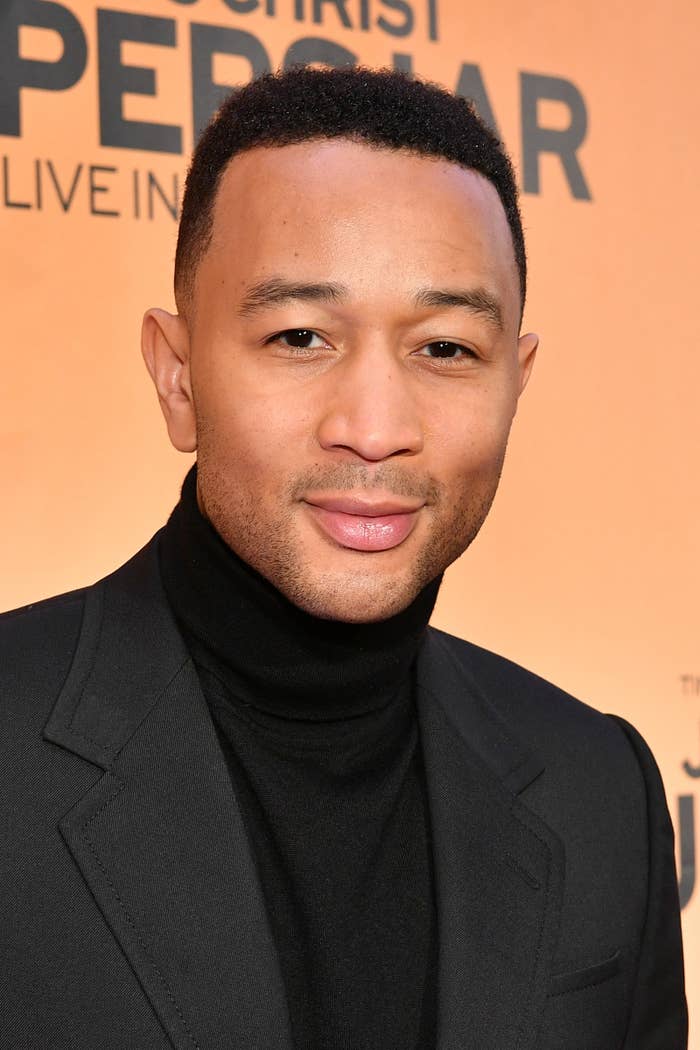 4.
Before he made it big in The Hangover and Wedding Crashers, Bradley Cooper graduated with honors from Georgetown University in 1997.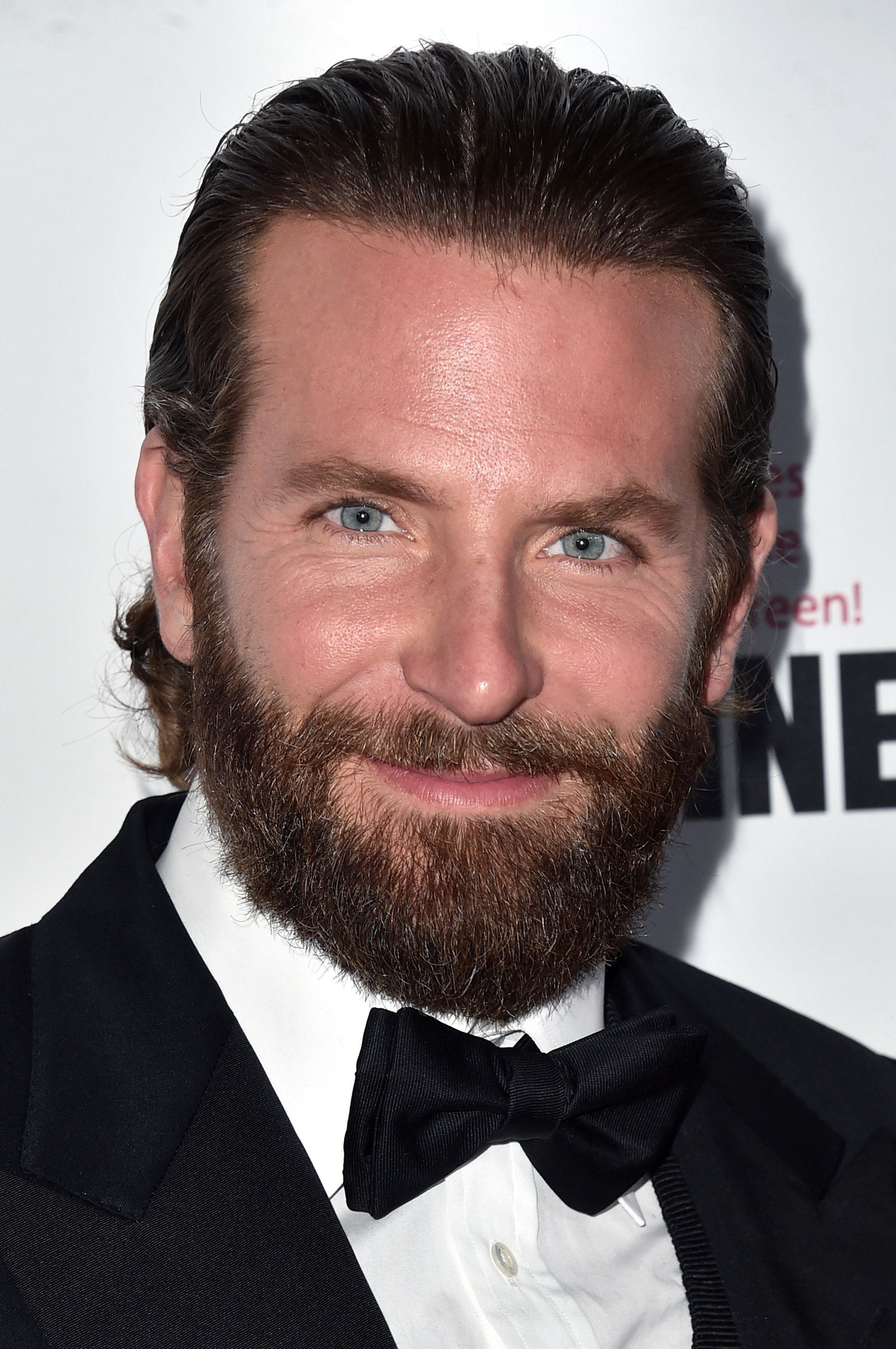 5.
Prior to his role as Don Draper on Mad Men, Jon Hamm graduated from the University of Missouri with a degree in English in 1993.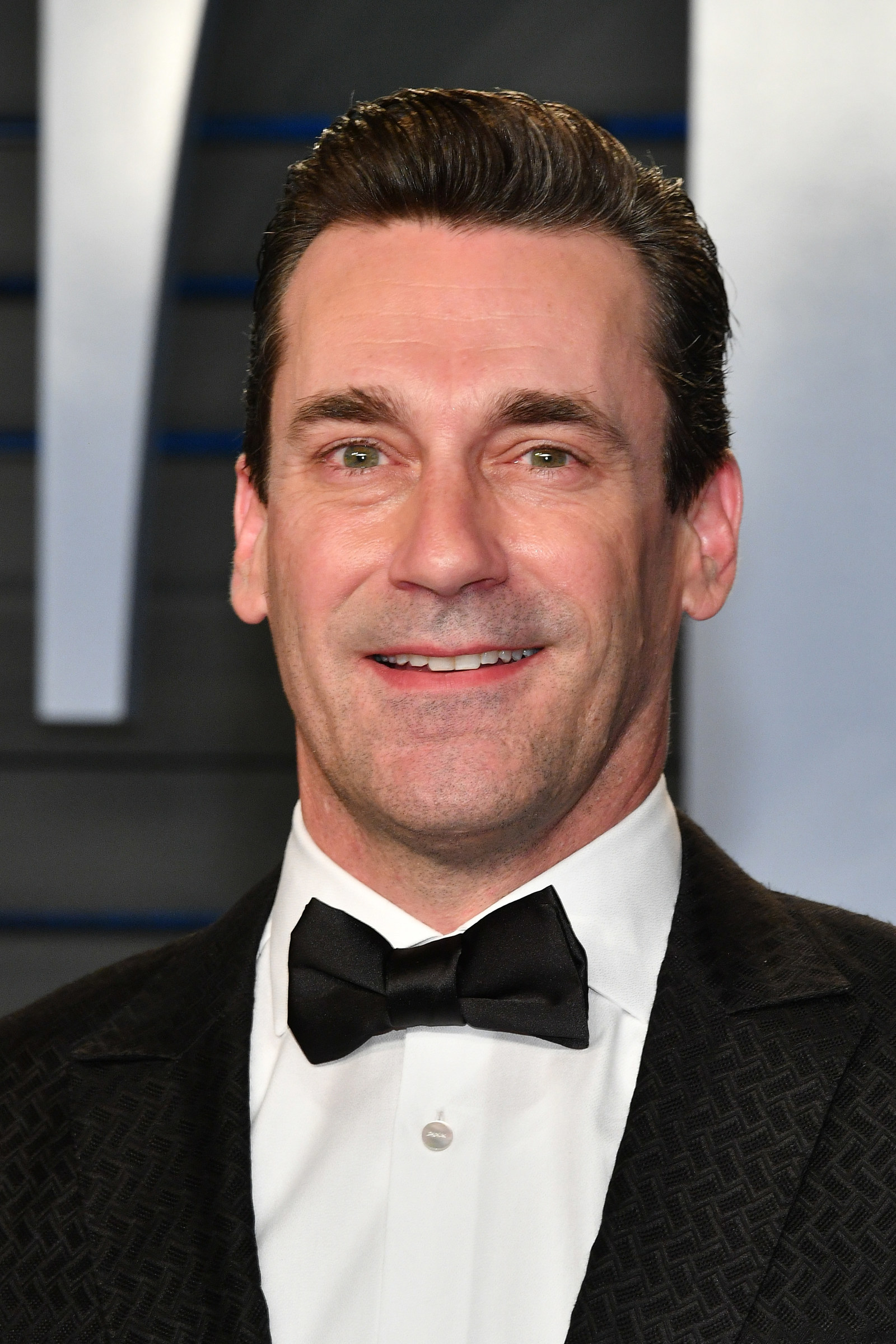 6.
Actor James Van Der Beek studied English at Drew University before going on hiatus after landing a starring role on Dawson's Creek.
7.
Prior to her role on Bridget Jones's Diary, Renée Zellweger received her English degree from the University of Texas at Austin in 1991.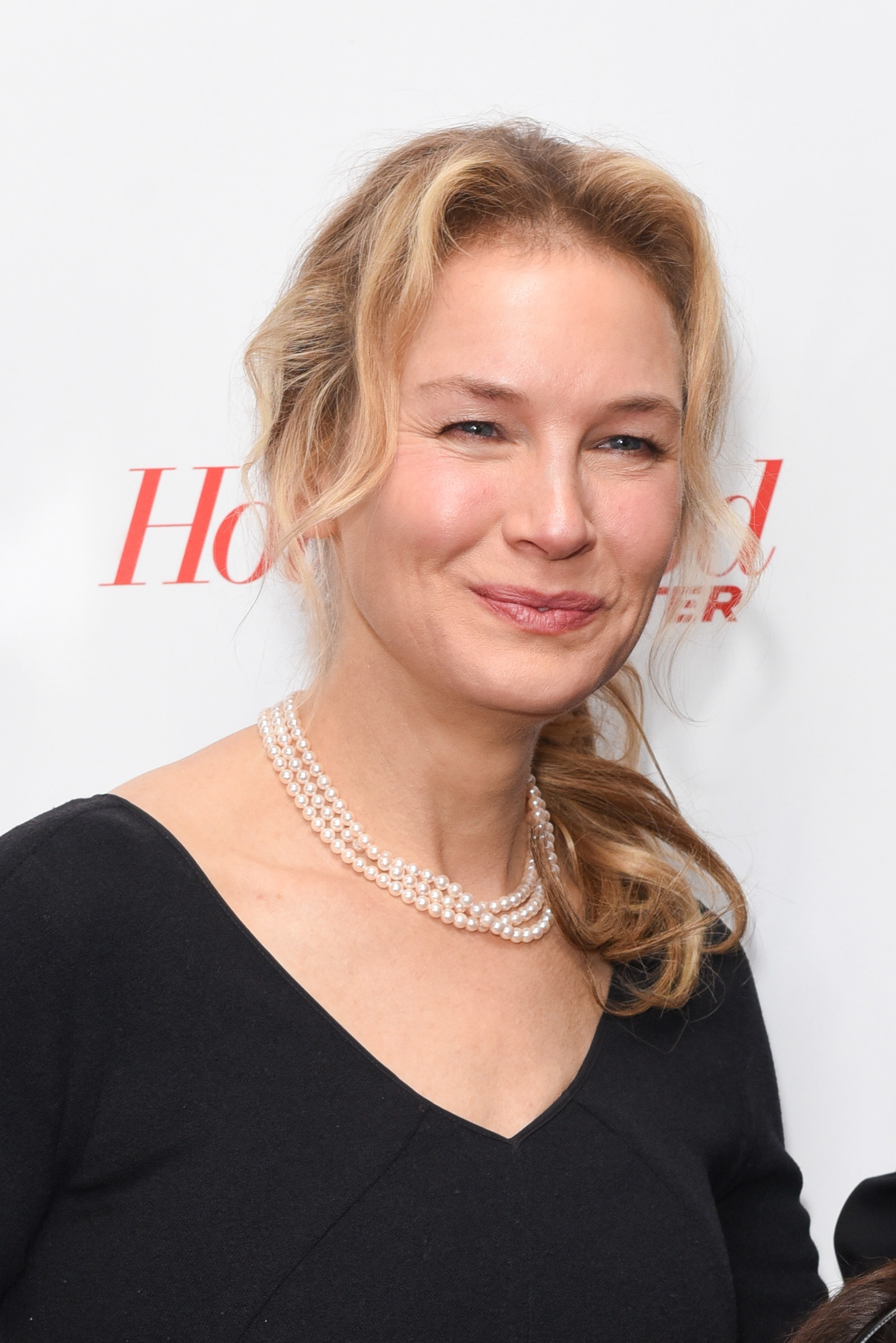 8.
Matt Damon studied English at Harvard University, leaving just before graduation to pursue acting.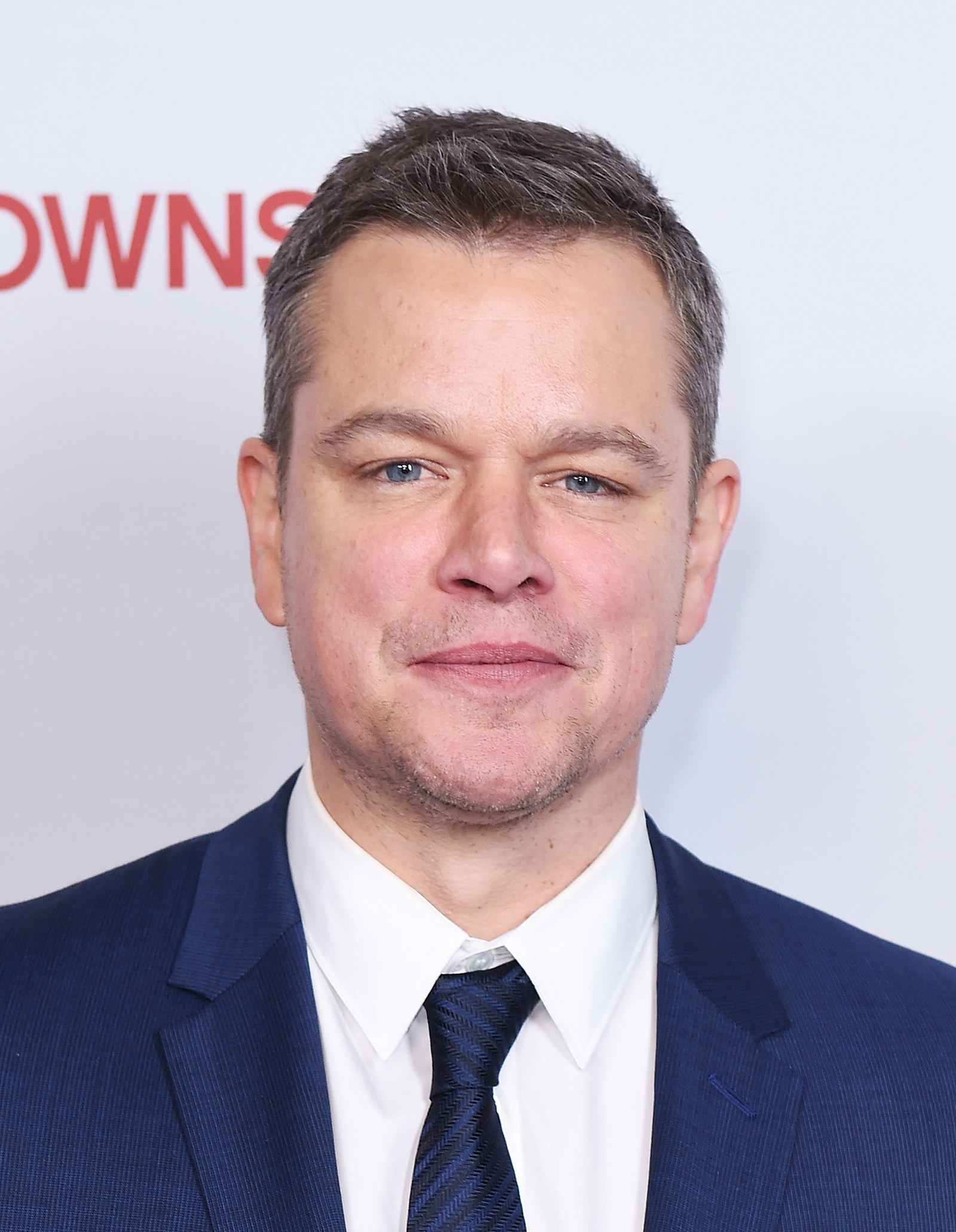 9.
And Hugh Grant studied English at Oxford University.
10.
Prior to portraying badass Dominic Toretto in The Fast and the Furious franchise, Vin Diesel studied English at Hunter College before leaving to become a full-time actor.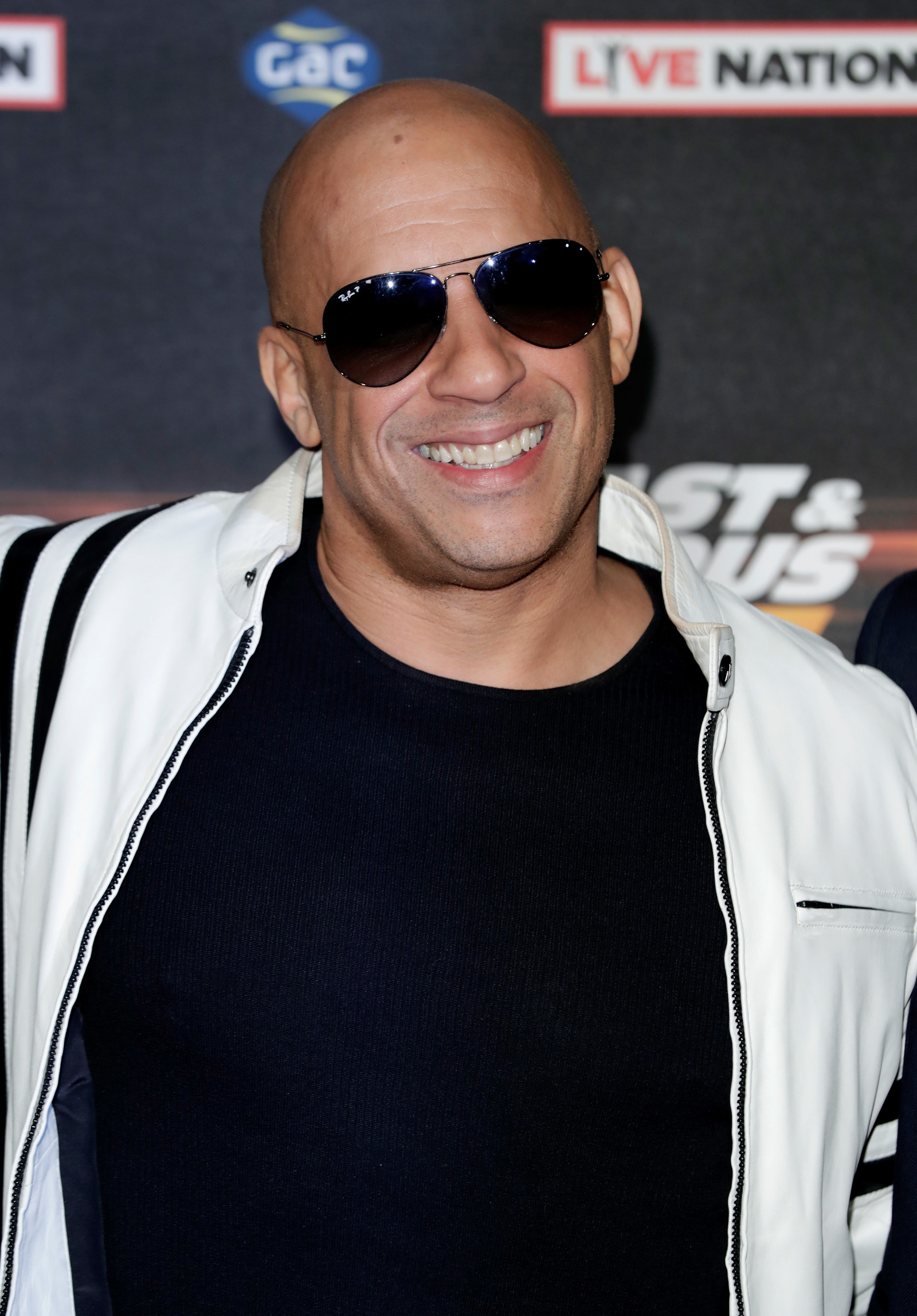 11.
Also known for her role in The Fast and the Furious films as Mia Toretto, Jordana Brewster graduated from Yale University in 2003.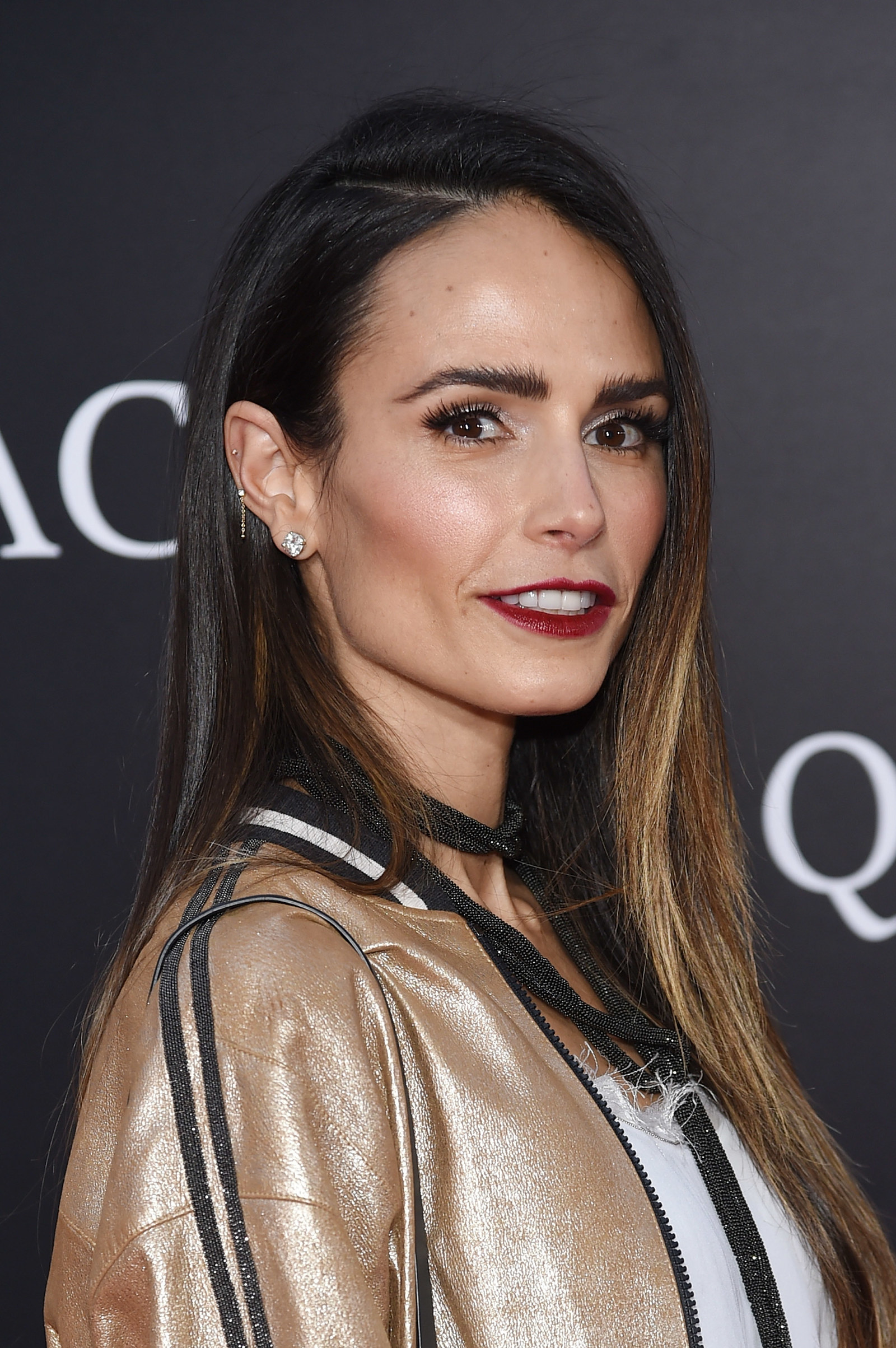 12.
Filmmaker Steven Speilberg attended California State University, Long Beach, to study English but then changed his major to Film Production and Electronic Arts before graduating three decades later.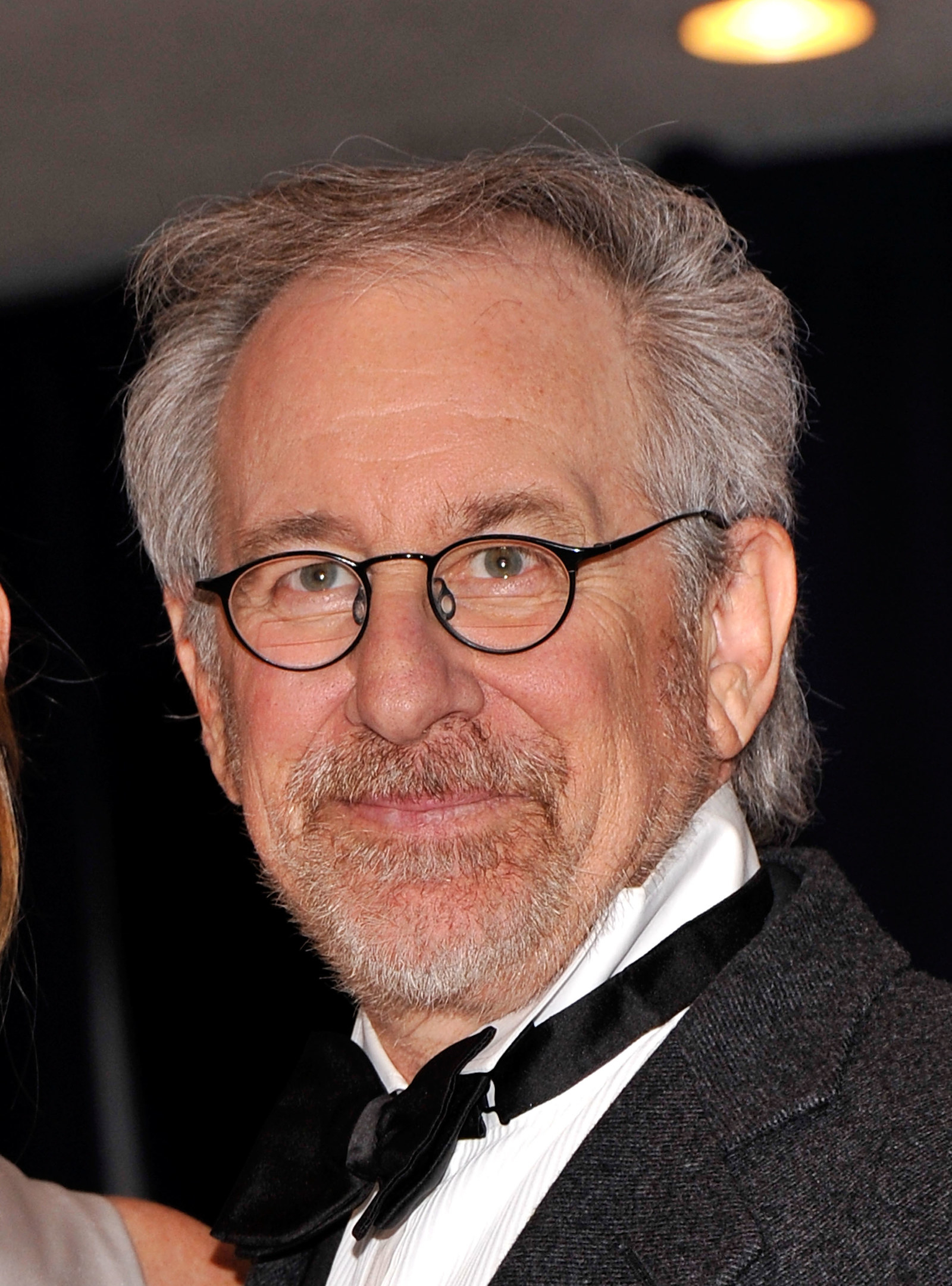 13.
Years before his success with novels like Carrie and The Shining, acclaimed author Stephen King graduated with a degree in English from the University of Maine in 1970.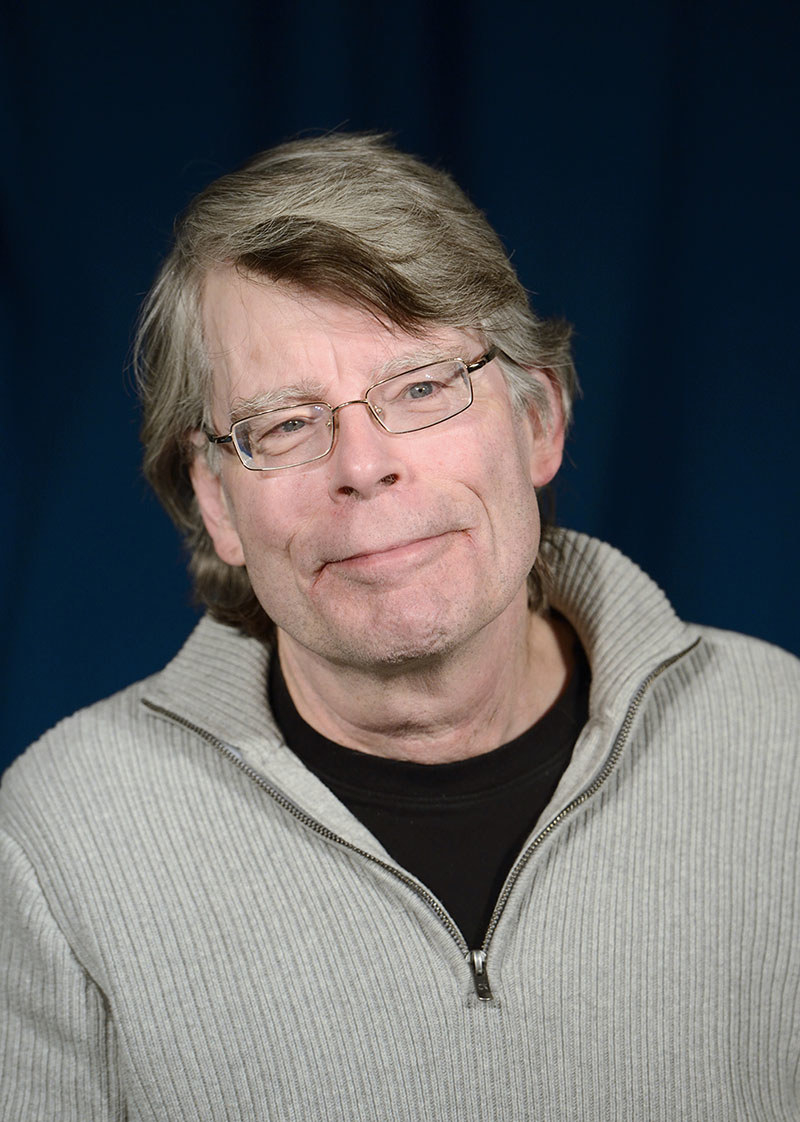 14.
Shortly after her roles in 10 Things I Hate About You and Save the Last Dance, Julia Stiles graduated from Columbia University with a B.A. in English in 2005.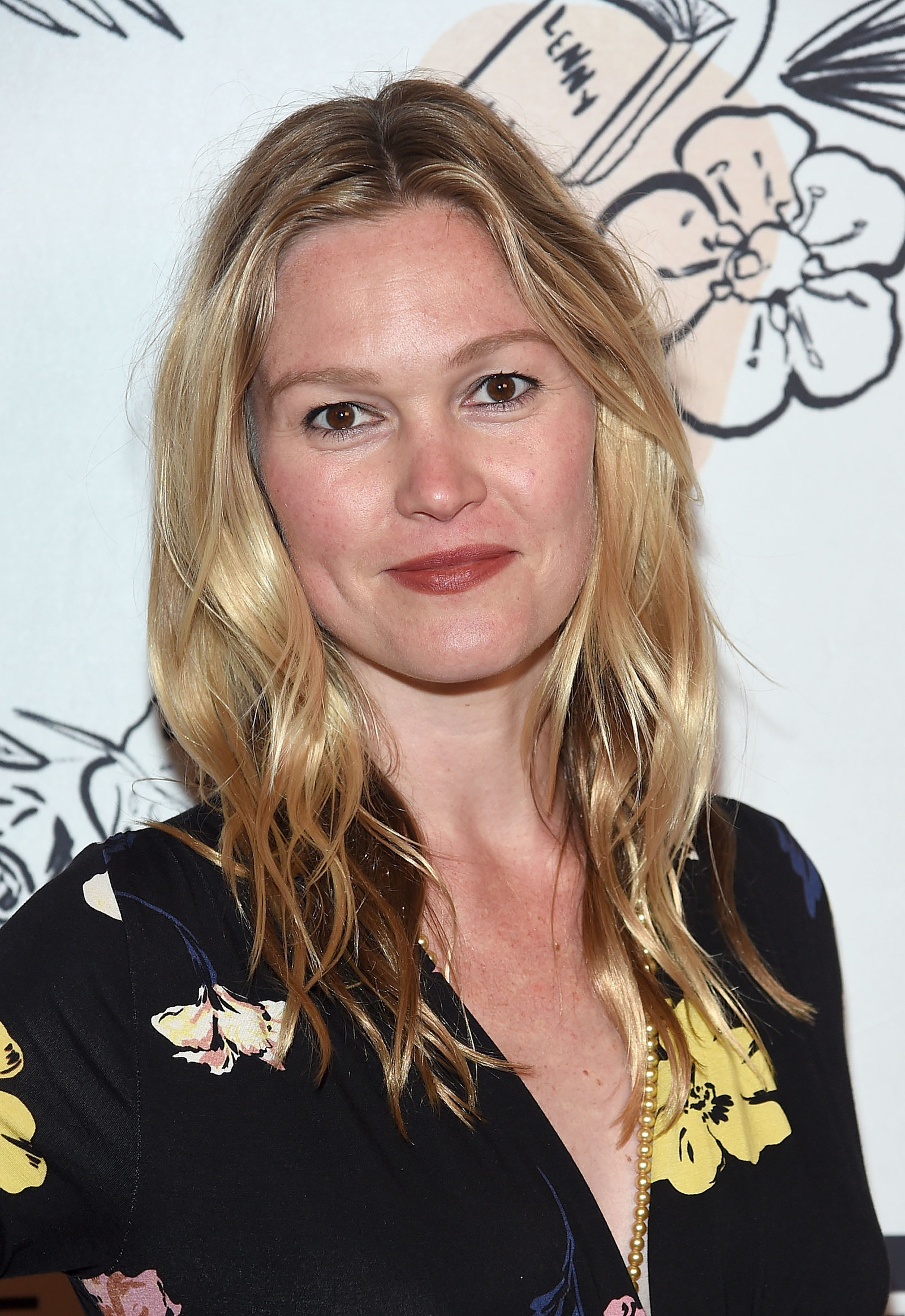 15.
Journalist Barbara Walters received her English degree in 1951 from Sarah Lawrence College.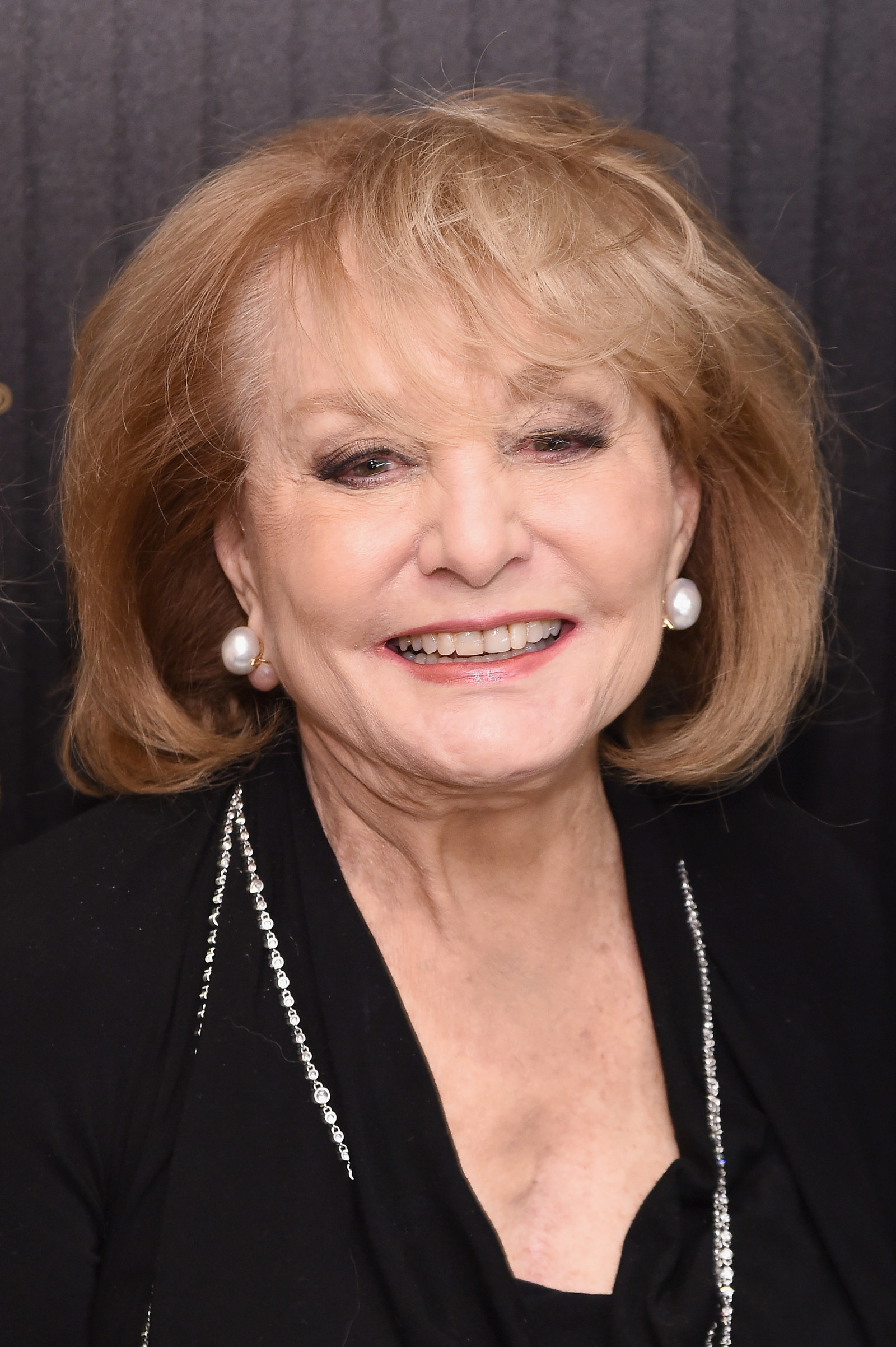 16.
Shortly after Joan Cusack graduated from the University of Wisconsin-Madison, she made her big break on Saturday Night Live and went on to pursue other film roles.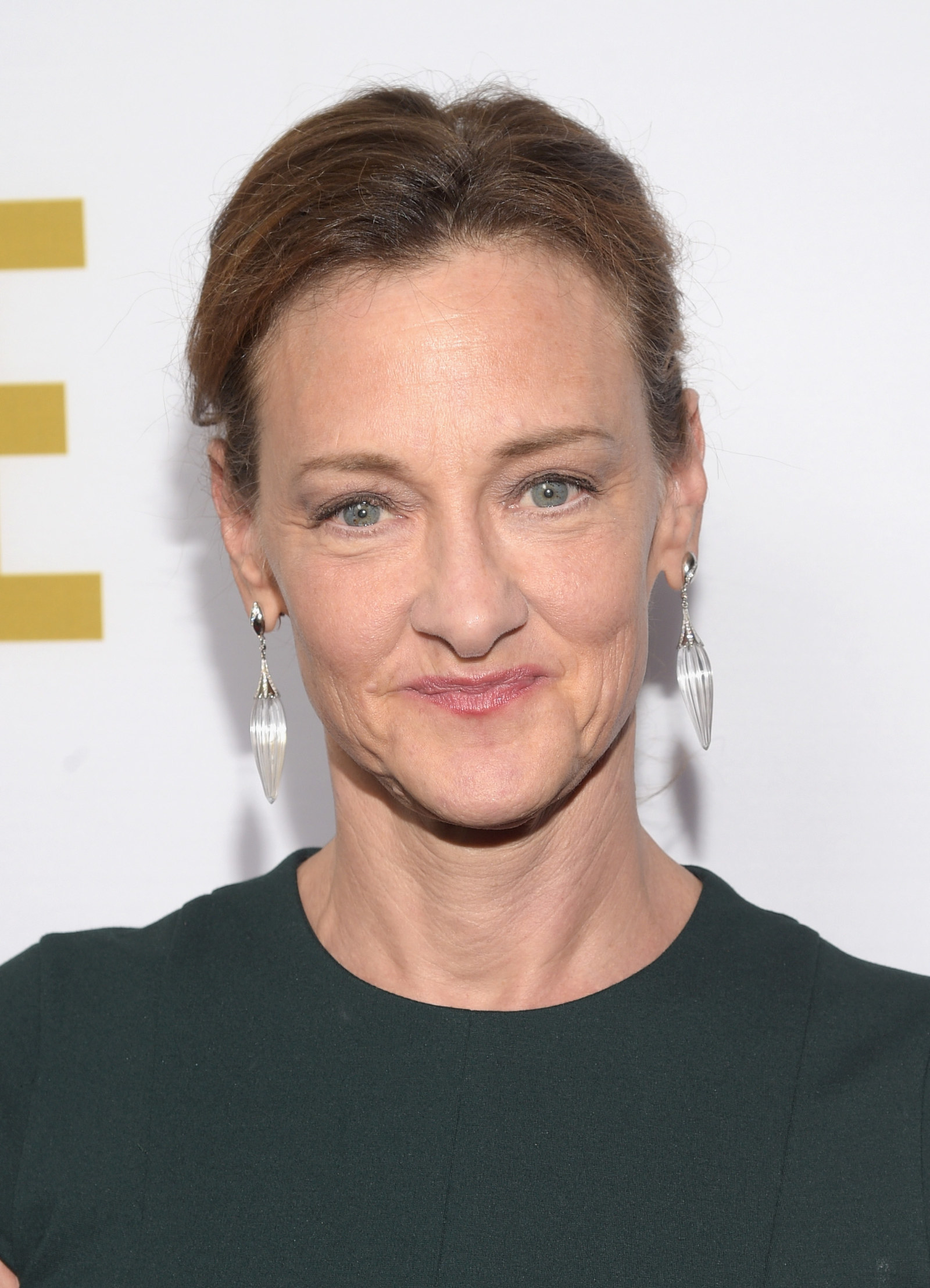 17.
Shonda Rhimes is a 1991 Dartmouth College English and film studies graduate.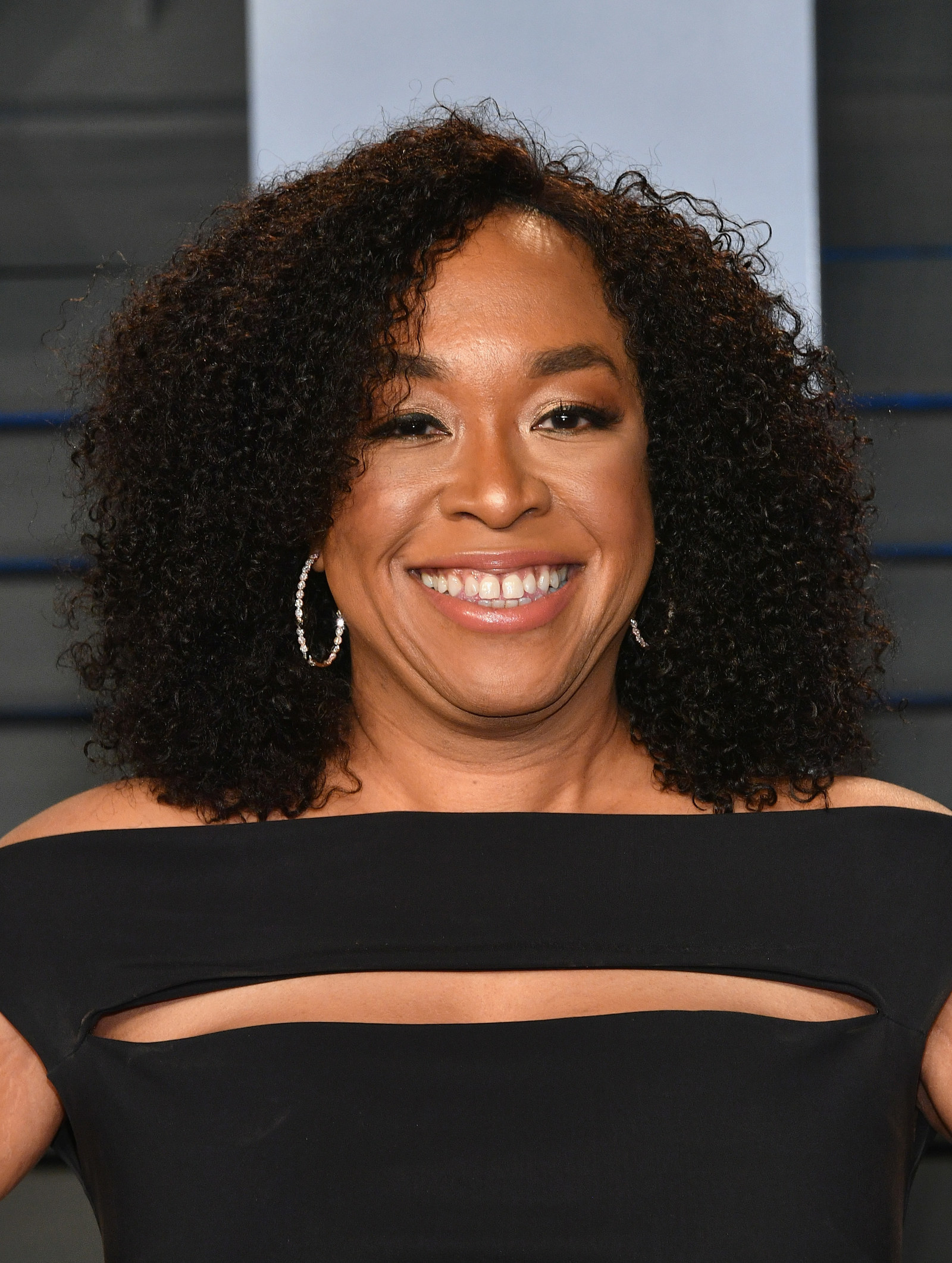 18.
Known for his role in the Harold & Kumar franchise, John Cho graduated from the University of California, Berkeley, in 1996.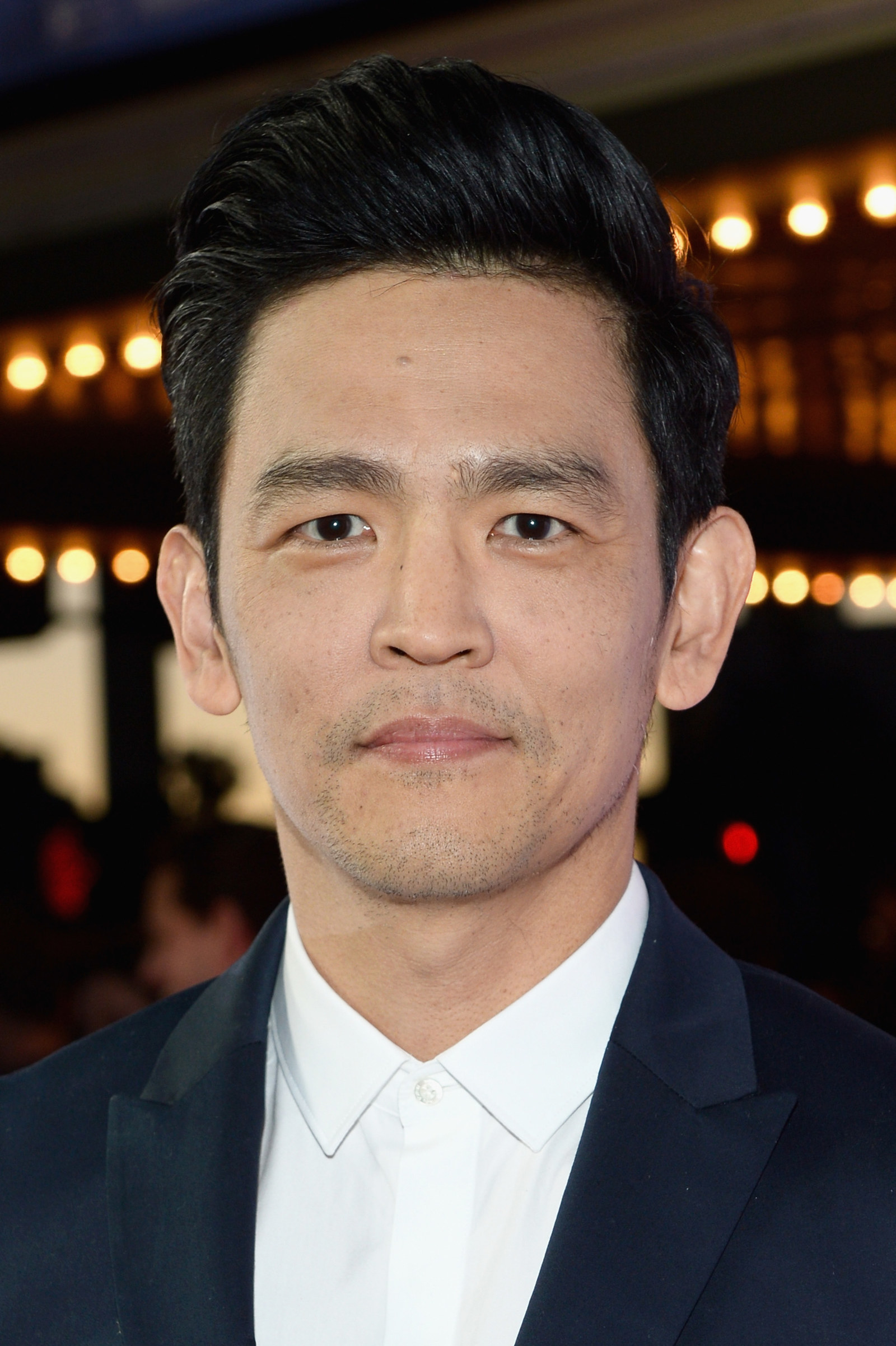 19.
Before he made a name for himself as Kay in the Men in Black franchise, Tommy Lee Jones studied English at Harvard University.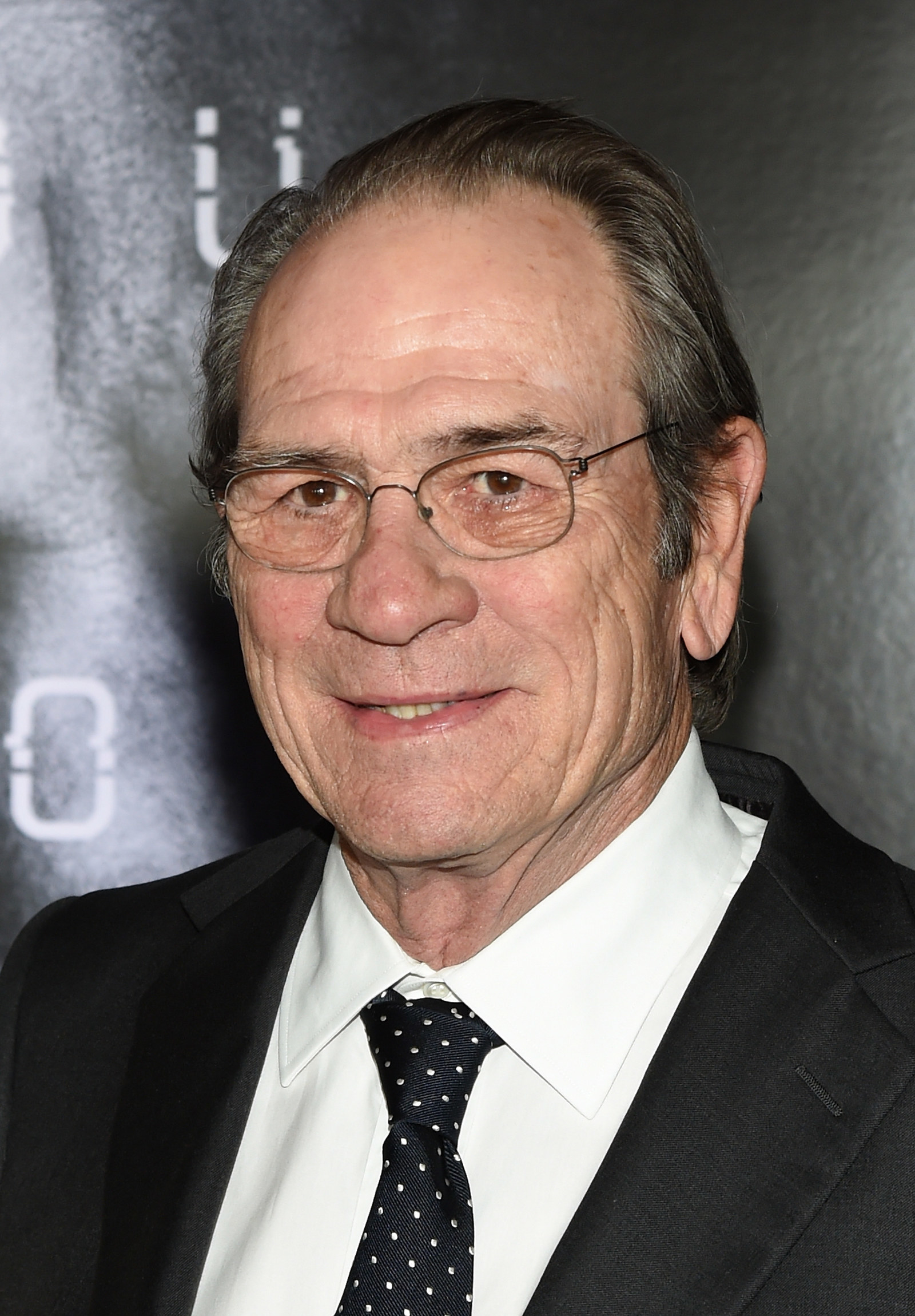 20.
Best known for his role as Clark Griswold in the National Lampoon's films, comedian Chevy Chase earned his English degree from Bard College in 1967.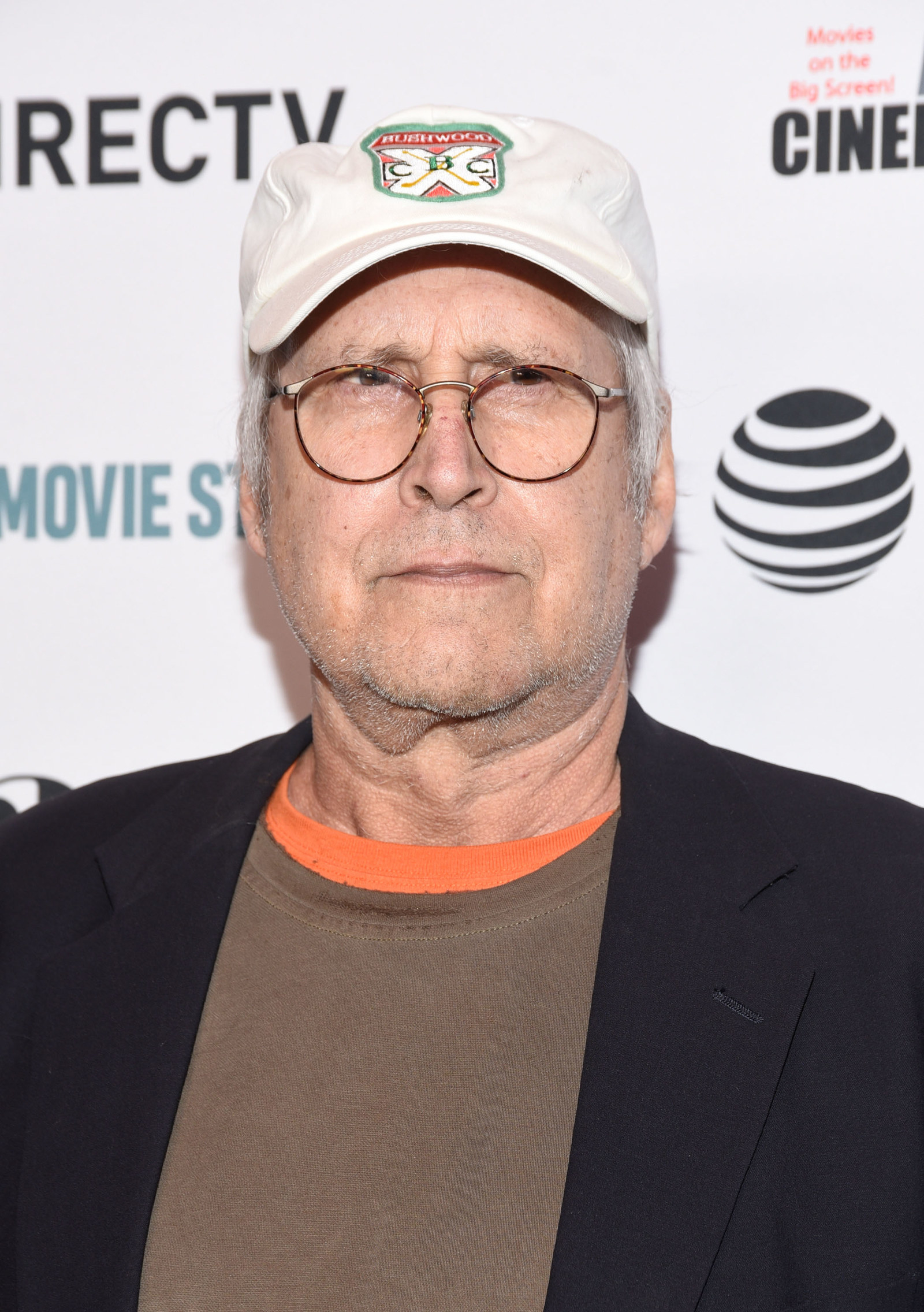 21.
And finally, Kanye West studied art at the American Academy of Art before transferring to study English at Chicago State University. He dropped out, however, and released his debut album, The College Dropout, in 2004.