19 Interesting Facts About "Chad" Actor Nasim Pedrad
This comedy queen is here to stay.
1.
To start, Nasim Pedrad is an actor and comedian born Nov. 18, 1981.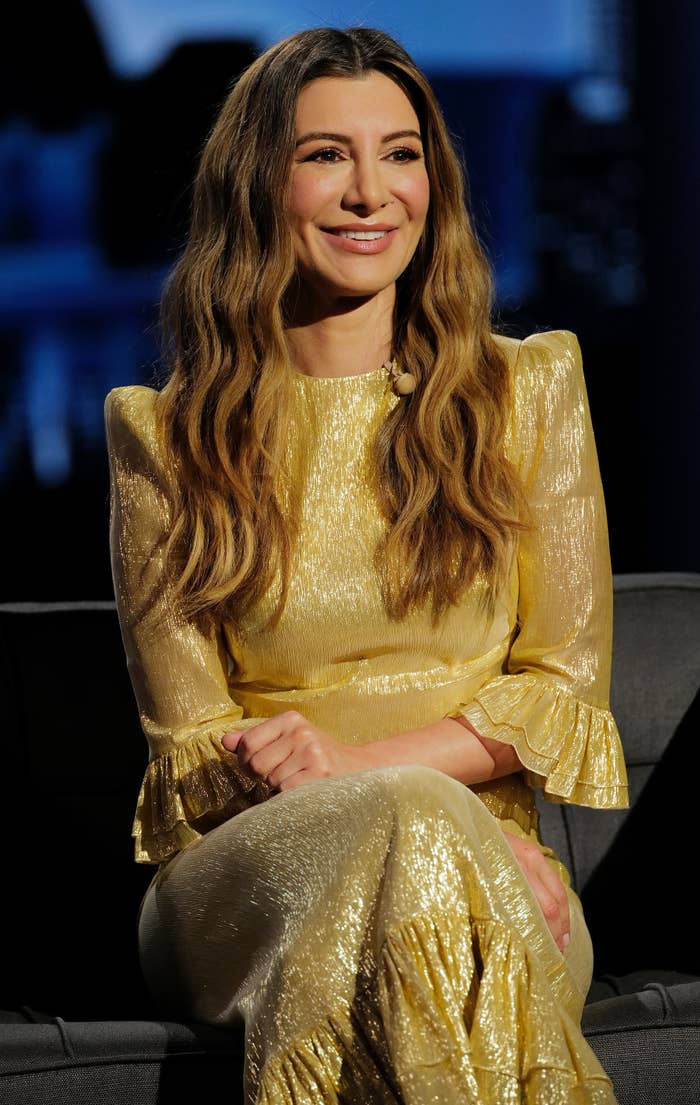 2.
She was born in Tehran and spent a few years there before moving to the US with her family at age 2.
3.
Pedrad settled in California and spent her youth in Orange County.
4.
Before breaking into the acting scene, she worked at children's parties as a Dora the Explorer impersonator, complete with a costume she assembled herself.
5.
In 2006, she made her first TV appearance as a waiter on Gilmore Girls.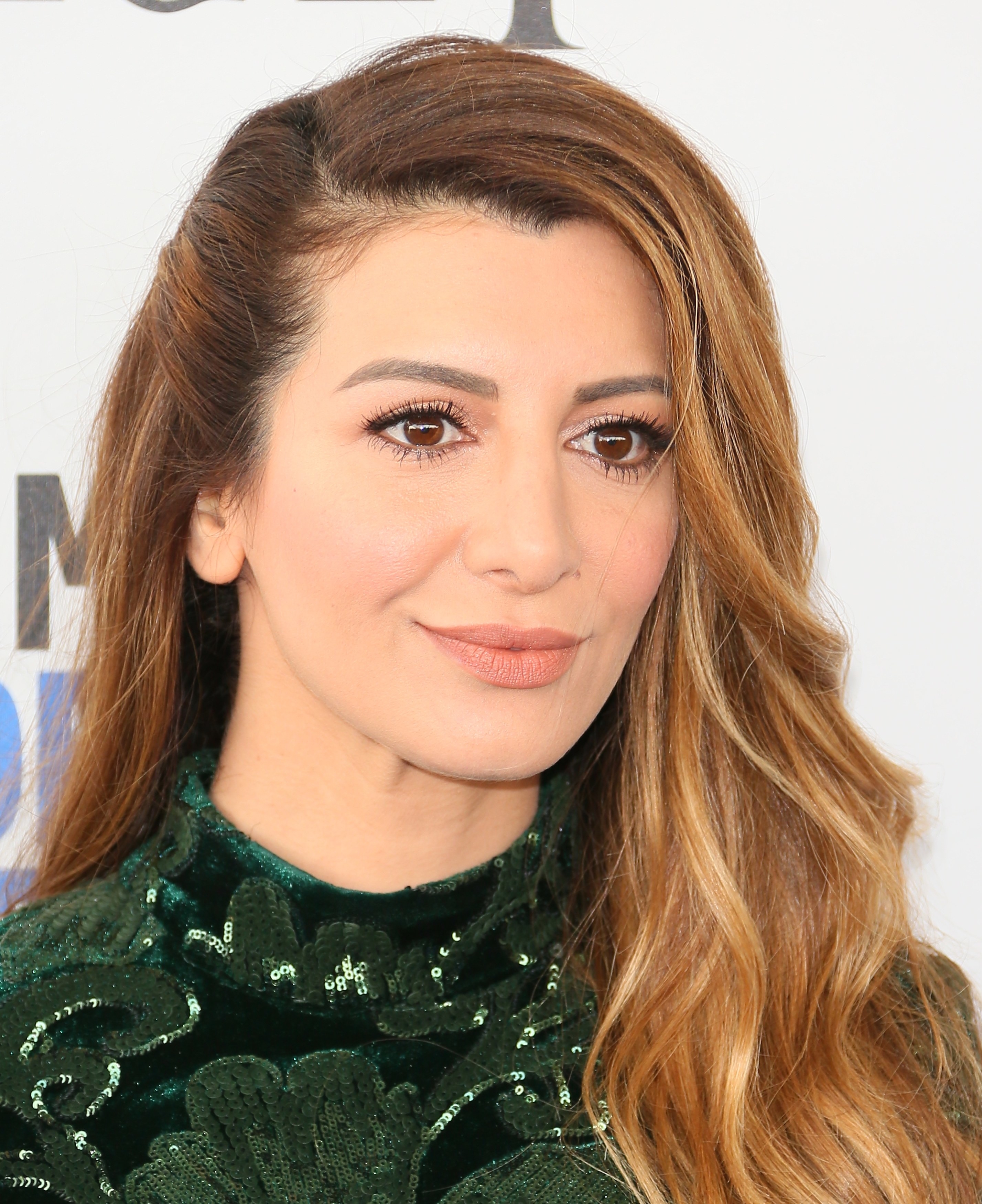 6.
One year later, Pedrad landed her first recurring role on ER as Nurse Suri.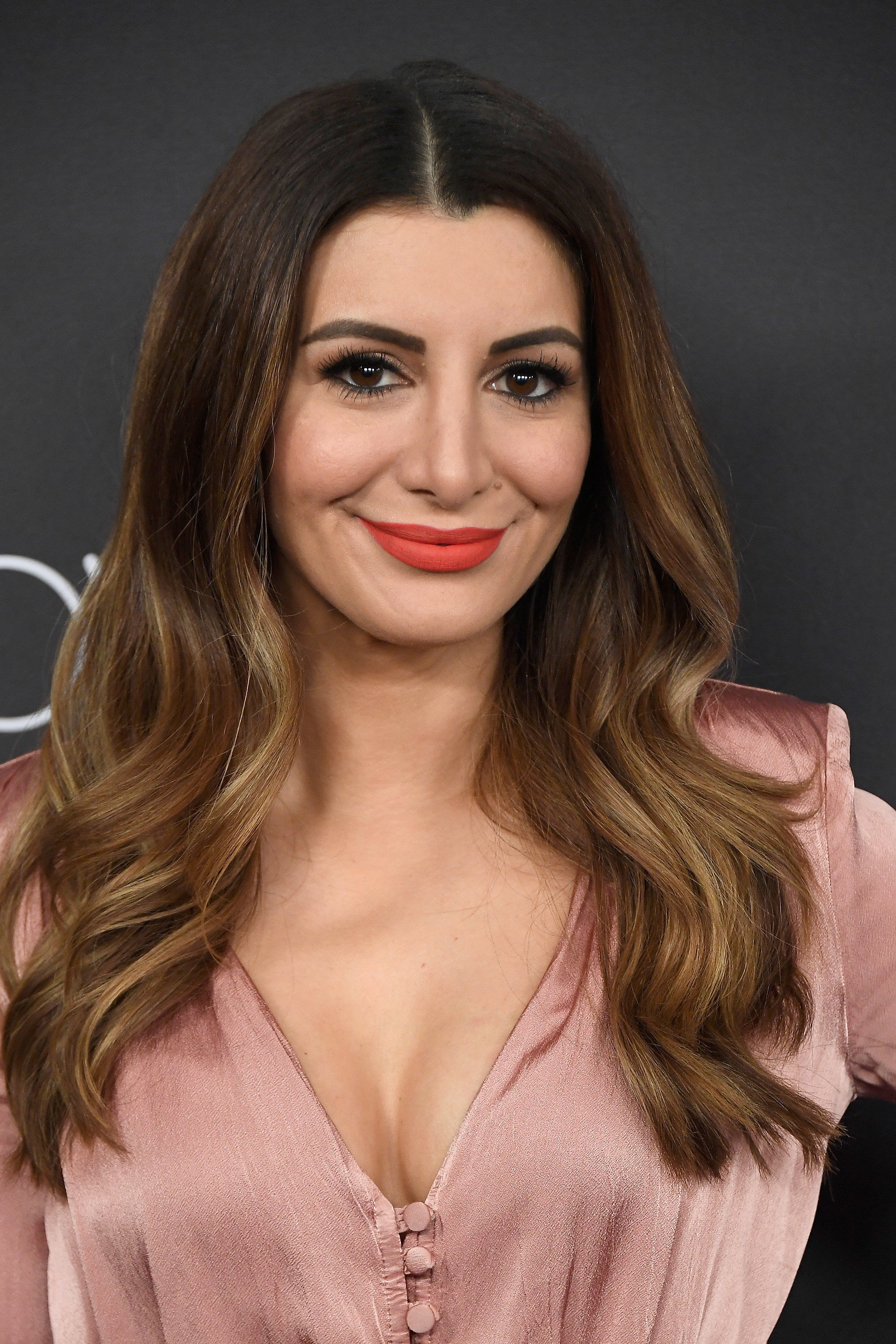 7.
In 2009, Pedrad became the first Iranian cast member to join Saturday Night Live.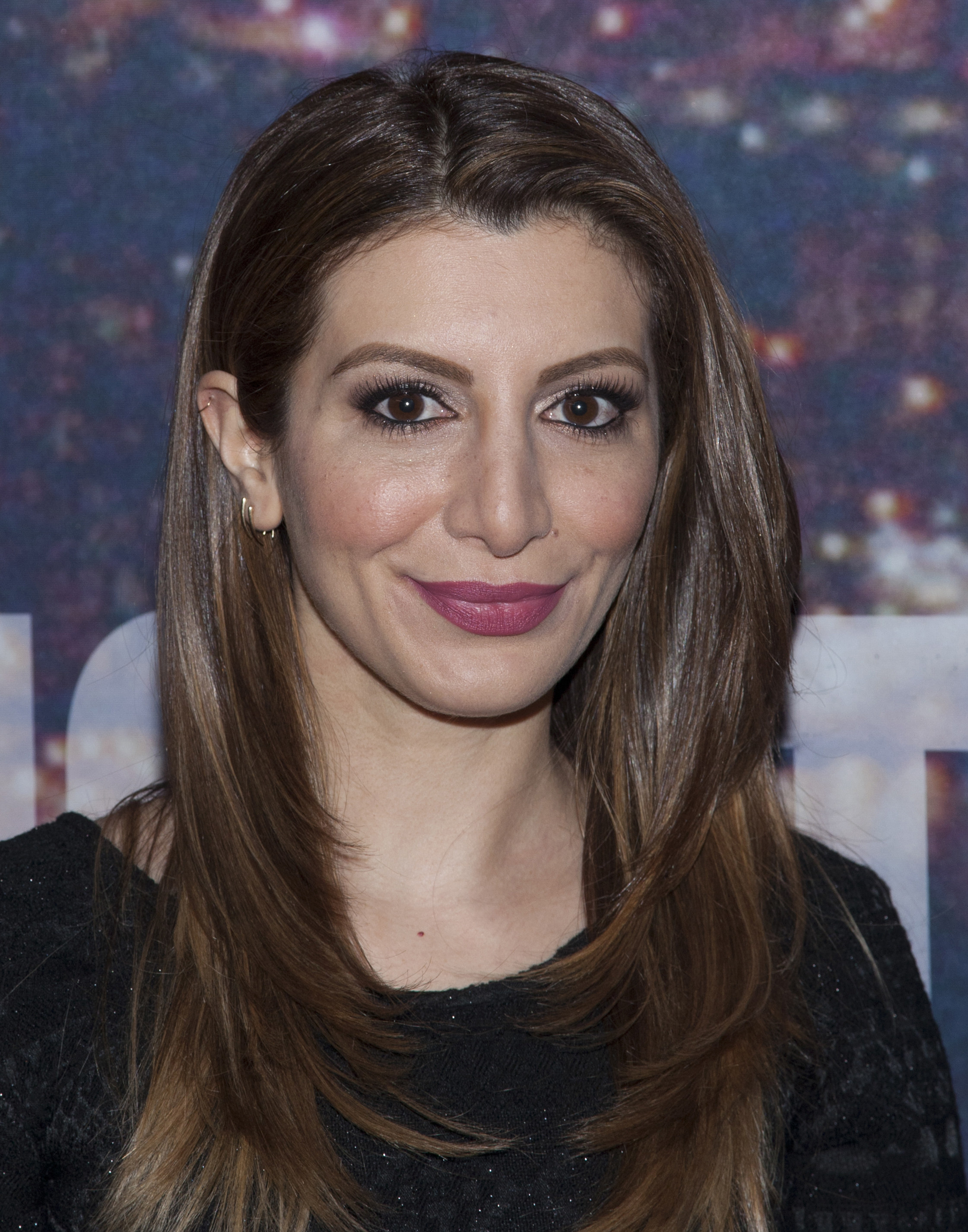 8.
She was a regular cast member on Saturday Night Live from 2009 to 2014, appearing in more than 100 episodes.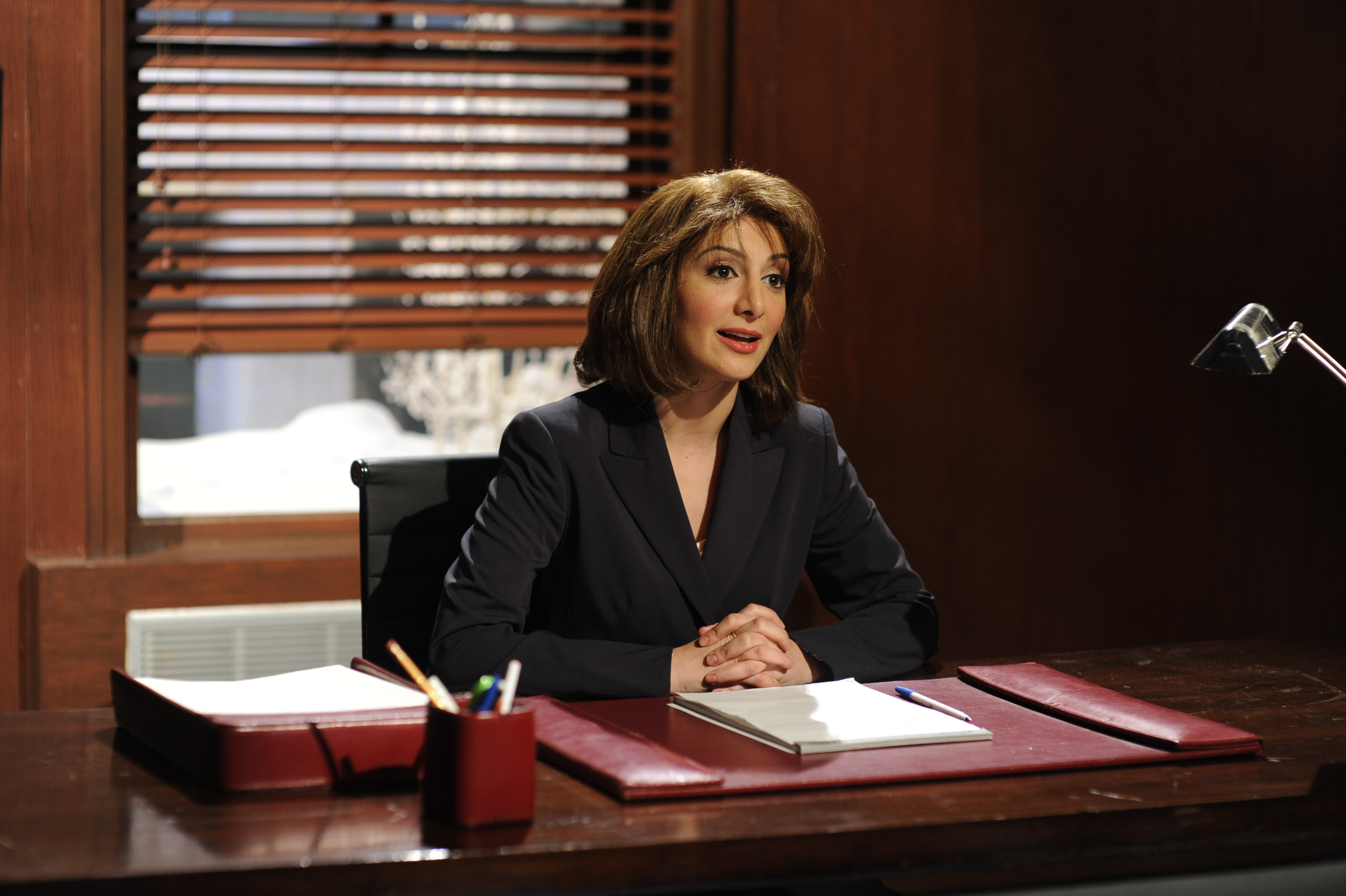 10.
She has a background in sketch comedy and even had a one-woman show called Me, Myself, and Iran.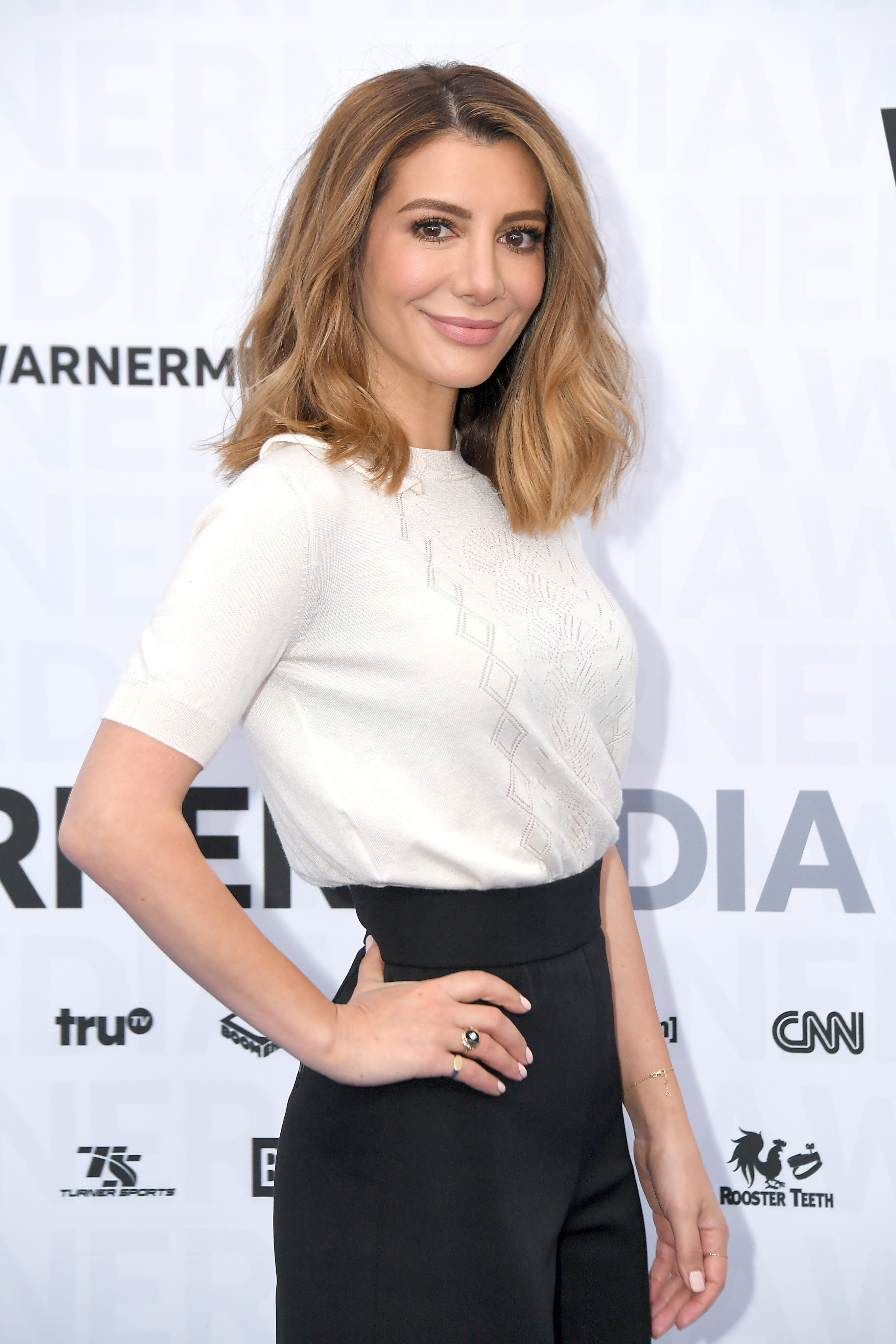 11.
Pedrad has appeared in a number of feature films, including Aladdin, No Strings Attached, and Cooties.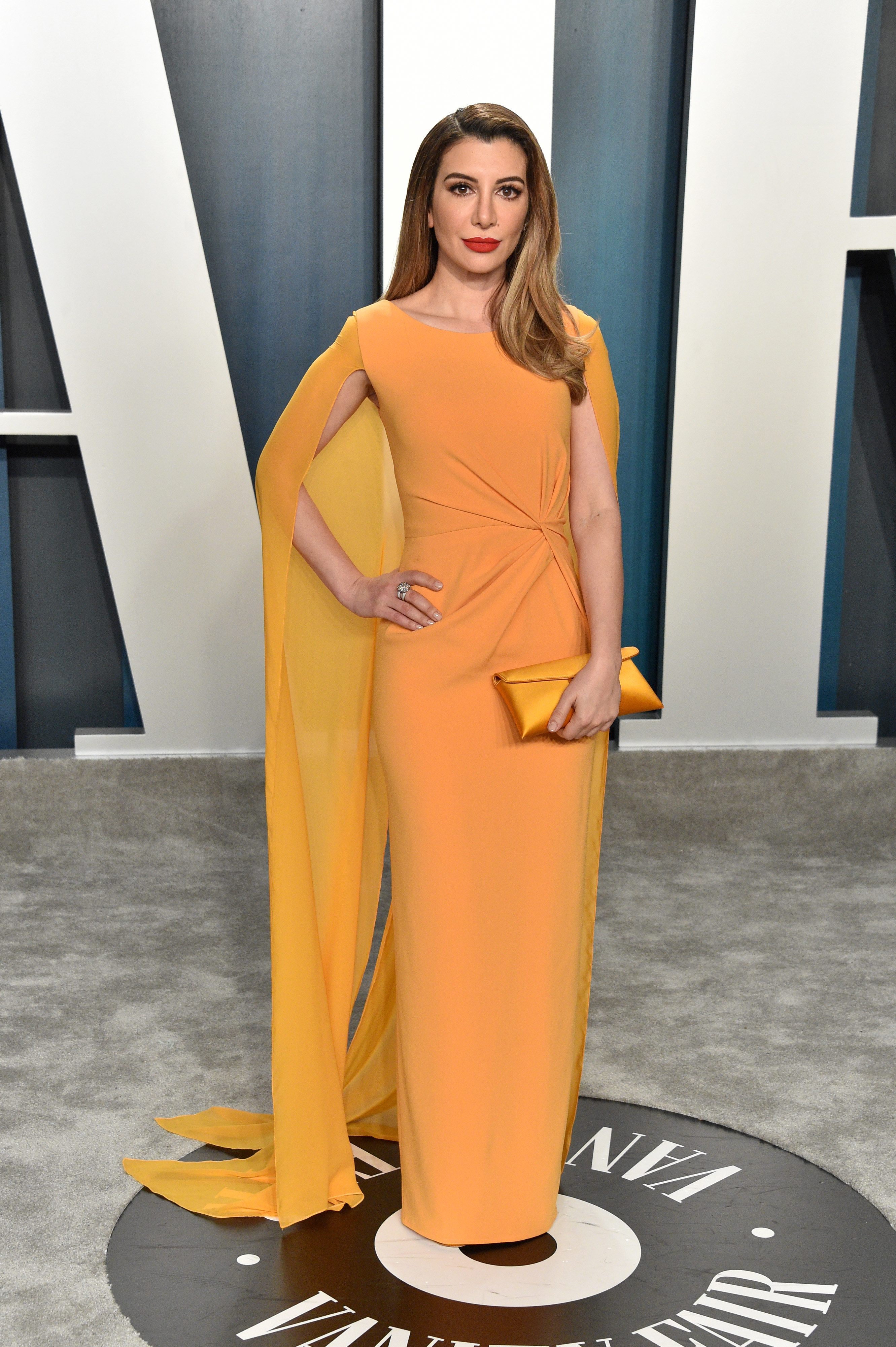 12.
You'll recognize her voice talents in animated shows and movies like Despicable Me 2, Big Mouth, and The Lorax.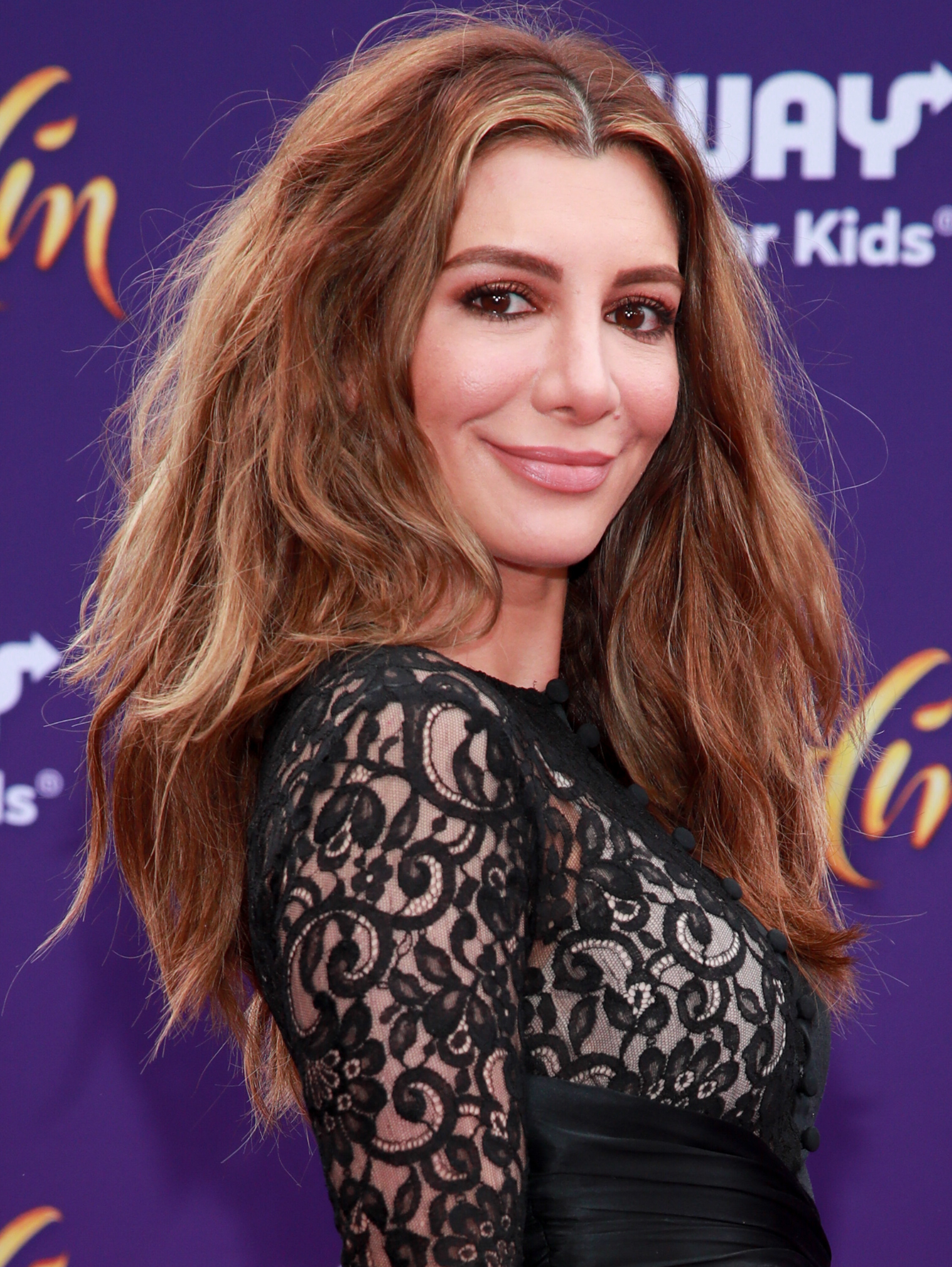 13.
Pedrad has had guest roles on Curb Your Enthusiasm, The Mindy Project, and It's Always Sunny in Philadelphia.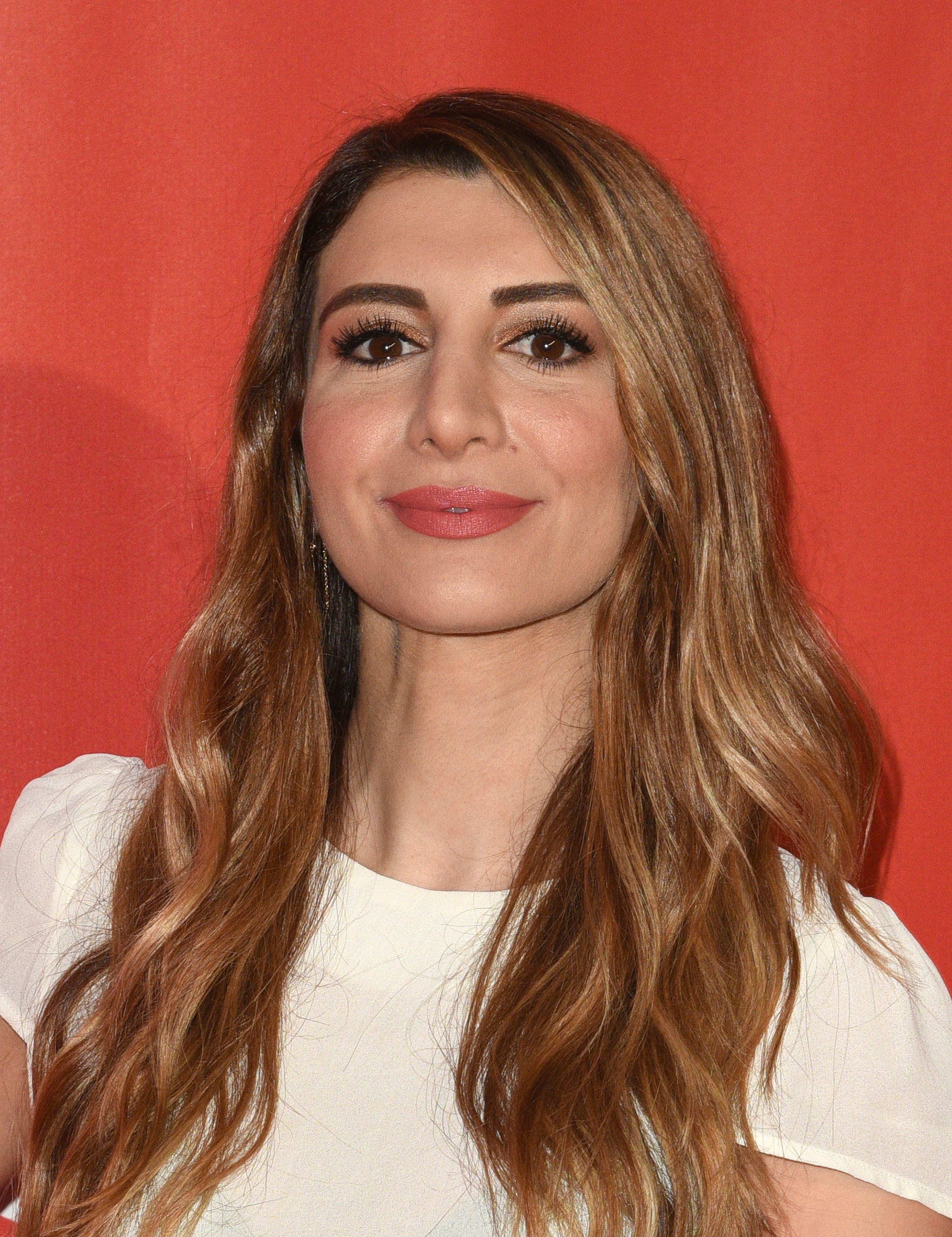 14.
She has more than 407,000 followers on Instagram.
15.
She graduated with a degree from the UCLA School of Theater, Film and Television.
16.
She is bilingual and is fluent in Farsi.
17.
Lucille Ball is one of her biggest inspirations thanks to her "fearless approach to comedy."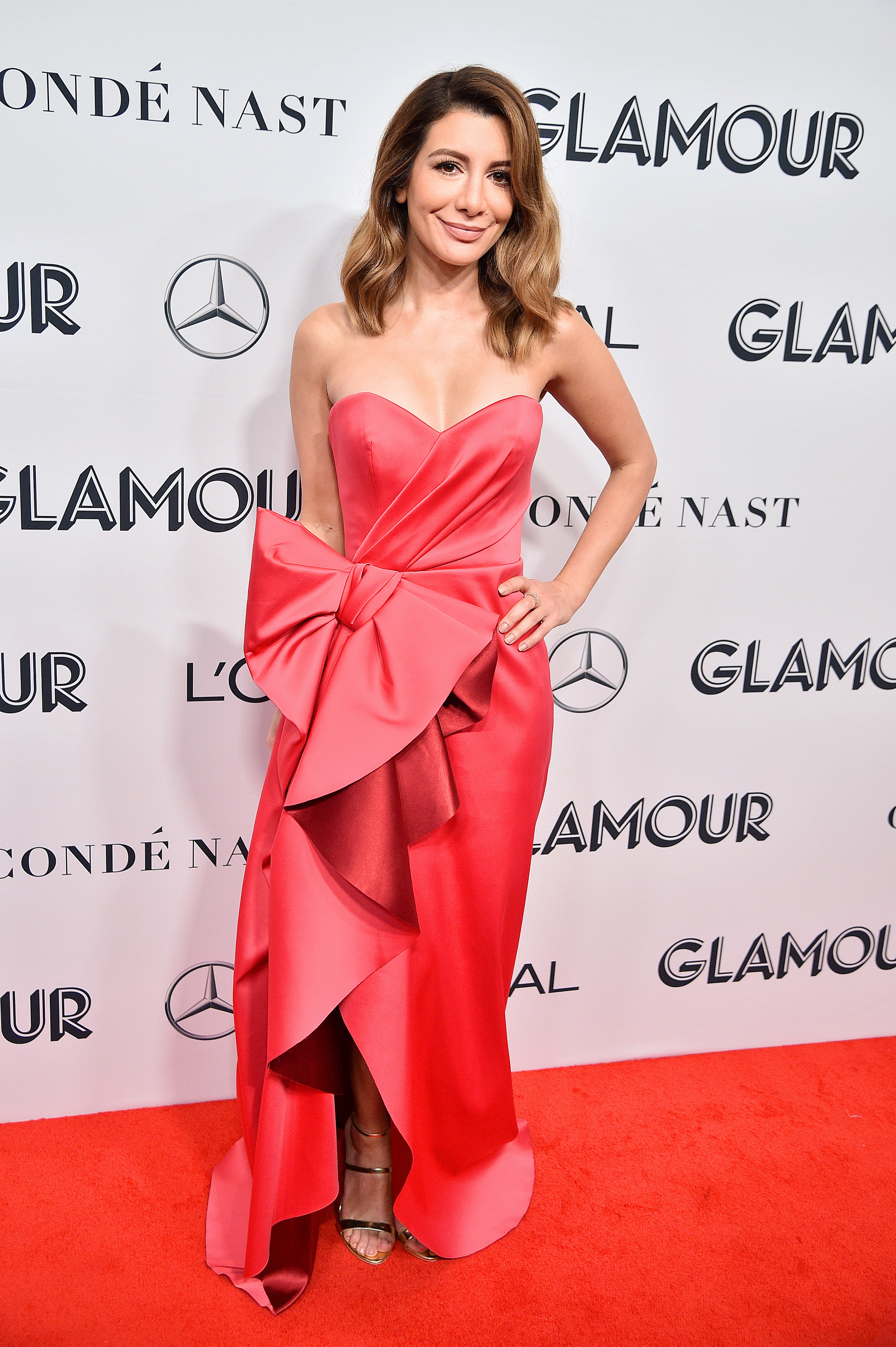 19.
Finally, she's the showrunner, writer, producer, and star of the new TBS comedy sitcom Chad. Pedrad is portraying a 14-year-old boy learning to navigate the awkward moments of high school life.
Have you watched Chad yet? Let us know in the comments!