When it comes to the red carpet, you never know what you might see. And oftentimes, pretty much anything goes.
Celebrities have been pushing the limits of fashion by stepping outside of the box over the years. So, who says you have to follow the traditional red carpet rules? These famous faces have proven you don't need to in order to make a style statement.
Check out some of the most memorable looks below:
1.
To start, that time Lady Gaga wore a head-to-toe outfit completely made of meat to the MTV Video Music Awards: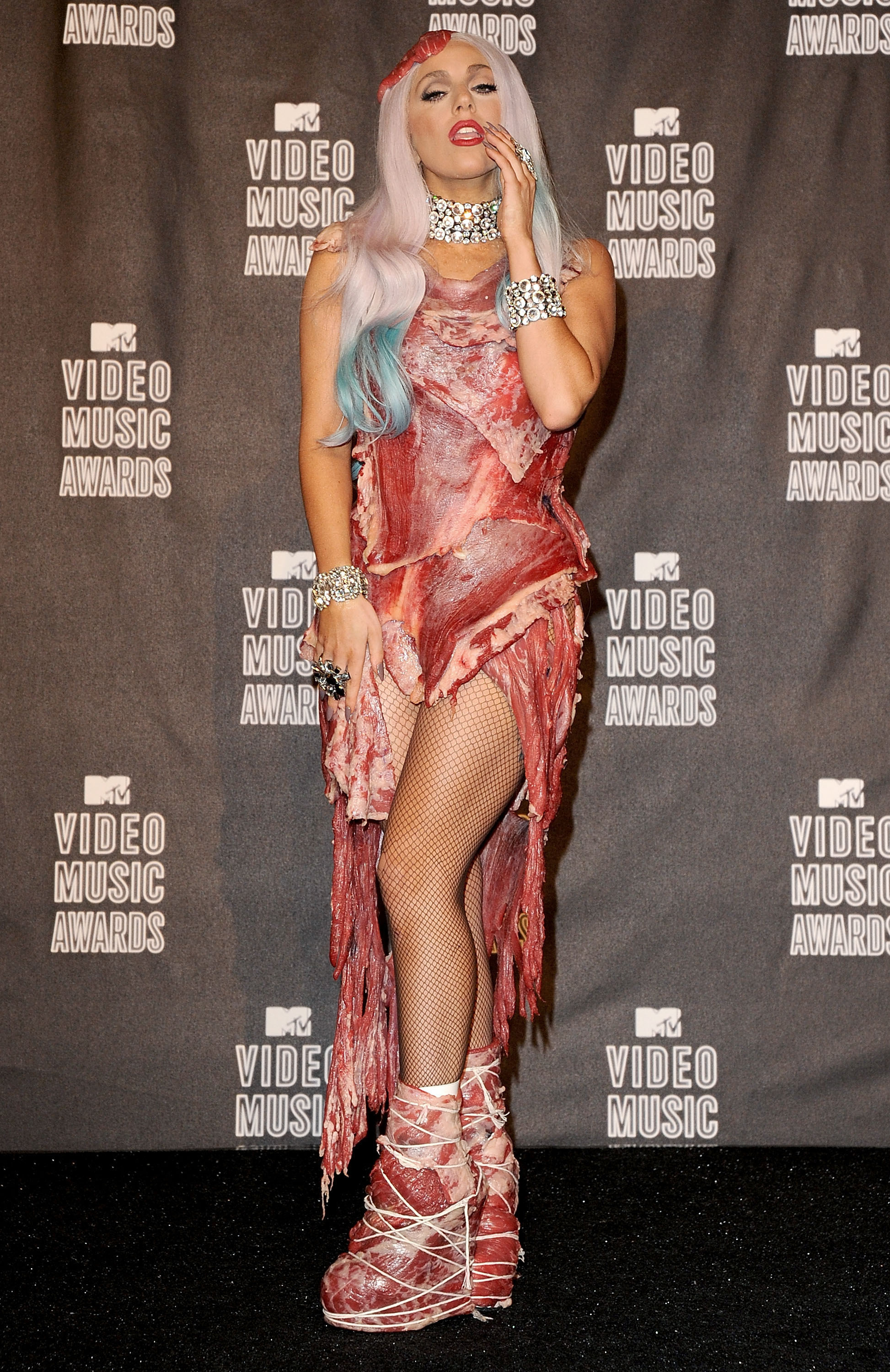 3.
Or how about when Lil Kim wore a mermaid-inspired purple jumpsuit and matching pasty to complete the look?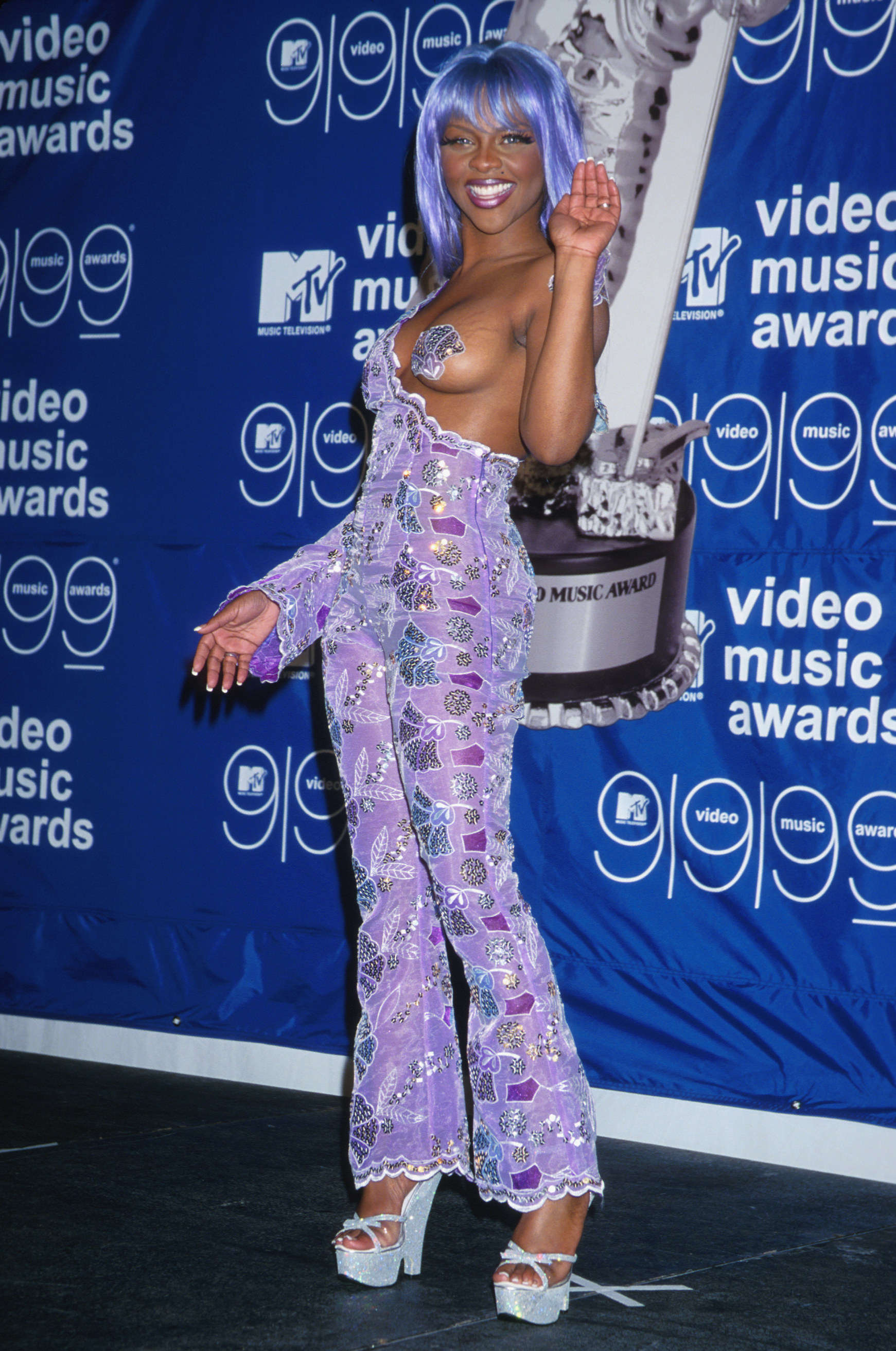 7.
How about when Julia Roberts kept it super relaxed with bare feet instead of shoes: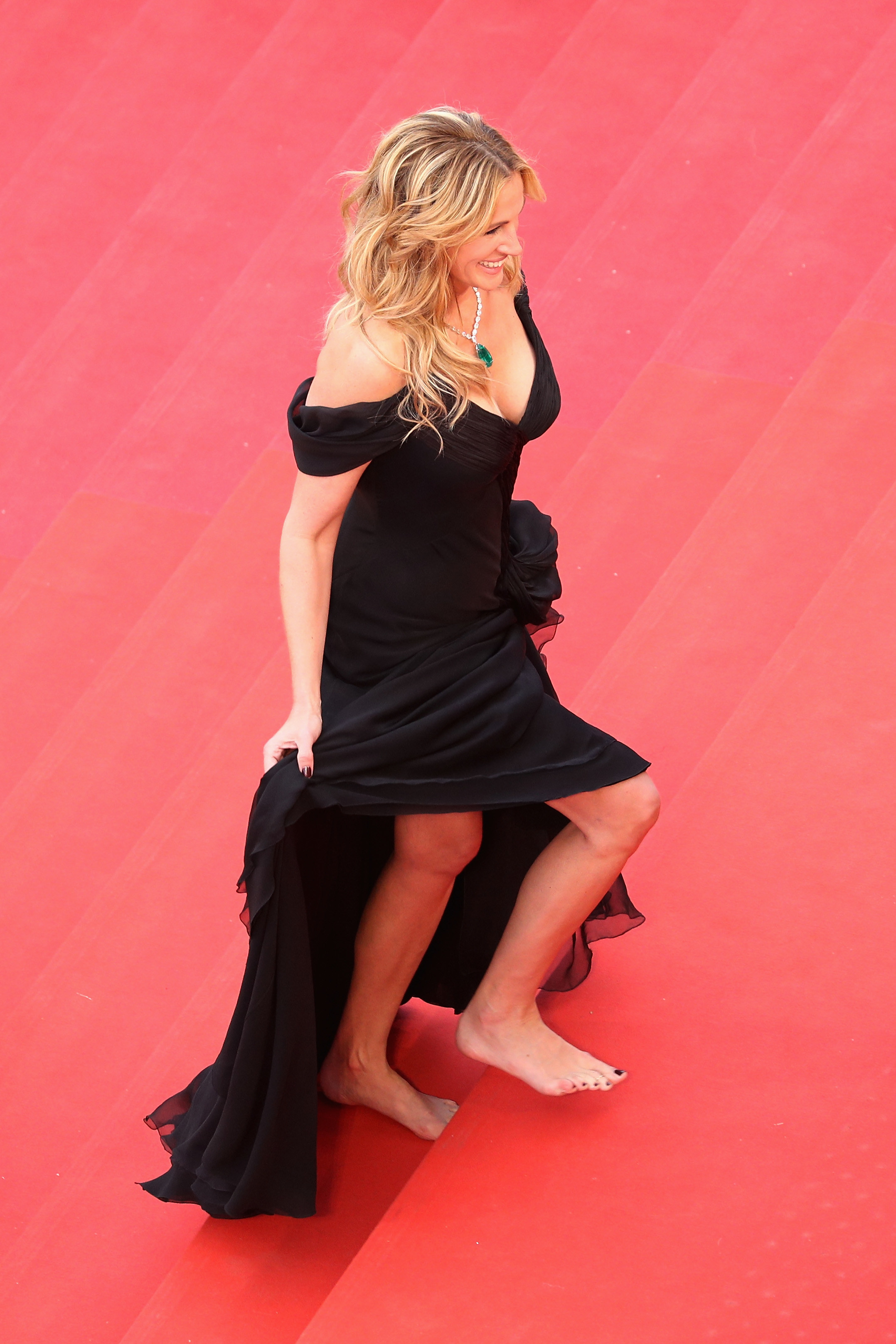 8.
And that time Kristen Stewart ditched her heels in the middle of her red carpet stroll:
9.
When Bjork rocked this iconic dress resembling a swan:
10.
This sparkly see-through gown made famous by Rihanna: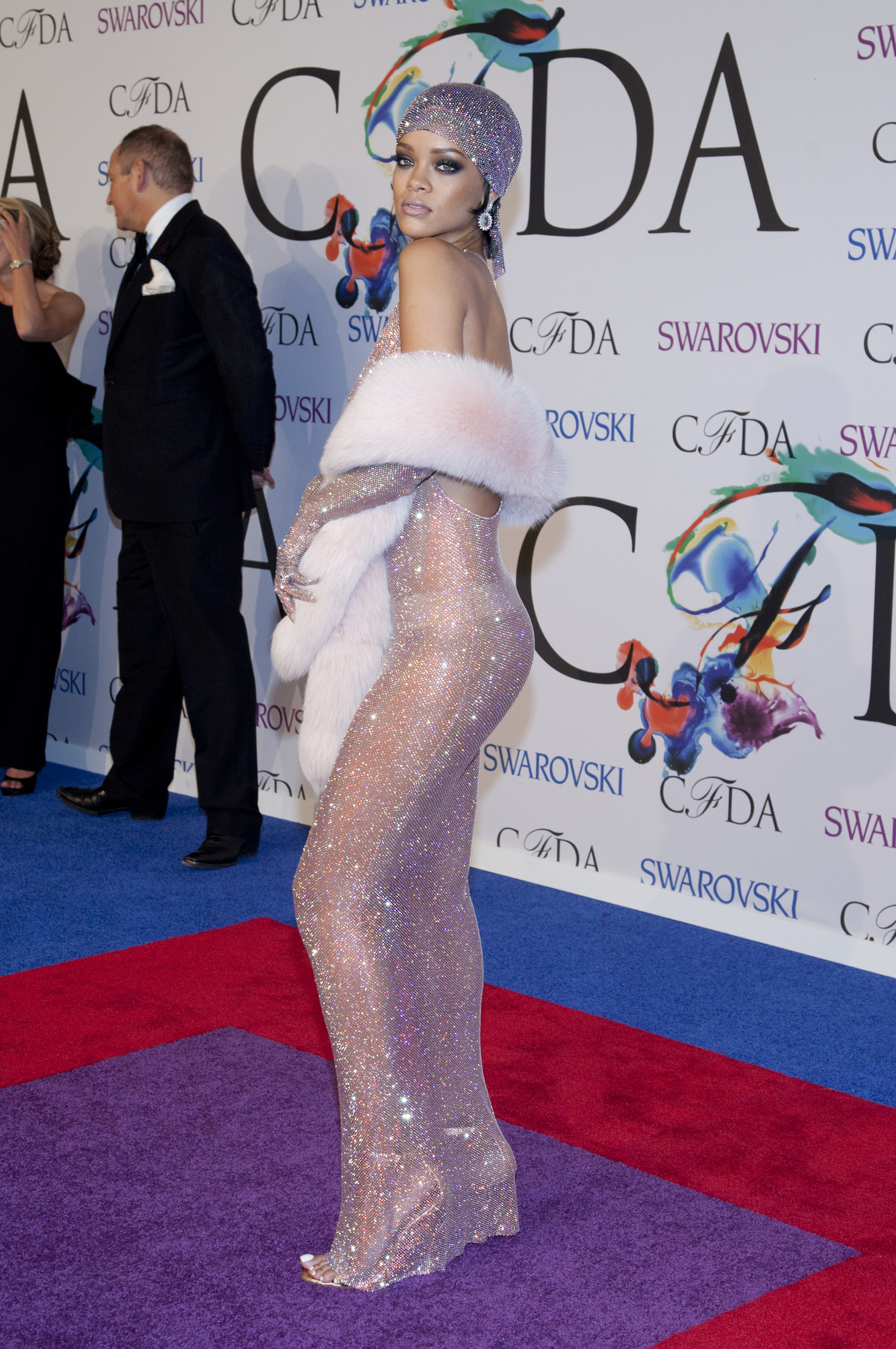 11.
When Celine Dion wore a classic all-white suit backwards:
12.
That time when Macy Gray became a walking billboard for her new album:
13.
That time Zoë Kravitz sported a revealing mesh metal Saint Laurent gown: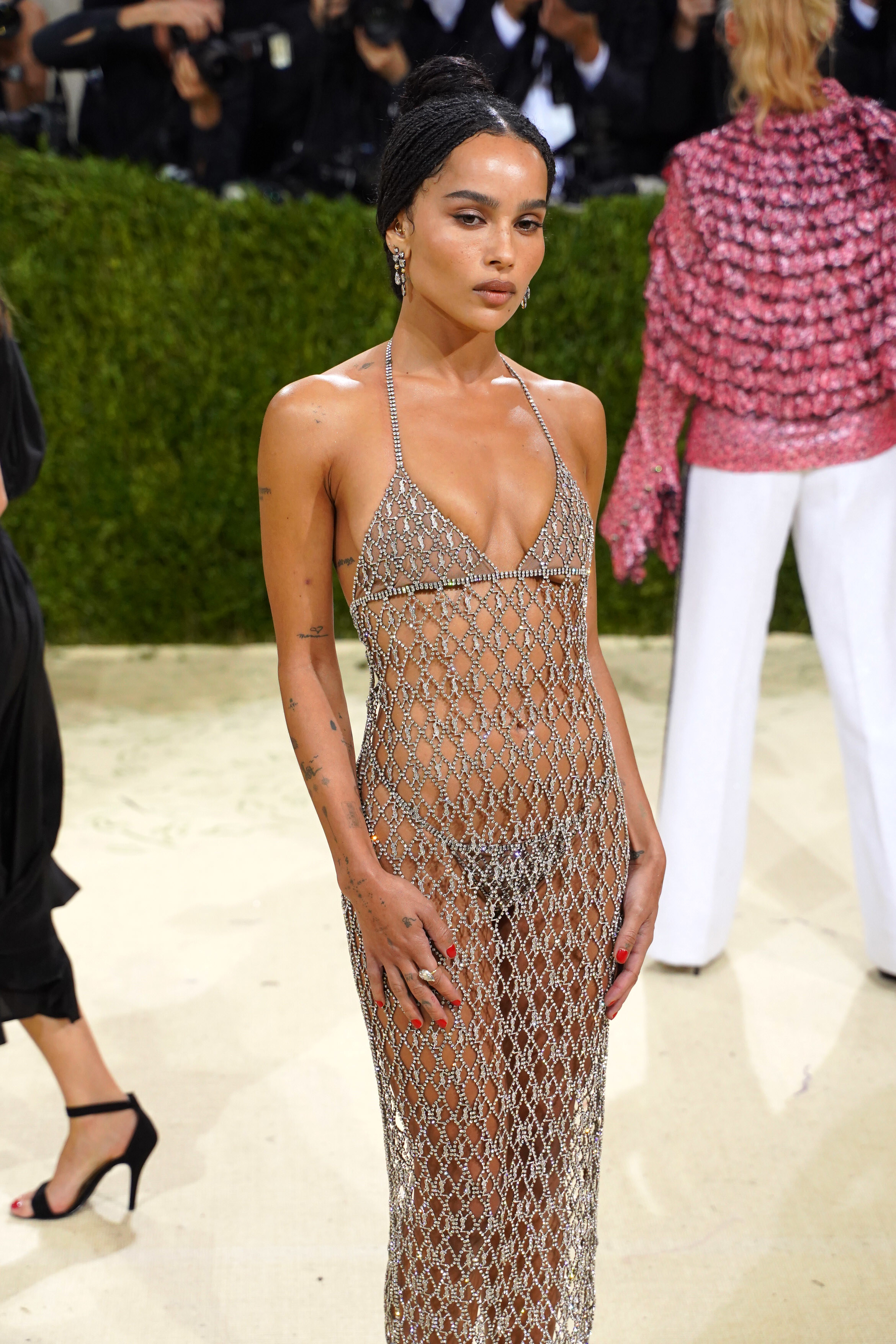 14.
When Katy Perry brought the glow with some light-up accents: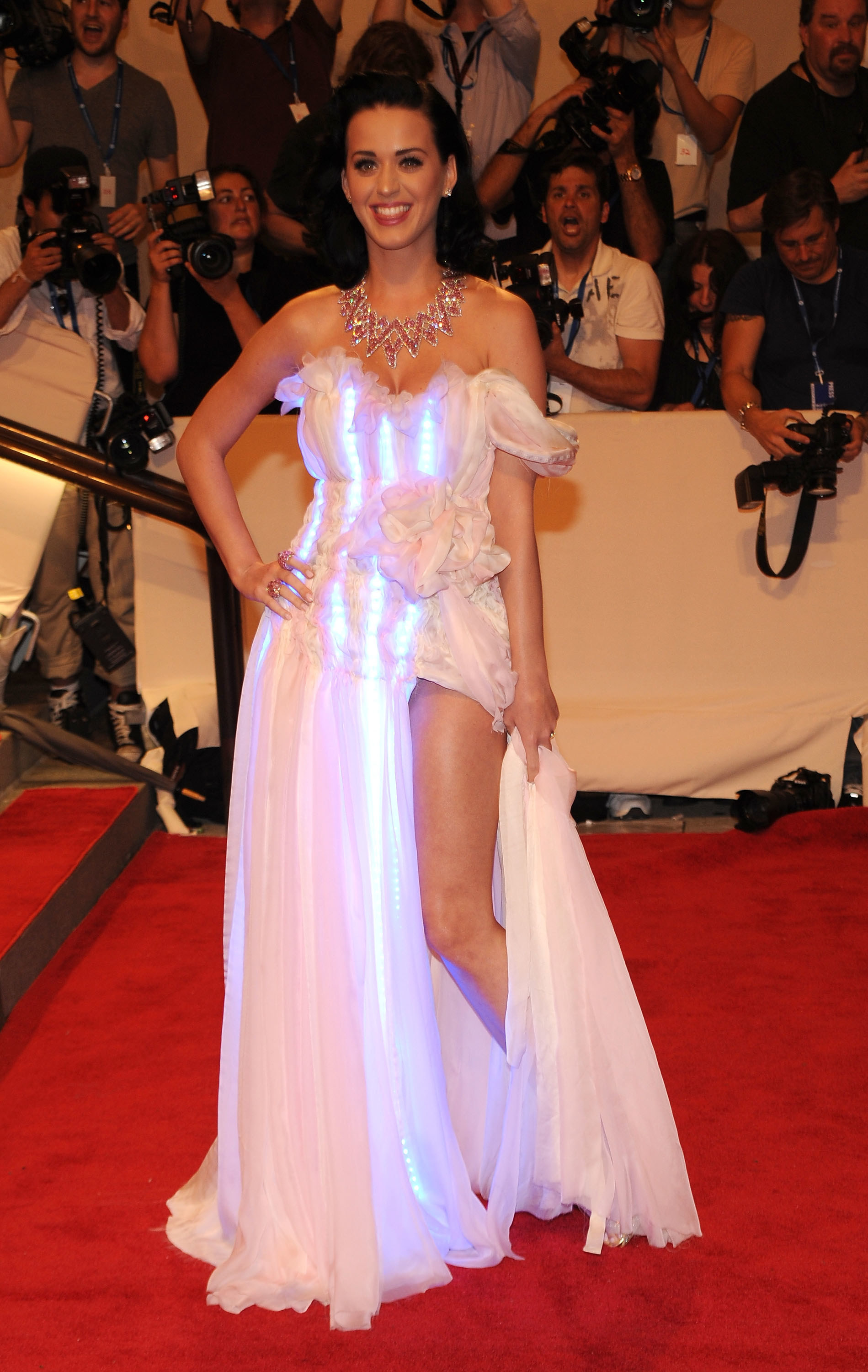 15.
That time Gwen Stefani brought out her sci-fi side with an out-of-this-world fit complete with icy blue space buns: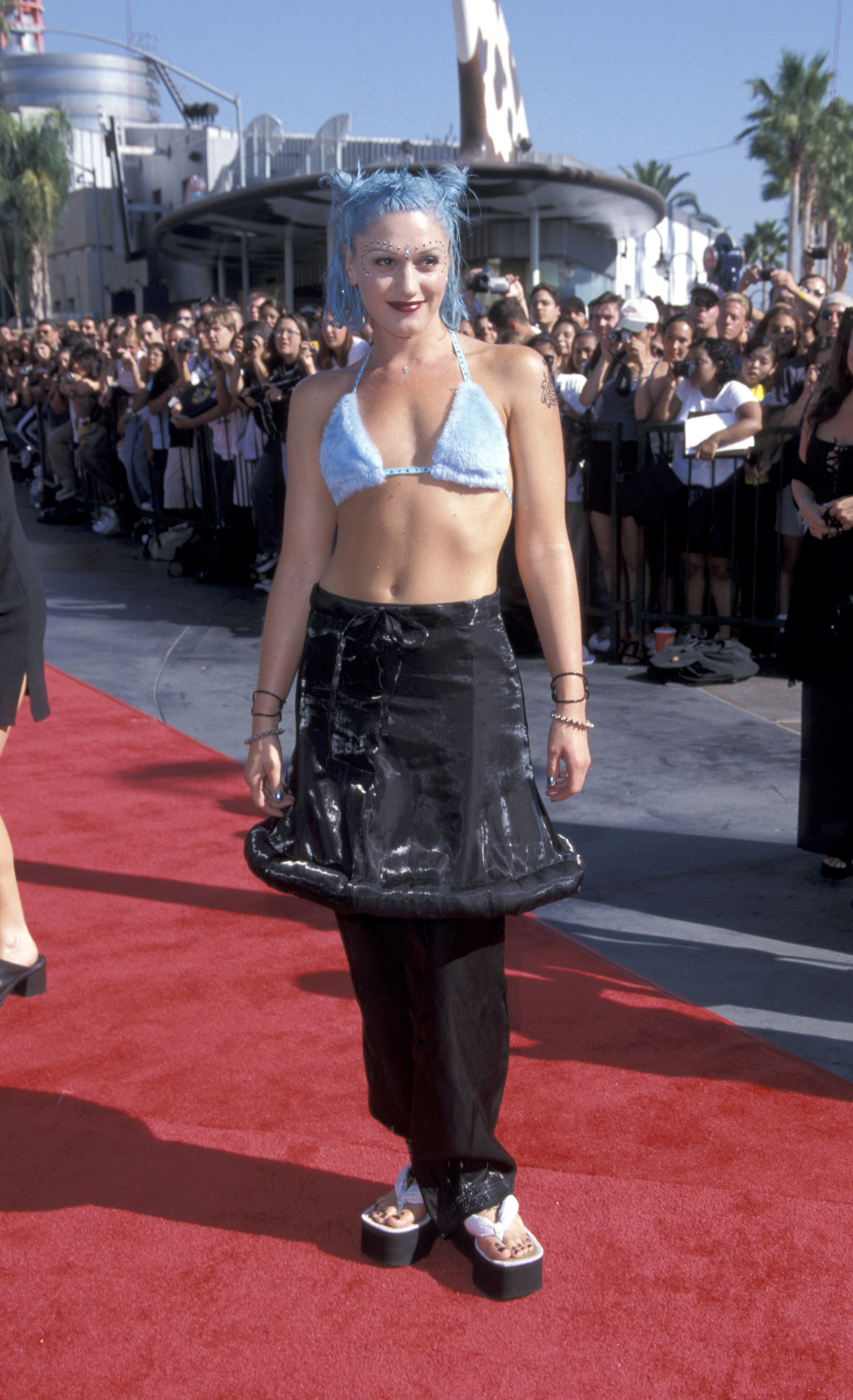 16.
This eccentric VMA outfit where Nicki Minaj had a little bit of everything and more: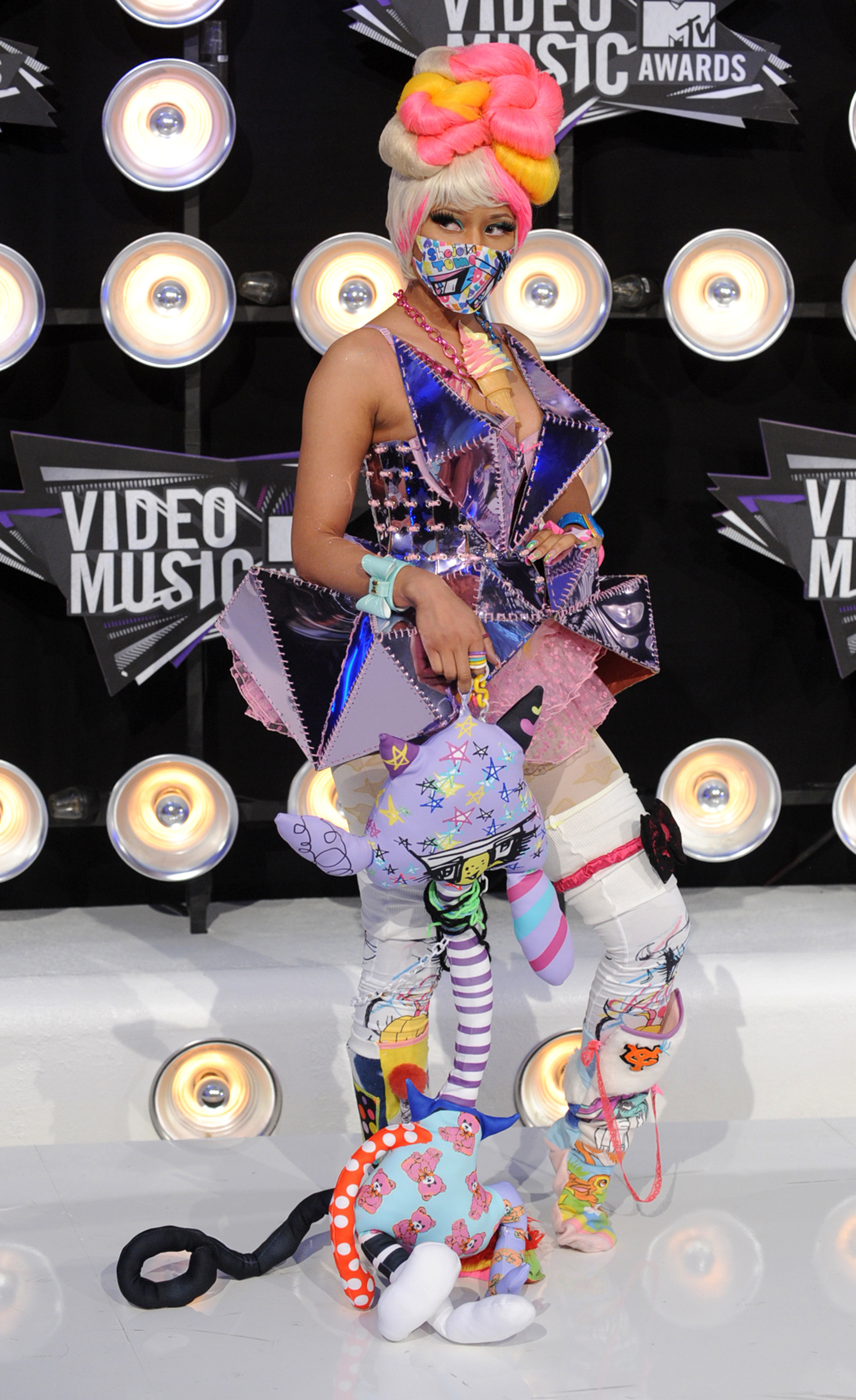 17.
Finally, this show-stealing outfit featuring two looks in one: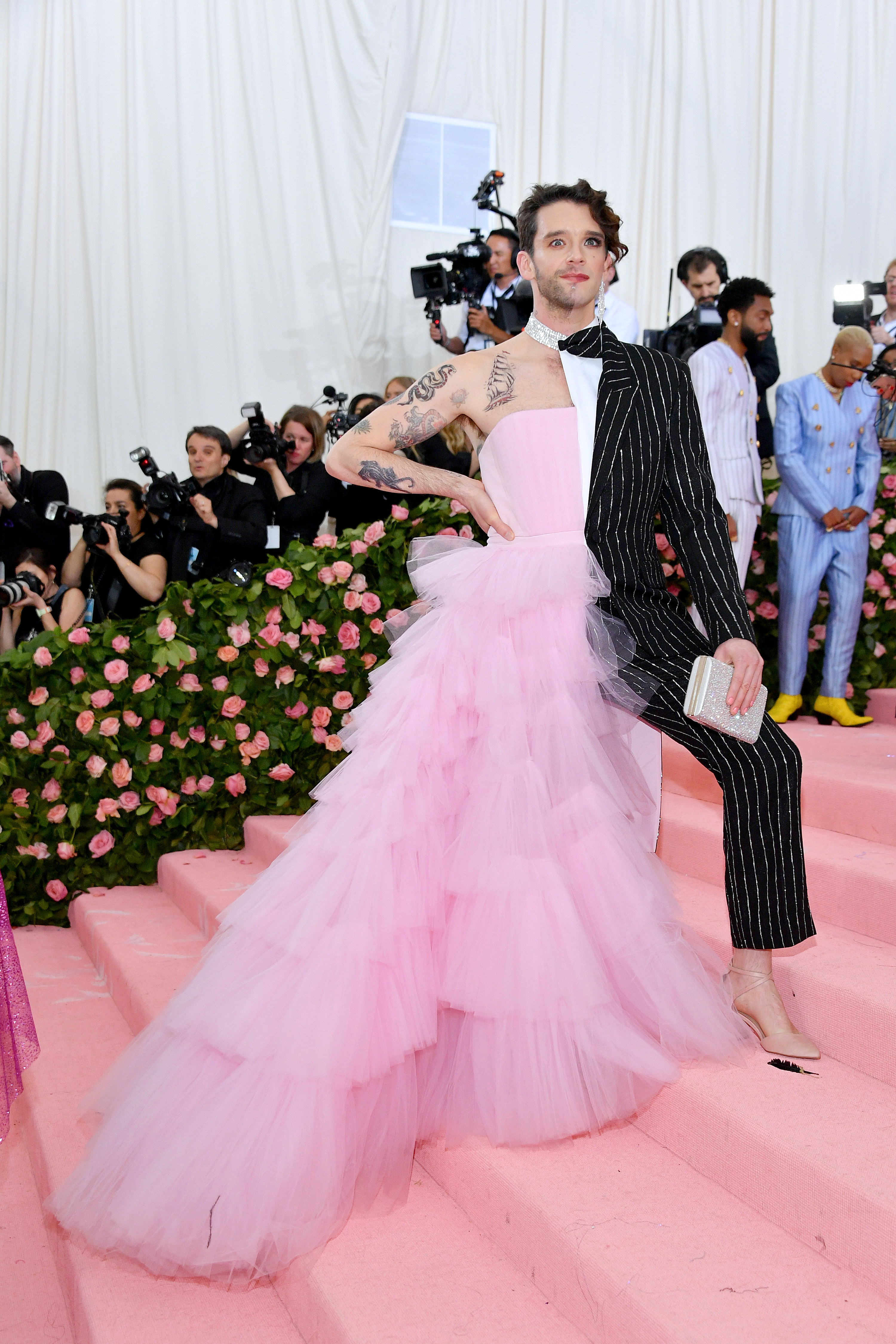 What red carpet look would you add to this list? Let us know in the comments!