1.
Mariah Carey officially celebrated 25 years of being in the music business this year.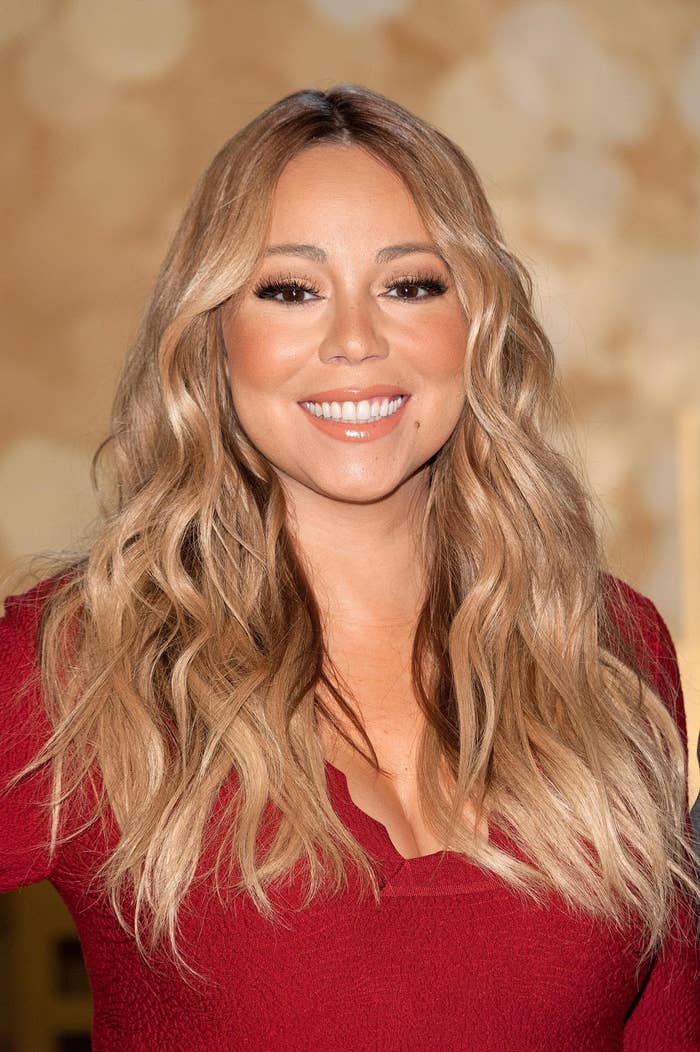 2.
Mariah finally received a star on the Hollywood Walk of Fame in August of this year.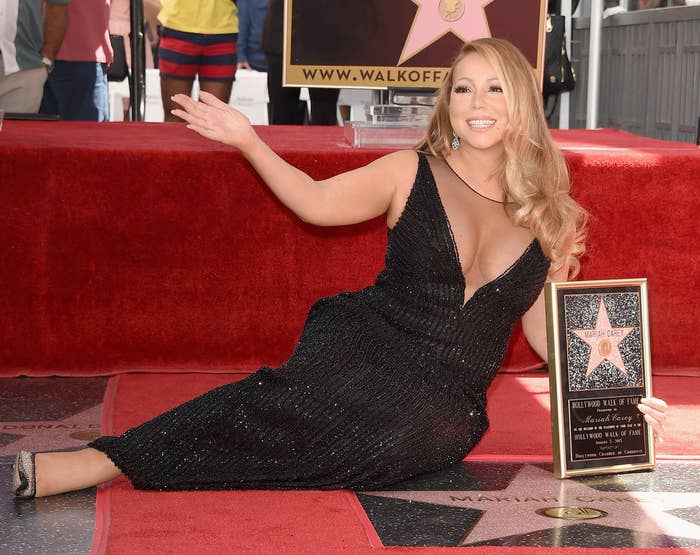 4.
She had a residency in Las Vegas this summer, which celebrated her 18 No. 1 singles.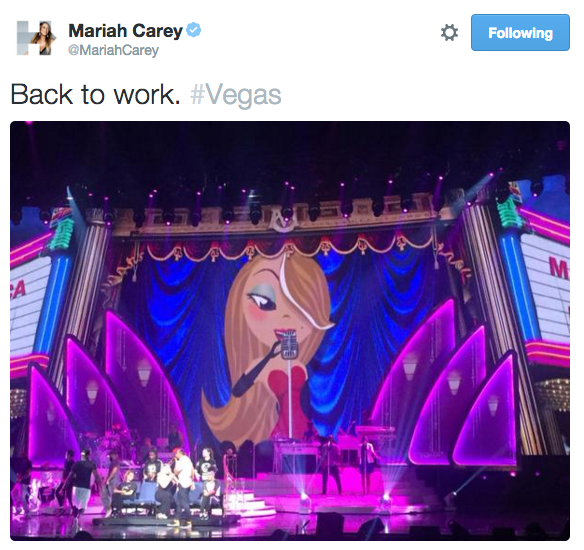 5.
She released a new single called "Infinity." It served as the lead track from her latest greatest hits album called # 1 to Infinity.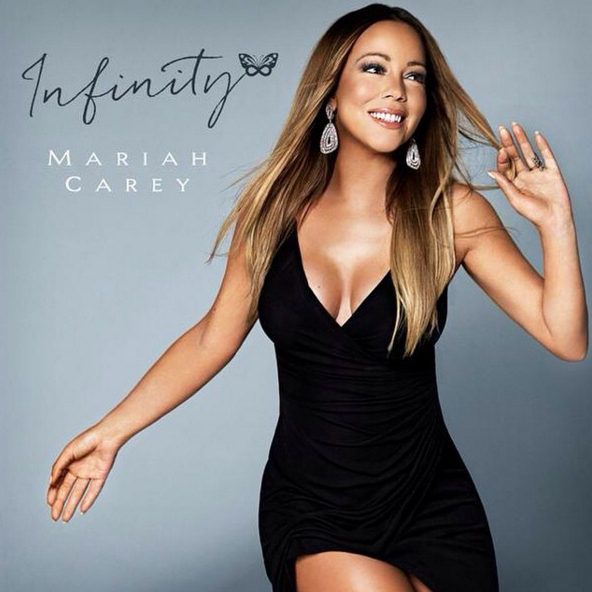 7.
... and it must've worked because she found a new boo this year. His name is James Packer and he's an Australian billionaire. ❤️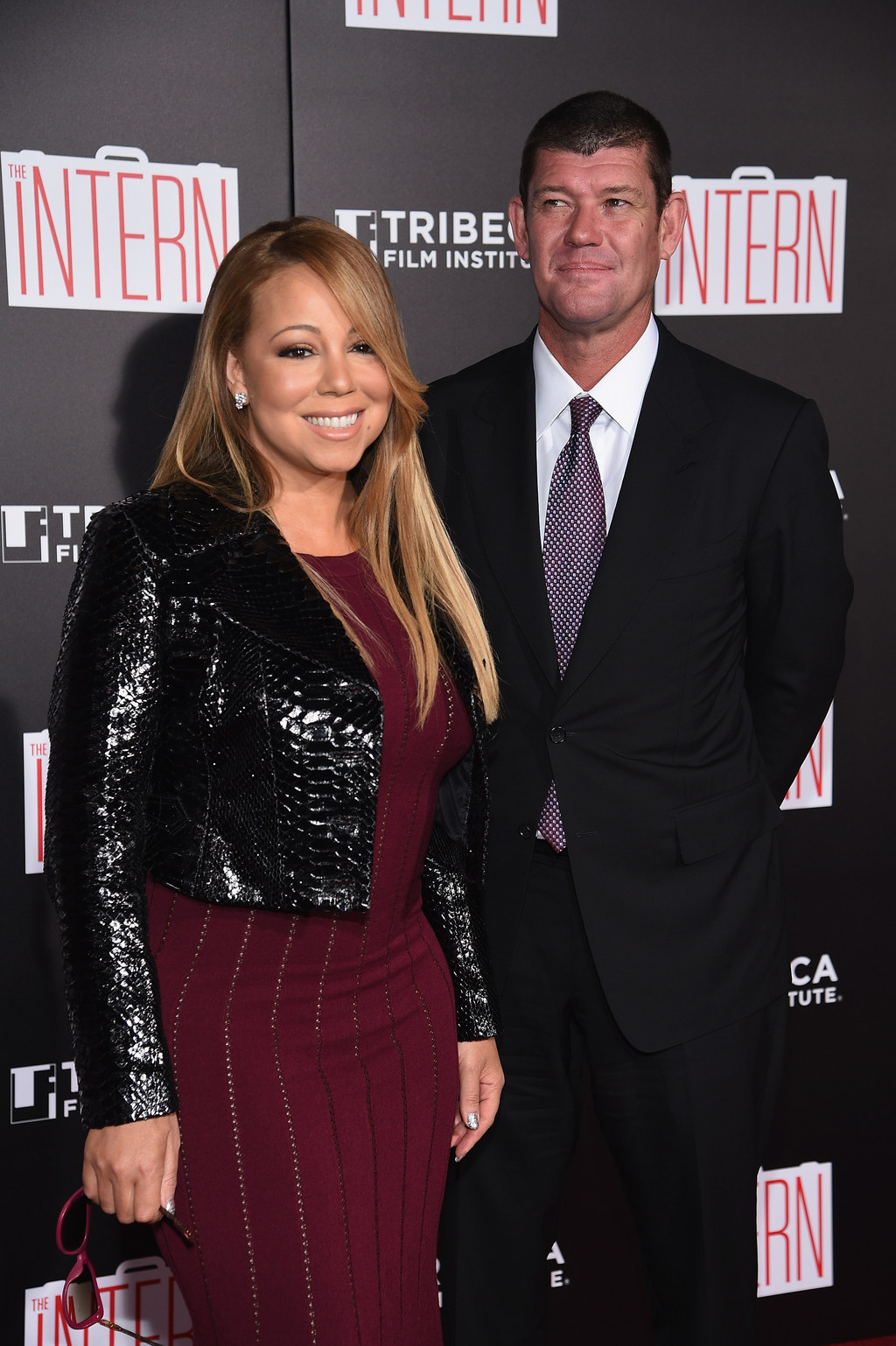 8.
Most people know that Mariah is a songwriter, but did you know she writes books too? The diva released her first children's book this year.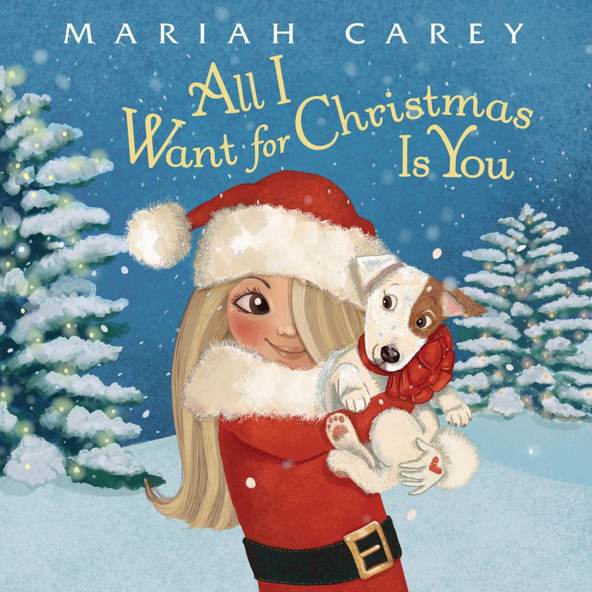 9.
Mimi replaced model Kate Upton as the face of the Game of War: Fire Age heroine that you see in countless ads.
10.
She also provided us with one of the best GIF's of the year. THAT RUN THOUGH. 😭
12.
Mariah taught the world that it's important to keep your inner child alive. She's in her mid-forties and has a Hello Kitty bathroom.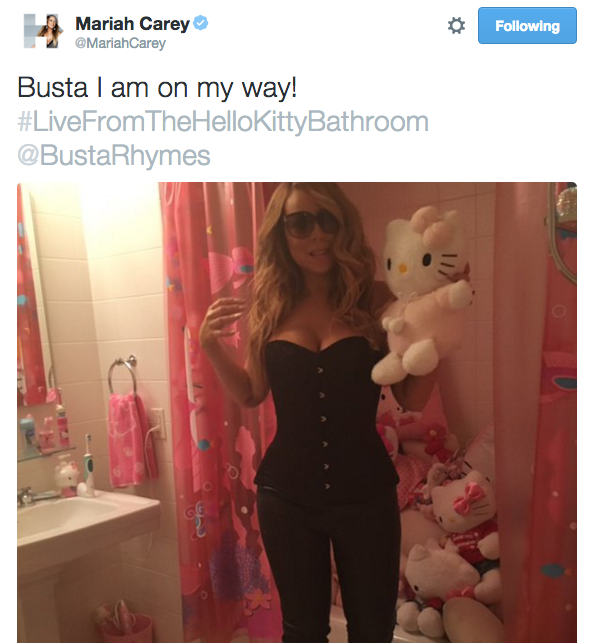 13.
Mariah will star in "A Christmas Melody," which is also her directorial film debut, later this year.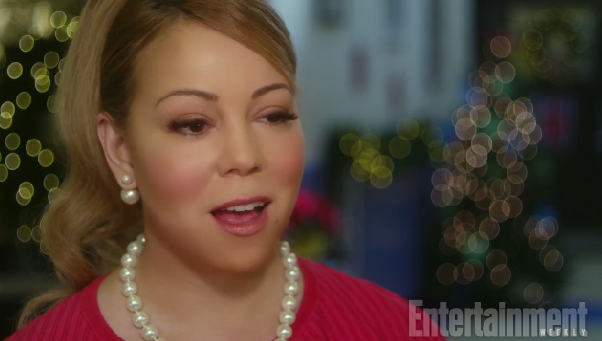 14.
She made the studio come to her for some voiceover work. Now that's what having it made looks like.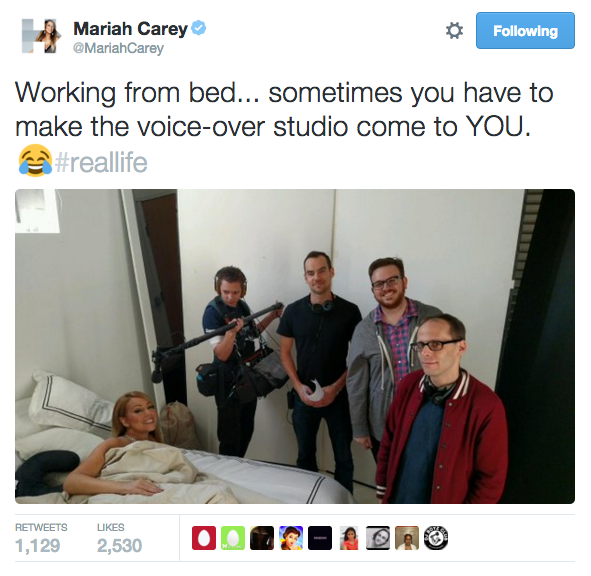 15.
She channeled her inner Elphaba this Halloween and looked fierce.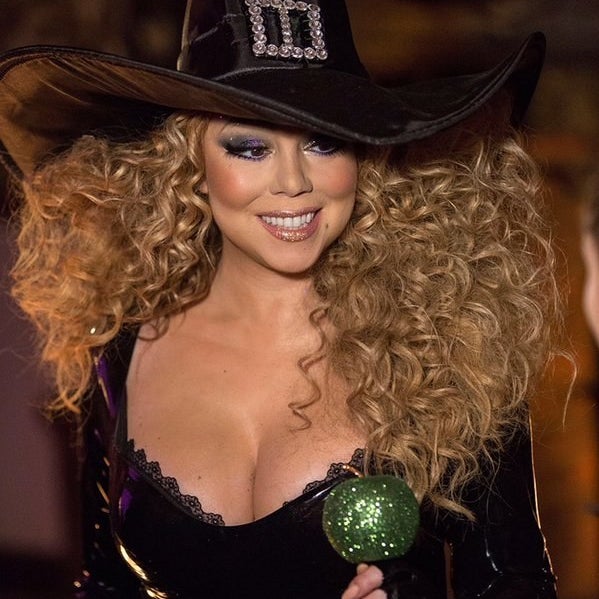 16.
This year also marked 20 years since Mariah released her album Daydream. It featured classic hits like "Always Be My Baby," "Fantasy," and "One Sweet Day."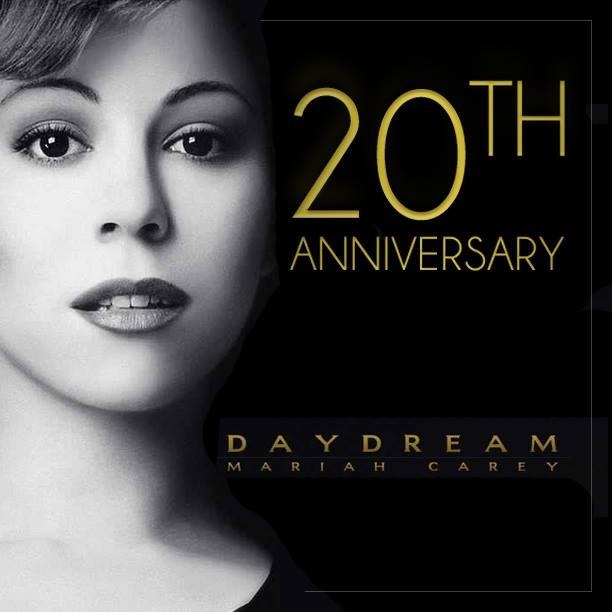 17.
And finally, she reminded us that although bad performances happen, true pros can always bounce back and sound amazing: