OK, so you remember Destiny's Child, right? The super famous girl group that brought Kelly Rowland, Michelle Williams, and the reigning Queen of Pop, Beyoncé Knowles into our lives? And remember those hits, like "Survivor"?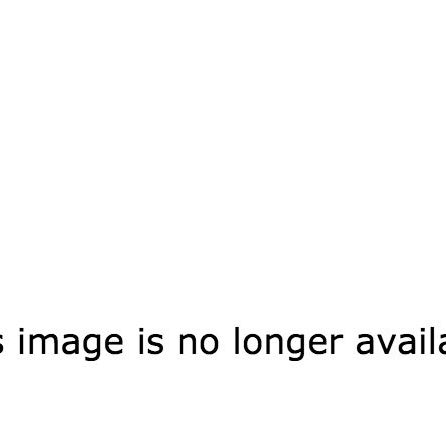 It's always been known that Beyoncé was the lead singer of the group, however, there may be a good reason for this. And it's been blatantly obvious for years! OK, look at this photo of Beyoncé and her mother Tina Knowles. Get the connection to the group name now? No?!
Destiny's Child = DAS TINA'S CHILD.
No wonder the group was never called "Destiny's Children."
This explains what most people already knew: The sole purpose of Destiny's Child was to turn Beyoncé into one of the greatest pop stars the world has ever seen, and this was most likely constructed by her mom.