22 Of The Most WTF Moments From This Season Of "The Bachelor" Australia
Robots, kilts, and chocolate baths. Is this The Bachelor or a Roald Dahl book?
by
,
1.
When Eliza sang her song...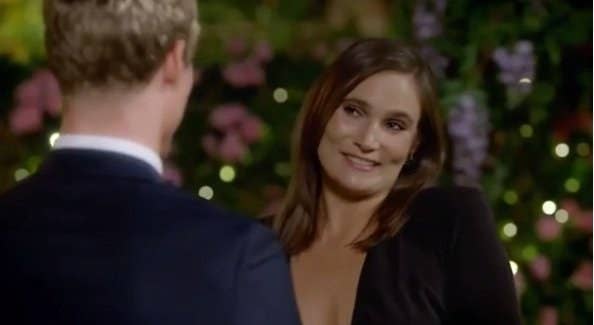 2.
...SEVERAL TIMES.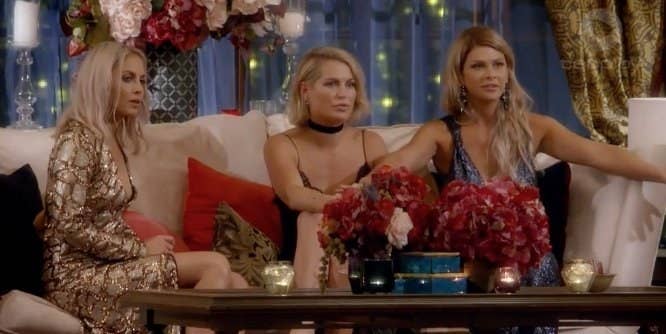 3.
When Janey left her shoe with Richie and he had to be like, "do you want this back or nah?".
4.
When Sasha received a rose and promptly started eating it.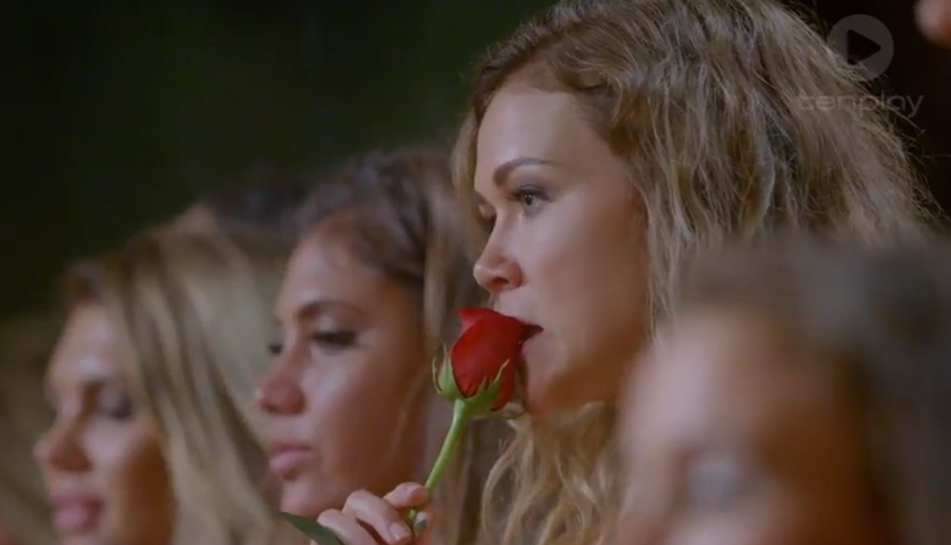 5.
When the ladies had to take care of robot babies, to prove their maternal skills.
6.
And when they had to wrestle each other for alone time with Richie.
7.
And that time they had to race to finish a plate of haggis... you know, for love.
8.
Whatever the fuck this was.
9.
When Richie took the girls to the fish markets for a date and basically demanded they cook his favourite food for him.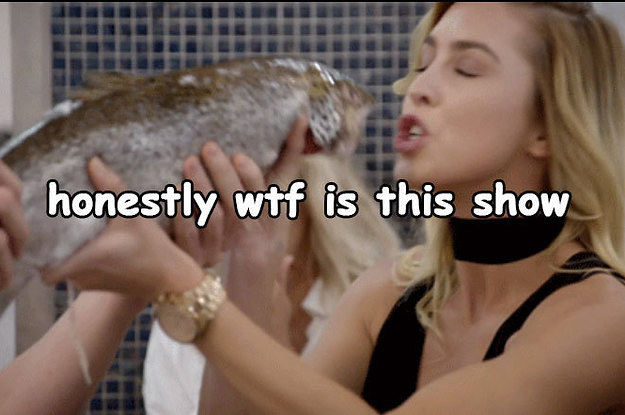 10.
When Noni was struggling to swallow an oyster and Richie said, "just let it happen".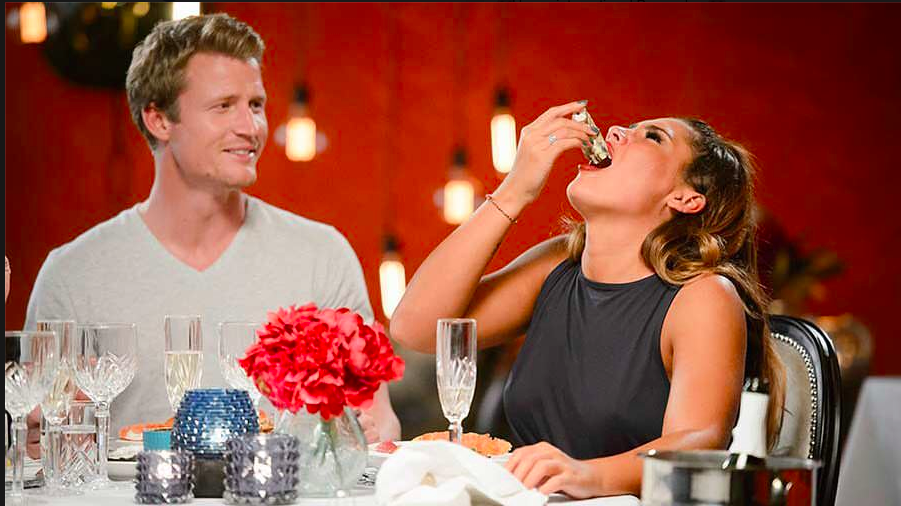 11.
When Richie honestly couldn't stop pashing people.
12.
When Keira kept telling Richie yoga isn't about relaxing, it's about strengthening your core.
13.
When Keira was 100% sure she was getting a rose on her first single date... then was sent packing.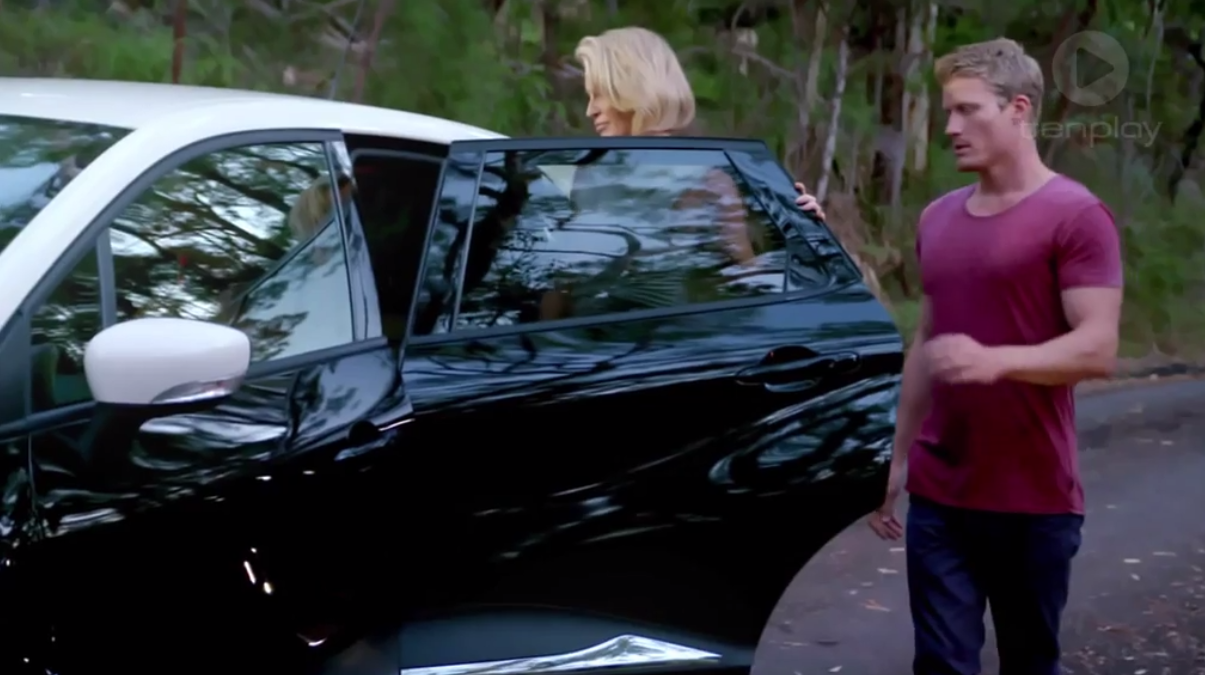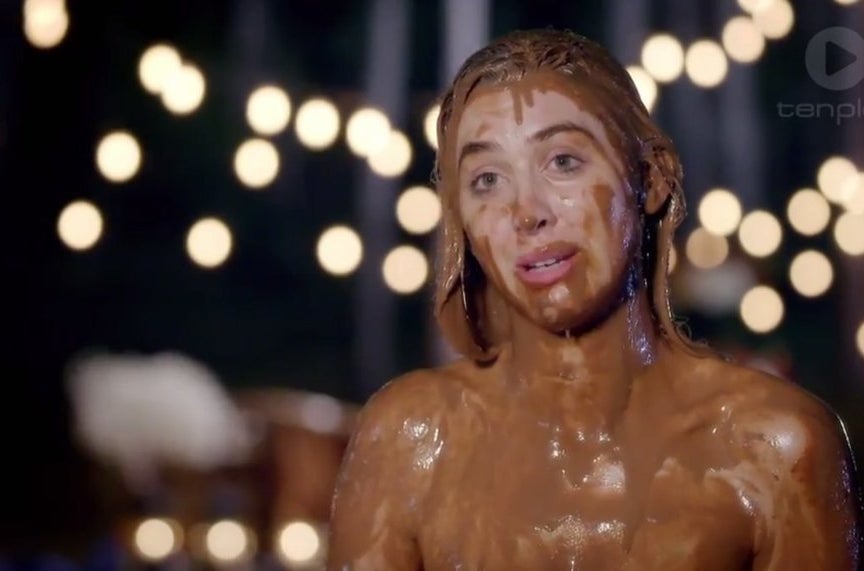 15.
When Alex claimed Rachael started a fight with her about "Nikki being the winner", then cried to Nikki about it.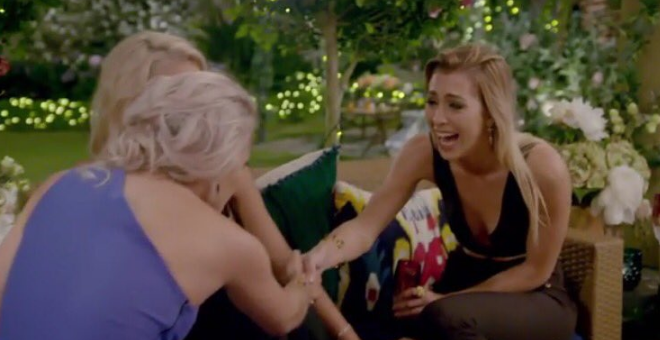 16.
When Alex cried MULTIPLE times because Richie was talking to other women instead of her.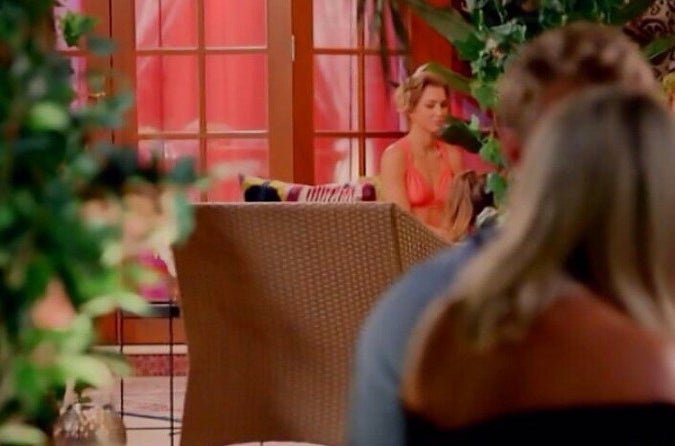 17.
When Osher pulled the date card out of... we don't know.
18.
When Hamish Blake pretended to be a three-year-old toddler called Rory.
19.
When Rachael made a joke about her feet being dirty and instead of laughing Richie was just like, "OH YEAH GOD THEY'RE AWFUL".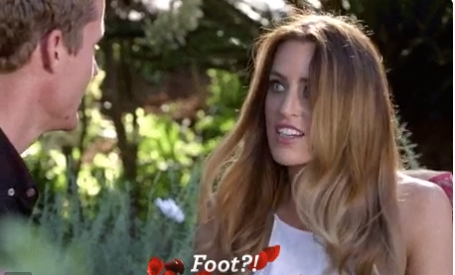 20.
When Richie tried to impress Olena's hardcore, boxing champion dad by punching like this.
21.
When Olena admitted on home dates she was absolutely in love with tennis, and Richie honestly had no idea.
22.
And how, week after week, we tuned in every night, desperate for more.
Want more proof that Australia is the craziest place on earth? Sign up for BuzzFeed's "Meanwhile in Australia" newsletter!
If you can't see the signup box above, just go here to sign up for BuzzFeed's "Meanwhile in Australia" newsletter!