3.
Kevin Nadal — author, comedian, and your overachieving Ivy Leaguer kuya.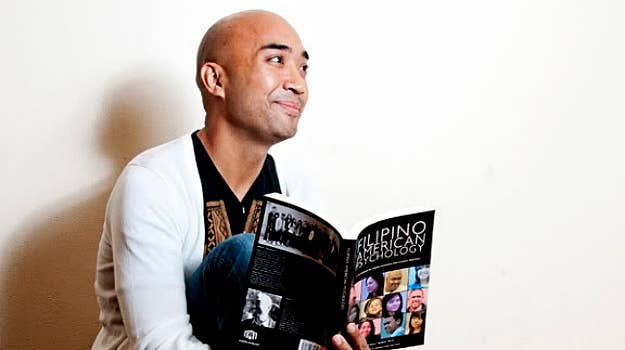 5.
Christine Gambito — celeb YouTuber and your hilarious auntie who does spot-on impersonations of your dad.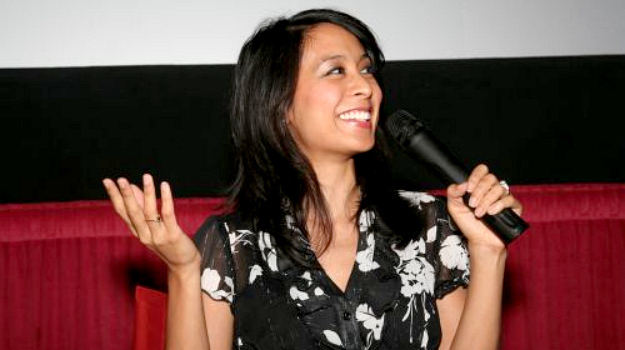 6.
Alec Mapa — actor, comedian, and your fun tito who takes you out shopping.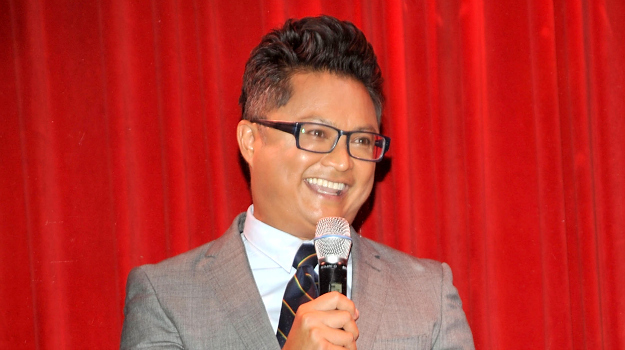 7.
Lea Salonga — Tony-winning actress, Disney legend, and your fab tita who plays video games with you.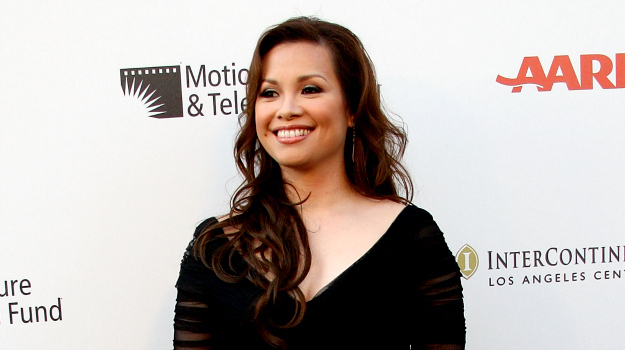 8.
Jose Llana — musical theater actor and your cool ninong who takes you to Broadway shows.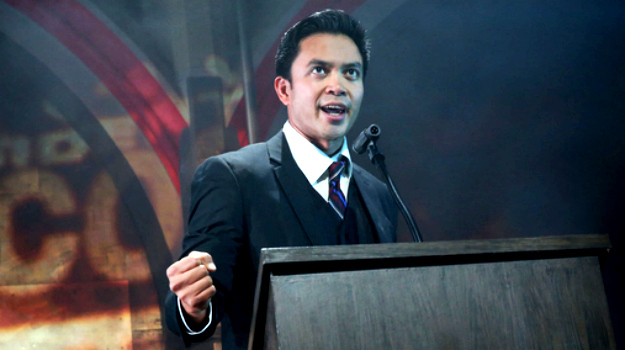 9.
Vanessa Hudgens — actress and your younger kapatid whose musicals you always saw in high school.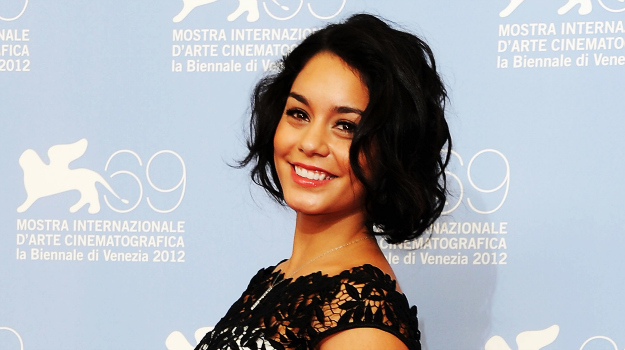 10.
Allan Pineda — Black Eyed Pea, rapper, and your awesome Grammy-winning kuya.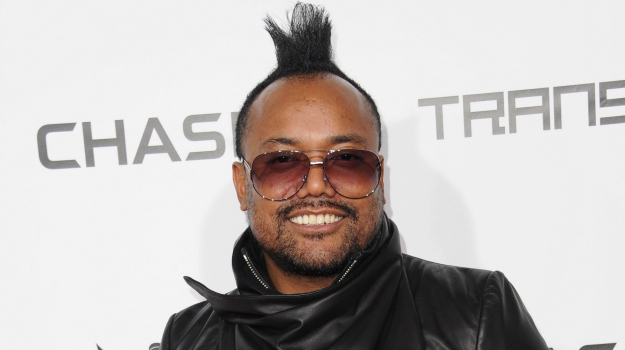 11.
Charlyne Yi — actor, comedian, and the bunso who will shave her head for laughs.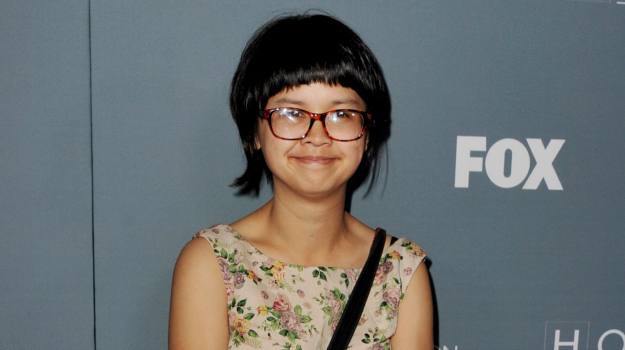 12.
Jo Koy — comedian, Chelsea Lately panelist, and your brother-in-law who brings the 30-rack of San Miguels to the party.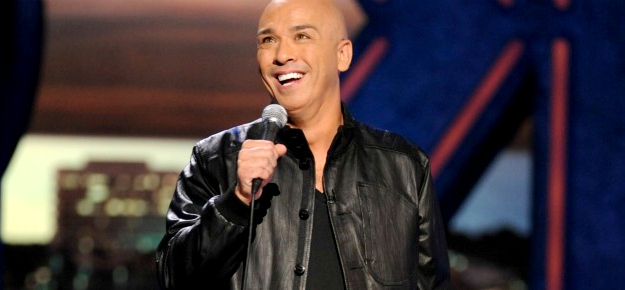 13.
Manila Luzon — drag queen, RuPaul's Drag Race alum, and your favorite nin@ng.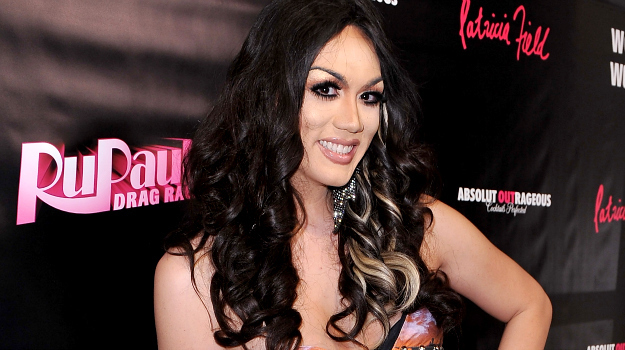 14.
Enrique Iglesias — Platinum-selling artist and your really hot kuya all your friends have a crush on.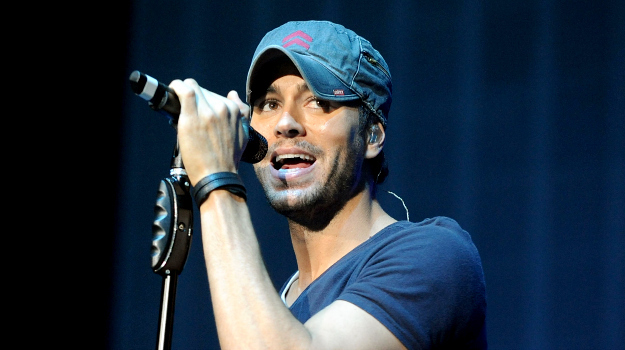 15.
Caterina Fake — founder of Flickr and your ninang who always goes, "Uy! Picture, picture!"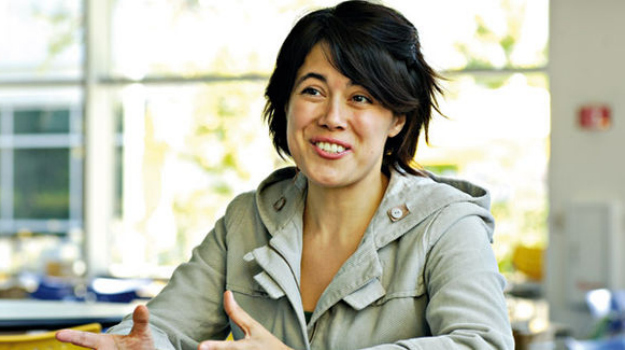 16.
Ben Cayetano — fifth governor of Hawaii and your lolo who will sneak you ube ice cream behind your mom's back.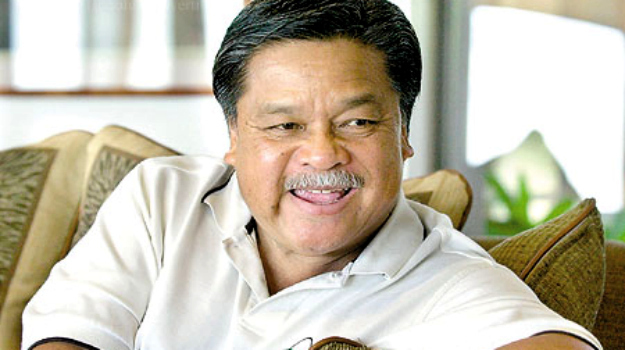 17.
Monique Lhuillier — fashion designer and your glamorous tita who will create your wedding gown.
18.
Lou Diamond Phillips — Tony-nominated actor and your dad's best pare.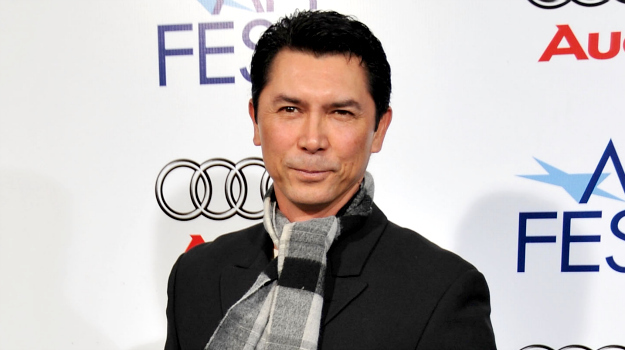 19.
Hailee Steinfeld — Oscar-nominated actress and your pamangkin who will go so far.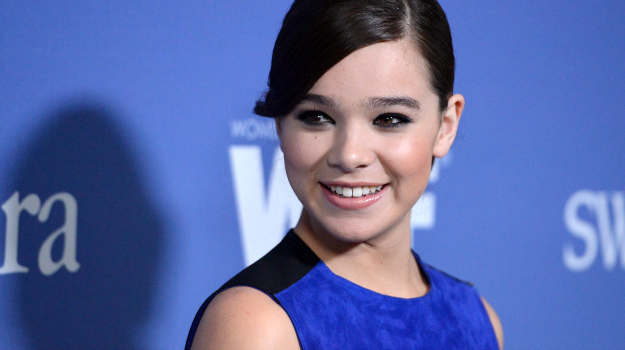 20.
Vanessa Minnillo-Lachey — actress, model, and your gorgeous ate who did beauty pageants.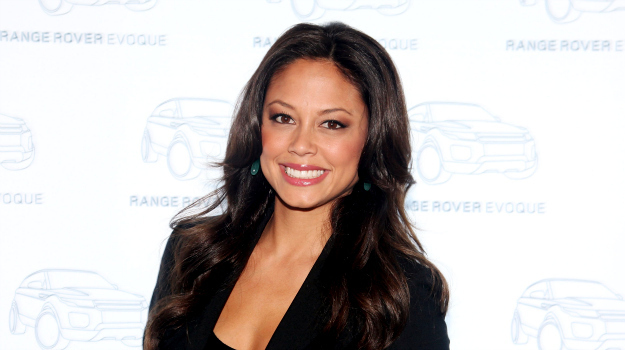 21.
Jose Antonio Vargas — Pulitzer Prize-winning journalist and your kapatid who will fight for your immigration rights.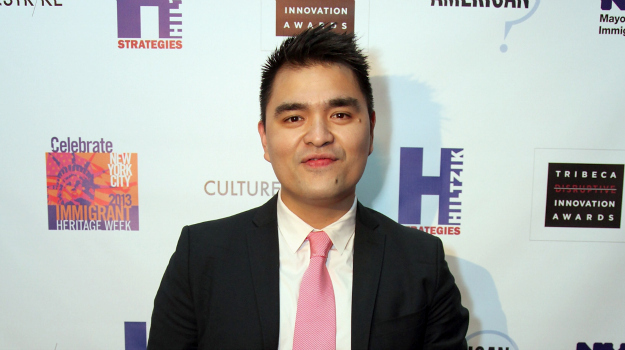 22.
Jessica Hagedorn — playwright and your funky lola who will impart life lessons over a pot of her delish adobo.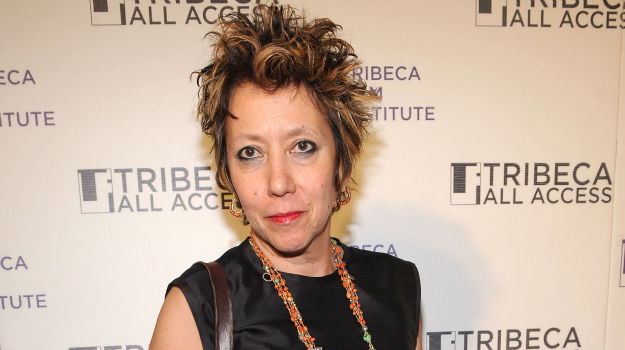 23.
Cassie — singer, dancer, and your ate who taught you how to dance hip-hop while it was raining in the streets.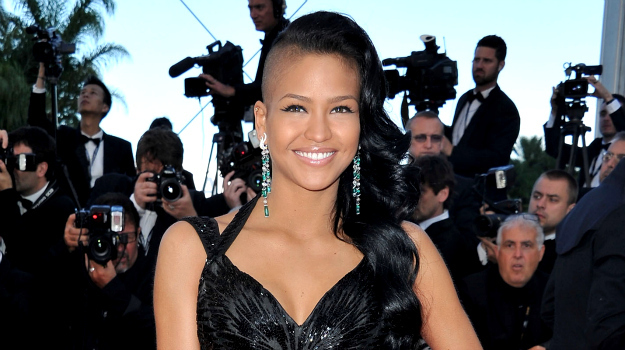 24.
Rob Schneider — actor, comedian, and your wise-cracking tito whose questionable jokes you laugh at anyway.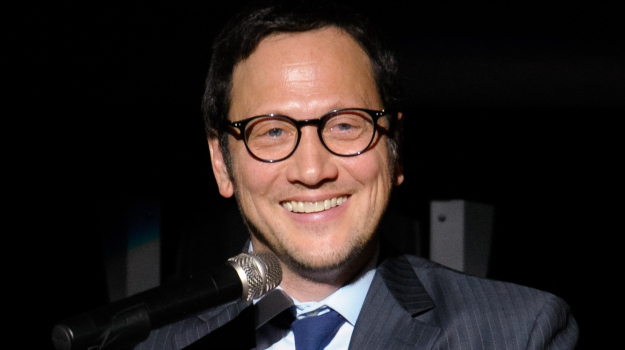 25.
Shannyn Sossamon — actress and your hip pinsan who named her son Audio Science.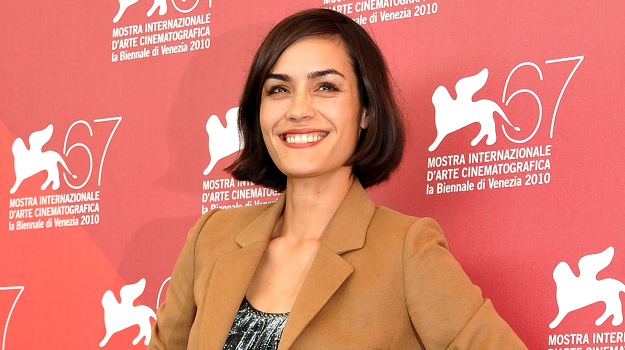 26.
Darren Criss — actor, musician, and your other hot, nerdier kuya who all your friends have a crush on.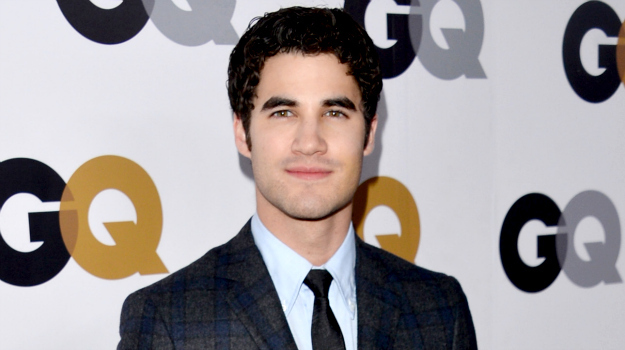 27.
Charice Pempengco — songstress and your out-and-proud pinsan who is proud of her heritage and sexuality.