Steve Carell. Actor. Funnyman. Star of the screen, big and small. We know him. We love him. We want some more of him.
Except, what if I were to tell you that Steve was not meant to be a comedic male lead? What if I told you he was actually much better at playing villains?
I am here to show you that Steve is most in his element when he's playing horrible people. He's been slowly edging into more and more nefarious roles for years, and that is where he shines. Just look at his character in The Morning Show, now airing Season 2.
Without further ado, the evolution of Steve Carell from funny guy to horrible human, and why he should stick to the dark side.
Let's examine his filmography, shall we?
1.
Anchorman: The Legend of Ron Burgundy (2004) — Brick Tamland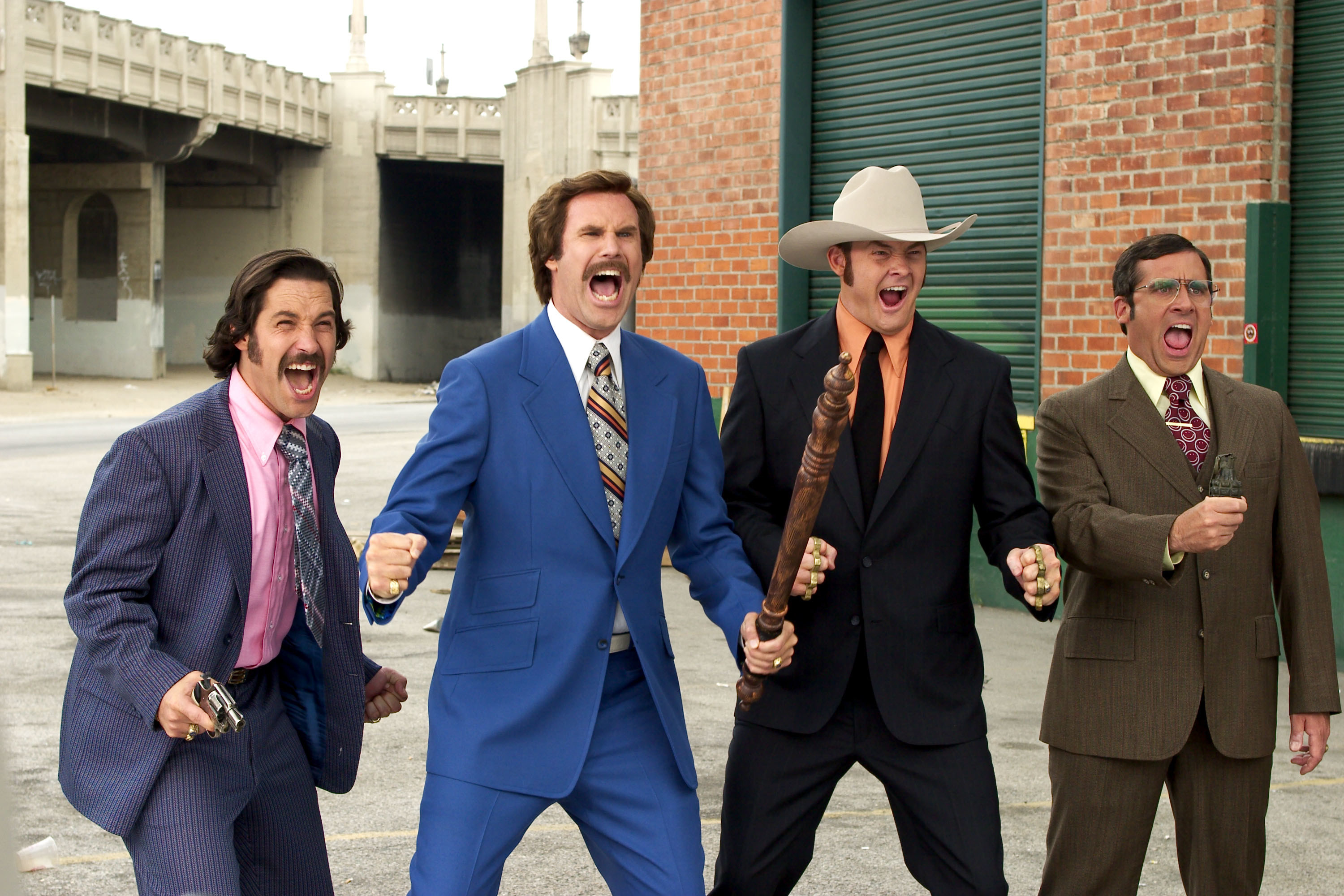 2.
The Office (2005–13) — Michael Scott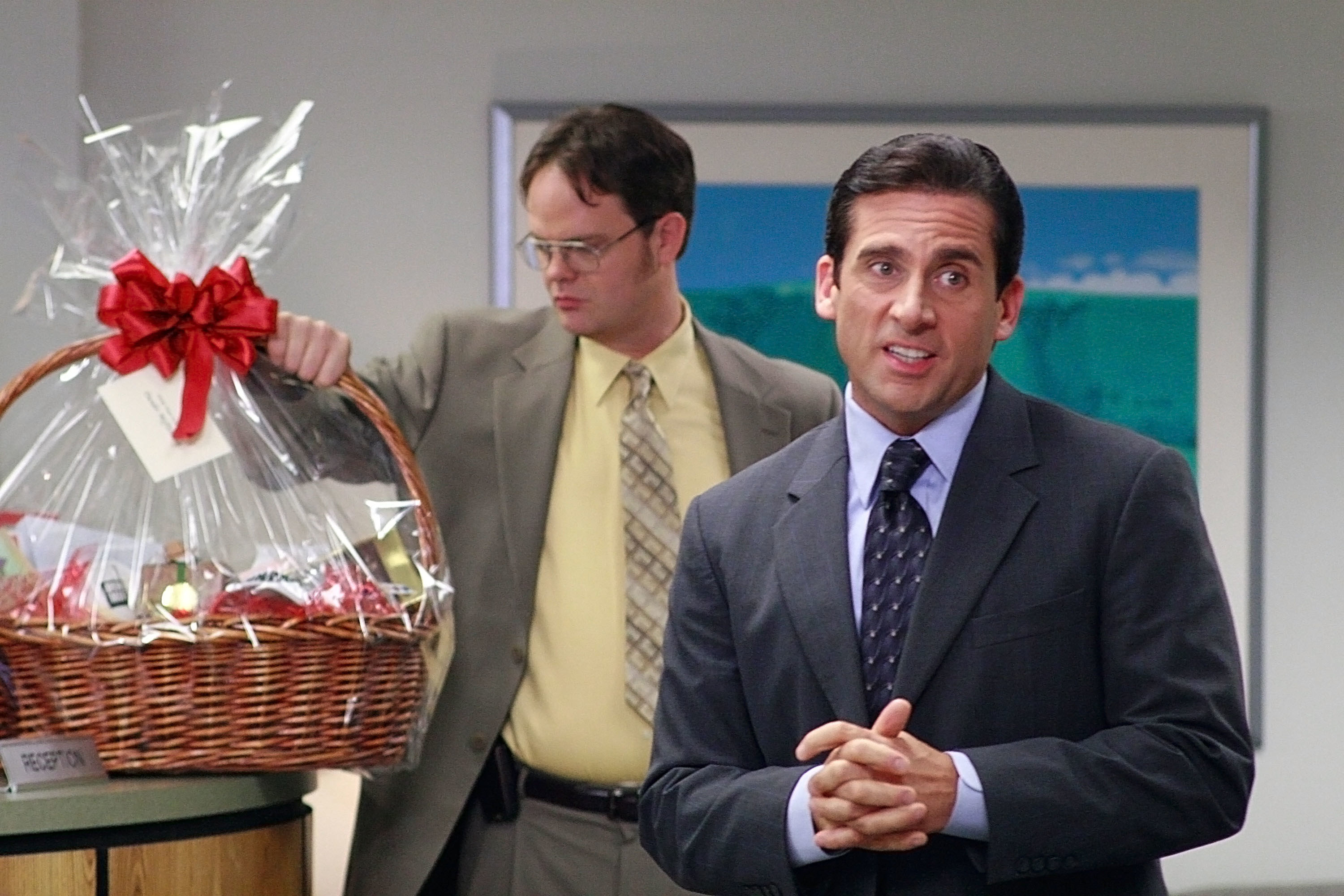 3.
Despicable Me (2010) — Gru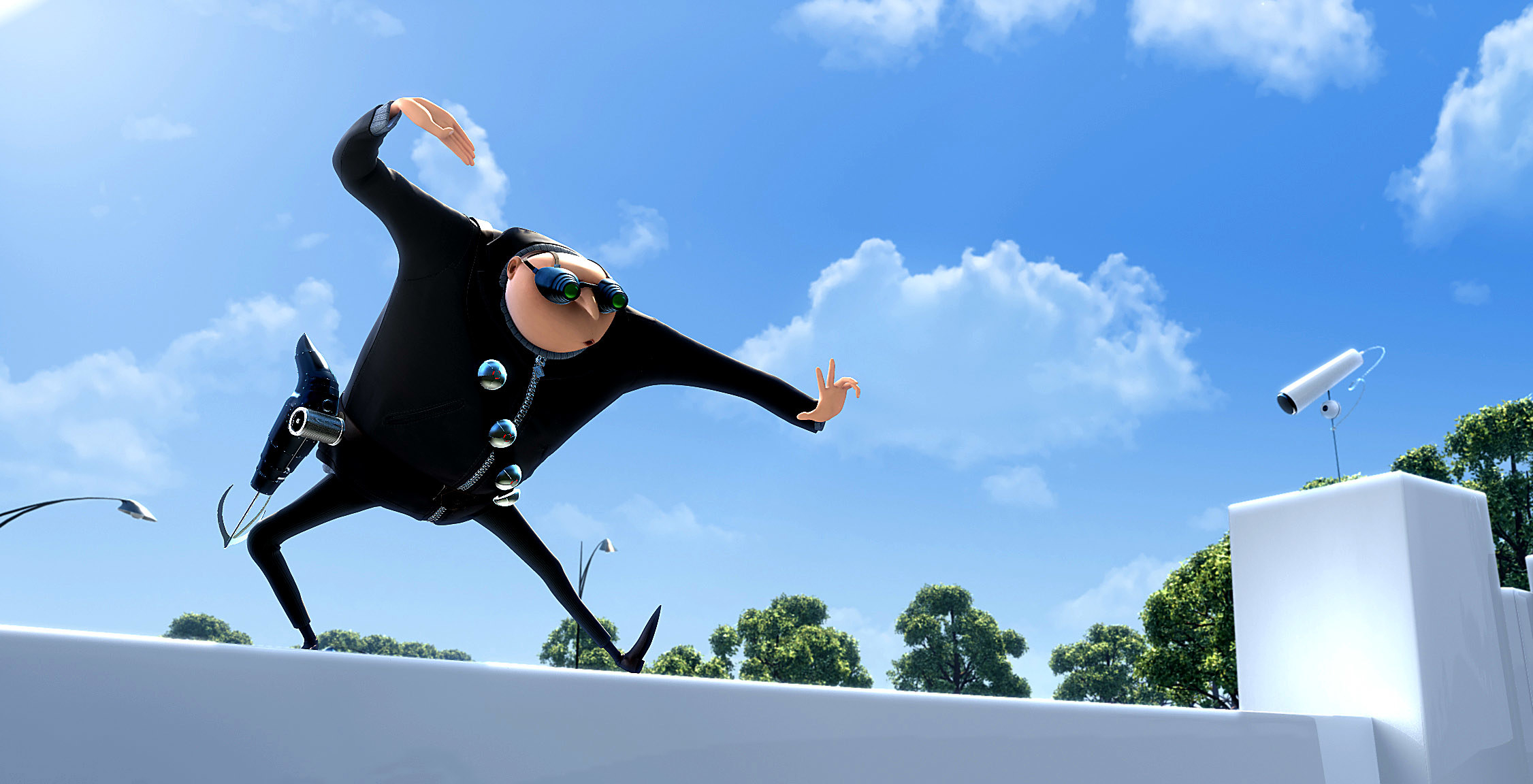 4.
Crazy, Stupid, Love (2011) — Cal Weaver
5.
The Way, Way Back (2013) — Trent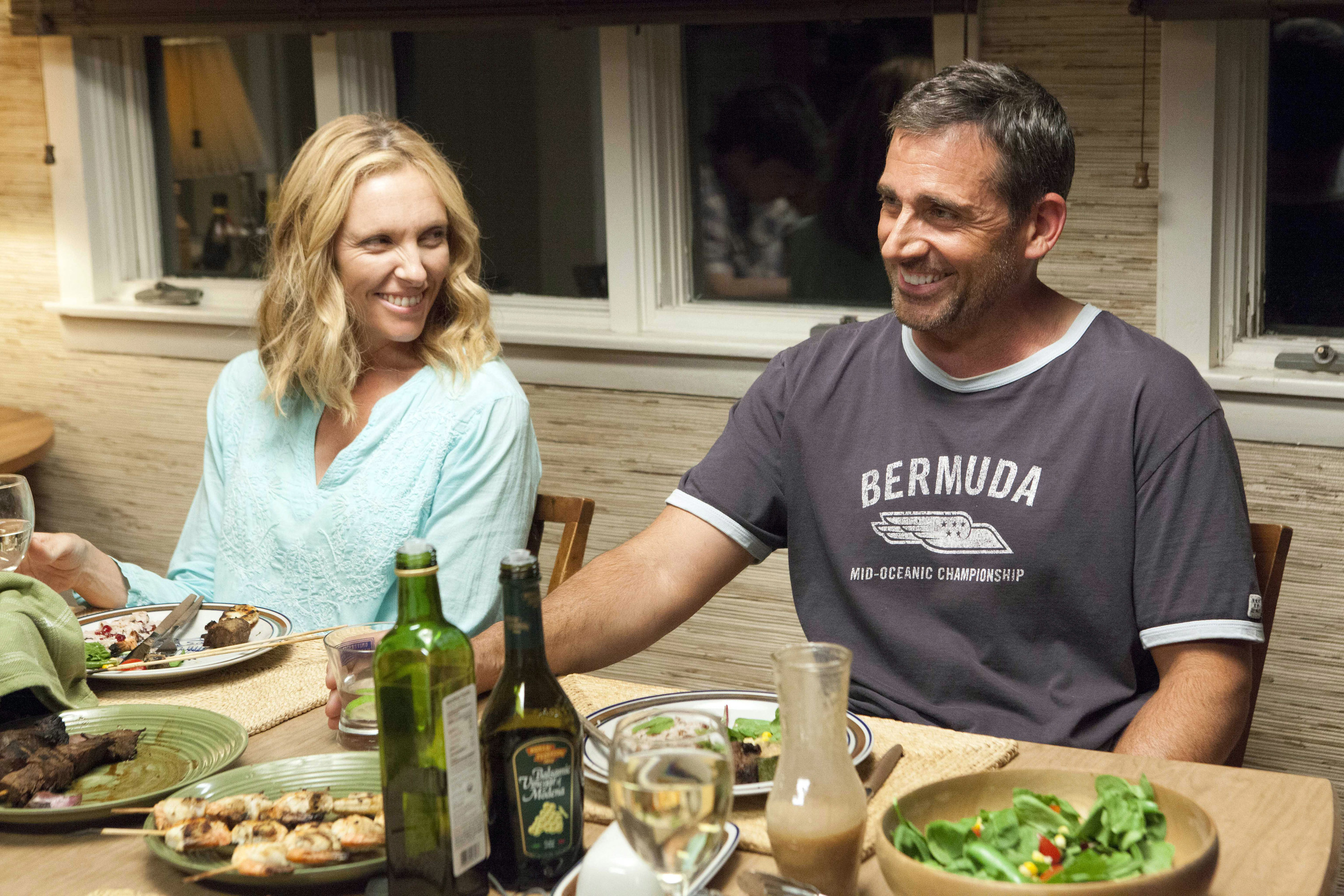 6.
Foxcatcher (2014) — John du Pont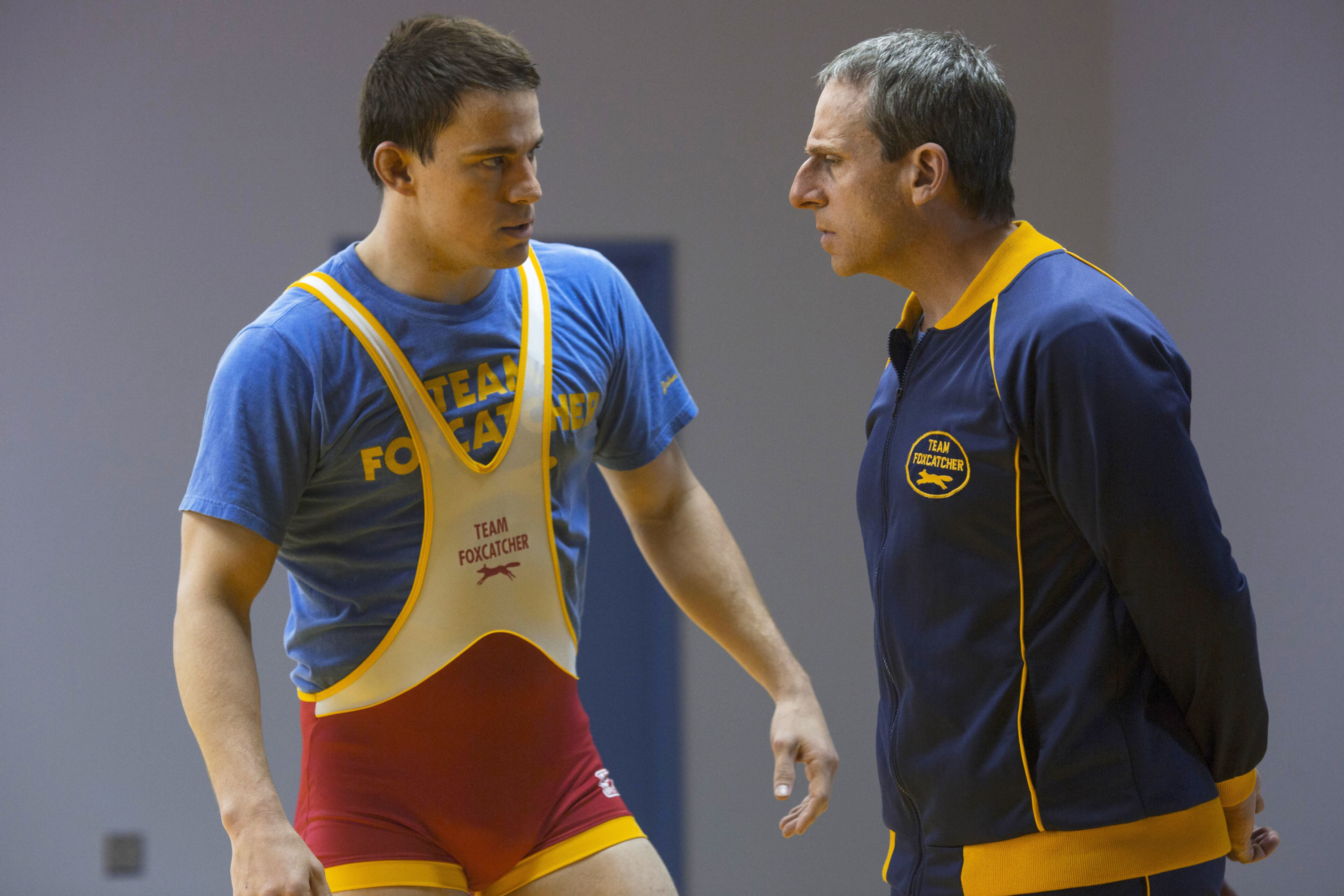 7.
Cafe Society (2016) — Phil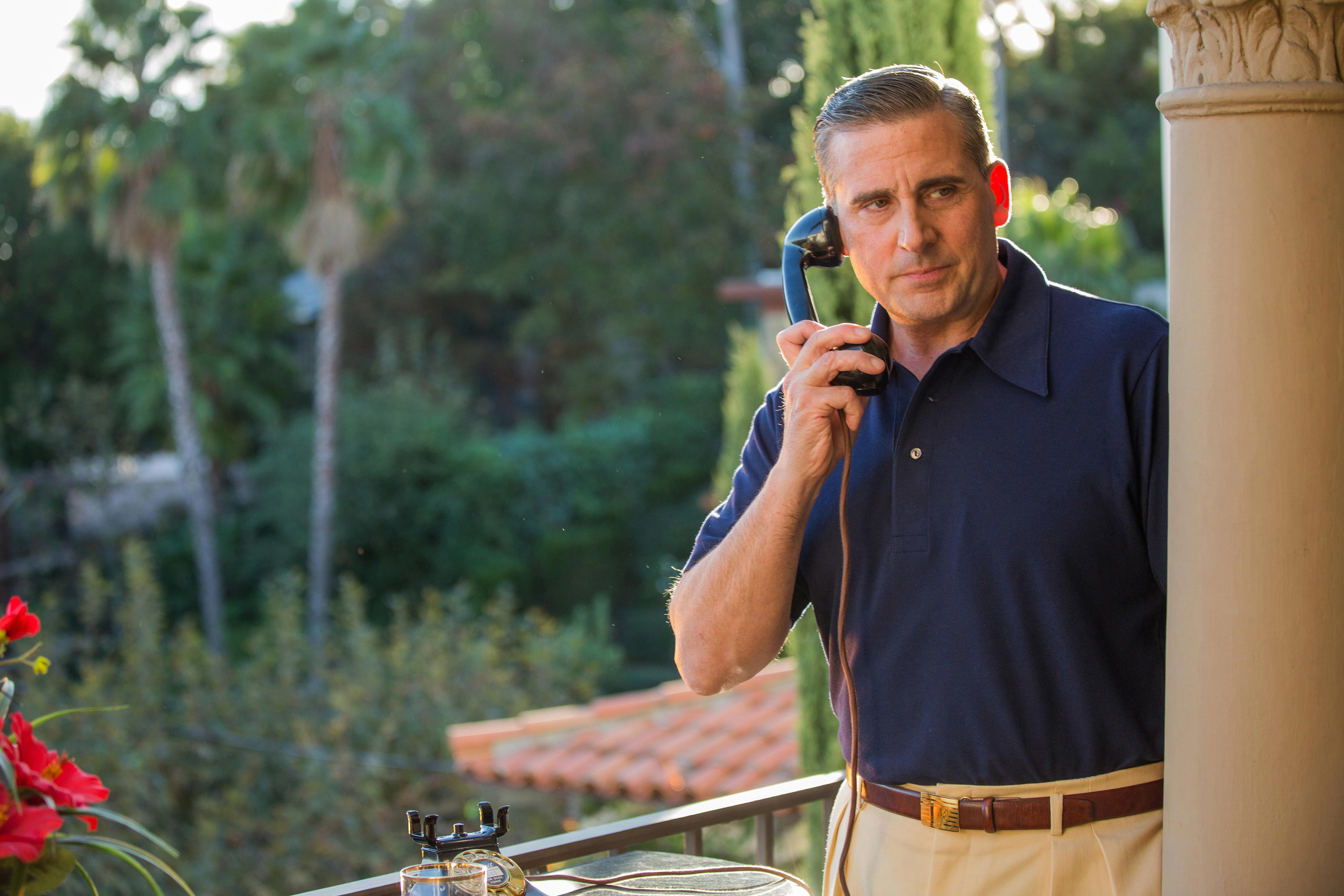 8.
Battle of the Sexes (2017) — Bobby Riggs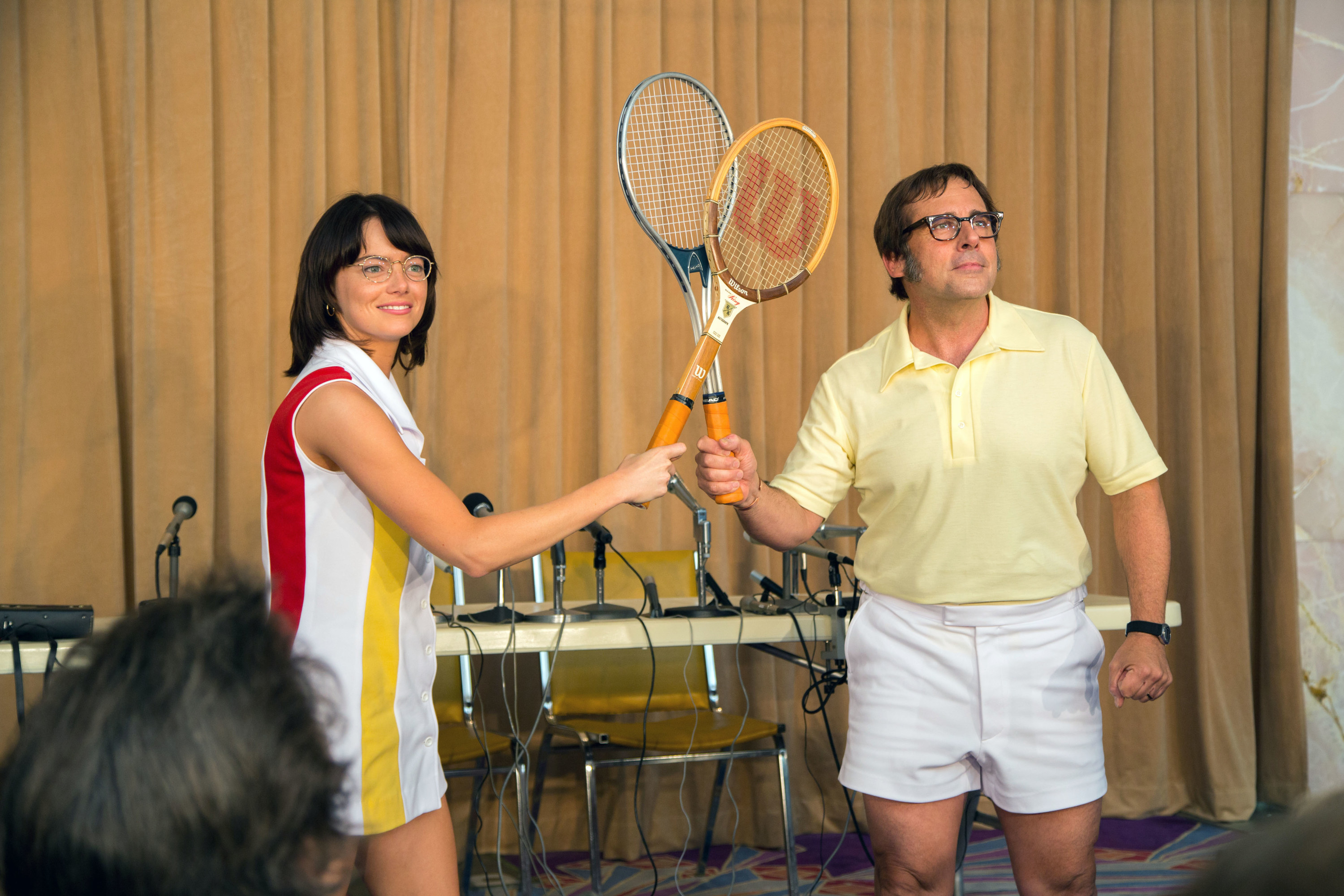 9.
Vice (2018) — Donald Rumsfeld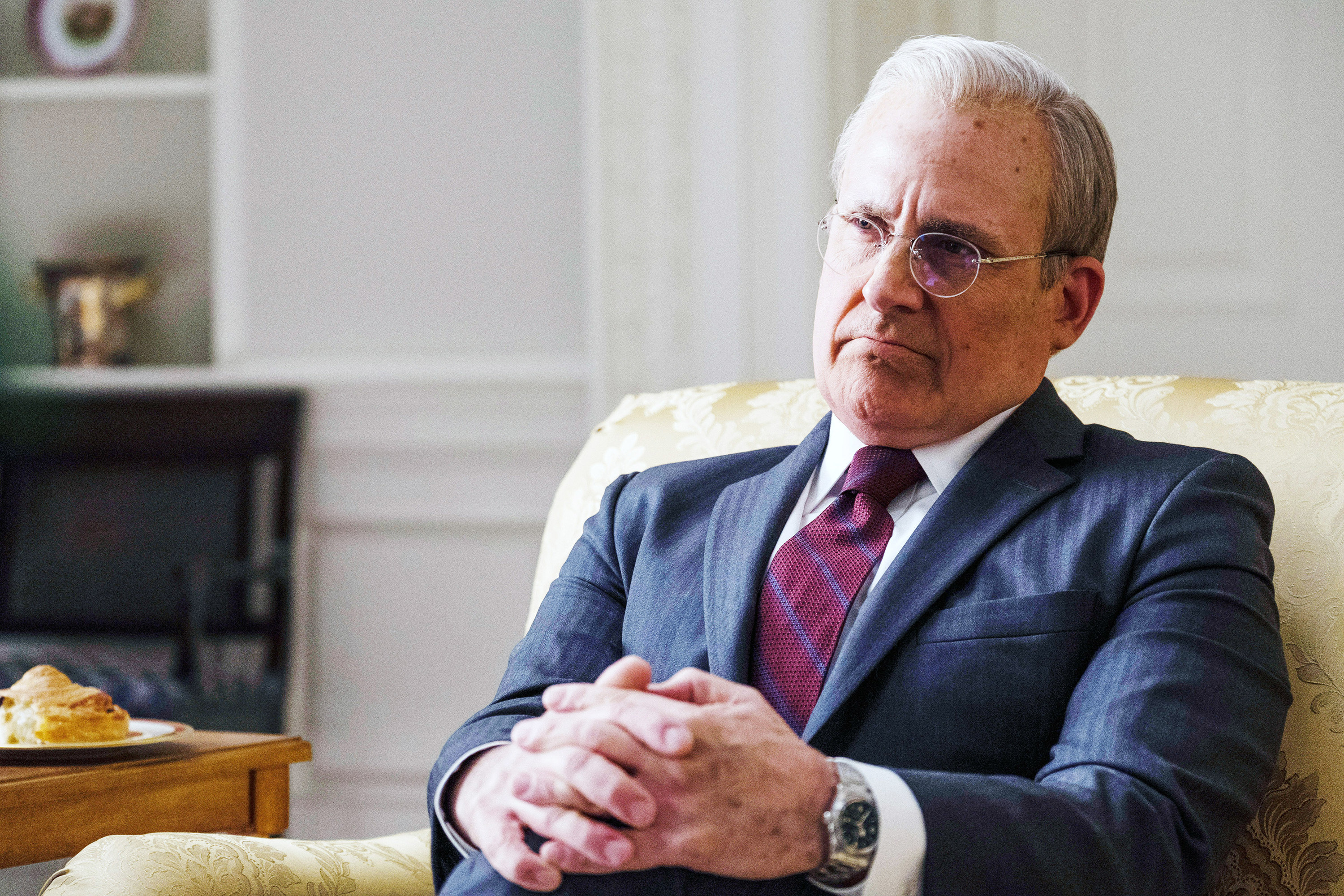 10.
The Morning Show (2019–Present) — Mitch Kessler