Idris Elba Made Fun Of The Oscars' Lack Of Diversity At The SAG Awards
"Ladies and gentlemen, welcome to diverse TV."
Idris Elba was among the big winners at last night's SAG Awards, winning acting prizes for Luther and Beasts of No Nation.
The Hollywood awards season has been overshadowed by a lack of diversity at the Oscars, with no black actors receiving nominations.
As well as Elba, acting union the Screen Actors Guild also honoured Viola Davis, Uzo Aduba and Queen Latifah with acting gongs.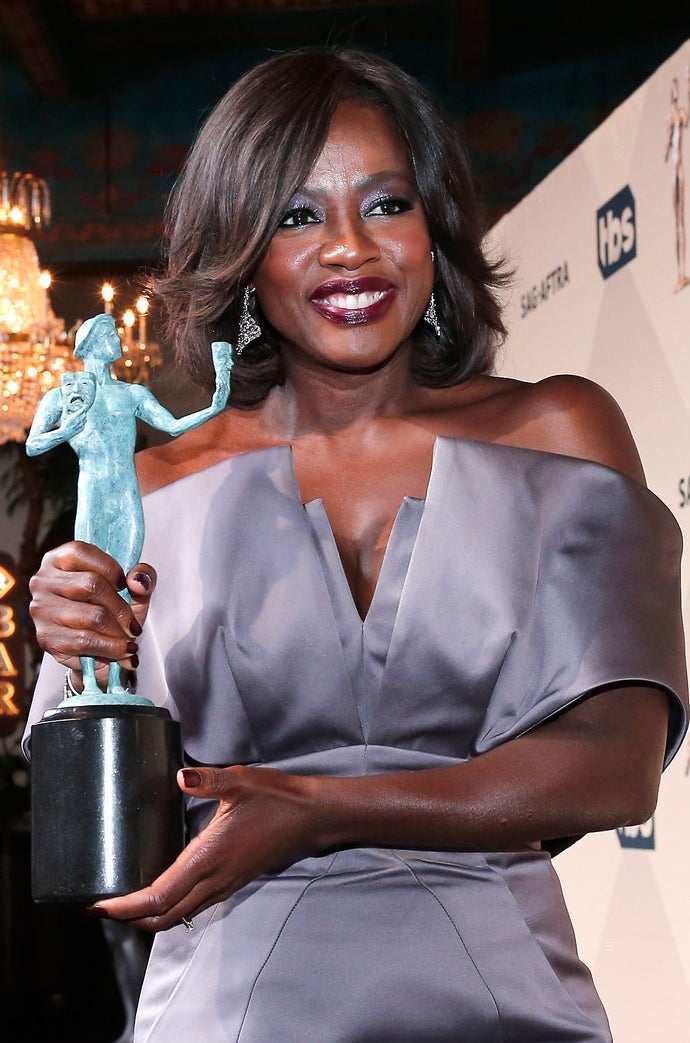 When he accepted his award for best supporting actor for Beasts of No Nation, set during the midst of a civil war in west Africa, Elba thanked the Screen Actors Guild for recognising a film "about real people and real lives".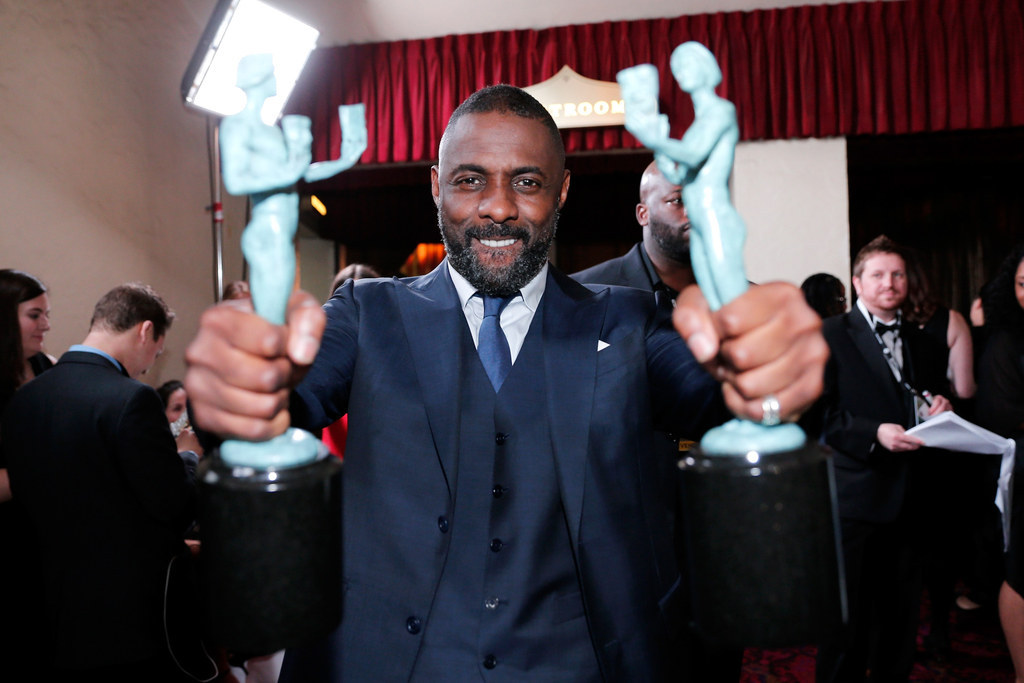 But it was when he introduced a clip of the film, alongside young co-star Abraham Attah, that he apparently poked fun at the Academy.
"Ladies and gentlemen, welcome to diverse TV," he said.
Addressing MPs in the UK at Parliament earlier this month, Elba warned that too often black actors were being cast as "petty criminals".
"The Britain I come from is the most successful, diverse, multicultural country on earth. But here's my point: you wouldn't know it if you turned on the TV," he said.