 1.
Chad Spears, Baby One More Time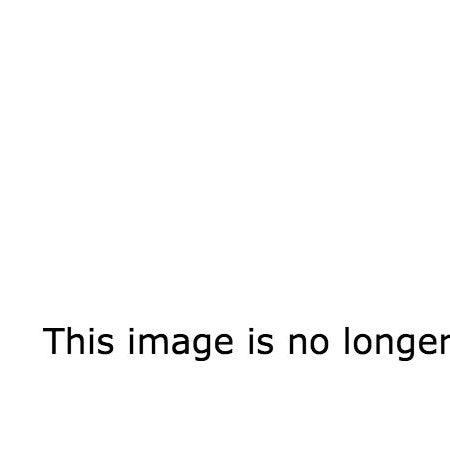 He was the love interest in Baby One More Time, and is one of Britney's cousins IRL. At the time of the shoot he was an Abercrombie & Fitch model, but doesn't seem to be up to much these days.
Back in 2013 when BOMT hit its 15 year anniversary there were a ton of articles on unknown facts about the video. Many mentioned the fact that Britney's love interest was her cousin, but Chad never reemerged to comment on the video's anniversary.

Also a former Abercrombie & Fitch model, Cole costarred in the Sometimes video. He'd also appeared in ads for Skechers, Buckle, and Tommy Hilfiger.
Cole then went on to get a criminal justice degree from San Diego State University, and is now married with two children.
Cole is still modeling. Currently he's with Wilhelmina Models NY. You can follow him on Instagram or check out AddyPres.com, the blog Chad maintains with his wife Vanessa with the mission of celebrating the artistic human spirit.

Not much is known about model Nathan James, who appeared in the Lucky video.
However, he still appears to be a working model, and is part of the Chadwick modeling agency.

Calling Adrian the love interest for the Crazy music video might be a bit of a stretch, but let's roll with it. Shortly before shooting Drive Me Crazy with Melissa Joan Hart in 1999, Grenier was a student at Bard College in New York, and appeared in the independent drama Arresting Gena.
In 2004 Grenier gained popularity for his role in Entourage. He's also appeared in The Devil Wears Prada and Goodbye World. Grenier is currently shooting an Entourage movie (set to hit theaters in June), and recently became the face of Buffalo Jeans.
You can follow him on Twitter.
5.
Eli Swanson, Oops!… I Did It Again

Back in 2000 Eli played the astronaut in Britney's Oops!… I Did It Again video. Around the time he was also a model for Ralph Lauren, Adidas, and more.
But Eli left the modeling industry and in 2006 graduated from Columbia University's College of Physicians and Surgeons. He's currently a practicing physician in Arizona.
6.
Brice Durand, Don't Let Me Be The Last To Know Durand gained instant (although temporary) popularity because of the chemistry between him and Britney in the Don't Let Me Be The Last To Know video. Unfortunately, he doesn't seem to have been up to much since.
His most recent credit on IMDB was in a short lived television show called Miss Match starring Alicia Silverstone. It aired back in 2003 and Brice was in the 17th episode of the first (and only) season.
7.
Kevin Federline, My Prerogative Not only did Britney get married to Kevin, but she also included him as her love interest in My Prerogative. For those of you who don't remember, when Britney and Kevin first hooked up he was still in a relationship with then pregnant Shar Jackson.
Kevin released an album while married to Britney which didn't sell well, and wasn't very well received by critics. After their divorce Kevin appeared on a couple of reality shows such as Celebrity Fit Club and Excess Baggage (Australia).
He remarried in 2013, to former volleyball player Victoria Prince. The couple have two daughters together: Jordan and Peyton.
8.
Stephen Dorff, Everytime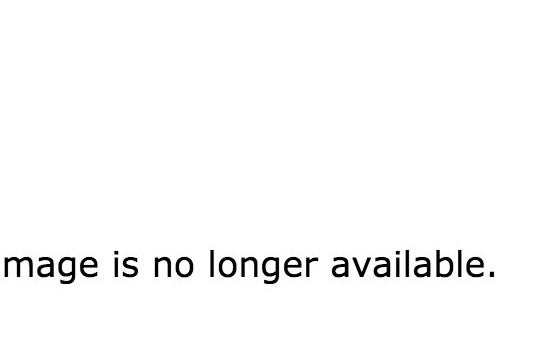 During his early days Dorff had roles in sitcoms like Roseanne and Married with Children. Just before appearing the Britney's Everytime video he was in movies like Cold Creek Manor and FeardotCom.
Since 2004 Stephen has had a pretty steady acting career with notable roles in World Trade Center and Immortals. According to IMDB he's got three films in the works, two of which are post-production and likely to be released in 2015.
9.
Mariano Gutierrez, Radar The video for Radar featured a handful of actual polo players, including Mariano Gutierrez who was the "main guy." Mariano was born in Buenos Aires, and studied law before deciding to play polo professional.
Prior to his appearance in Radar, Mariano hadn't done any acting or modeling. However, after the video was released he was featured on a billboard in Argentina. He claims that he was paid with wine, and still looks to polo as his main source of income. Prior to his appearance in the Toxic video, Felker was modeling for brands like Versace and The Gap. However his first "big break" was apparently a racy Häagen-Dazs commercial.
Since Toxic Felker has appeared in a few TV movies such as Dirty Famous and The Real St. Nick. He also wrote and produced Public Intoxication, another made for TV movie that came out in 2012. Most recently Felker was in a movie called Balls to the Wall where he played an exotic dancer.
11.
Brandon Stoughton, Womanizer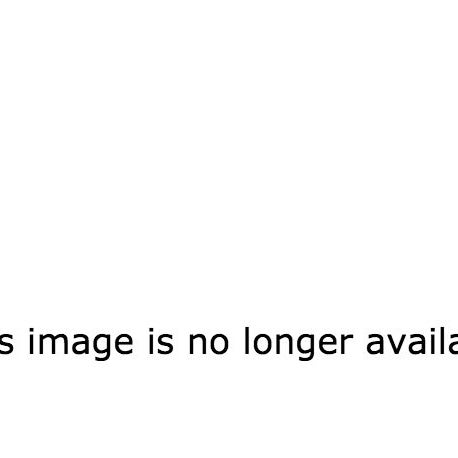 Born in 1981, Brandon is most known for his appearance in the Womanizer video. Before Womanizer Brandon was represented by FORD models and had done shoots across the globe.
In 2009 Brandon was in the sci-fi thriller Stem Cell. Then in 2012 he appeared on the MTV show Teen Wolf, but hasn't tweeted since 2012 and doesn't appear to have any projects in the works.
12.
Christopher Snyder, From The Bottom Of My Broken Heart and Born to Make You Happy

Snyder appeared in both the From The Bottom Of My Broken Heart and Born to Make You Happy videos.
In 2003 Snyder started Vincent Grade, an American rock band. They released their first collection of songs in 2007, and toured nationally at clubs to promote the album until 2010. Check out some of their music on KrimzenMusic.com.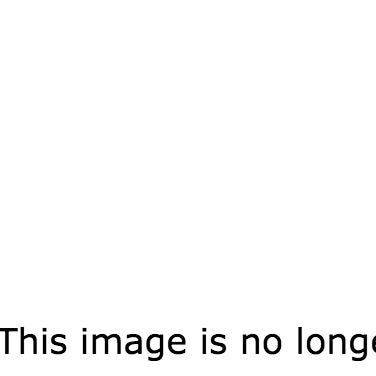 Anson is the ultimate Britney Spears love interest because he not only starred opposite of Brit in Crossroads (where he took her virginity), but clips from the movie featuring Anson were used in a version of the I'm Not A Girl Not Yet A Woman music video.
Before Crossroads Anson had appeared in a few movies like Tully, as well as TV shows like Ally McBeal and Sex and The City.
Over the past decade Anson has had a pretty steady career appearing in shows like Hell on Wheels, movies like In Her Shoes, and has even done voice work for a video game called The Evil Within.
Up next for Anson? He's starring in an upcoming movie alongside Anna Kendrick called Mr. Right. It's coming out later this year or in 2016. You can also follow Anson on Twitter.