The career of conservative senator Concetta Fierravanti-Wells was saved at the eleventh hour on Tuesday after the prime minister made an "extraordinary" intervention.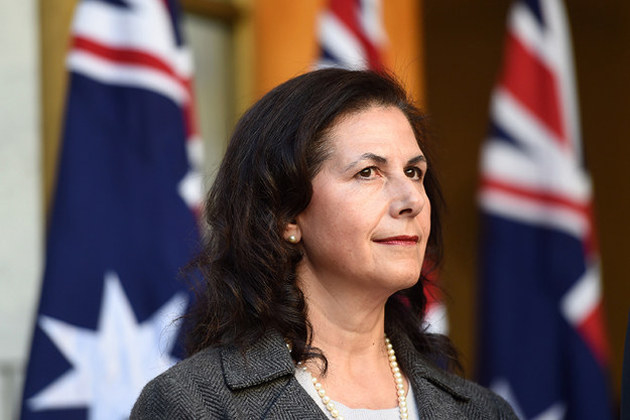 As BuzzFeed News revealed last week, the NSW Liberal party called a snap emergency meeting for Tuesday night to resolve who would take the coveted — and secure — fourth position on the party's senate ticket.
Hours before the vote, Malcolm Turnbull intervened in the pre-selection, "commanding" the factions give the position to Fierravanti-Wells. That relegated the executive's preferred choice, Hollie Hughes, to sixth on the ticket.
"It was extraordinary. It was as though the feds were commanding everyone [to] toe the line. And they did," said a senior Liberal source.
The executive was unanimous, passing the Fierravanti-Wells nomination without even a show of hands.
BuzzFeed News also understands that Hollie Hughes spoke to the prime minister on Monday night, telling him to give the position to Fierravanti-Wells in the interest of party unity.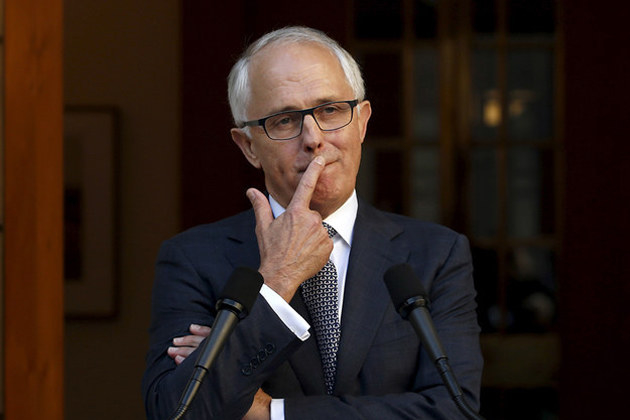 Turnbull's intervention, calling on the 21 members of the executive to vote for a government minister, wasn't taken well by some. At least one member boycotted the meeting, unable to stomach the prospect of voting for Fierravanti-Wells.
It means that the NSW Liberals will go to the election with defence minister Marise Payne at the top of the ticket, followed by cabinet secretary Arthur Sinodinos, deputy Nationals leader Fiona Nash, then Fierravanti-Wells, followed by Nationals senator John Williams and Hollie Hughes.
BuzzFeed News revealed recently that the senator had hired a hard right powerbroker ahead of this bitter political fight.
There has also been a mysterious a mass departure of staff from the senator's office in recent months.
Last year, Fierravanti-Wells's office sent emails to former staff reminding them of their confidentiality obligations and demanded loyalty.