In a sign that senator Concetta Fierravanti-Wells is worried about her political survival, the minister for the Pacific has hired Nathaniel Smith, a high-ranking member of the Liberal party's executive, as an electorate officer.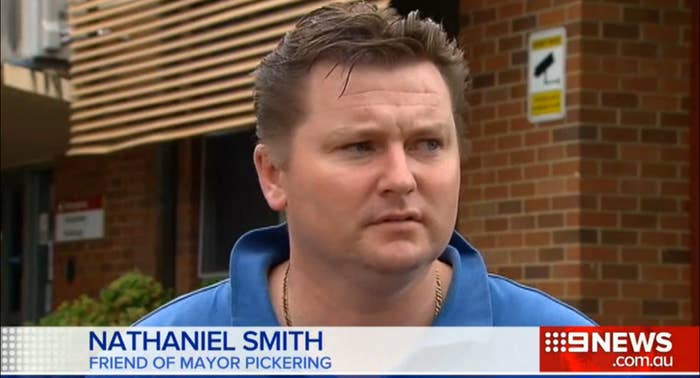 Smith, who is the son of former NSW attorney-general Greg Smith, sits on the 20-member NSW Liberal executive as a member of the hard right faction of the party.
The move has been interpreted by one senior Liberal source as an effort to get more information on the upcoming pre-selection vote that will decide if Fierravanti-Wells secures her senate seat for another six years.
"It's put a lot of noses out of joint," said the source. "It's being seen as a broken promise to members of the executive when she said [earlier this year] she wouldn't politicise her staff."
The hard right executive member also happens to be a former consultant at Hugo Halliday PR, where he reportedly helped run the controversial "grassroots" anti-gay marriage group, Marriage Alliance.
BuzzFeed News revealed last week that 14 staff members have left the senator's office since January last year and that several former staffers received letters from the senator's chief of staff "demanding loyalty" to her.
A decision on Fierravanti-Wells's future has been dragging on in recent weeks, with a bitter internal fight taking place about who will be selected in the fourth spot on the NSW Liberal senate ticket.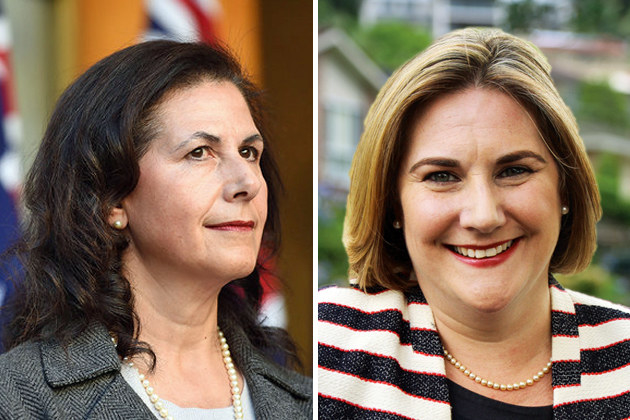 So-called "faxed ballots" (emails) will be sent out to the NSW Liberal state executive in the next few days. It's widely expected defence minister Marise Payne (below), deputy National leader Fiona Nash and cabinet secretary Arthur Sinodinos will be selected in the first three spots, but mystery surrounds the winnable fourth position.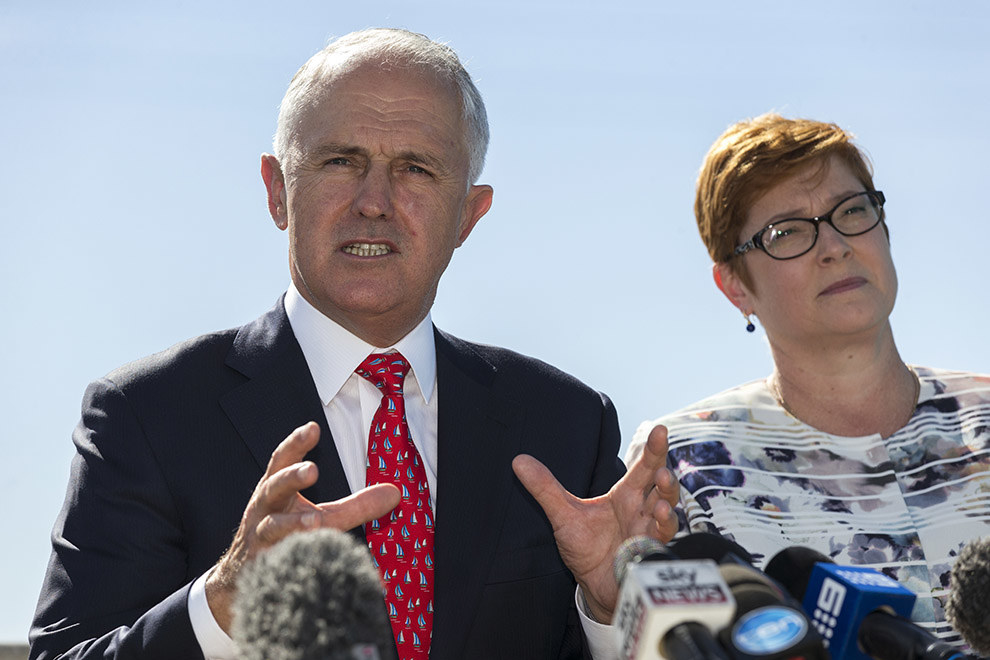 It's down to Fierravanti-Wells and one her former staffers, Hollie Hughes, who beat her former boss in a pre-selection vote held earlier this year, before it was announced the country would be going to a double dissolution election.
Another pre-selection process was kick-started when Malcolm Turnbull called the double dissolution election, which means that all senators, rather than just half of them, are now up for re-election.
Prime minister Malcolm Turnbull has reportedly expressed a desire for the NSW Liberal senate ticket to reflect seniority within his cabinet, which would see Fierravanti-Wells take the position.
BuzzFeed News asked Fierravanti-Wells about Nathaniel Smith's role on her staff, but has not yet received a response.