Prince Philip has been officially invested into the Order of Australia by his wife, Queen Elizabeth II, receiving his new insignia at a ceremony at Windsor Castle on Wednesday.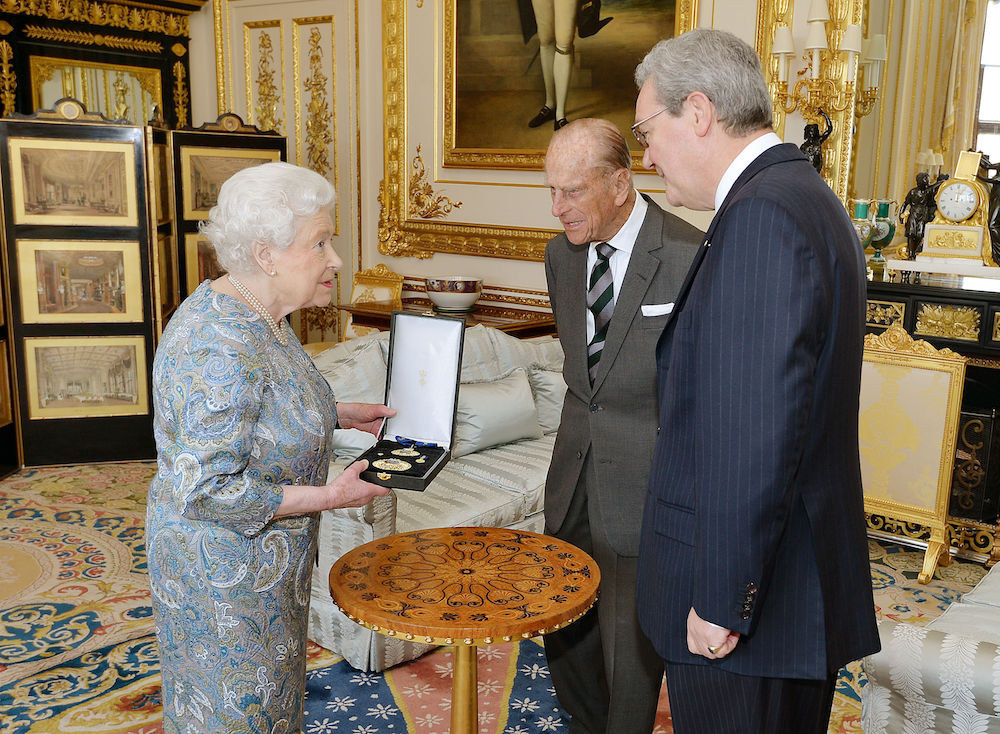 The small ceremony comes just months after Australian prime minister Tony Abbott made the controversial "captain's call" decision to give the monarch the award, which was widely mocked by the public and the media.
Mr Abbott, who is a staunch monarchist, revived the old Australian "knights and dames" system of honours last year.
On Australia Day this year, Mr Abbott announced Prince Philip would be given the knighthood for his "long relationship" with the country. There were some people who couldn't handle it and expressed huge amounts of nationalistic outrage.
The decision was so controversial it kicked-off internal questions about Mr Abbott's party leadership.
The former Liberal party minister and now Australia's high commissioner to the UK, Alexander Downer, was also at the ceremony to witness the handing over of the Order of Australia medal.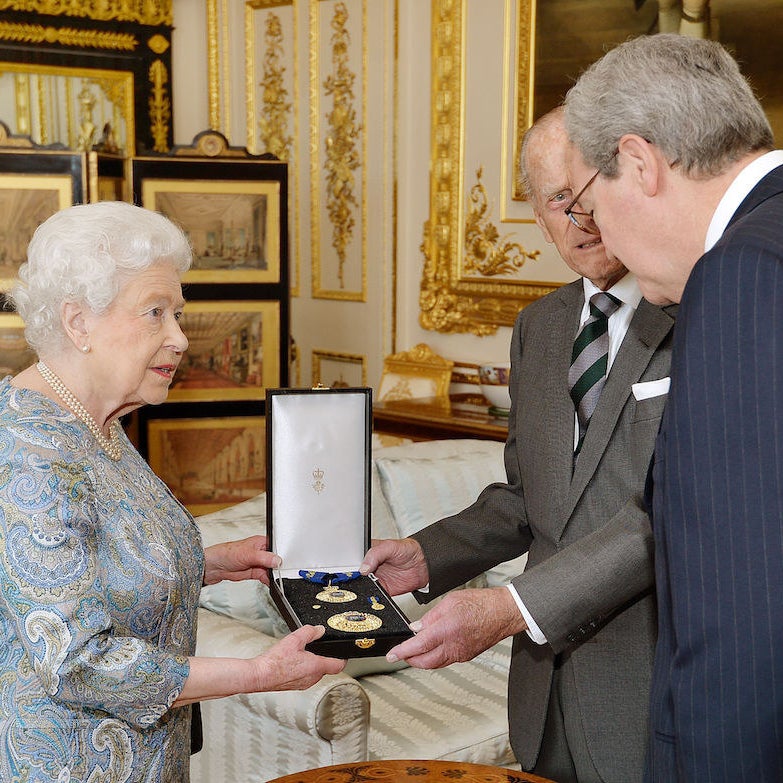 The Queen also got a good look at the Australian award before handing it over to Prince Philip for keeps.