Along with Kourtney Kardashian, when you picture Kendall Jenner, brunette hair likely comes to mind.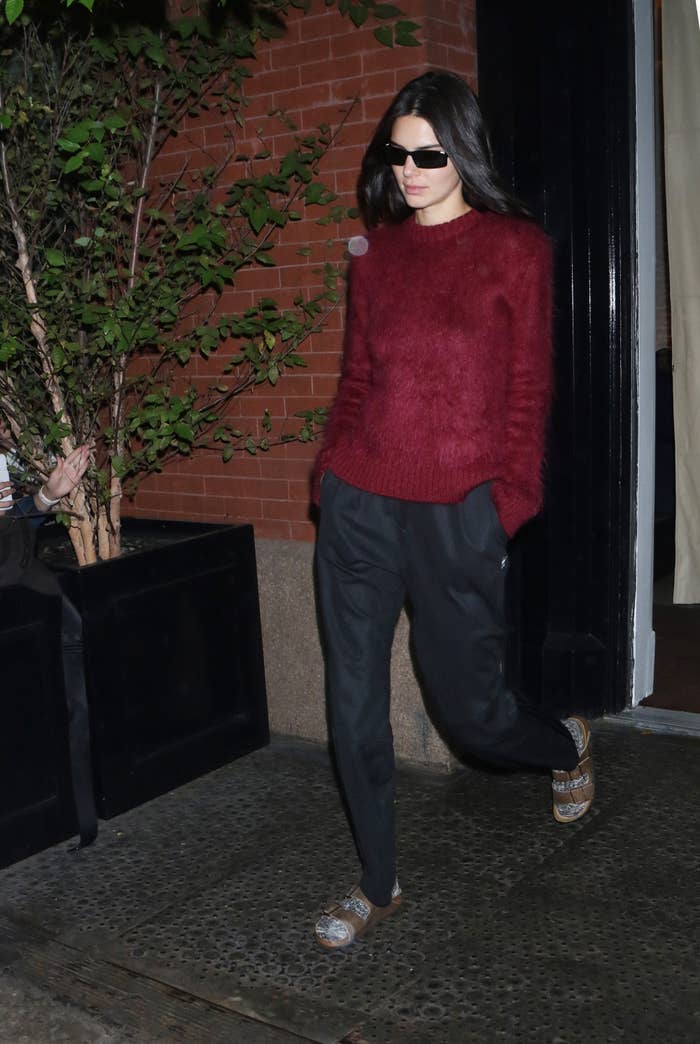 But delete that image from your mind because Kendall now has blonde hair.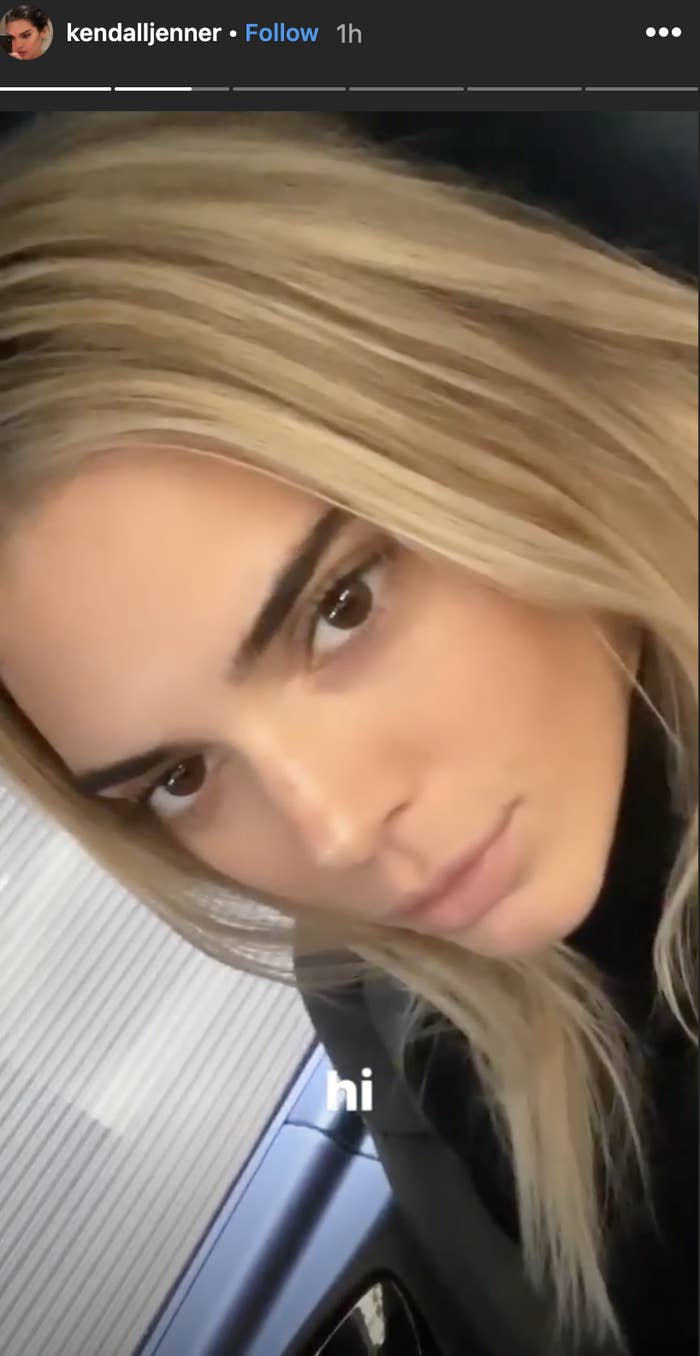 She likely underwent the change — aka threw on a blonde wig — for her surprise appearance at Burberry's Spring 2020 show at London Fashion Week.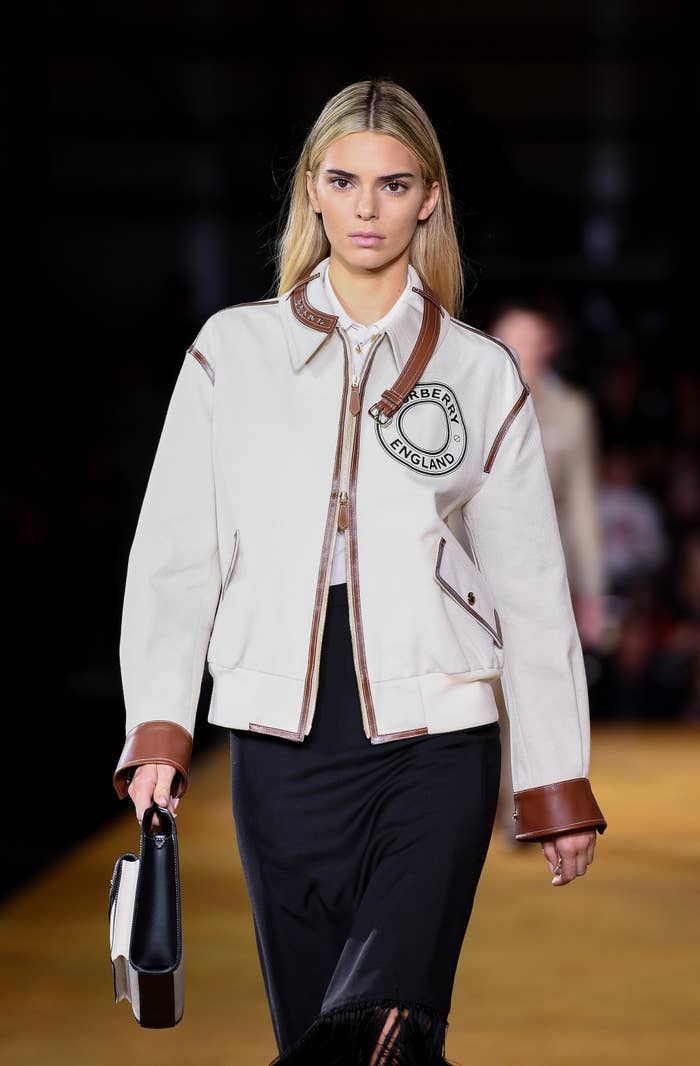 And tbh she looks like she could have been born a blonde.
This isn't the first time Kendall has gone blonde for a fashion show.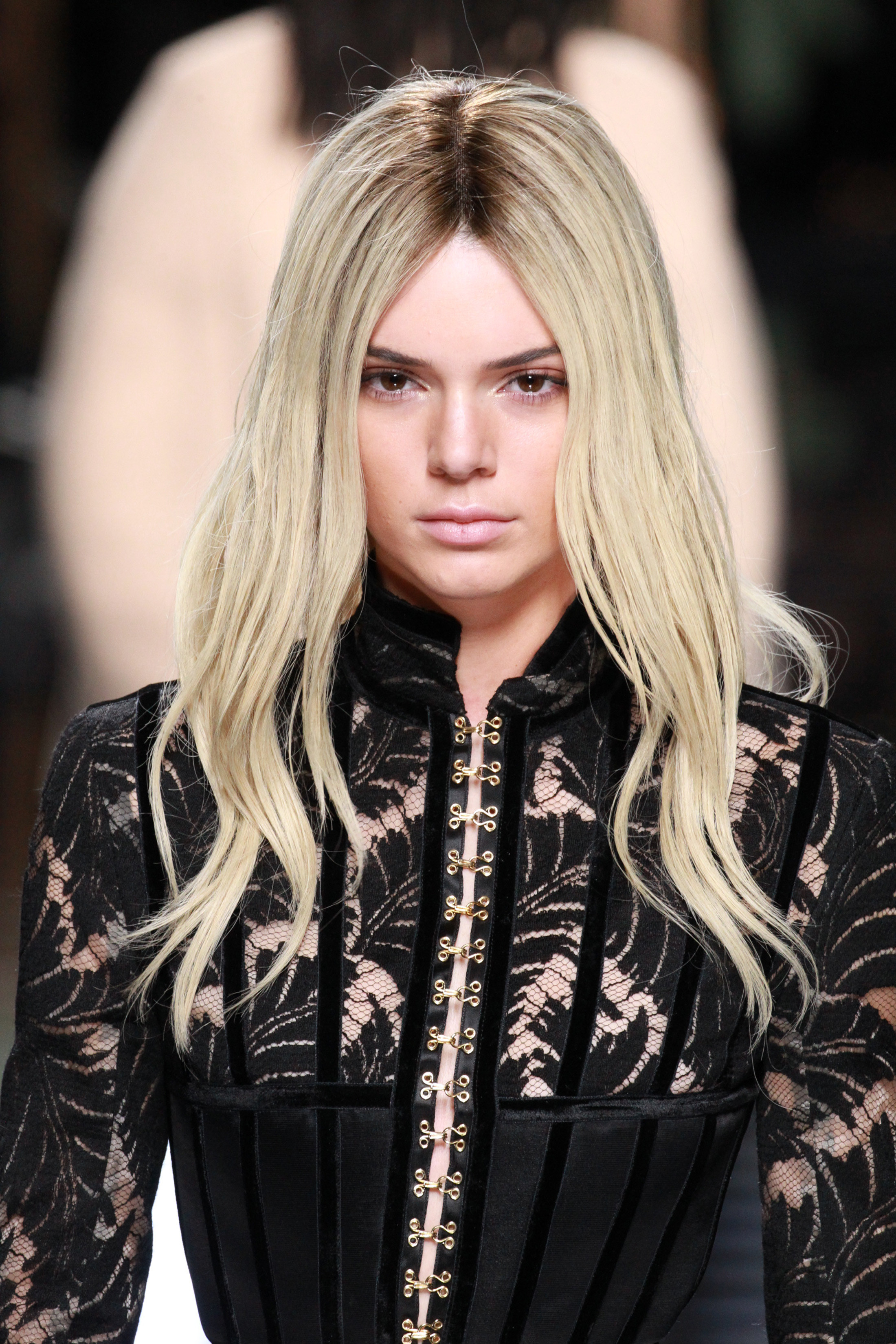 She was honestly unrecognizable.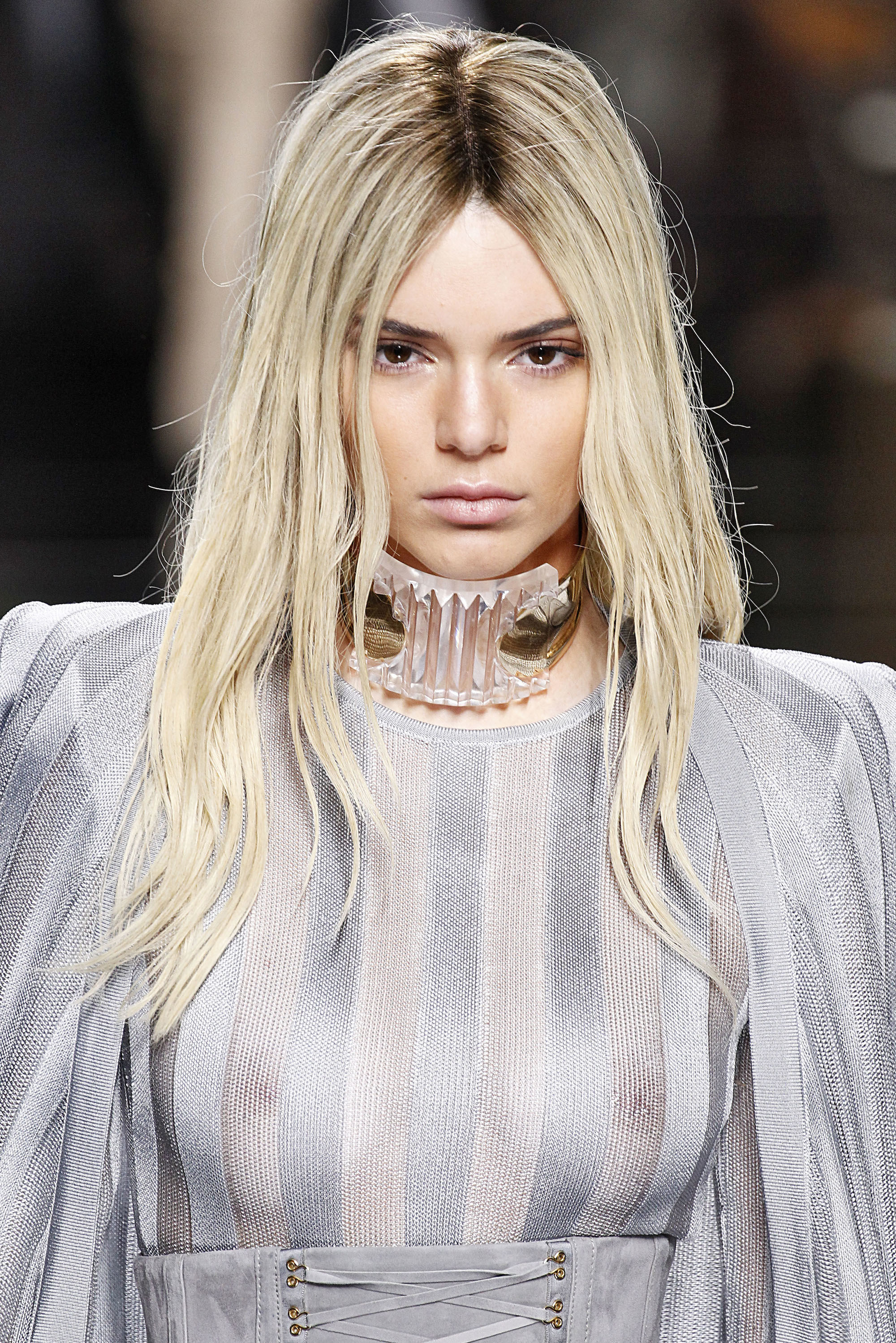 Her hair looked even lighter when she partied afterwards with Gigi Hadid.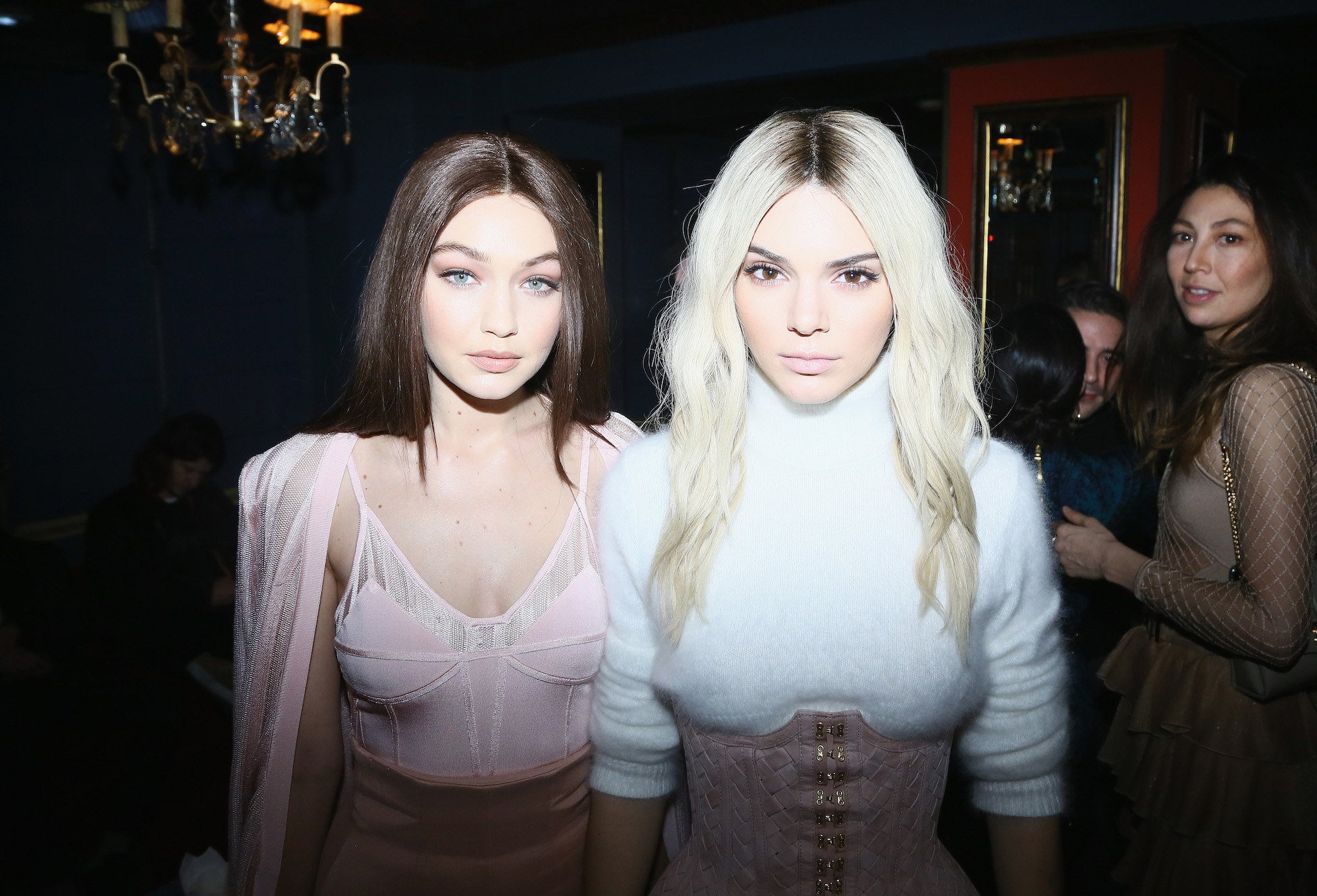 At this point, every member of the Kardashian-Jenner family has gone blonde at least once.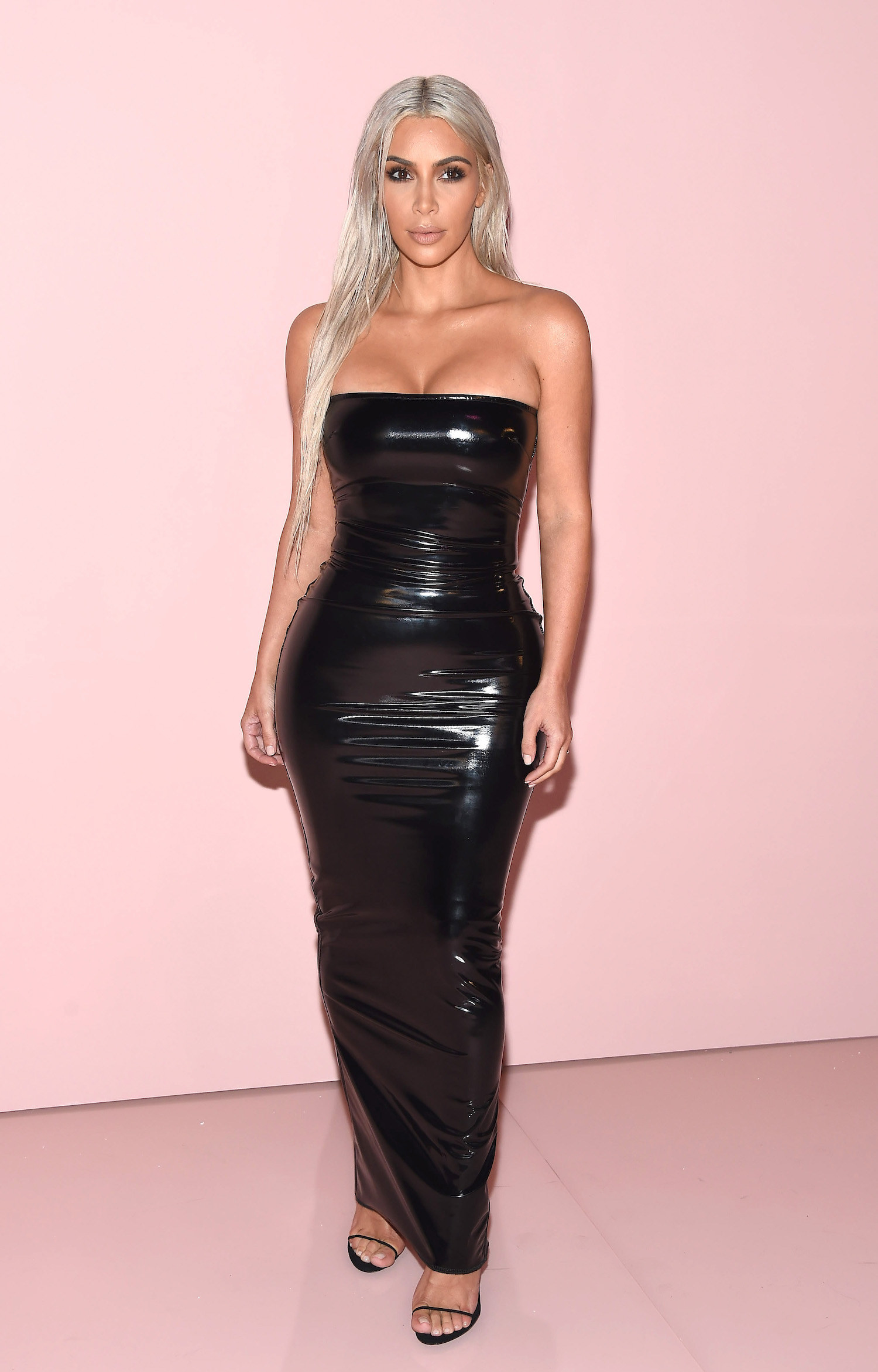 Kylie went just as light last summer.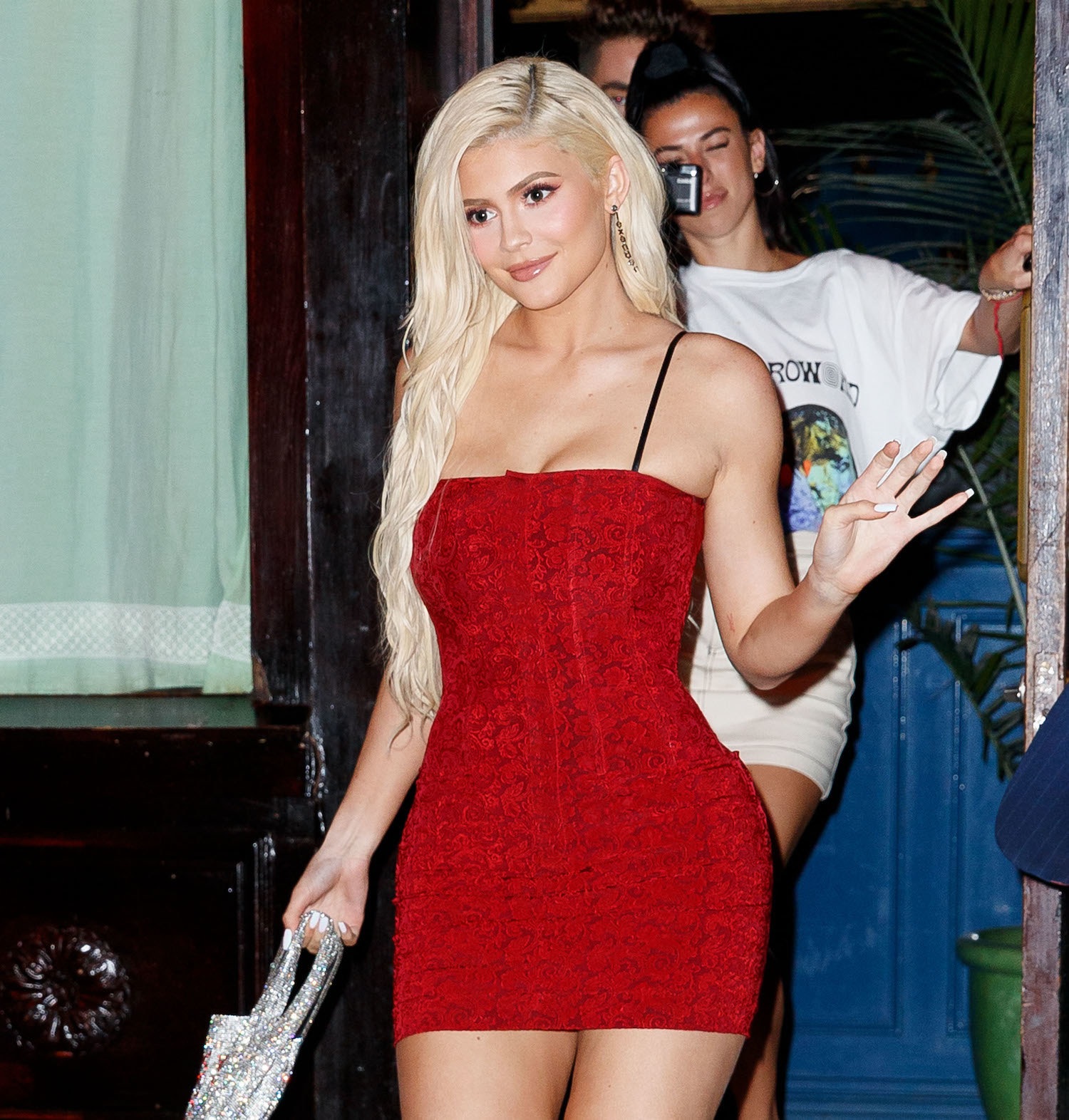 Khloé has been wearing light blonde hair for some time now.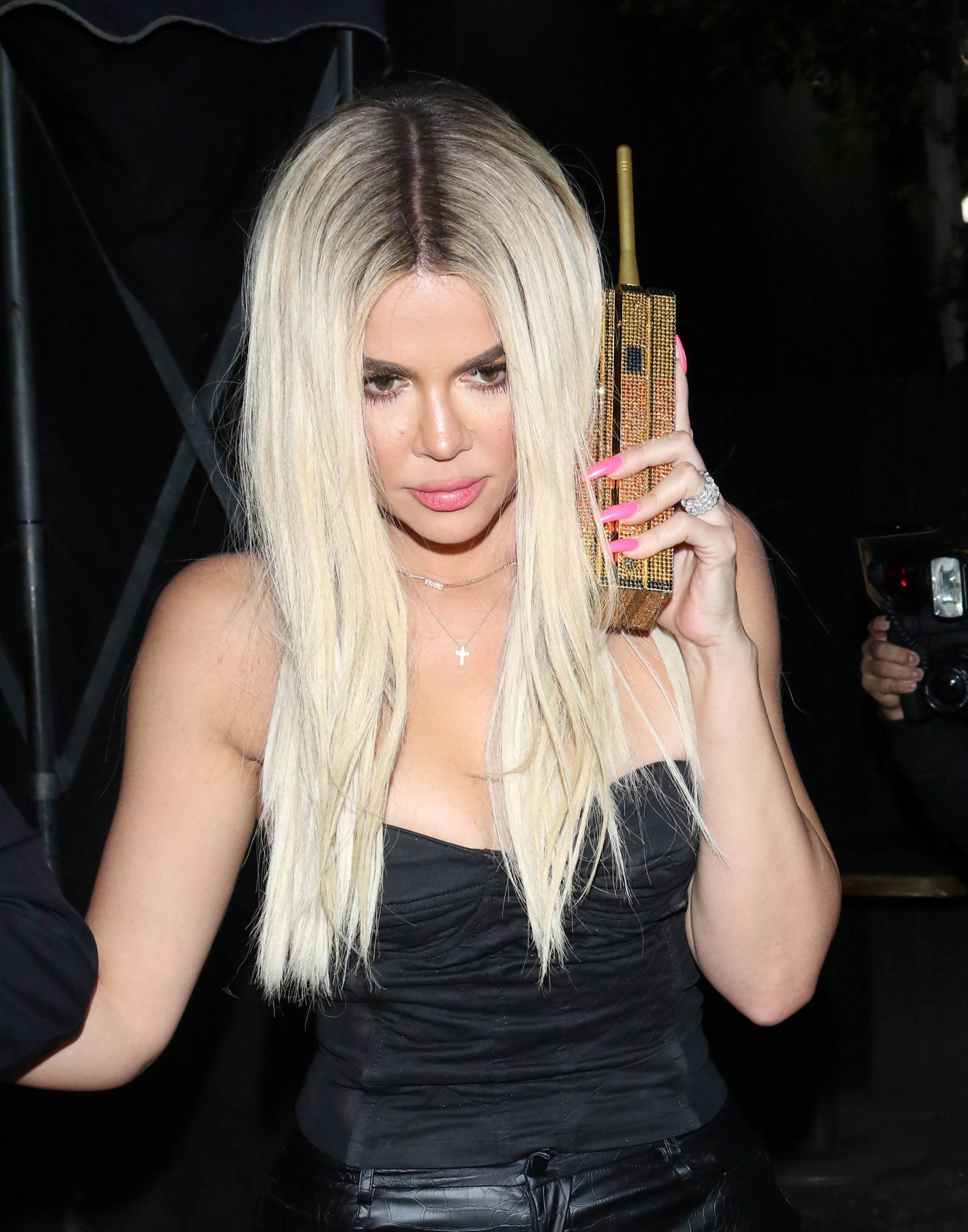 Kris Jenner wore a blonde wig this past May at the Met Gala.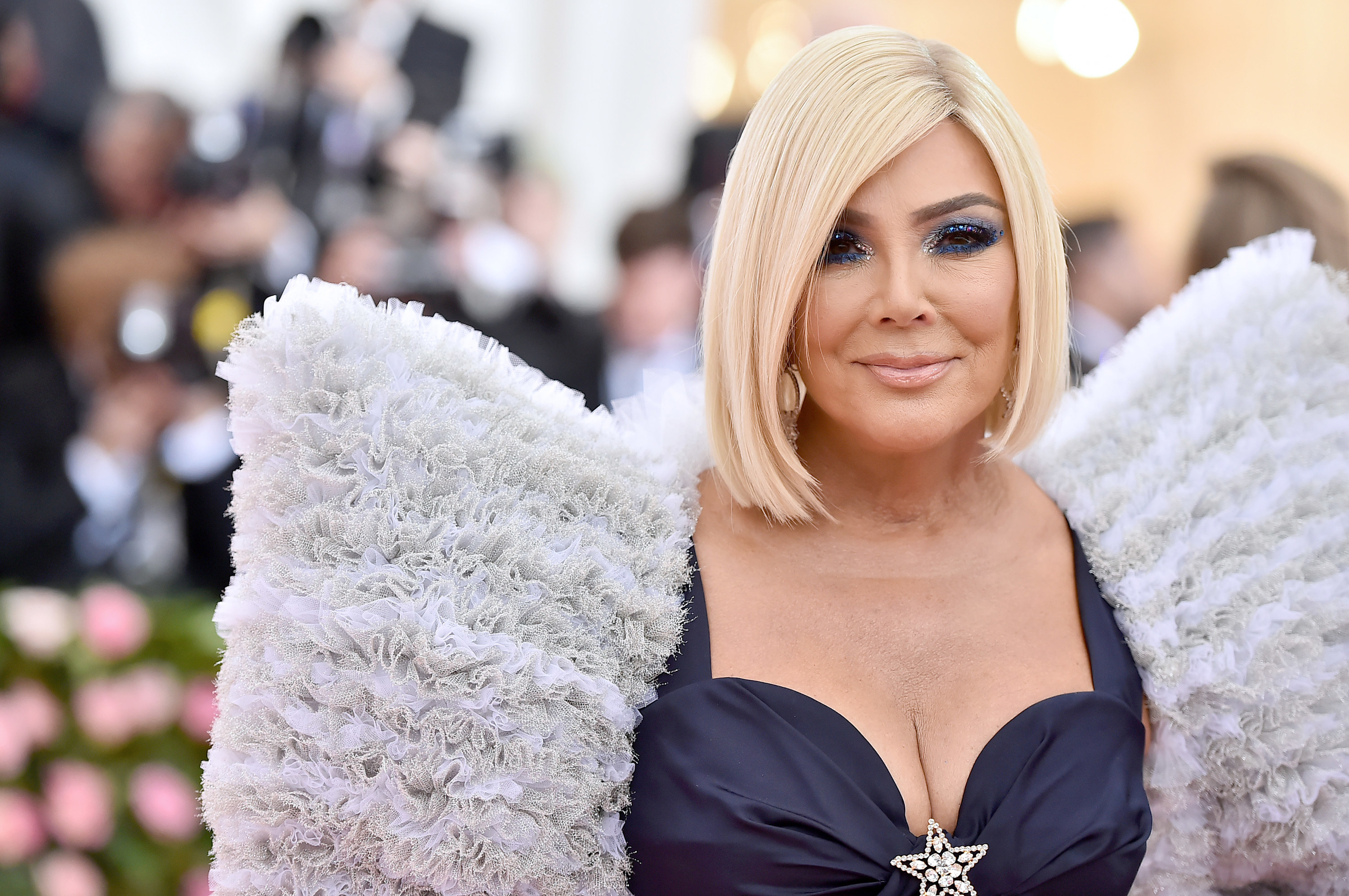 And — gasp — even Kourtney Kardashian has dabbled with blonde hair (aka a blonde wig) as she did when she went undercover for Jimmy Kimmel Live! in 2017.
Oops. Something went wrong. Please try again later
Looks like we are having a problem on the server.
Which blonde Kardashian-Jenner is your favorite?