Billie Eilish may be having a better 2020 than anyone else. After absolutely dominating the Grammys with her historic sweep, the musical prodigy has just been announced as a performer at this year's Oscars.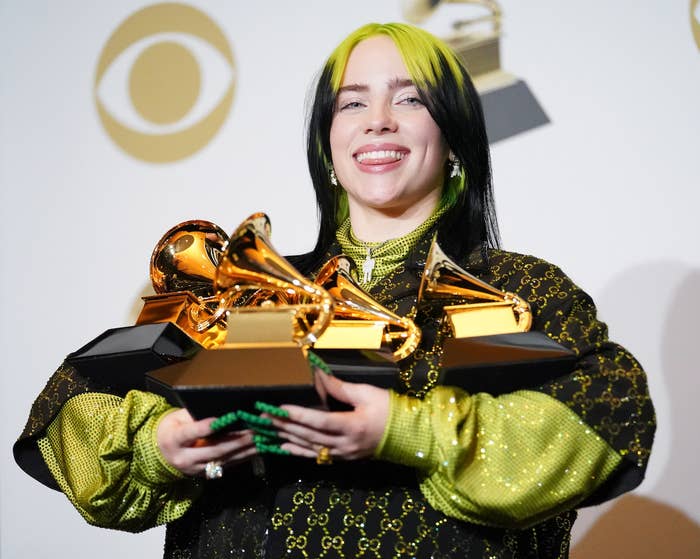 Yes, Billie — along with presenters like Timothée Chalamet and Will Ferrell — will be giving the world a whole new reason to tune in (and, TBH, will be making the marathon show go by a lot faster).
Obviously, Billie's fans are super pleased about this news.
Although what Billie will be performing has yet to be announced, some are speculating that she may use the opportunity to premiere her theme song for the upcoming James Bond film, No Time to Die.
But others have different theories. Could Billie be part of the impending Kobe Bryant tribute?
Or is she going to perform her hit "Bad Guy," which was featured prominently in Bombshell?
Either way, thankfully for us, this is probably the first of many Oscar appearances for Billie.