Billie Eilish Confirmed That She'll Be Performing The Next "James Bond" Theme Song
After rumours of Billie's involvement began swirling recently, the 18-year-old just confirmed that she'll be singing the theme song for No Time to Die.
Billie Eilish had an incredible 2019, but it doesn't look like she's showing any signs of slowing down in 2020. In fact, she just confirmed rumours that she's next in line to perform a James Bond theme song!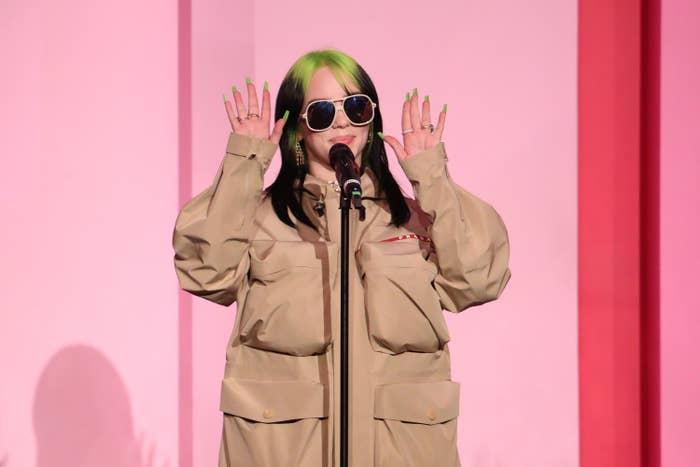 Rumblings about Billie's possible involvement with the upcoming Bond movie, No Time to Die, have been swirling around social media, with fans adamant that the star will be lending her vocal talents to the opening credits.
And on Tuesday, Billie did little to deny the rumours, instead stoking the fire by posting a bunch of previous Bond girls to her Instagram story.
As well as this, fans also realised that No Time to Die director Cary Fukunaga follows both Billie and her brother/collaborator, Finneas, on Instagram.
Now, Billie herself has confirmed the rumours, saying in a tweet on Tuesday that she has "written and will perform" the next Bond song.
The James Bond Twitter account also confirmed the news, revealing that Billie had written the song with Finneas.
In a press release about the "incredibly powerful and moving song", Billie expressed her excitement, saying: "It feels crazy to be a part of this in every way. To be able to score the theme song to a film that is part of such a legendary series is a huge honour. James Bond is the coolest film franchise ever to exist. I'm still in shock."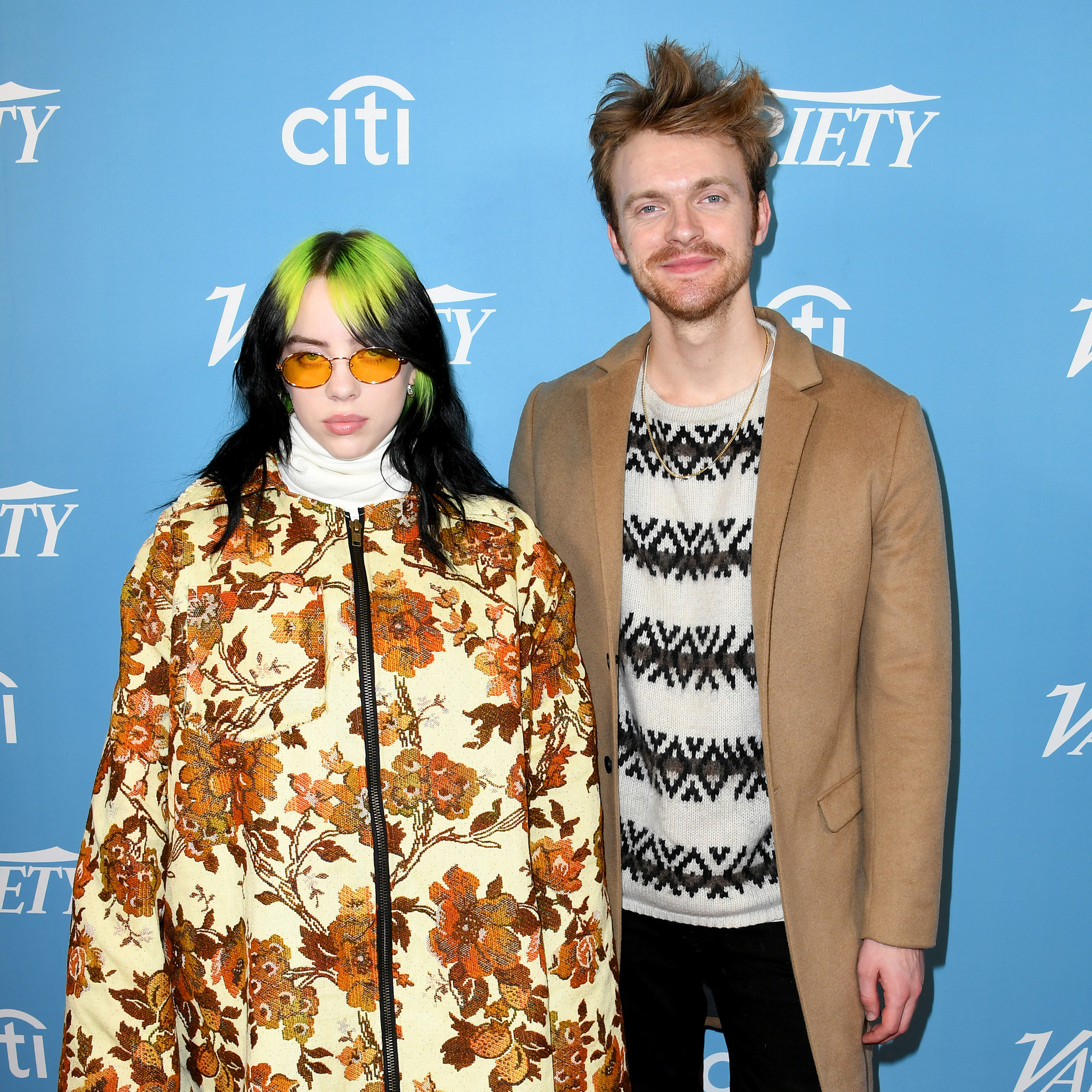 Billie joins a coveted list of artists who've taken on a Bond theme song before her, including Adele, Madonna, Sam Smith, and Shirley Bassey.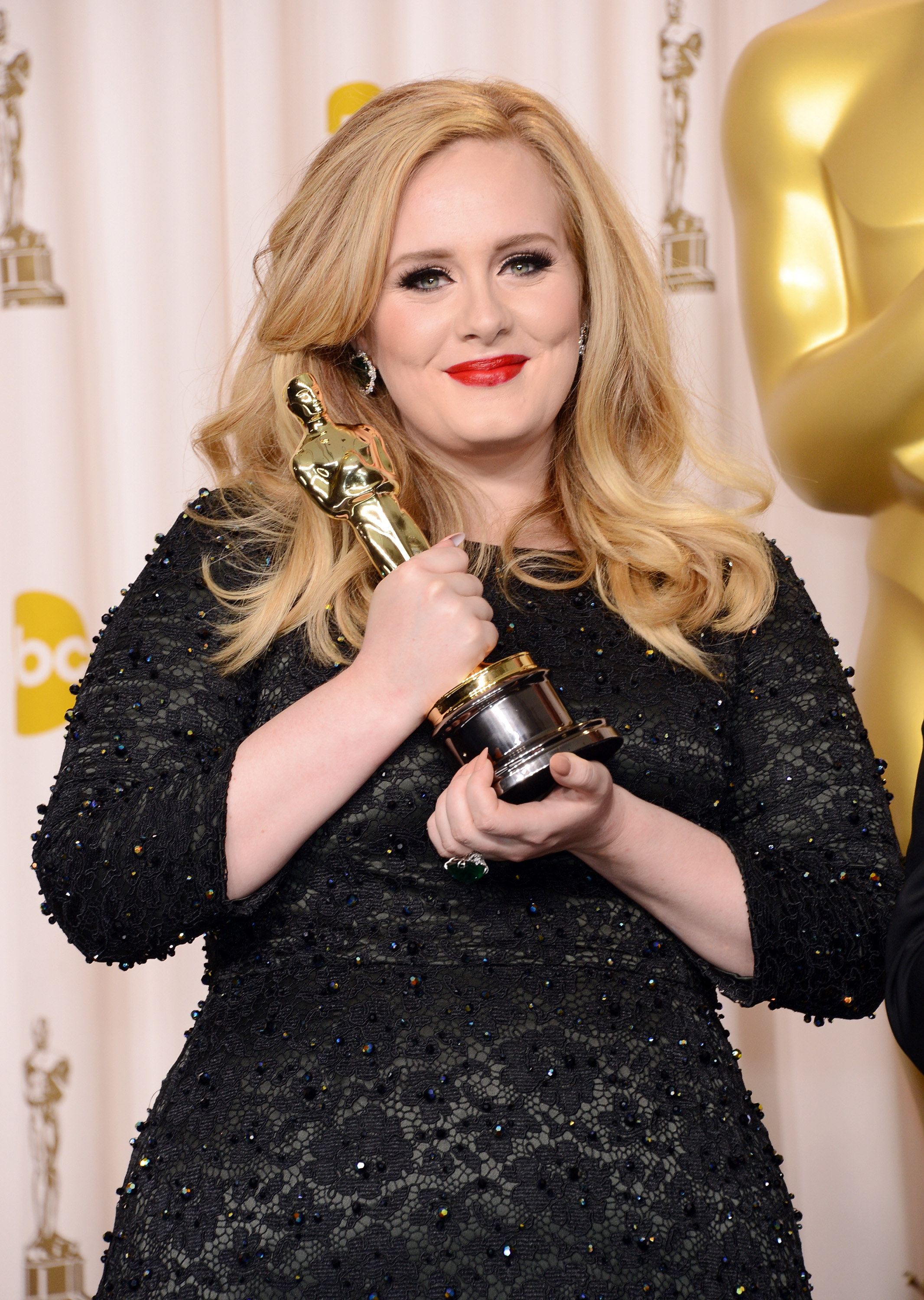 As well as this, at only 18 years old, Billie is the youngest person to sing a Bond theme song.
It's Billie Eilish's world, we're just fortunate enough to live in it.
BuzzFeed has reached out to reps of Billie and No Time to Die for comment.