Prince Harry Might've Been Sitting On The Name "Lili" For Two Years, And I'm Tearing Up
Lilibet Diana Mountbatten-Windsor was meant to be!
Meghan Markle gave birth to a baby girl on Friday.
Her name is Lilibet "Lili" Diana Mountbatten-Windsor, after her great-grandmother the Queen and grandmother, the late Princess Diana.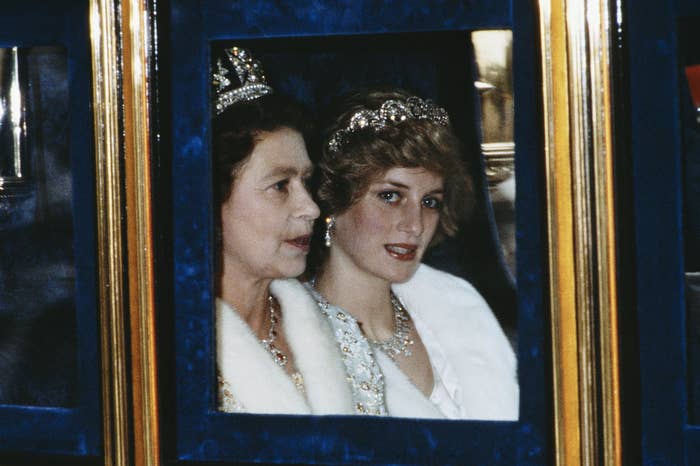 Lili is Meghan and Prince Harry's second child.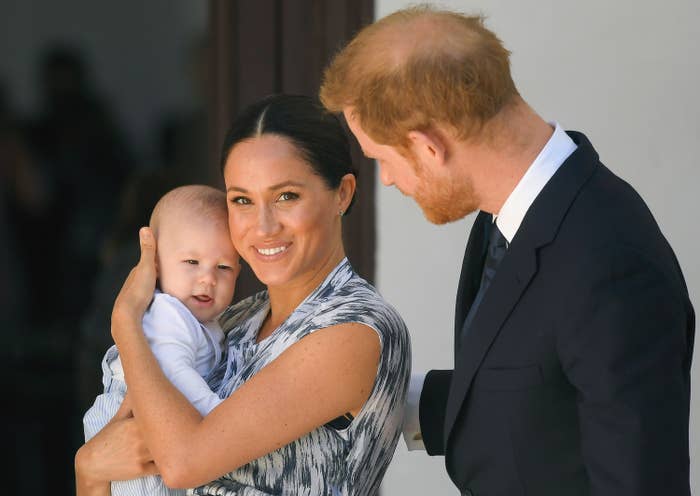 Apparently, Harry has been hinting at the name "Lili" for his daughter...for two years.
Back in 2019, before Archie's gender was revealed, Harry approached a mother of three at an event in Birkenhead, England.
The mom, Rebecca Blundell, told the Daily Mail that Harry seemed very interested in the spelling of her daughter Lily's name.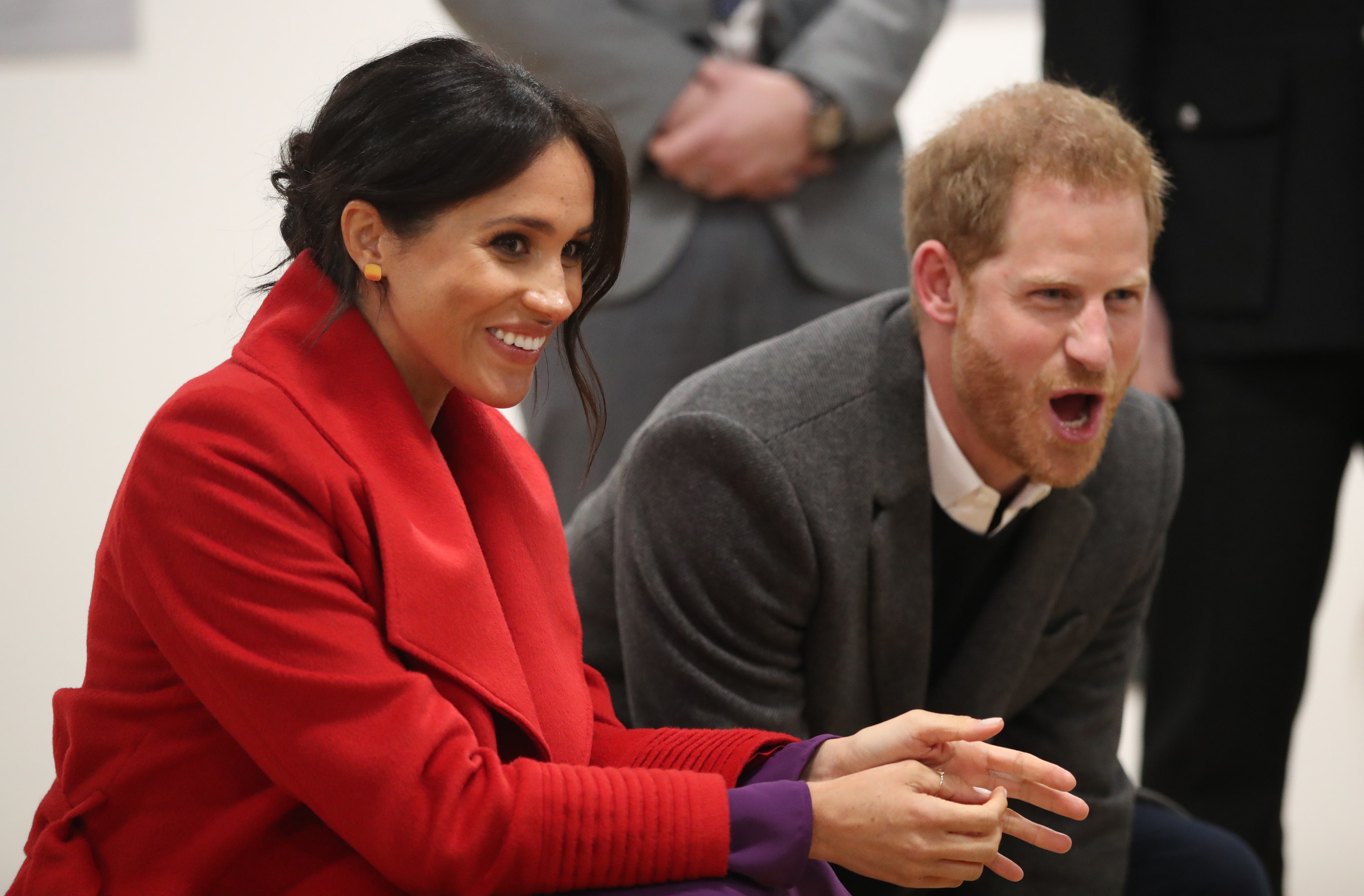 "Prince Harry came over first and chatted to my 2-year-old, then spoke to my 6-year-old Lily, and then as he was walking off, he turned back, he asked Lily if she spelt her name with a I or Y," she said.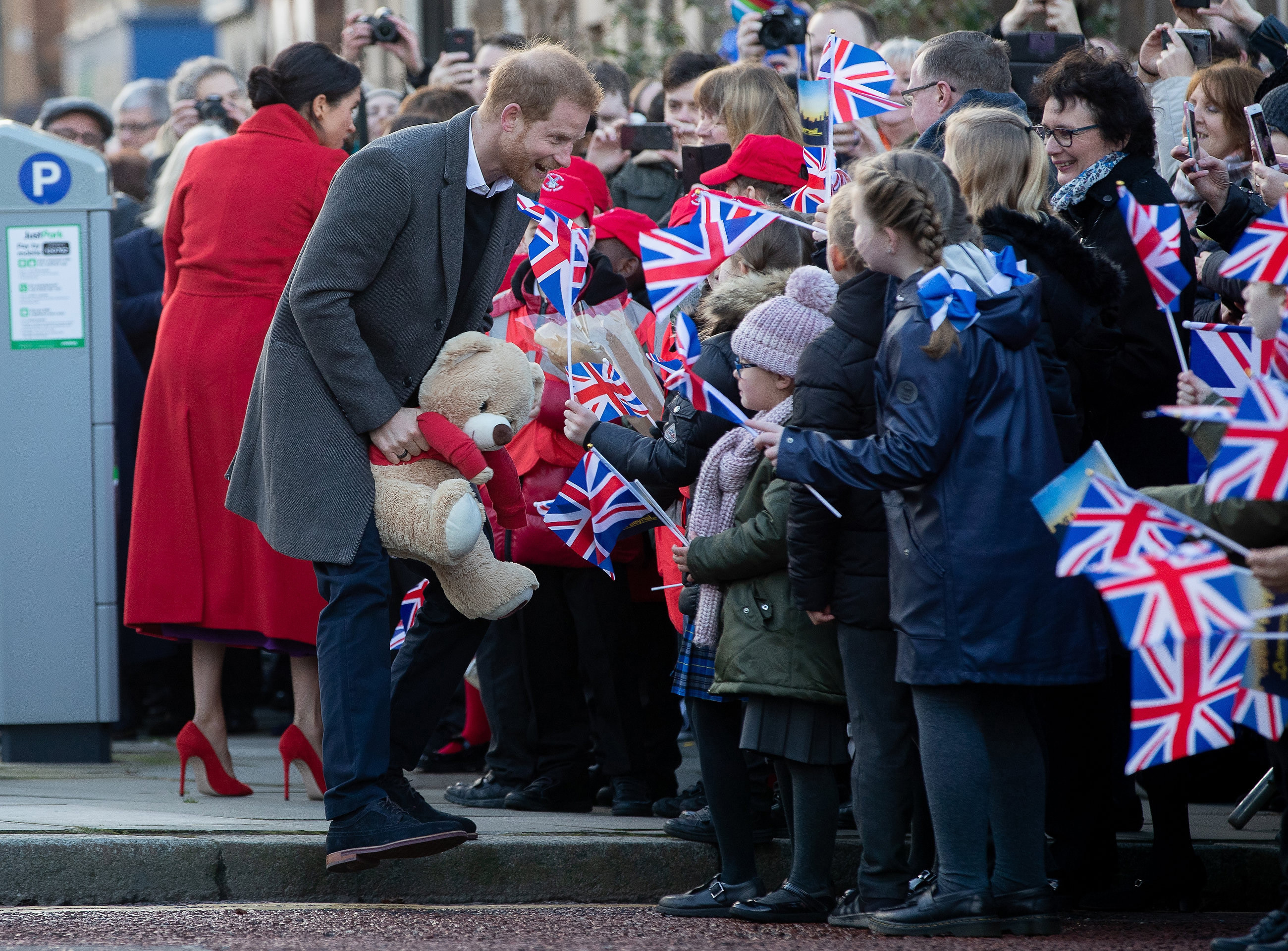 Many congratulations to the Duke and Duchess of Sussex!