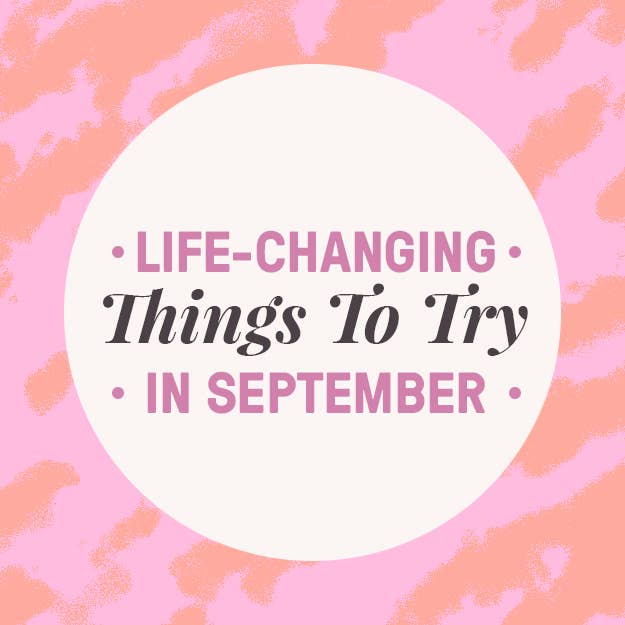 The BuzzFeed staff is always trying new products, apps, hacks, and DIY projects, and we decided it was time to start sharing the best of them with you. Each month, we post our recommendations for what's actually worth it. For the sake of transparency, items under "Things We Bought" and "Tricks We Learned" were purchased with our own money and/or were not the result of a PR pitch. Those under "Things We Tried" are items that were provided to us at no cost for the sake of review. (But! We're under no obligation to write a review of those things, let alone a positive review.)

Let us know in the comments what sorts of things you'd like us to review next month!
3.
Midori Brass Index Clips, a set of gorgeous bookmarks that make note-taking, journal-keeping, and reading prettier AND more organized.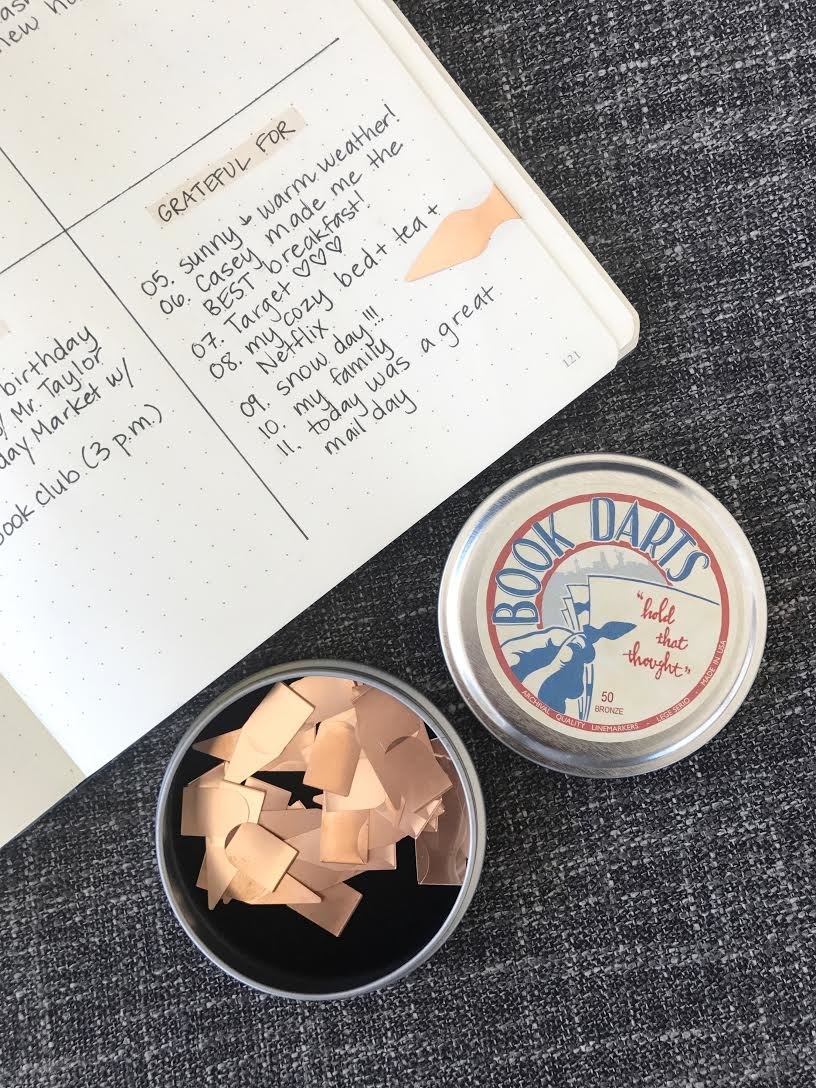 4.
The Flip-It Beauty Cap, a bottle-emptying kit for keeping your shampoos, lotions, conditioners, and more upside down so you can get every. single. drop.
5.
Gumball Desk Lamp, a gleaming mid-century modern light with an outlet built right in for your phone-charging convenience.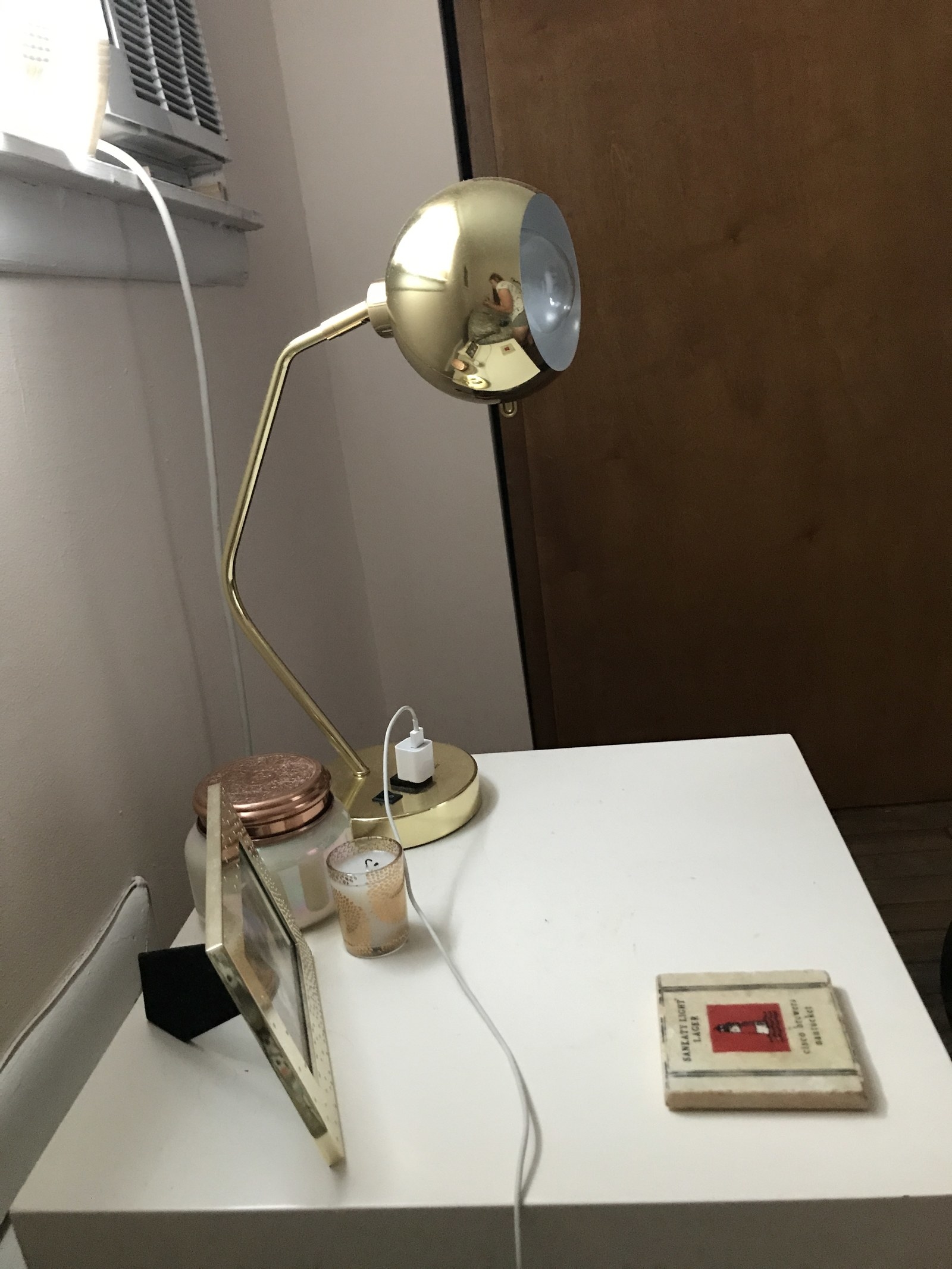 8.
CR Sleep Ventilated Memory Foam Pillow, a breathable pillow with "air cell" technology to keep you cool and comfortable (and most importantly, asleep) all night long.
9.
Kong Padded Car Harness, a doggy seatbelt to keep even the most rambunctious pupper safe and happy on your next car ride.

10.
Society6 Backpack, a backpack you can customize with a print from any of the amazing artists available on the site, like this adorable swimming print.
11.
KMN Home Customizable Drawer Liners, a versatile drawer organizing system that'll make any unruly knife drawer safer.
12.
Mastrad Ice Pop Molds, a set of four frozen treat makers with a swirly shape to make summer last forever (at least in your heart and in your freezer).