16 Pictures That Were Taken Of Famous People This Week
Caught on film.
1.
Anwar Hadid and Dua Lipa walked hand in hand.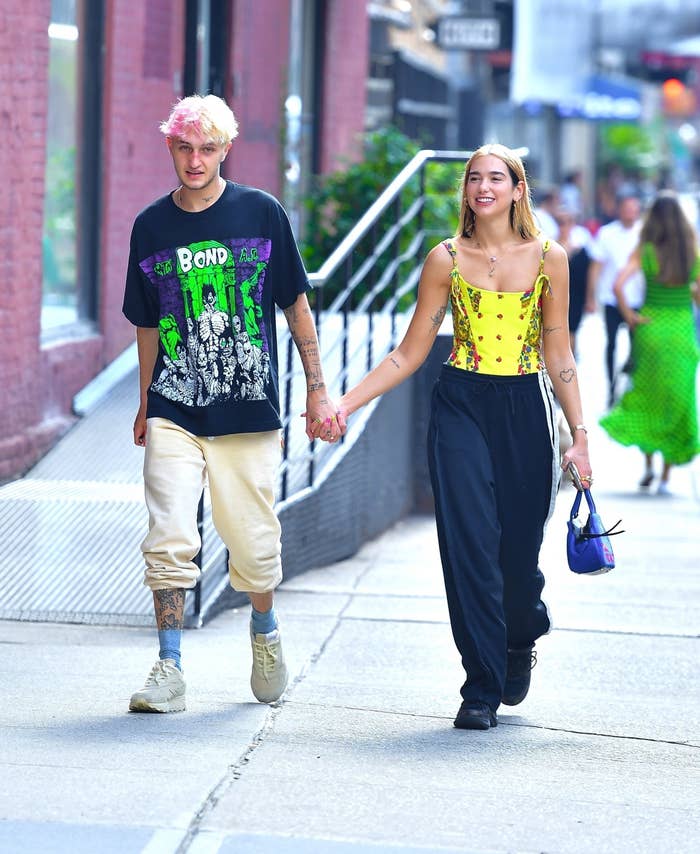 2.
Nick Viall just happened to sit near Lisa Vanderpump at lunch.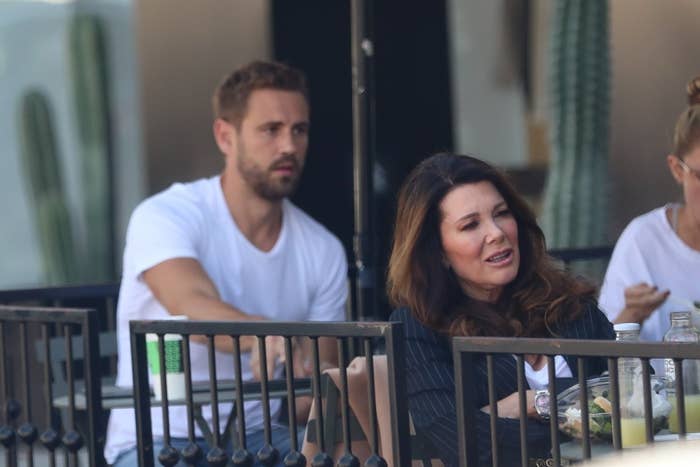 3.
Charlie Puth waved hi.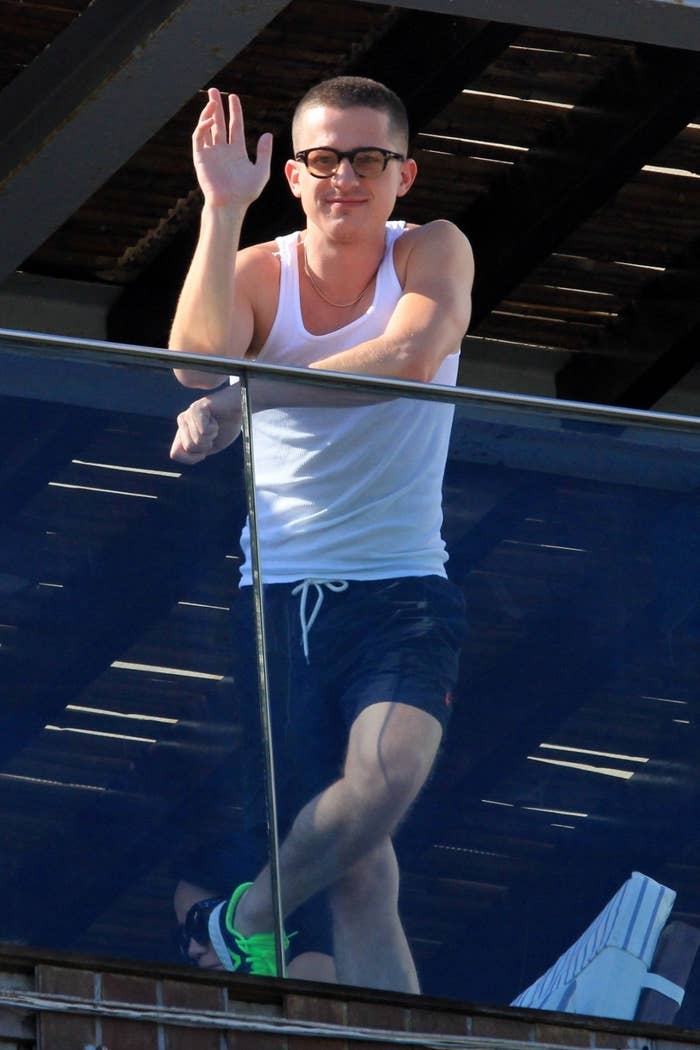 4.
Kaia Gerber scooted.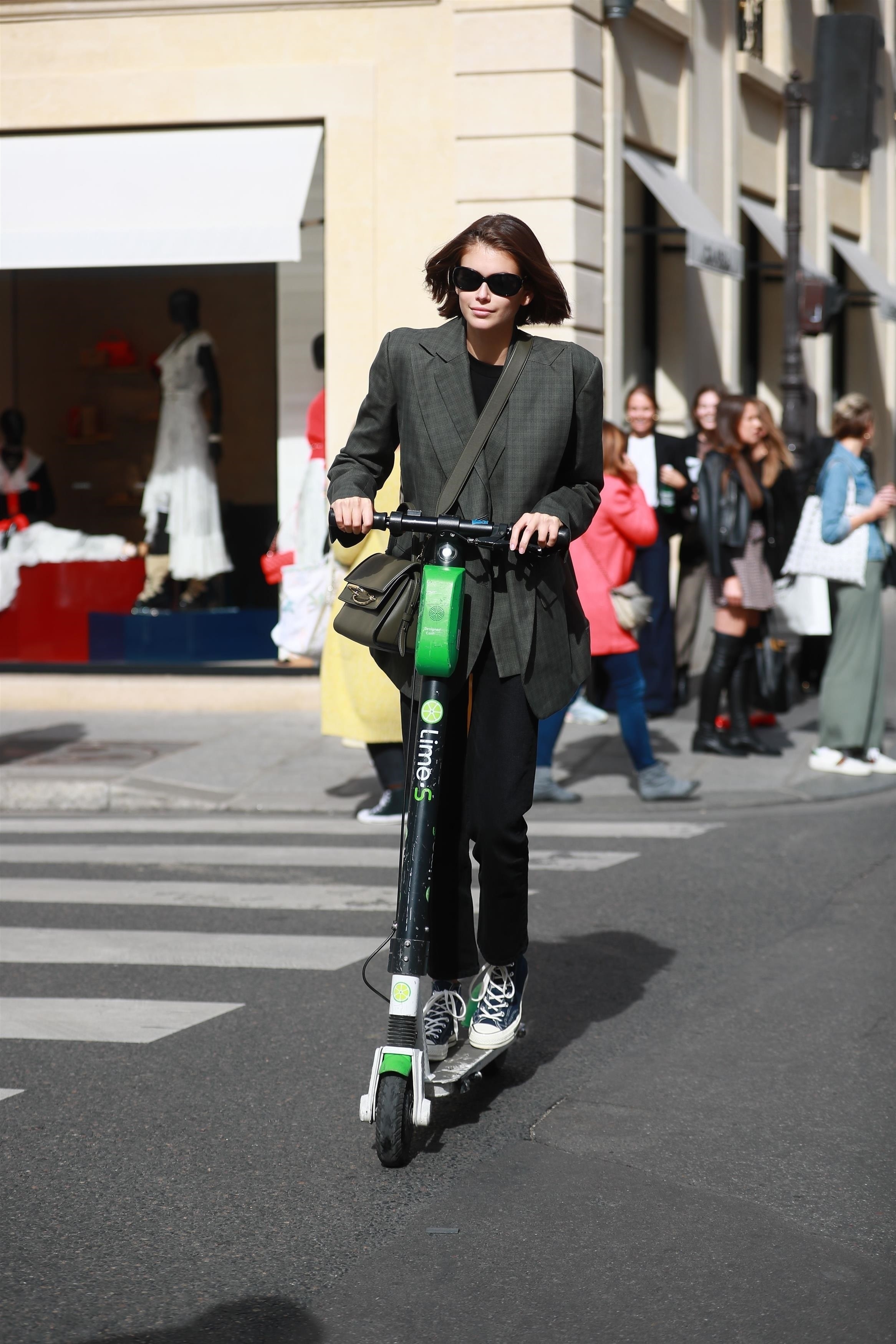 5.
Justin Bieber grabbed some fast food.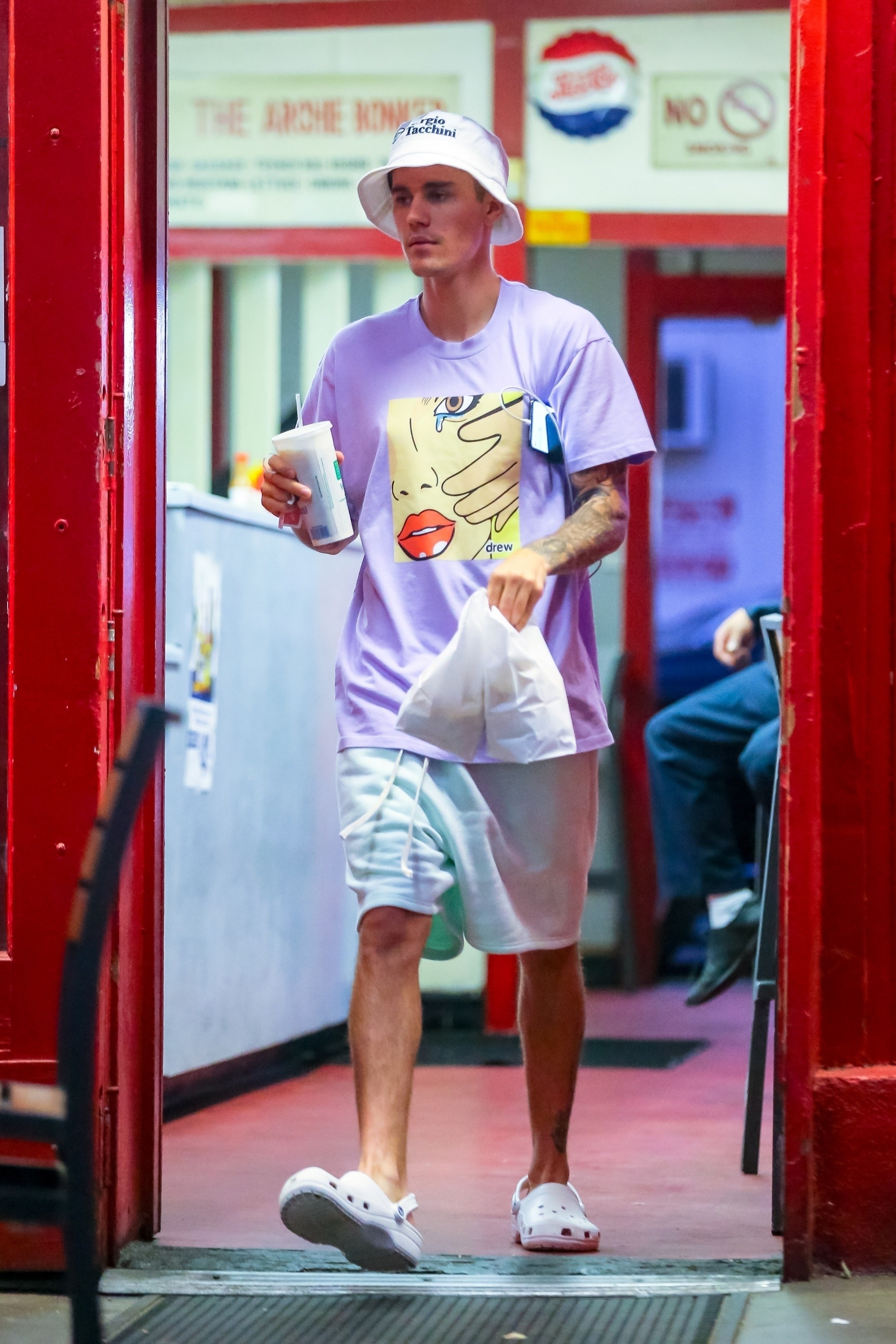 6.
Jason Momoa turned the tables on the paparazzi.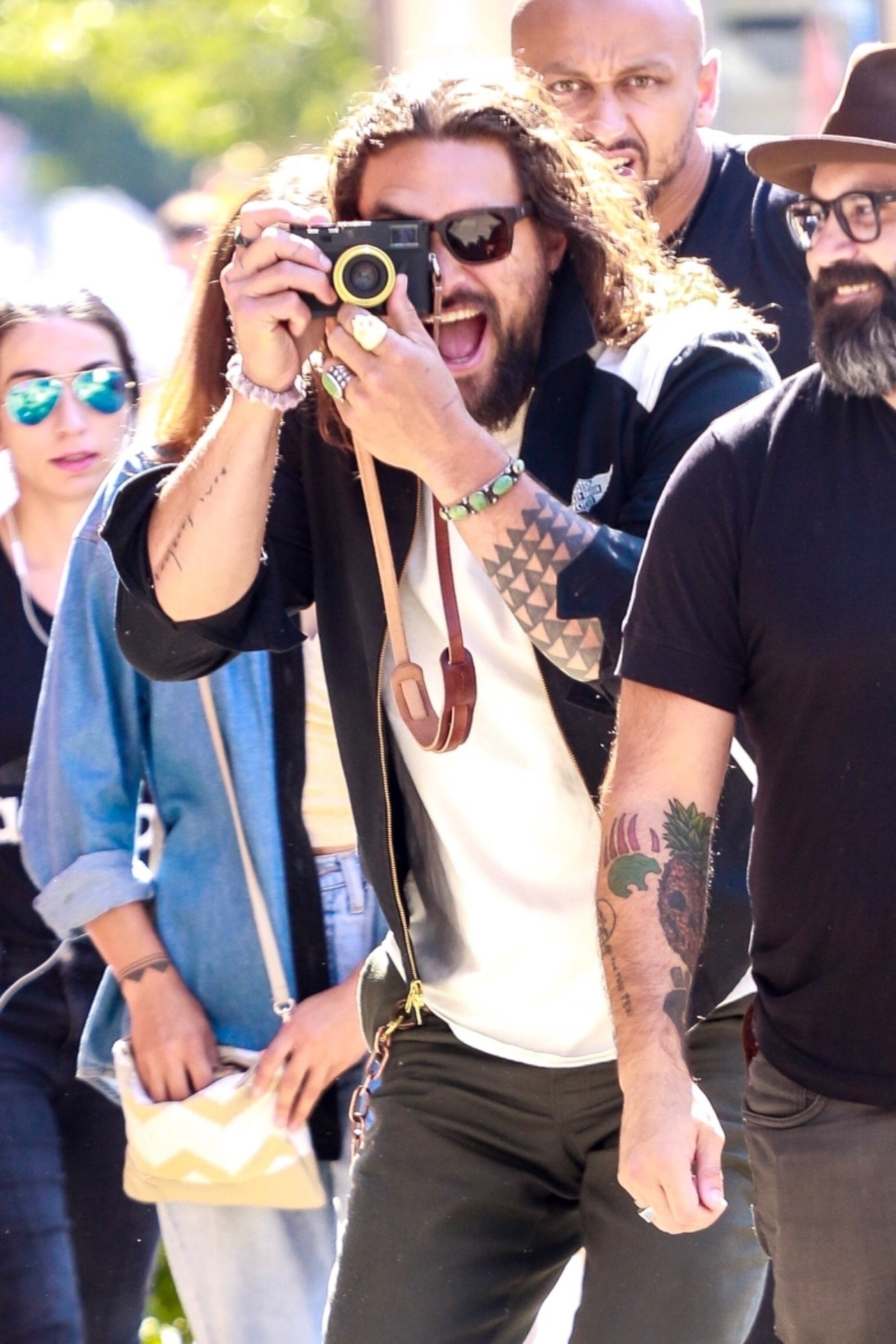 7.
Liev Schreiber walked his pup.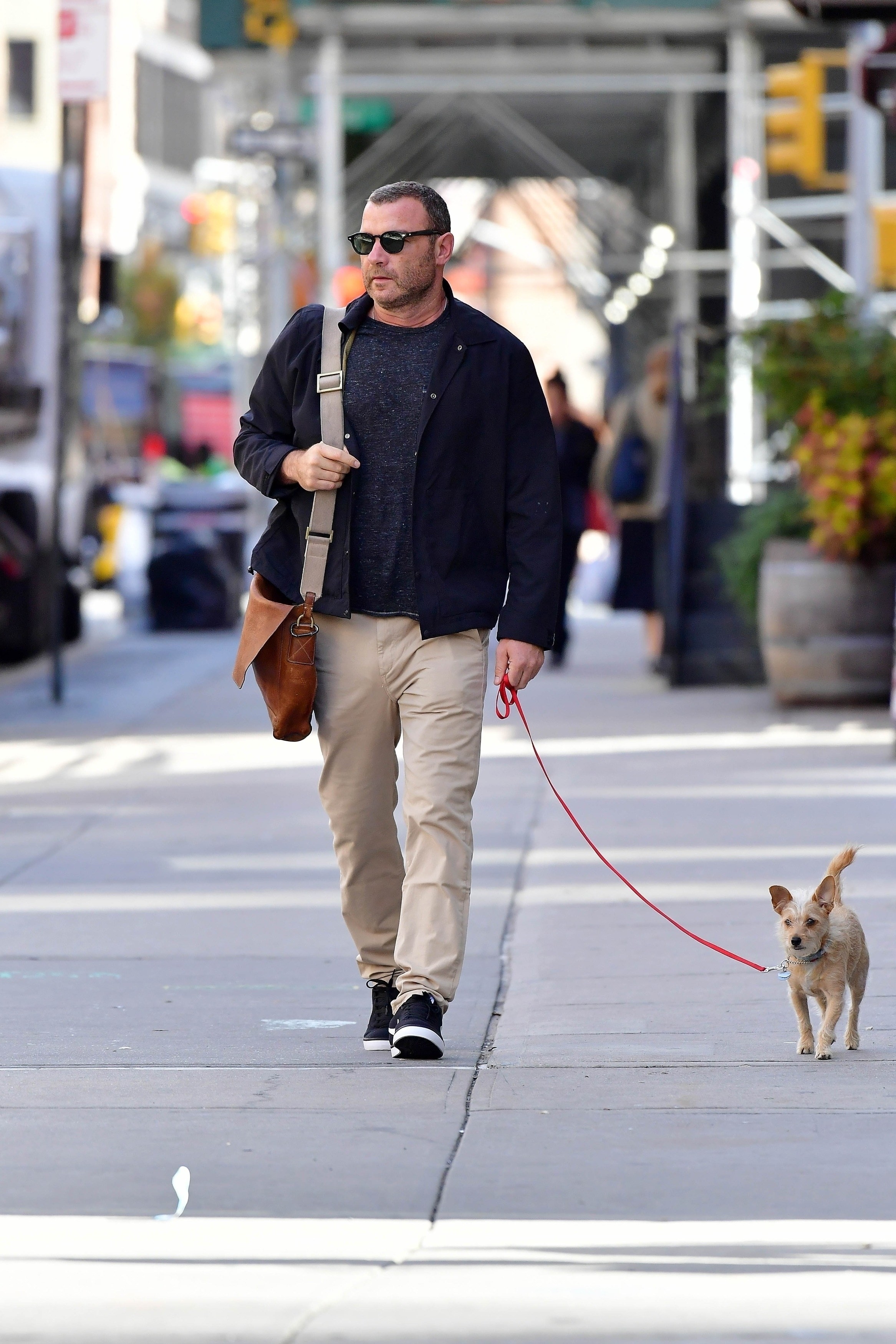 8.
Leonardo DiCaprio and Camila Morrone took a stroll.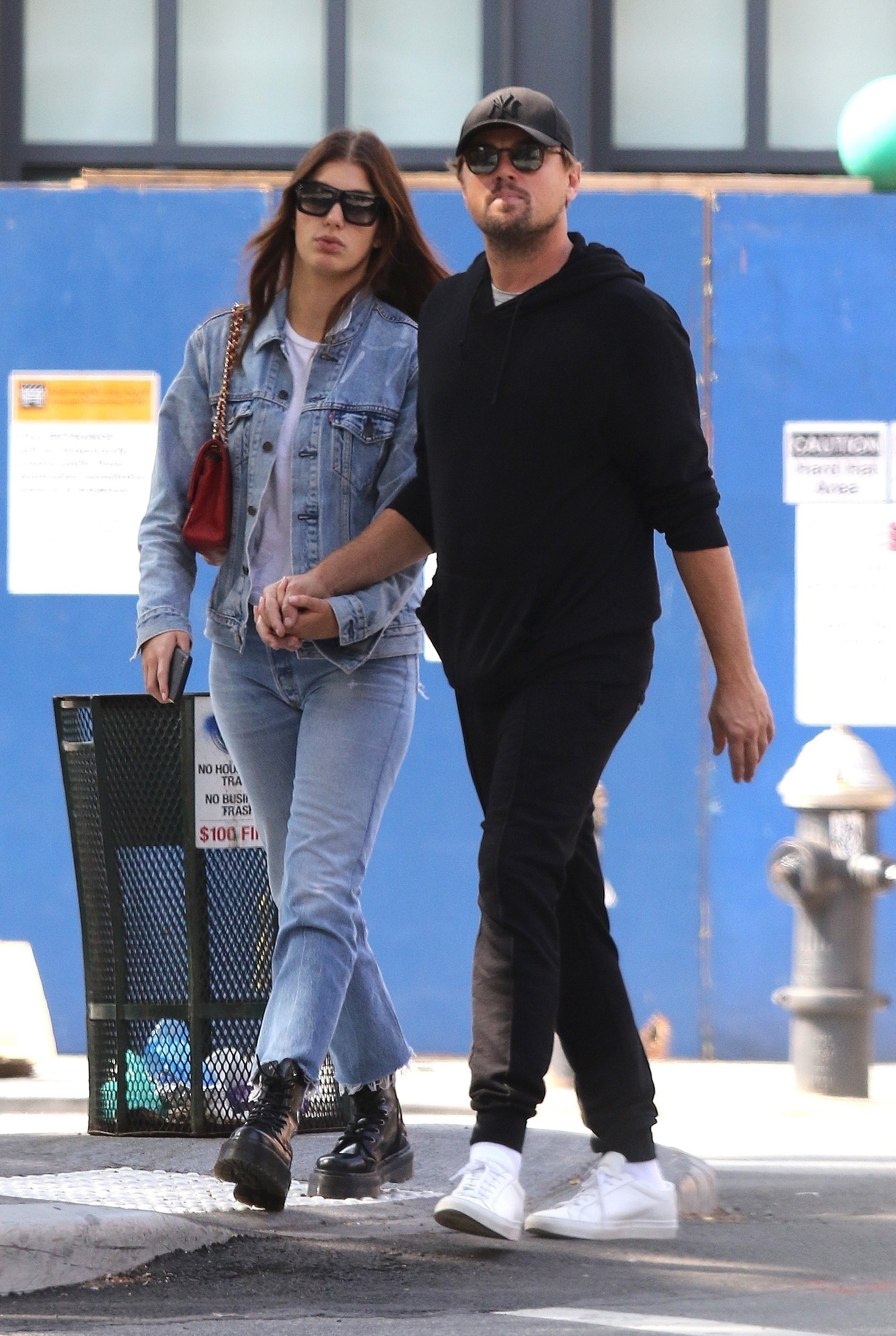 9.
Bruce Springsteen and Steven Spielberg enjoyed a lunch.
10.
Kurt Russell showed off his healthy mane.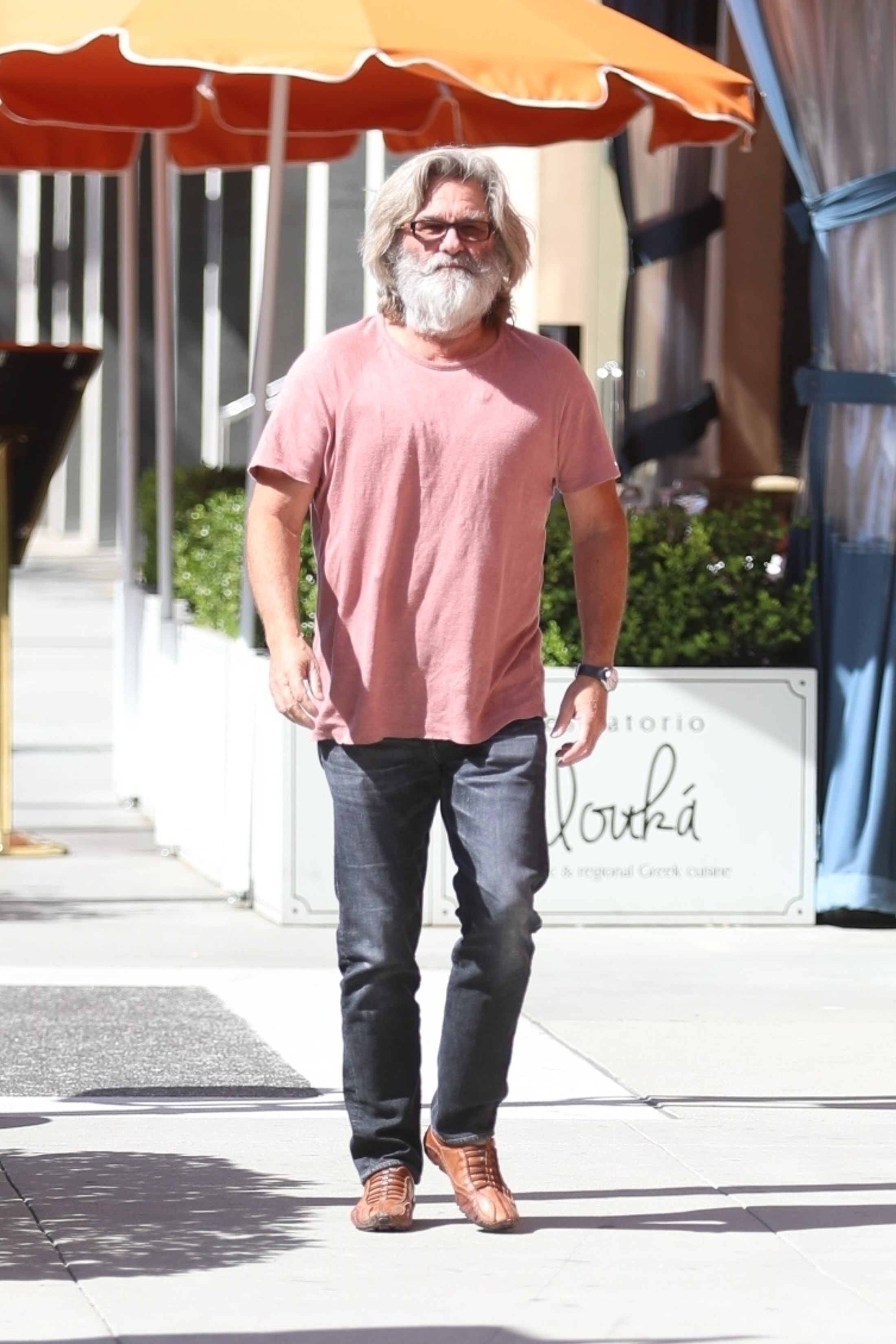 11.
Gwen Stefani toted some backpacks.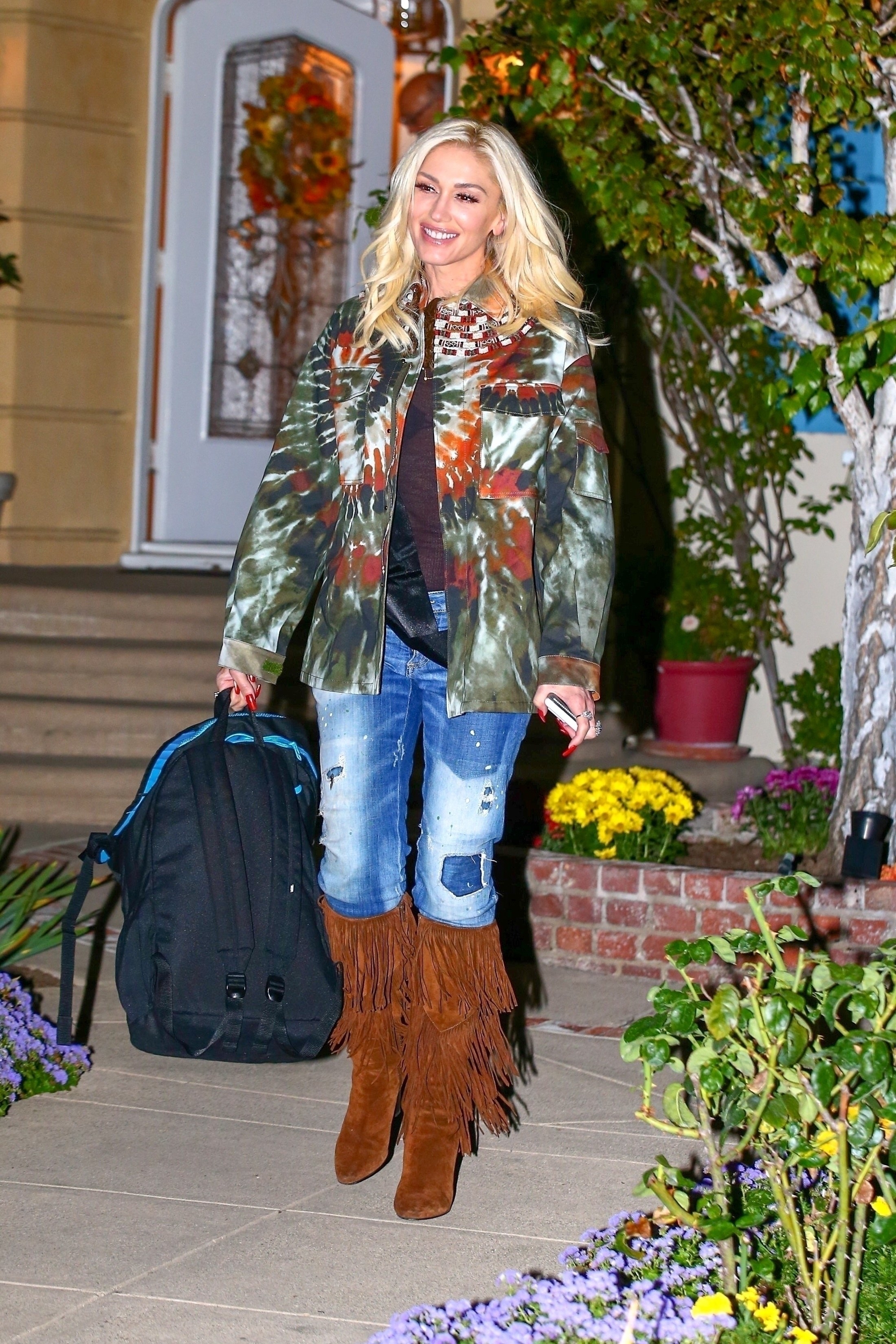 12.
John Cena looked buff.
13.
Camila Cabello was ready for her close up.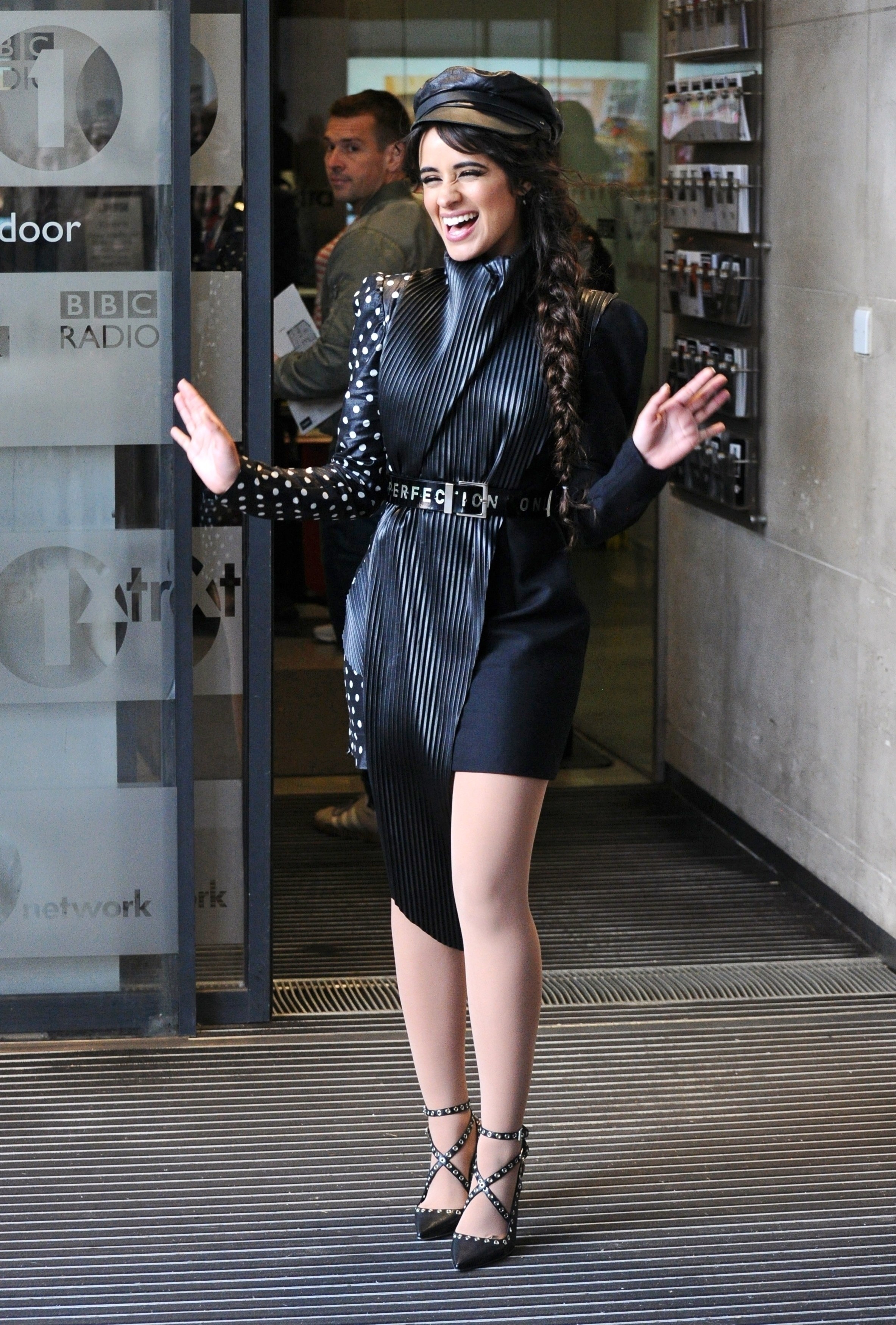 14.
Justin Timberlake got his leg grabbed by a stranger.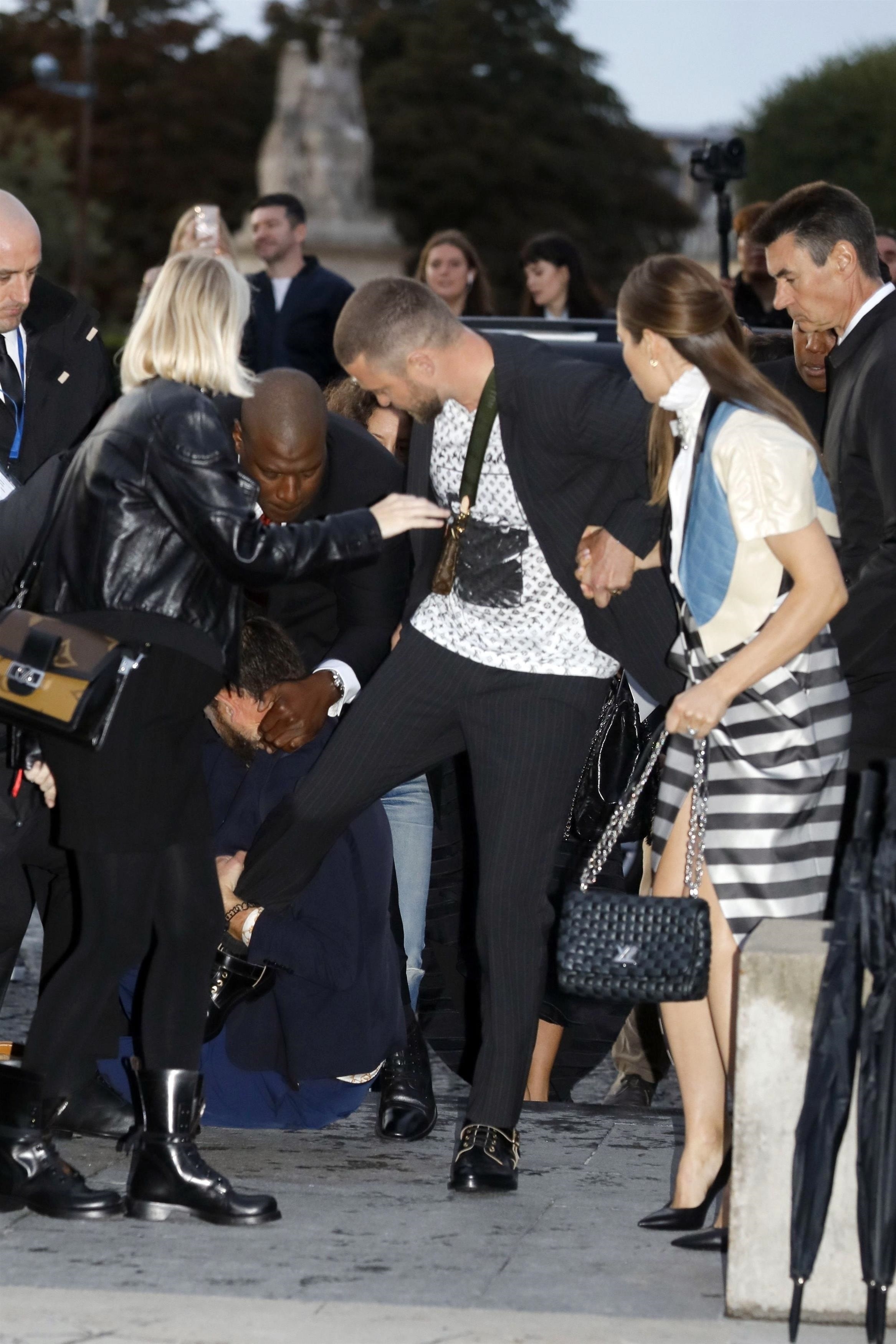 15.
Cardi B was feelin' herself.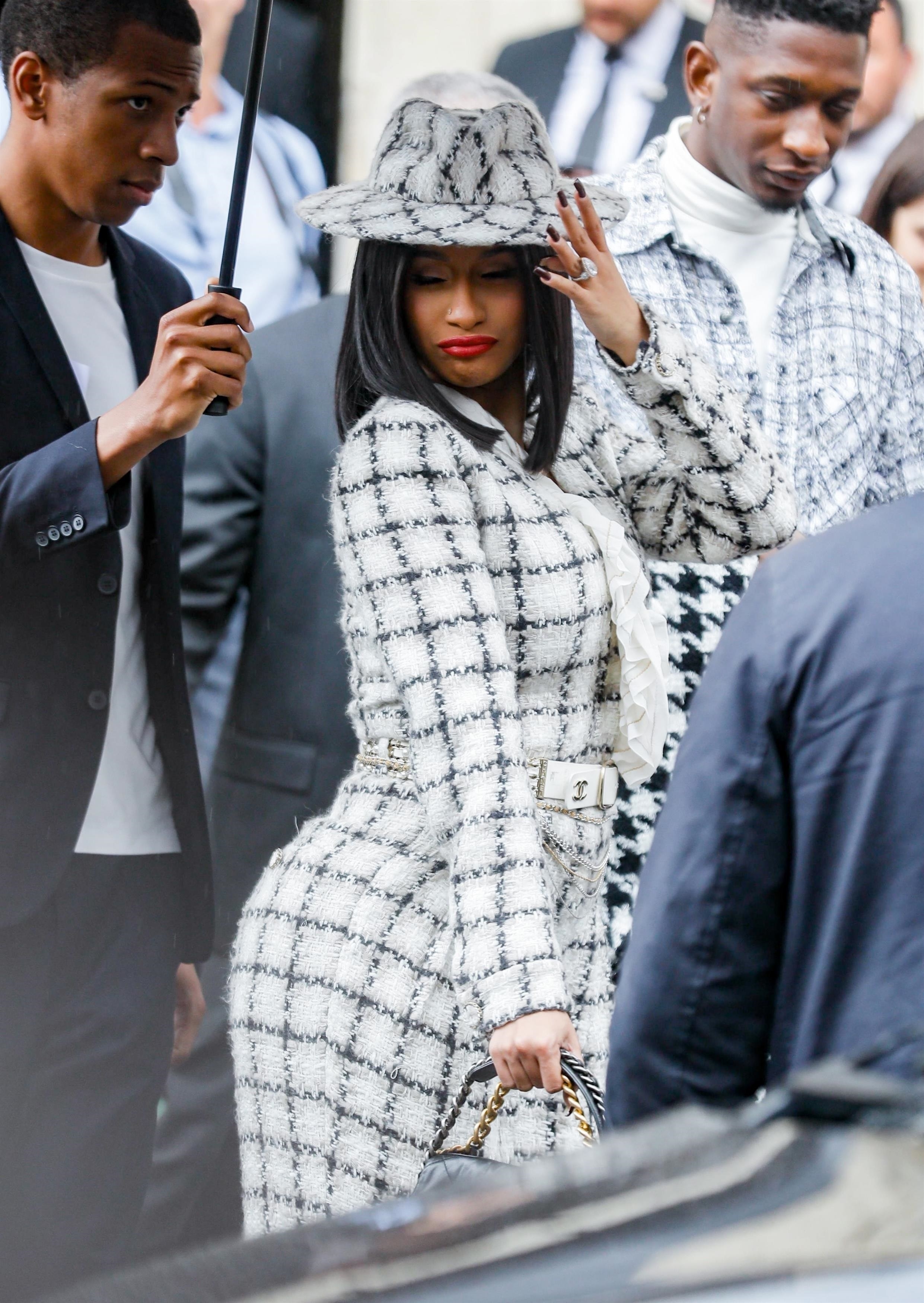 16.
And Jennifer Lopez and John Bradley aka Samwell Tarly, filmed a movie.