1.
Cardi B literally peacocking...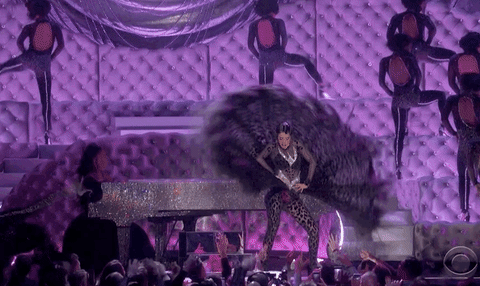 2.
...while her husband Offset showed how much he liked it.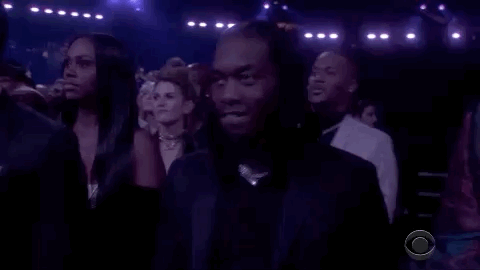 3.
St. Vincent and Dua Lipa having a brown bob moment.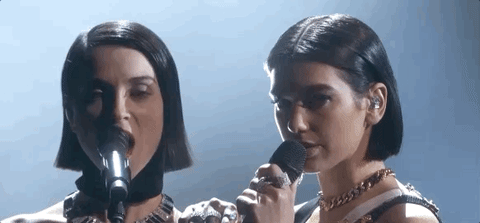 4.
Alicia Keys showing off her talents.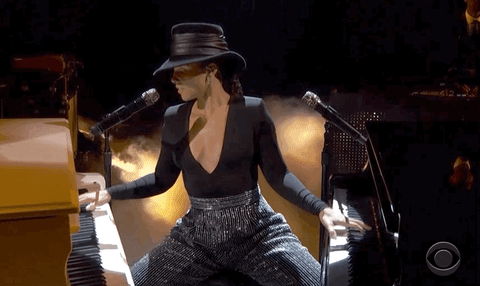 5.
BTS pulling a Taylor Swift.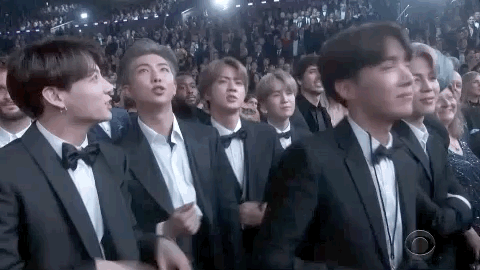 6.
Diana Ross' grandson comin' in hot with the jokes.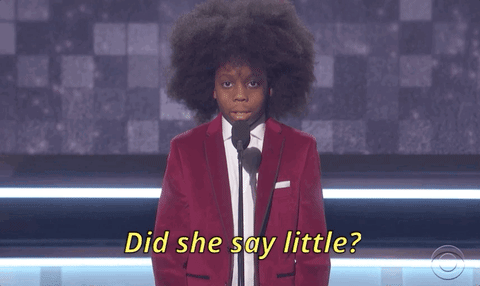 7.
Lady Gaga finishing her performance by giving us ~the eye~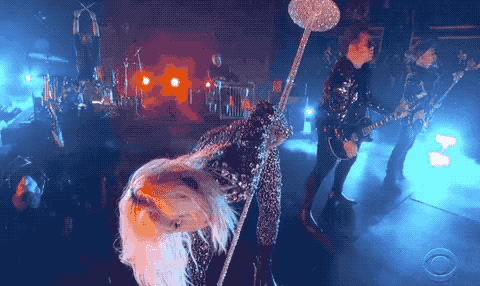 8.
Shawn Mendes and Miley Cyrus hugging in their vests.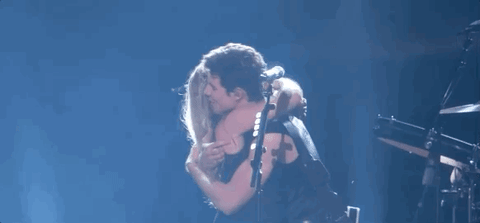 9.
Janelle Monáe's dance moves.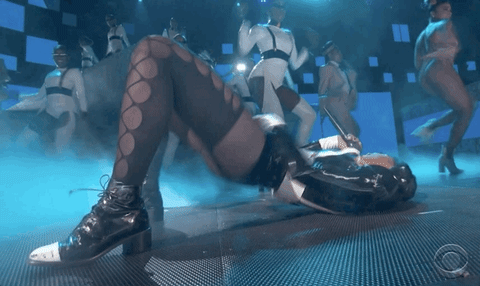 10.
This Grammy being reunited with its other half.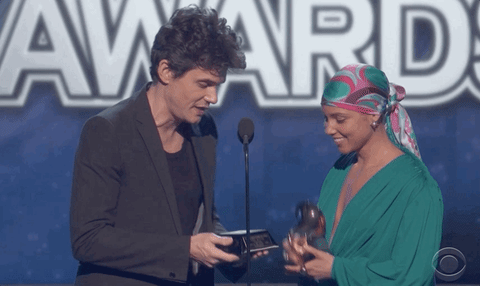 11.
Jennifer Lopez's butt being given it's usual attention.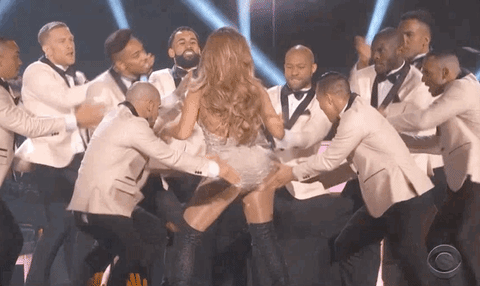 12.
Cardi B thinking out loud about her relaxation options.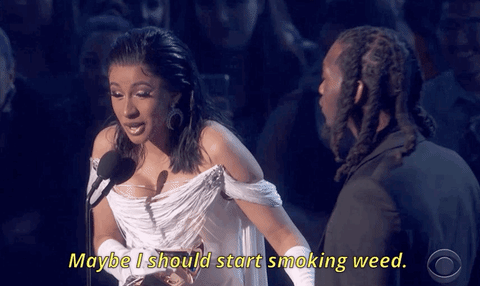 13.
Ricky Martin doing his thing.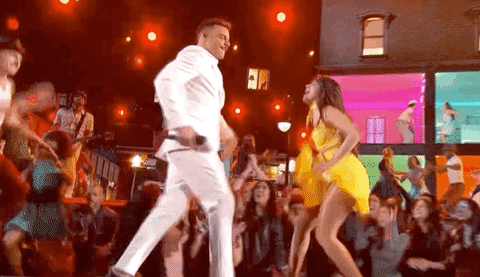 14.
The .0003 seconds we saw Kylie and Travis together on screen.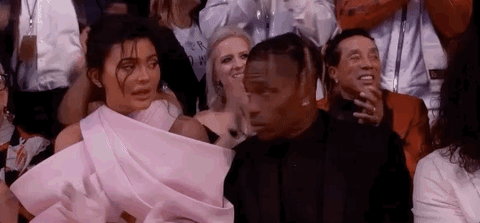 15.
Michelle Obama JUST BEING THERE.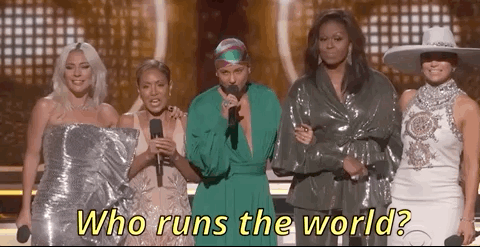 16.
Miley Cyrus performing with her godmother, Dolly Parton.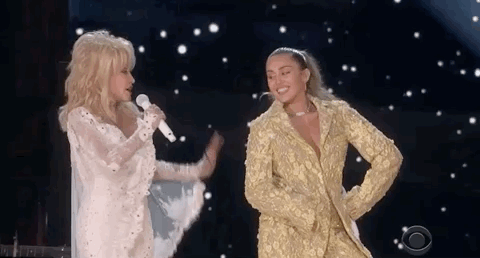 17.
And all of us seeing Will Smith as the genie for the first time during a commercial break. The below image proves the importance of this.