Super Troopers is on its way to a sequel, and there's no better way to celebrate than by having the Super Trooper fivesome pretend they are One Direction.
The Super Troopers band lineup: Kevin Heffernan as Harry Styles, Steve Lemme as Niall Horan, Paul Soter as Louis Tomlinson, Erik Stolhanske as Liam Payne, and Jay Chandrasekhar as the now former 1D bandmate Zayn Malik 😢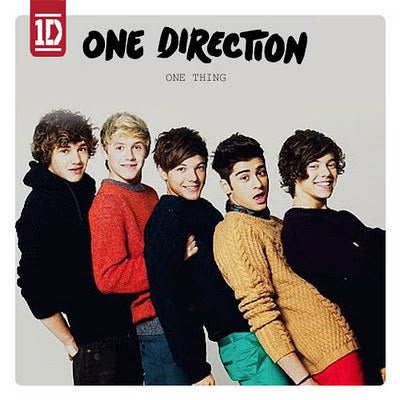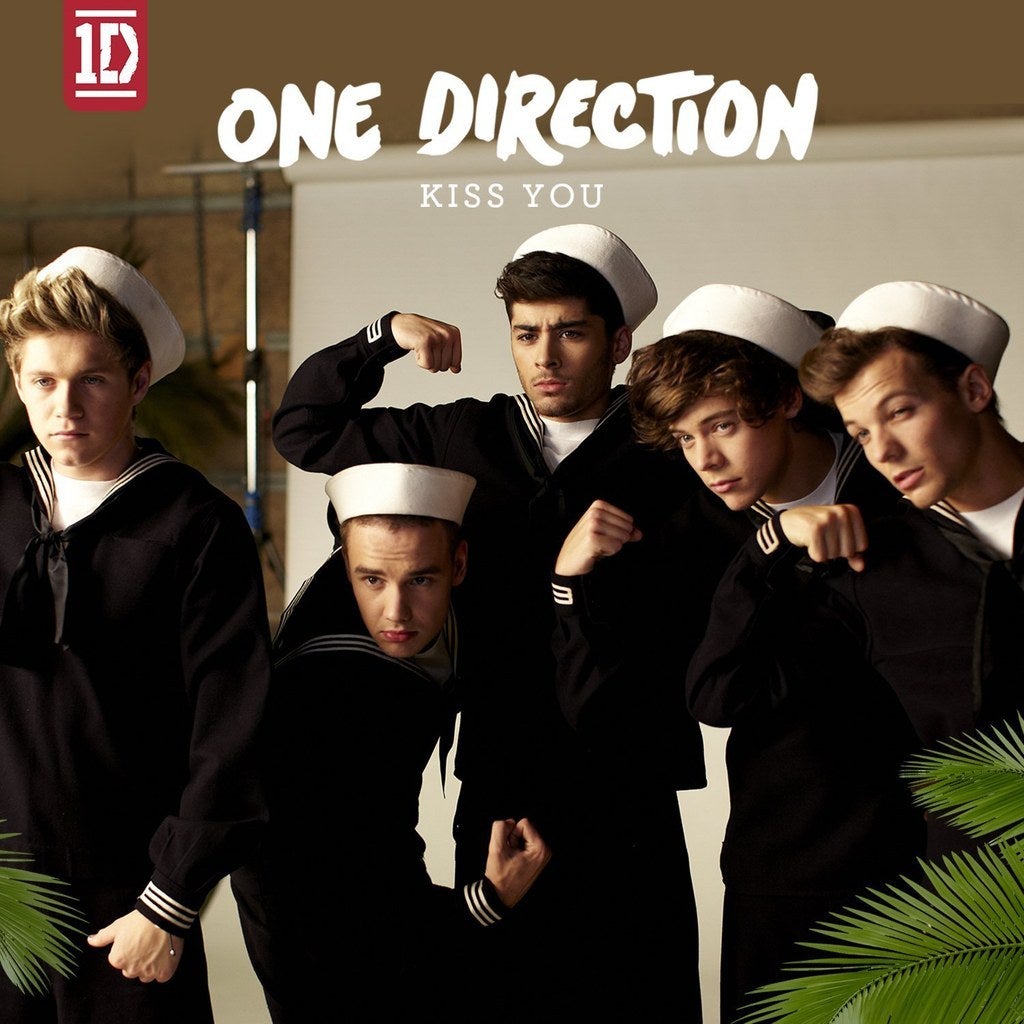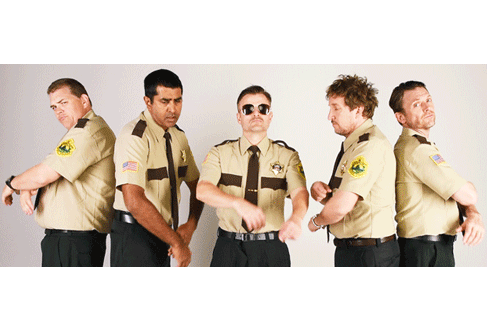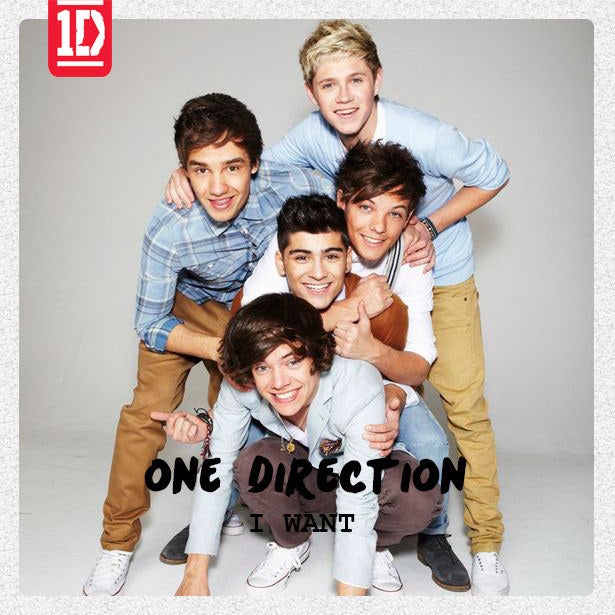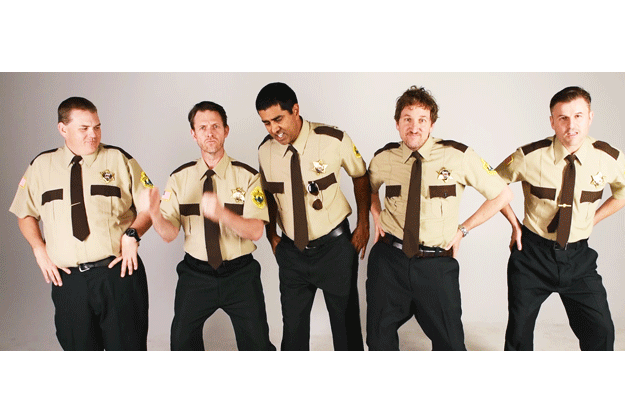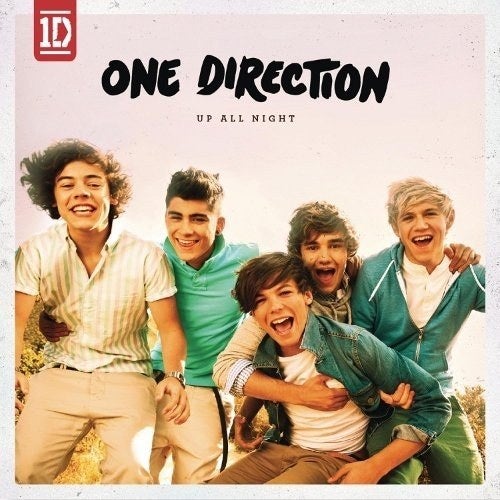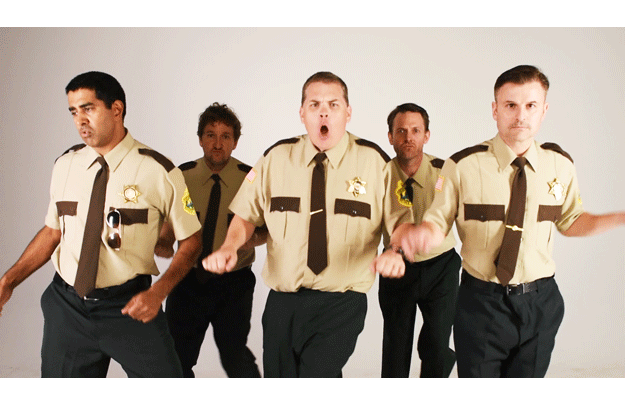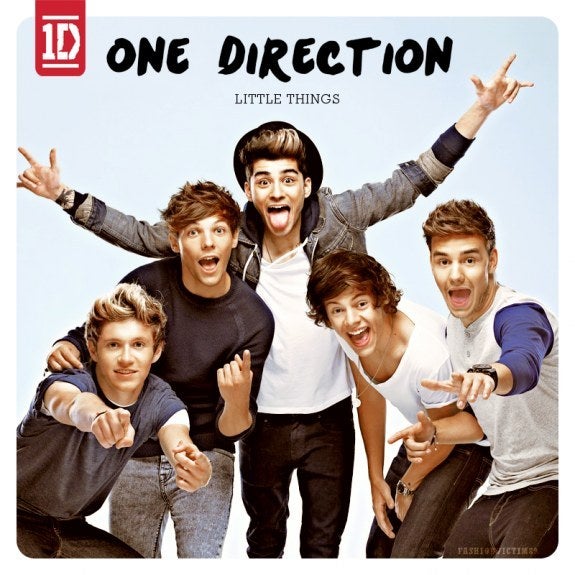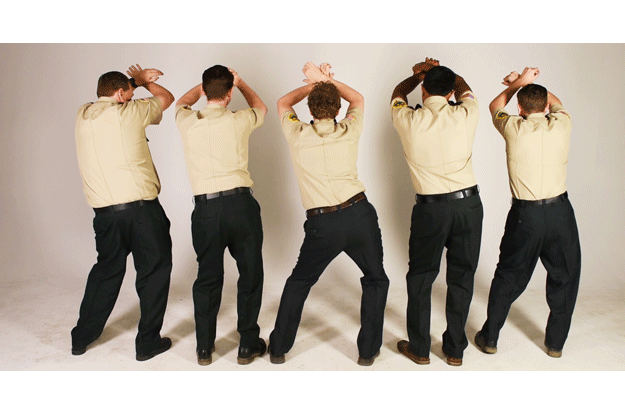 Looks like there are no comments yet.
Be the first to comment!