22 Pictures From Coachella That We Must Never Forget About
We must always remember.
1.
Reese Witherspoon and Jake Gyllenhaal ~feelin' the music~.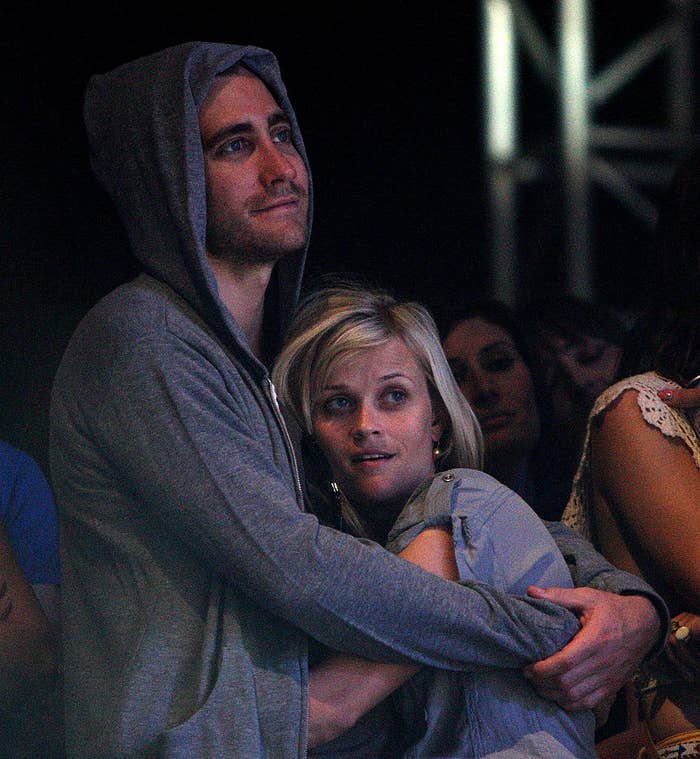 2.
Rihanna smoking a joint on some dude's shoulders.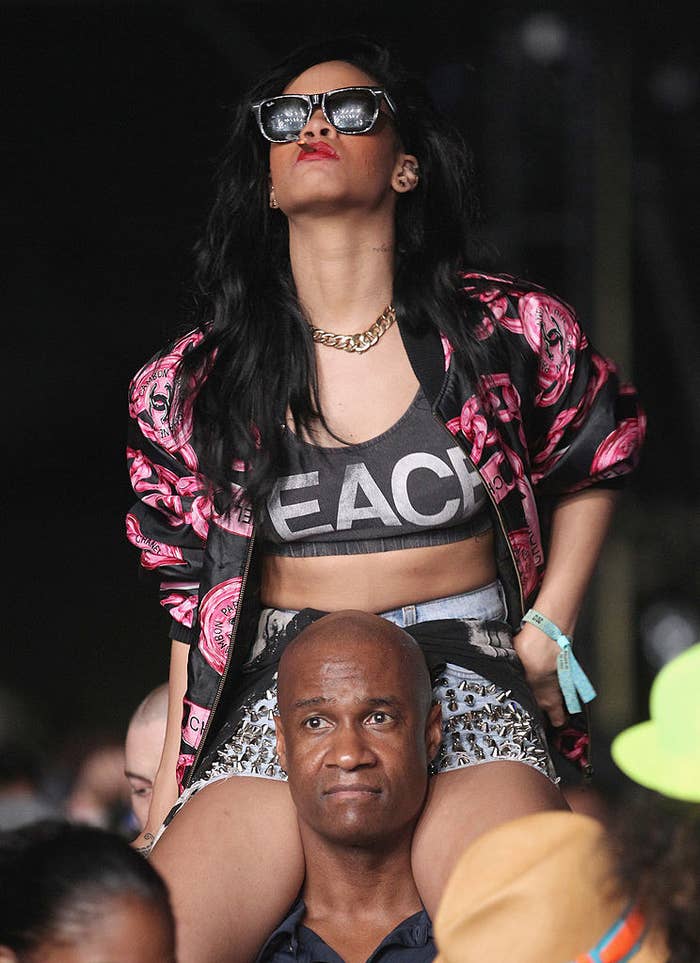 3.
Paris Hilton filming a performance with this ancient video camera.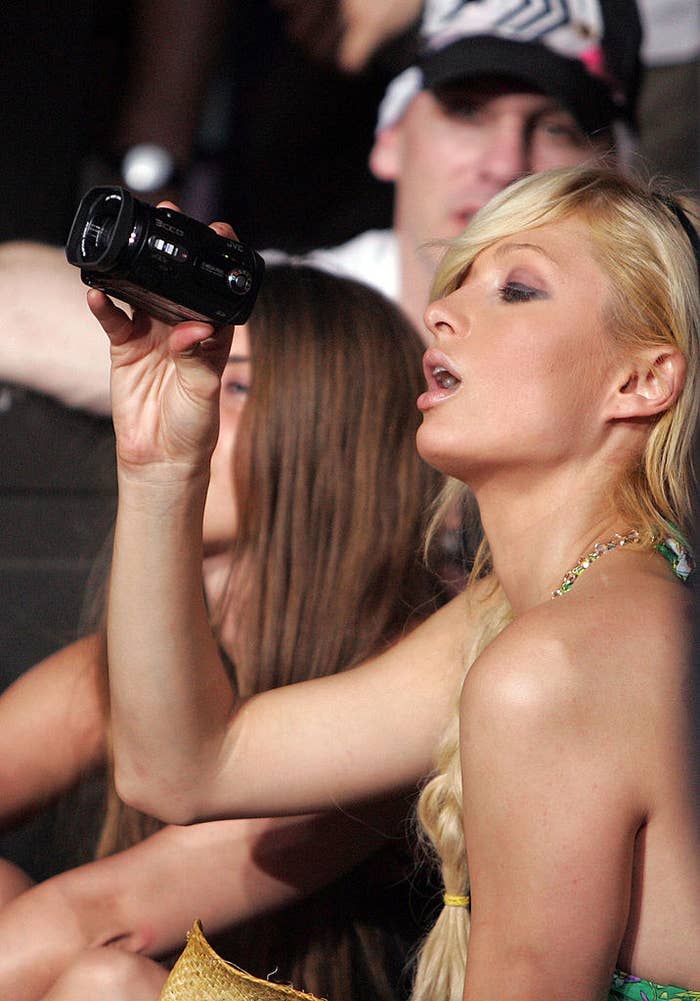 4.
Kristen Stewart and Rob Pattinson walking the grounds together.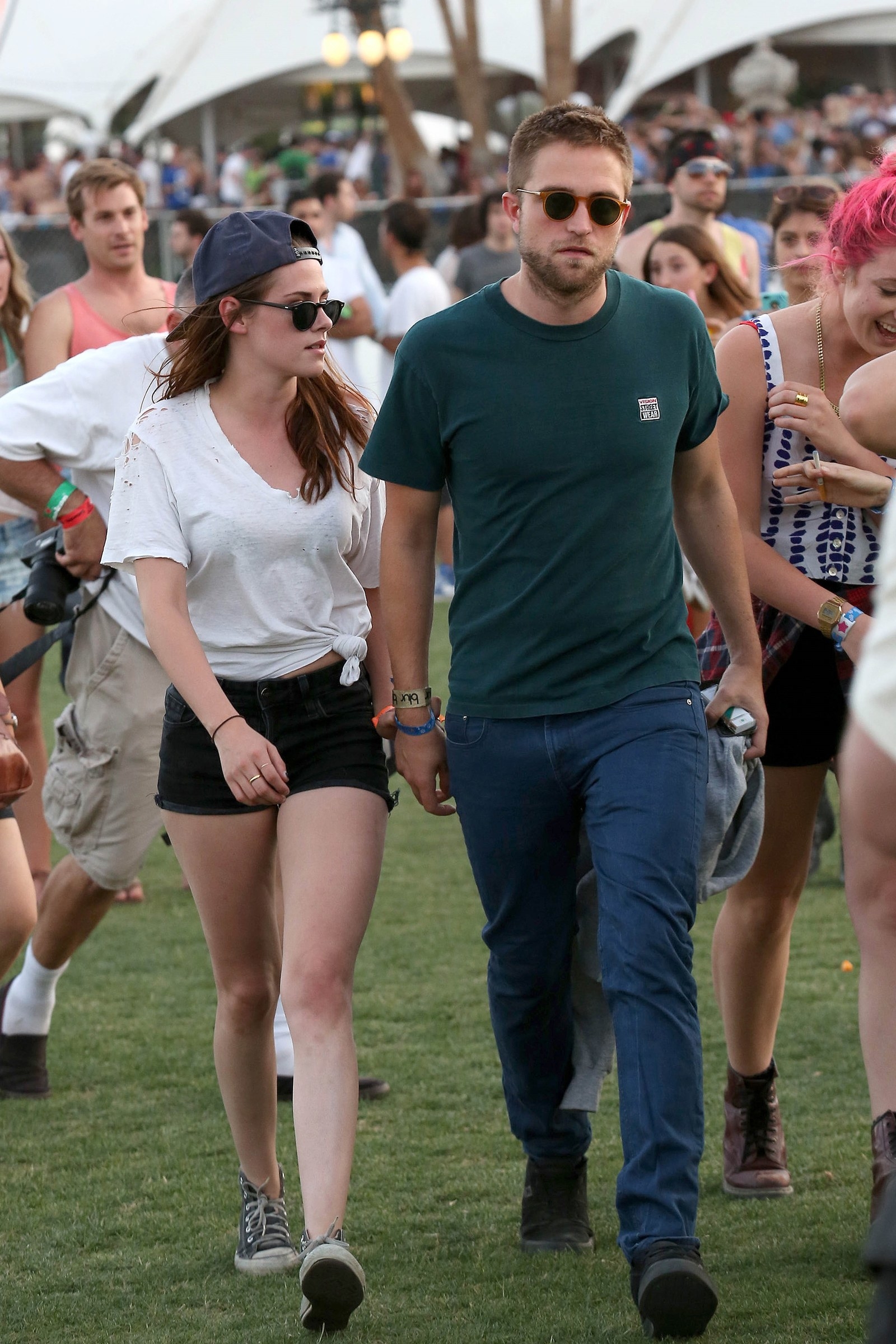 5.
Zac Efron and Vanessa Hudgens chillin' and blowing bubbles.
6.
Also, Vanessa Hudgens and Josh Hutcherson in a pow-wow laughing about things and stuff.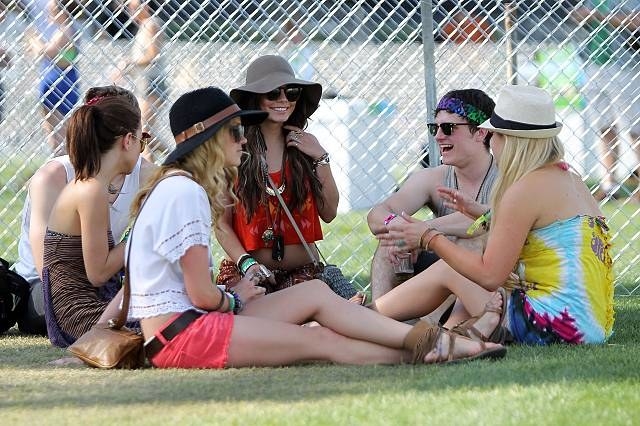 7.
Also, ALSO, Vanessa Hudgens with her sunflower.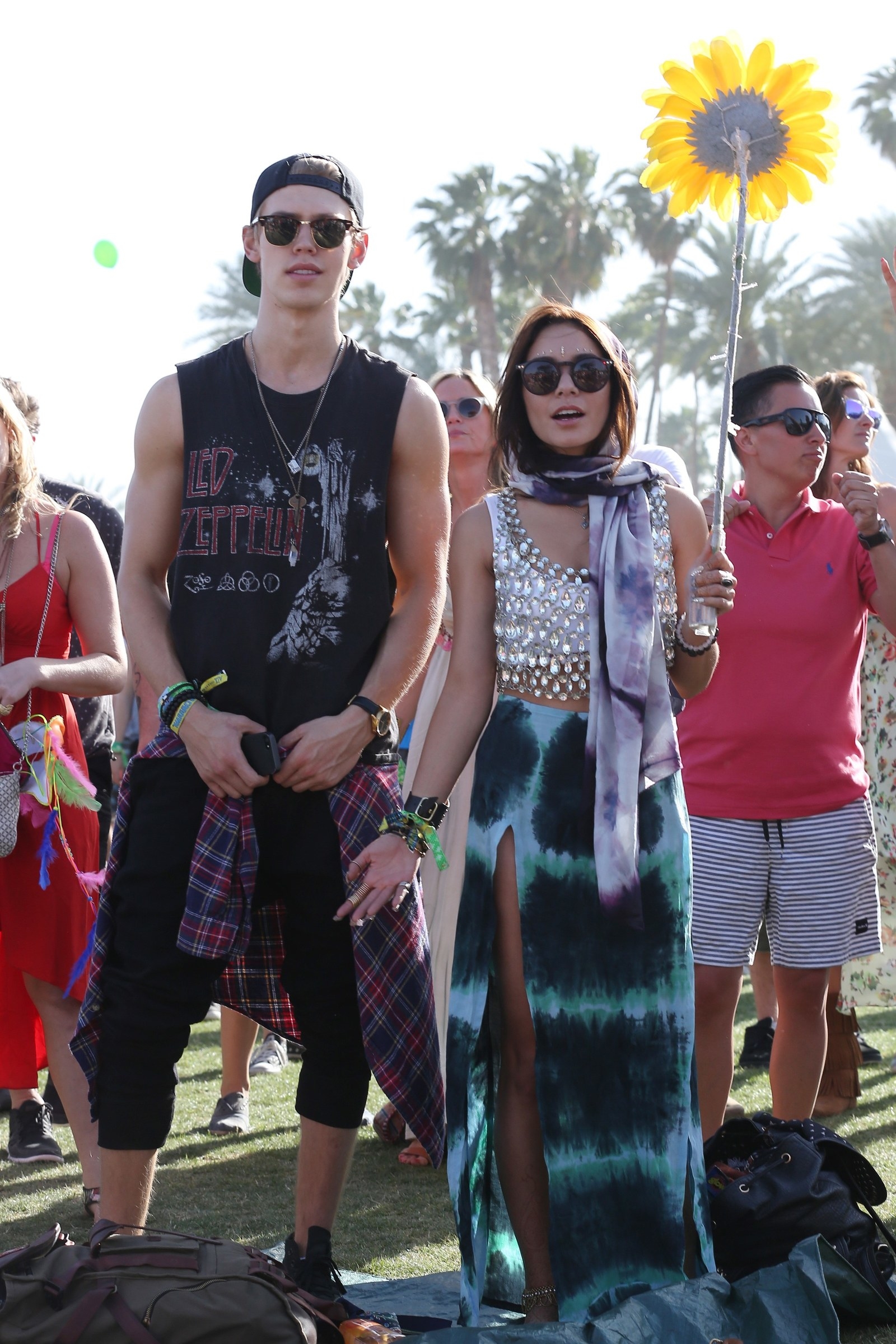 8.
And of course, Vanessa Hudgens with her sunflower, again. She is the Queen of Coachella, people!!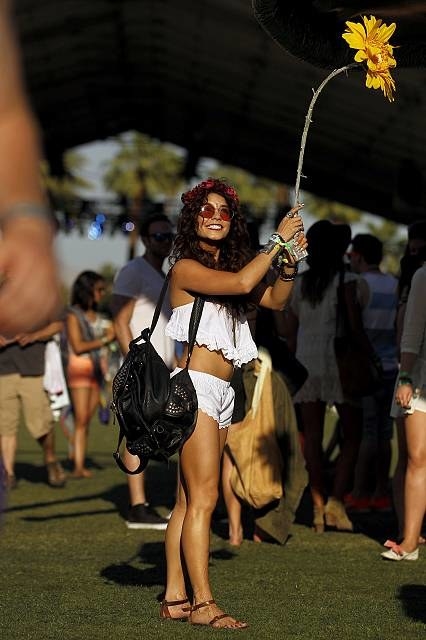 9.
Katy Perry being KrAzY.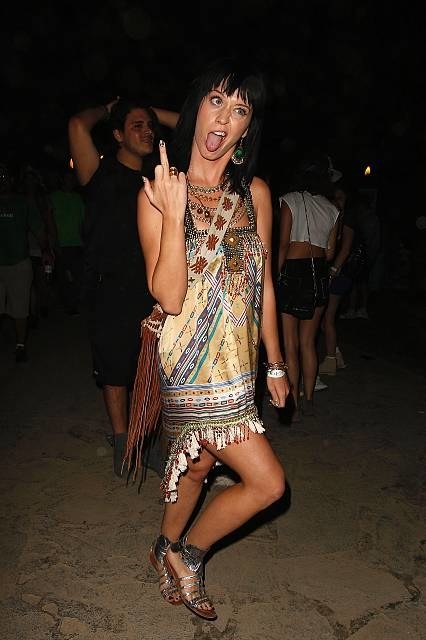 10.
Zoe Kravitz and Penn Badgley, a former Coachella couple.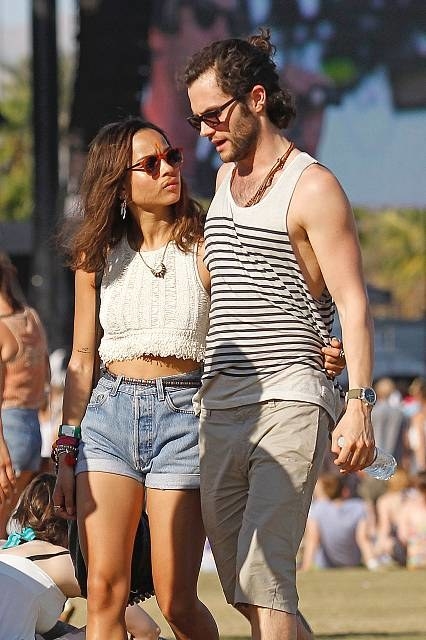 11.
Kendall and Kylie as younger souls.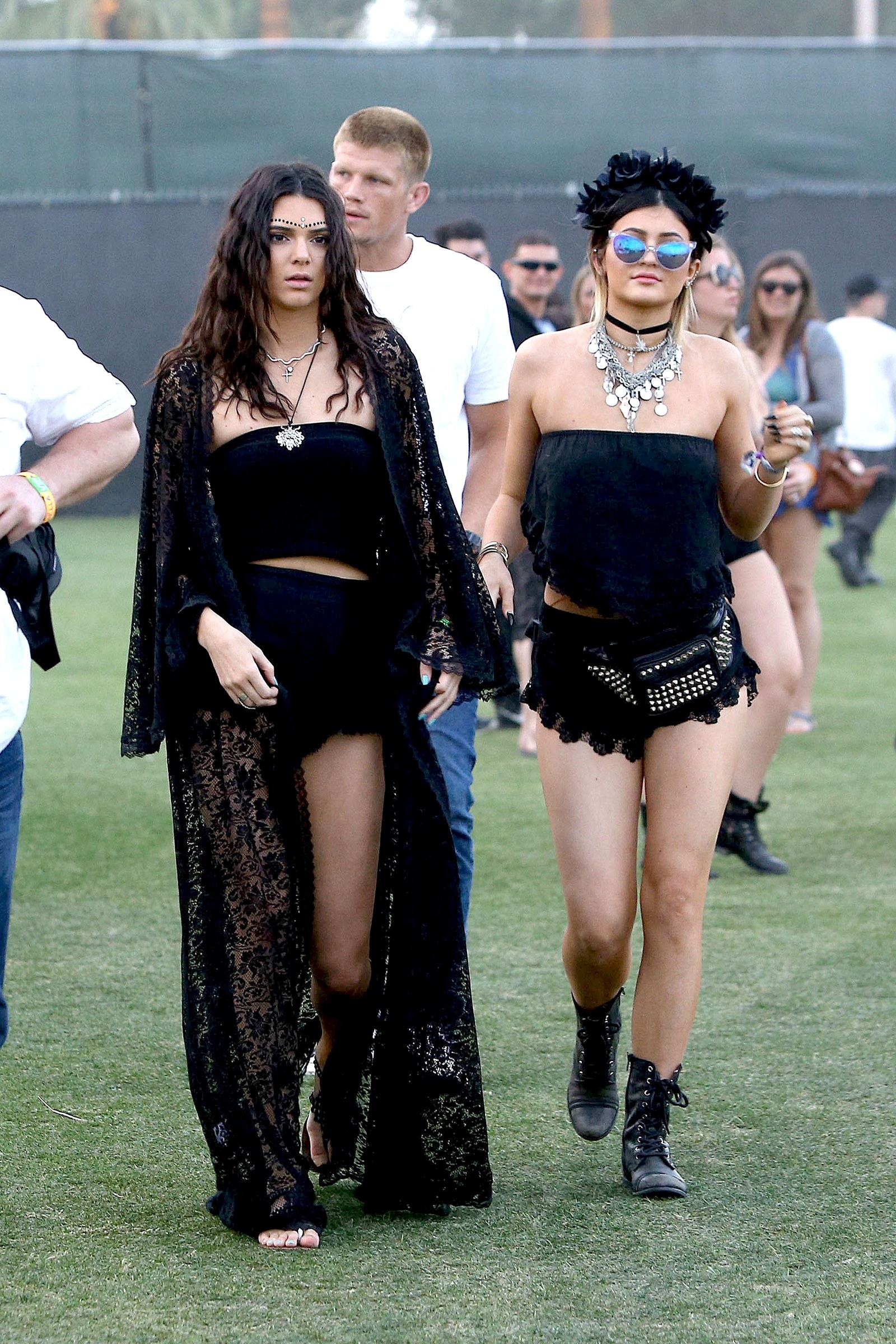 12.
Chord Overstreet carrying Emma Roberts, another former coachella couple.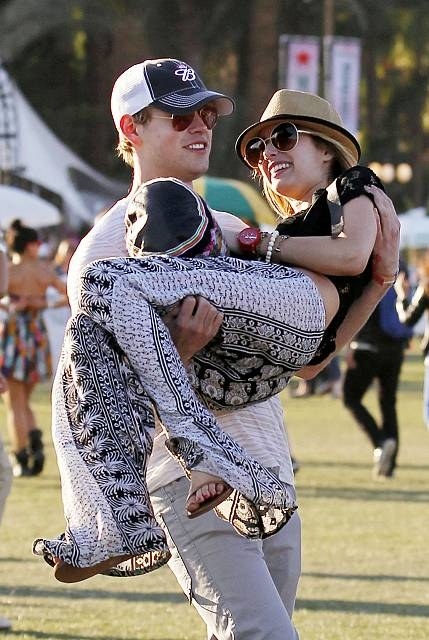 13.
Nicky Hilton and E from Entourage in shorts down to his ankles.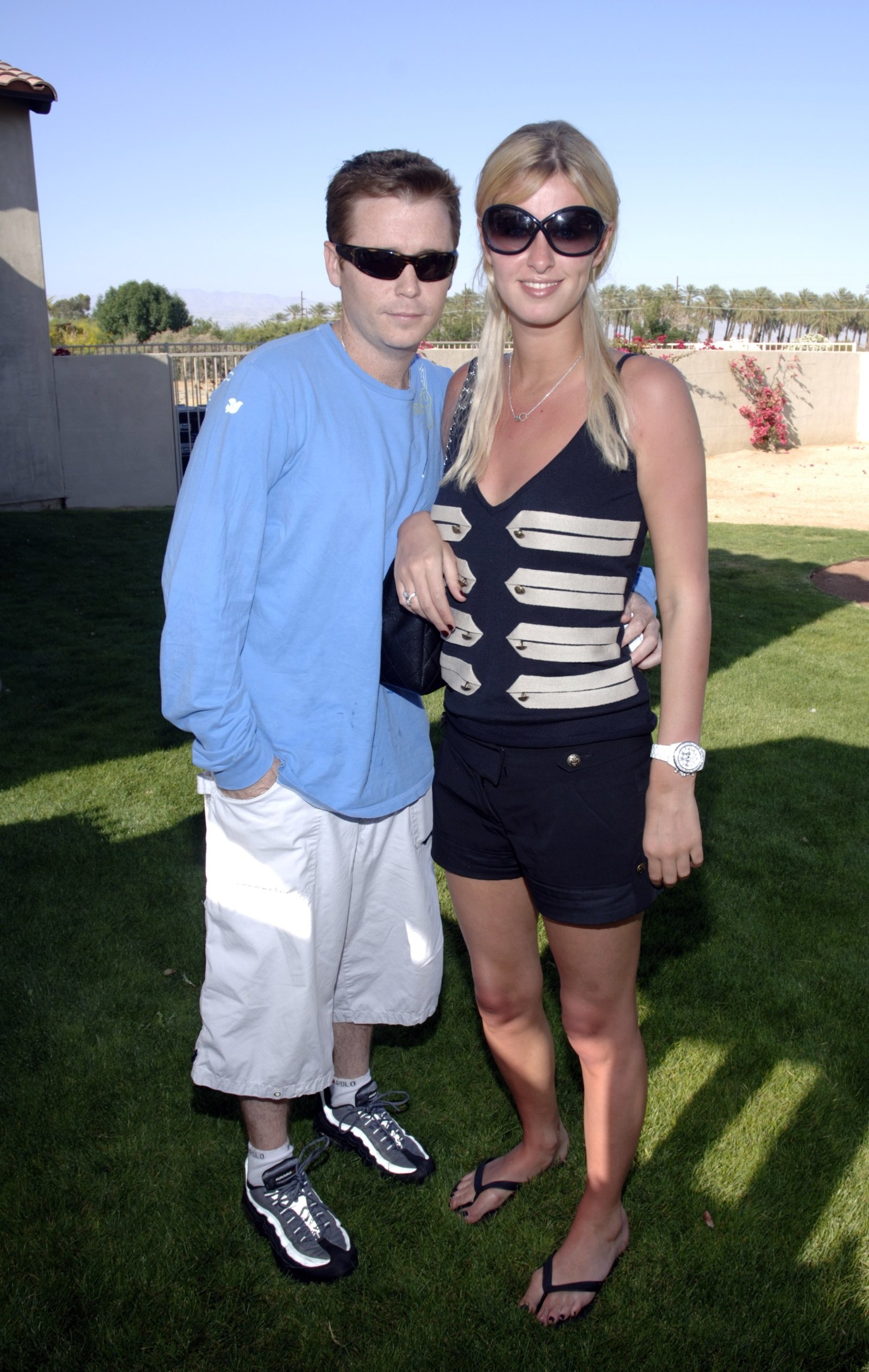 14.
Joss Stone, barefoot and sticking her tongue out.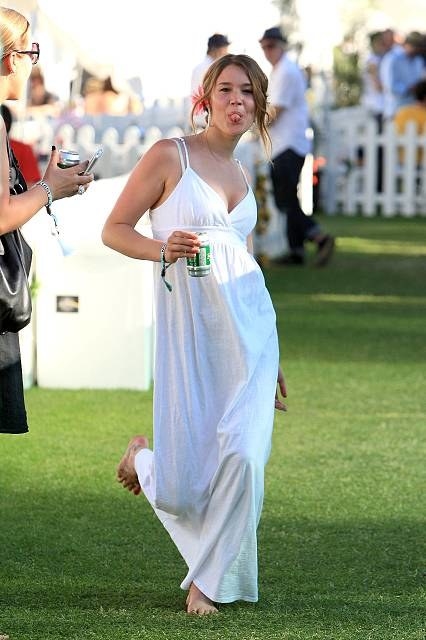 15.
Busy Phillips eating pizza.
16.
David Hasselhoff with underboob sweat.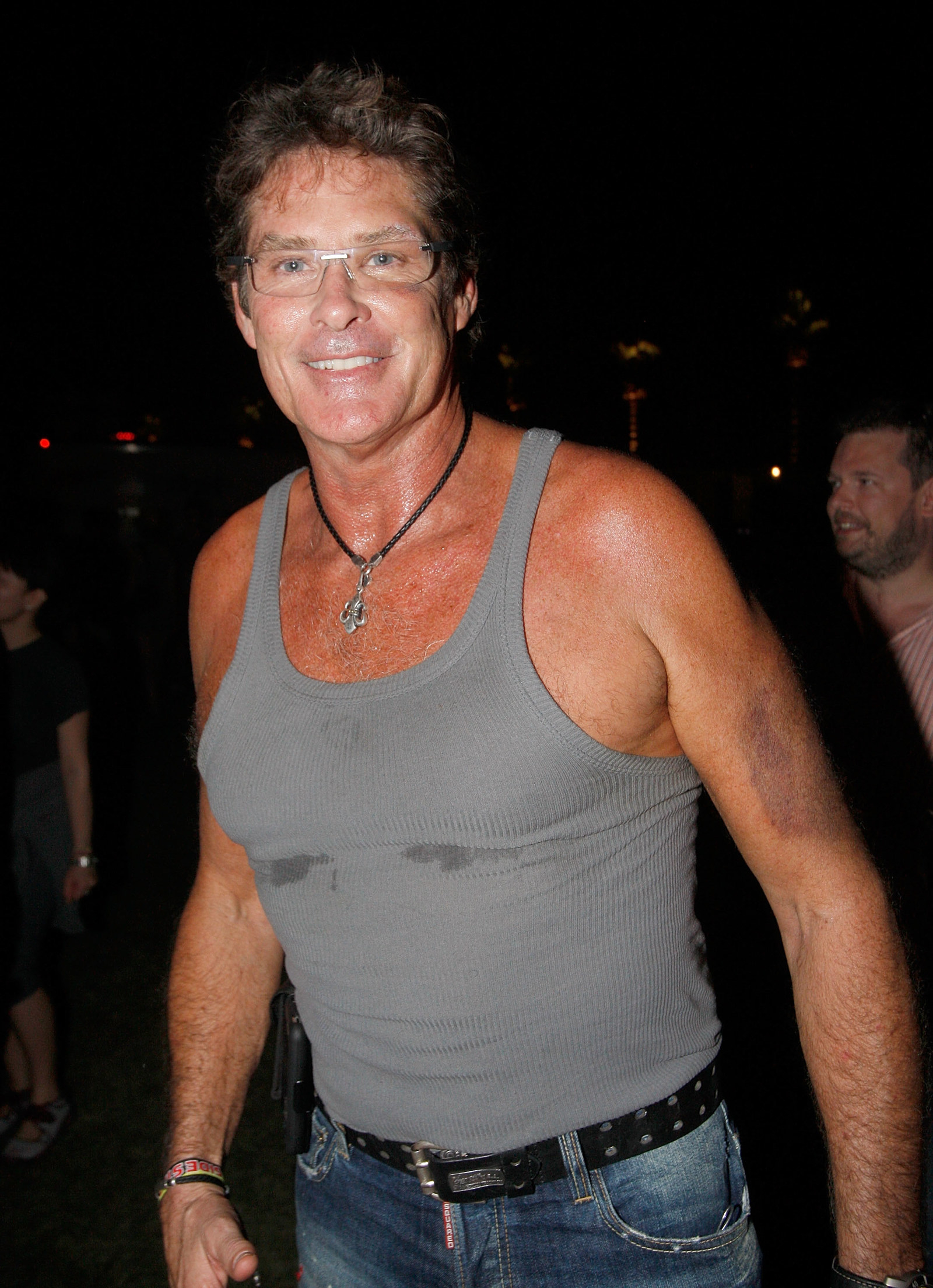 17.
Drew Barrymore jivin'.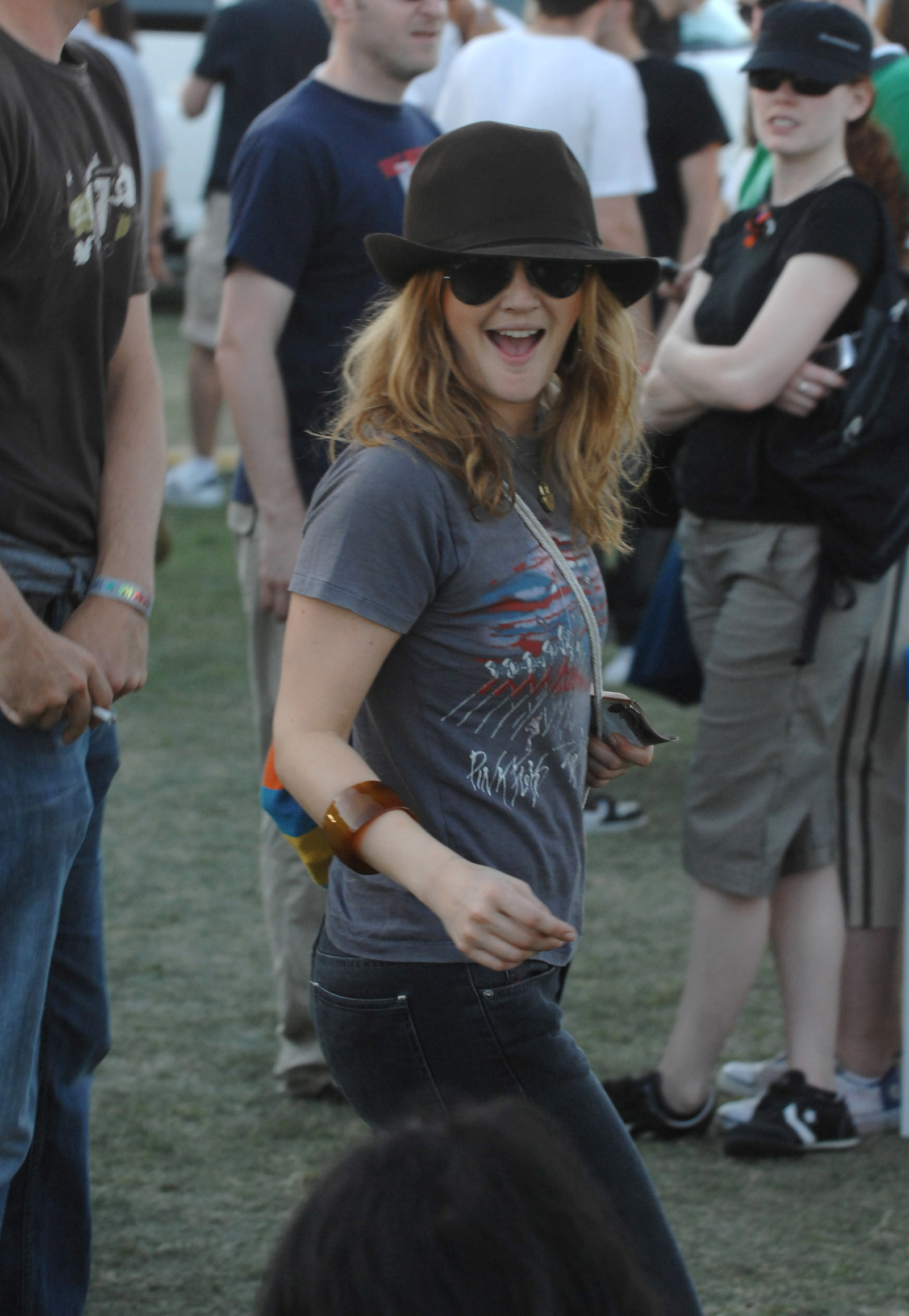 18.
Also Drew Barrymore in this makeup.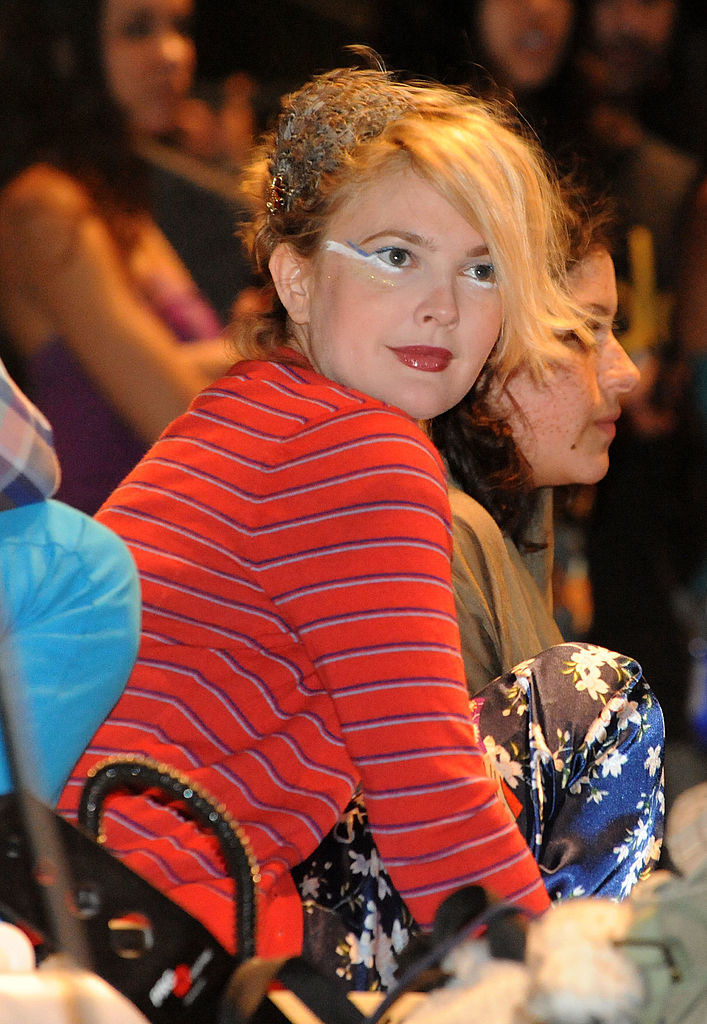 19.
Ian Somerhalder and Nina Dobrev (RIP VAMPIRE COUPLE).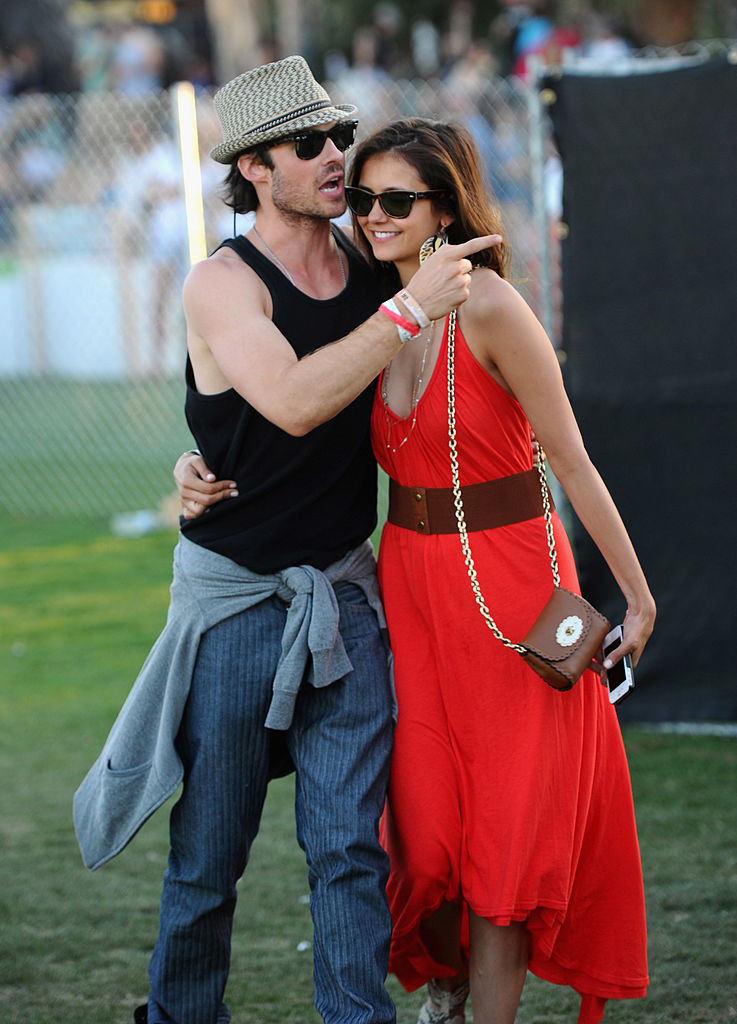 20.
Jared Leto and Halsey...doing things.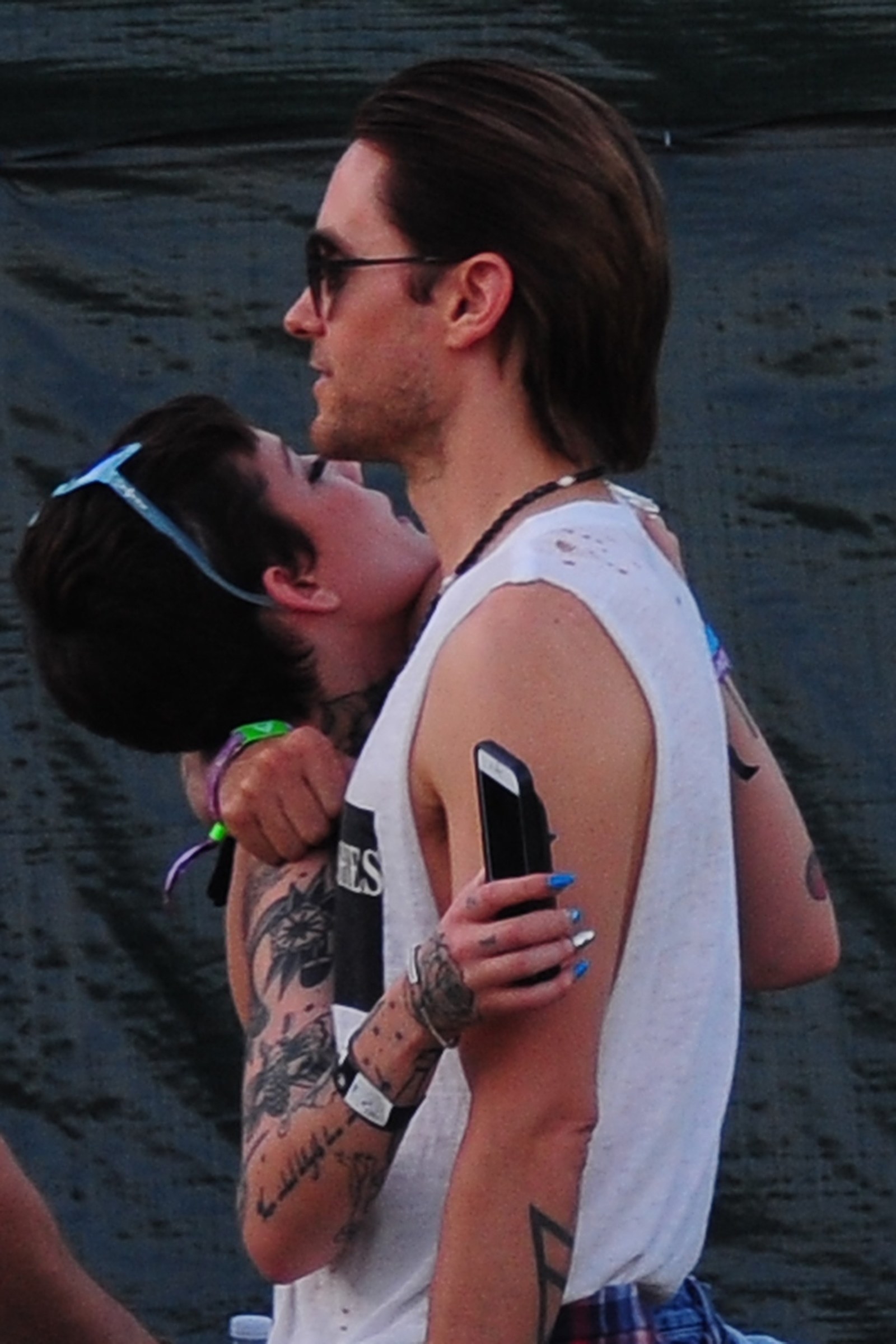 21.
Kirsten Dunst in the crowd.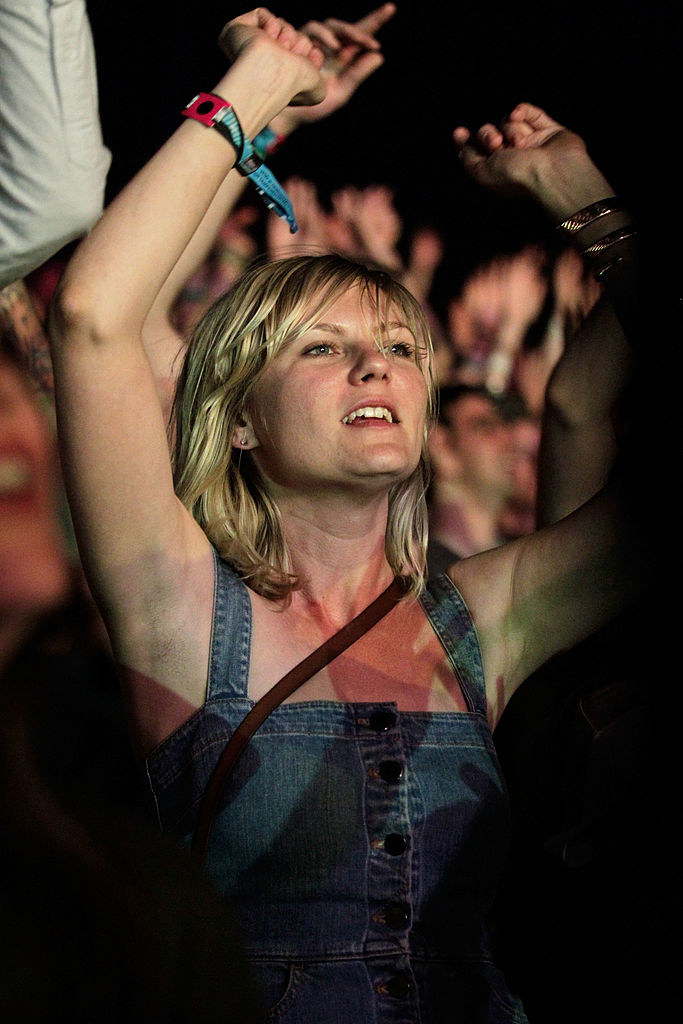 22.
Andddd Leonardo DiCaprio hittin' a big ol' vape pen.