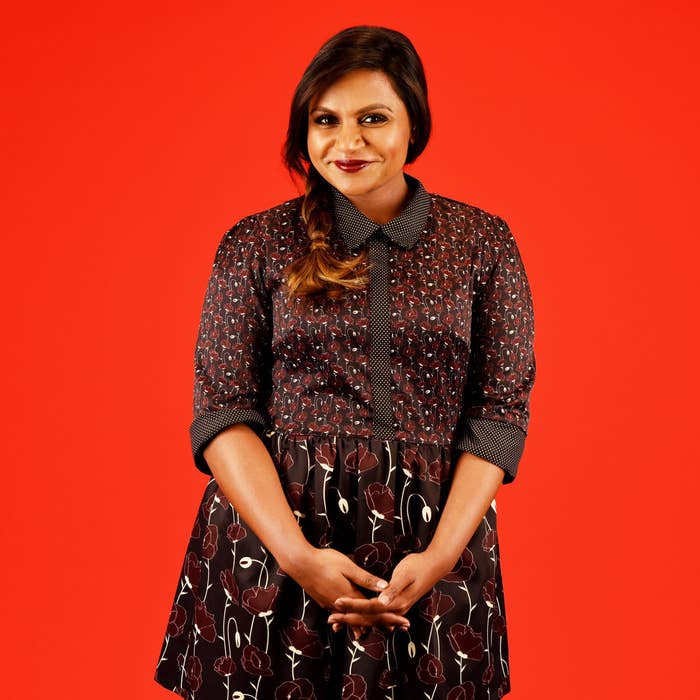 Mindy Kaling — author, star of The Mindy Project, and all around inspirational woman, dropped by BuzzFeed to give her opinion (which, let's be real, might be the only one that matters) on the following 22 things. Here's what she said.
5.
When someone texts you "K"
12.
Not having a Facebook
21.
Apologetic Justin Bieber