Katy Perry Sang At Allison Williams' Wedding While Tom Hanks Officiated It
What a time to be alive!
Allison Williams got married to College Humor co-founder Ricky Van Veen in a low-key but not so low-key wedding.
I say low-key because she kept the wedding pretty hush-hush. But I say not low-key because a lot of famous people were there. Famous people like Andy Cohen, Mindy Kaling, Lena Dunham, Rita Wilson, John Mayer, etc., etc....
OH, AND IT WAS OFFICIATED BY TOM HANKS, WITH A CEREMONIAL PERFORMANCE BY KATY PERRY.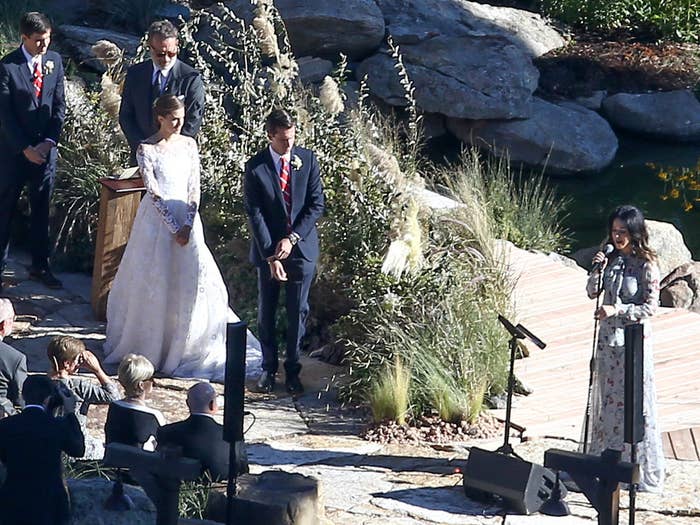 See? Here's Katy Perry at the mic. No clue what song she was singing, but I'm pulling for "Teenage Dream" because that's a classic.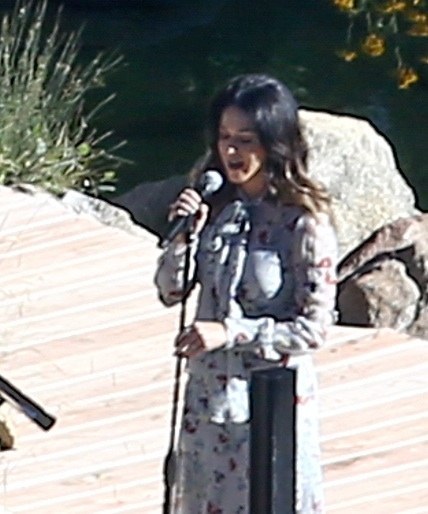 Meanwhile, as KP serenades the crowd, a bearded Tom Hanks looks on...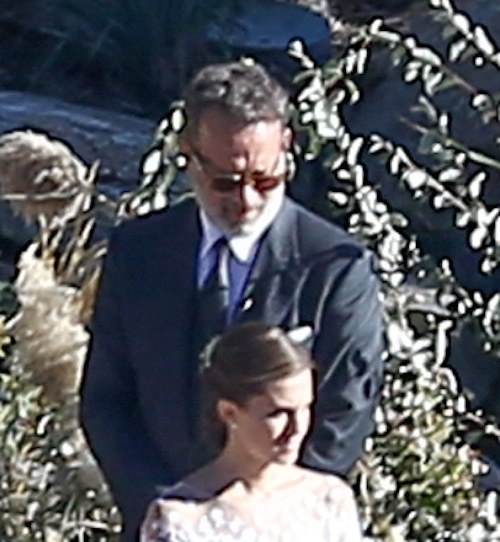 ...from his position as the officiator. You can tell he is officiating because why the hell else would Tom Hanks be standing in the middle of the bride and groom with stuff that only an officiator would need?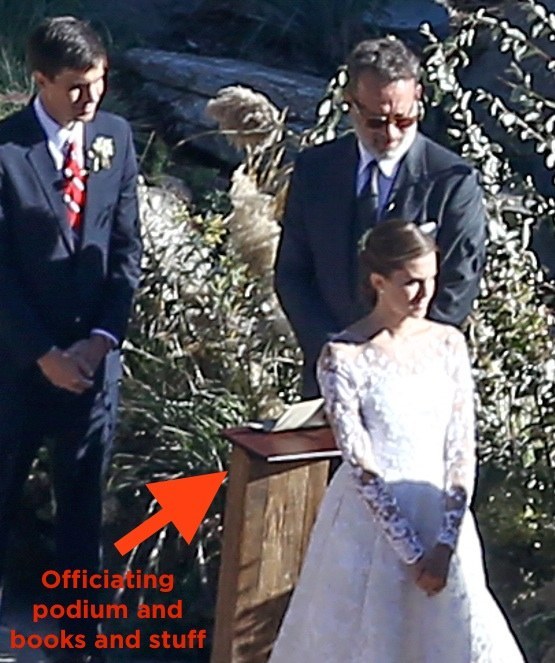 So anyway now you know that you missed the wedding of the century.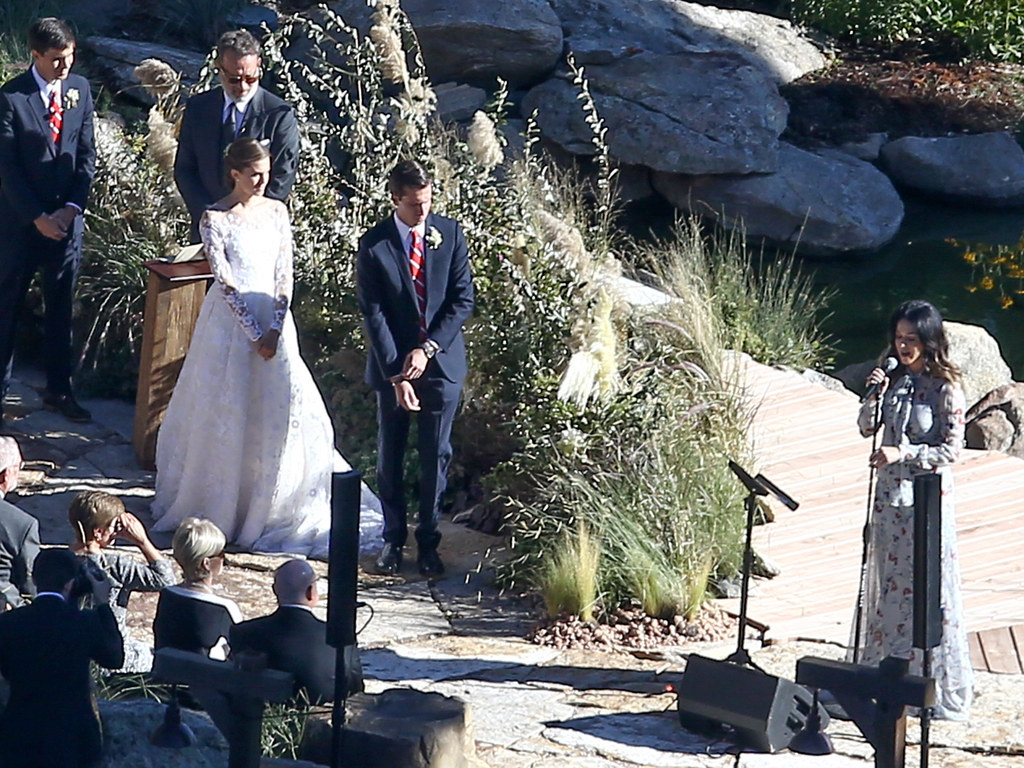 And also that it was clearly very sunny out.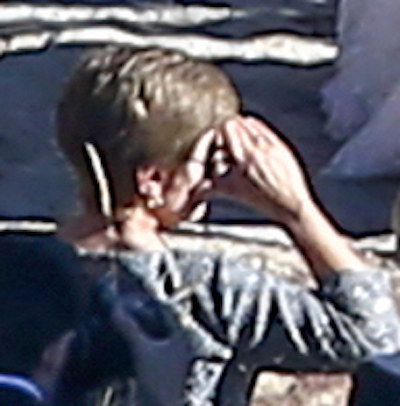 ...and that Tom Hanks is the only one who cares about UV protection for his eyes.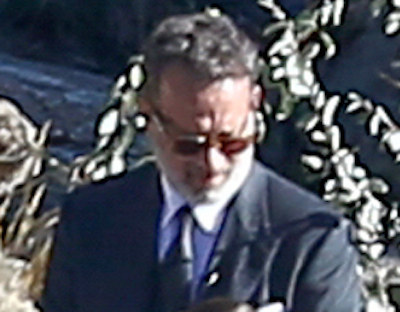 Congrats to the couple and also congrats to Tom Hanks because why not.