On Watch What Happens Live last night, Andy Cohen asked Jennifer Lawrence if she's ever made out with Liam Hemsworth IRL:
SO THERE YOU HAVE IT. Once upon a time Galeniss was a thing, even if just for three minutes.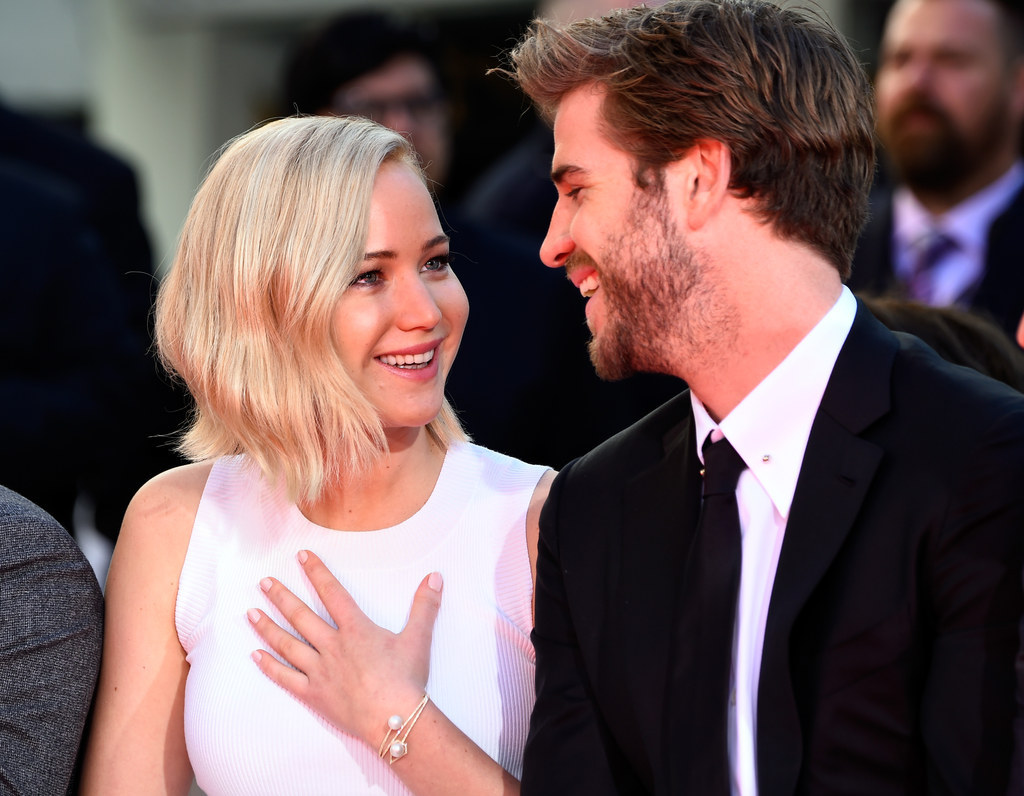 In other news, directly following this confession, Andy asked Jennifer Lawrence if she has ever smoked weed before an award show, to which she originally said no...
Maybe now this historic moment makes so much more sense: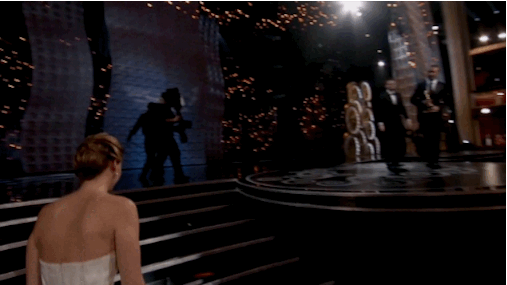 ONLY J. LAW KNOWS THE TRUTH!!!