1.
Julia Louis-Dreyfus's dad had a net worth of like...$3 billion.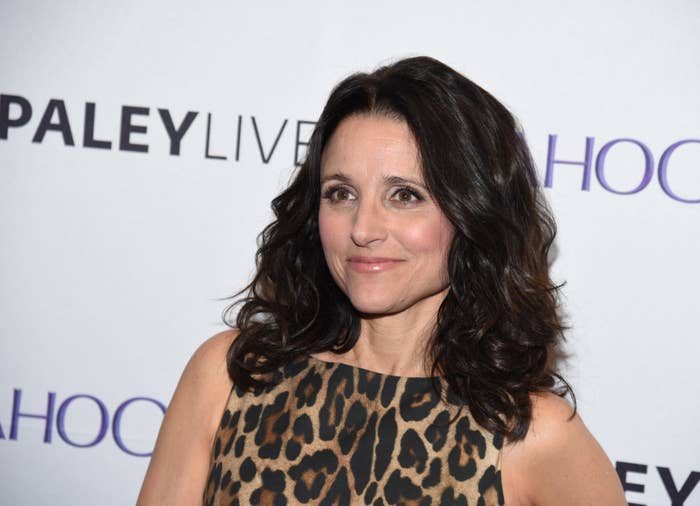 2.
Nick Kroll's dad is ALSO a billionaire.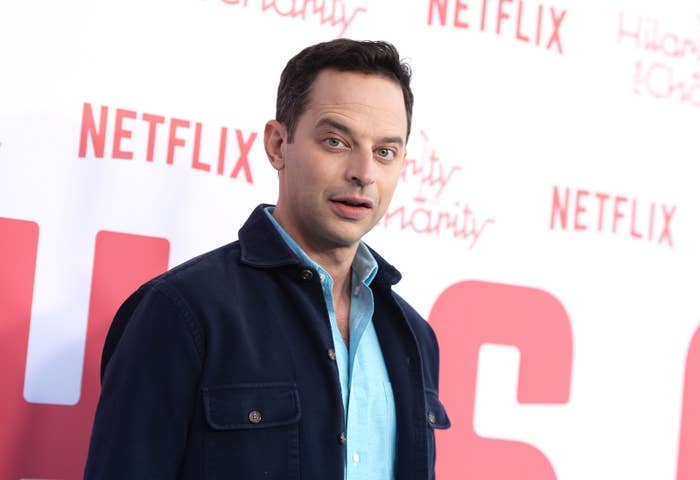 3.
Kate and Rooney Mara's family founded the Pittsburgh Steelers AND the New York Giants.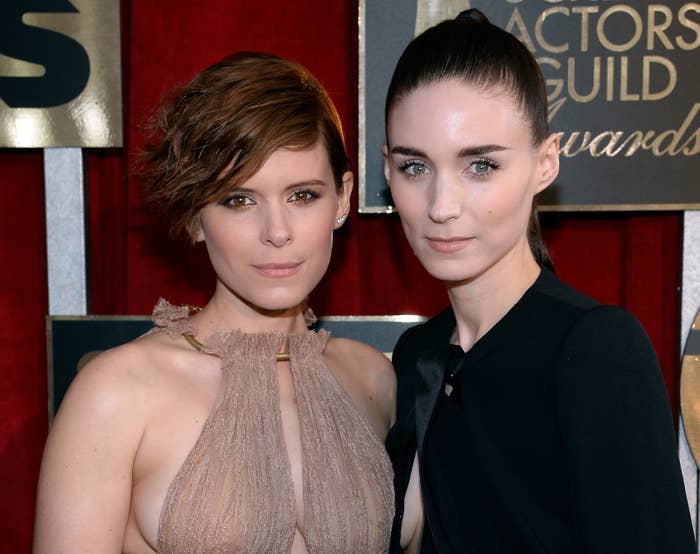 4.
Jordin Sparks' dad is a former NFL Football player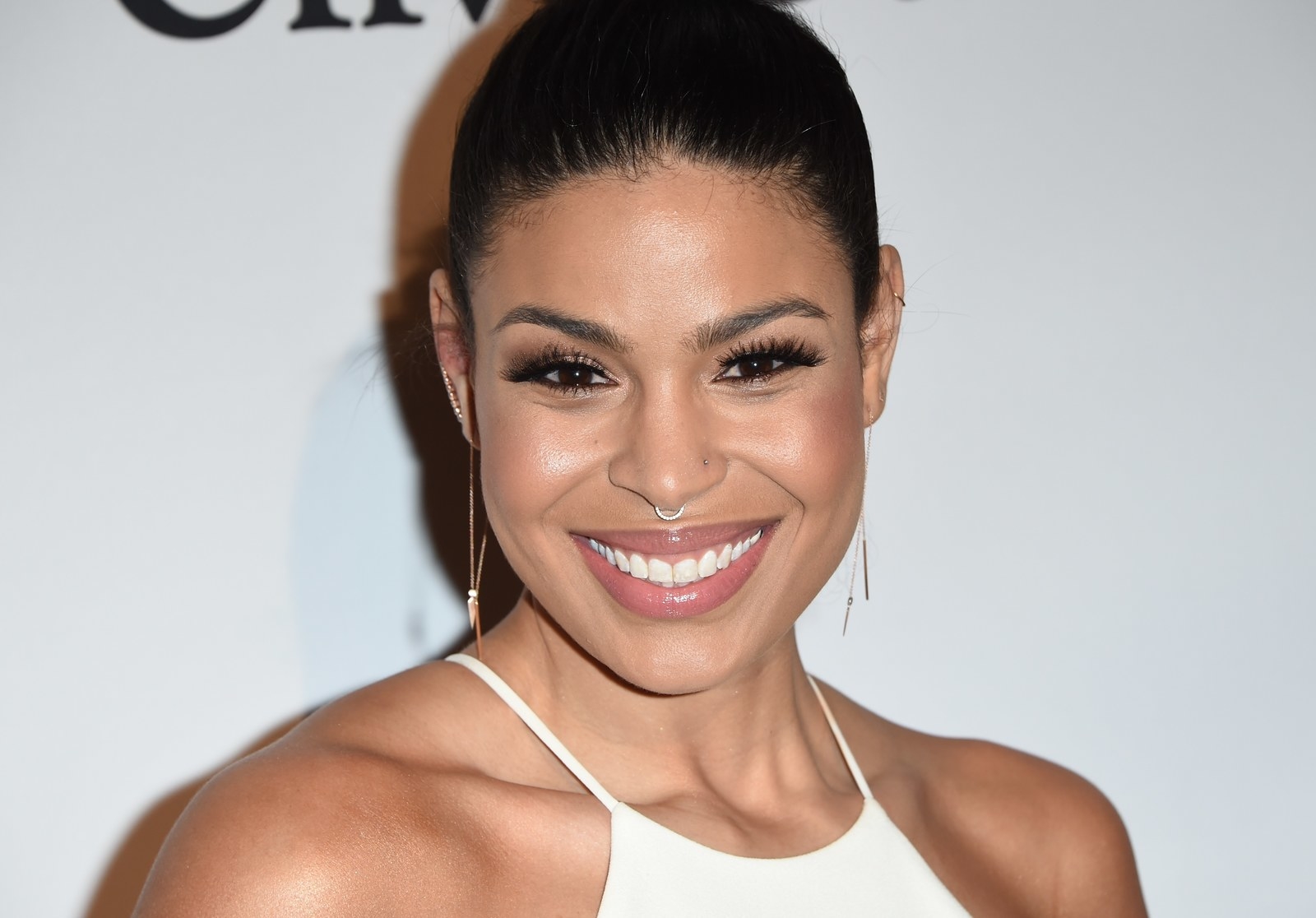 5.
Armie Hammer's great-grandfather was an oil tycoon.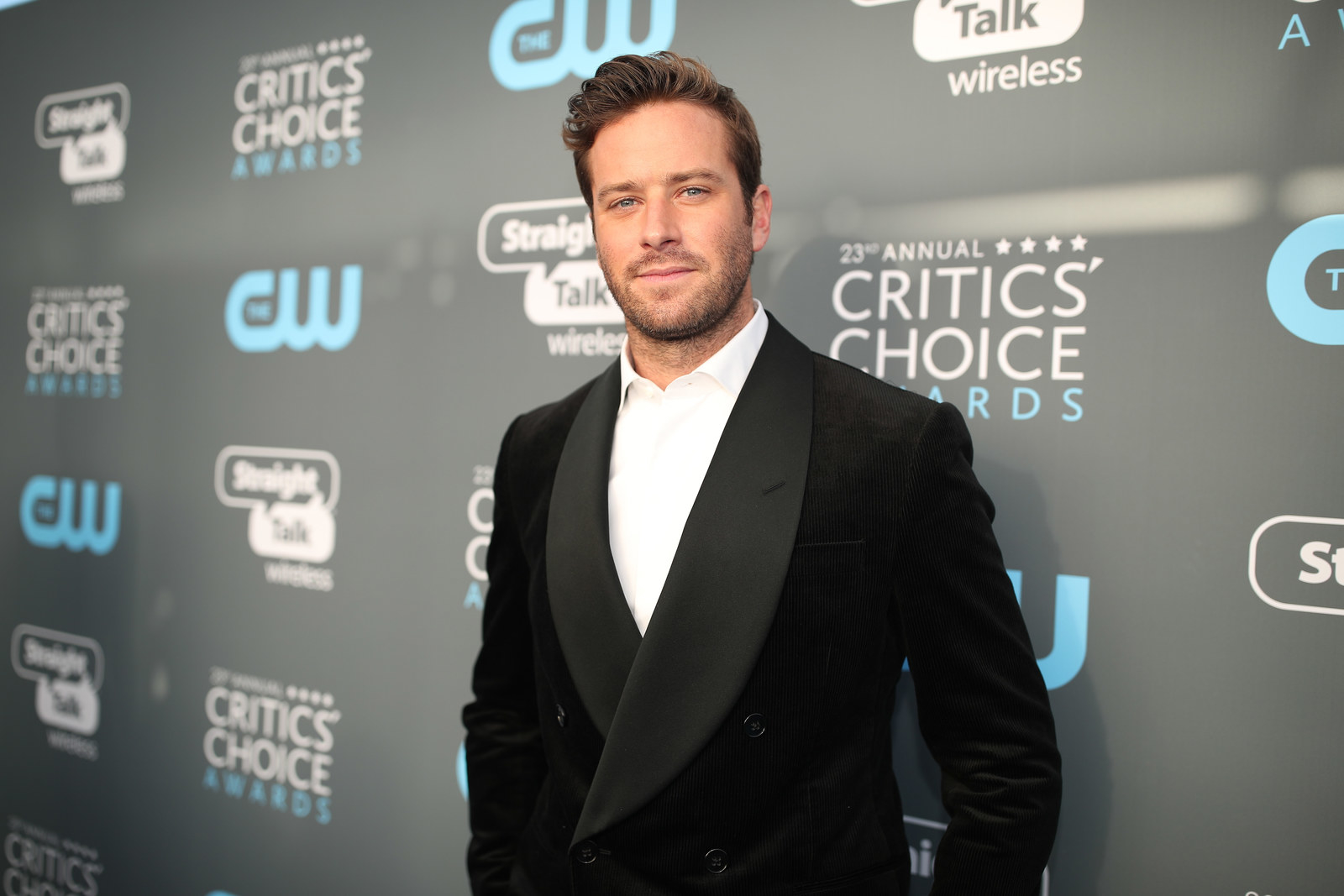 6.
Julian McMahon's dad was the prime minister of Australia.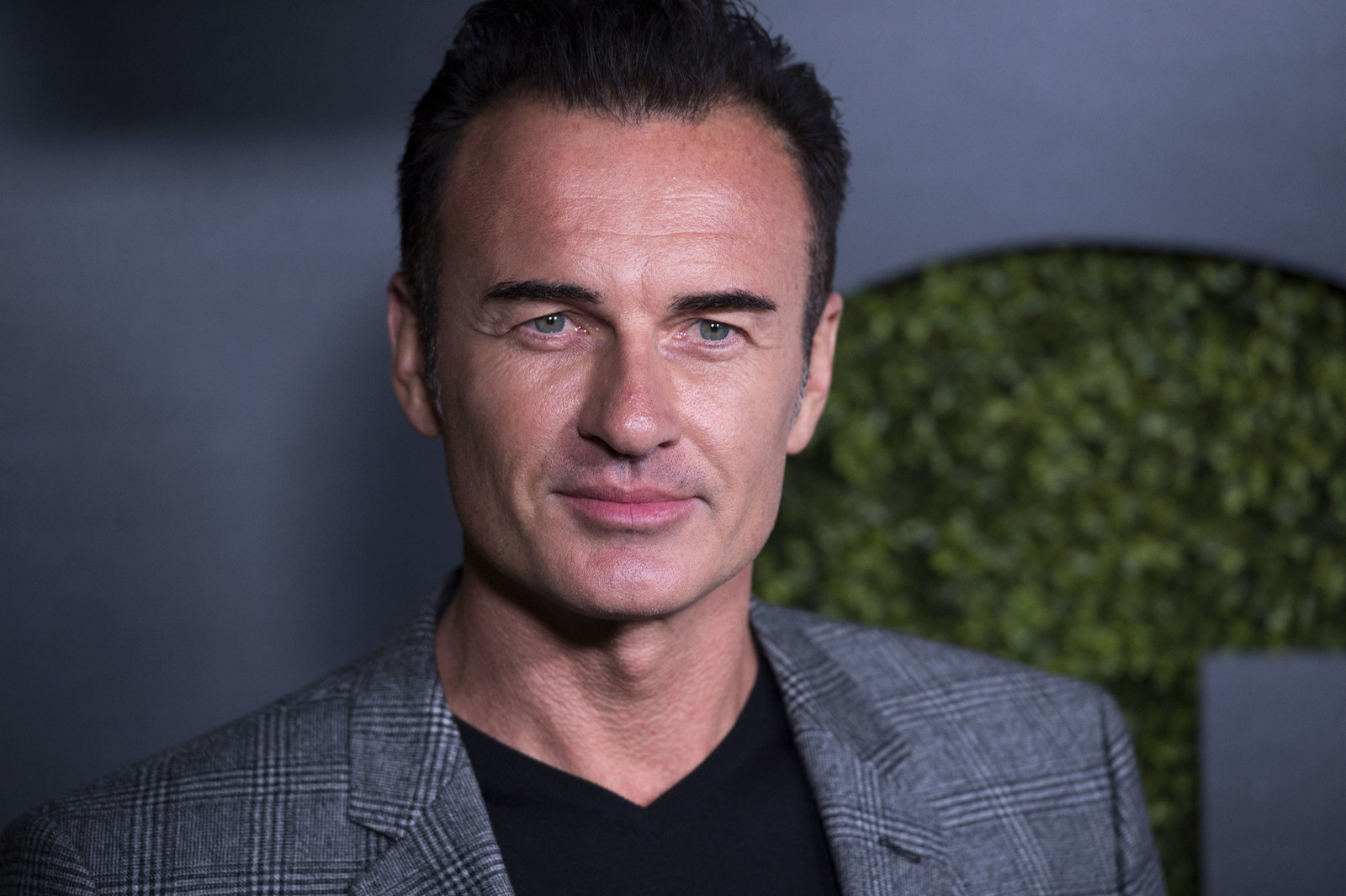 7.
Kyra Sedgwick has a family member that signed the Declaration of Independence.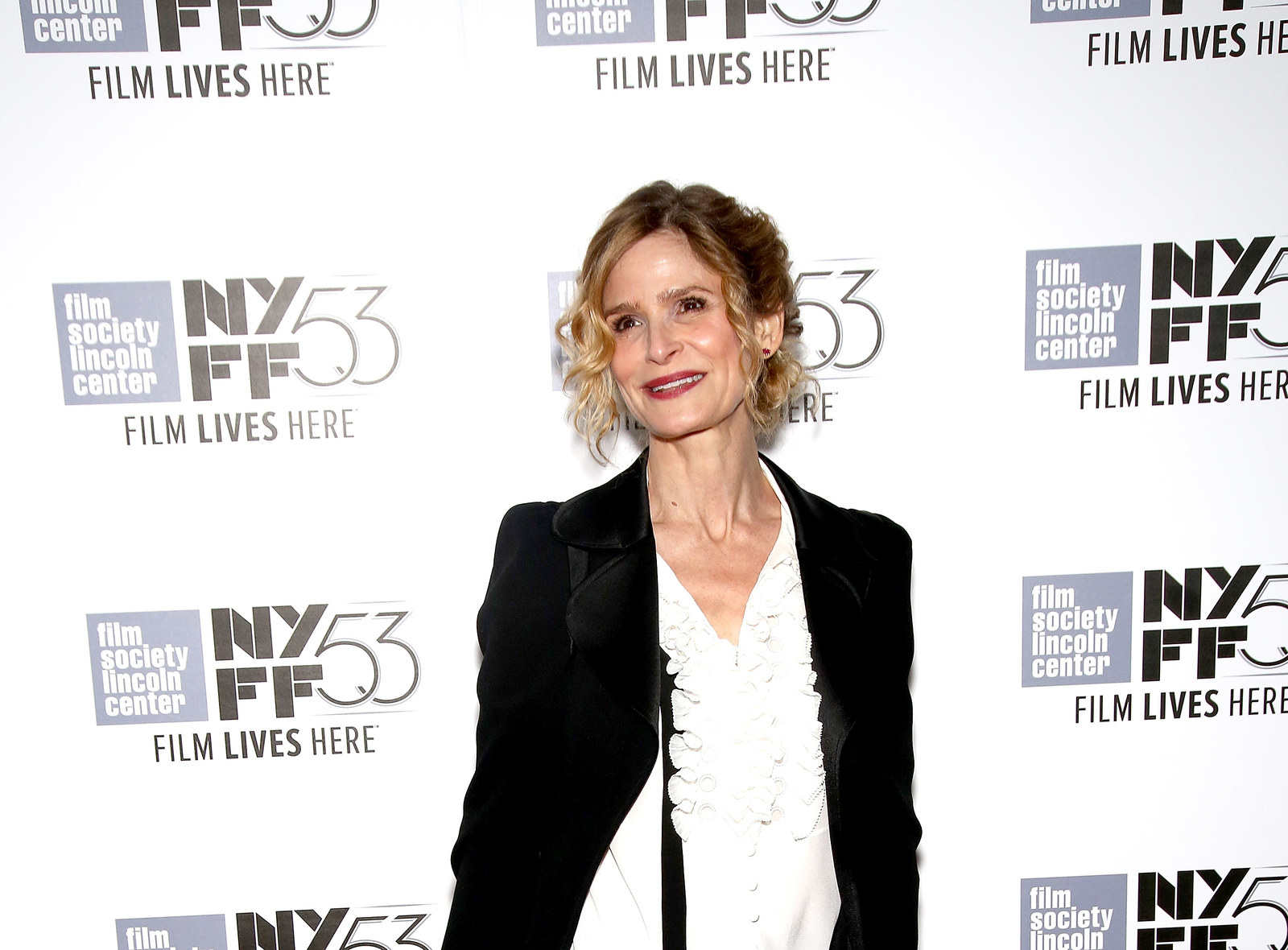 8.
Steve Aoki's dad founded the restaurant chain Benihana.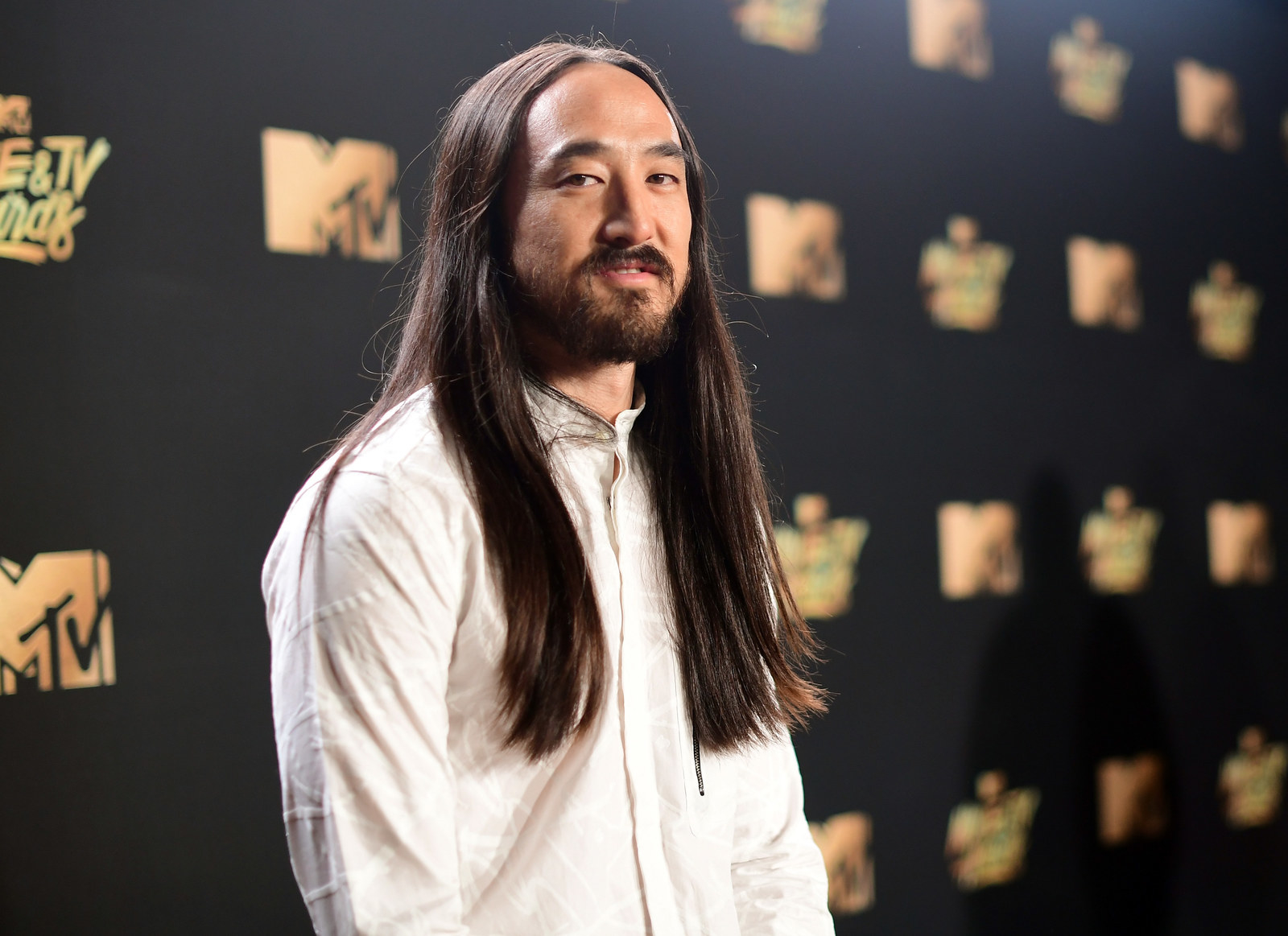 9.
Kate Upton's great-grandfather is basically responsible for the modern-day washing machine.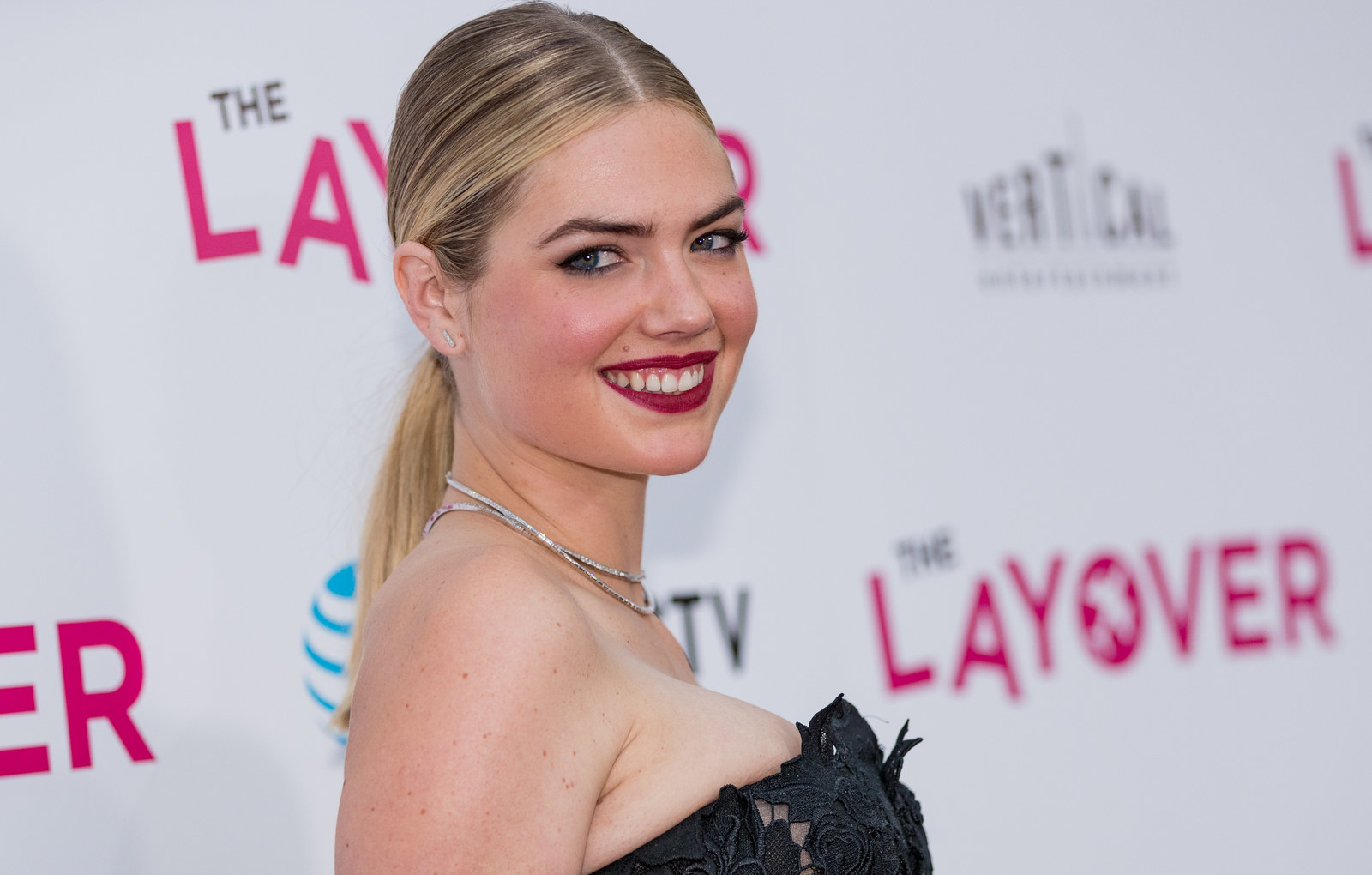 10.
Paul Giamatti's father was the president of Yale and the seventh commissioner of baseball.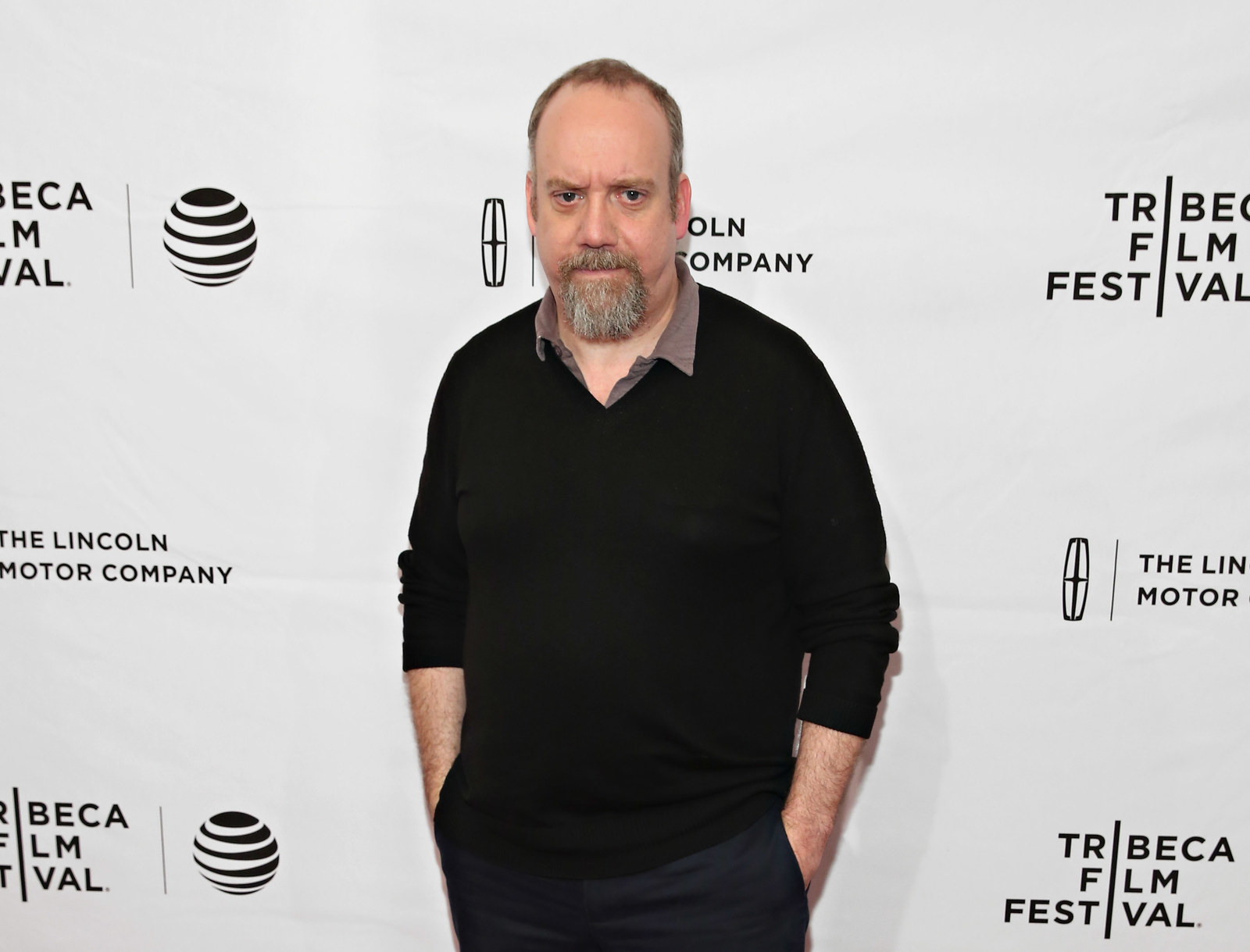 11.
Ed Norton comes from shopping mall money!!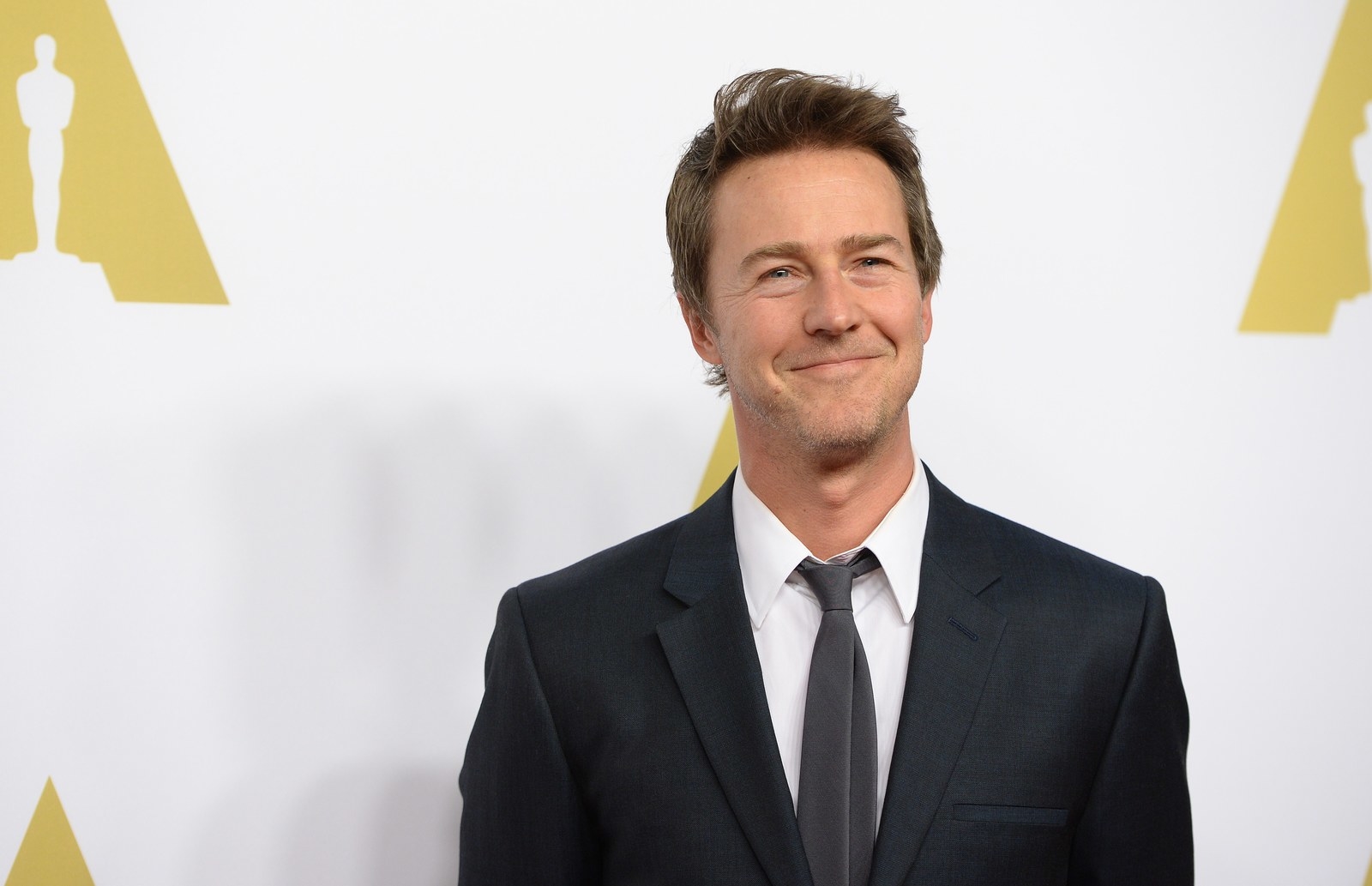 12.
Adam Levine's dad owns a high-end clothing store.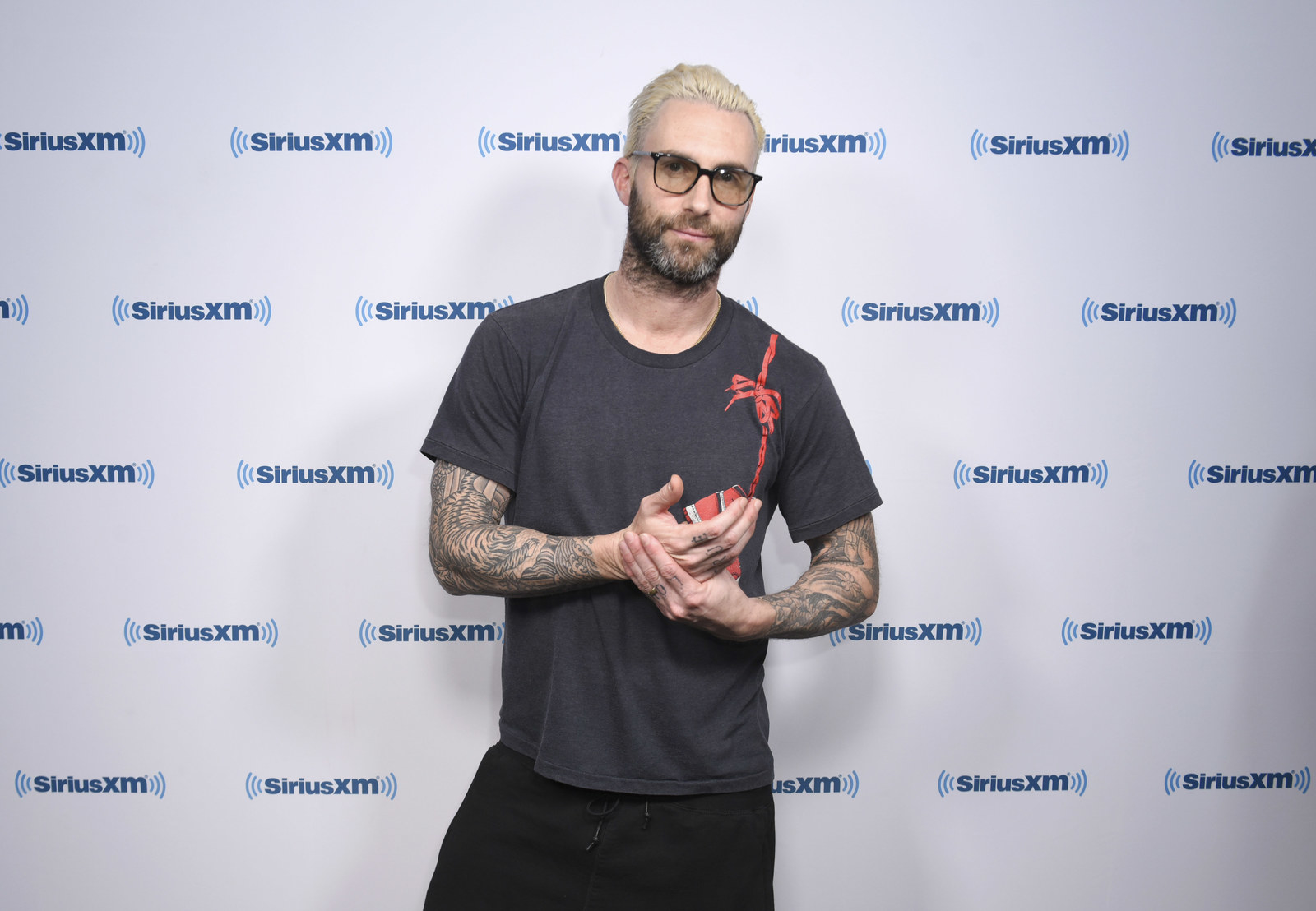 13.
Ed Sheeran's parents are intellectual art people.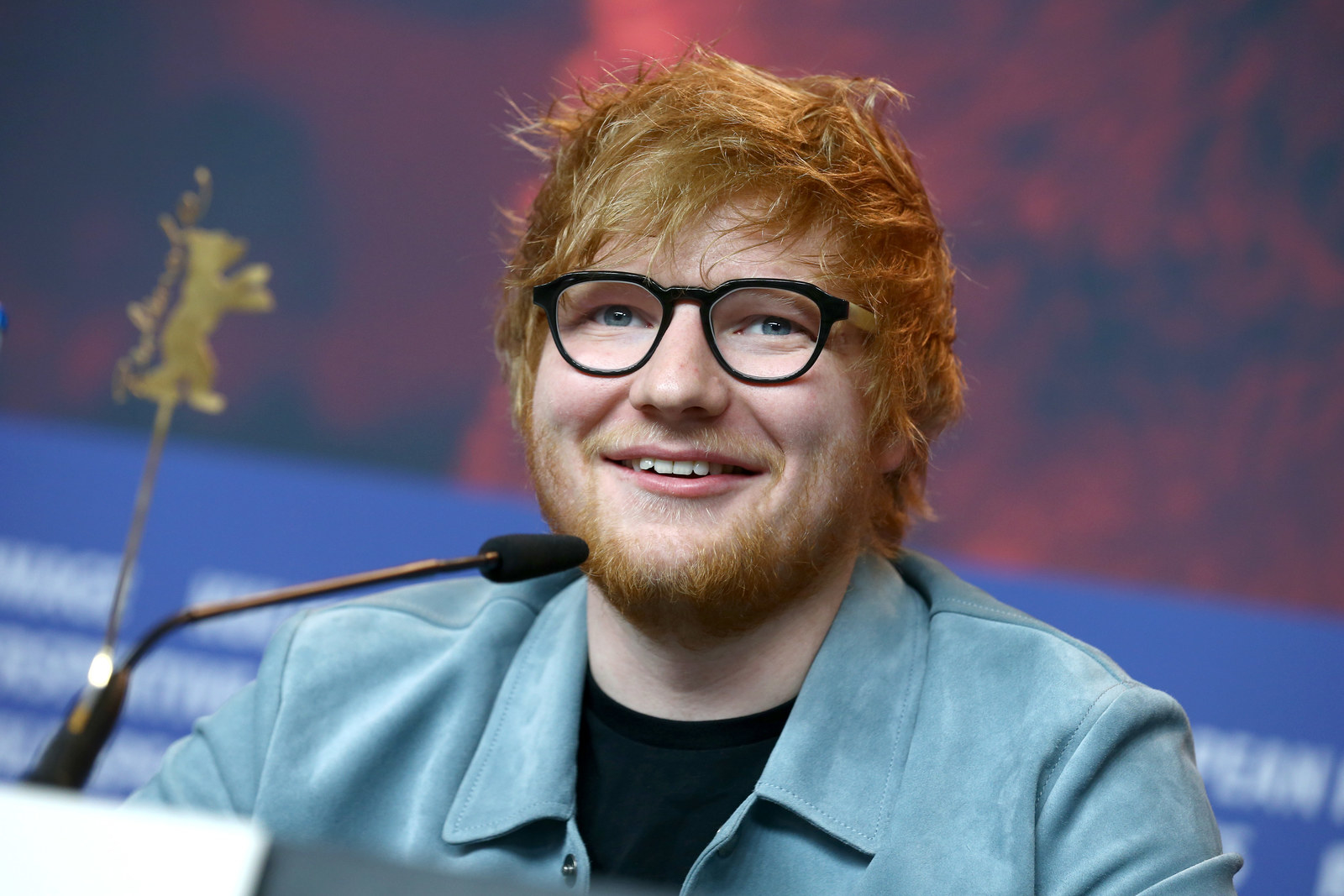 14.
Benedict Cumberbatch comes from actor parents and ~high society~ in London.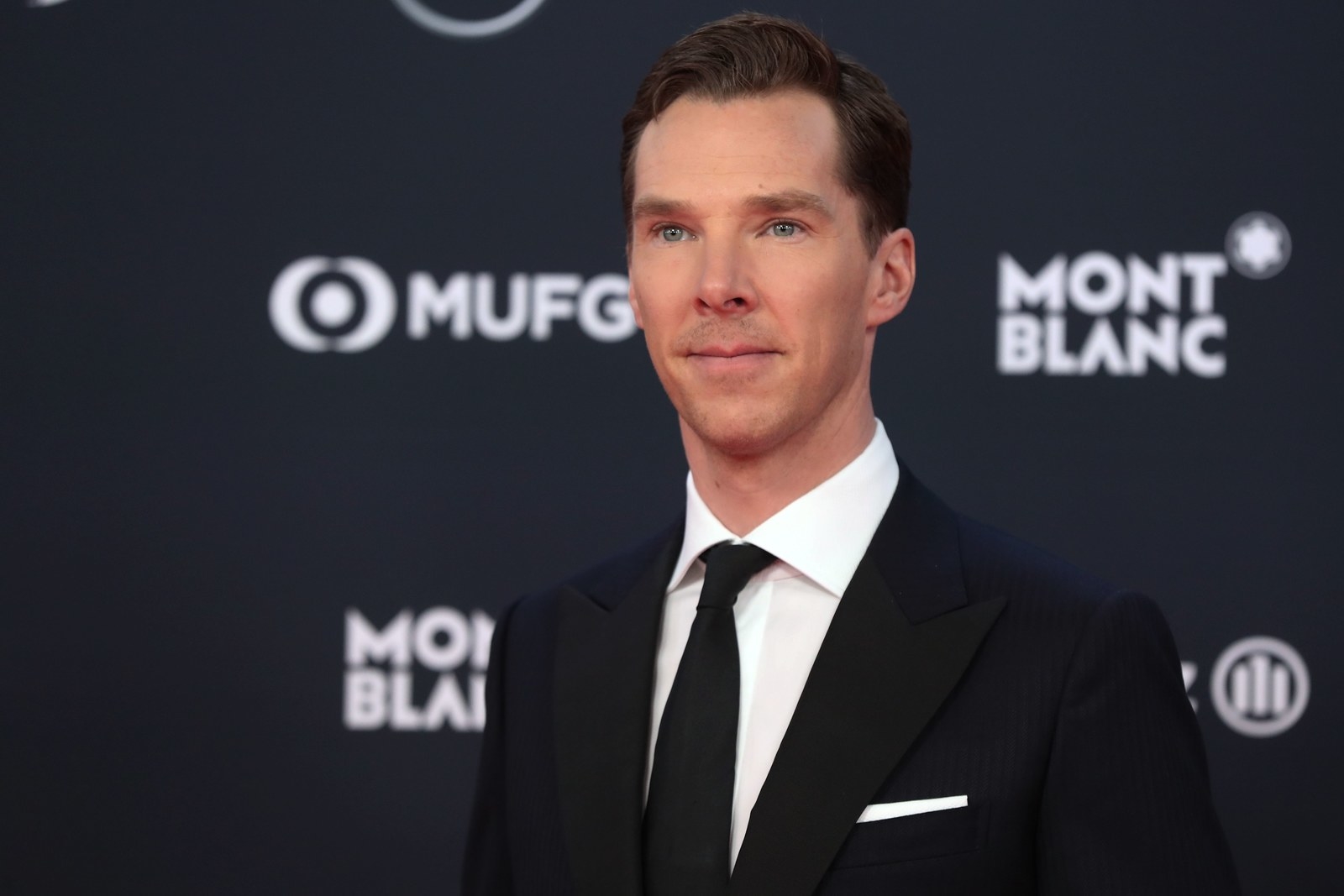 15.
Balthazar Getty is, well, a Getty.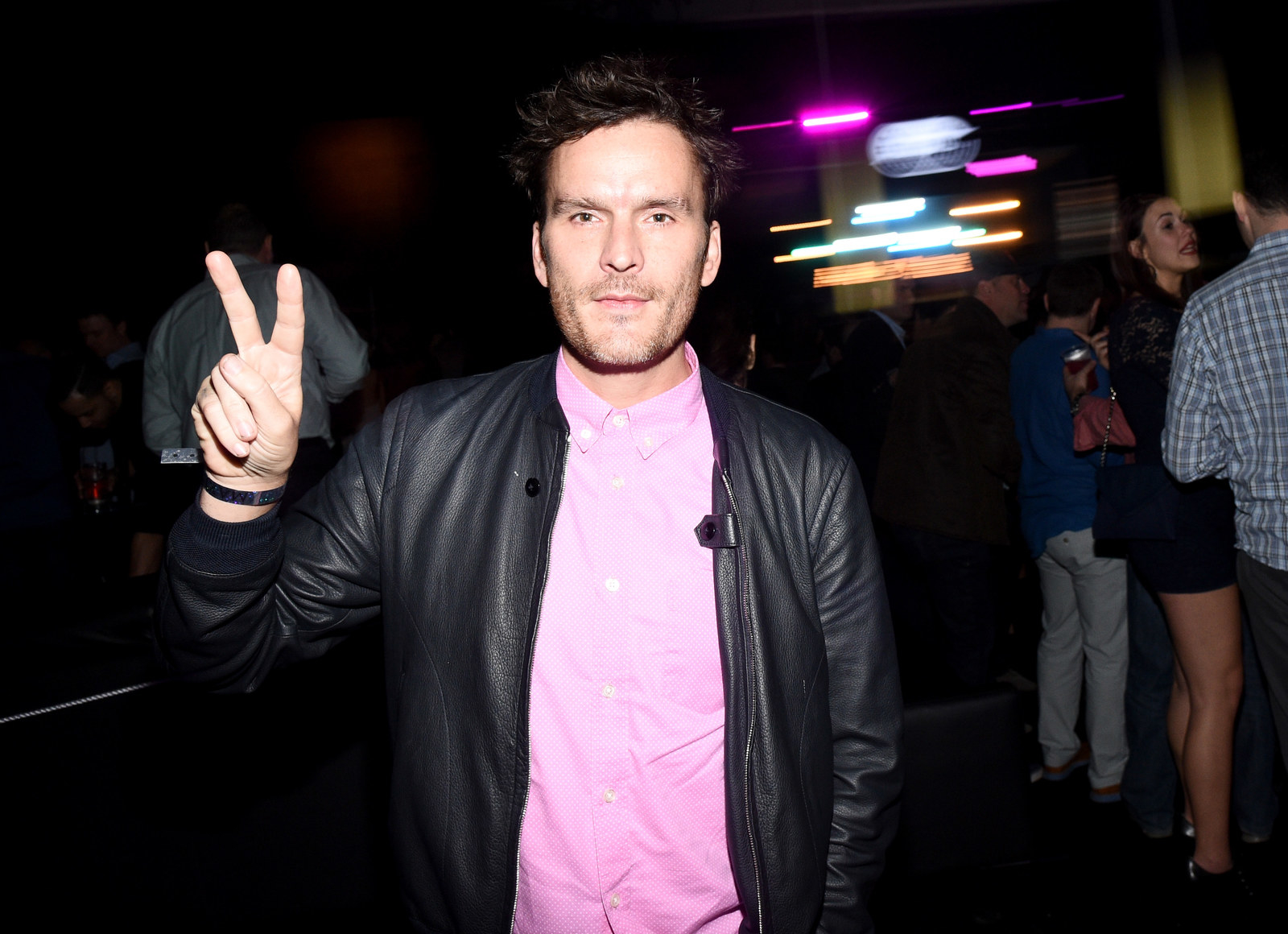 16.
Olivia Wilde comes from a family of upper-class journalists.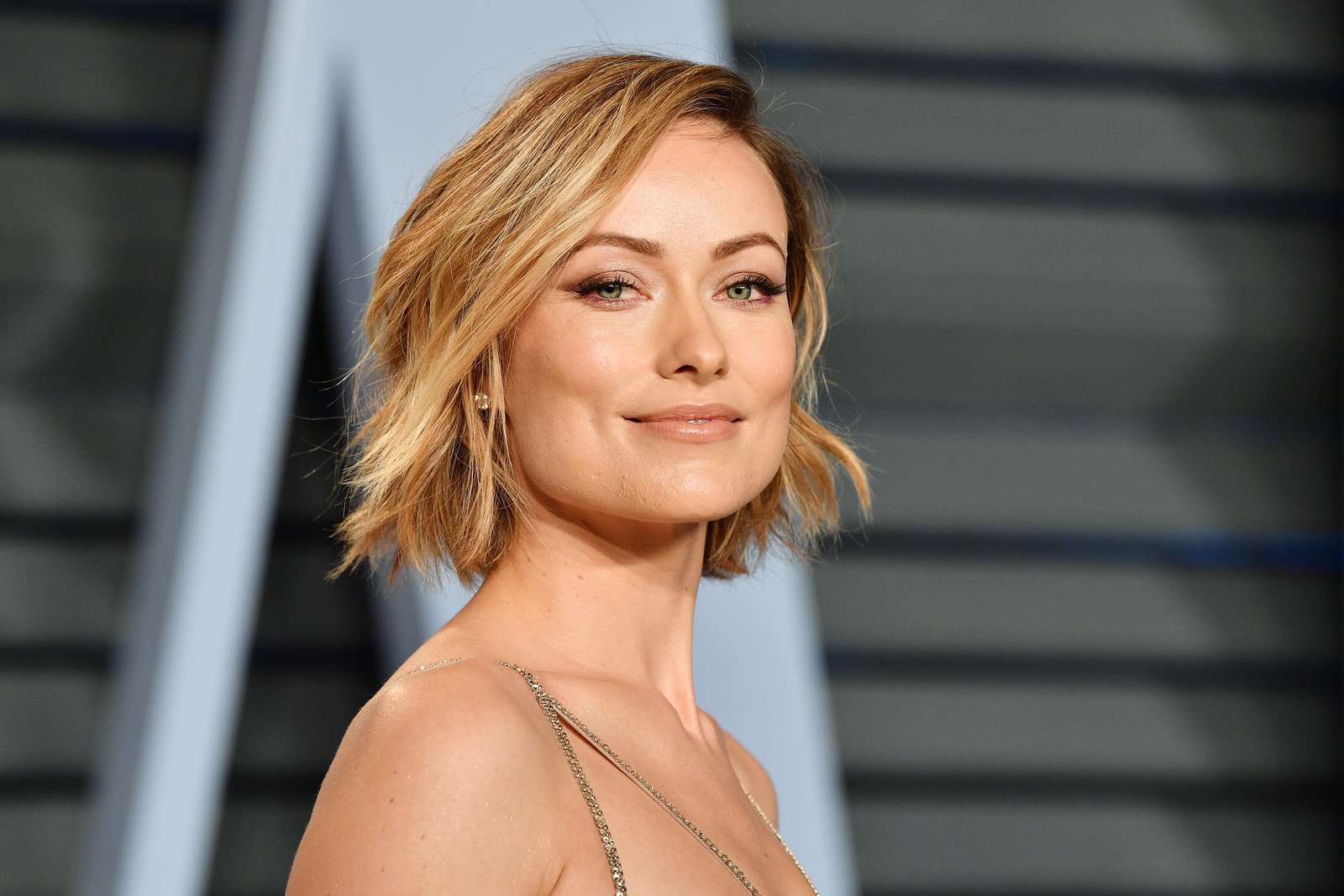 17.
Tony Goldwyn comes from Hollywood royalty.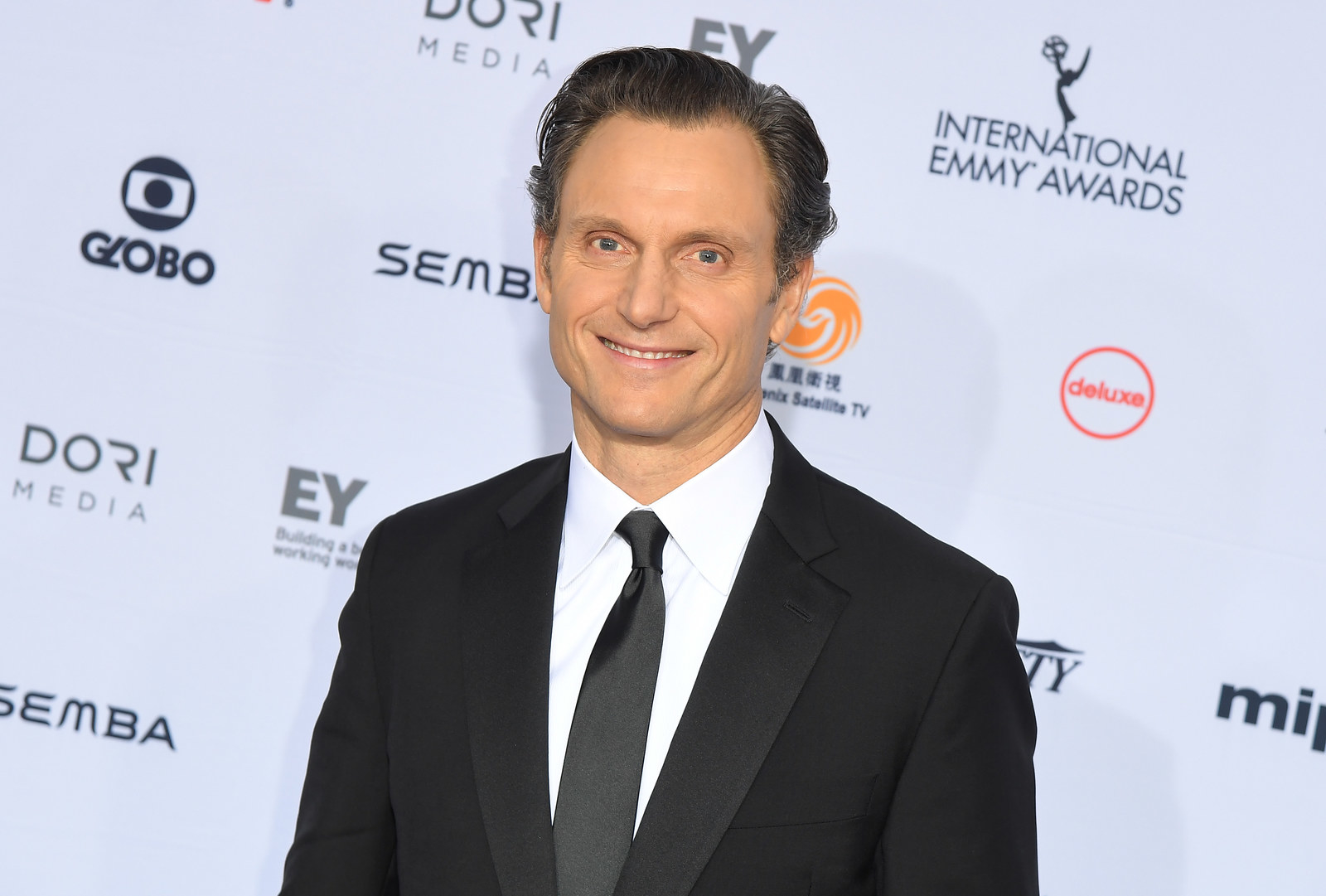 18.
Kristian Bush's (the country singer) family runs a bean empire.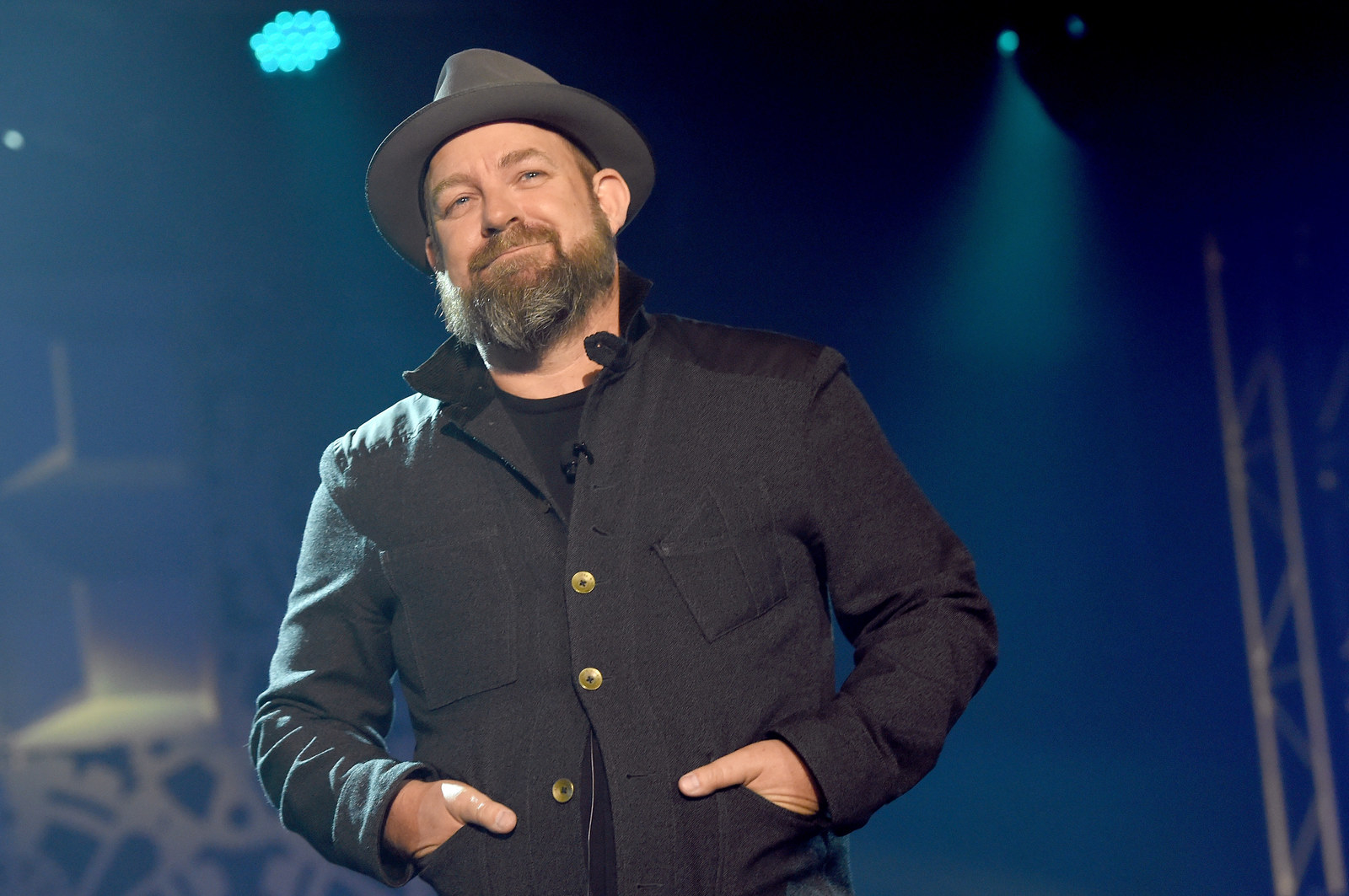 19.
Julian Casablancas' dad founded Elite Model Management.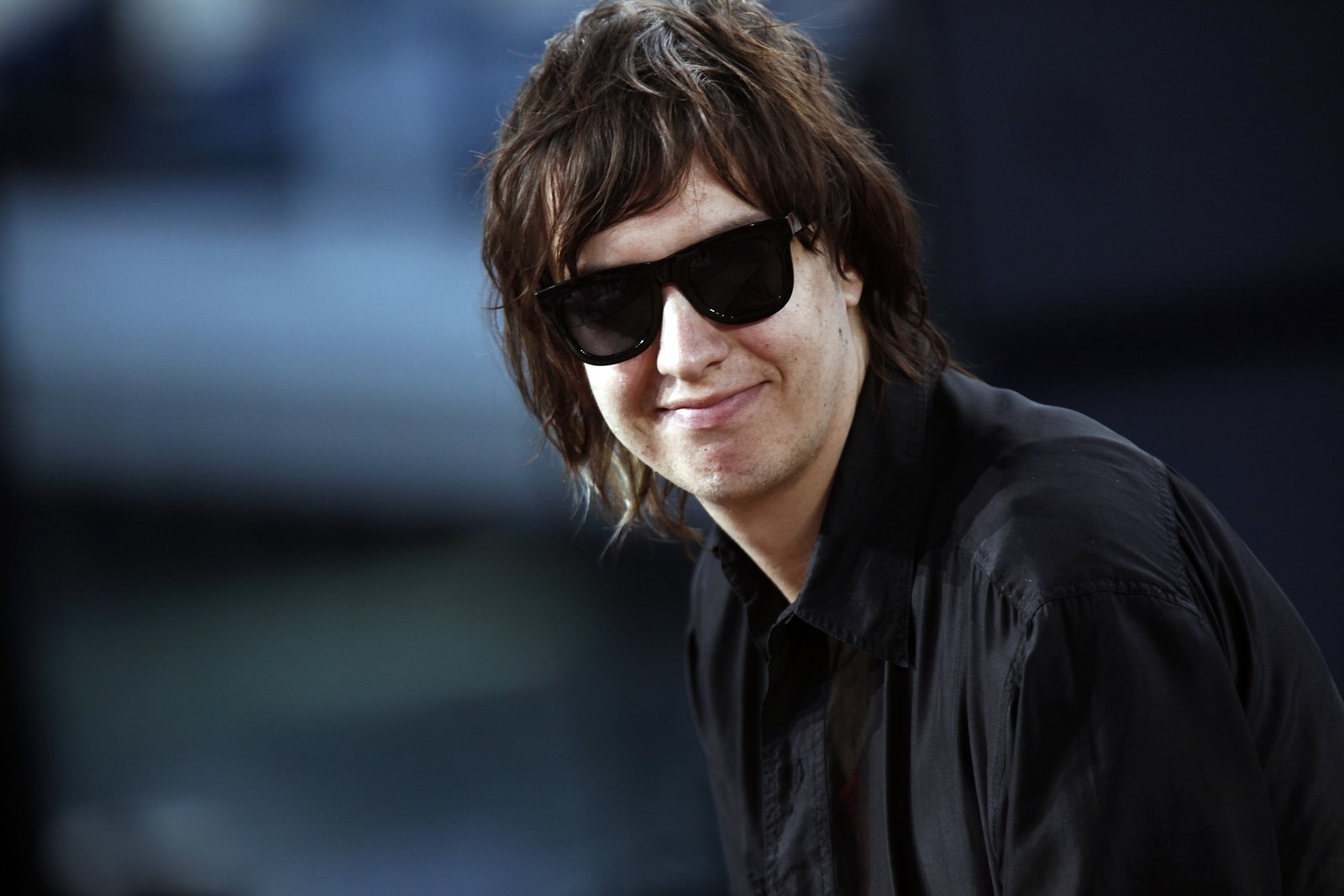 20.
Eddie Redmayne's family is posh AF, and he went to school with Prince William.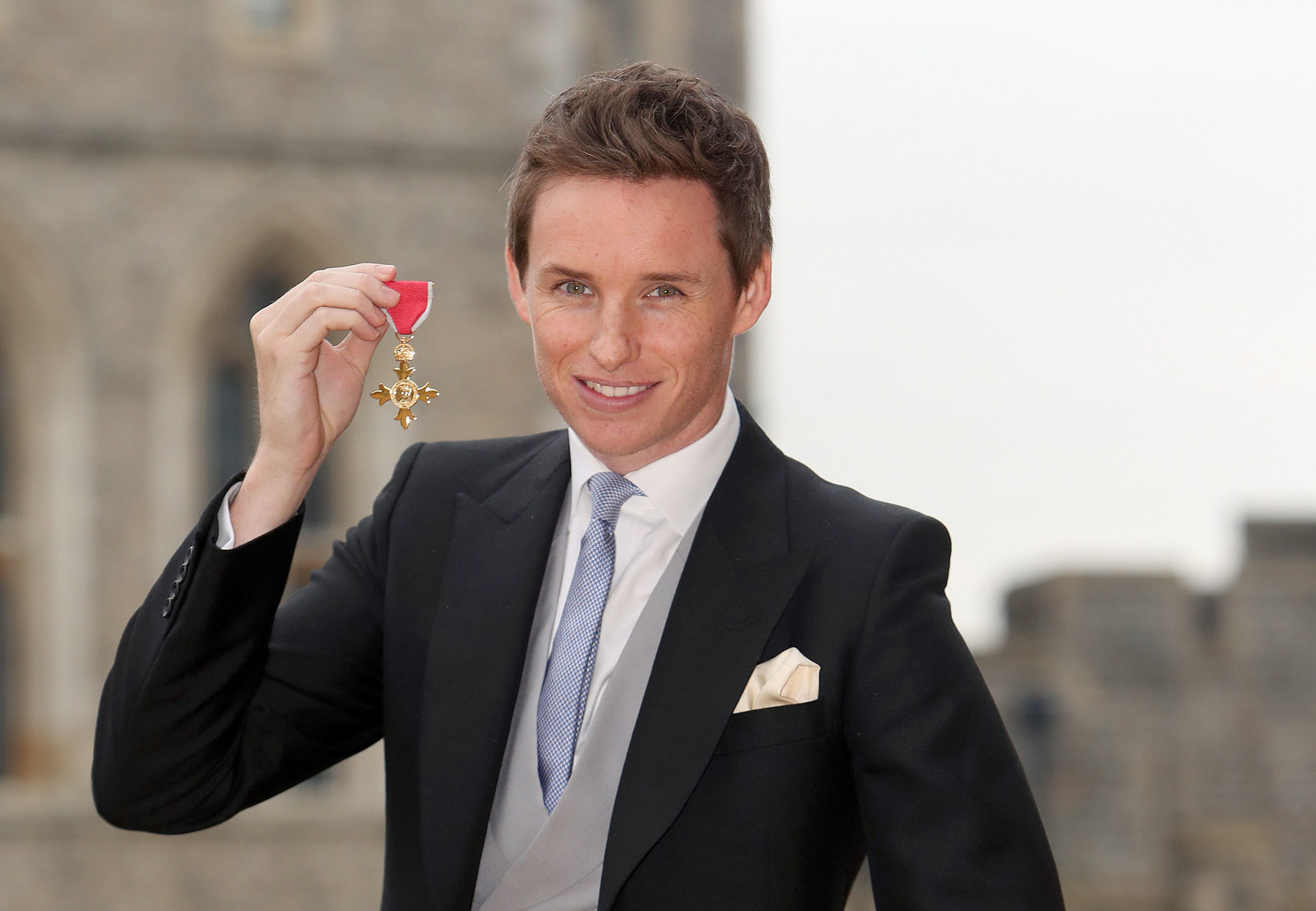 21.
And finally, Alexandra and Matthew Daddario's dad was the New York City Police Department's Deputy Commissioner for Counterterrorism.