Iggy Azalea showed up to the Grammys with this hair: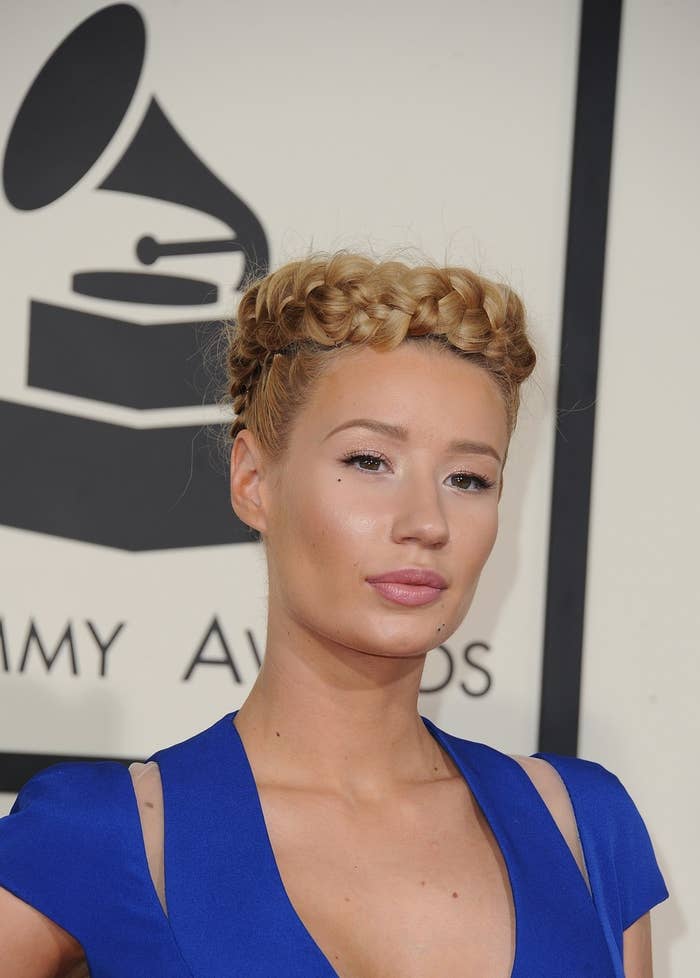 And the reaction was strong.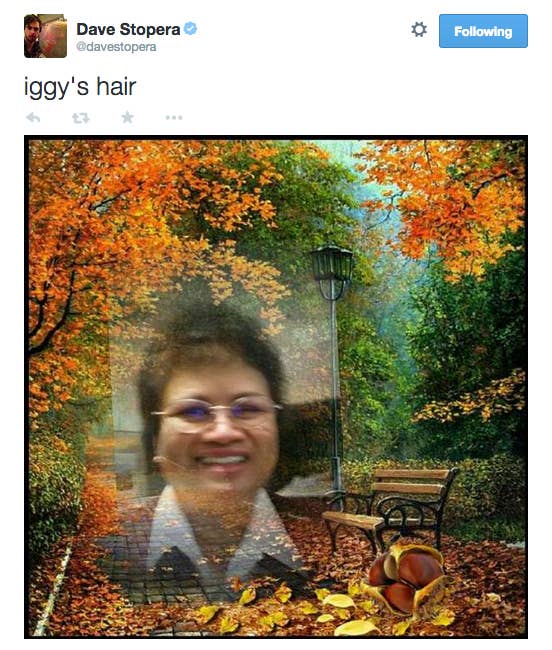 1.
Moms were some of the first to realize her hair looked familiar...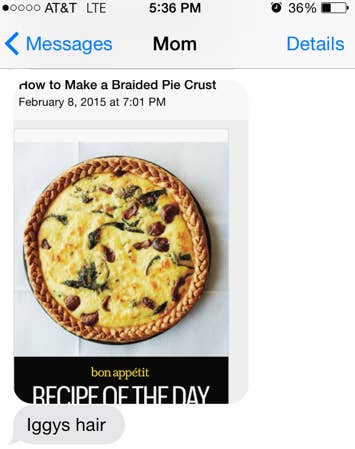 3.
A picnic basket: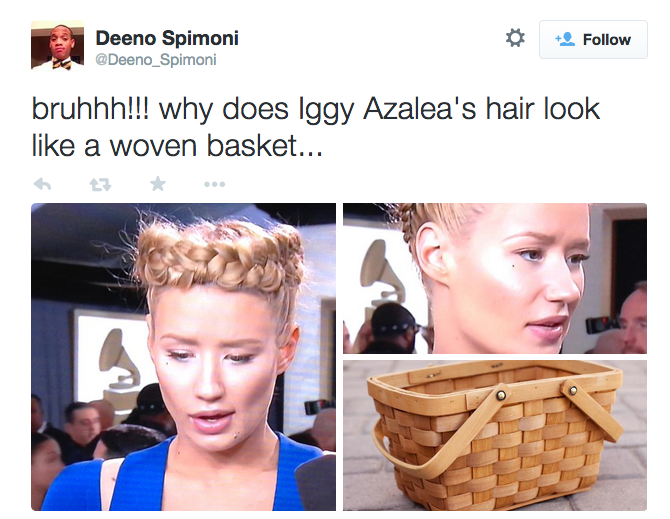 11.
Challah bread: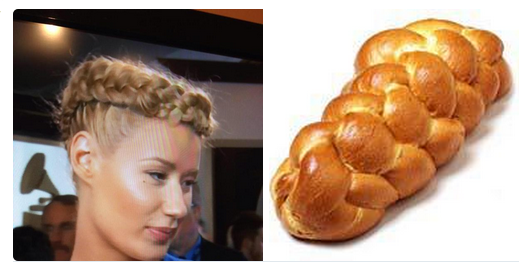 12.
Princess Leia in this one scene: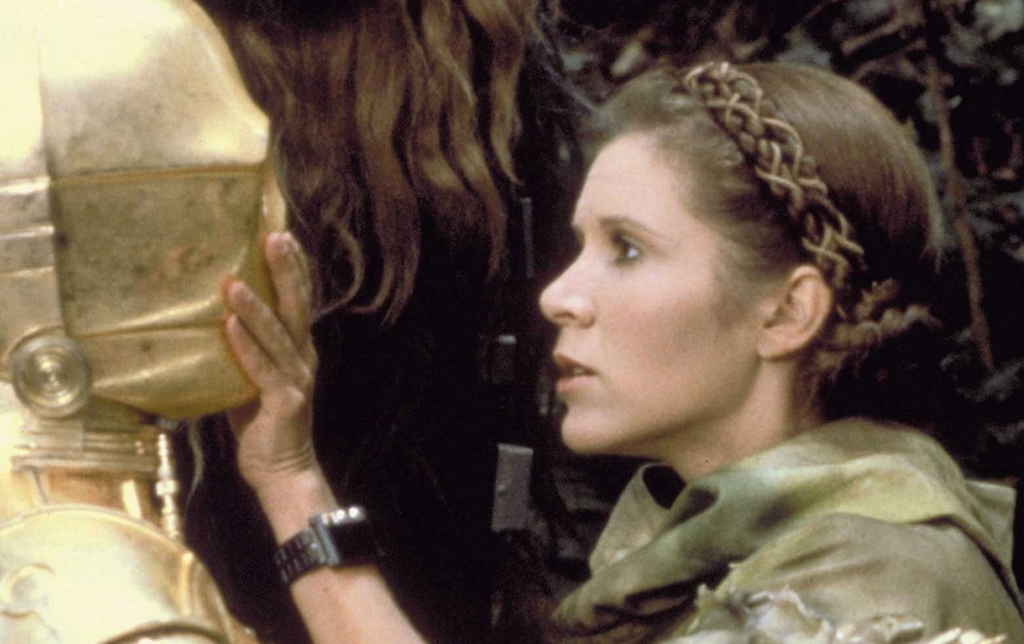 13.
These hats that everyone wears at frat parties: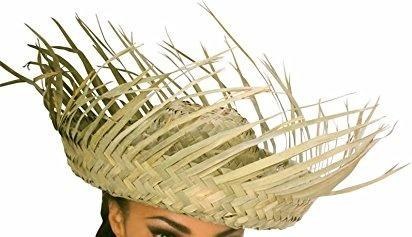 15.
A delicious treat: